PHOTOS
Kim, Khloe & Kourtney Kardashian Reveal Their Family's Christmas Card Plans
Article continues below advertisement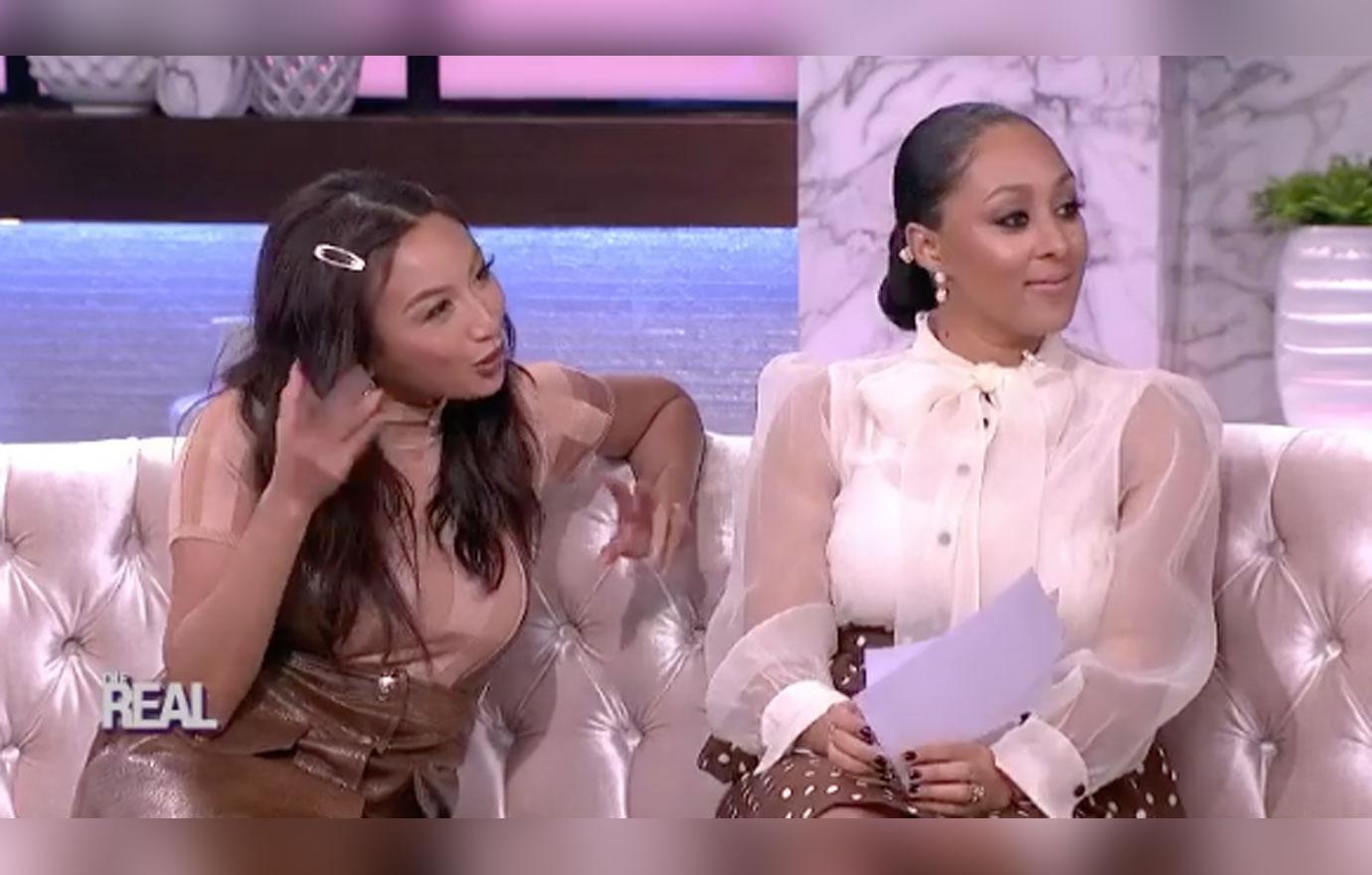 The Real's hosts, Adrienne Bailon, Loni Love, Tamera Mowry and Jeannie Mai (and the audience) were just dying to know what the Kardashian's iconic holiday card will consist of this year. "We haven't even talked about it," Kim, 39, said when Jeannie, 40, asked the threesome what their plans are for their 2019 card.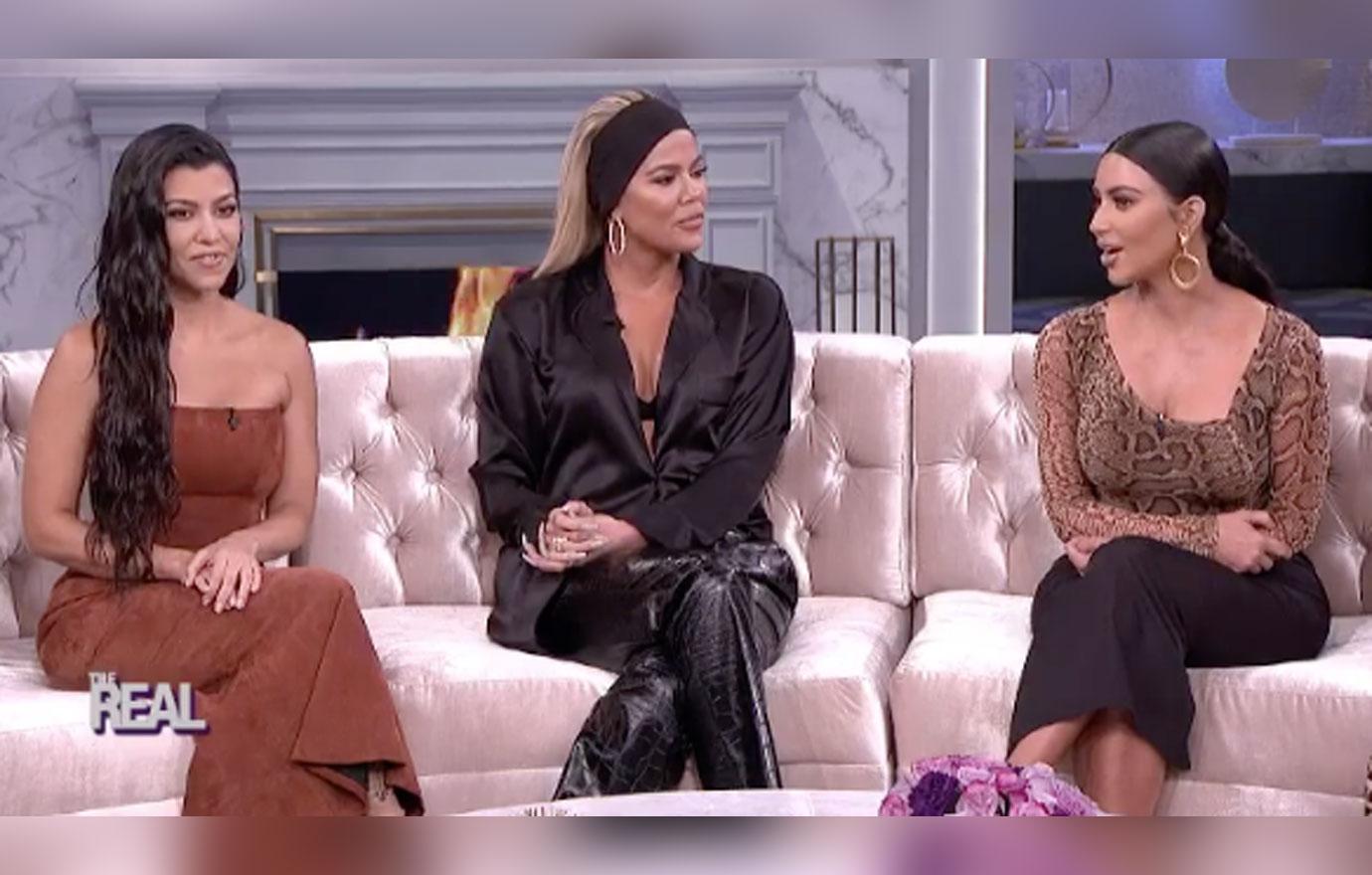 "Now is the time to have the conversation!" Adrienne, 36, interjected. "One holiday at a time," Khloe, 35, quipped. Kim was more than happy to spill about their family plans and revealed what she has in mind. "I'm going out of town this weekend and I was going to do one with the kids and husband Kanye West," the mother of four revealed.
Article continues below advertisement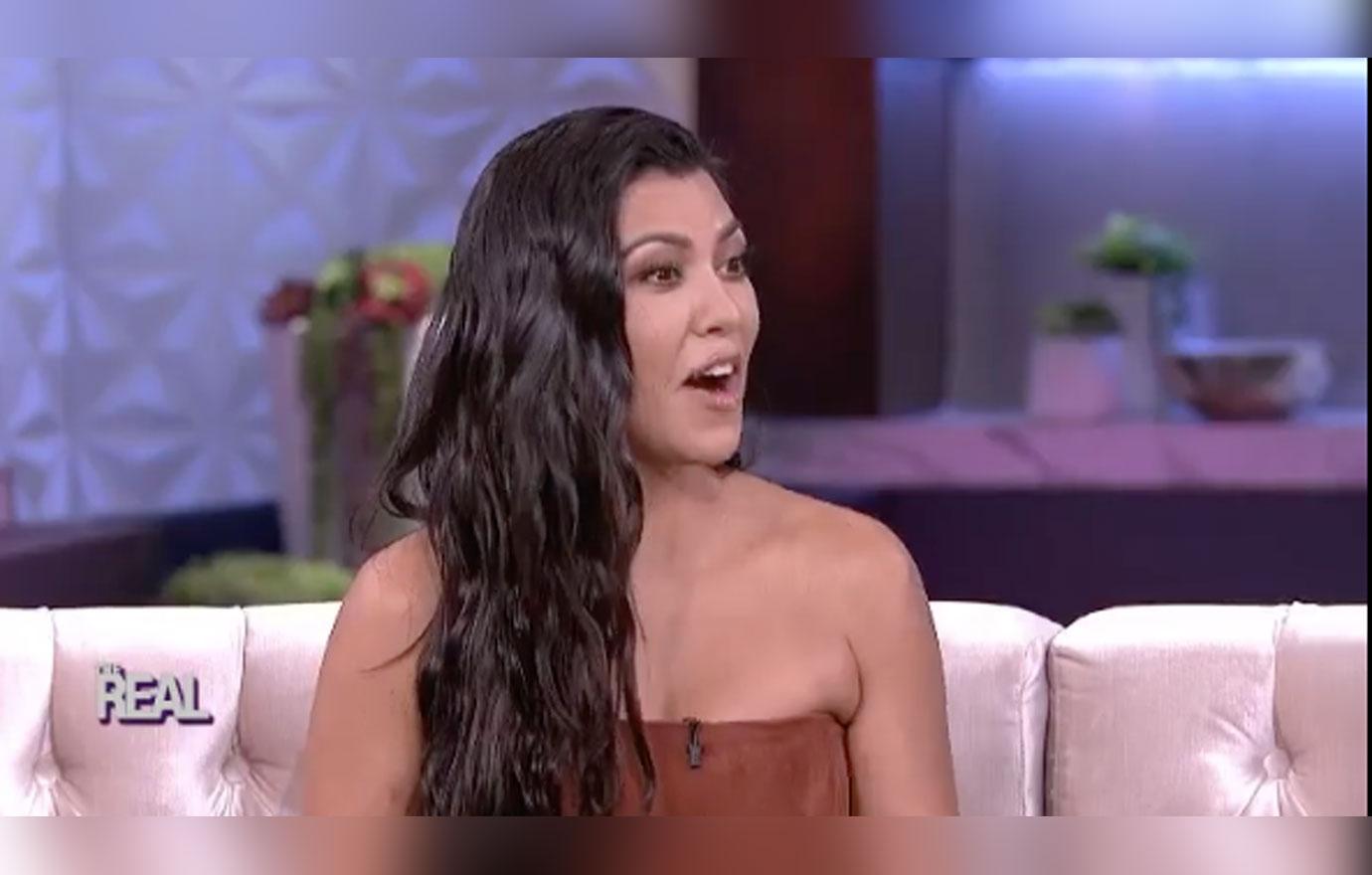 "If you guys want to join in, you're more than welcome to," Kim told her sisters. "Like you can use my photographer with your families. Or we can do a group one together." "Kim will pay for it," Loni, 48, joked to Khloe and Kourtney, 40. However, the two were a bit confused by what the KKW Beauty CEO meant. "I don't know what she means," Kourtney said.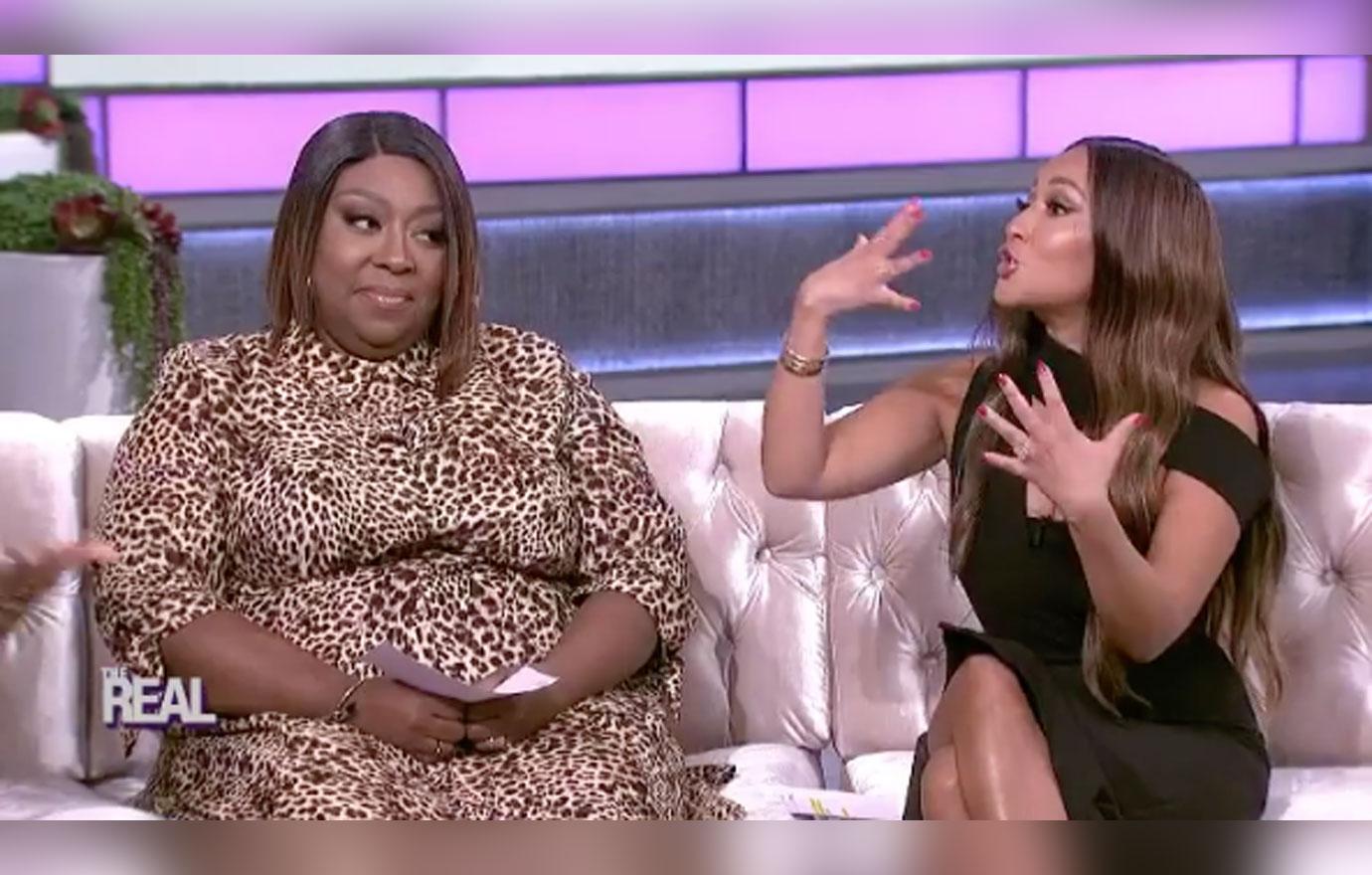 "I just mean...we can see which one we like," Kim explained."We can do solo families," the Poosh founder added. Adrienne chimed in and suggested the trio use the same photographer so the photos "can have the same feel" to them.
Article continues below advertisement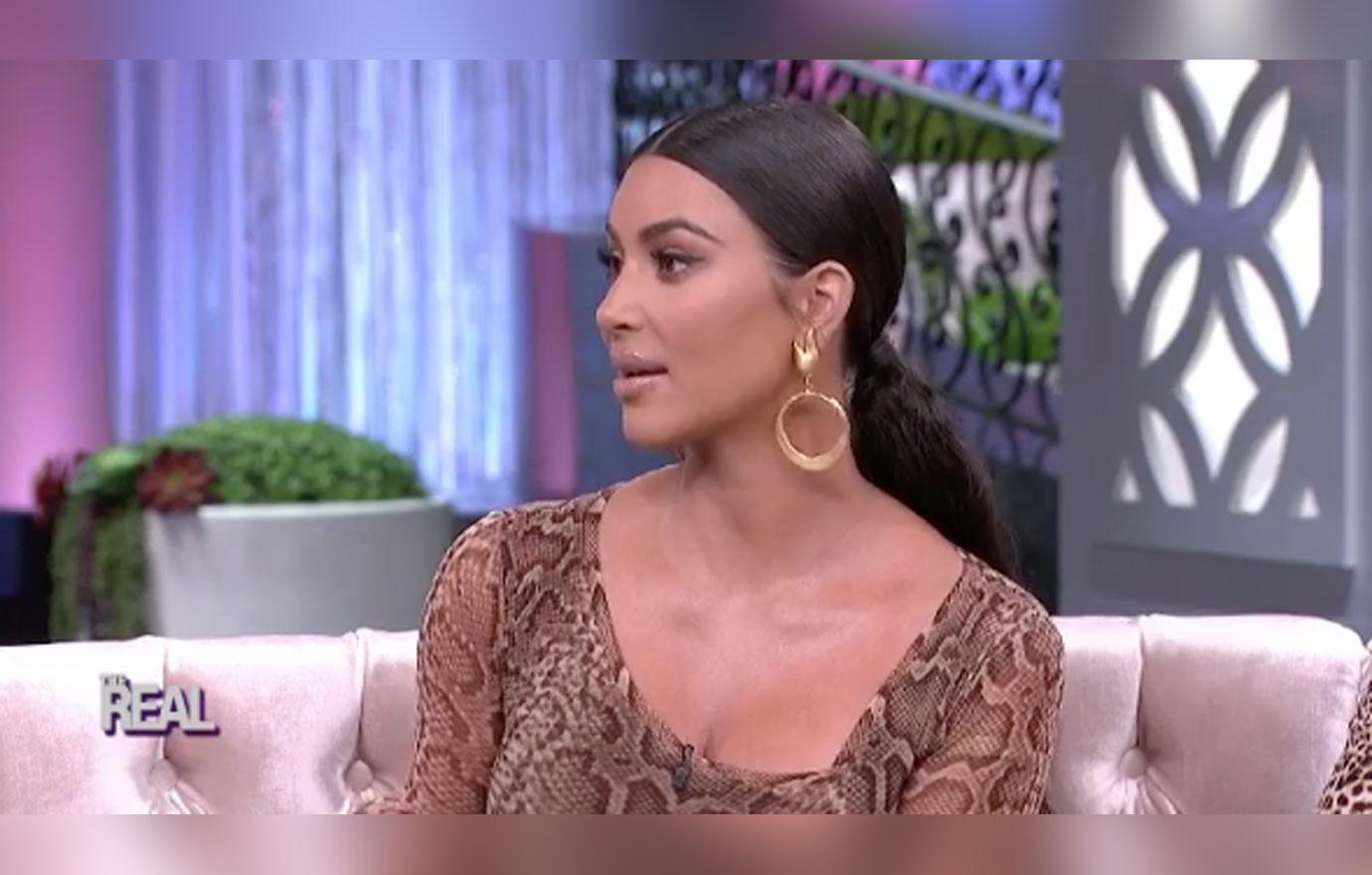 Jeannie and Tamera, 41, then wondered how Kim, Kourtney and Khloe managed to get their many kids to still still for the duration of their Christmas card photoshoot.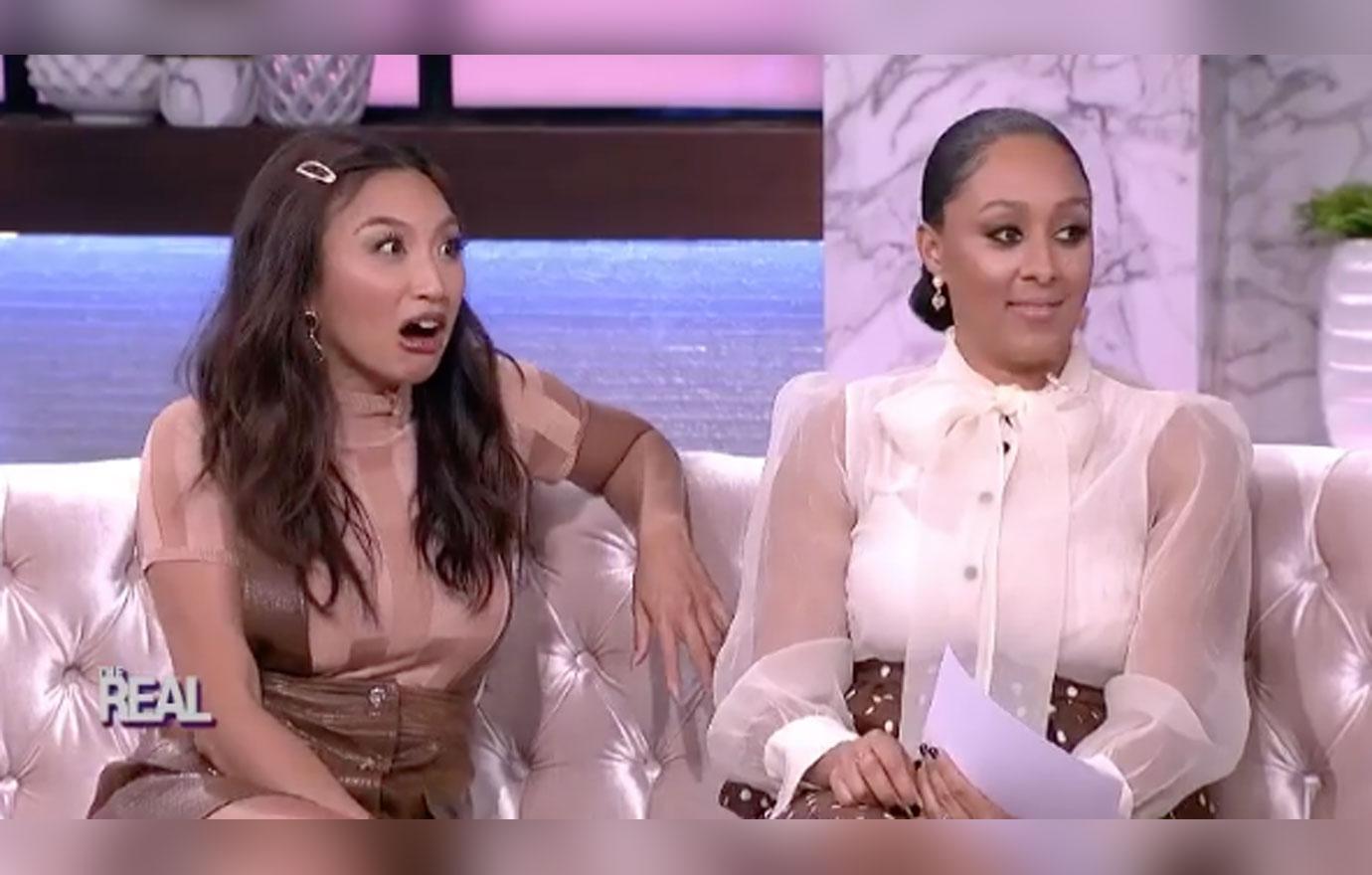 "To get the kids to all look in the same direction is beyond man!" Jeannie commented. "That's a gift. I don't know how you guys do it," Tamera said.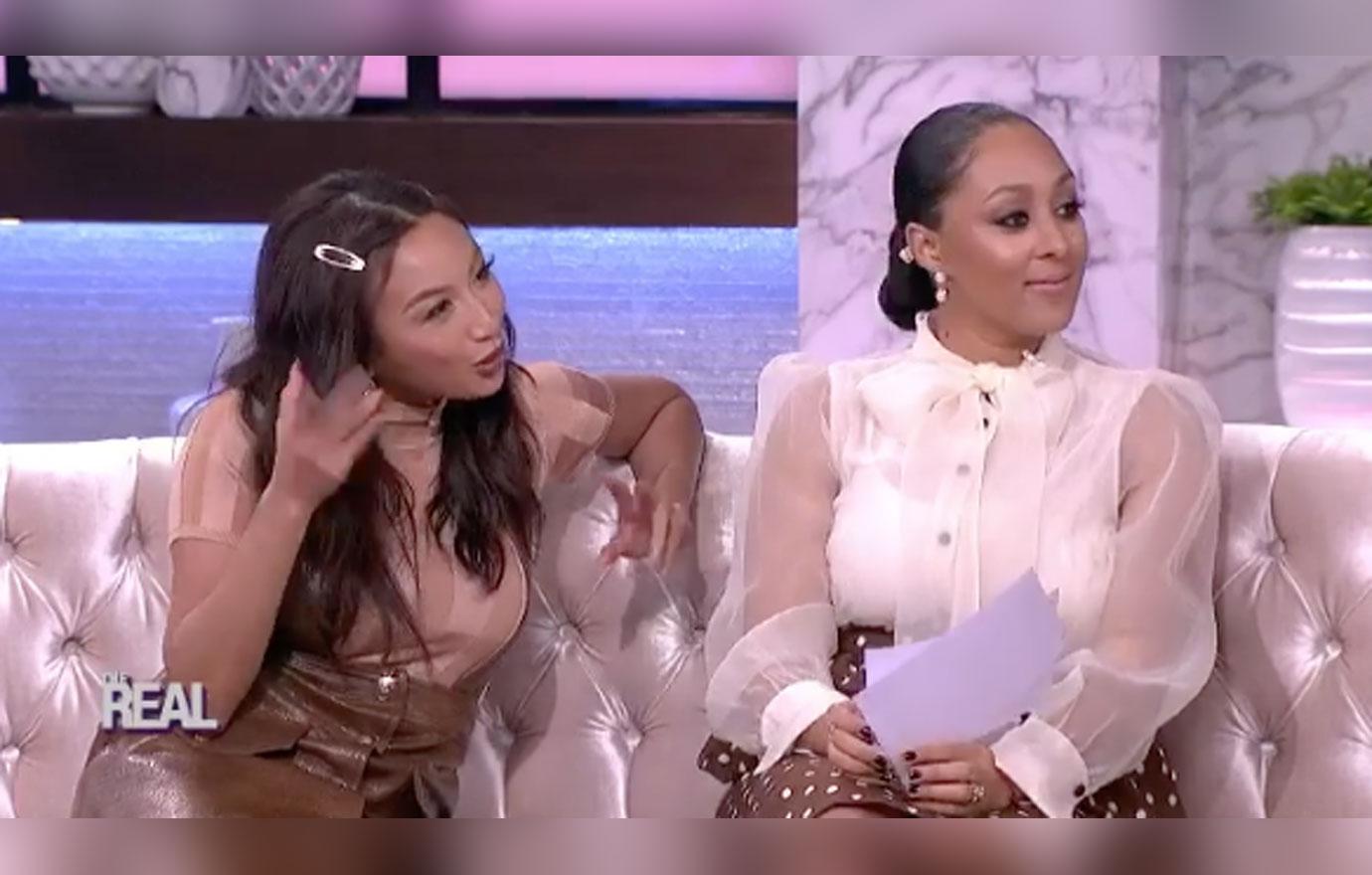 "Last year's photoshoot was crazy," Khloe confessed. "They never do! We have to give them lollipop bribes!" Kim laughed.
What are your thoughts on Kardashians' Christmas card plans this year? Sound off in the comments below!