PHOTOS
Kim Kardashian Is Moving Back In With Kris Jenner—Find Out Why!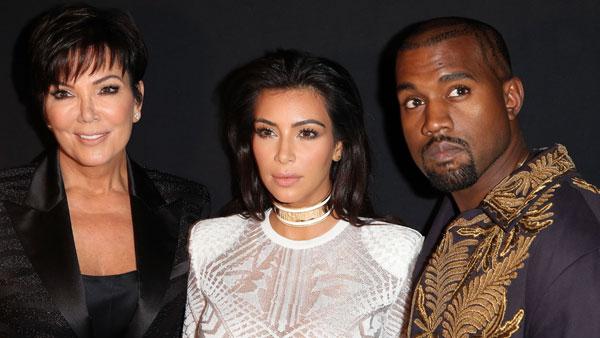 spl850643_002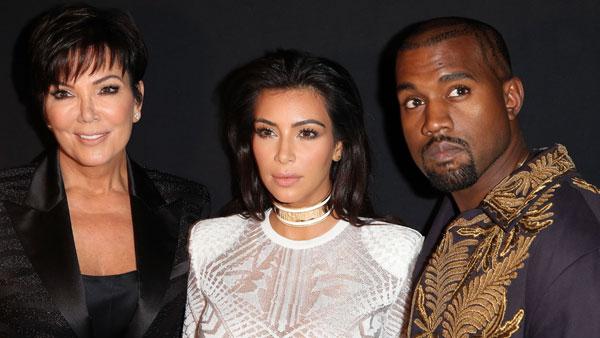 Kris Jenner's kids may all be grown up, but some just cannot stay put of her mansion, and we have a feeling she doesn't mind!
Article continues below advertisement
spl1109263_001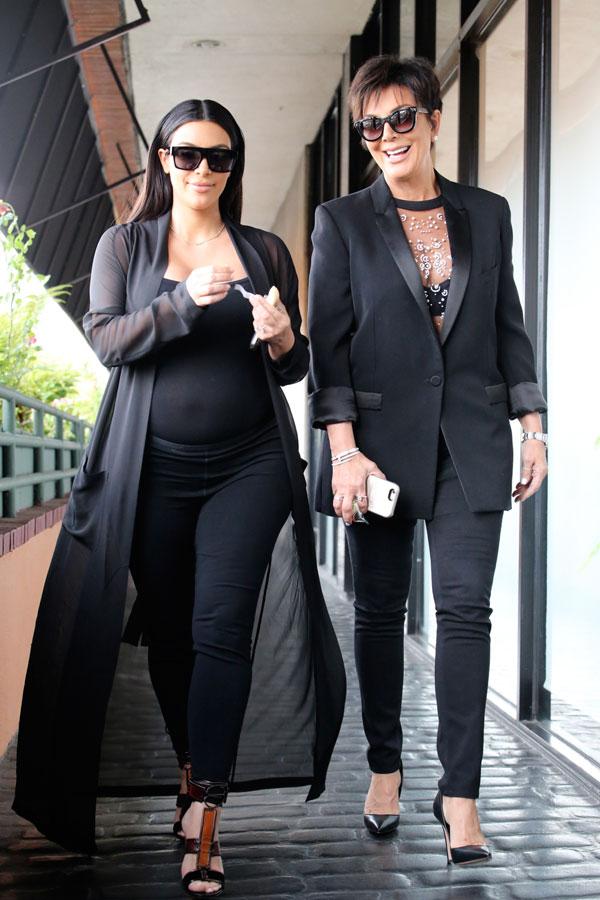 The momager recently revealed that Kim, Kanye, and North, who recently moved out of her home, are actually staying with her yet again! There are "more renovations to complete," she told E!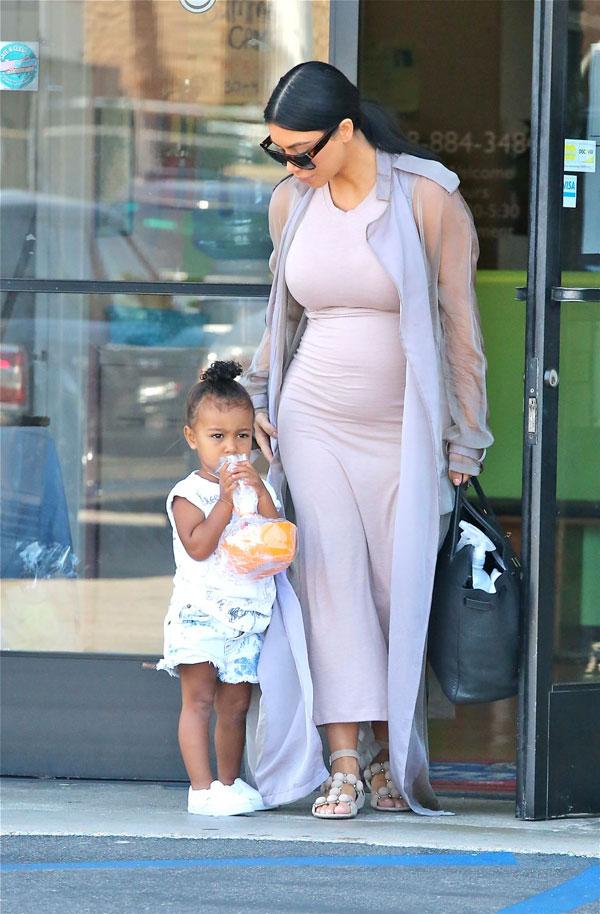 The trio infamously stayed with Kris in her Calabasas, Calif. mansion for over a year back in 2014, while their own $20 million home in Hidden Hills was being renovated.
Article continues below advertisement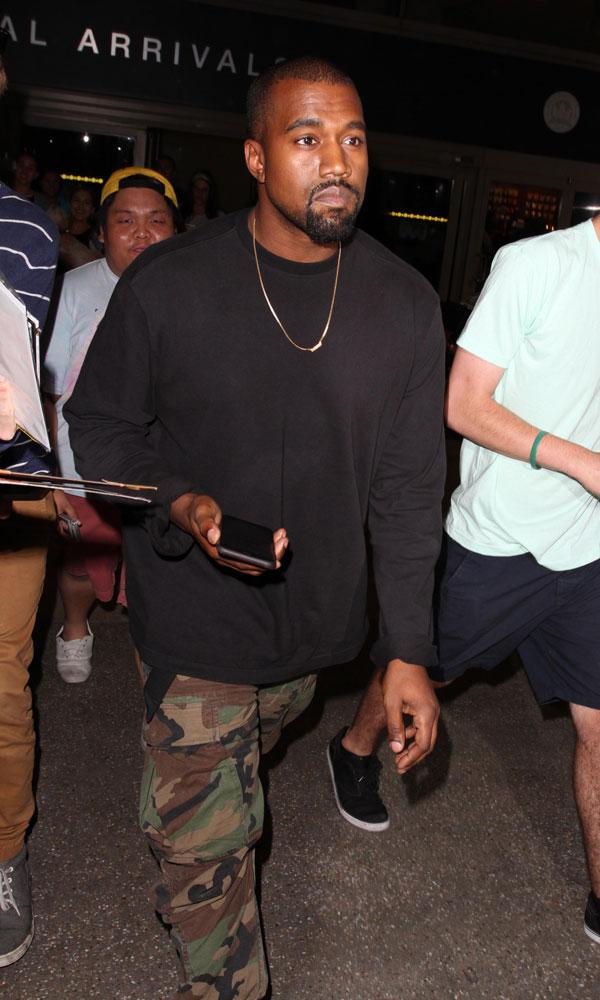 Though the spectacular mansion boasts 2 swimming pools, two spas, fountains, and even a vineyard, Kimye still needed to have extensive renovations done, which involved expanding their closet space (naturally!)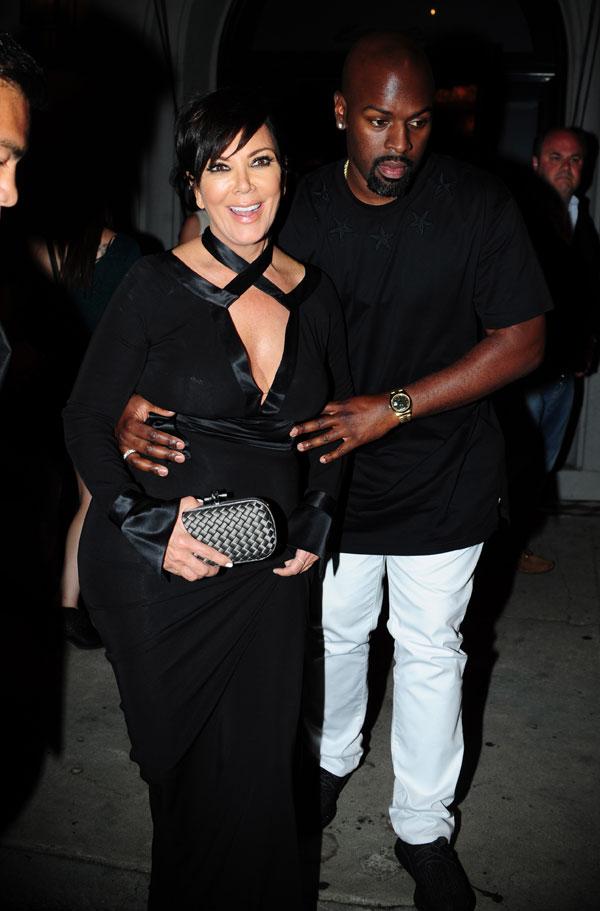 Meanwhile, back in May, Kim spoke with talk show host Jimmy Kimmel about how shocked people were regarding her living with her mom.
Article continues below advertisement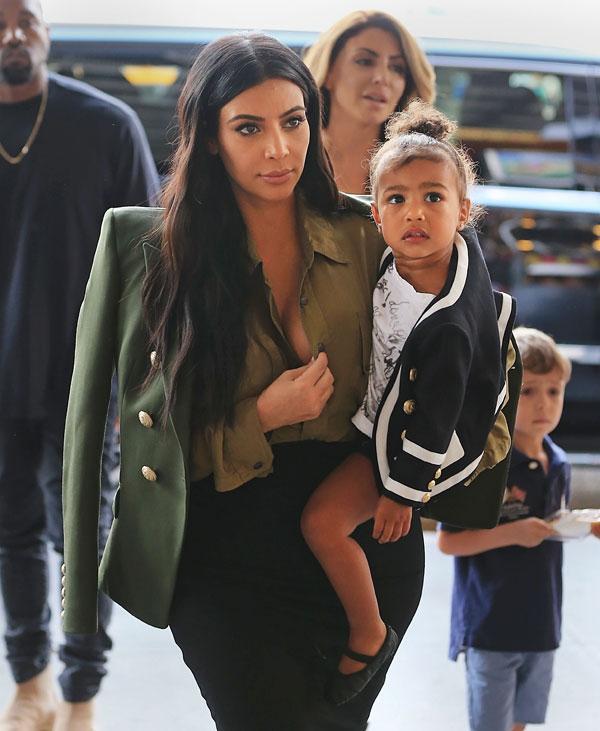 "People didn't understand why we lived with my mom," she said. "After a year and a half, she got really crazy with us and pretty much, not kicked us out, but just was really anxious to get us out. She thought I just got too comfortable and I was starting to rearrange all her furniture in order, different wallpaper. I was going crazy with some of the things in her house, so I wanted to make changes and she wasn't having it. It's better that we're out."
spl1113124_003