PHOTOS
Kim Kardashian Strips Down In A Naked Bathroom Selfie
She's sexy and she knows it! One nude photo is certainly not enough for Kim Kardashian, who shared a racy image on Instagram earlier this week to promote her new KKW beauty line. So of course, she took things a step further with a scandalous bathroom picture.
Still want to see more of your favorite KUWK star after this gallery? Check our Kim Kardashian's most naked Instagrams of all time on Radar.
Article continues below advertisement
Kim shared a behind-the-scenes look from her latest photoshoot, and was literally just wearing a lot of glitter. Her latest collection is named after Kanye West's song Ultralight Beam and includes highlighters and glosses.
She also shared this video on Snapchat, and while stripping down is certainly nothing new for the beauty, this may be one of her sexiest shoots to date!
Article continues below advertisement
Over the years, Kim has often had to defend her decision to dress provocatively and share sexy photos online. Back in 2016, for example, she wrote online, "I never understand why people get so bothered by what other people choose to do with their lives. I don't do drugs, I hardly drink, I've never committed a crime—and yet I'm a bad role model for being proud of my body?"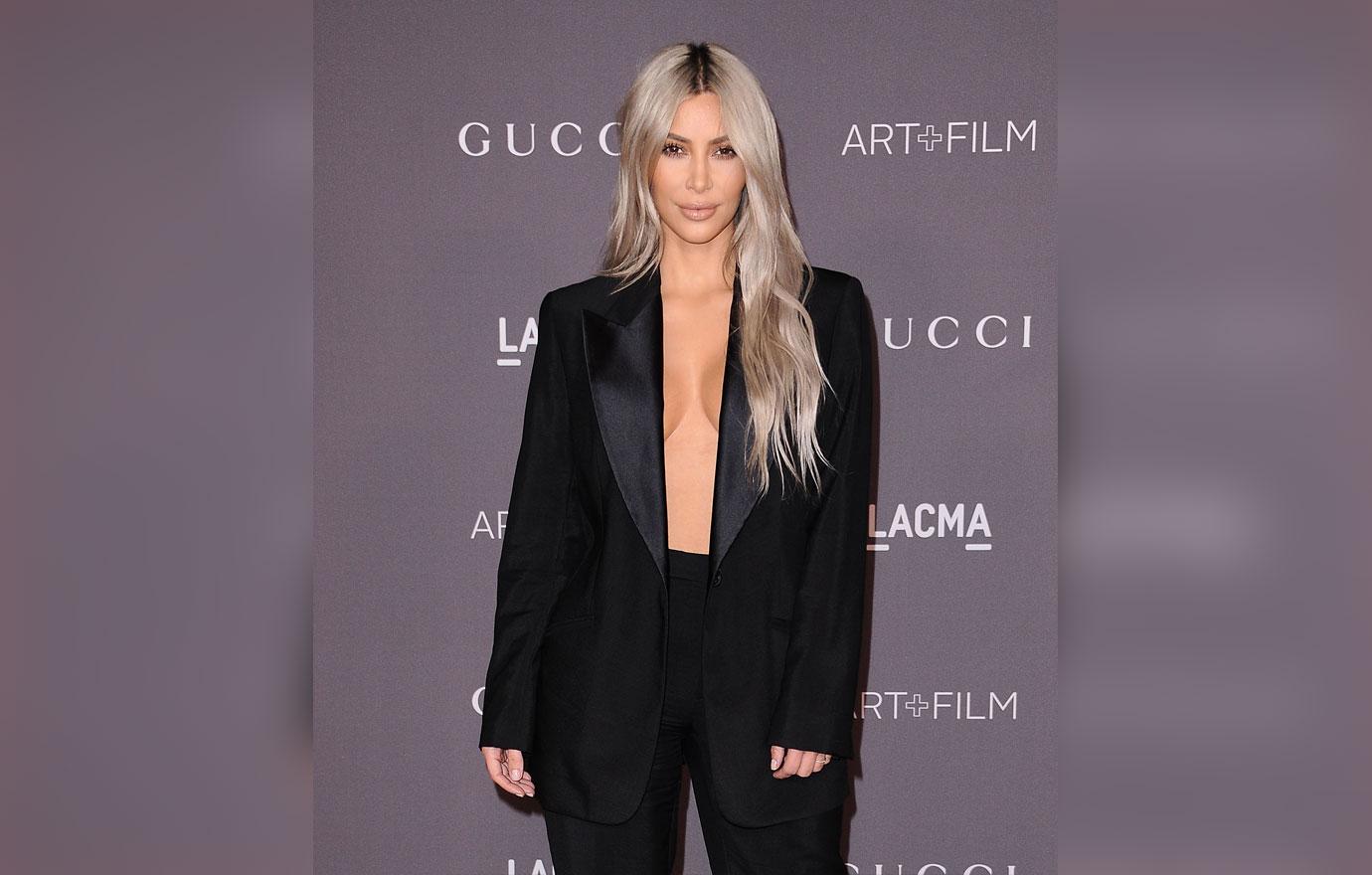 Meanwhile, Kim is getting ready to become a mom for the third time, as she revealed she and Kanye are having another baby via surrogate. Earlier this month, she threw a baby shower, transforming her home into a cherry blossom forest.
Article continues below advertisement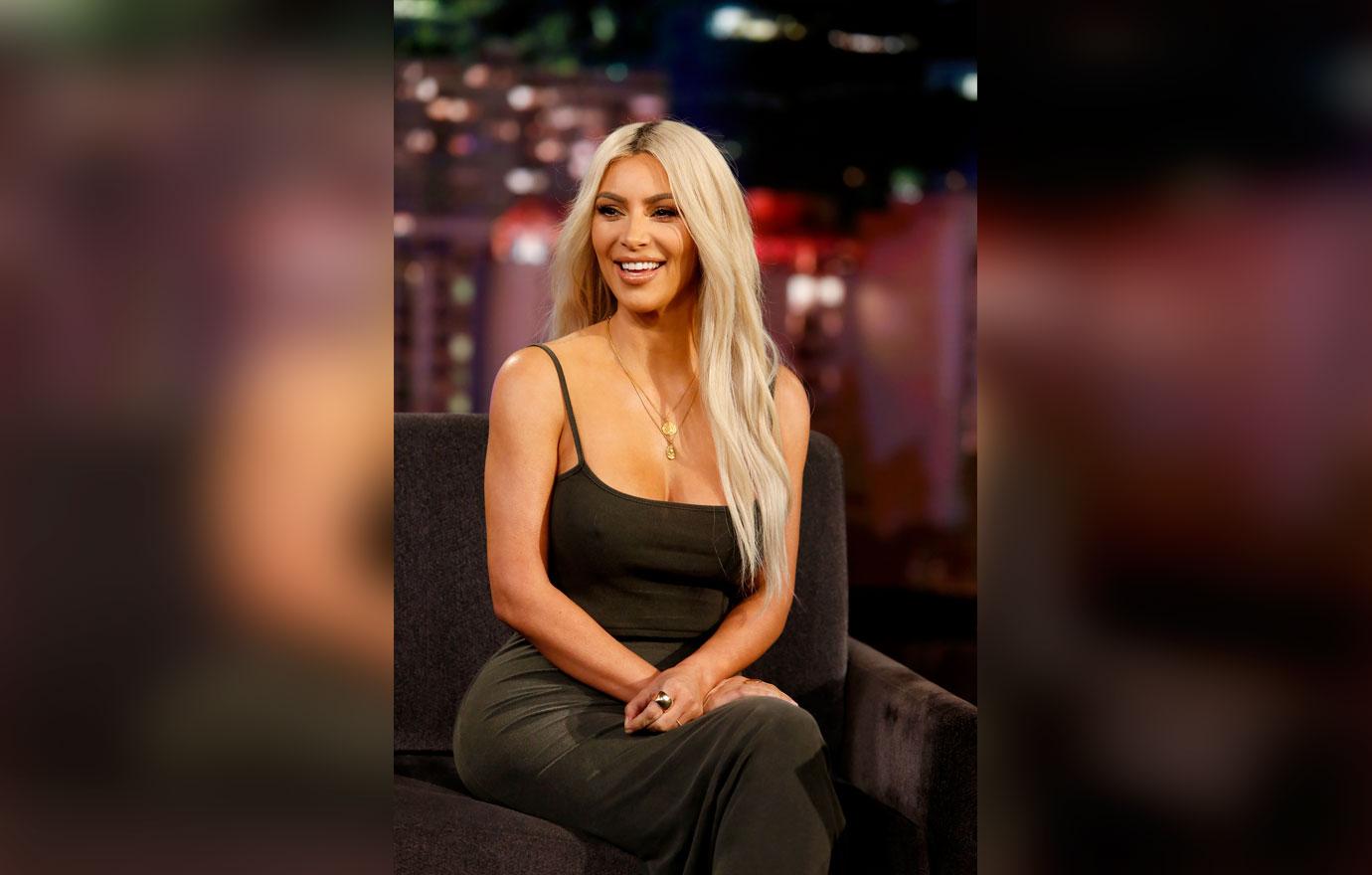 And while North was jealous of Saint, which Kim has discussed numerous times, it sounds like she is very excited to be a big sister this time around, as Kim is having another girl! Another thing she's excited for are the baby's toys, as Kim told Ellen DeGeneres. "People brought toys and gifts and North was opening them all up the next day," Kim explained regarding the baby shower. "And she goes, 'Mom, since Baby Sister's not here, I think I need all of her toys in my room and play with them and make sure they're all OK for Baby Sister.'"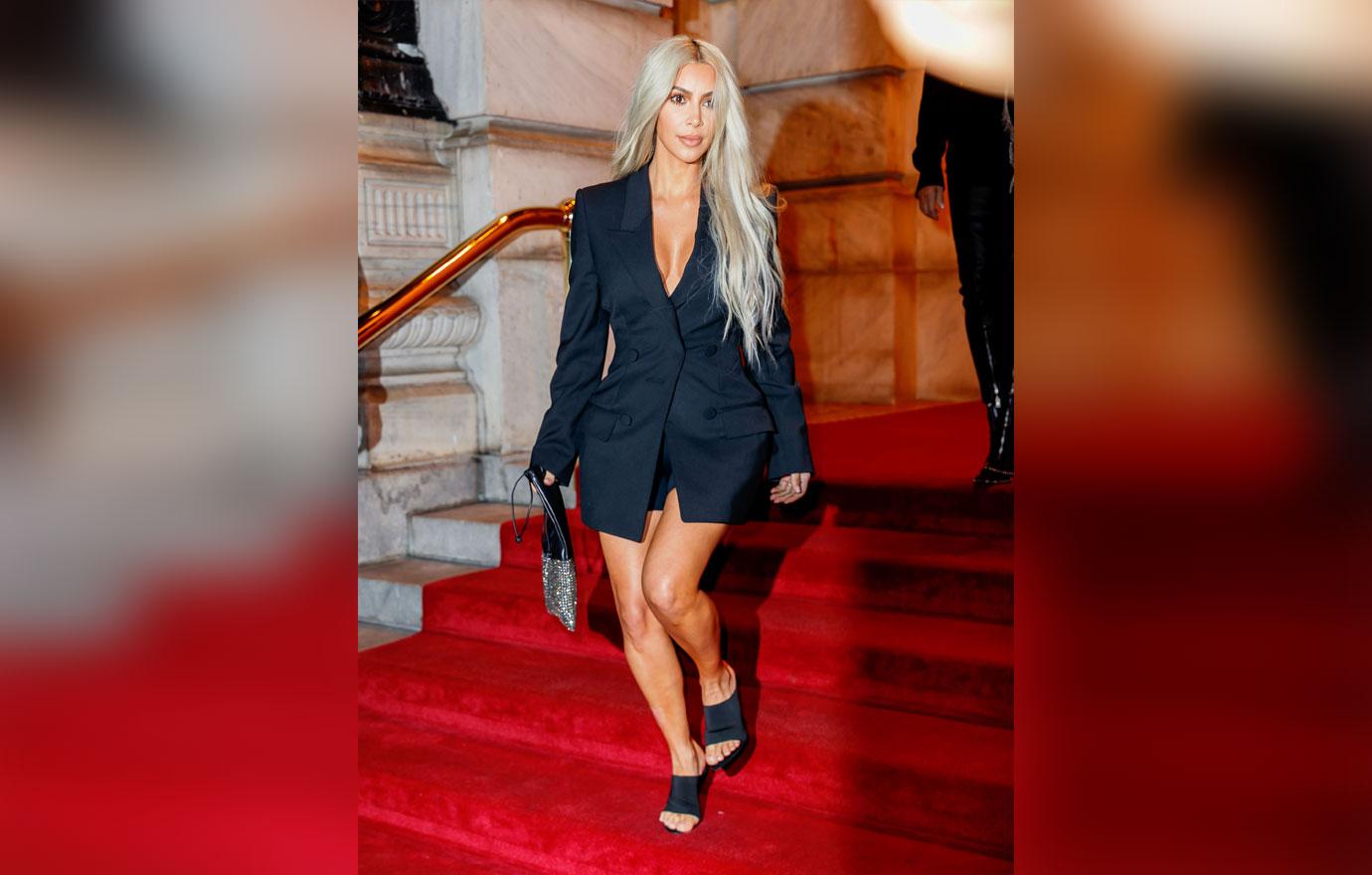 What are your thoughts on Kim's nude photo and are you excited about her being a mom again? Let us know in the comments section.