PHOTOS
Kim Kardashian Posts Nude Photo, But Is It Photoshopped Or An Old Pre-Pregnancy Pic?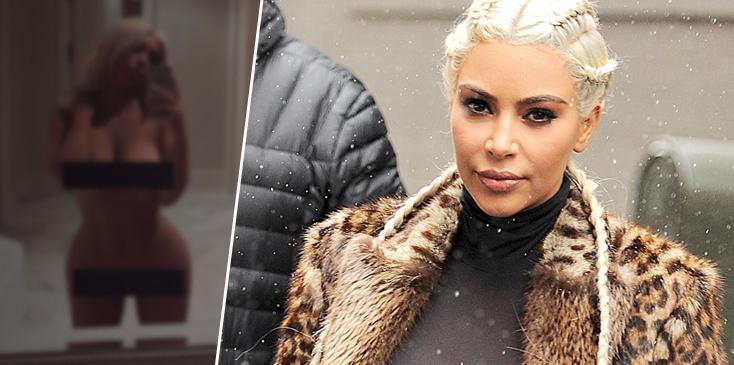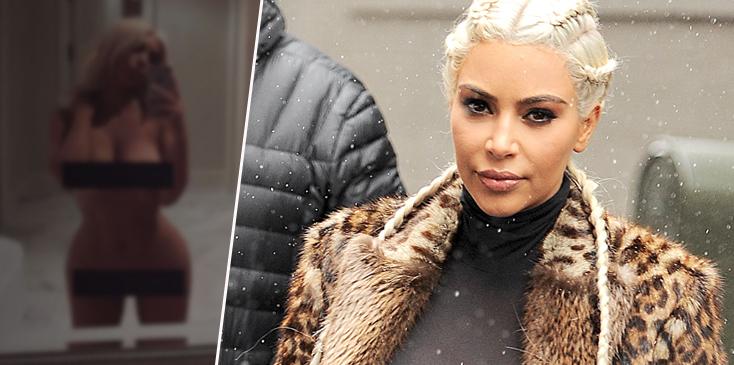 Another day, another nude Kim Kardashian Instagram, but is the reality star totally trying to trick us into believing that's her post-baby body?
Article continues below advertisement
The mother-of-two shared a butt naked photo with the caption: "When you're like I have nothing to wear LOL." But fans not only freaked out that all of the 35-year-old's assets were basically exposed, but because she just gave birth to Saint West in December.
Kim Kardashian makes a visit to the Doctor's office in Beverly Hills.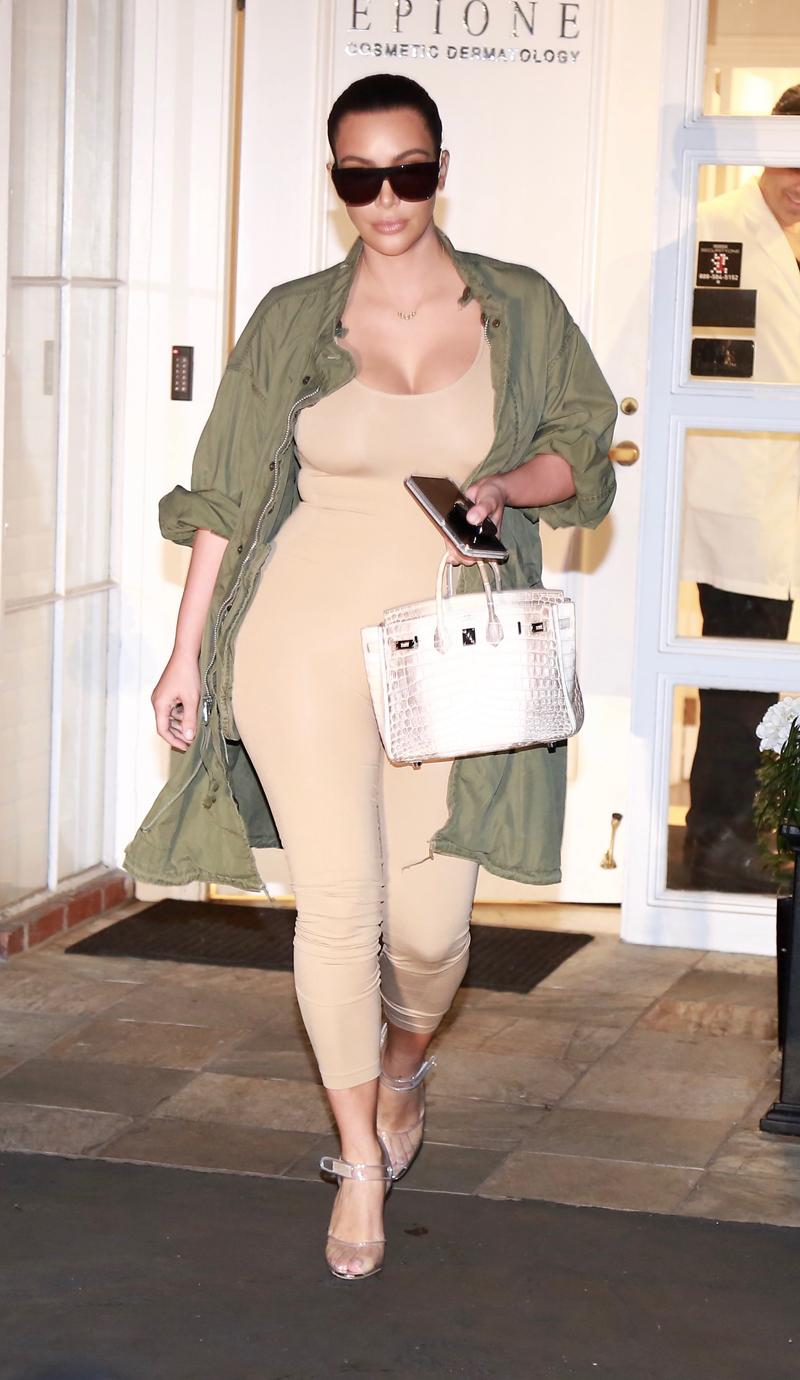 "This must be her 'I'm back' photo," one commenter suggested. However, the photo was likely not taken after giving birth or even before she got pregnant at all!
Article continues below advertisement
Kim Kardashian and husband Kanye West leaving Royal Monceau Hotel in Paris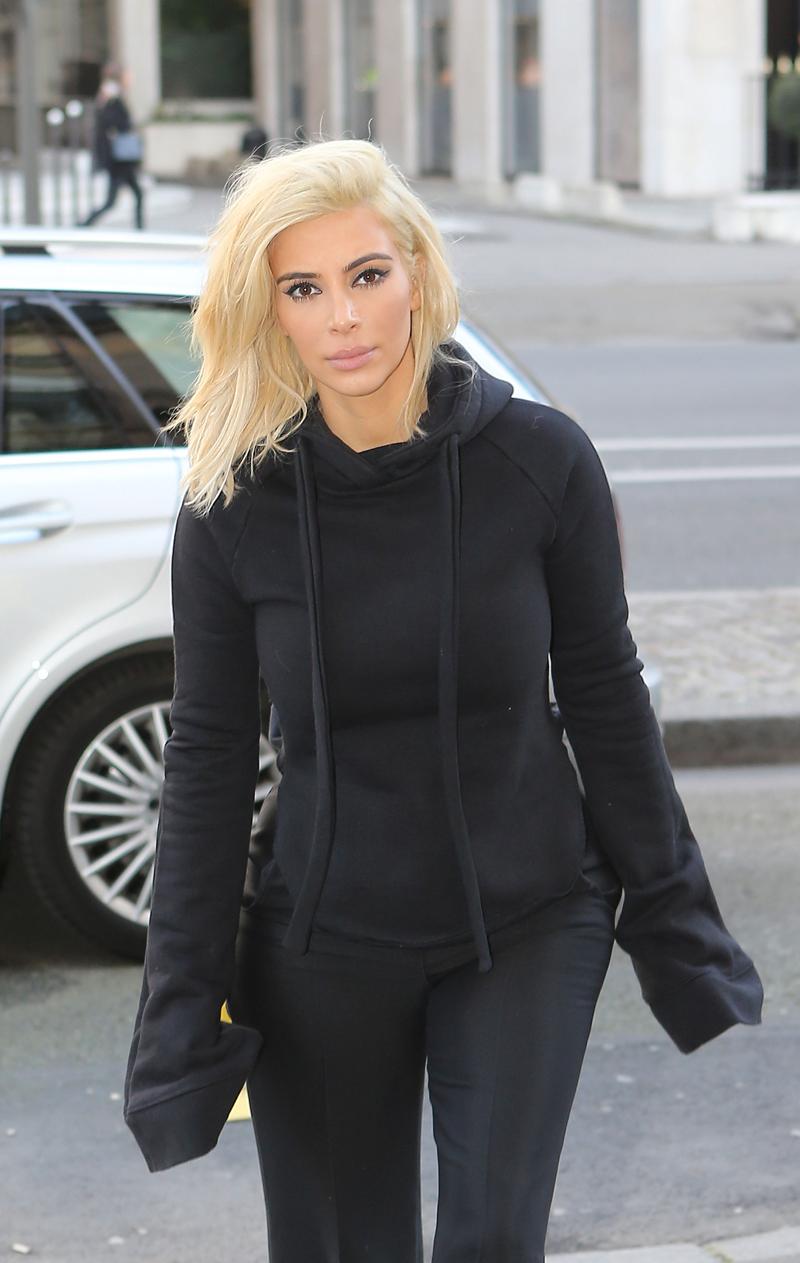 In the photo, Kim is sporting her bleach blonde locks she wore during Paris Fashion Week in March 2015, just before her son was even conceived and before blowing up to almost 200 pounds!
EXCLUSIVE: Kim Kardashian leaving the salon after a 4 hour color session!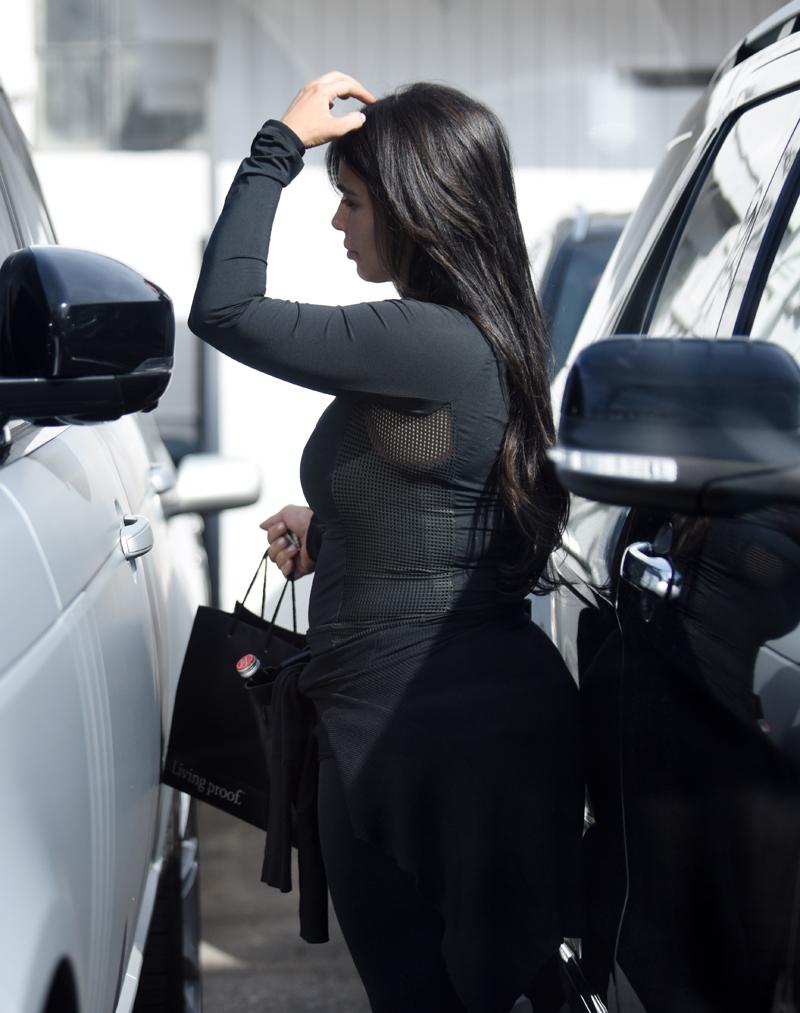 Article continues below advertisement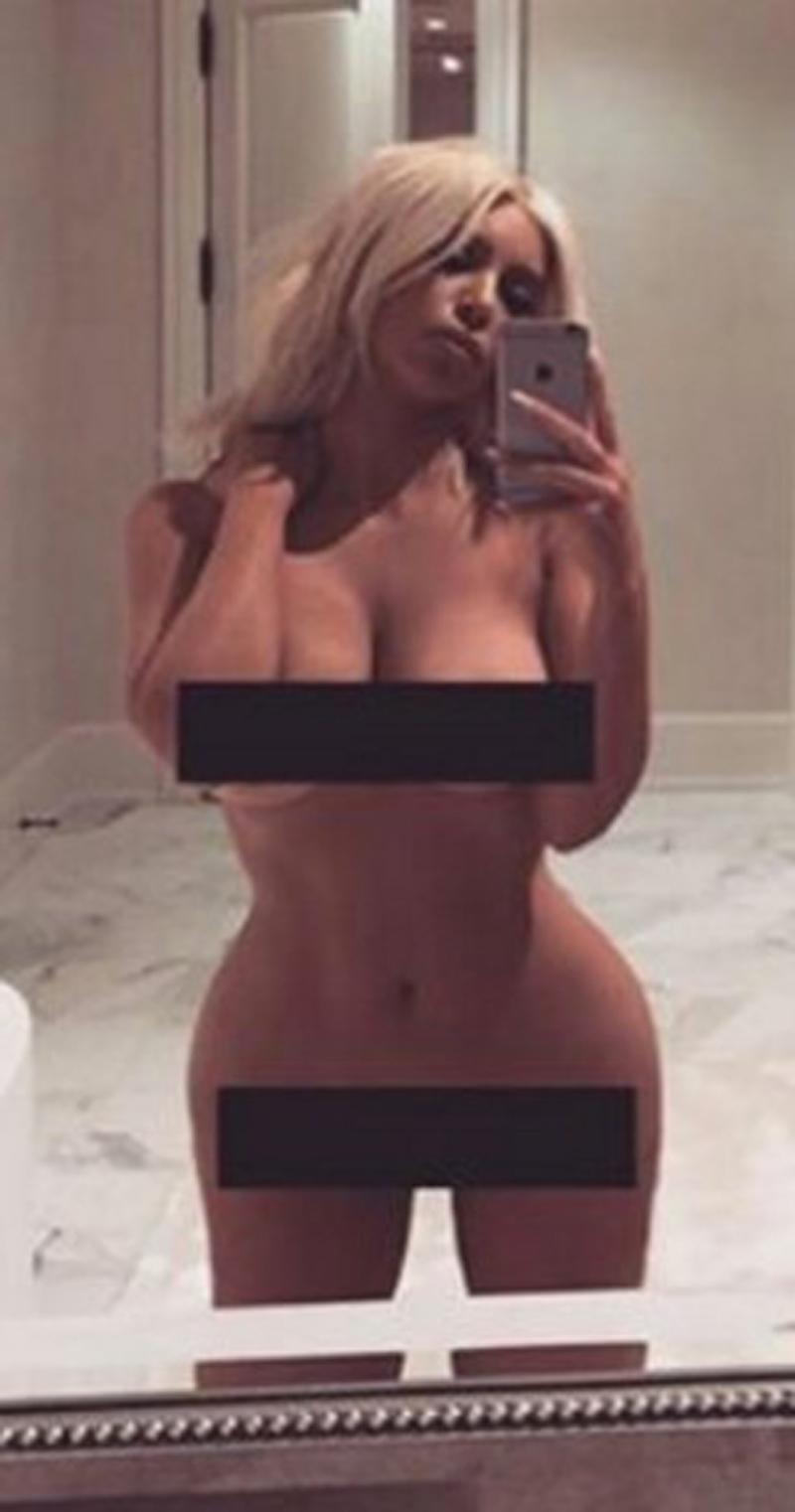 Still, other fans are saying it was Photoshopped because her legs and waistline appear warped. "Btw ur thigh is ripply because of ur 'professional touch up' hints right thigh," one commenter posted.
Kim Kardashian treats her daughter North to kid-size shopping spree at Toys R Us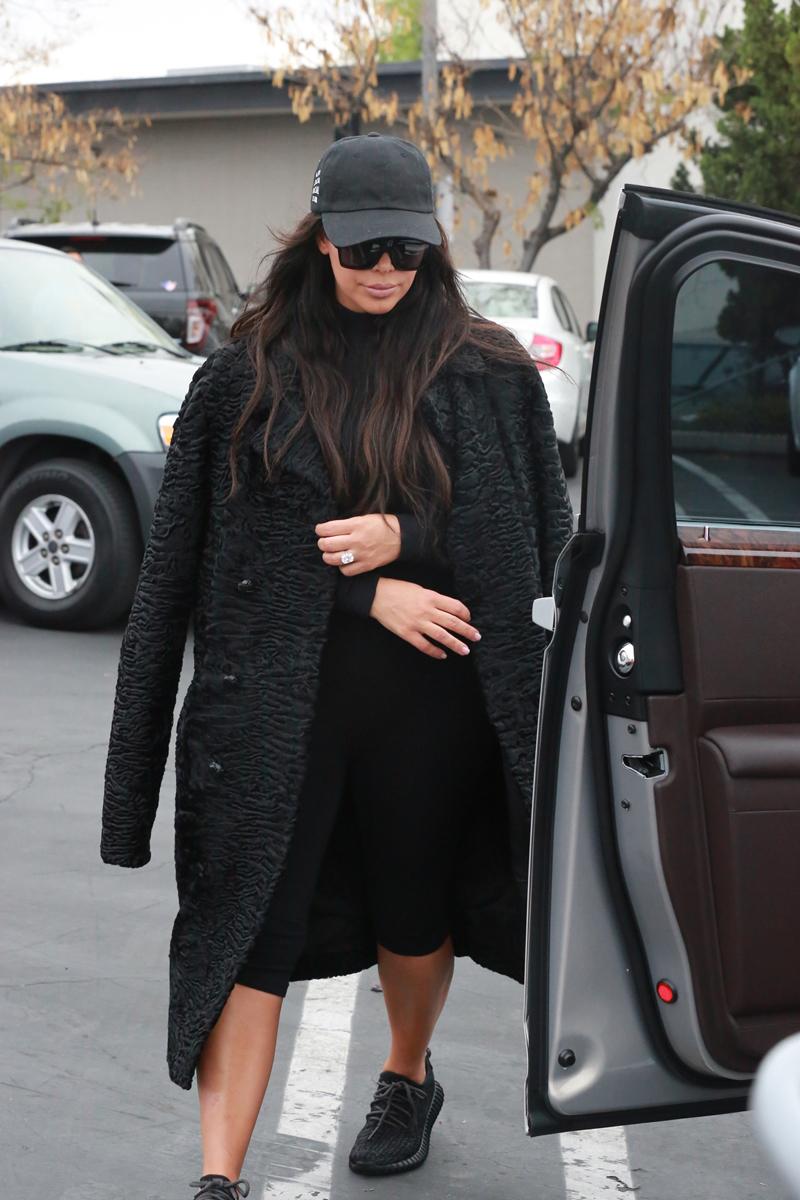 What do you think: Photoshopped, throwback or real? Tweet us at @OKMagazine!