PHOTOS
Kim Kardashian Is Trying To Find Khloe Kardashian A New Boyfriend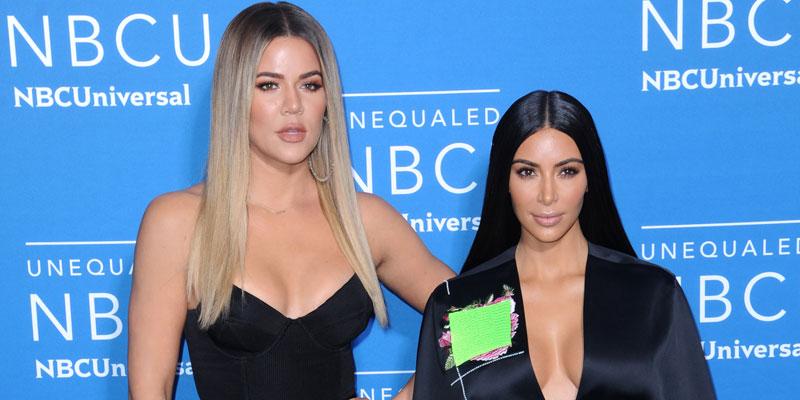 Kim Kardashian has made it very clear she doesn't approve of her sister Khloe's boyfriend and baby daddy Tristan Thompson. She still hasn't forgiven him for his massive cheating scandal, and during a recent episode of Keeping Up with the Kardashians, she went so far as to admit she "hates" him. According to a source close to the sisters, Kim is now doing her best to find Khloe a brand new love. Read on for the latest.
Article continues below advertisement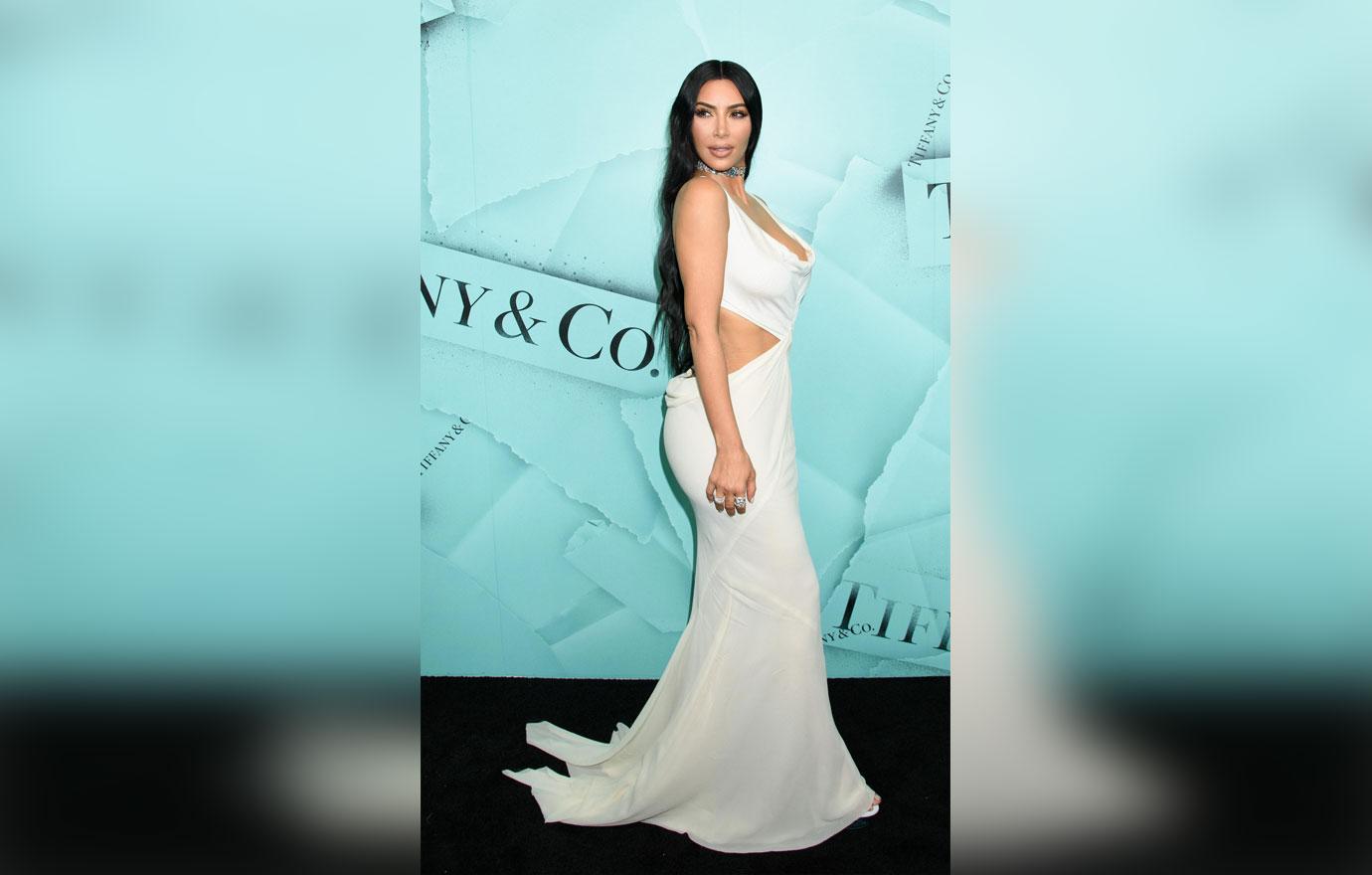 The insider revealed to RadarOnline.com exclusively, "Kim's tired of seeing Khloe chasing after Tristan and has begun hooking Khloe up with other men."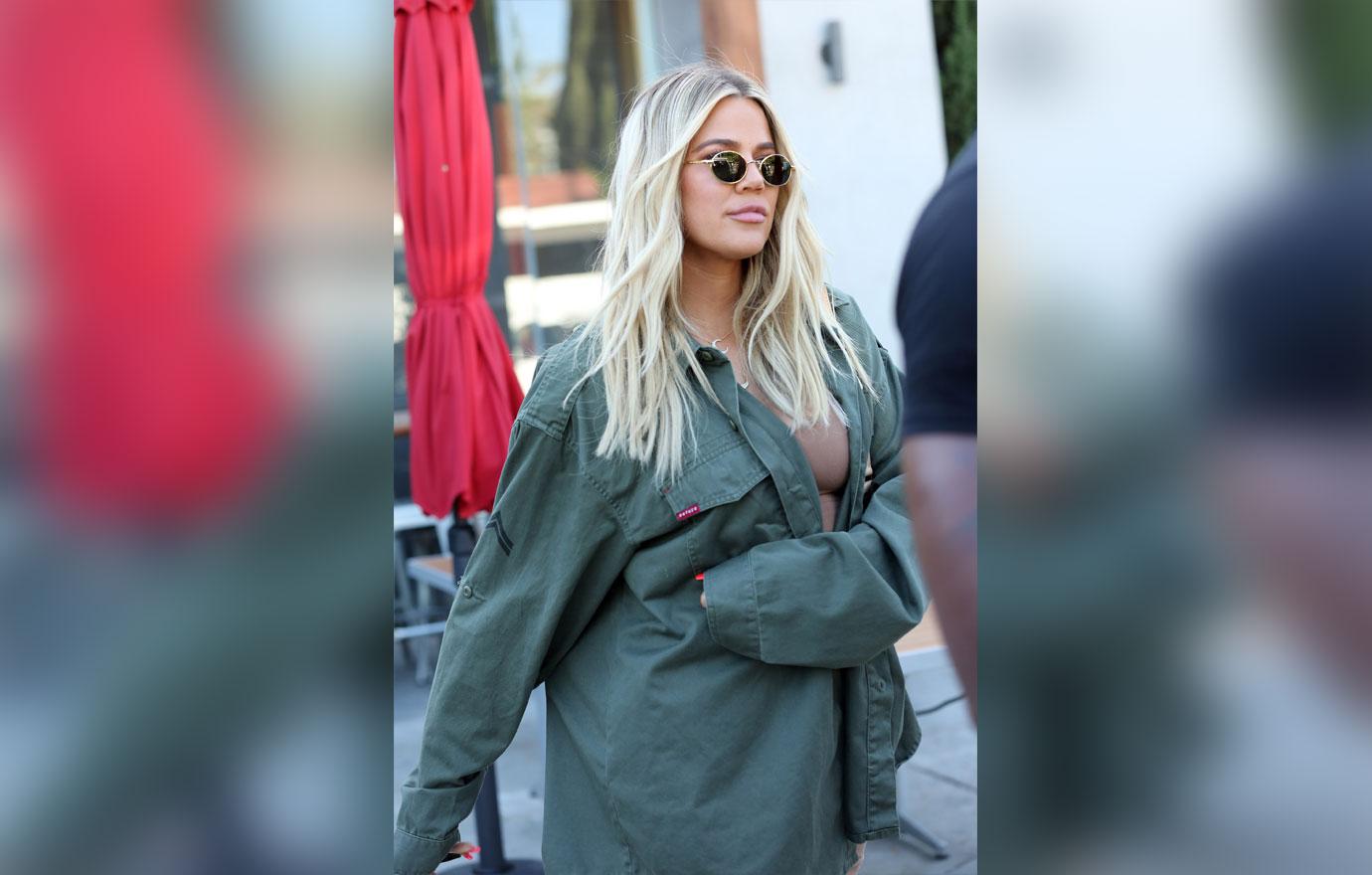 "She's fed up with the way Tristan's been treating Khloe and feels Khloe can do better, much better than cheating a** Tristan," the source continued.
Article continues below advertisement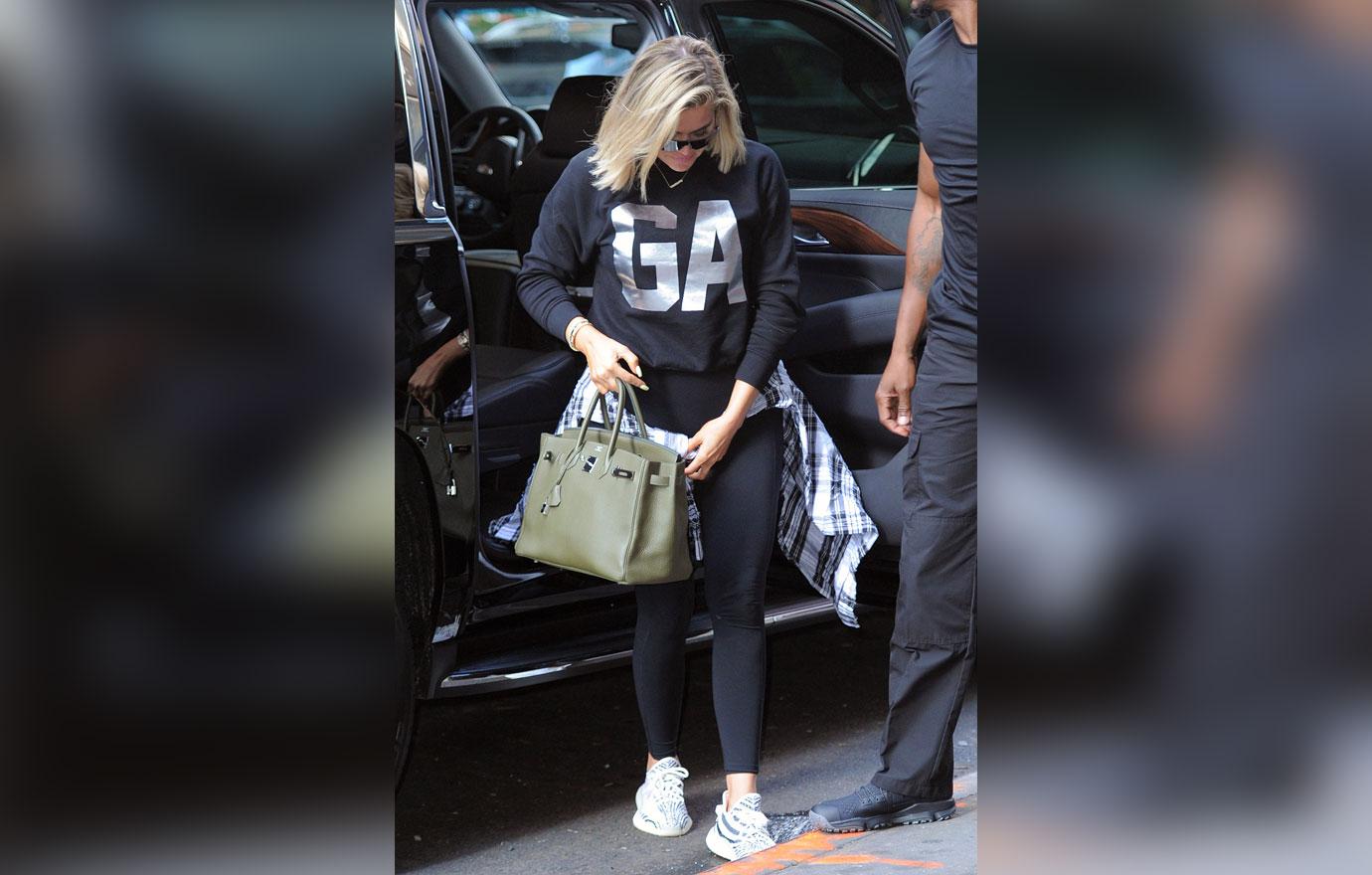 The friend explained that the 37-year-old wants her sister to kick the athlete to the curb and find more "mature" suitors. "Kim thinks Khloe needs to stay away from NBA players because each one cheated on her and broke her heart," the pal explained.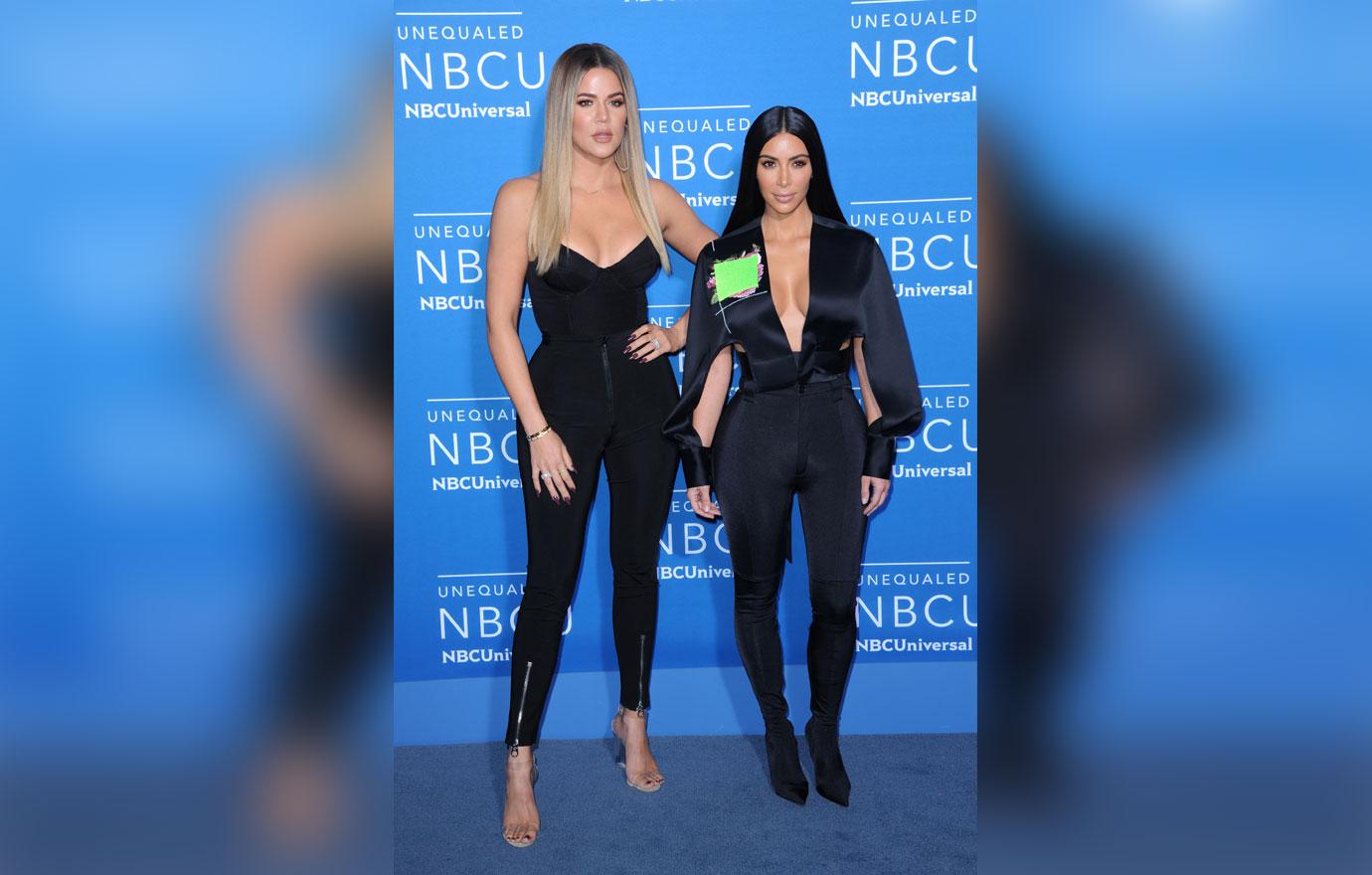 "Kim's already reached into her Rolodex of eligible bachelors and is trying to hook Khloe up with some single men who are good, honest and faithful — just like her own husband, Kanye West," the source revealed.
Article continues below advertisement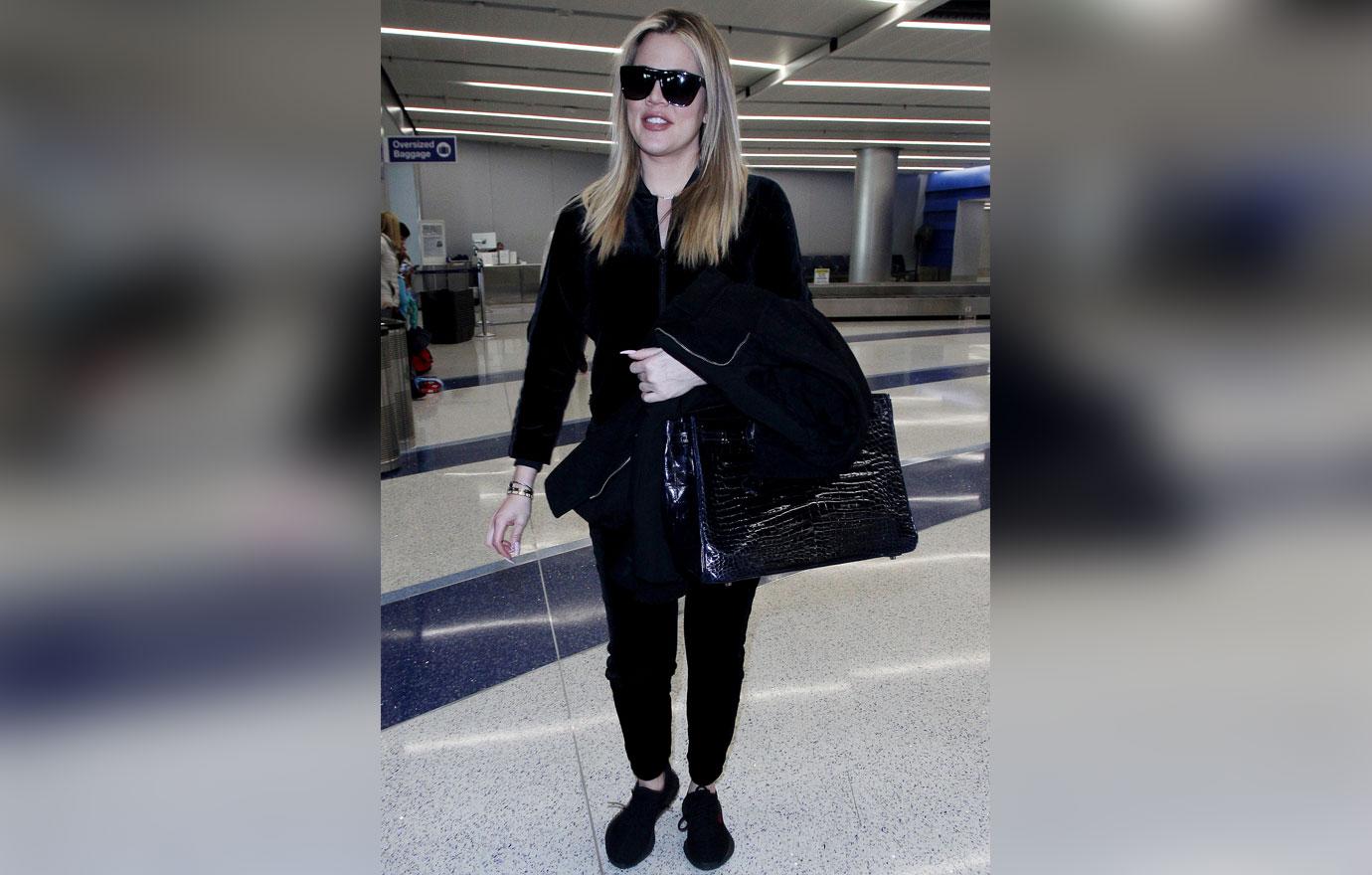 Khloe and baby True were supposed to move to Cleveland with Tristan once the NBA season began. However, it appears her plans have changed. Another source told People, "The move is postponed for now. She seems very upset about leaving her family."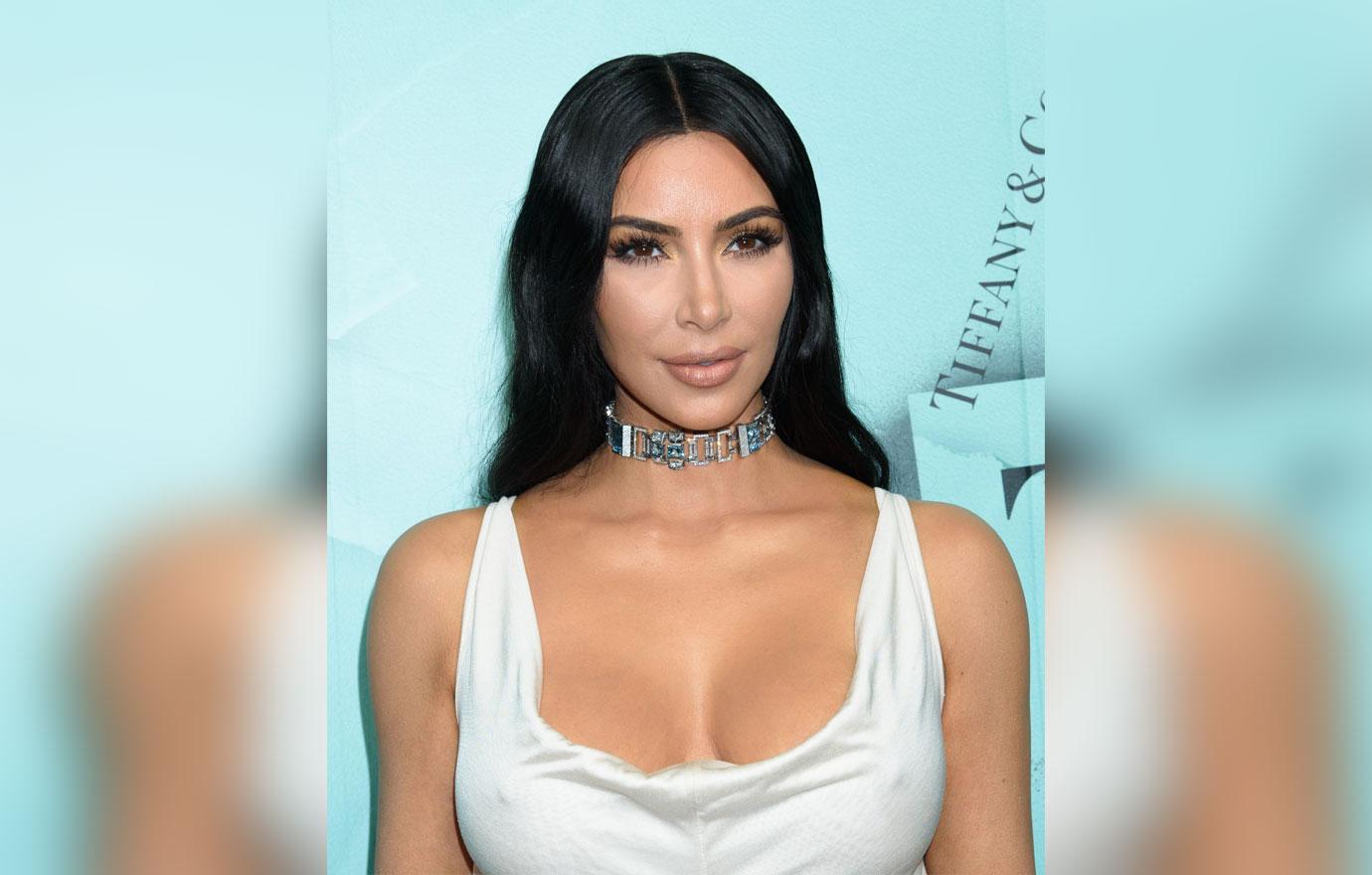 What do you think about Kim looking for a new boyfriend for Khloe? Sound off in the comments!