PHOTOS
Kim Kardashian Takes North Easter Egg Hunting And She's Too Happy—See The Pics!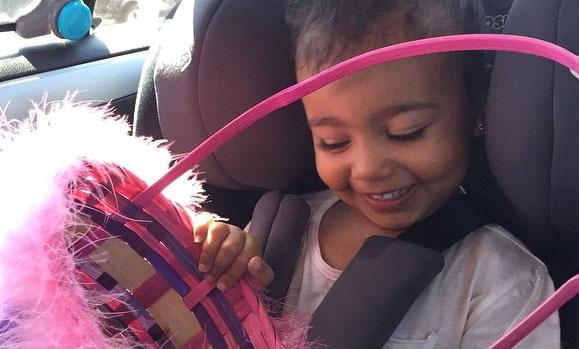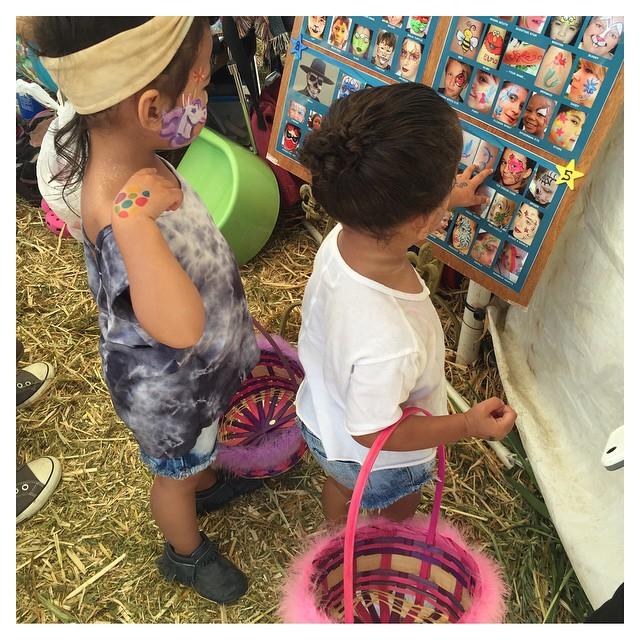 North West, please stop being so cute! Kim Kardashian's daughter clearly had a fun-filled weekend, and went Easter egg hunting with her bestie!
Article continues below advertisement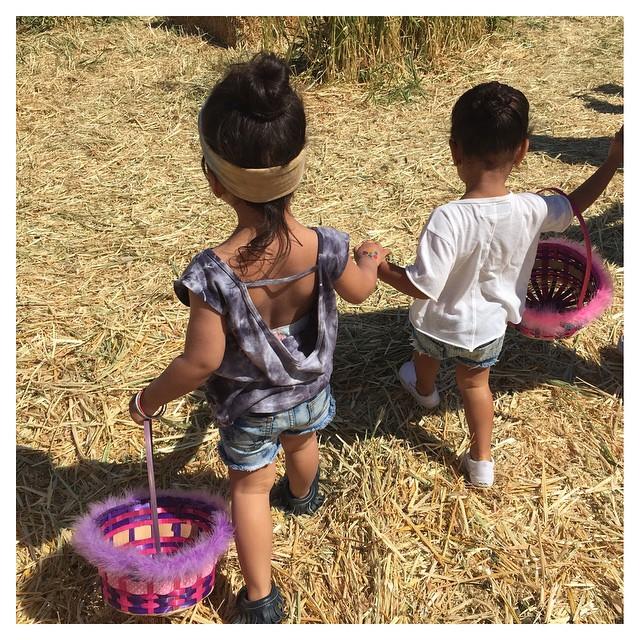 North and her best friend, identified only as Ryan by Kim, even held hands as they searched for eggs at Underwood Farms in California. And check out these pretty pastel colored baskets!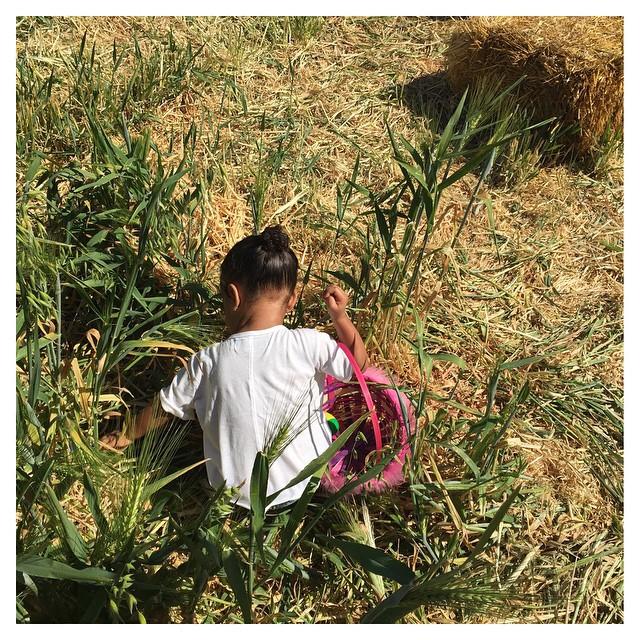 North clearly loved her fun Spring activity, and looked around intensely for all the Easter eggs around!
Article continues below advertisement
11056023_594150360722052_64404021_n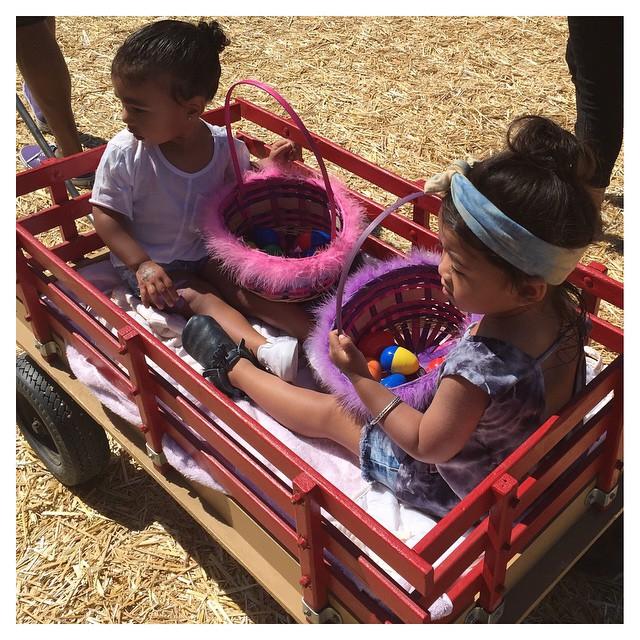 And it was only the best for North and Ryan! The two were chauffeured around the farm in this cute cart.
11084930_1591239857787151_1952110405_n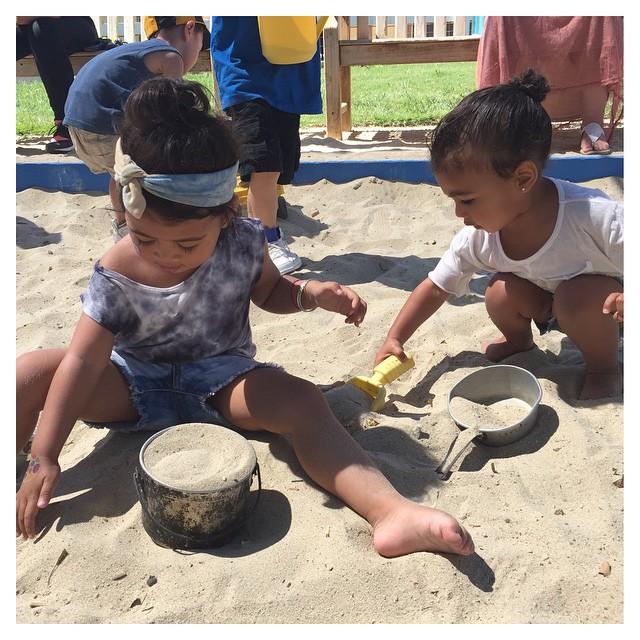 11055992_397513103762247_994290270_n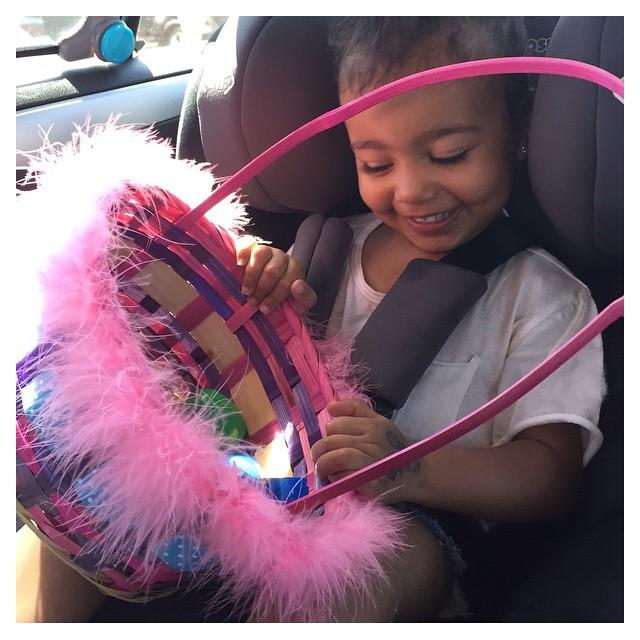 Check out this smile. "Northie was so proud of all of the eggs she found! She wouldn't stop talking about it all night!" Kim captioned this picture. What are your thoughts on Kim and North's Spring adventure? Let us know in the comments section below.
PHOTOS: North West Wears Pink To Ballet Class