PHOTOS
North West's Hamster Dies On Kim Kardashian's Watch In New 'Keeping Up With The Kardashians' Clip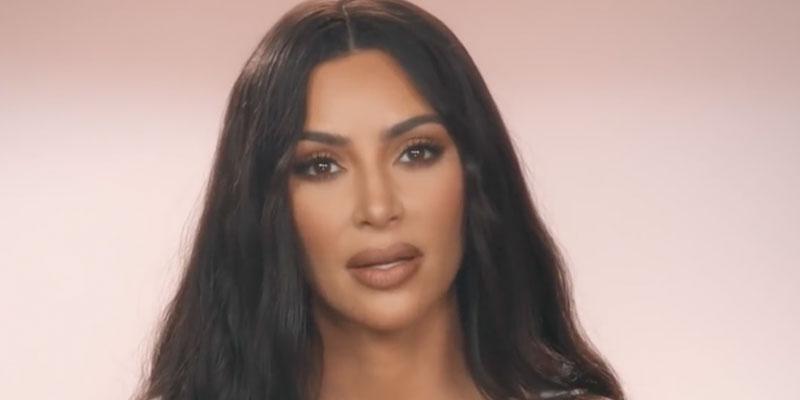 Article continues below advertisement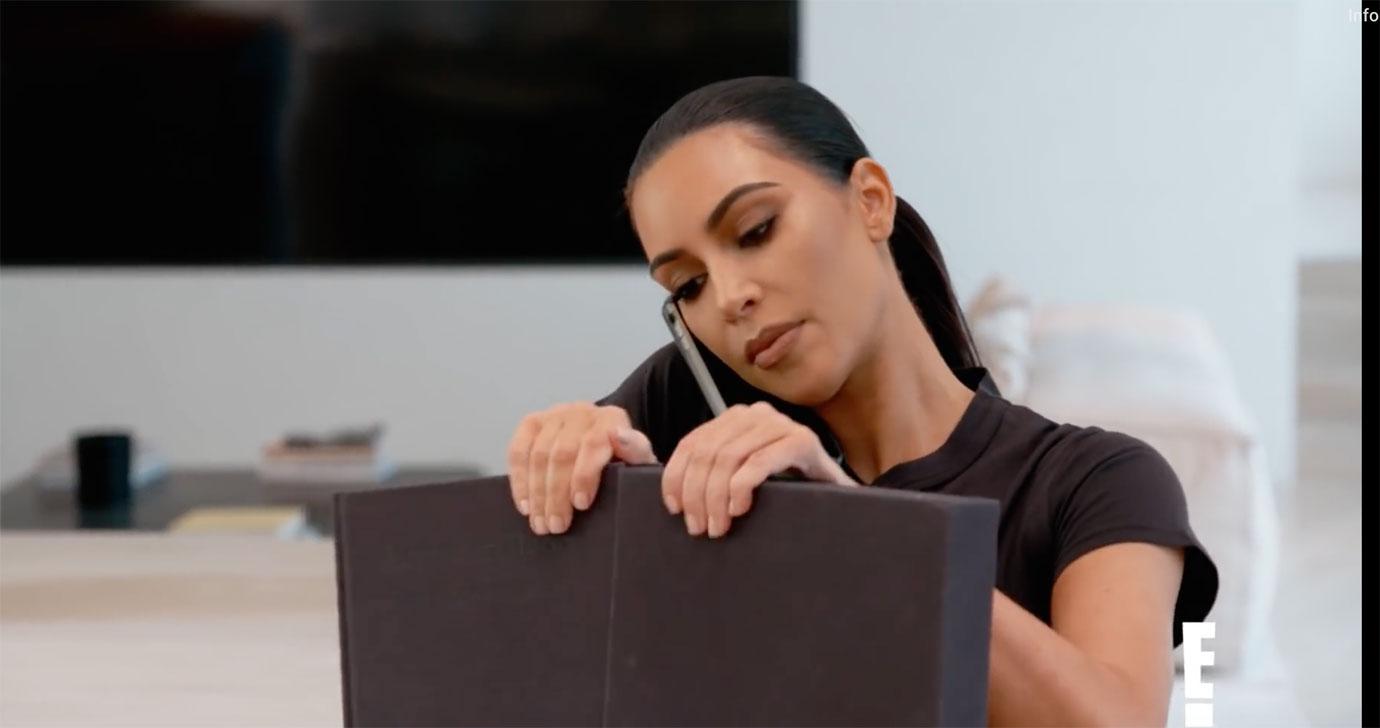 Kim, 38, is chatting on the phone with Khloe, 34, about their annual Christmas Eve party when an employee informs the reality star that the hamster is lifeless.
Article continues below advertisement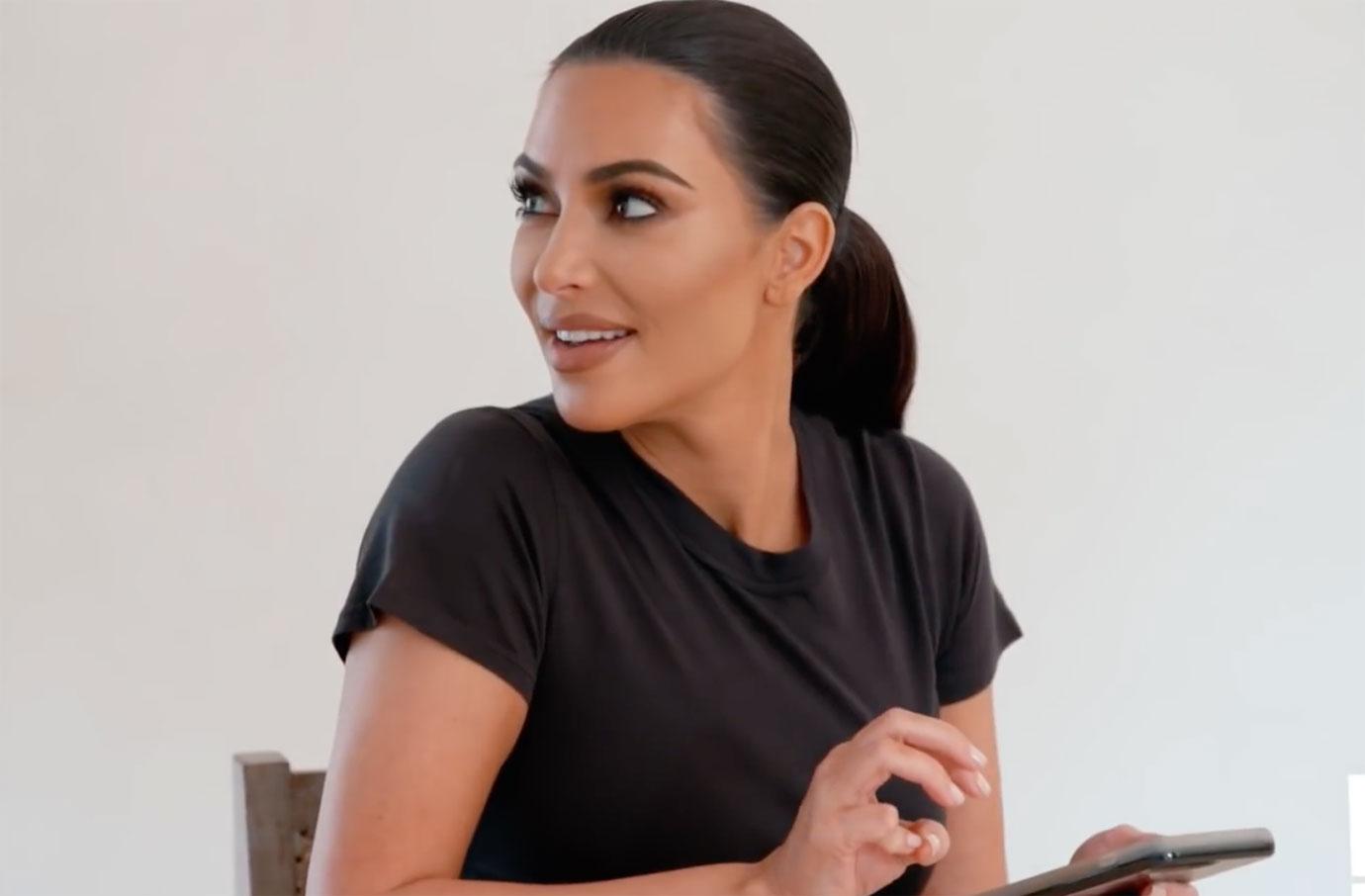 "Kim, the hamster hasn't been moving. So you might want to go look at it," her assistant Michael tells her. "It's dead? I don't have time for a dead hamster," she responds before going to investigate.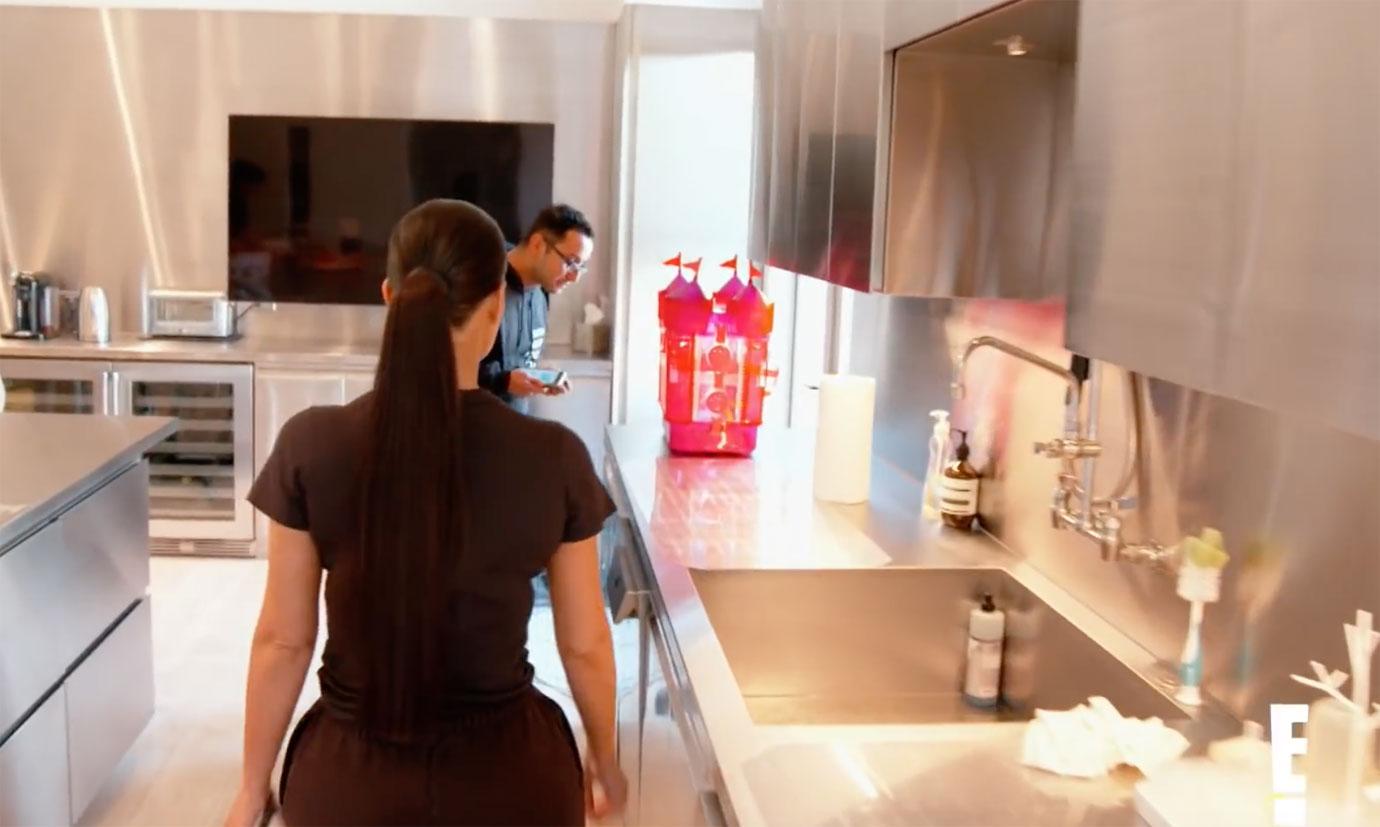 Kim proceeds to tell Khloe, "The hamster is dead." When Khloe asks if North, 5, knows her pet has passed, Kim grapples with how to tell her daughter the sad news. "She's at school. I don't know how I'm going to say, 'Oh, and by the way your hamster died,'" she revealed.
Article continues below advertisement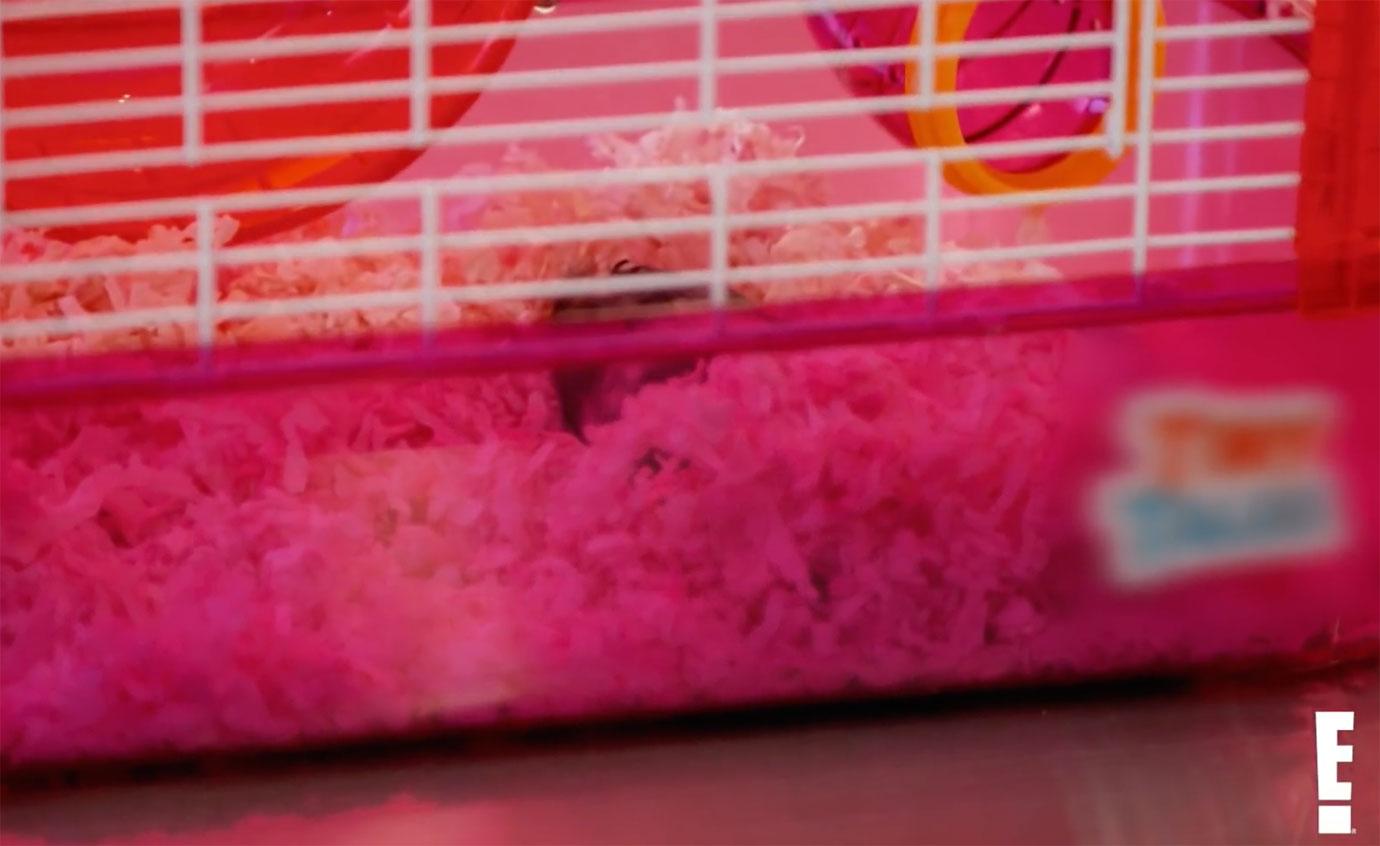 Later on in a confessional, the KKW beauty mogul struggles with how to soften the blow for her little girl. "North is going to be really, really upset. It's just not fair ... how do I go and explain this," she questions.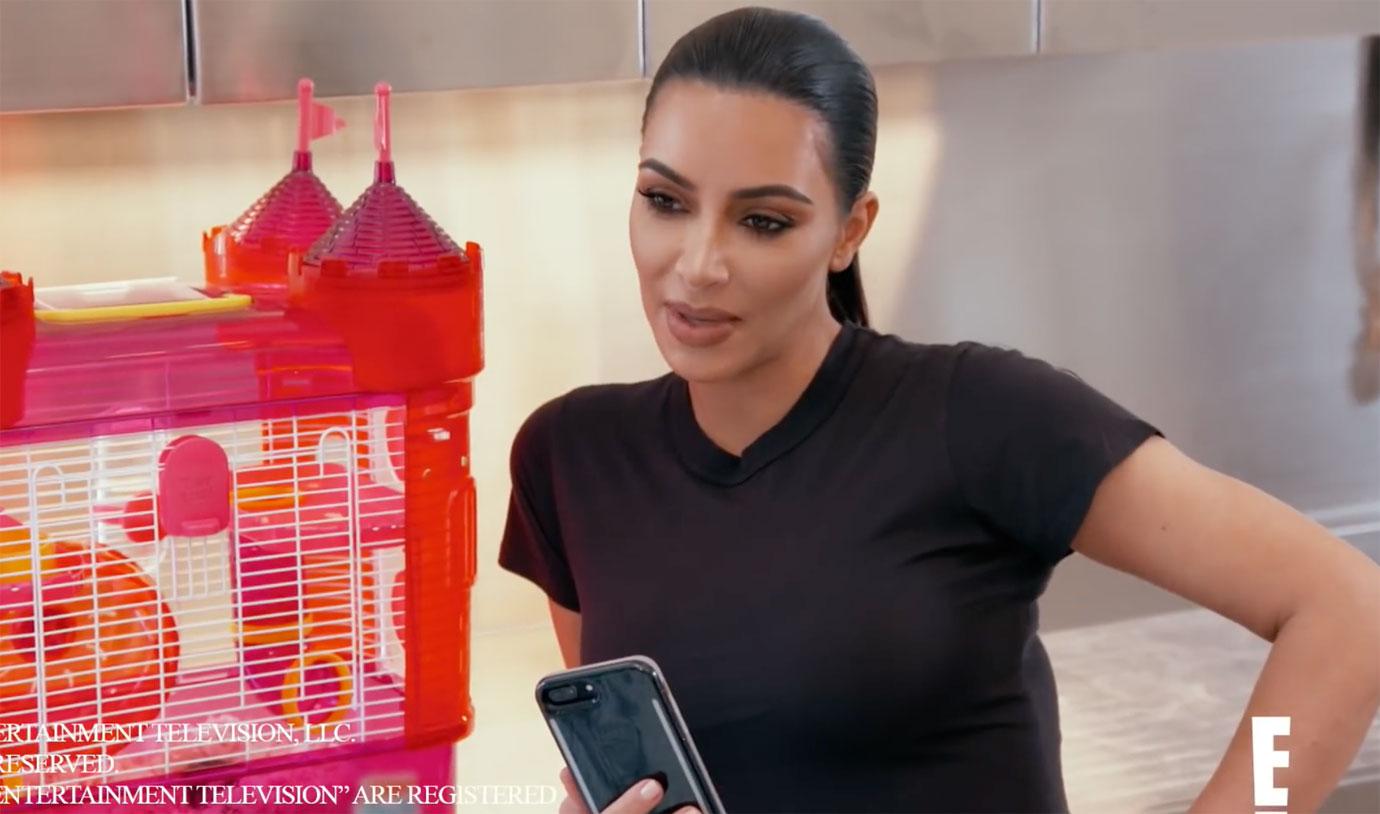 "This kind of sh*t I can't deal with. This is why you don't give someone a pet. Don't ever do this to me again, I literally hate you," she tells Khloe before getting off the phone.
Article continues below advertisement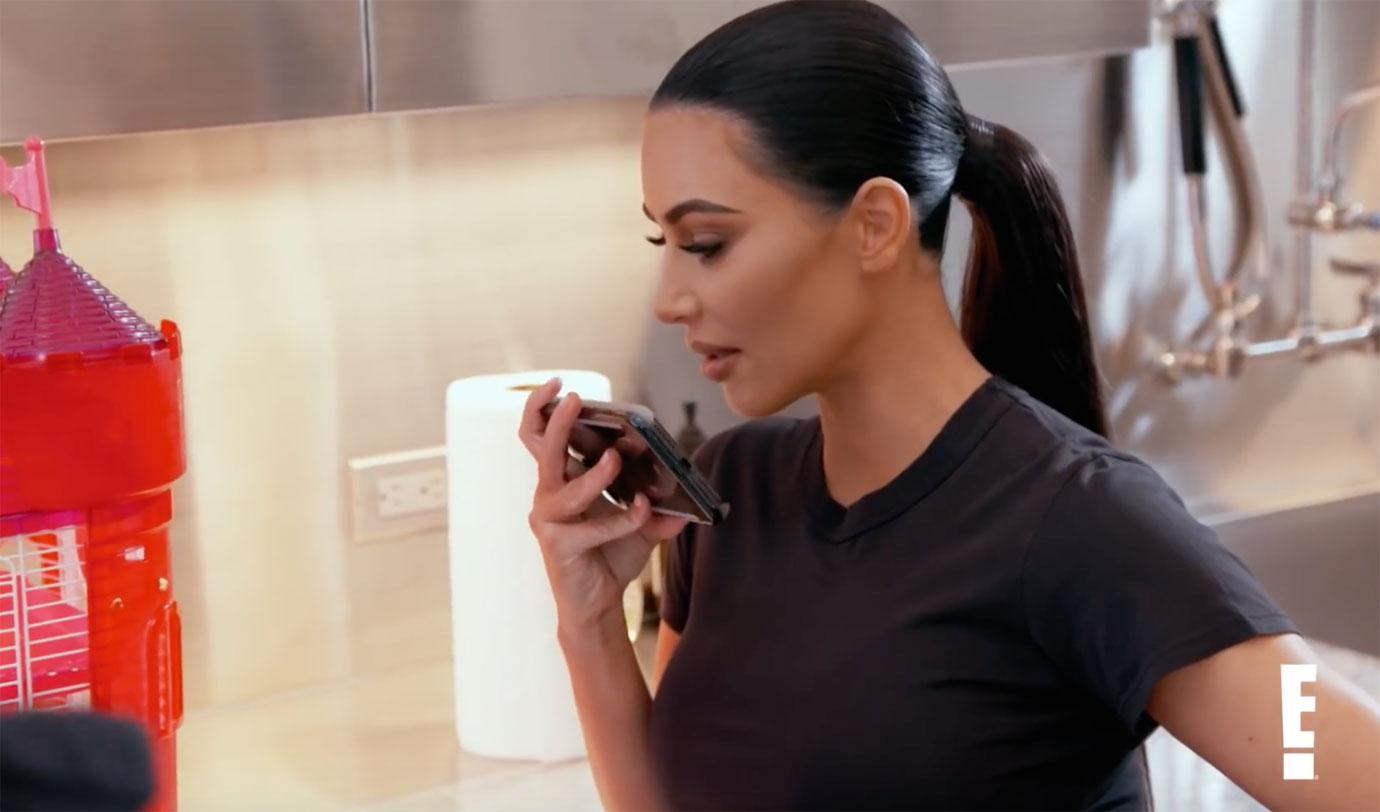 Kim wasn't a fan of the family dog Sushi when they first got it, and in one past episode tried to switch the canine for sister Kourtney's pup Honey.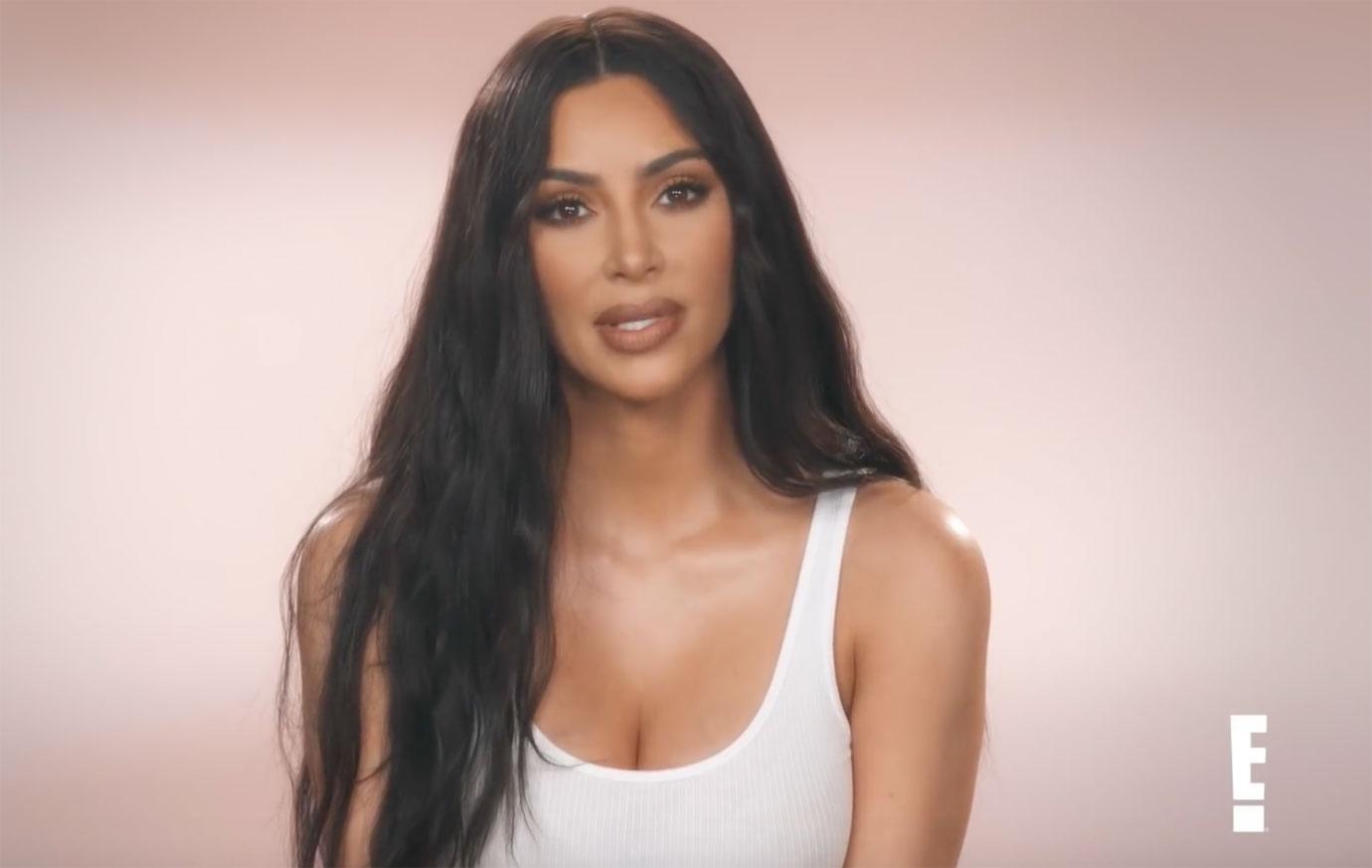 Will you tune in for the hamster episode? Sound off in the comments below!