PHOTOS
Kim Kardashian Reveals She's Having Major Issues With Her Shapewear Line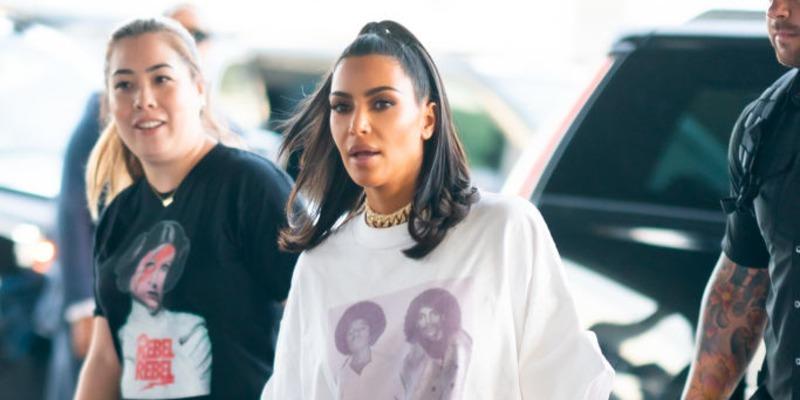 Kim Kardashian appears to be going through a fashion catastrophe. The mother-of-four revealed on Friday, July 26, that two million garments from her shapewear line still have the old & controversial name Kimono printed on the inside of them.
Article continues below advertisement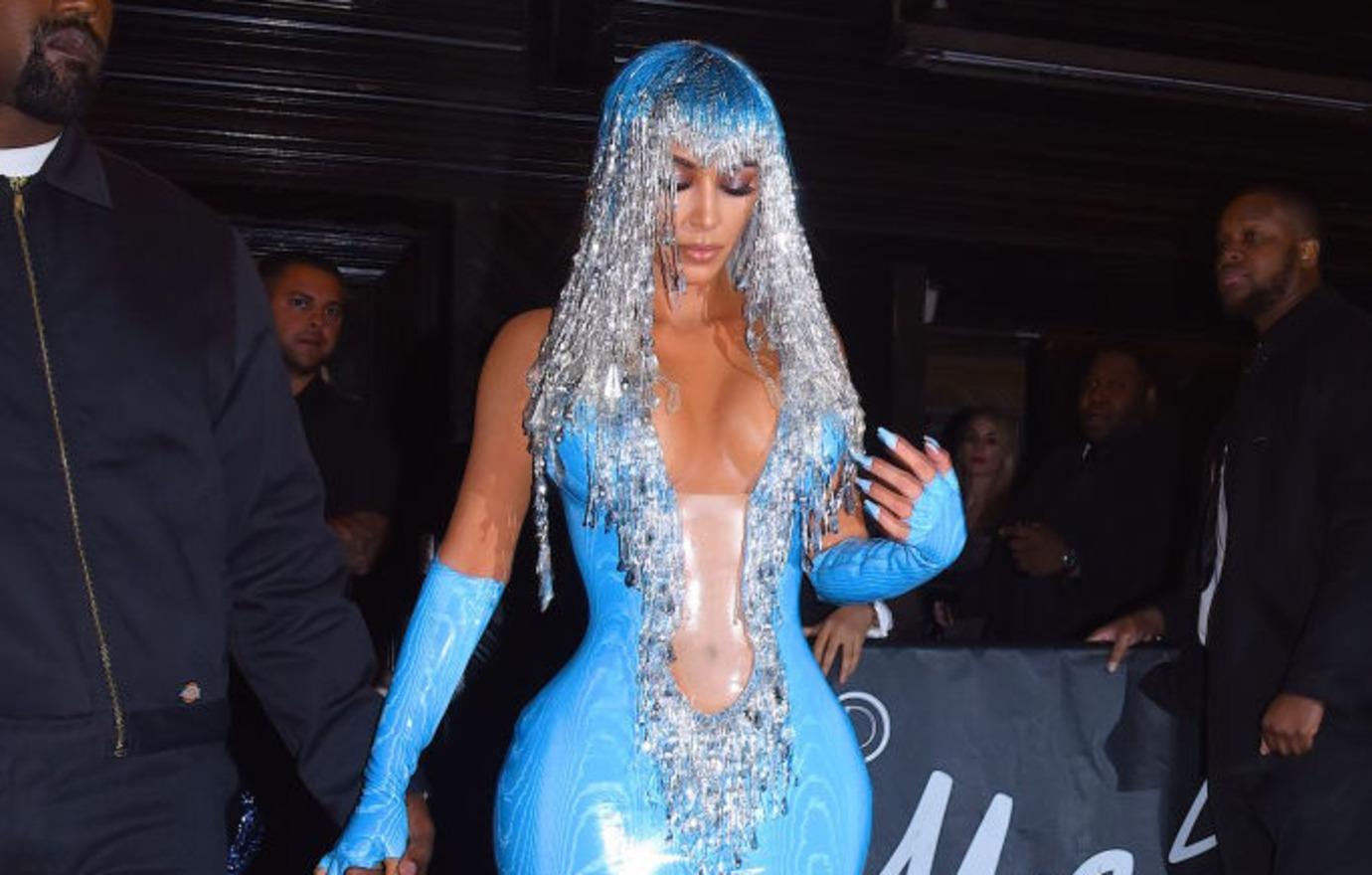 "Alright progress reported on shapewear," Kim, 38, said on an Instagram story while hovering over her items.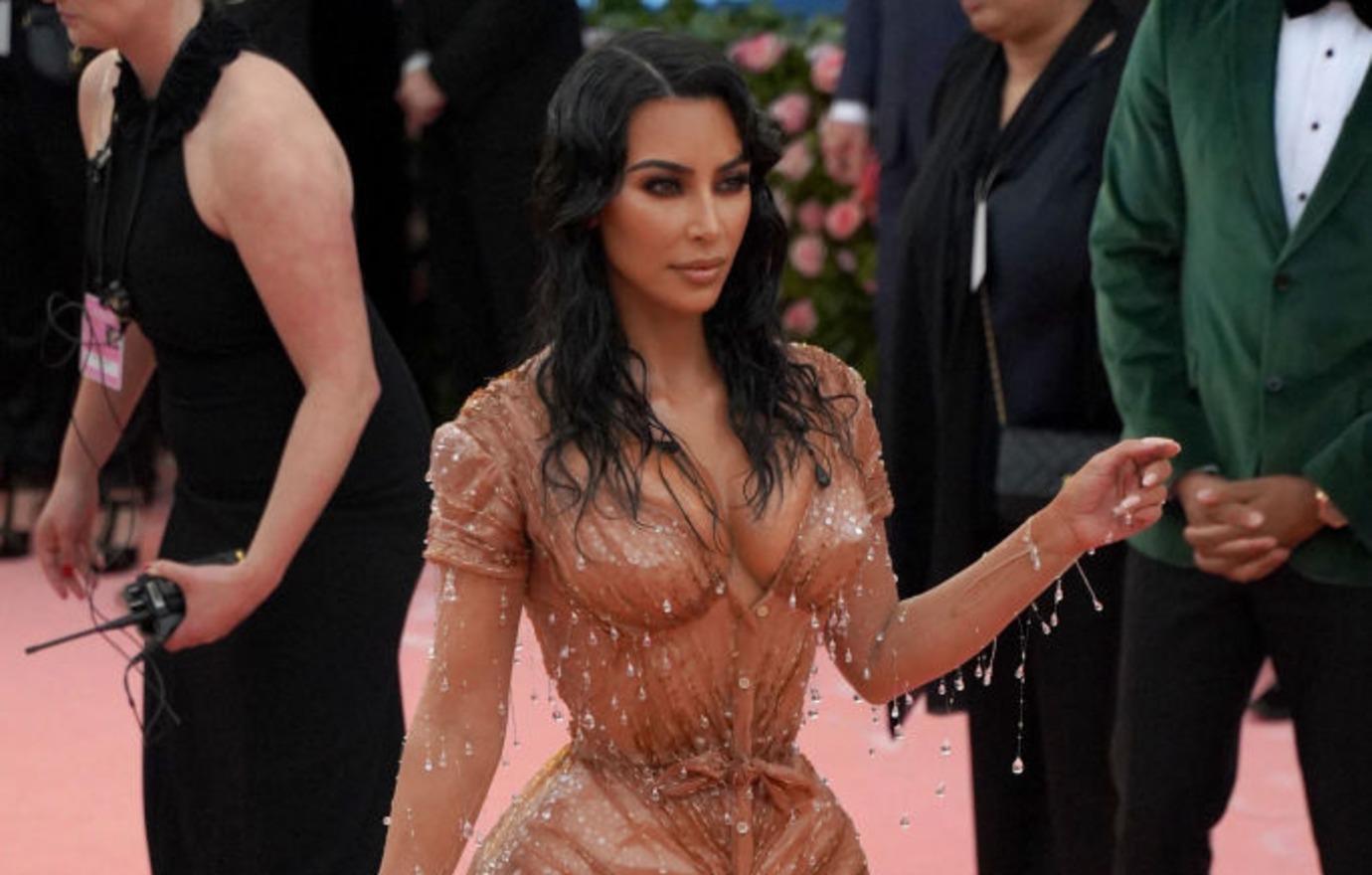 "So, because I wanted everything to be really seamless, and feel really good, we printed everything inside all of the garments," she continued.
Article continues below advertisement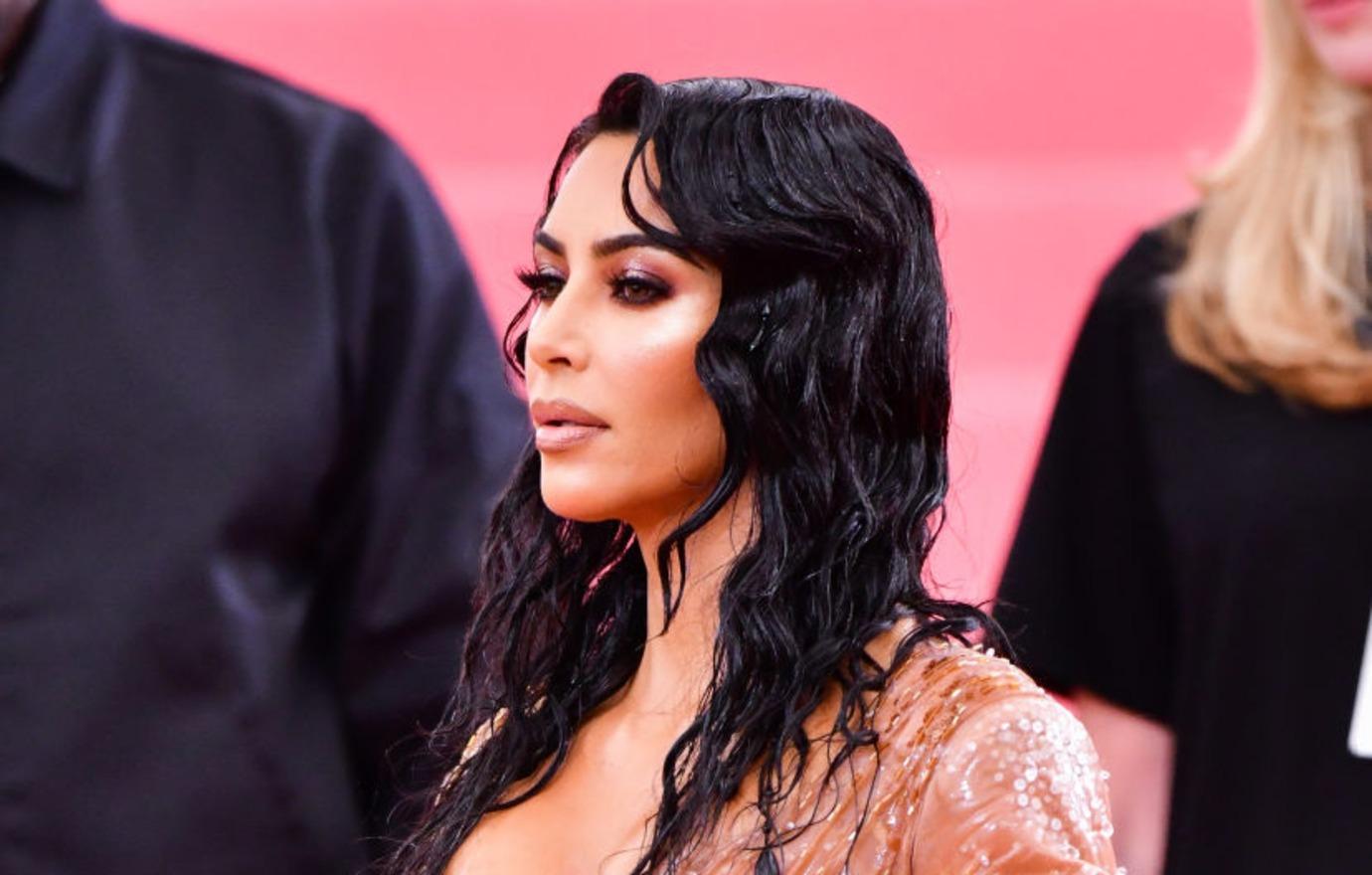 "So, now I have to come up with a solution and not be wasteful because we printed almost two million garments so far with the Kimono name."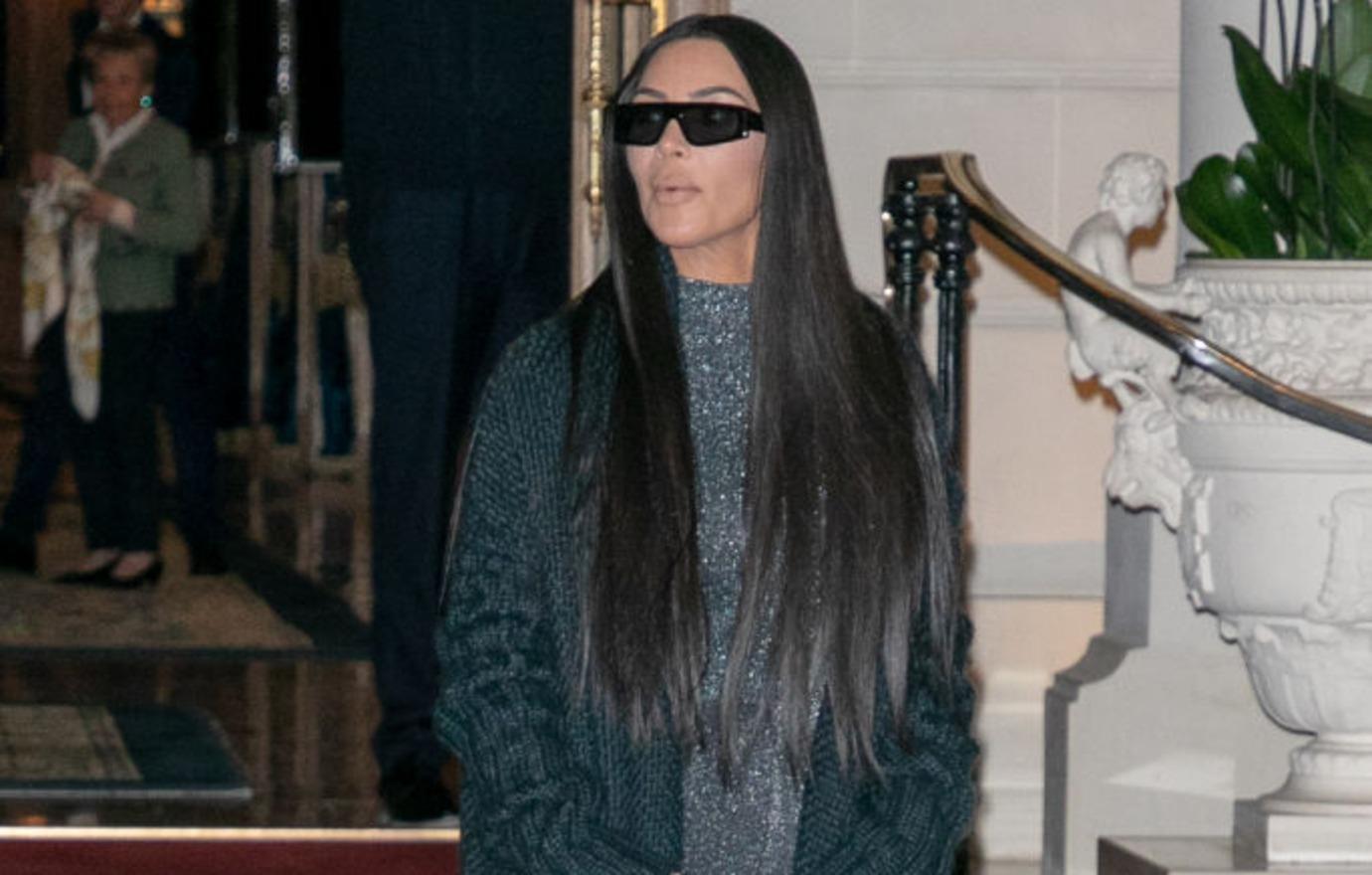 Kim started to panic after showing how the brand is attempting to take the logo off, which she said looked "messy."
Article continues below advertisement
"I'm working really hard to figure out how to not be wasteful and change the name at the same time," she said.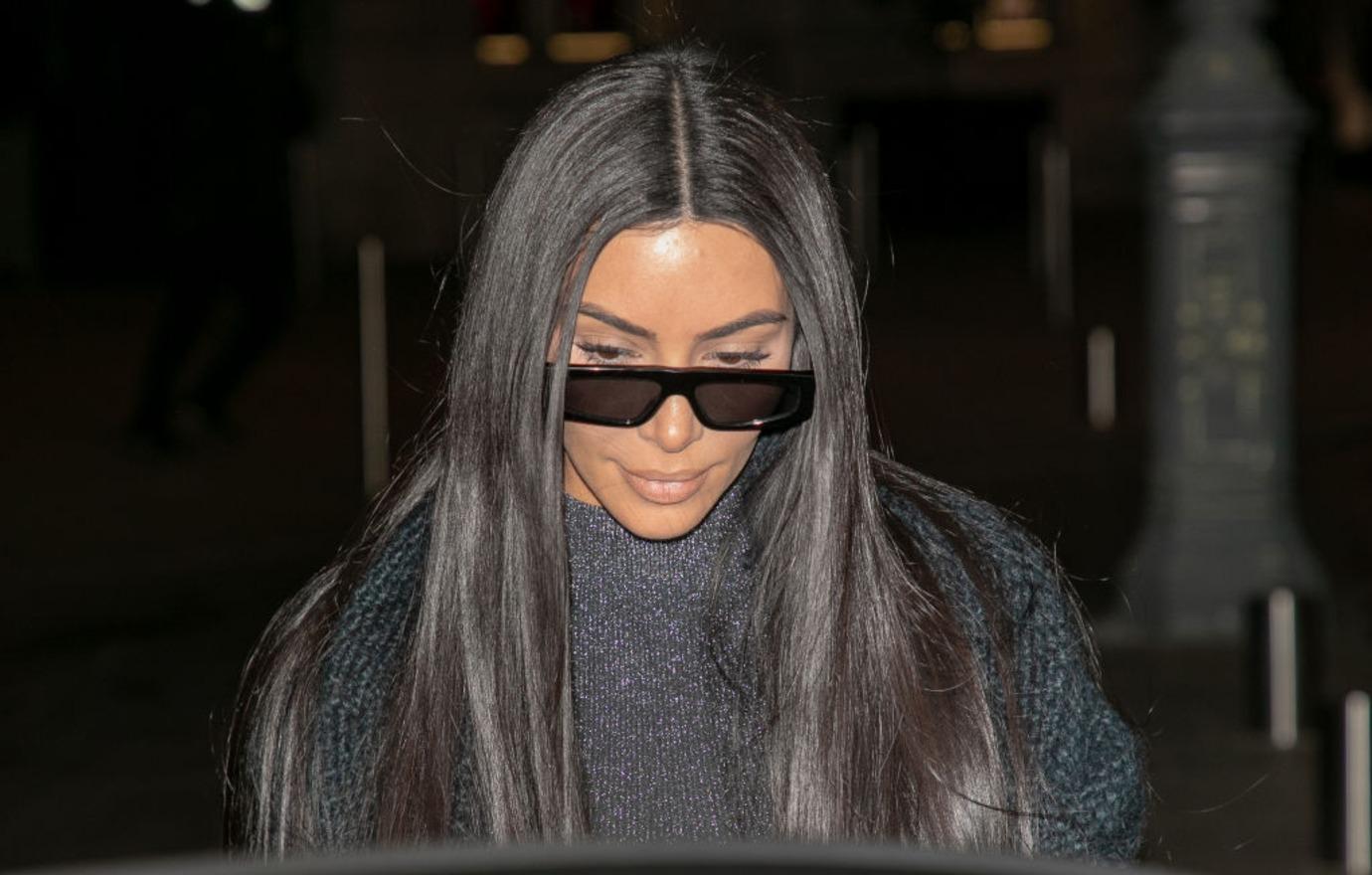 Kim's Kimono shapewear line was slammed by fans after its launch on June 26, 2019. Followers criticized her use of the word "kimono," which is a traditional Japanese dress.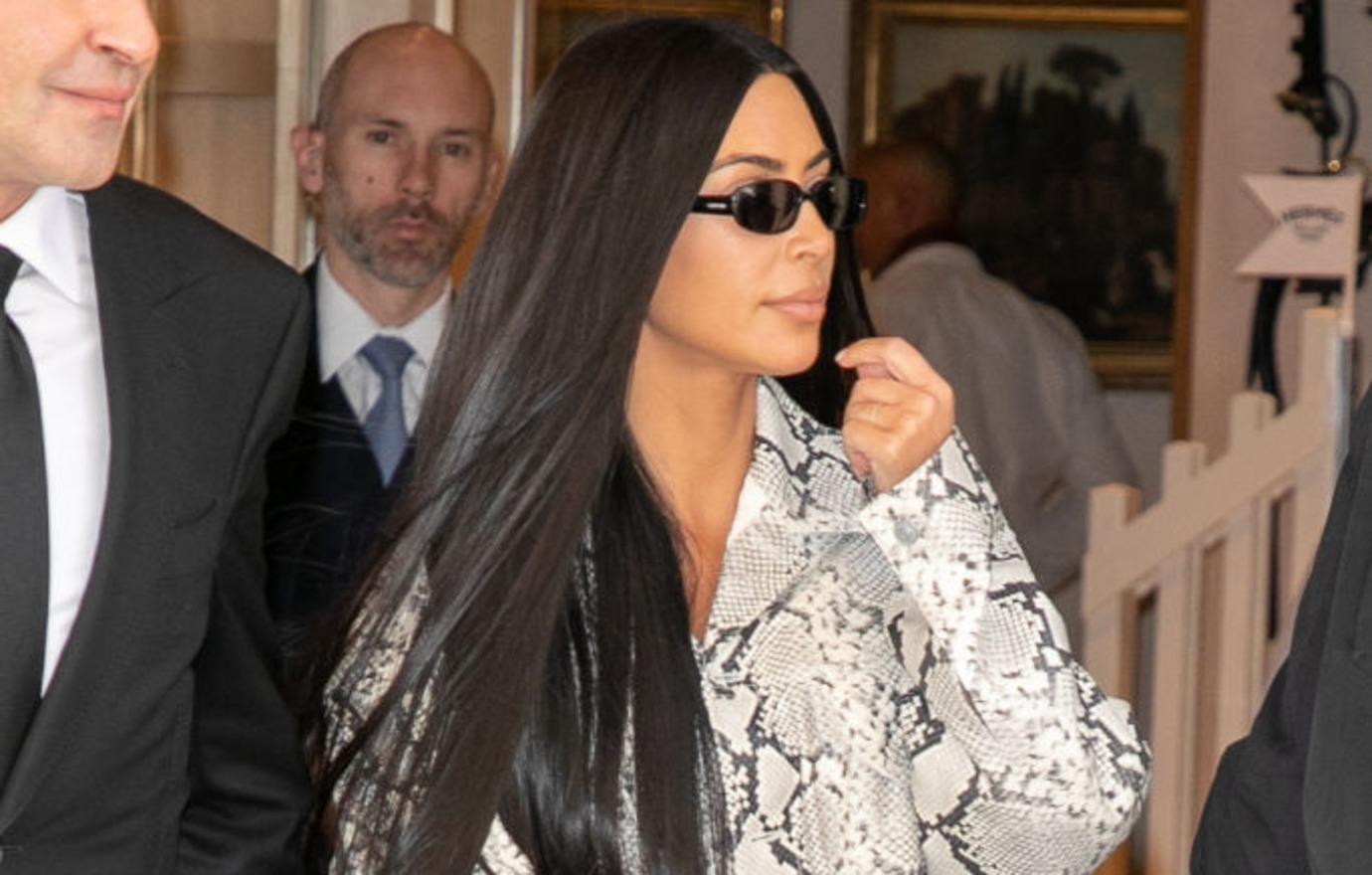 The fashion icon revealed that she will be changing the name of the brand days after the backlash began.