PHOTOS
CHARGED! Bombshell Development Made In Kim Kardashian Paris Heist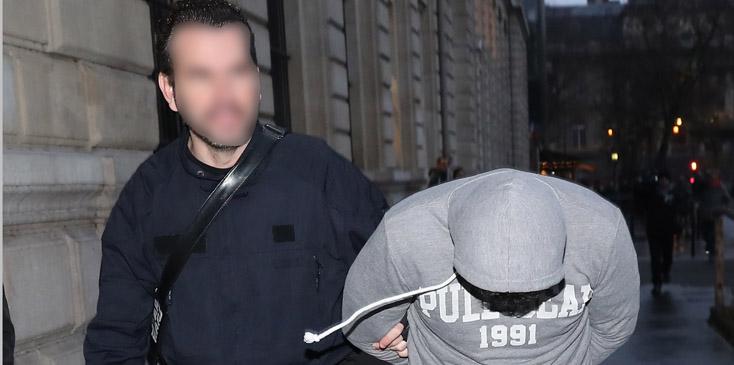 Exclusive... Paris Police Arrest Kim Kardashian Robbery Suspects ***NO USE W/O PRIOR AGREEMENT - CALL FOR PRICING***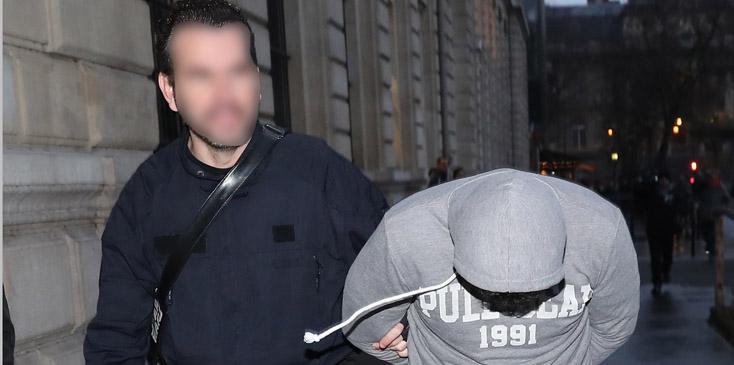 Maybe Kim Kardashian can finally work on getting some closure after her scary Paris heist, after three suspects who were obtained by French authorities have been charged, according to reports.
Article continues below advertisement
ffn_kimk_lunch_chp_092816_52188140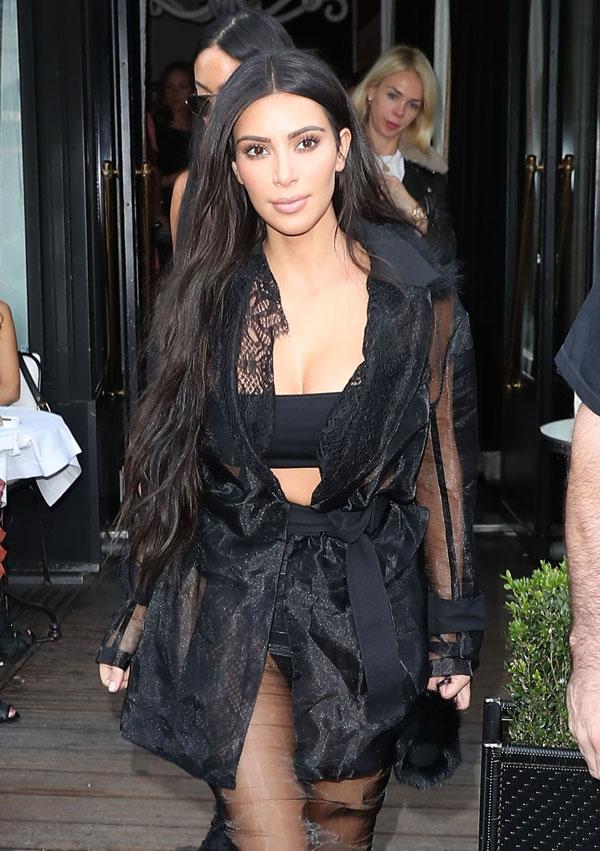 At the time, ten people are still in custody and being held under investigation over the robbery of more than $10 million worth of jewelry, which was taken from Kim's Paris apartment in October while she was gagged and held hostage.
ffn_kimk_kanye_vem_mpixx_091516_52175133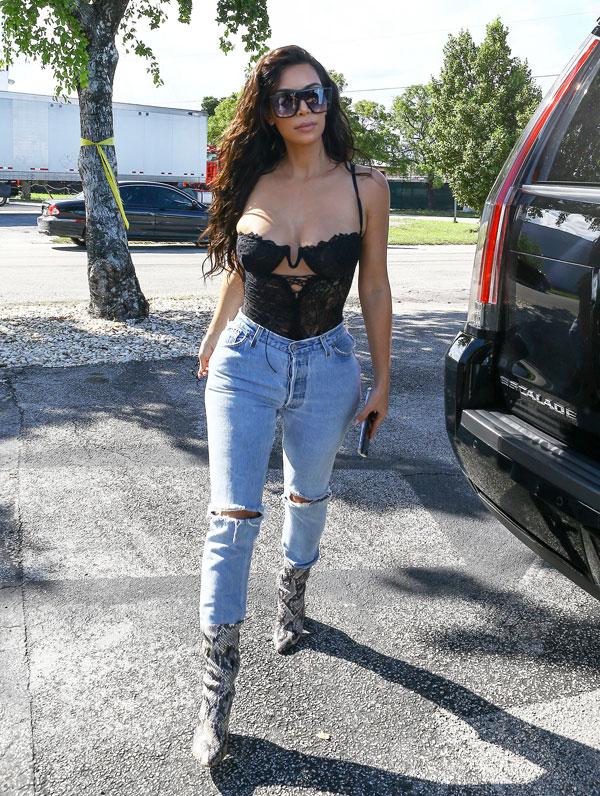 All of the suspects indicted are over the age of 40. All have been given different charges. Yunice A., born 1953, was charged with "robbery with an organized gang, kidnapping or kidnapping, association of criminals," while Marcel B, born in 1952, was charged with "concealment in organized gangs and association of criminals. The third suspect, Florus H., born 1972, was indicted for "complicity of robbery with gun in organized gang or kidnapping."
Article continues below advertisement
ffn_chp_kardashian_kim_100116_52191247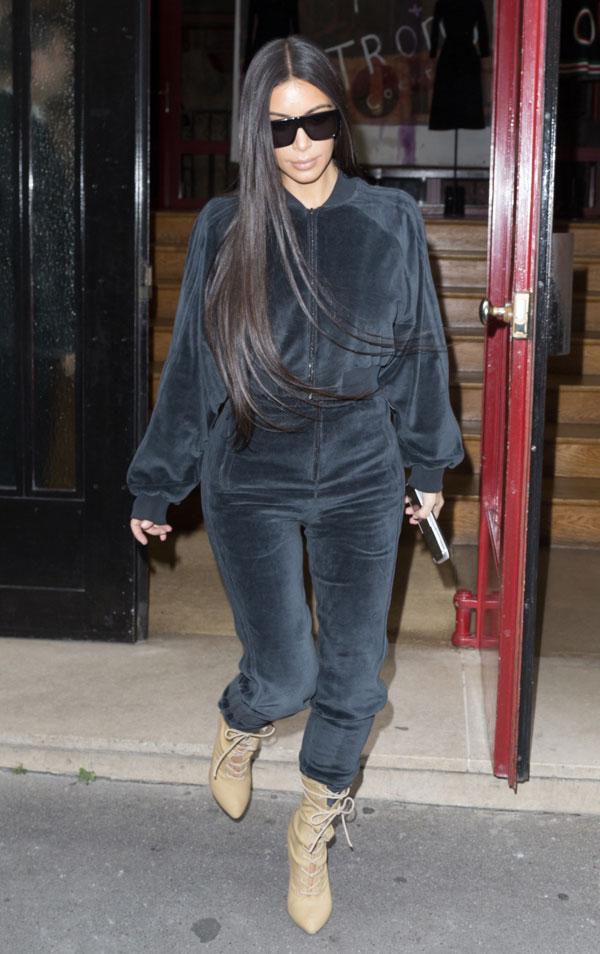 Reports emerged on Monday that the French police conducted a major raid in the early hours that resulted in the arrest of 17 suspects, 14 men and three women ranging from age 23 to 73 years old, in connection to the reality star's robbery.
Article continues below advertisement
ffn_chp_kardashian_100216_52191808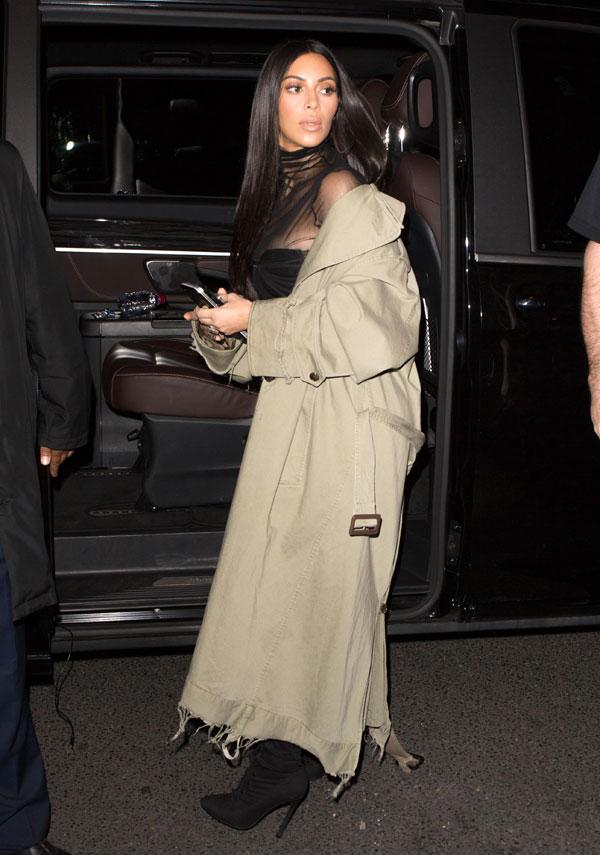 According to NBC News, prosecutors believe six people were physically involved in the robbery, with five people actually entering the building and one remaining in a car outside.
Article continues below advertisement
Exclusive... Paris Police Arrest Kim Kardashian Robbery Suspects ***NO USE W/O PRIOR AGREEMENT - CALL FOR PRICING***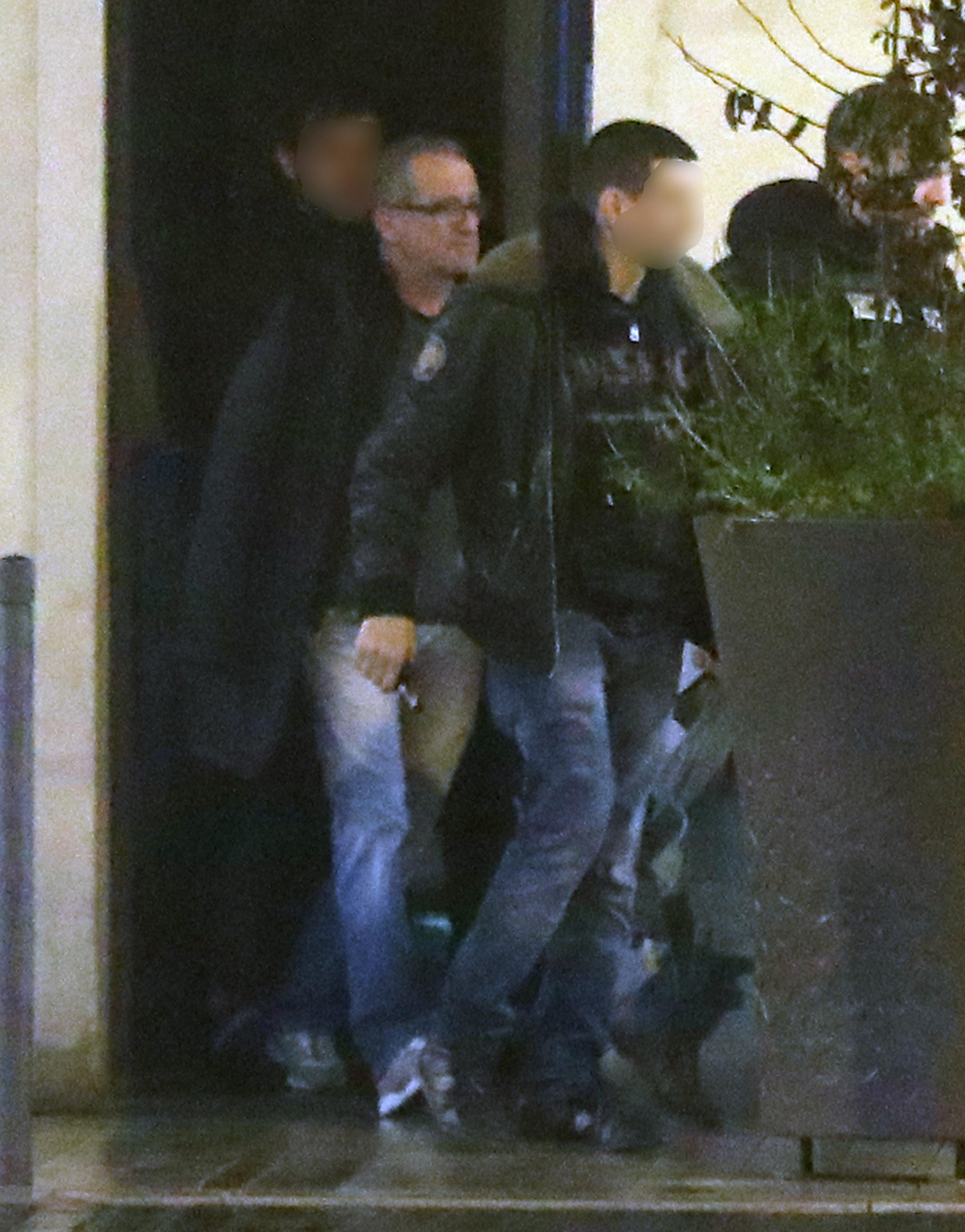 Do you think more suspects will be indicted? Let us know in the comments section.