PHOTOS
Progress! Over A Dozen People DETAINED In Connection To Kim Kardashian's Scary Paris Heist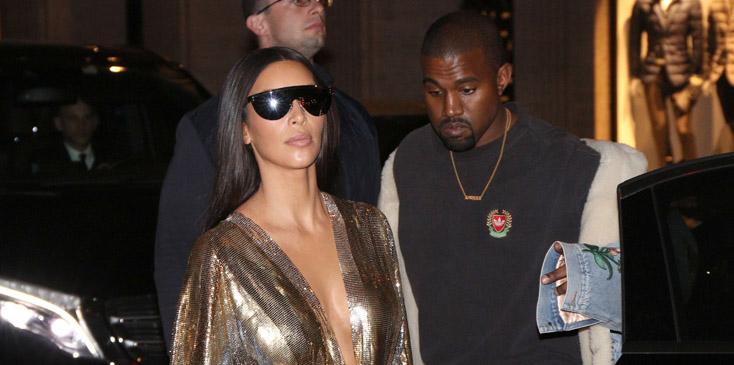 Exclusive... Kim & Kourtney Kardashian Dine In Paris With Kanye West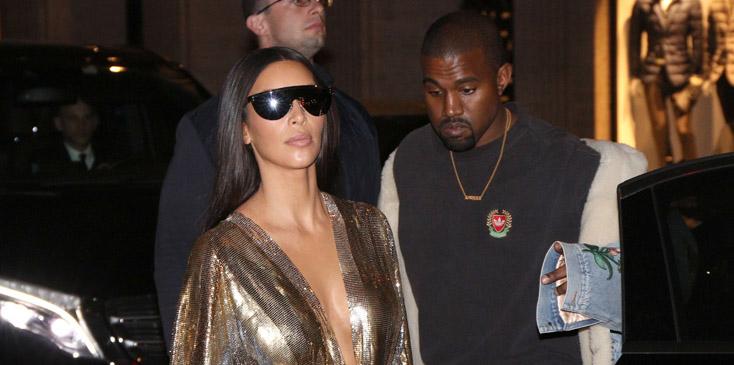 Finally, some progress! Kim Kardashian has not been quite herself since she was robbed in Paris during Fashion Week, but now, maybe she can go to sleep a bit easier.
Article continues below advertisement
ffn_kimk_givenchy_chp_100316_52192599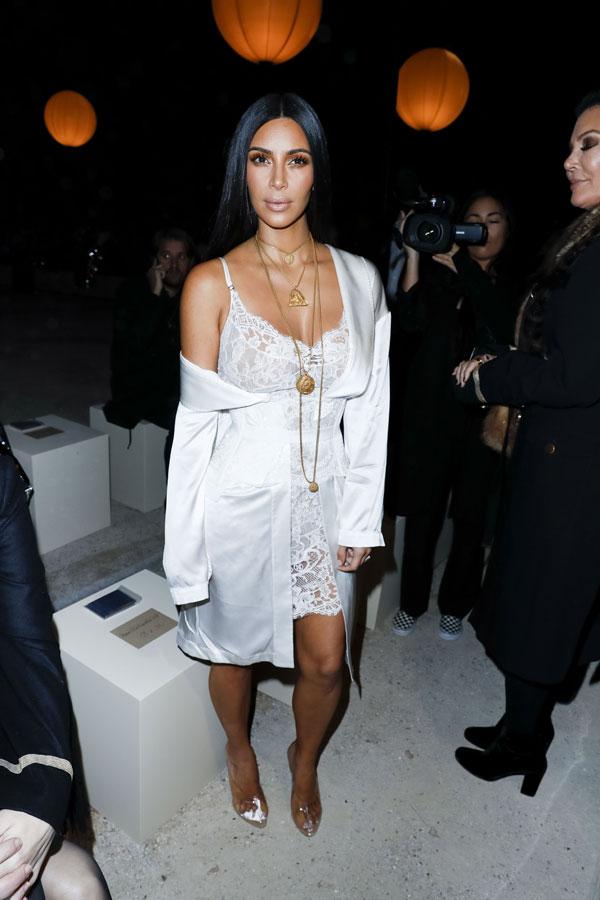 According to reports, 17 people have been detained, mainly in Paris, and questioned in regards to this heist, which left her bound and gagged in a home she shared with Kanye West. Kanye had returned to the states just before the robbery, and Kim's bodyguard was looking after her sisters.
ffn_kardashian_kim_roc_ff9_010417_52272565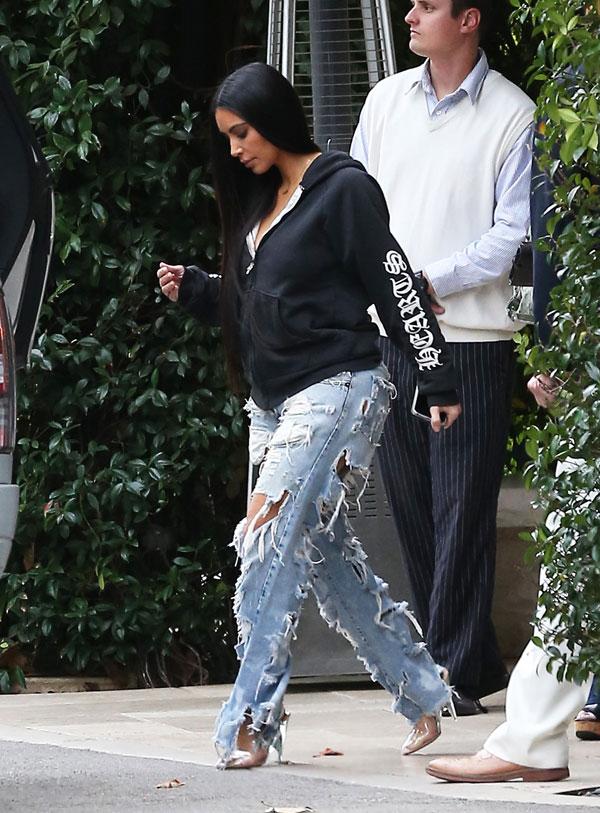 Article continues below advertisement
ffn_chp_kardashianhotelleave_exc_100316_52192394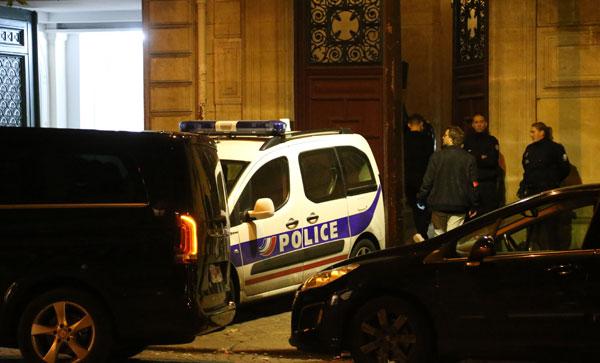 The suspects range in age between 23 and 73, according to the prosecutor.
Article continues below advertisement
ffn_chp_kardashian_kim_100116_52191245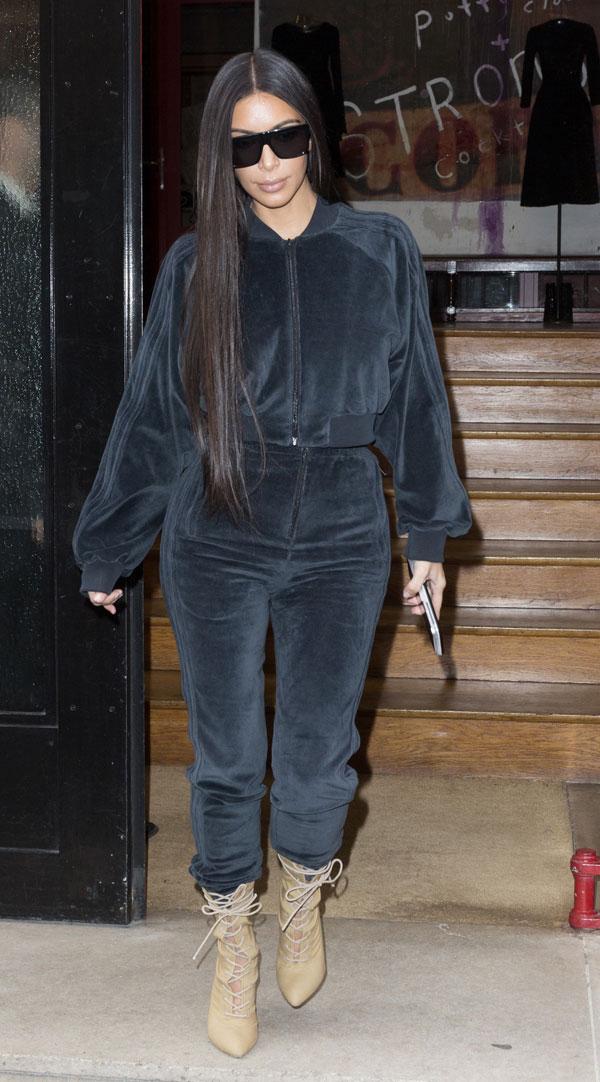 Since the tragic incident, Kim has mostly remained mum, though she did speak out for the first time about it during a preview clip for her family's reality show. "They're going to shoot me in the back," Kim told her sisters. "There's no way out. It makes me so upset to think about it."
Article continues below advertisement
ffn_chp_kardashian_100216_52191808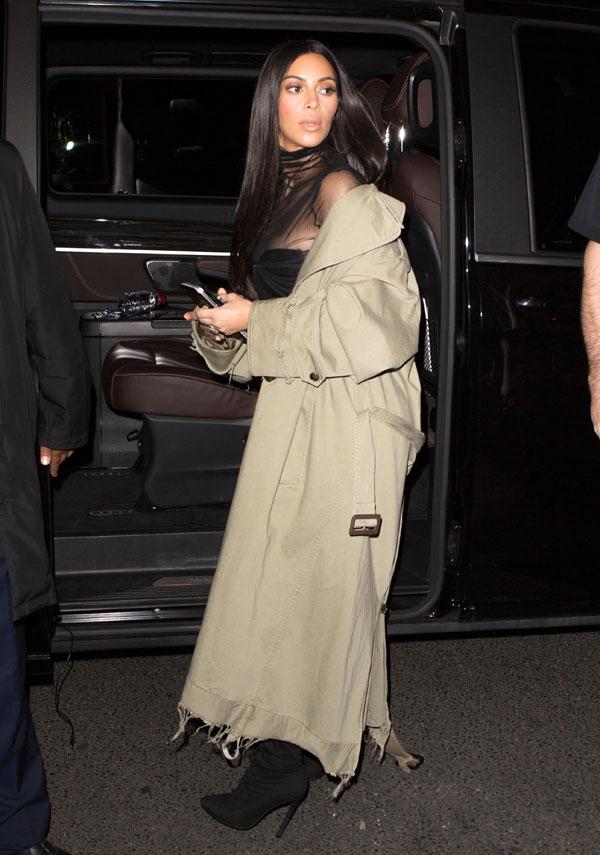 What are your thoughts on possible suspects being arrested? Let us know in the comments section.