PHOTOS
Ringleader Of Kim Kardashian's Paris Heist Sends Dramatic Message Nearly One Year Later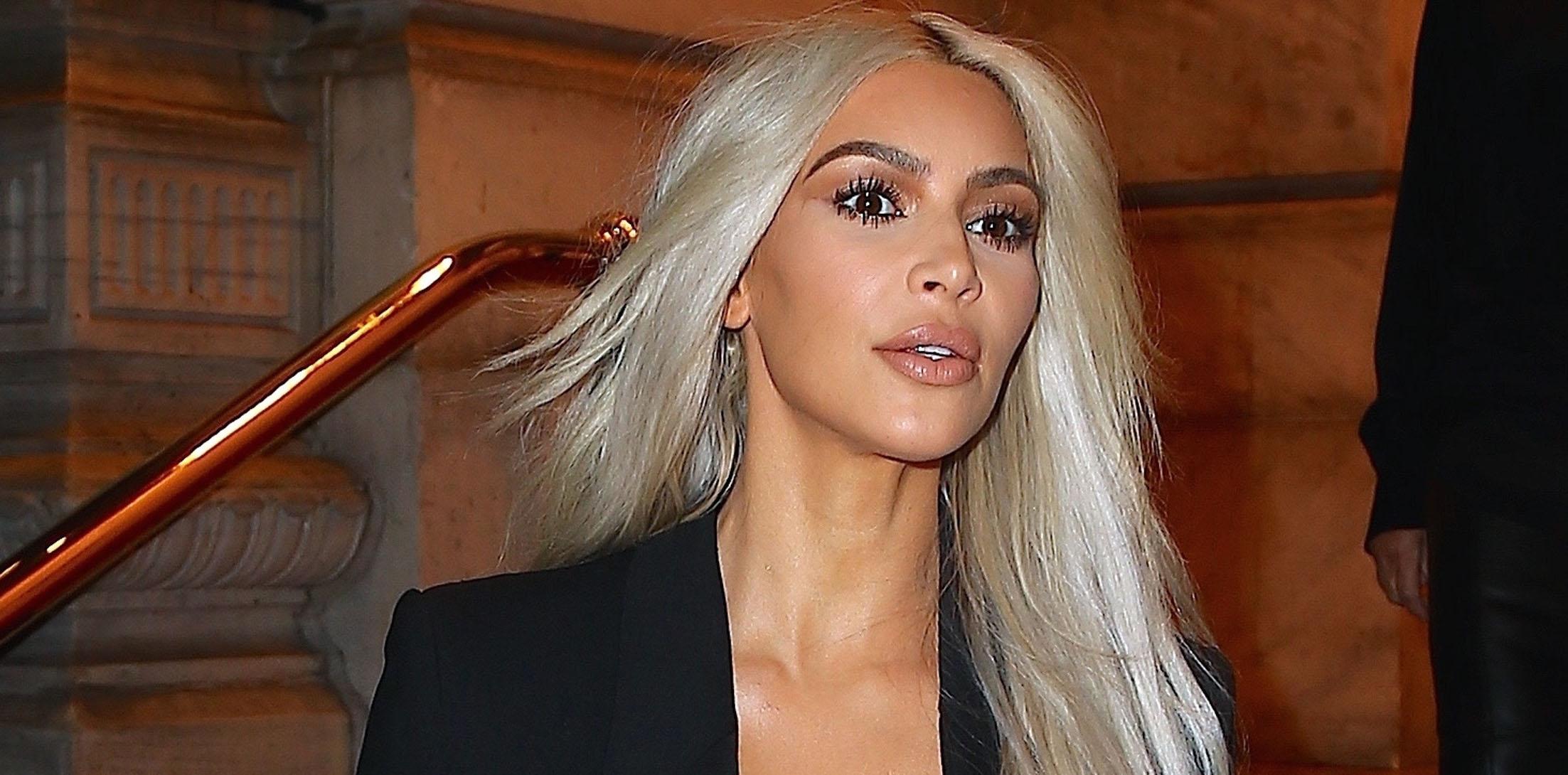 Kim Kardashian's world was turned upside down October 3 of last year in Paris, after she was robbed at gunpoint by masked men, thrown into a bathtub, and robbed of jewels worth roughly $10 million. Among the items stolen was a custom $4 million engagement ring Kanye West had just given her. In January, 17 men were arrested in connection with the sting operation, and now, days before the anniversary of the robbery, the ringleader, Aomar Ait Khedache, penned a letter to the reality star.
Article continues below advertisement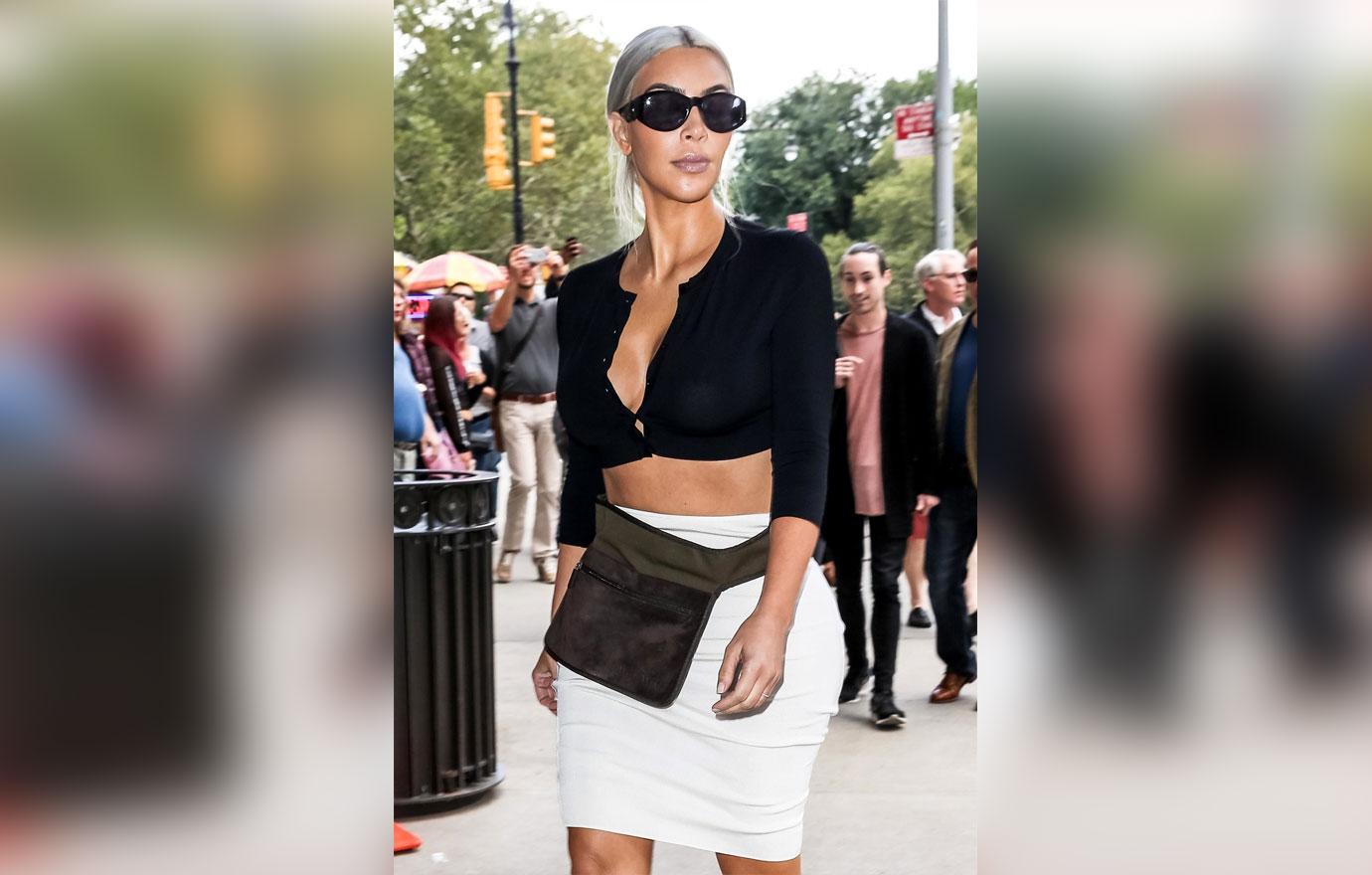 In what can only be described as a very bold move, the 60-year-old, who admitted to leading the crime, had the note sent to the judge in the case, who handed it over to Kim's lawyers.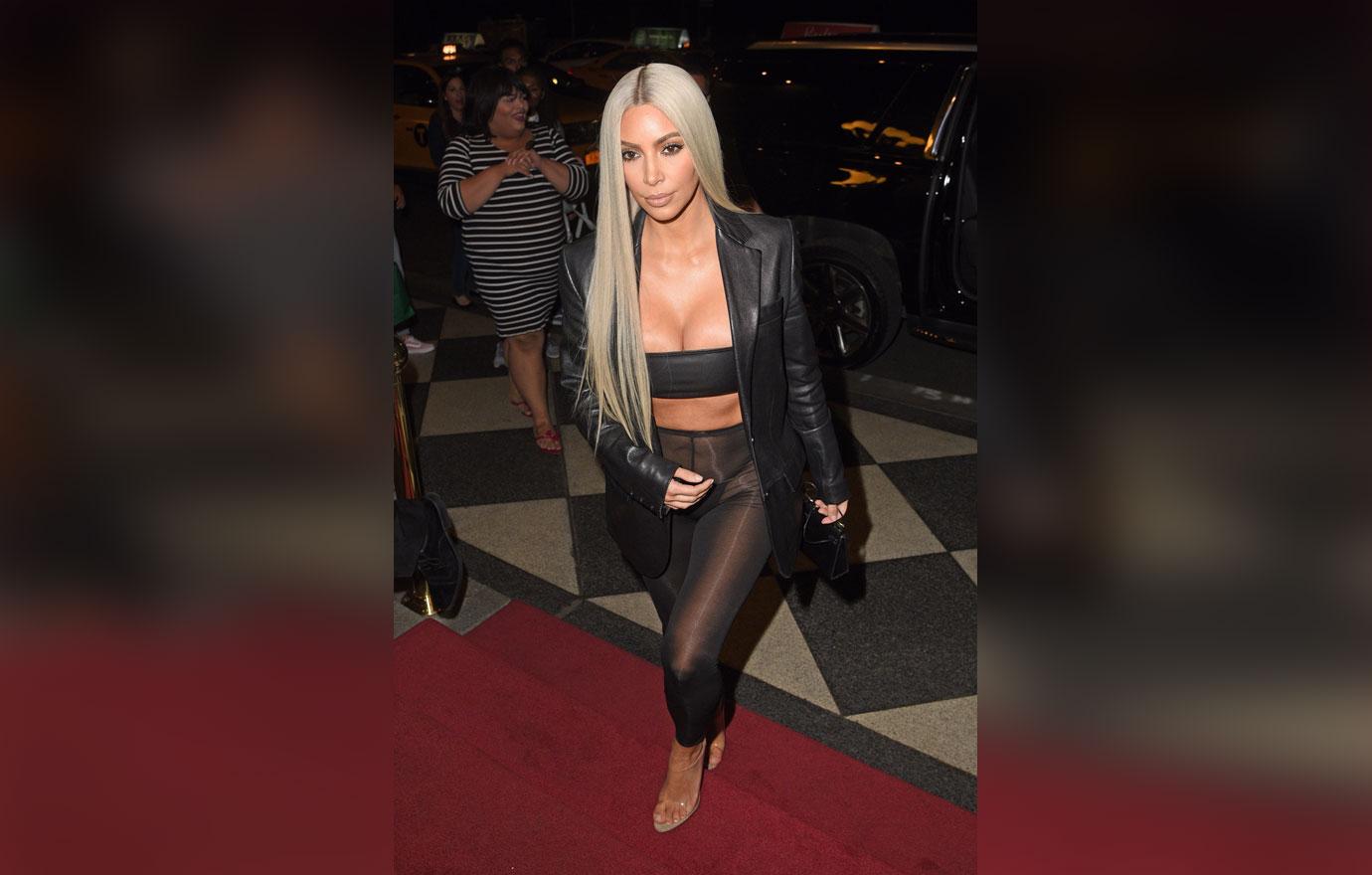 Though written in French, the note, when translated, reportedly read, "I want to come to you as a human being to tell you how much I regret my gesture, how much I have been moved and touched to see you in tears."
Article continues below advertisement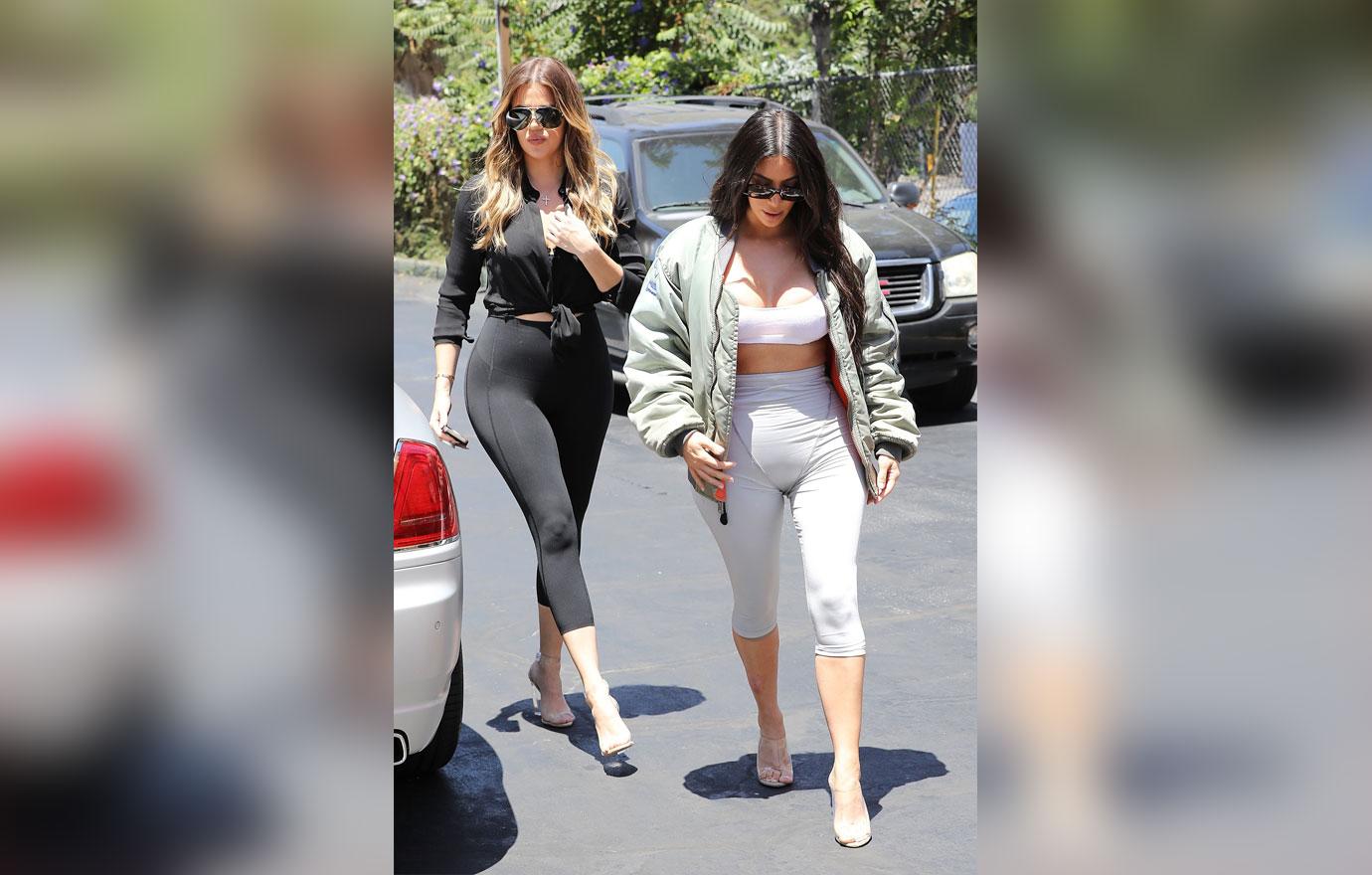 As fans know, the aftermath of how she was handling the trauma was captured on the reality show, and Kim often cried when talking with her family about how she had nightmares about that fateful night. Khloe later admitted she wishes they never filmed the aftermath of Kim's robbery.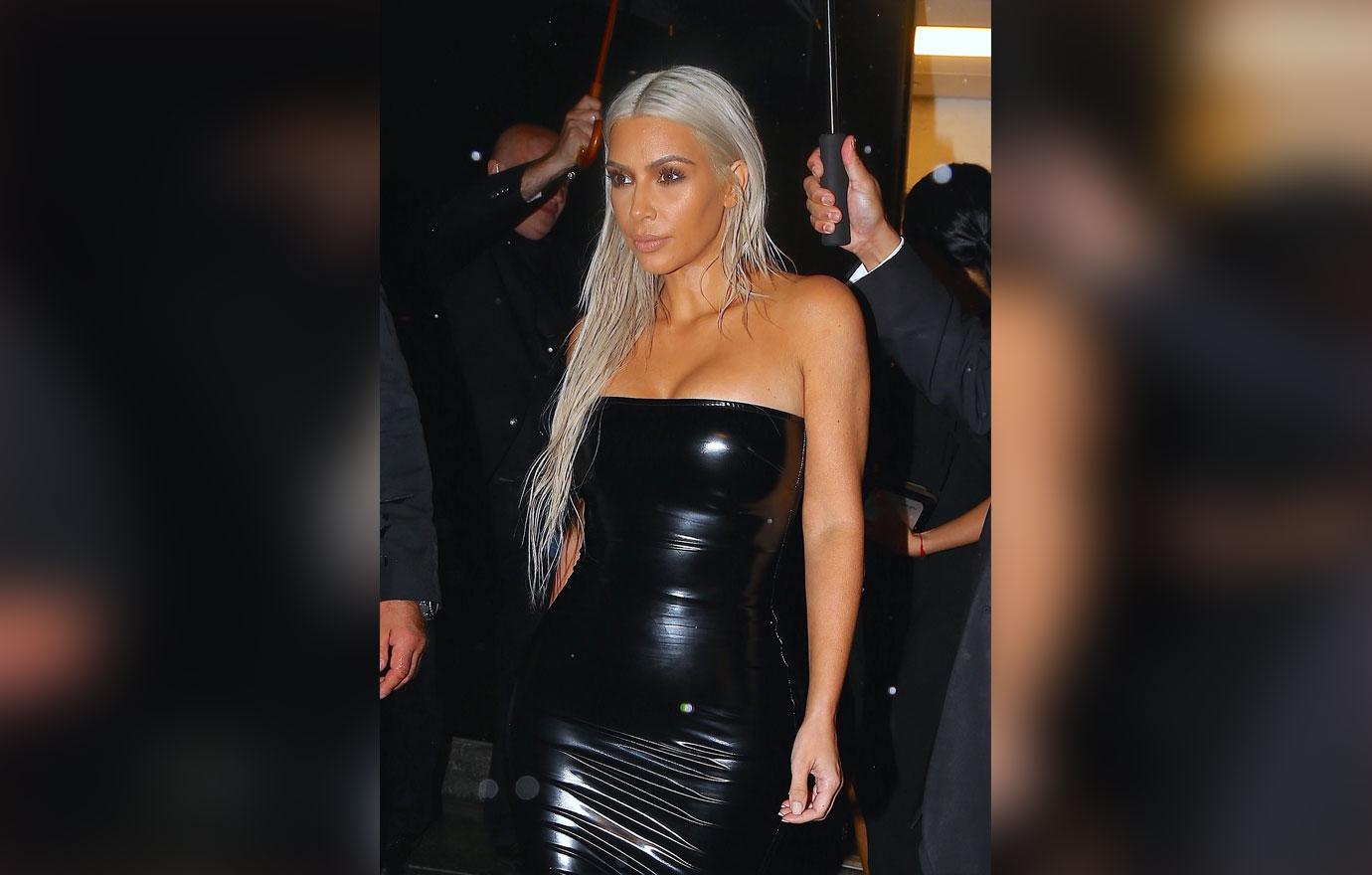 Aomar added, "I hope that this letter will allow you to forget little by little the trauma that you suffered by my fault."
Article continues below advertisement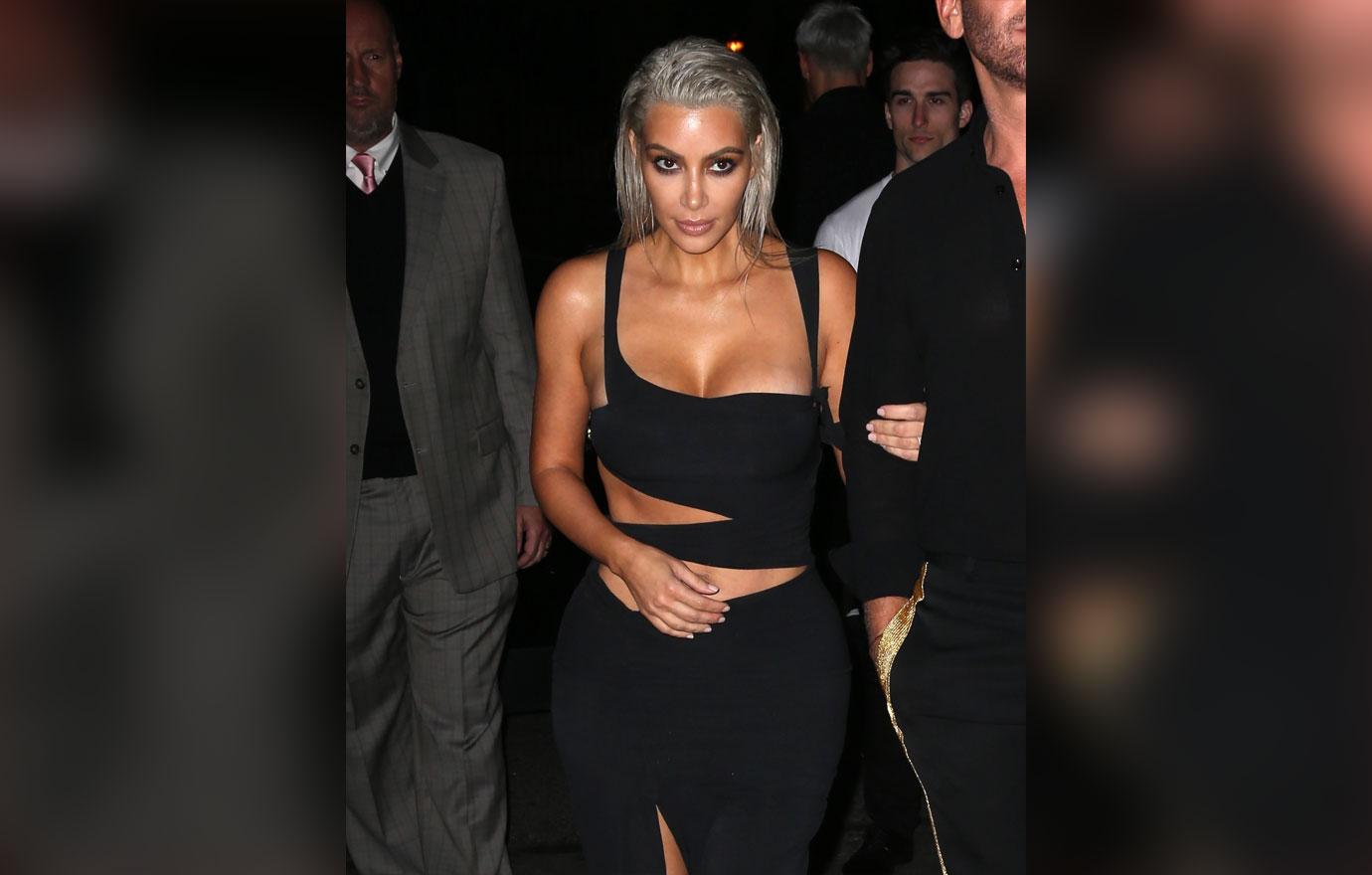 Understandably, Kim reportedly found the note "hollow," believing he is simply trying to make a good impression before the case heads to trial.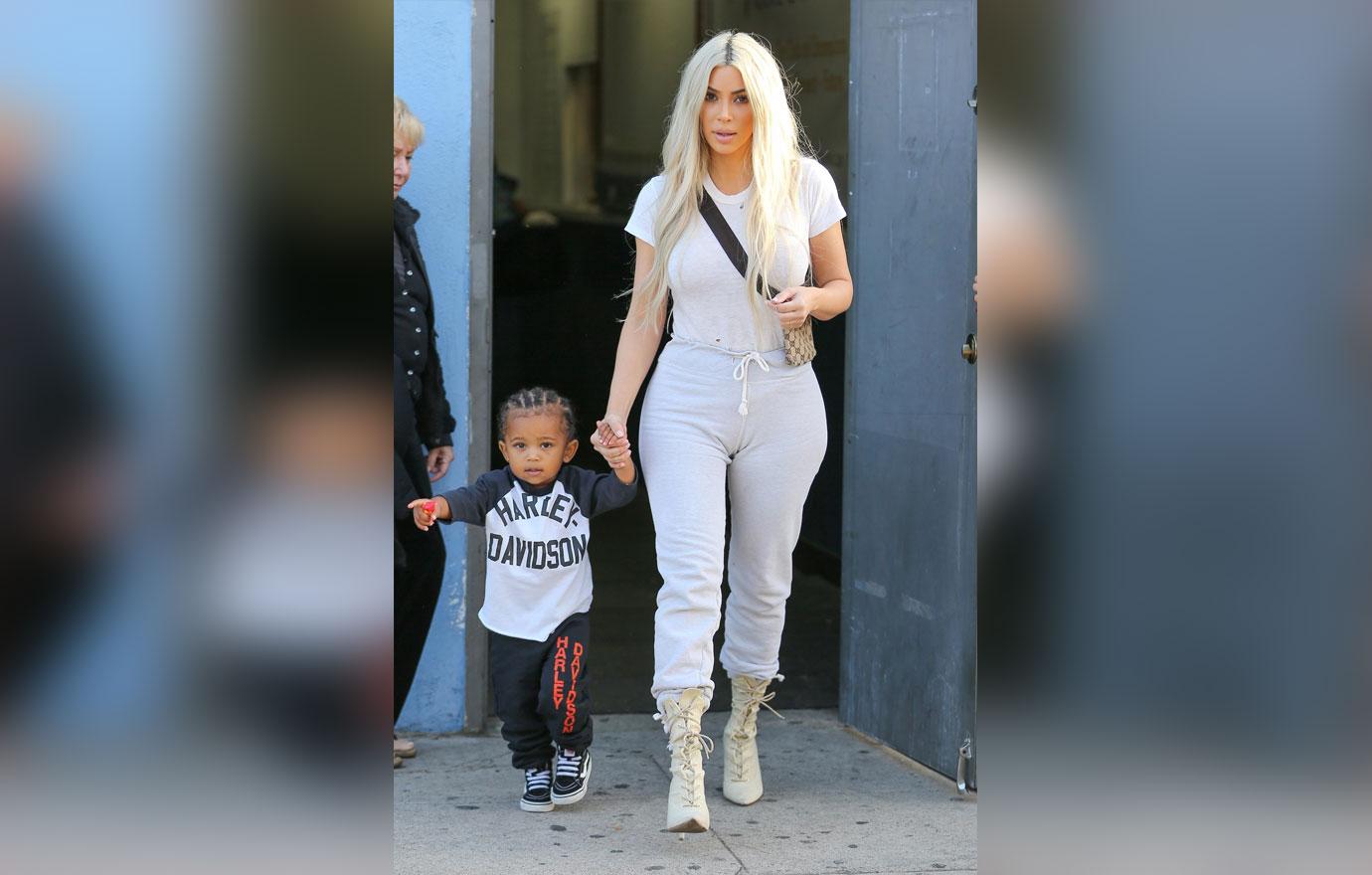 What are your thoughts on the robber reaching out to Kim? Let us know in the comments section.