PHOTOS
Kim Kardashian's Perfume On Sale For 94 Cents As Dash Stores Shut Down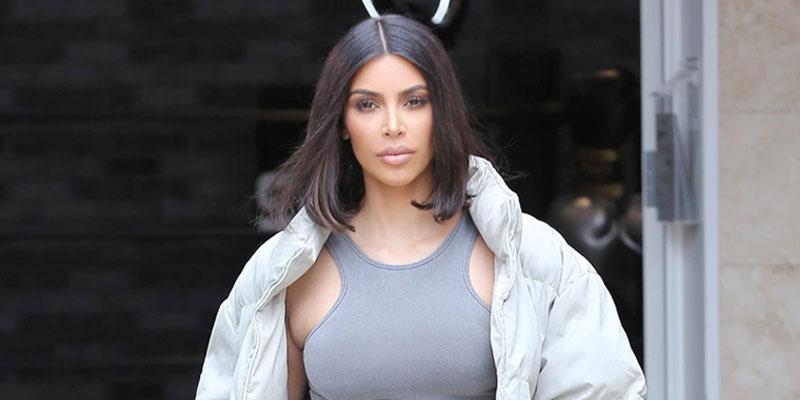 Kim Kardashian is practically giving away her brand new perfume for free! As the Kardashian sisters' DASH stores shut down around the country, the stores are selling the perfume for less than a dollar!
Article continues below advertisement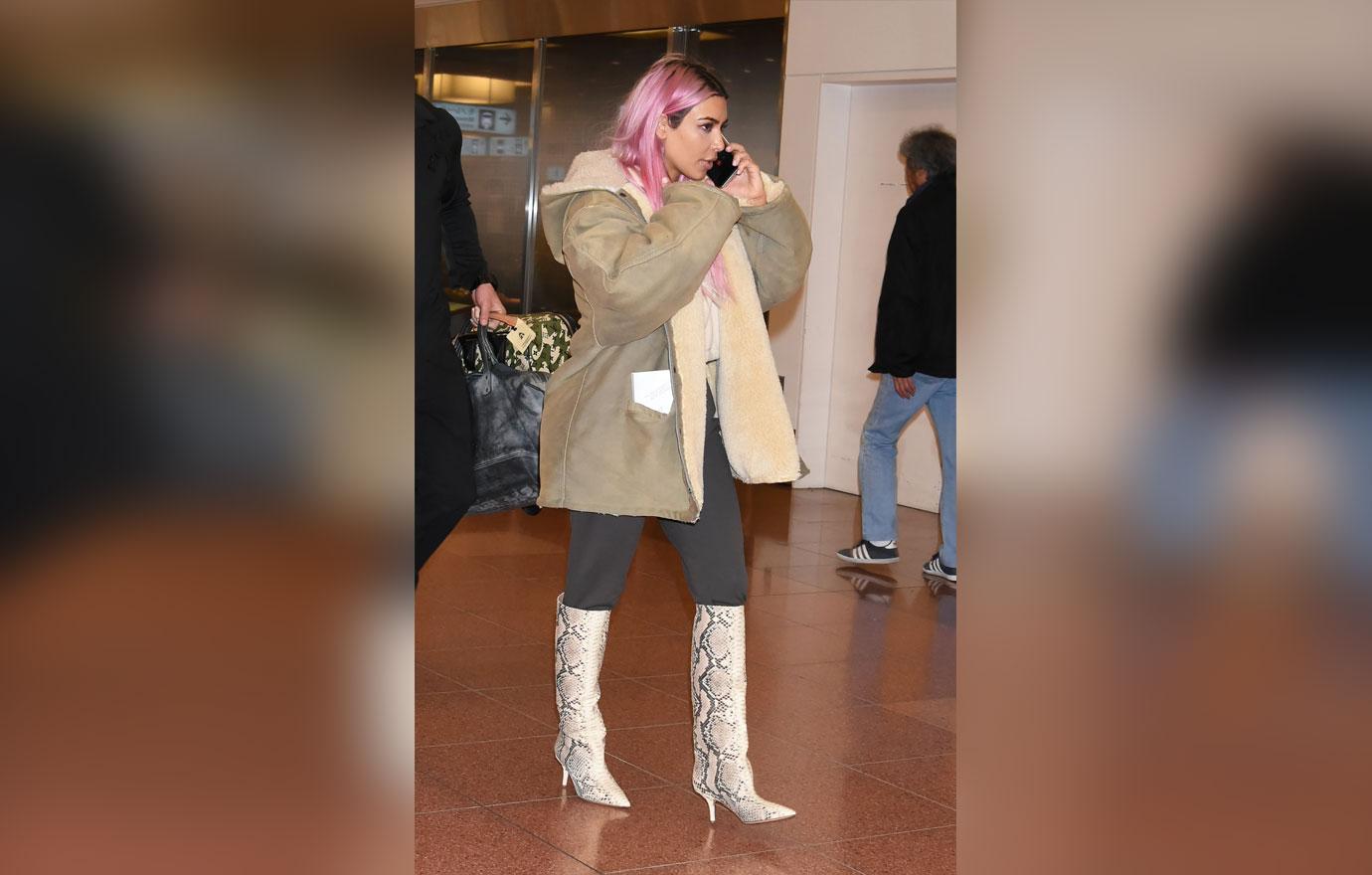 An insider told RadarOnline.com that Kim and her sisters, Kourtney and Khloe, are offering a "gift with purchase" special to customers at their L.A. location. One customer told the site that when she went to buy a $6 keychain (originally $12), employees began loading her bag with free merchandise.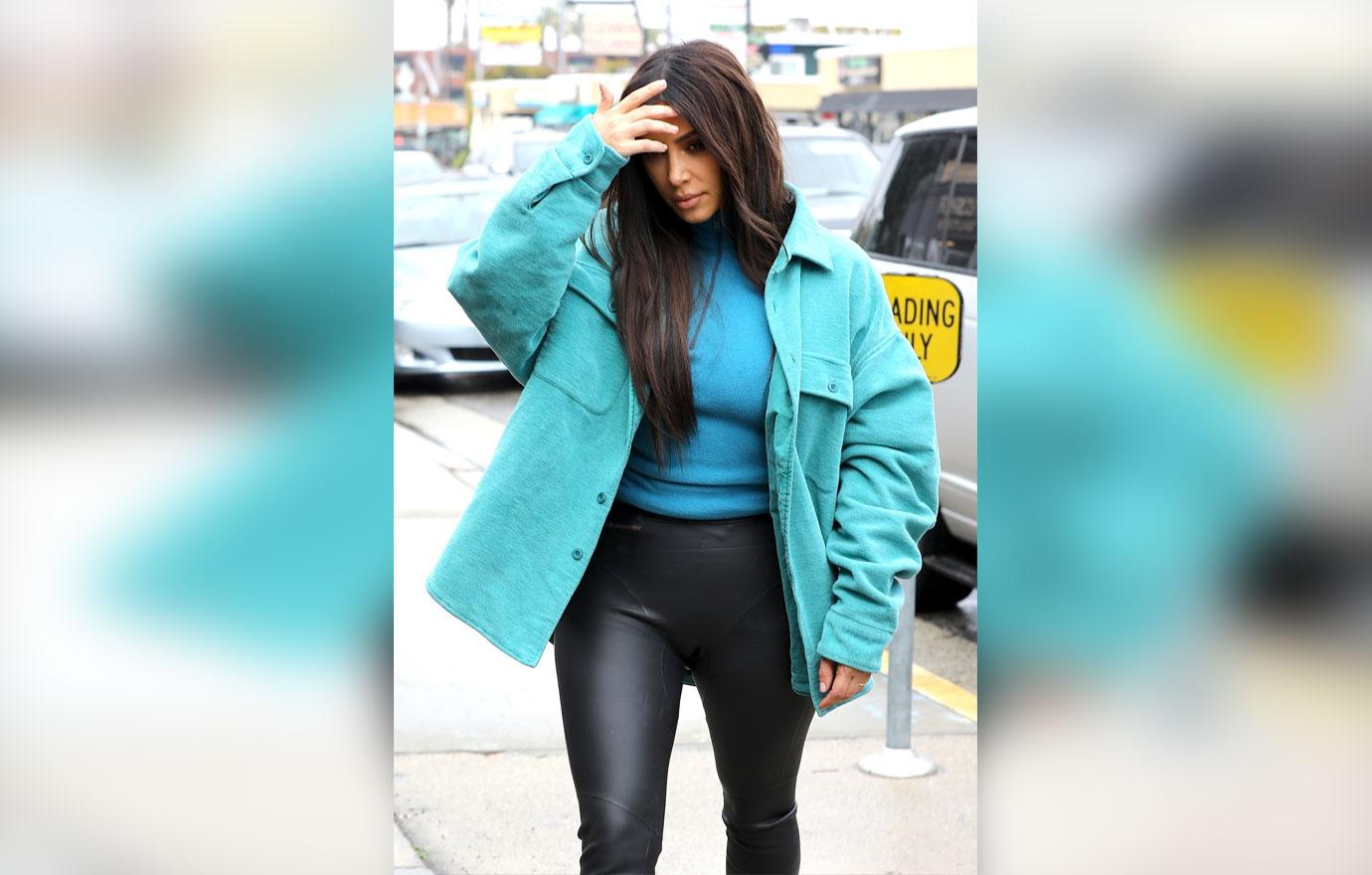 In addition to the keychain, the customer walked away with a DASH T-shirt, a DASH beanie, and Kim's perfume, all for only $6.57 after tax. If you do the math, that comes down to just 94 cents for the perfume, Radar reported.
Article continues below advertisement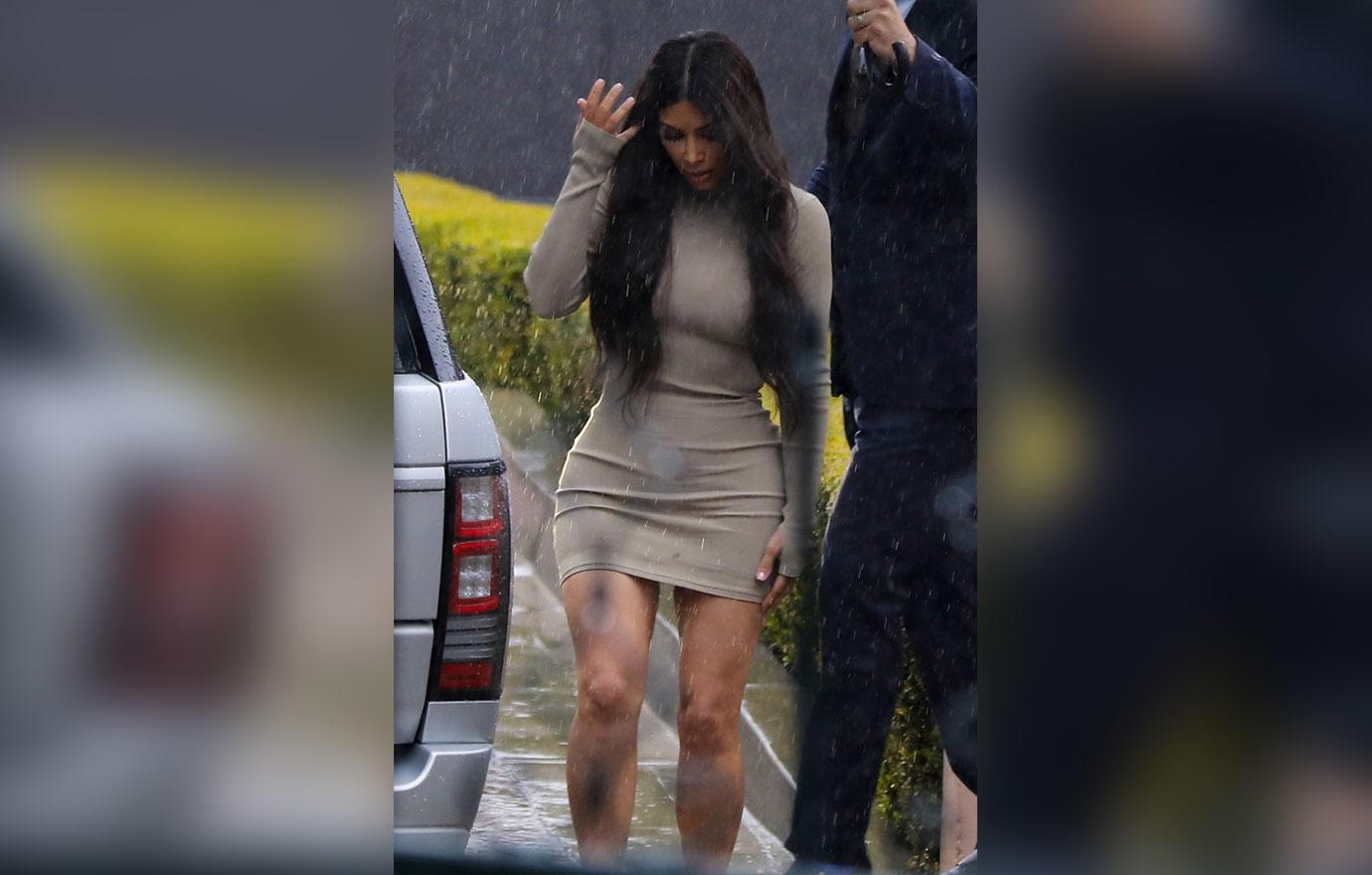 "The employees couldn't dump stuff in my bag fast enough!" the insider told Radar.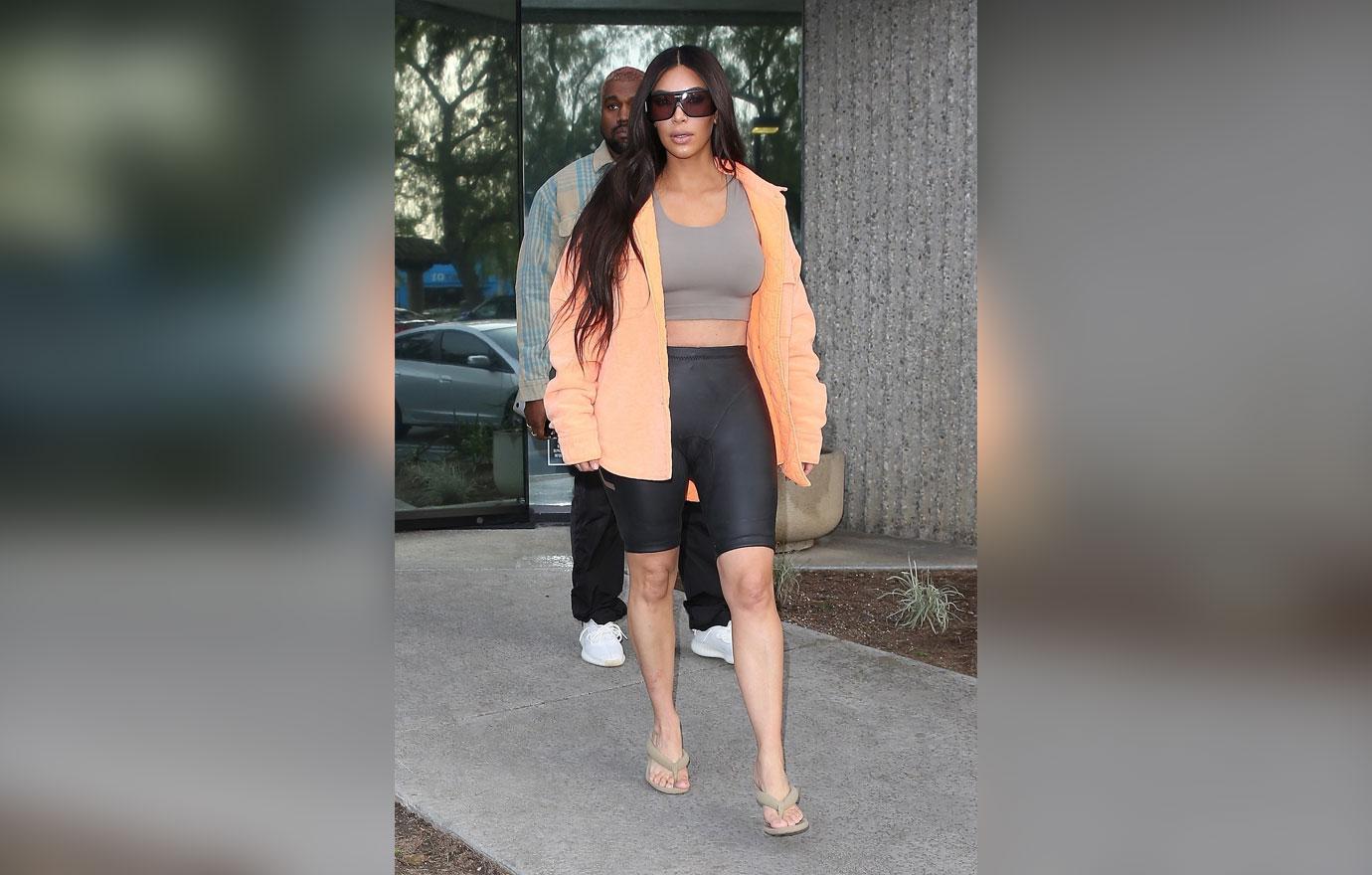 The sisters told employees and vendors that they were shutting down the L.A. store because their lease was up, but a source said that's a "complete lie" and the lease allegedly still has four years left on it.
Article continues below advertisement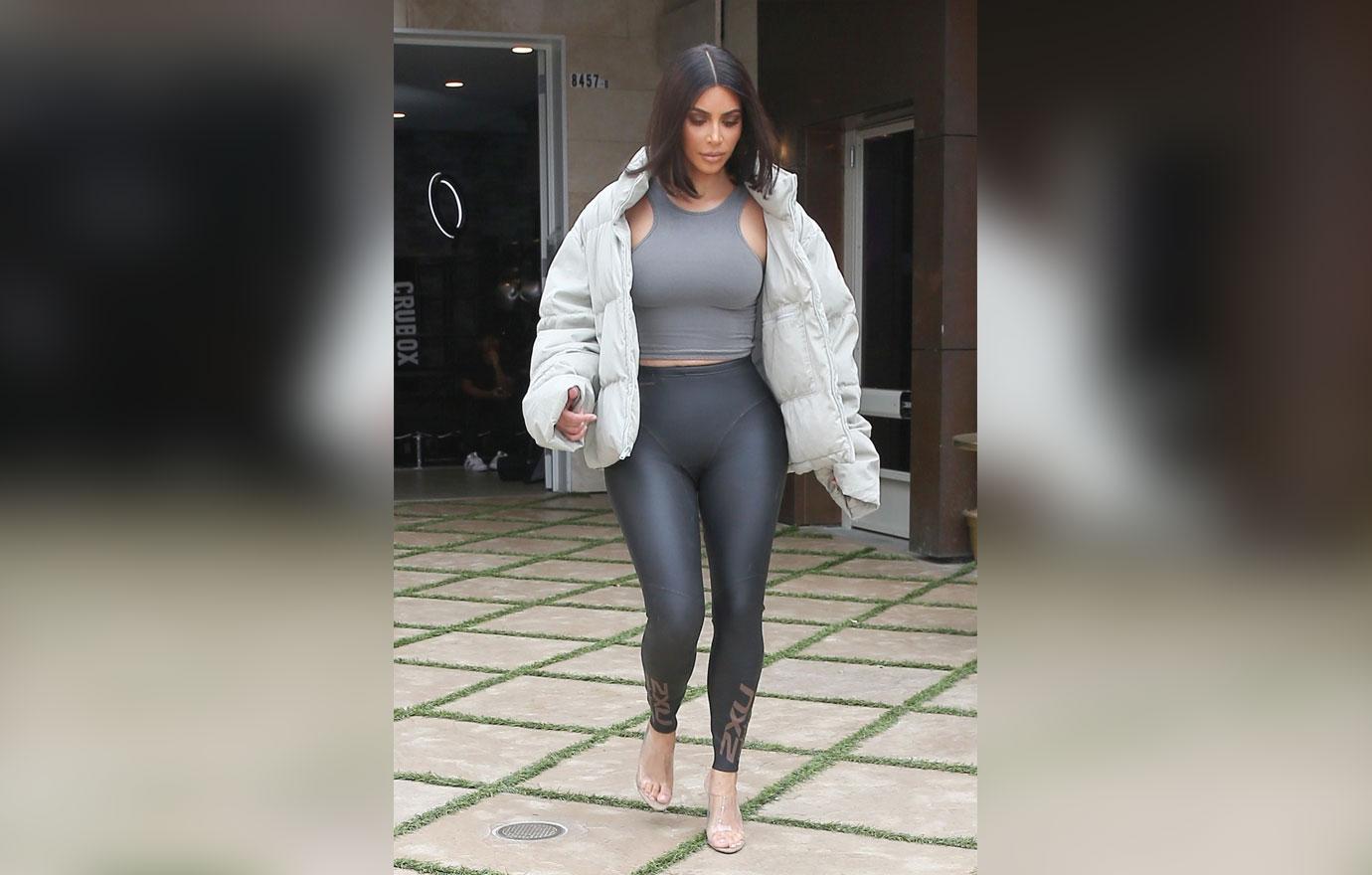 "They were already in a five year lease but legit didn't want to keep the business going, not even on the Internet!" the source said.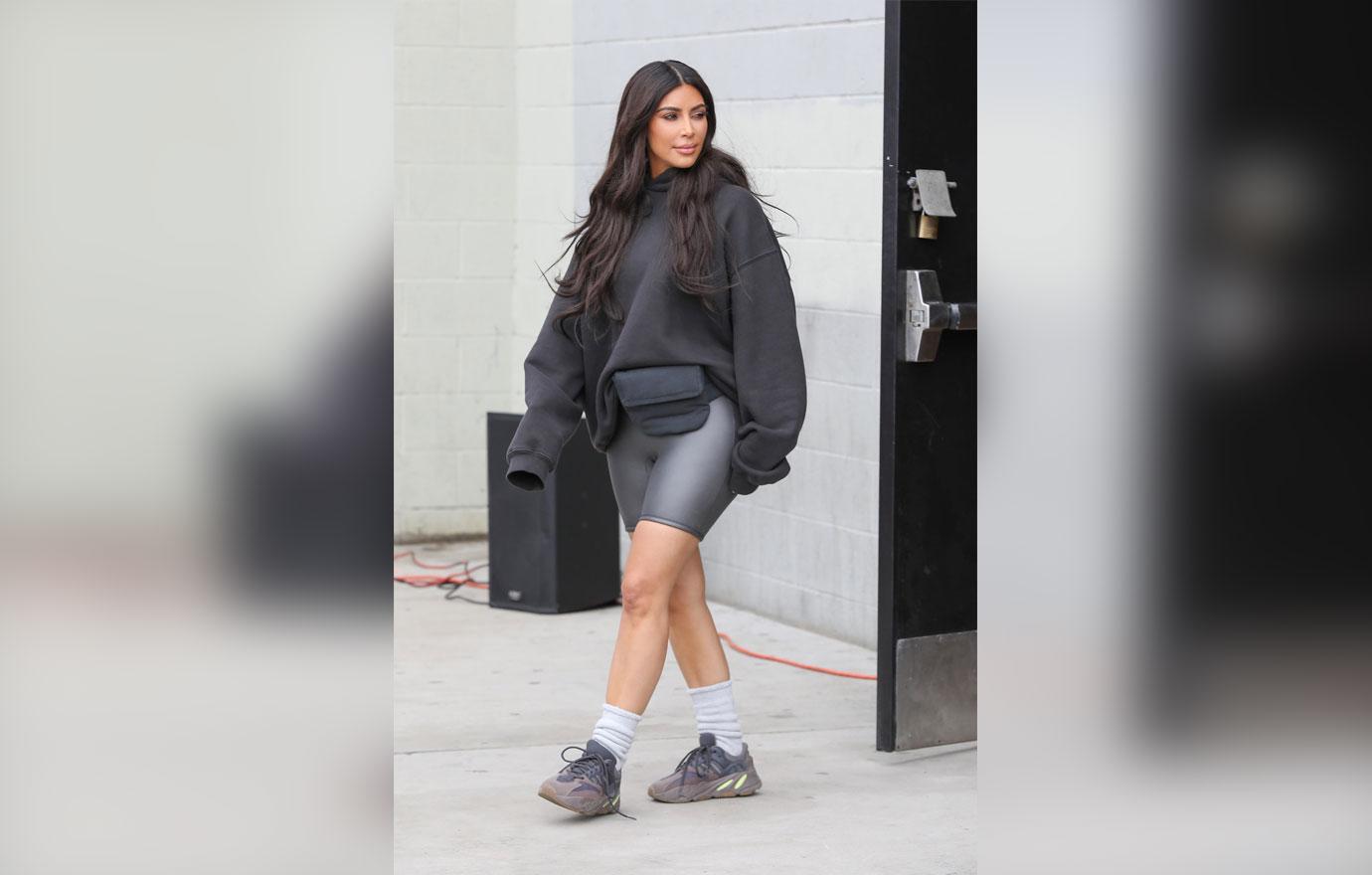 What do you think of the sisters selling Kim's perfume for so little? Sound off in the comments below!