PHOTOS
OK! Exclusive: Kim Kardashian Pays A Photoshop Assistant $100,000 So Her Instagram Selfies Look Flawless!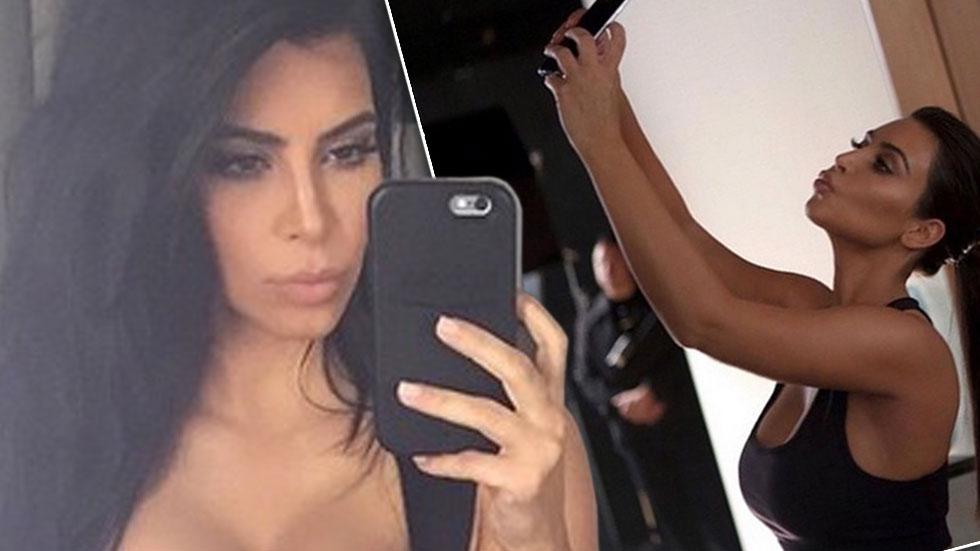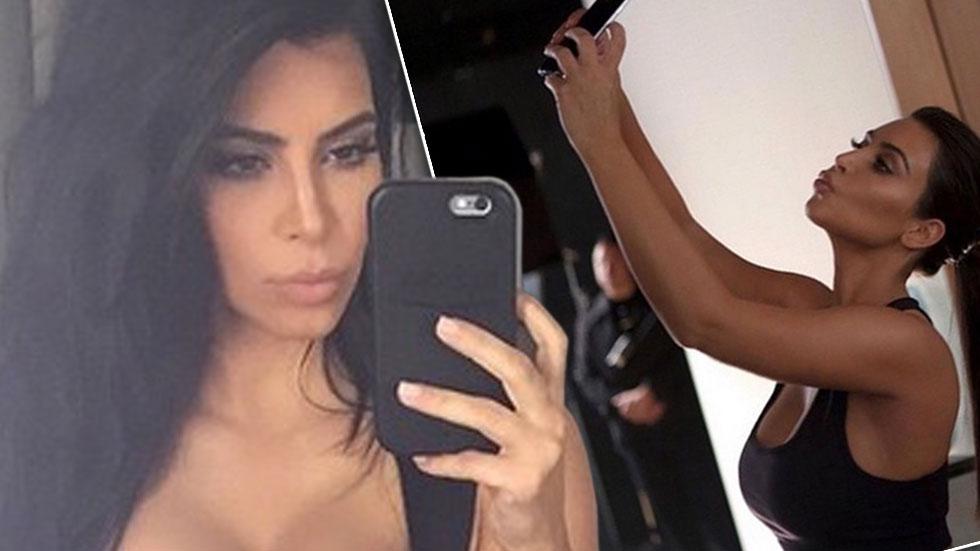 Kim Kardashian has over 26 million followers on Instagram, and for good reason! Her photos are literally flawless! But did she wake up that way? Apparently not! Click through for the details.
Article continues below advertisement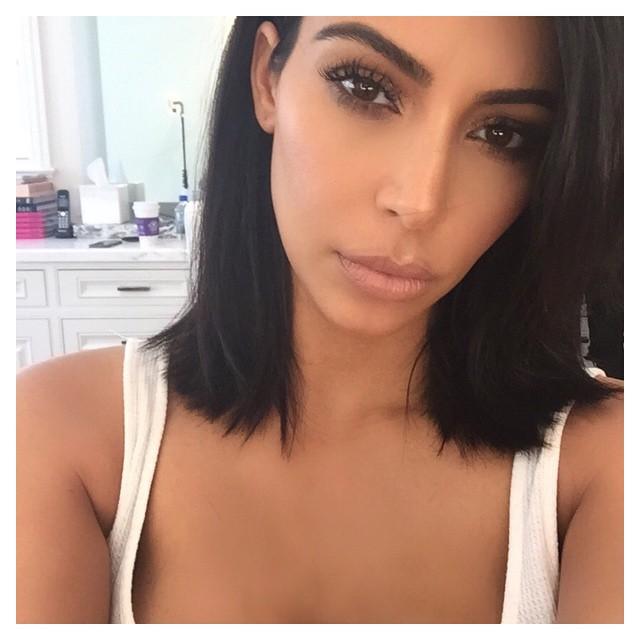 While her makeup and body always is on point, Kim reportedly hires someone to alter her photos so they are picture-perfect.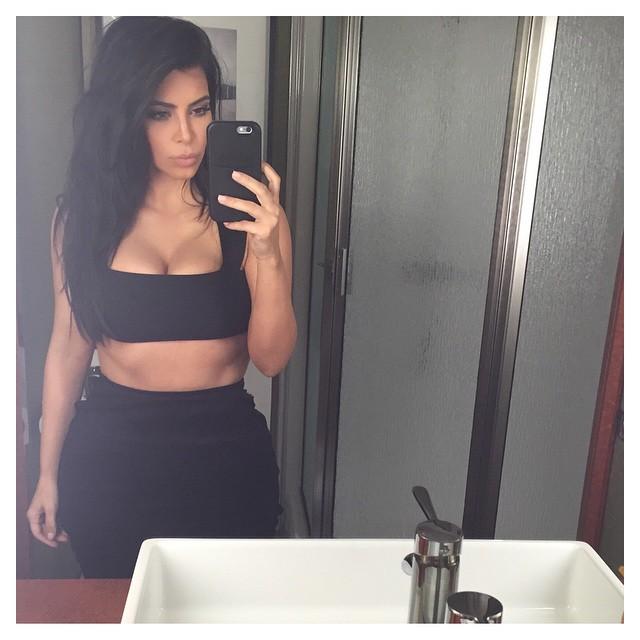 A source tells OKMagazine.com exclusively, "Kim used to ask a friend to fix up photos, but it would take hours. She finally decided to hire a pro who can be on call 24/7."
Article continues below advertisement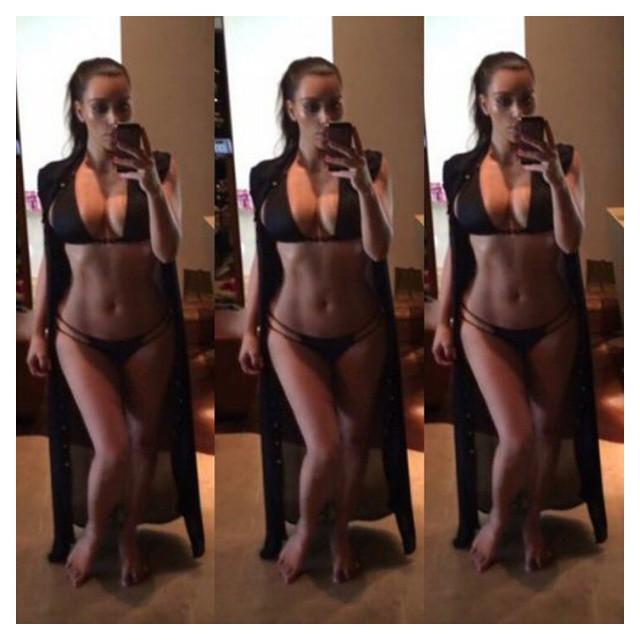 Can you imagine how perfect your selfies would look if you had someone photoshopping them all the time?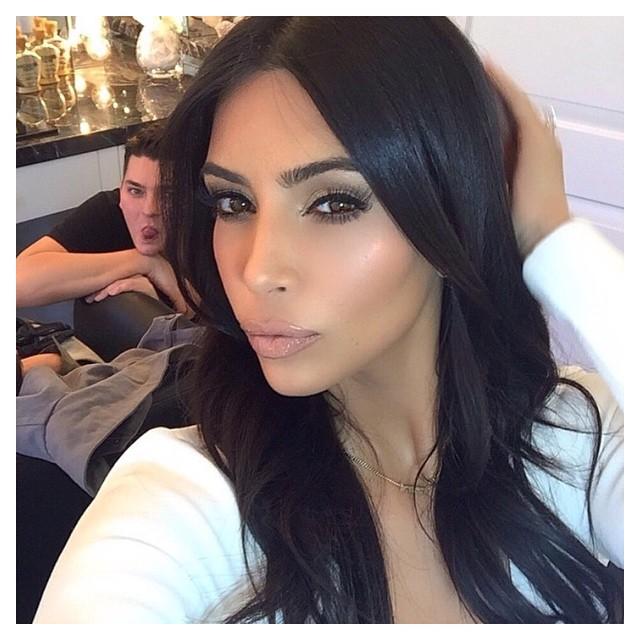 And having your pictures edited does not come cheap! Kim "reportedly pays the pro $100,000 a year." And the expert "has to keep a phone on all night, in case she's traveling."
See More:
Kim Kardashian's Most Naked Instagram Pics
Article continues below advertisement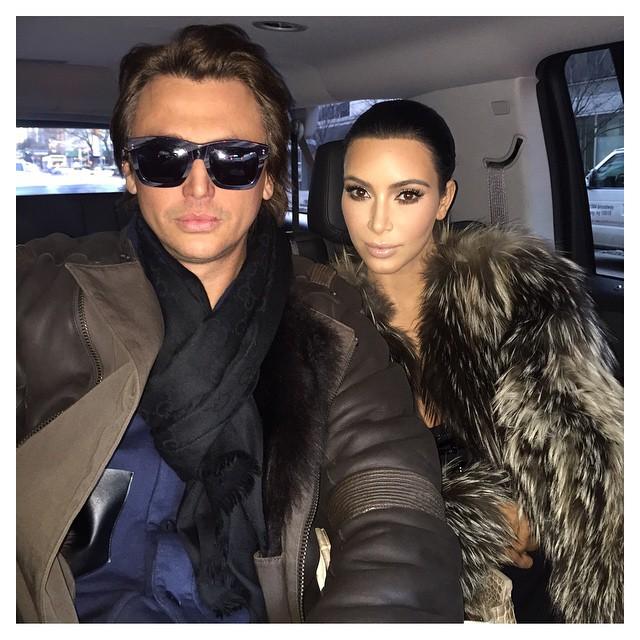 But what about the original shots? In order to make sure the original photos never see the light of day, "She had the expert sign a nondisclosure agreement promising to destroy all the originals."
OK0915_Device.pdf