PHOTOS
Kim Kardashian Posts Selfies Of Rob On Instagram After He Disses Her!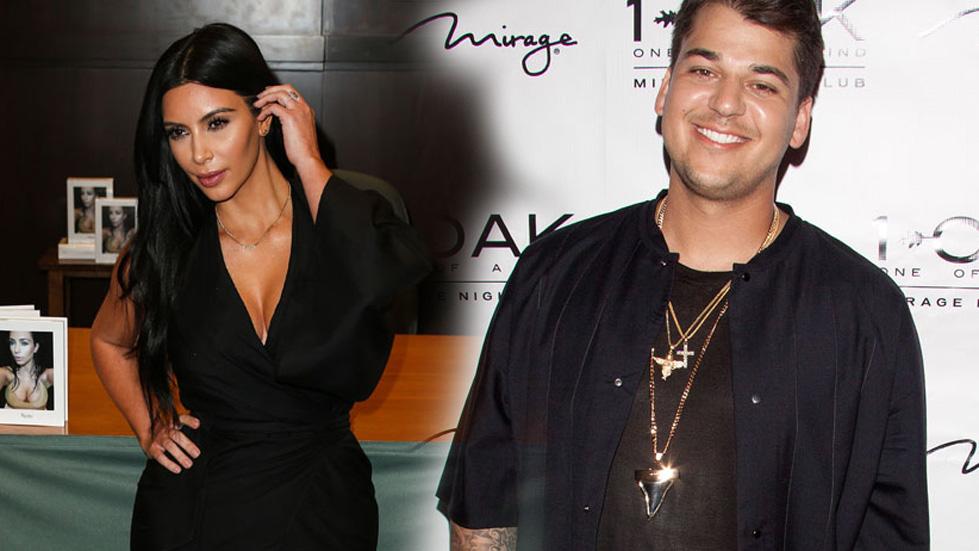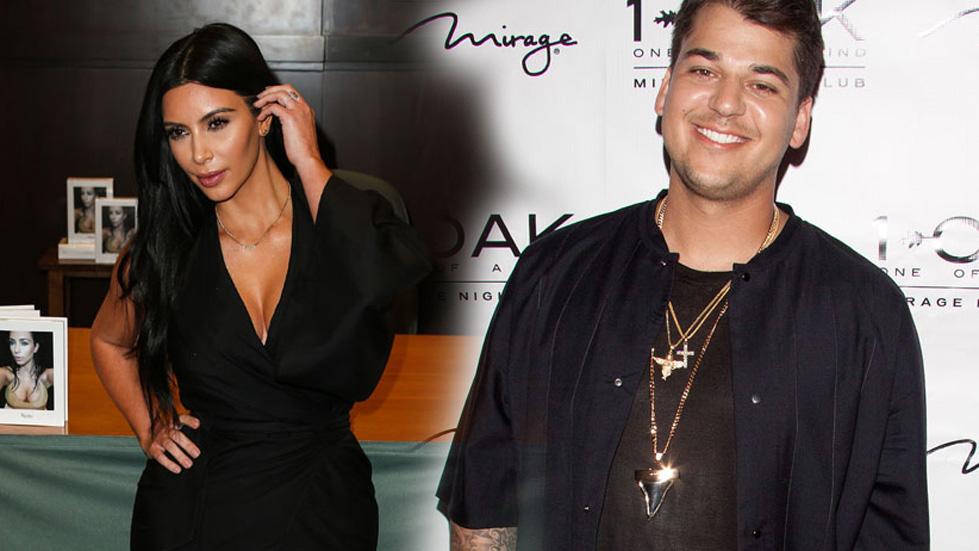 Is Kim Kardashian is ready to let bygones be bygones? It appears so, after she posted cute selfies of herself with brother Rob, weeks after he publicly dissed her on Instagram.
Article continues below advertisement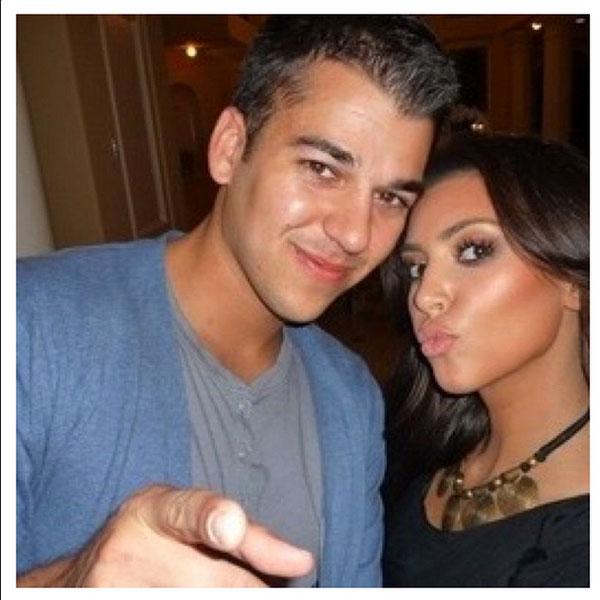 As she continues to promote her new book of selfies, Kim posted a couple of pics of herself and Rob! Kim captioned this cute one, "#SiblingSelfie @robkardashian and I!!!!"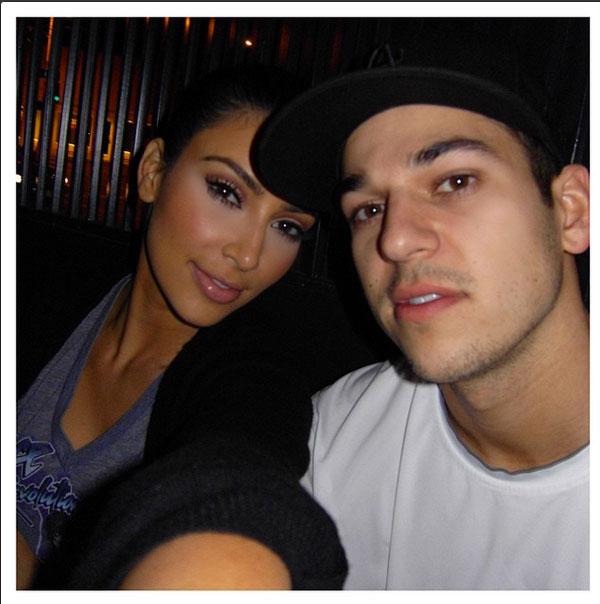 "I love my sibling selfies!" she wrote as a caption for this pic. "I have tons in Selfish! I will post a few today! This was @robkardashian & I clubbing in La!"
Article continues below advertisement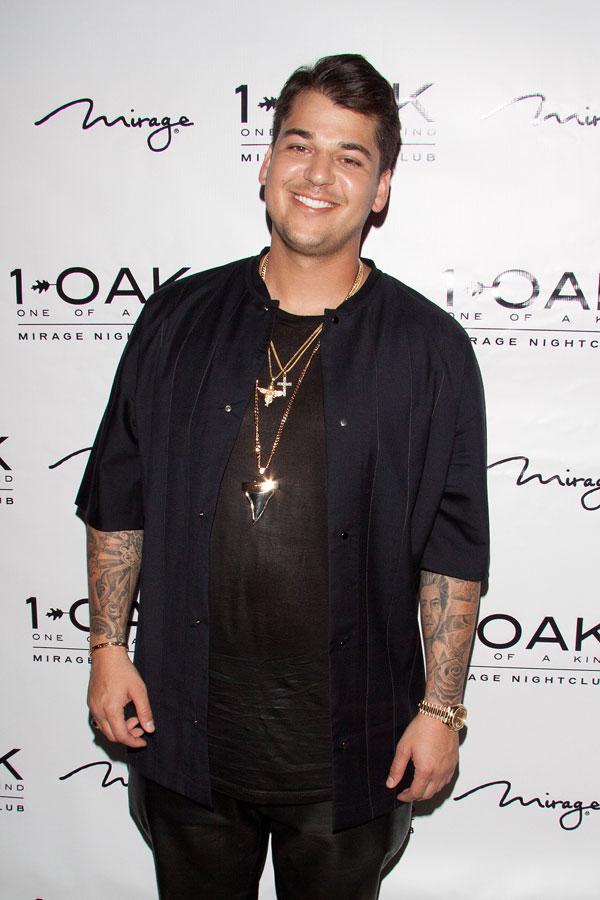 Just weeks ago, it looked like Rob and Kim would never be on speaking terms again. He posted a photo on Instagram of the character Amy from Gone Girl who plots to have her husband framed in her disappearance, and compared her to Kim. "This is my sister kim, the b--ch from Gone Girl," he wrote as a caption. Ouch.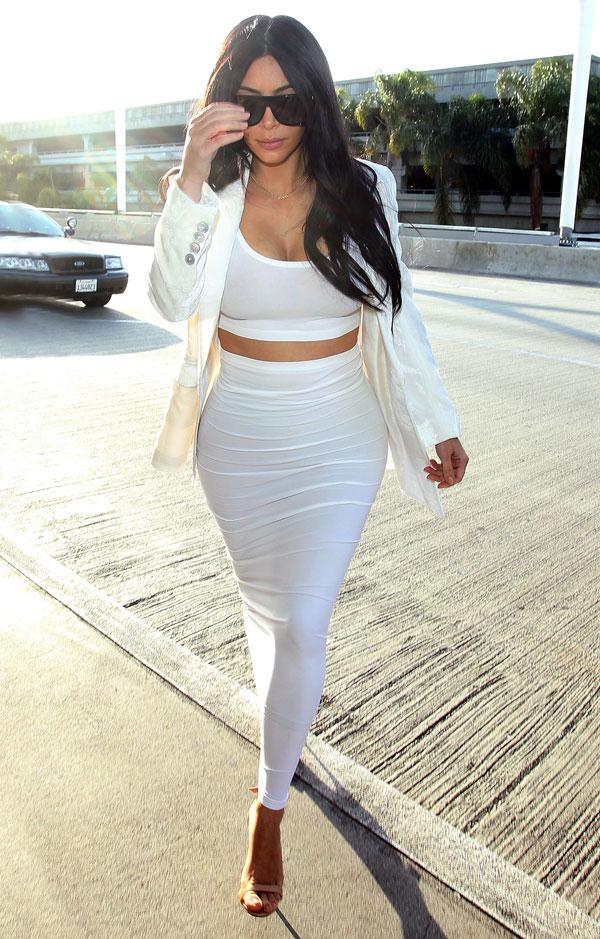 Meanwhile, Kim recently spoke out about Rob while on the Today show, saying, "I think he's just going through a phase where he's not comfortable in his own skin. He is working really hard to get back to where he really wants to be."