PHOTOS
Kim Kardashian's Pregnancy Secrets Revealed On New Lifestyle App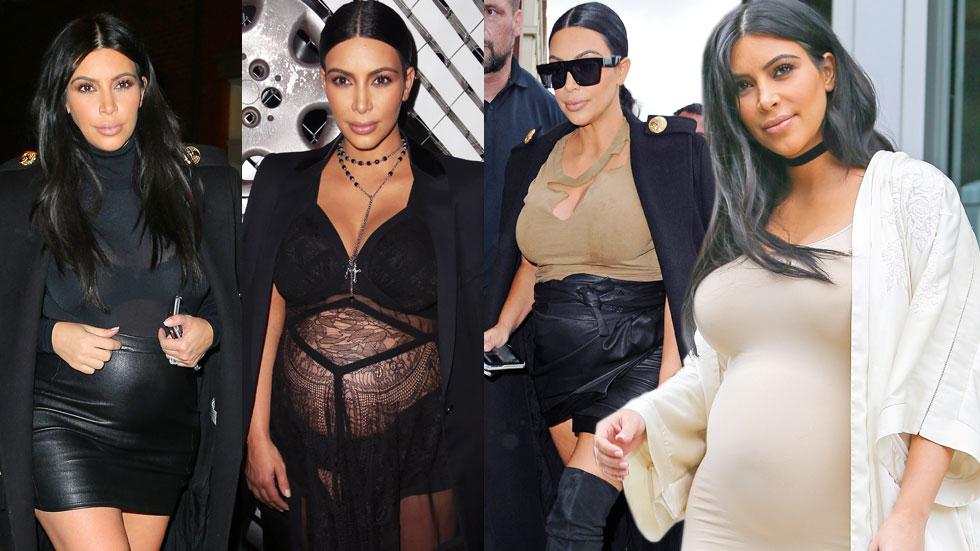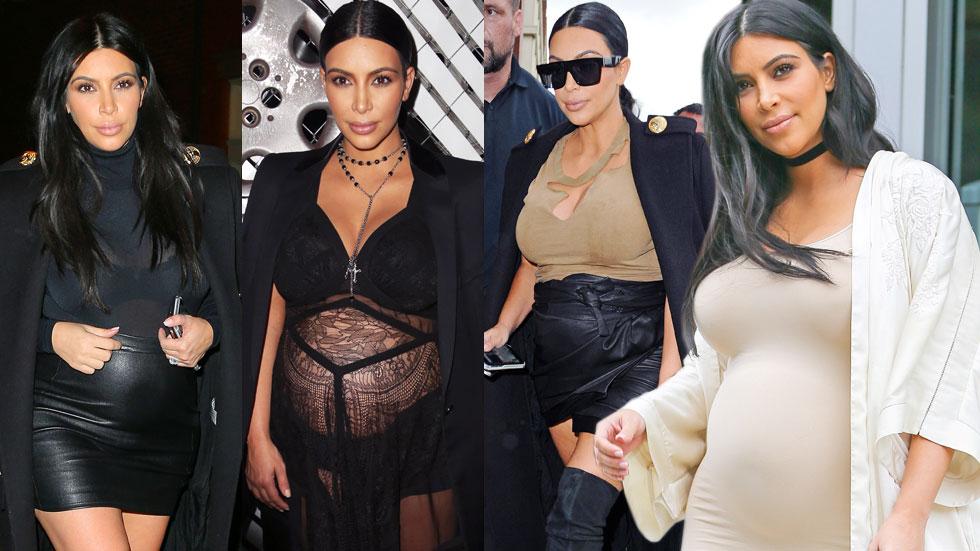 Kim Kardashian's pregnancy may be a very public thing—she certainly isn't spending her nine months staying at home—but Mrs. West has been hiding some details. Click through to find out all of her secrets!
Article continues below advertisement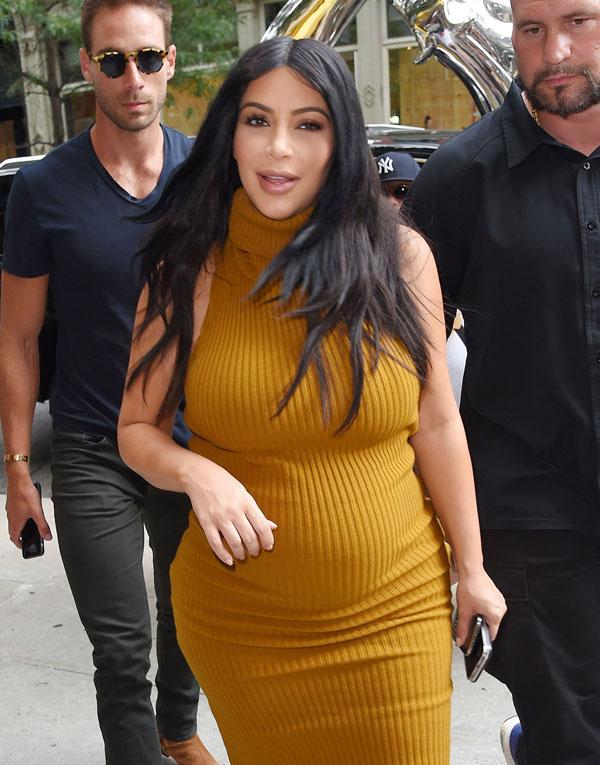 Kim, who is five months pregnant with a baby boy, has been eating healthier this time around, but she still has cravings. According to an exclusive interview on her new lifestyle app, now available in the Apple app store and Google Play, she has been craving beignets.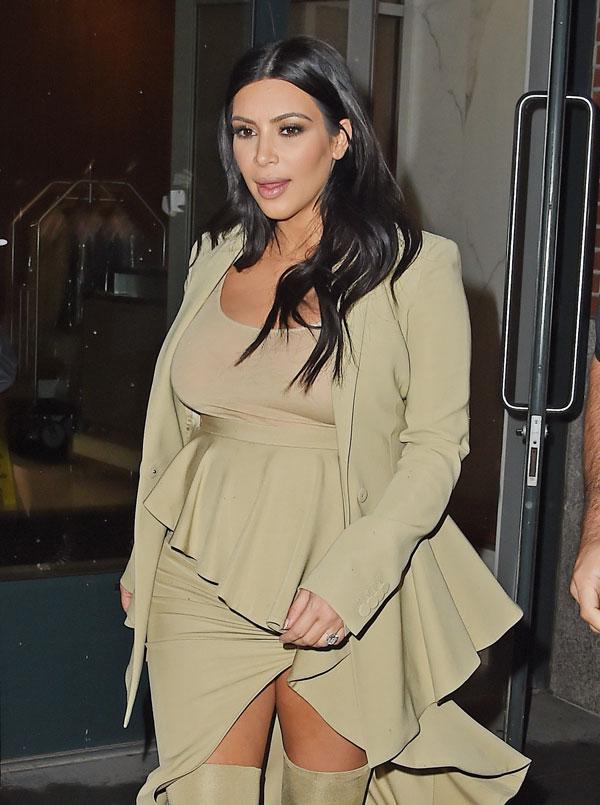 In fact, she's even back to binge eating! The reality star said she "flew to New Orleans and ate 10 of them," adding she had "no shame" for gorging on the fried treats.
Article continues below advertisement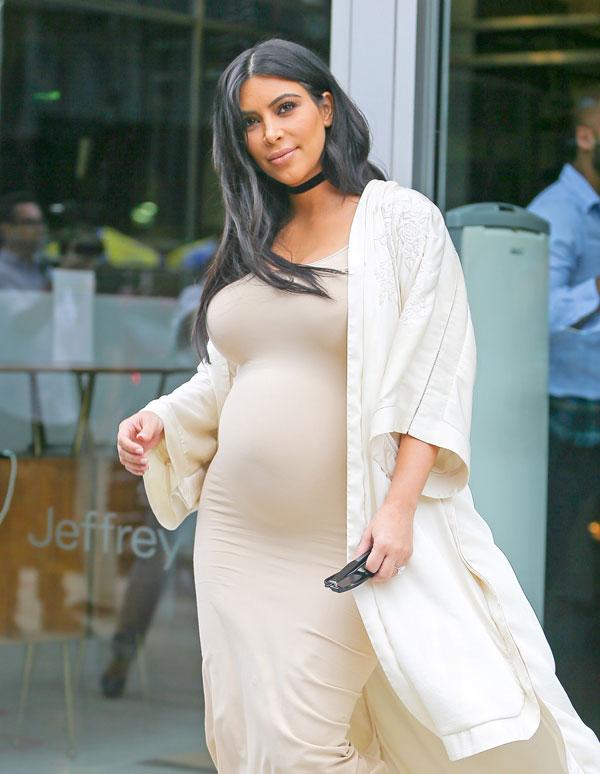 However, she said she "suddenly disliked" fish and chips because of the smell.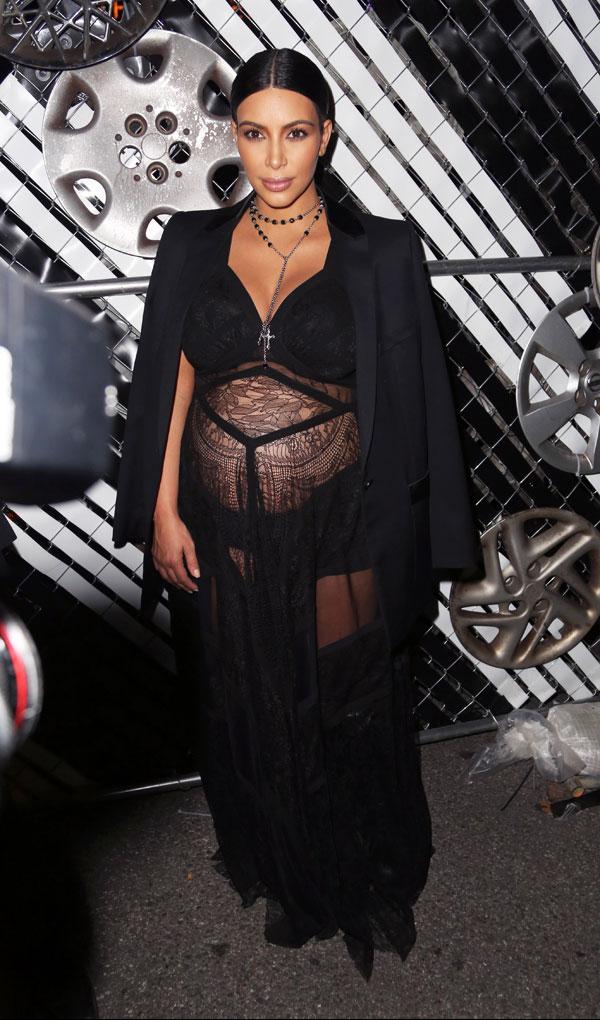 Article continues below advertisement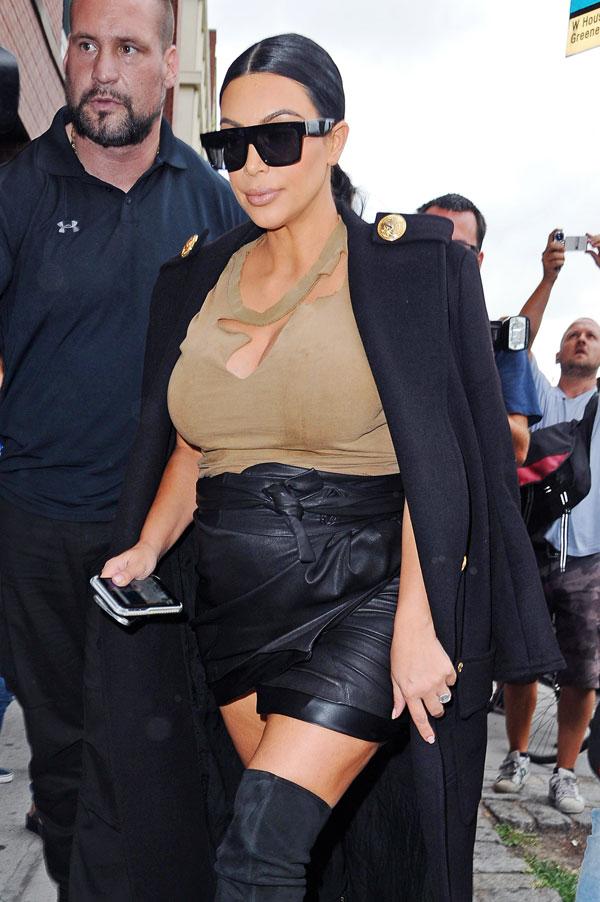 Speaking of keeping active, Kim has not been a couch potato while pregnant. The soon-to-be mother-of-two has been walking and spending time in the gym four times a week using the Helix Lateral Trainer.