PHOTOS
Kim Kardashian Reveals North West, 21 Months, Already Wears Makeup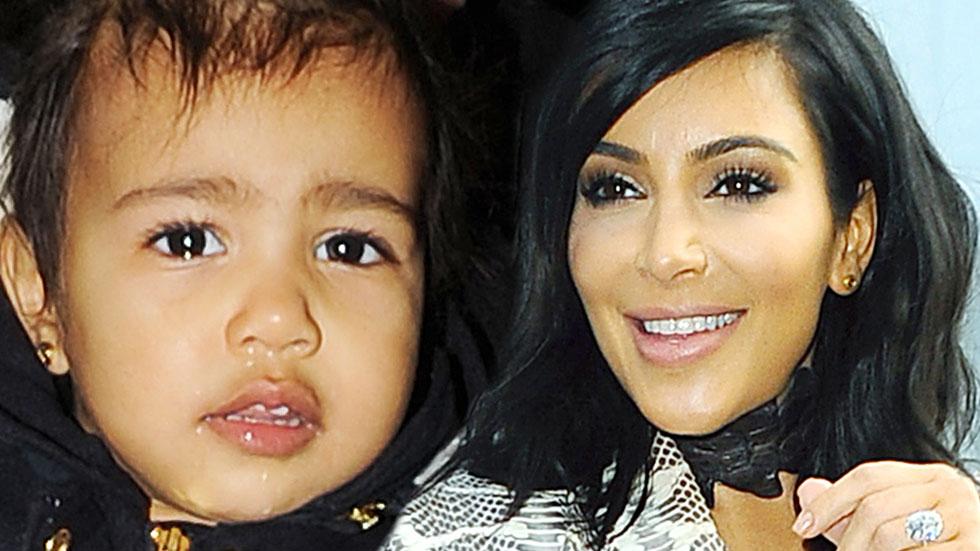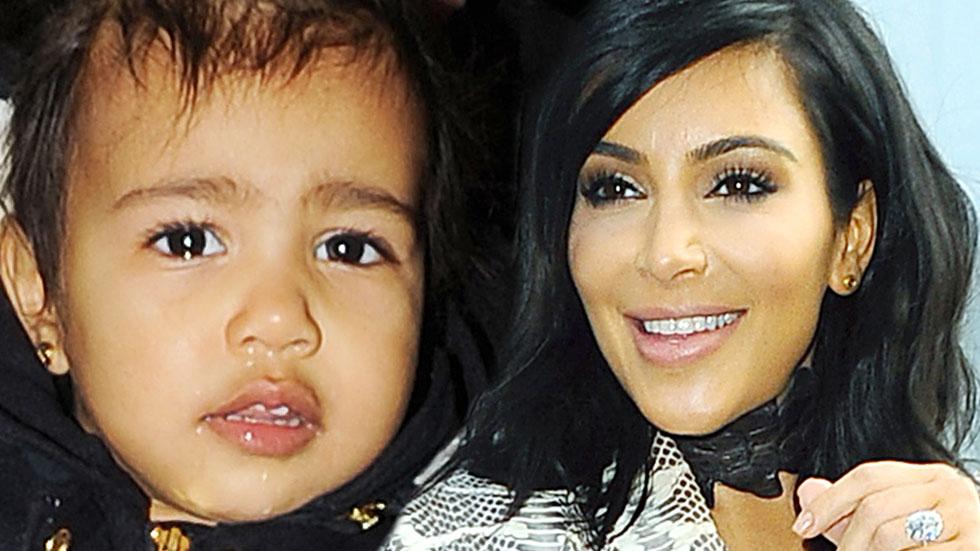 Makeup is a big part of Kim Kardashian's life but it's also a big focus in her 21-month-old daughter North West's life, too! The mother revealed that her baby girl is already wearing makeup.
Article continues below advertisement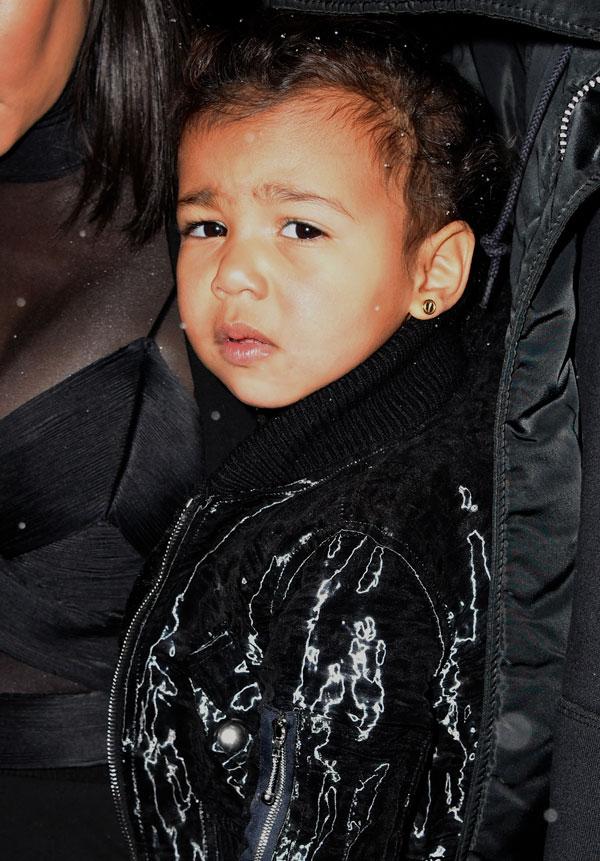 In an interview with People, Kim spoke about her beauty regimen but admitted that her nearly 2-year-old daughter with Kanye West already wears blush.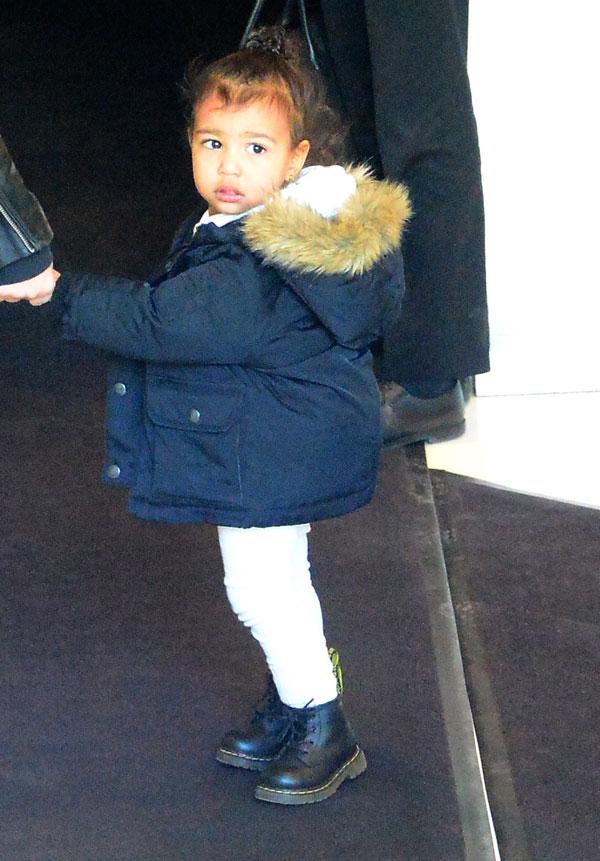 "She can open my blush, put the brush in and put it on her cheek. Today, she was opening my lipstick," Kim said. "She puts it up to her lips like she know what she's doing!"
Article continues below advertisement
Kris Jenner arrives at Heathrow Airport, carrying baby North West, who was wearing a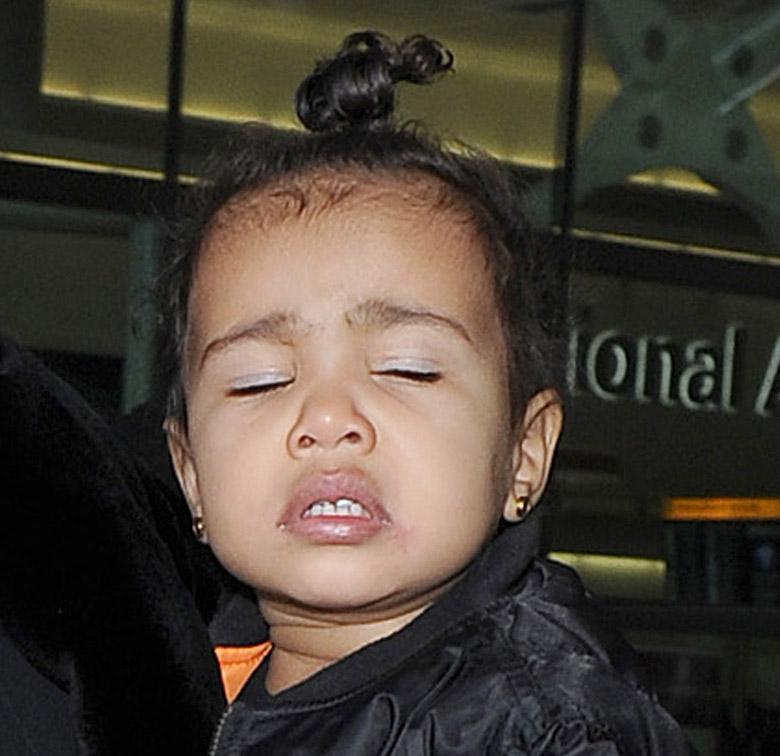 And judging by the looks of this photo, it seems Nori is very into eyeshadow, too!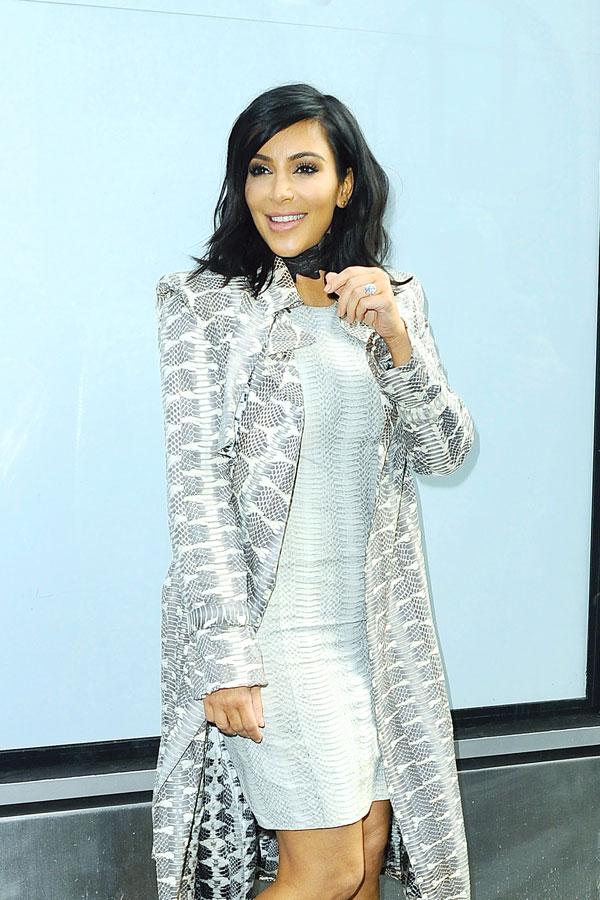 Article continues below advertisement
Screen Shot 2015-03-05 at 10.27.07 AM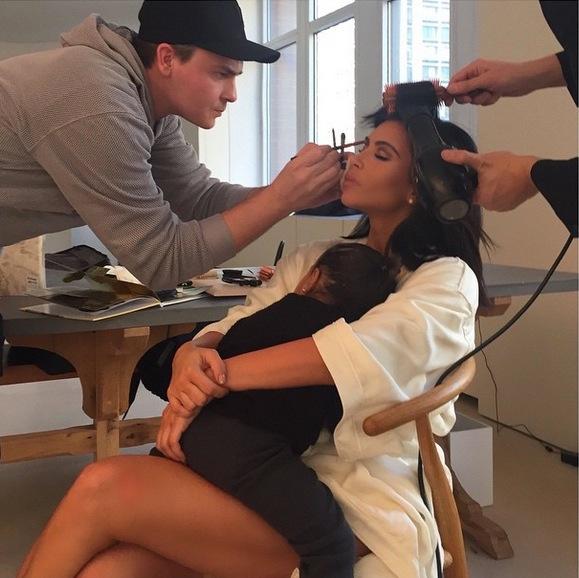 She's been photographed many times while her mother was getting her makeup done by her giant glam squad and once even helped mommy out herself!
B8y16PaCIAA4C4J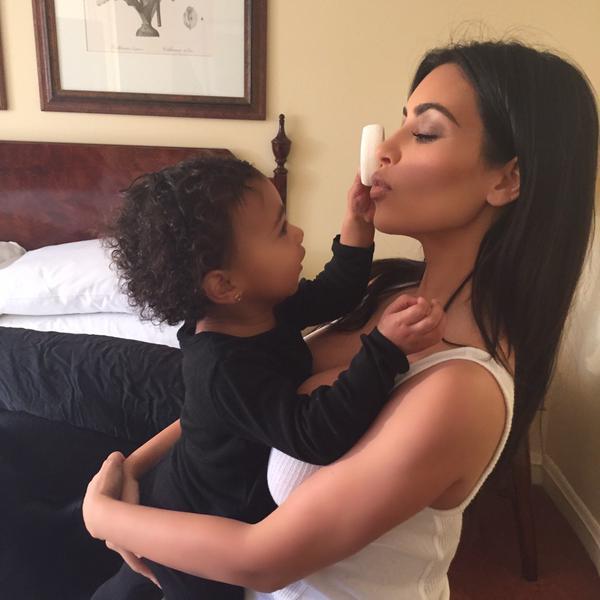 In early February, Kim tweeted a photo holding North while the baby appears to be applying her mommy's makeup. "Finishing touches by my new make up artist," she wrote.
Article continues below advertisement
B8y0bXBCEAACxCd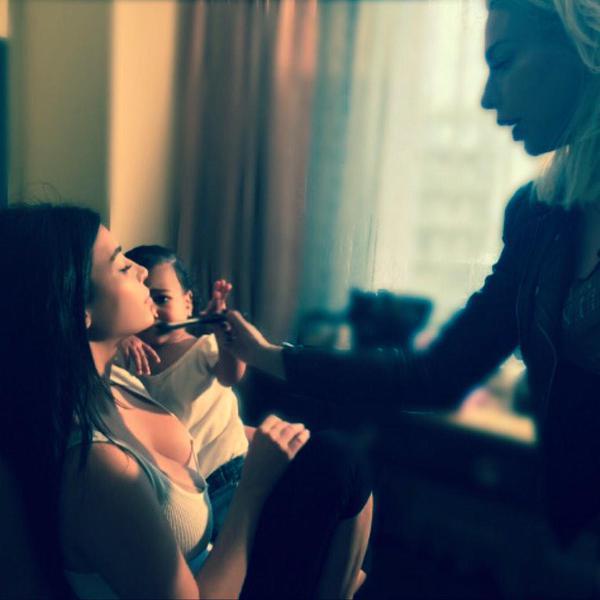 She also shared a picture of her makeup artist Joyce Bonelli while holding North. She's already the most powerful baby in beauty!