PHOTOS
Birthday Boy! Here Are Kim Kardashian's Son Saint West's Cutest Moments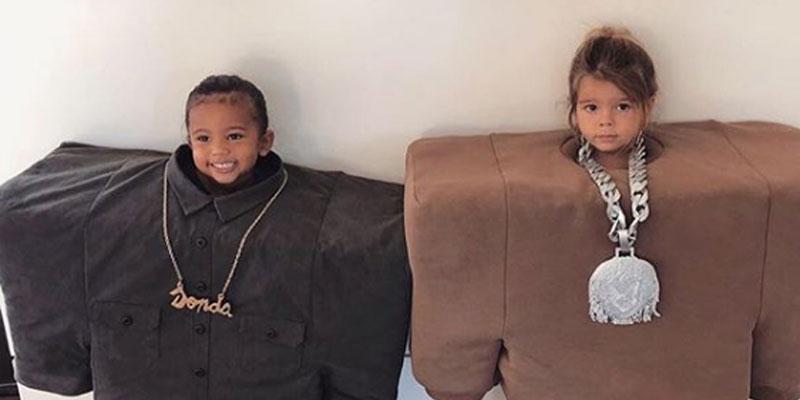 Kim Kardashian West shared videos of her son Saint West's joint birthday party with his cousin Reign Disick over the weekend. The two had a Tarzan theme for their upcoming milestones.
Article continues below advertisement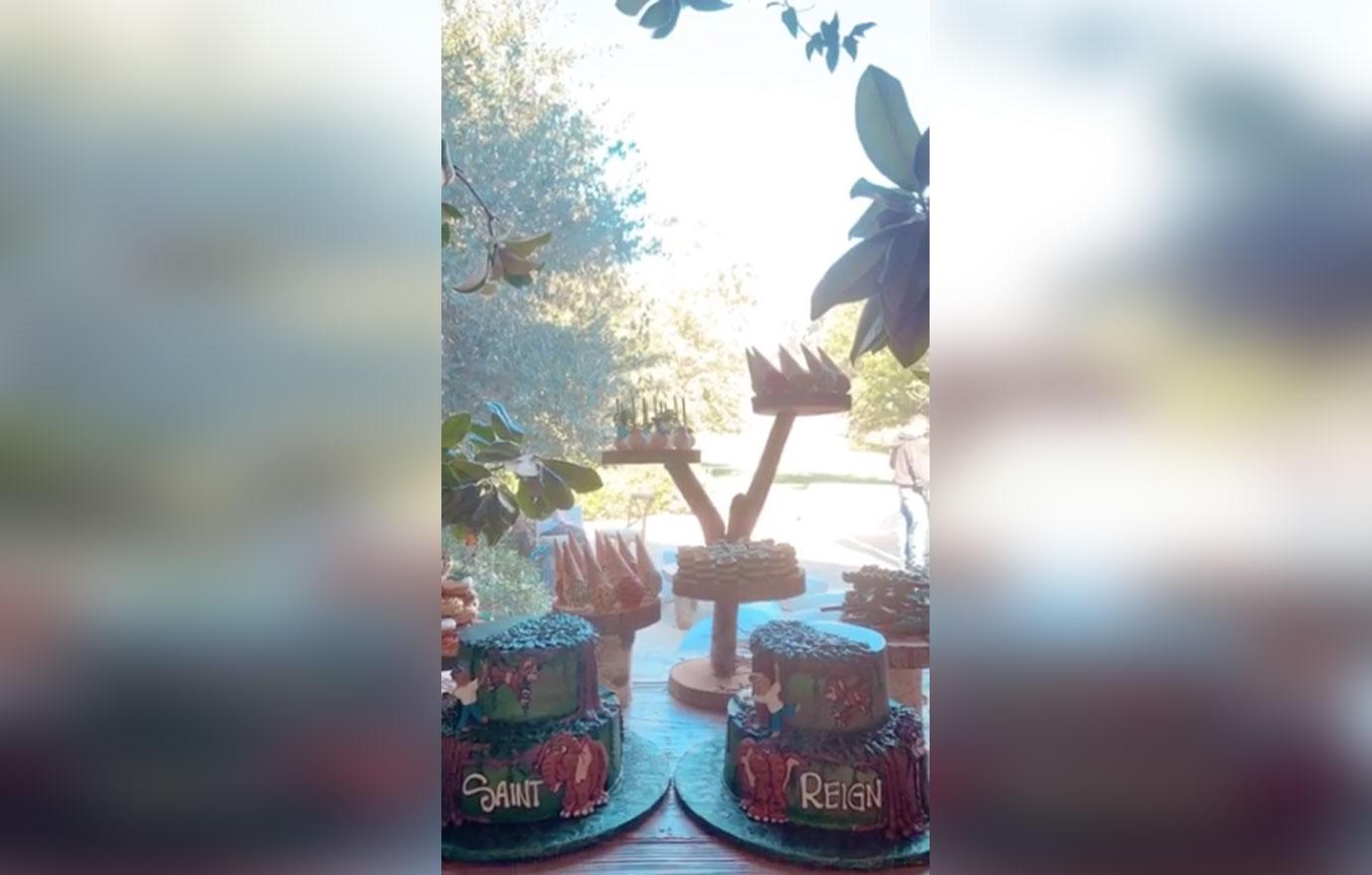 Kim said on her Instagram Stories, "So the boys are obsessed with Tarzan, and we have a Tarzan-themed birthday party in a jungle in my house. There is rainforest-themed music all over the house."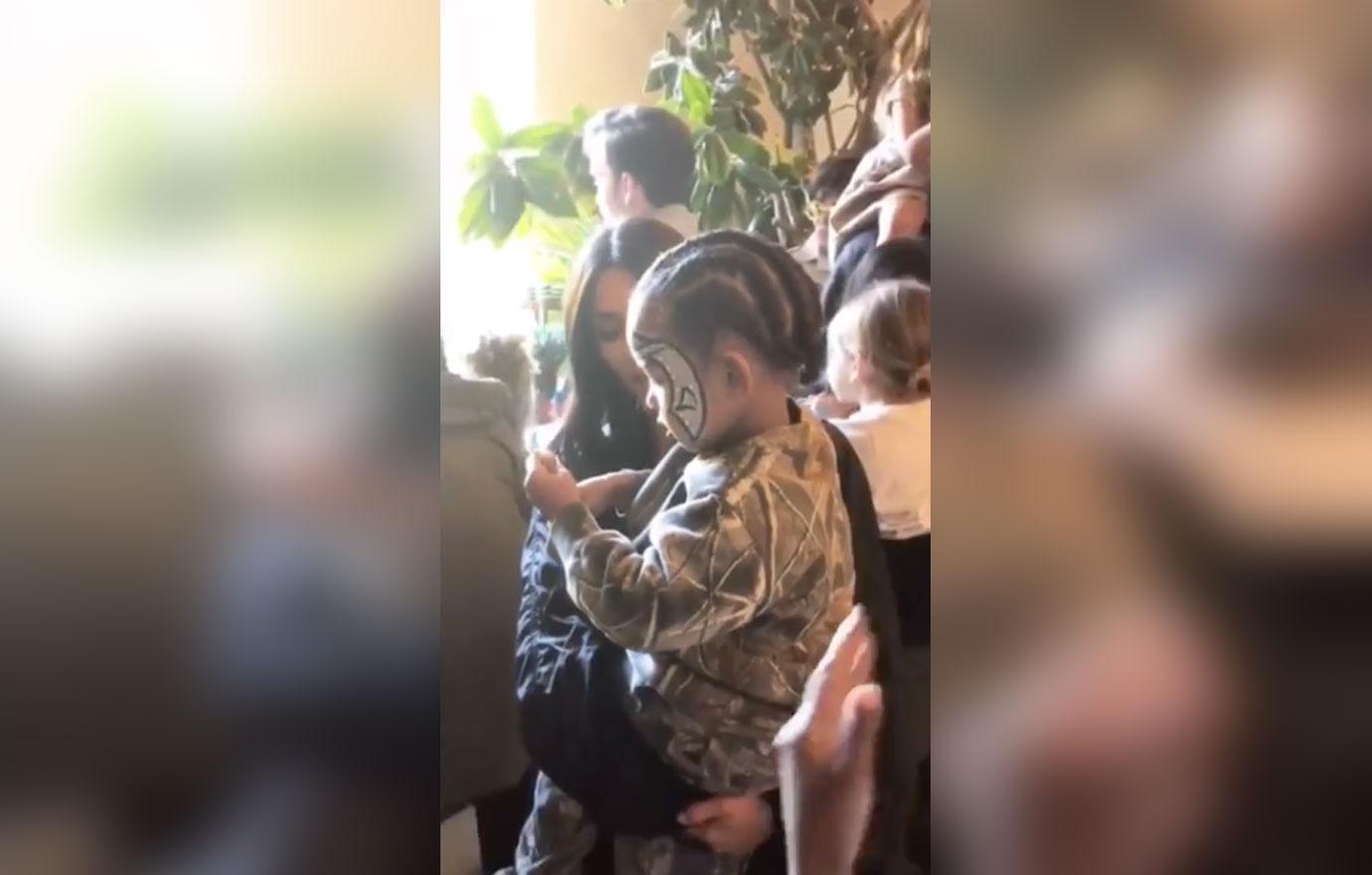 Saint wore a camouflage outfit and also got his face painted for the party.
Article continues below advertisement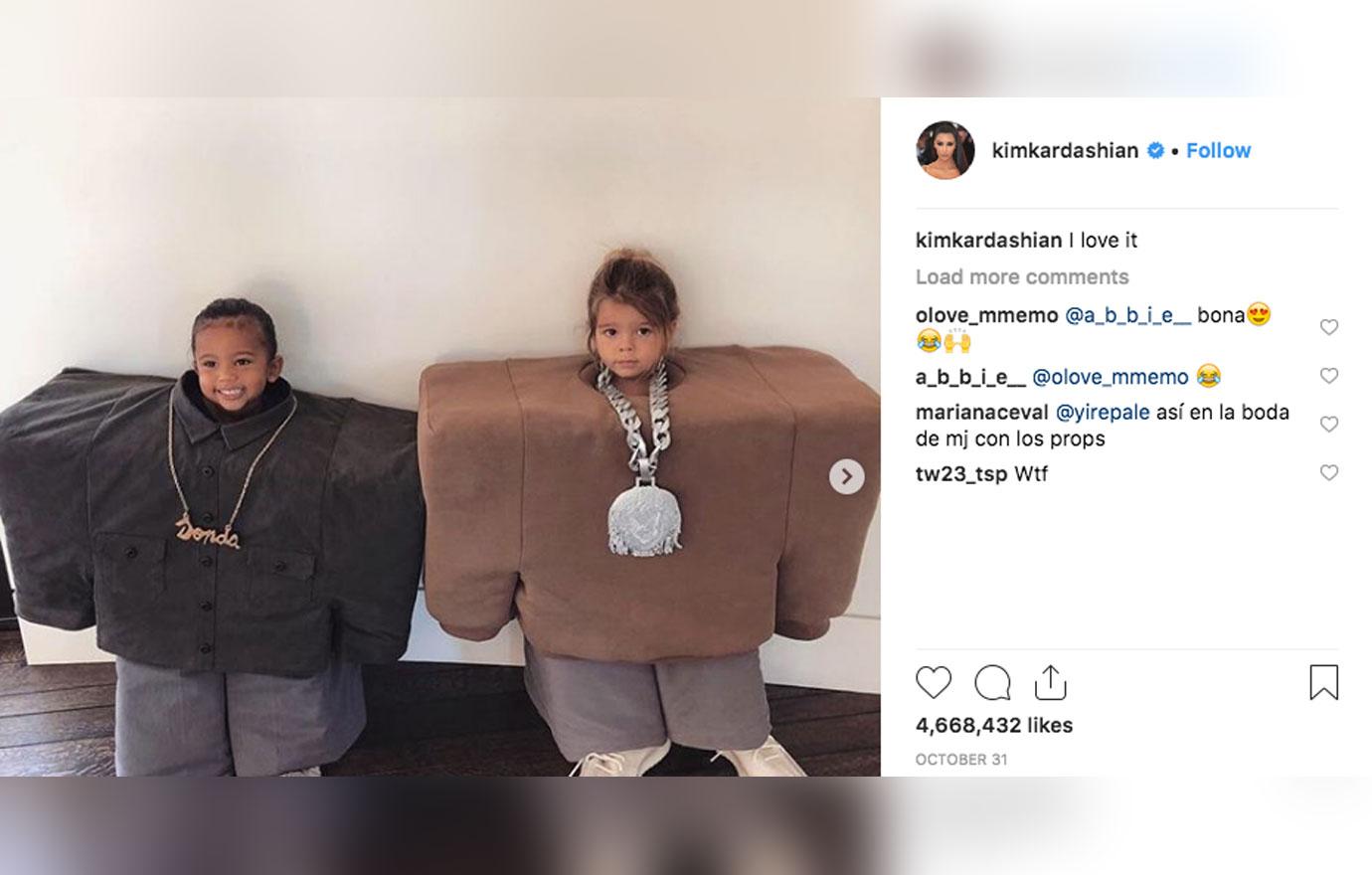 Reign and his cousin are best friends just like their older sisters North West and Penelope Disick, respectively. Kim shared a photo on Halloween of the two boys dressed up together like Kanye West and Lil Pump in the music video for their song "I Like It."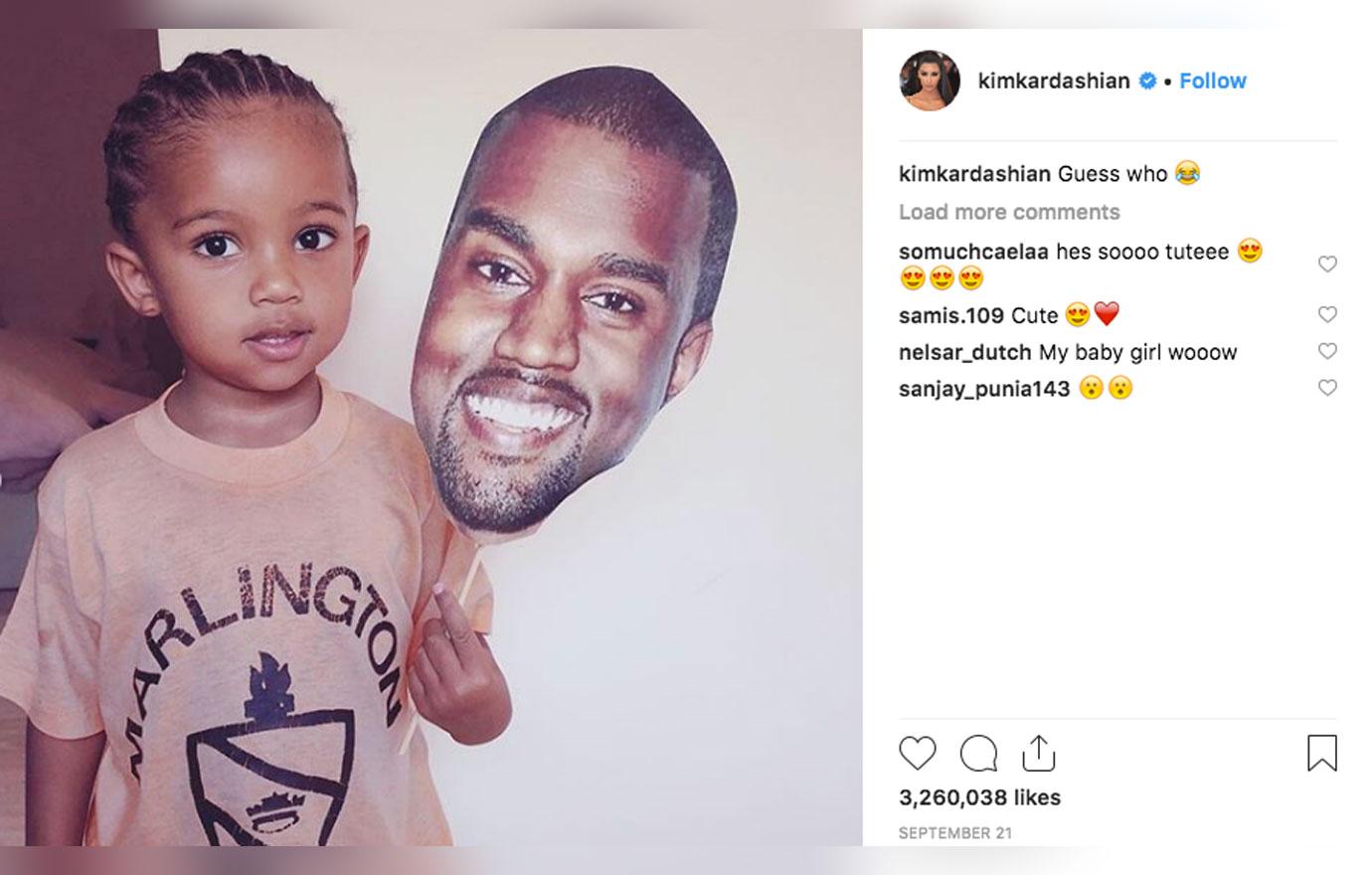 Saint is frequently photographed trying to be just like his dad. In a funny clip Kim shared to Instagram, he posed with a cardboard cutout of Kanye's face over his.
Article continues below advertisement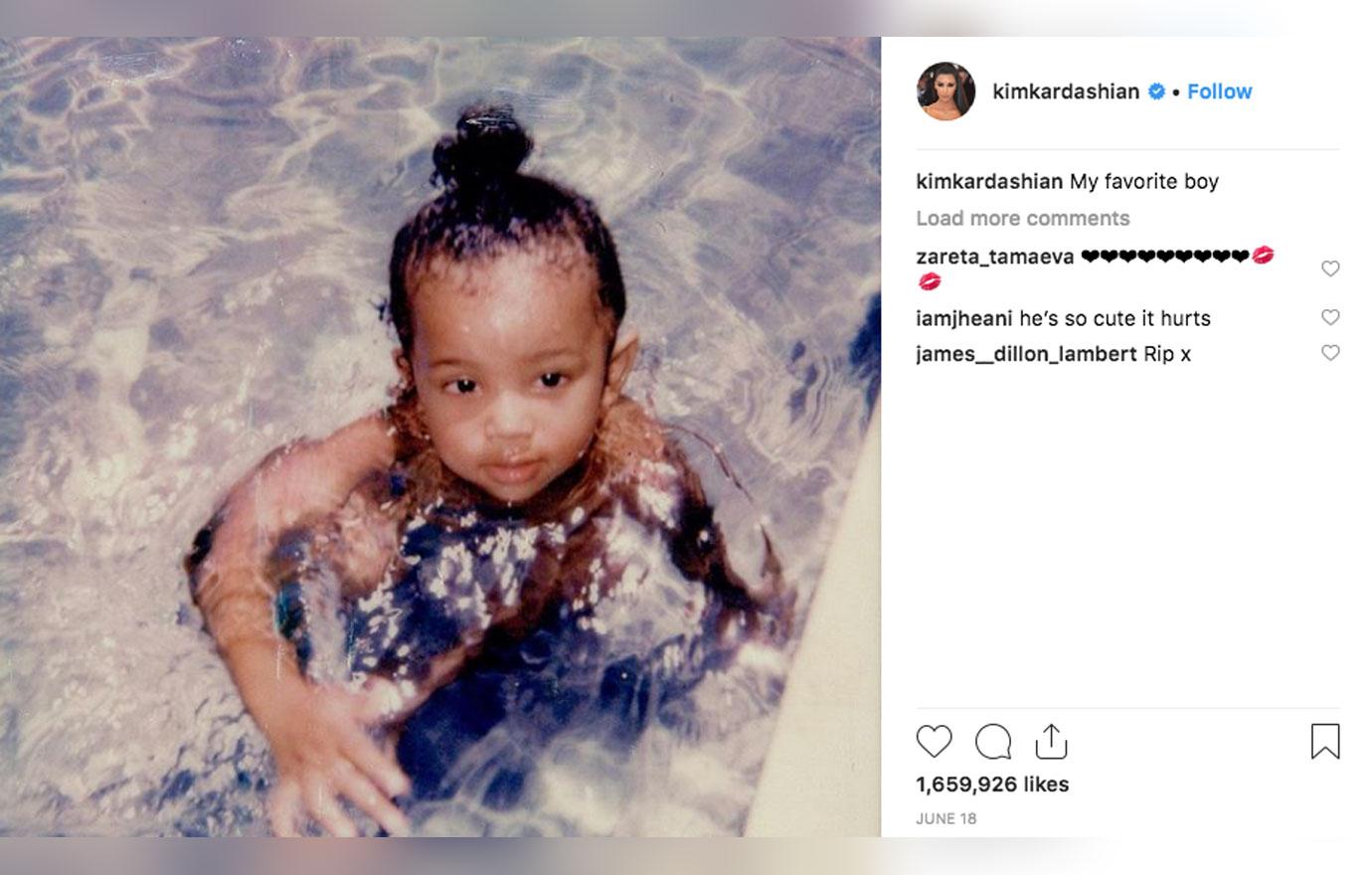 The Keeping Up With The Kardashians star has often referred to her son as her "favorite boy." Saint is one of the few boys born to all of the Kardashian-Jenners. Currently, it is just him, Reign, and Mason Disick.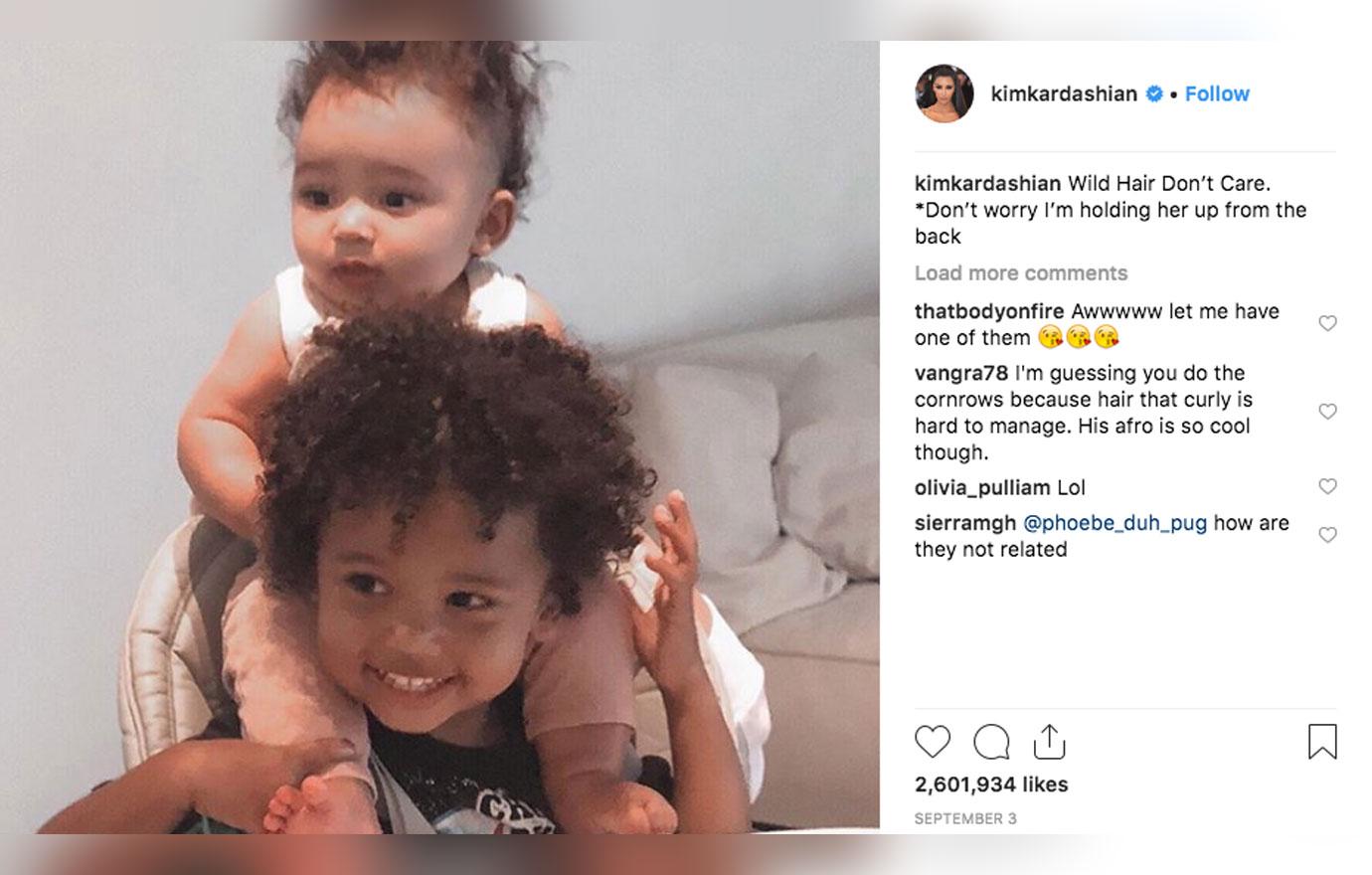 Despite being the middle child of two sisters, Saint definitely favors his younger sister Chicago West over North.
Article continues below advertisement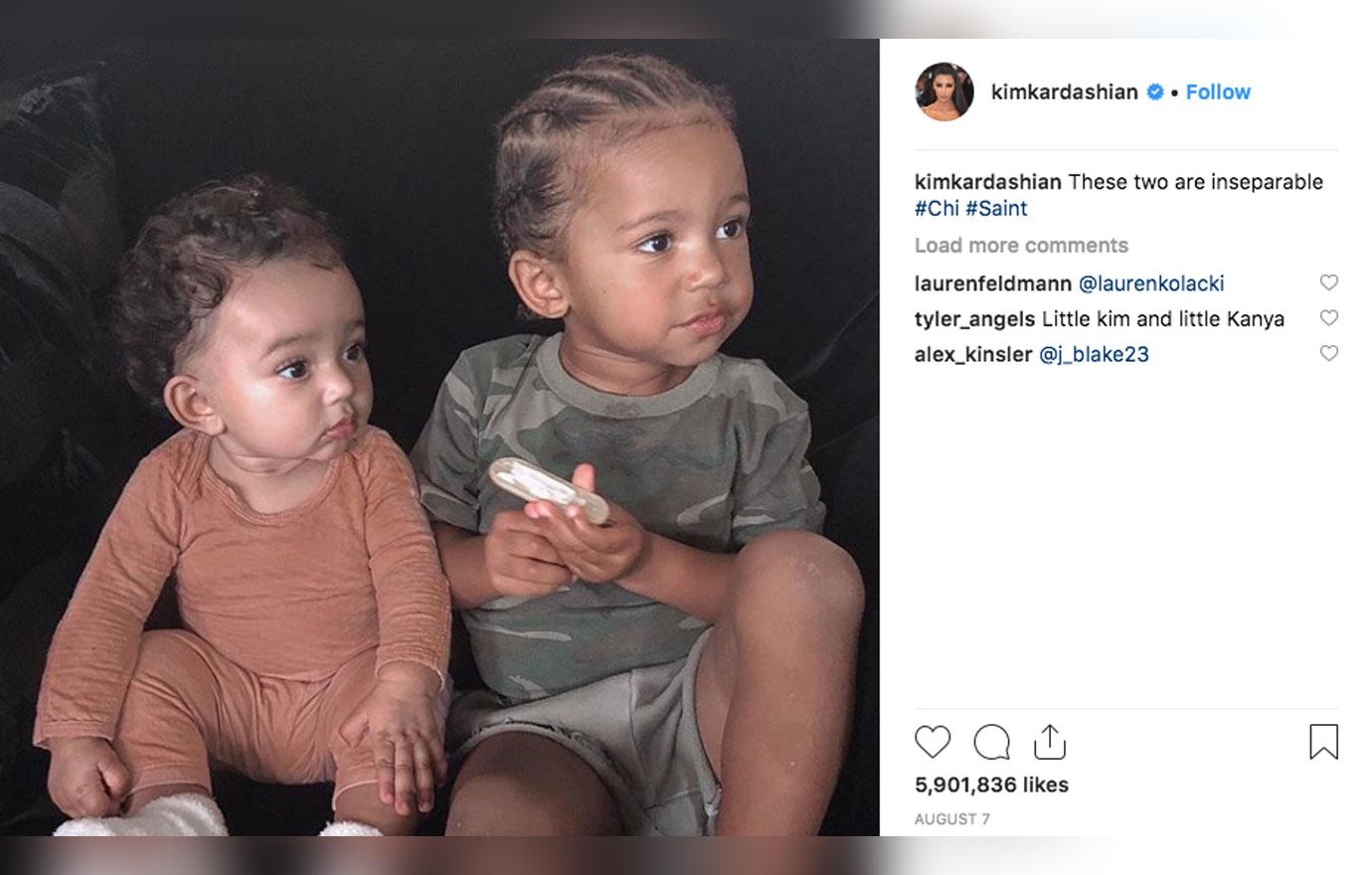 "These two are inseparable," Kim captioned a photo of the close-in-age siblings.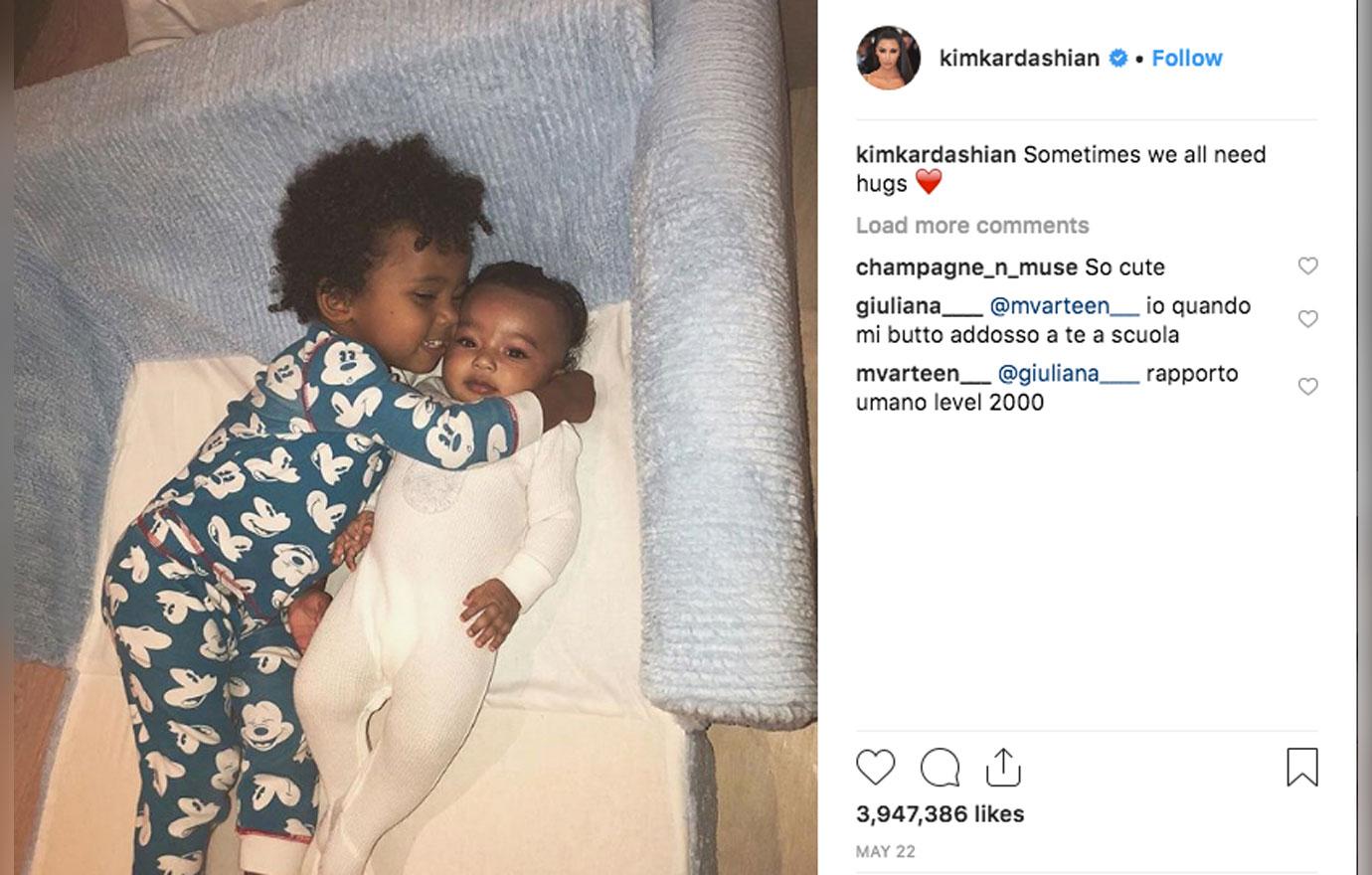 She also shared an adorable photo of Saint giving Chi a big hug.
Article continues below advertisement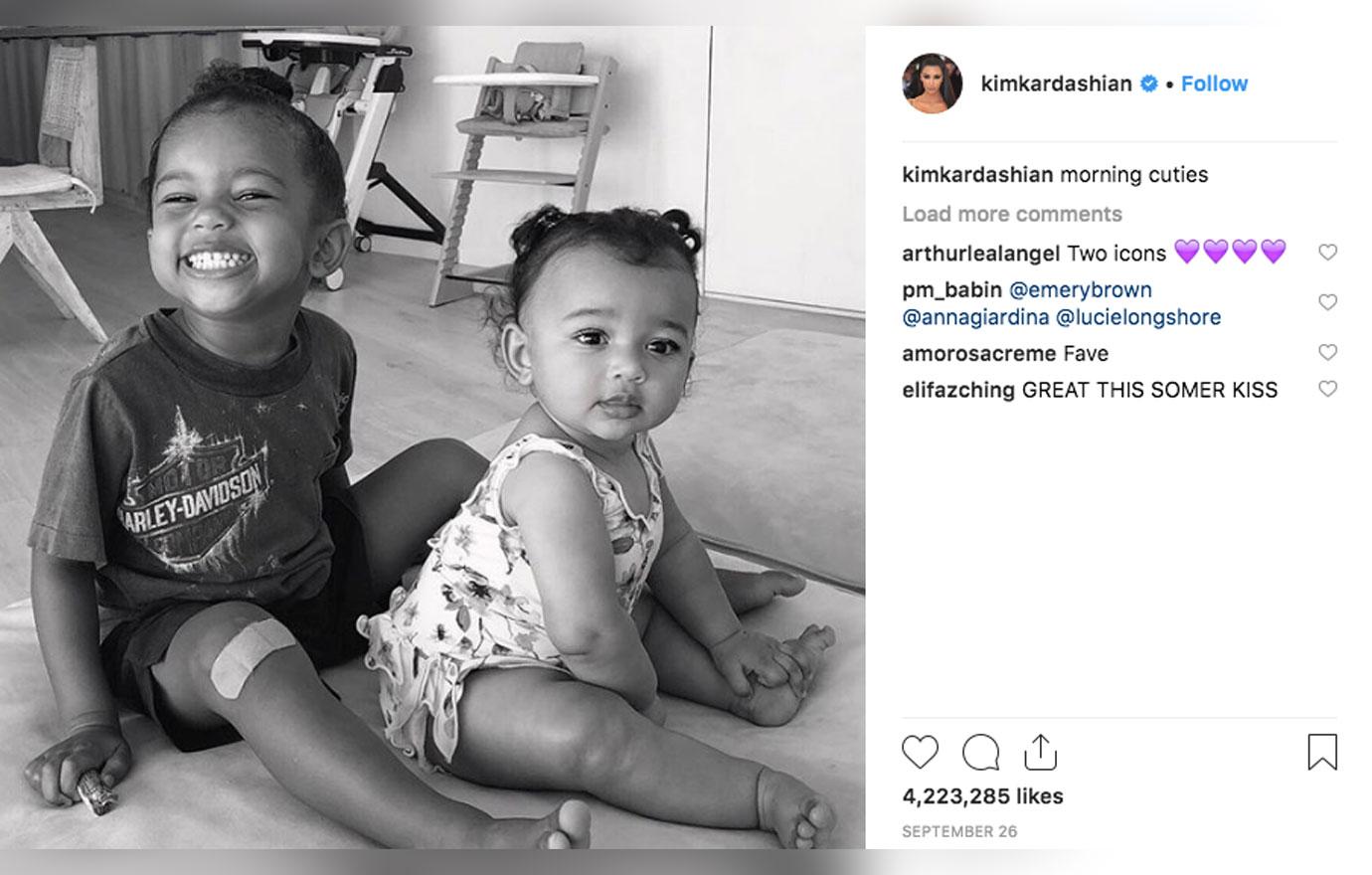 The three-year-old cheesed super wide in another snap with his baby sister.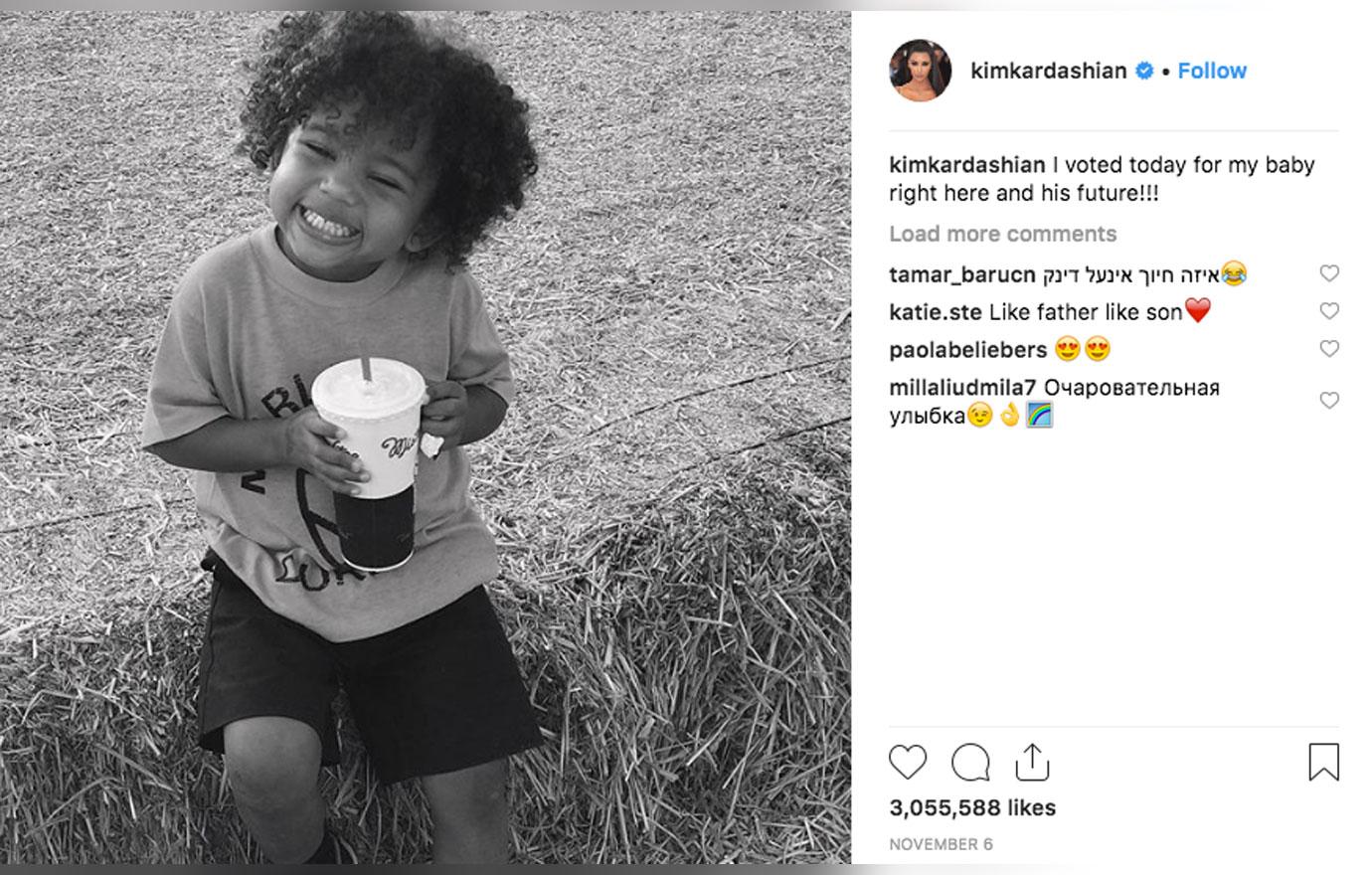 Fans have noted how infectious Saint's smile is. His mother posted a photo of him ahead of voting for the midterm elections siting him as the reason she voted.
Article continues below advertisement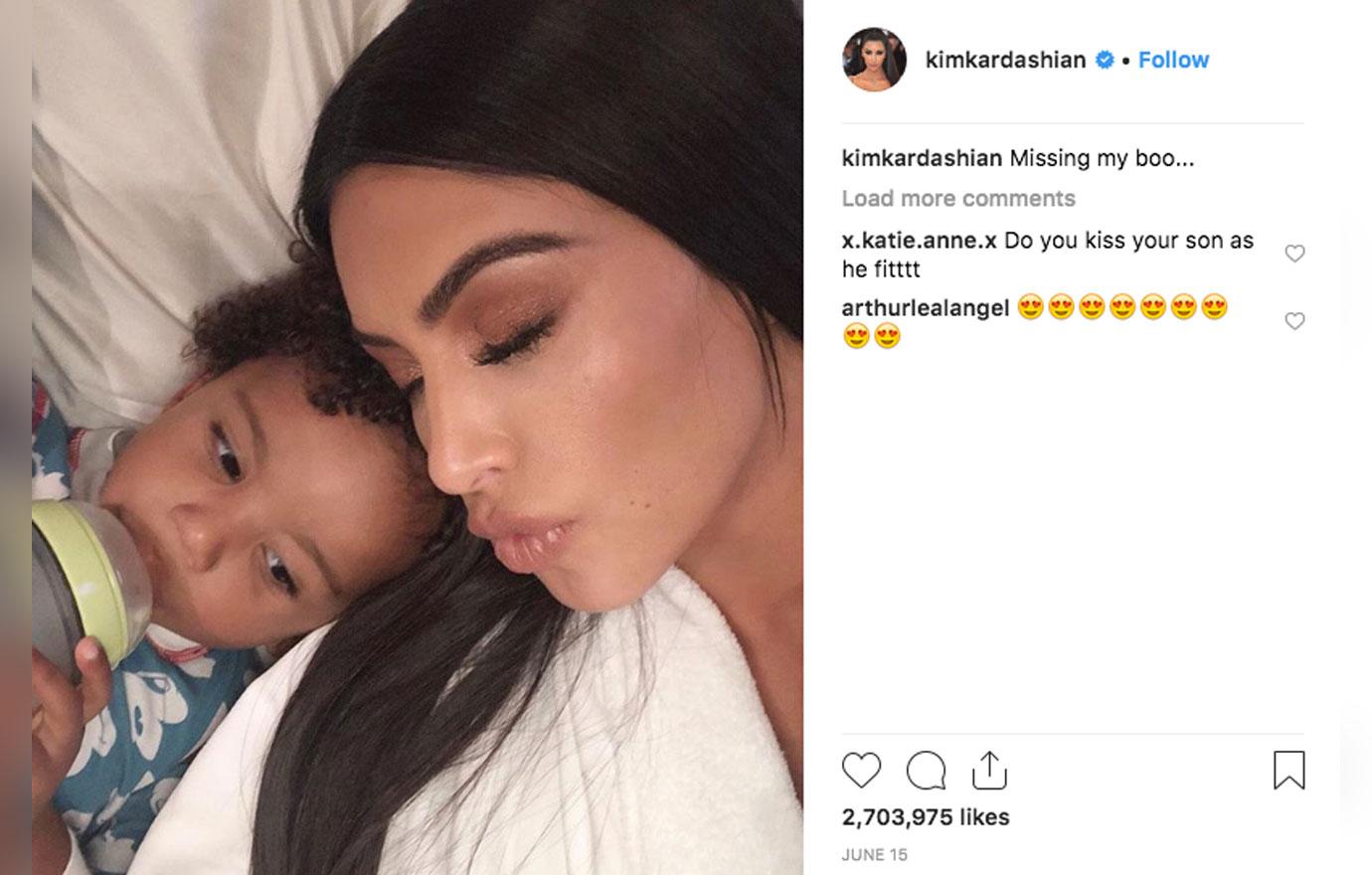 Kim clearly adores Saint, although he doesn't always return the love. In a clip posted to her Instagram Story over the summer, he refused to give her a kiss when she puckered her lips. "I just gave a kiss to you," he claimed.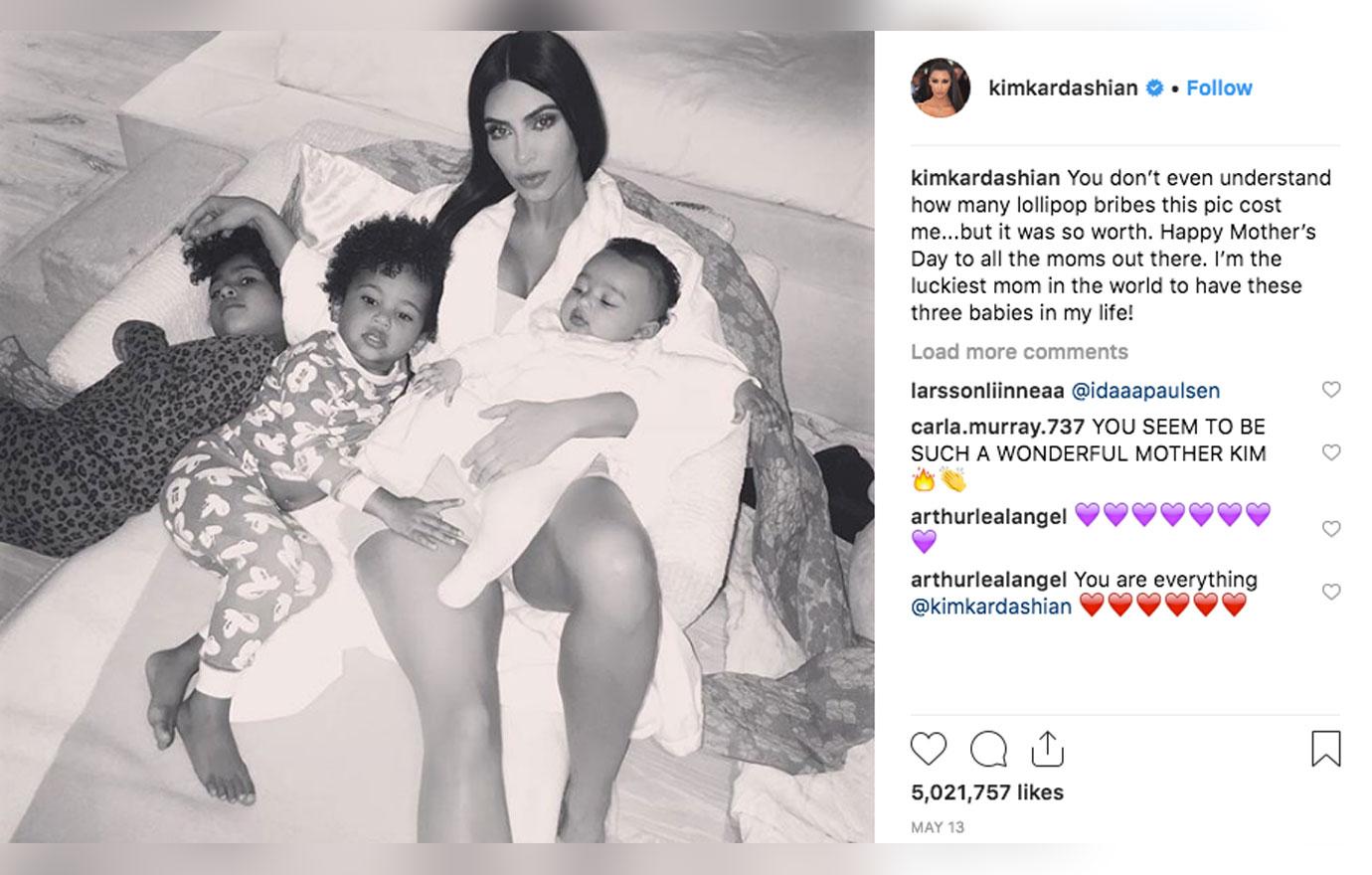 The KUWTK star previously admitted she sometimes has to resort to bribery for his affection. "You don't even understand how many lollipop bribes this pic cost me," she captioned a picture of all her kids with her for Mother's Day.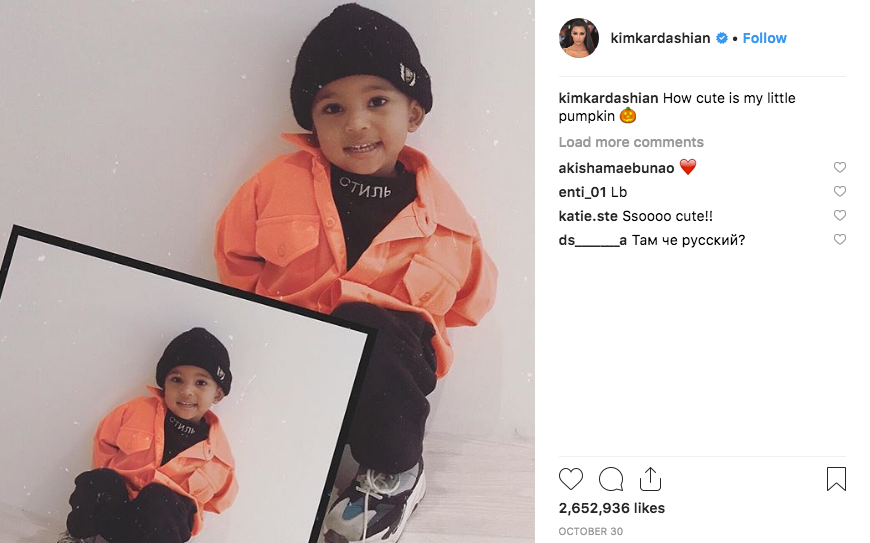 What do you think is Saint's cutest moment from the past year? Sound off in the comments below!