PHOTOS
Kim Kardashian Blames Herself For 'Neglecting' Kanye West Following Blowout Fight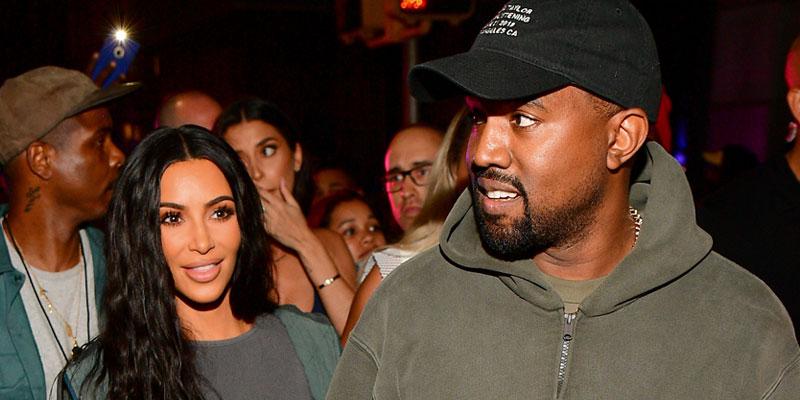 The Sunday night episode of Keeping Up With The Kardashians revealed some tension between parents Kim Kardashian and Kanye West, who share three children together: North, Saint, and Chicago West. Kim admitted to using up most of her energy with the kids and having little left for Kanye. She even went far to say that she's neglecting him.
Article continues below advertisement
Watch the Keeping Up With The Kardashians clip above!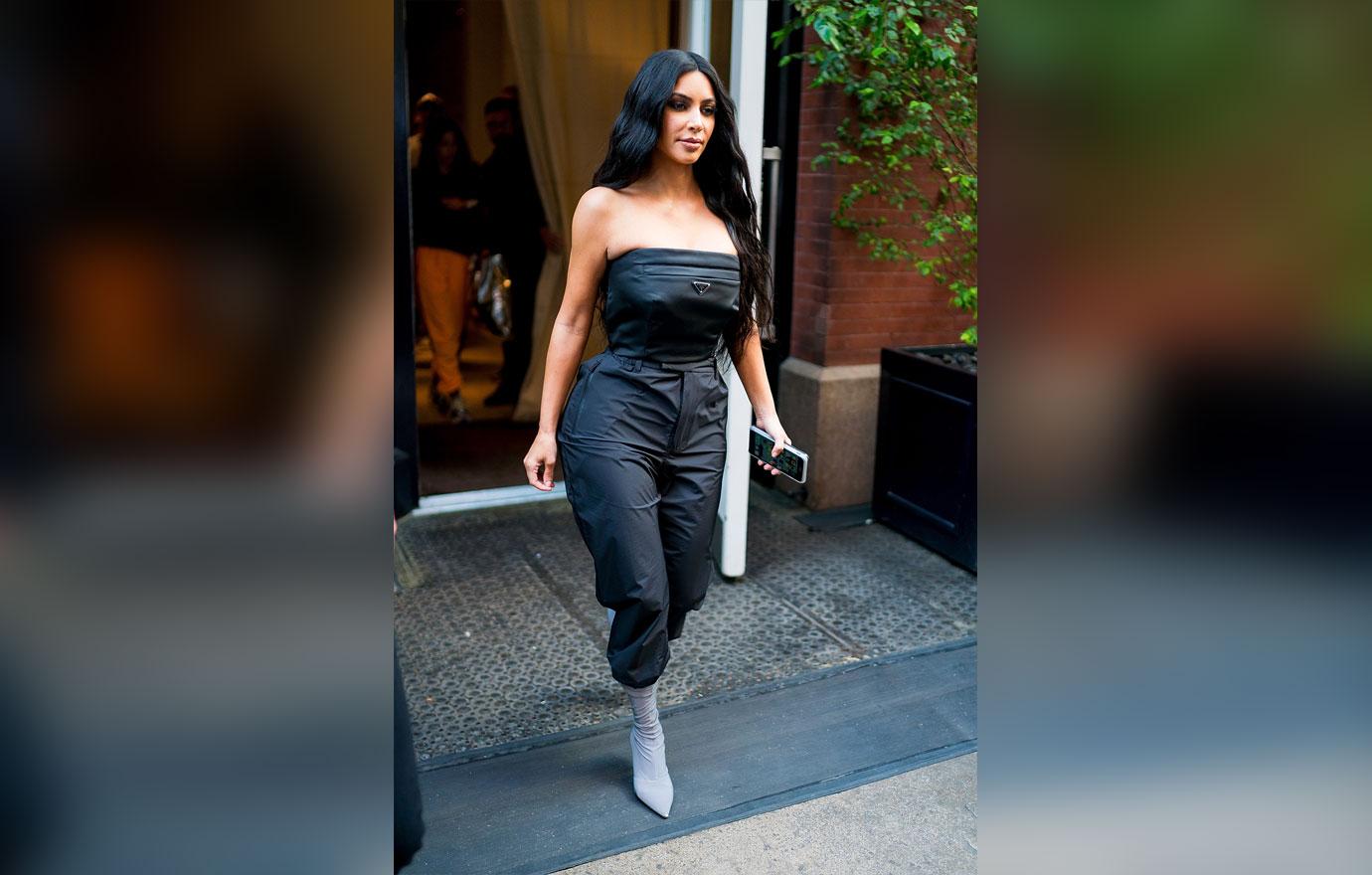 Kim, 37, said "Having three kids, honestly, is crazy. I remember it was really hard for North when Saint was born, so I kind of put everything into North to make her feel extra special. And now, with Chicago, I'm trying to work even harder to make sure North and Saint feel like they have enough time with me and they feel super loved and that no one is going to take their place."
Article continues below advertisement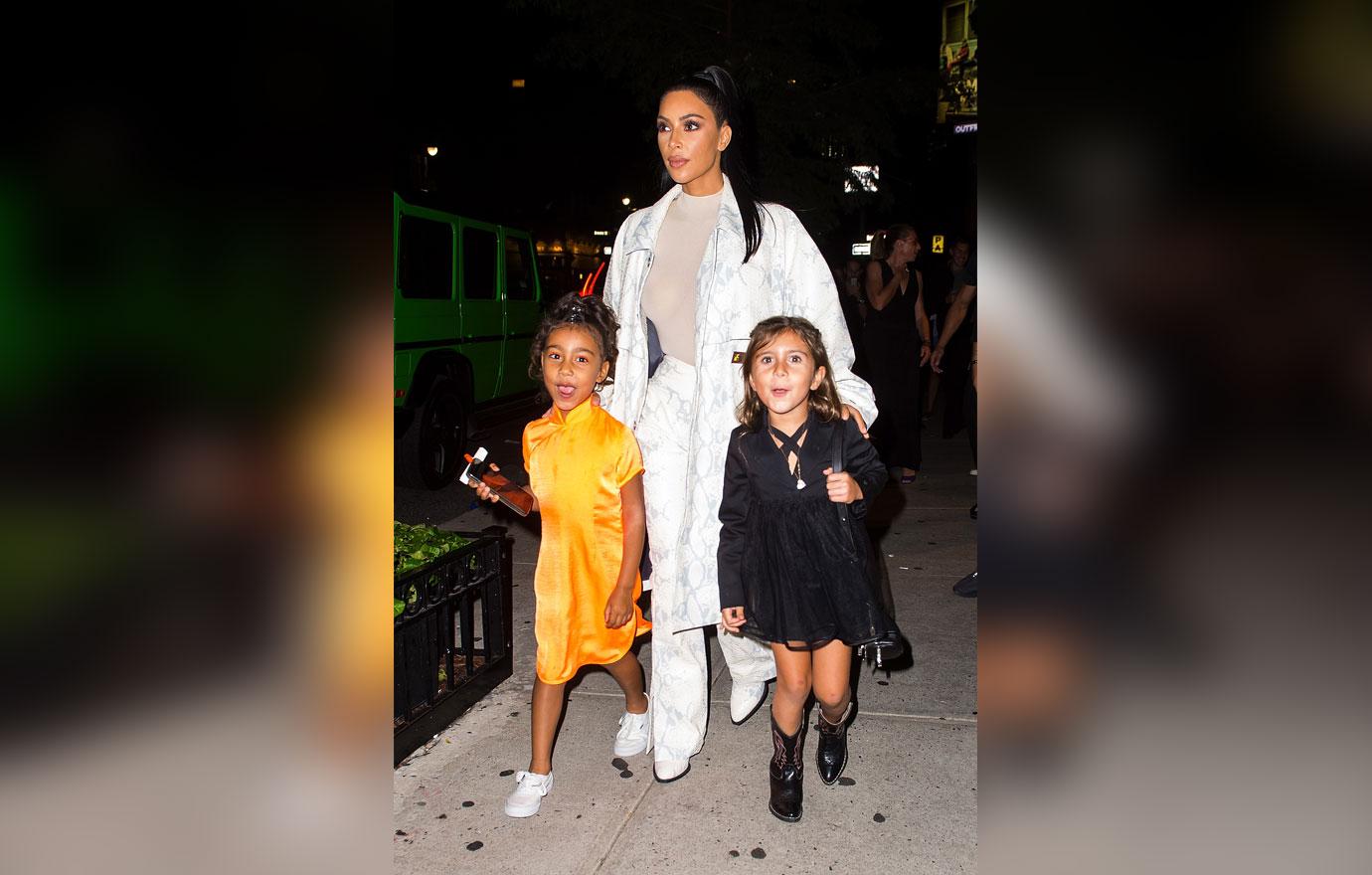 Kim continued to discuss her marital problems with her sister Kourtney Kardashian and explained one particular fight had to do with which pictures Kim would post to her Instagram. It turns out Kanye, 41, really didn't agree with her choices. "He's always right in the end, but I'm just like, it's my Instagram — you can't tell me what to post. That's like, the one thing. No one will tell me what to post. I'm allowed to have an opinion."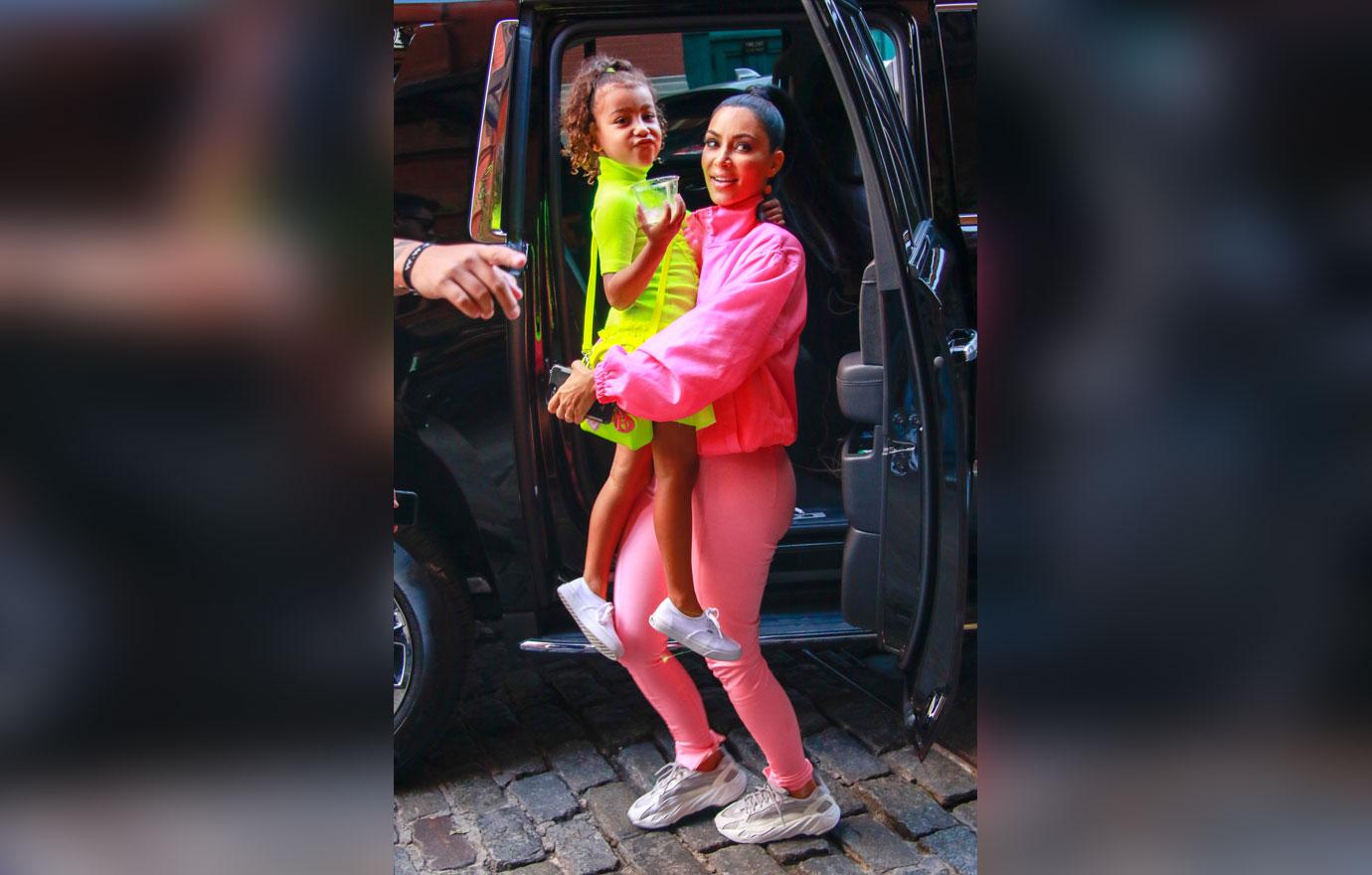 The most shocking of the fights was one in which Kanye asked Kim for a band-aid and she returned with a Jesus band-aid much to his dismay.
Article continues below advertisement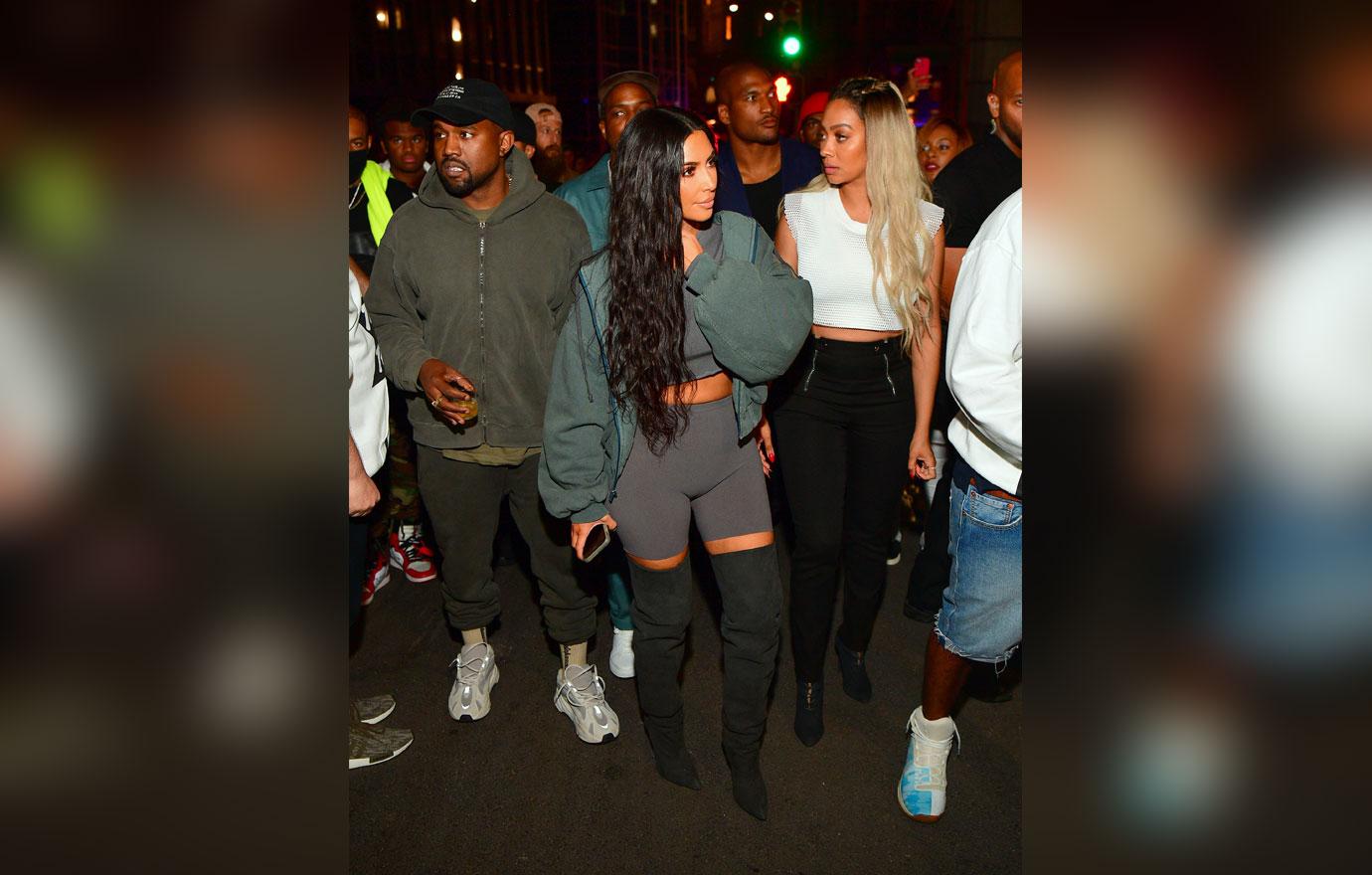 "He was like, 'I've slaved around the world making clothes for you to make sure that you find the best outfit and you let me go out wearing a Jesus band-aid.' He said I should have a skin-colored band-aid. So I'm running around to find three f**king different colored band-aids when I've got three kids to look after."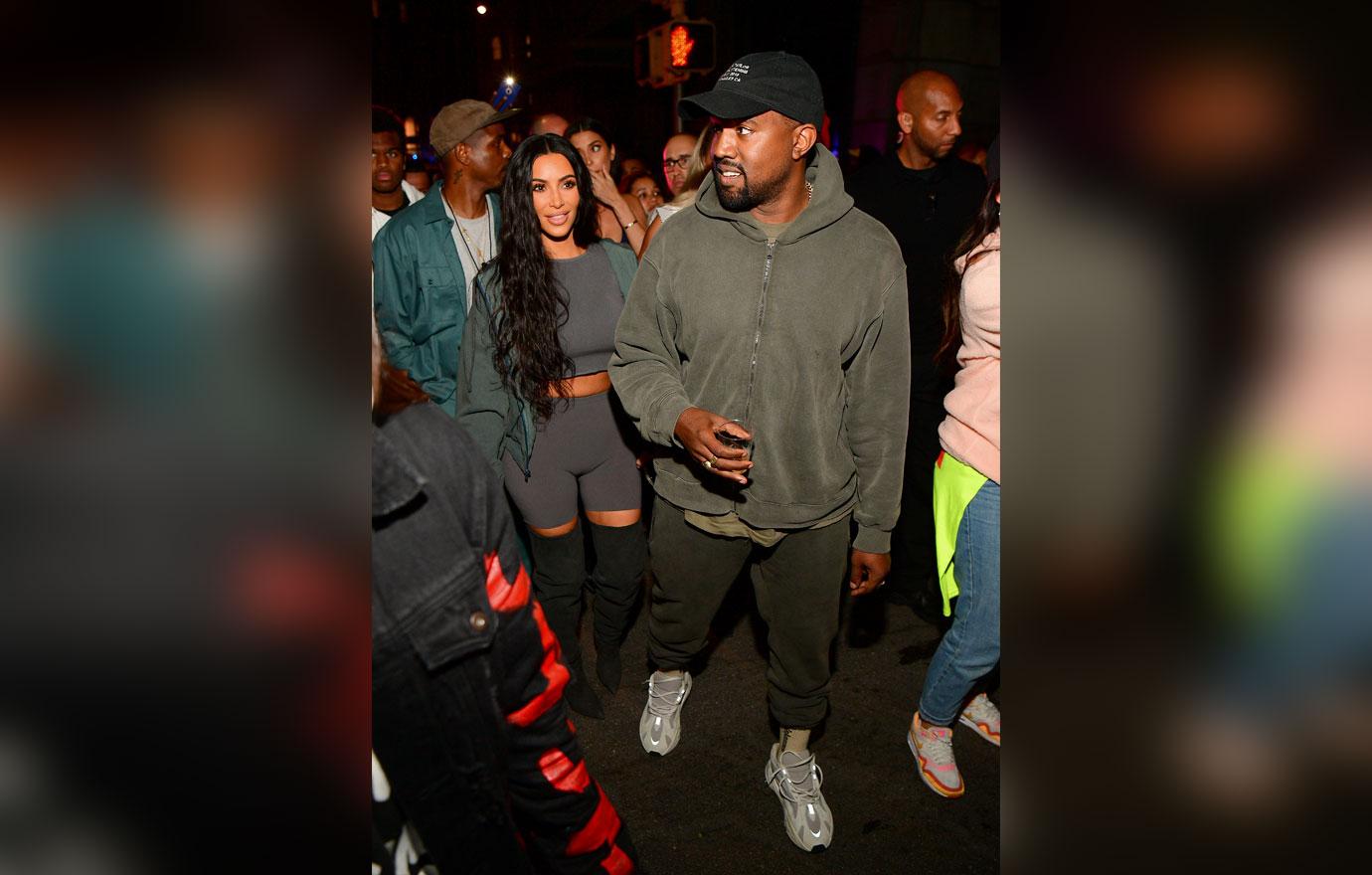 "I'm kind of annoyed because I wish he would understand I'm exhausted. Like, go get your own band-aid."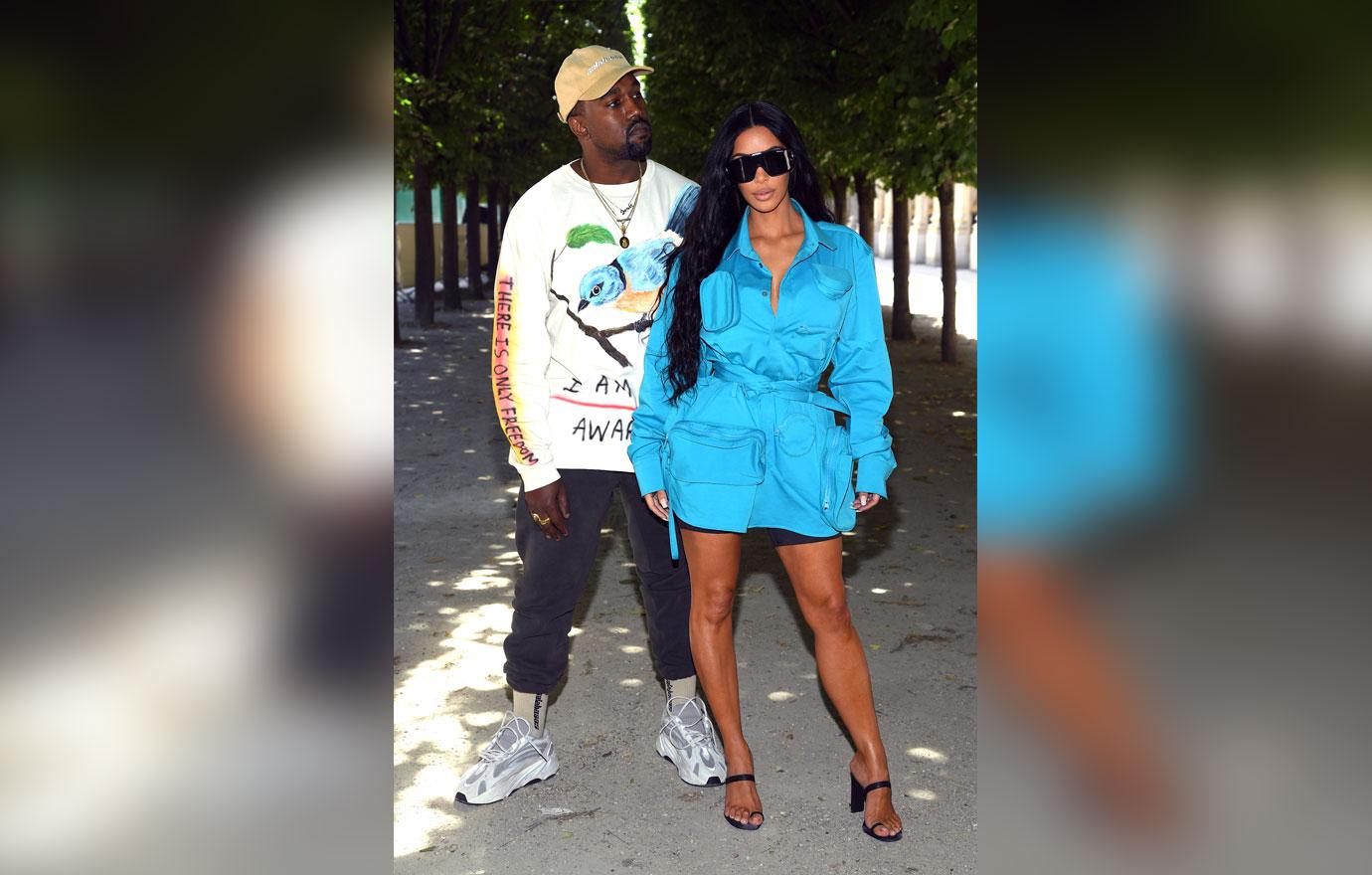 What do you think about Kim and Kanye's band-aid fight? Let us know in the comments!