PHOTOS
Kim Kardashian Says Kourtney Is The 'New Rob'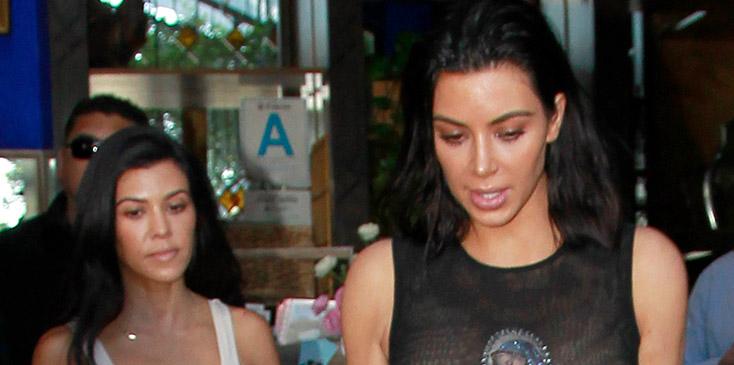 Article continues below advertisement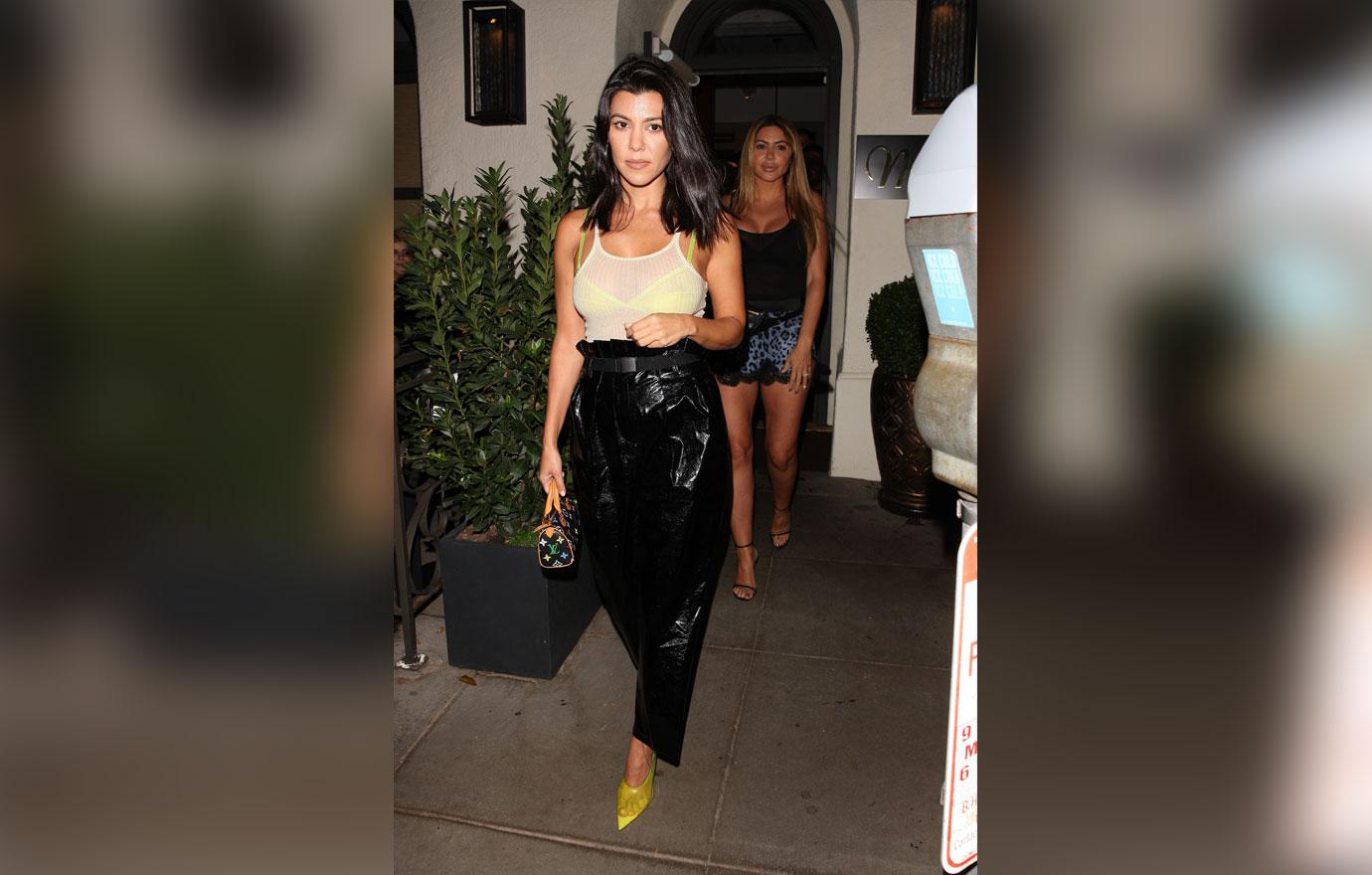 It all starts when Khloé gets a missed call from Kourtney. "I call her back and she's like, 'This isn't to criticize you or anything like that … me and Kendall Jenner were talking about you,'" Khloé, 34, says. "And she goes, 'You're really scared about how your life is going to turn out.'"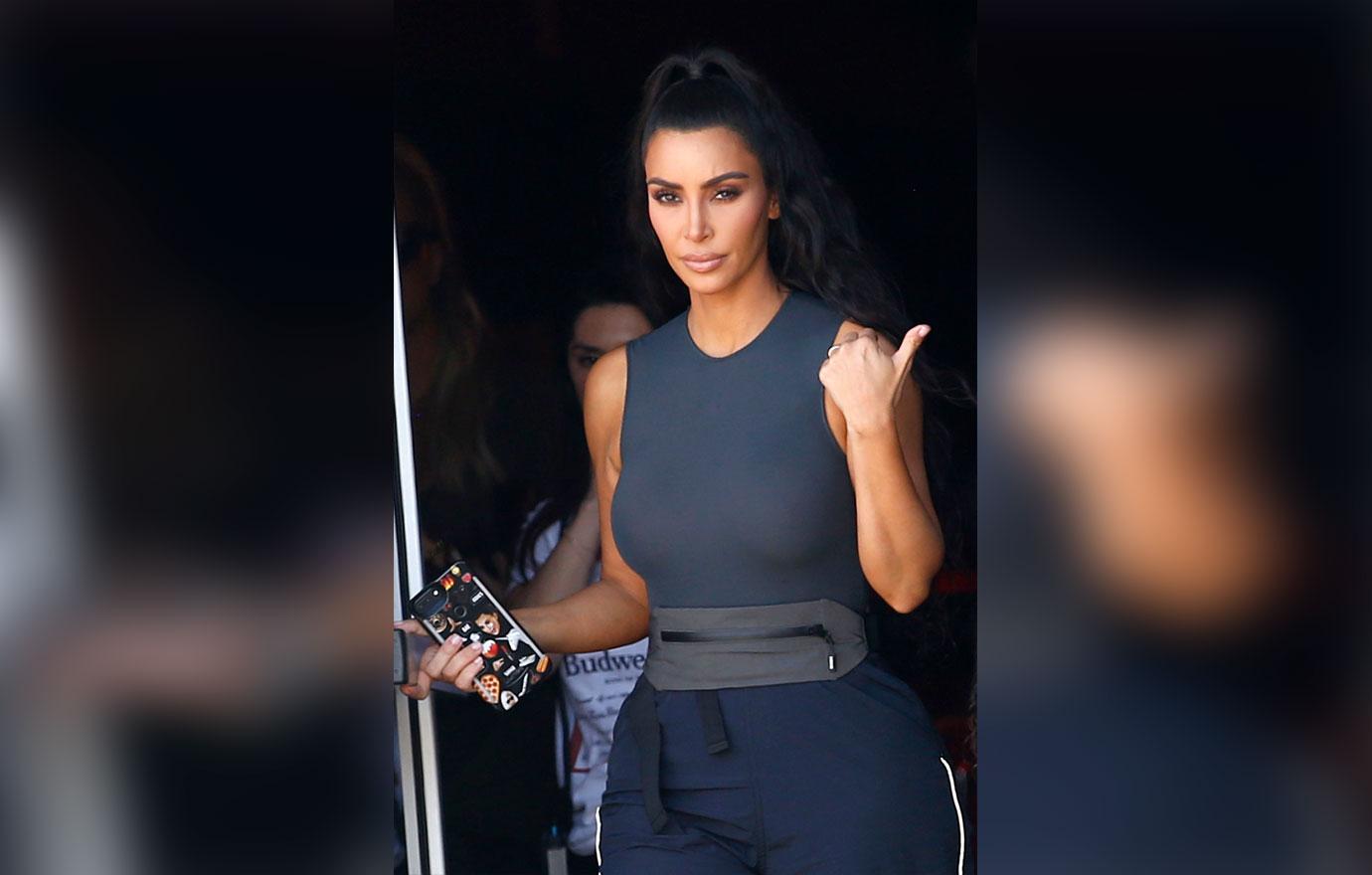 "What a freak," Kim, 37, responds. "She's so off." That's when the two FaceTime Kendall, 22, to ask "how much s**t" they were talking about Khloé.
Article continues below advertisement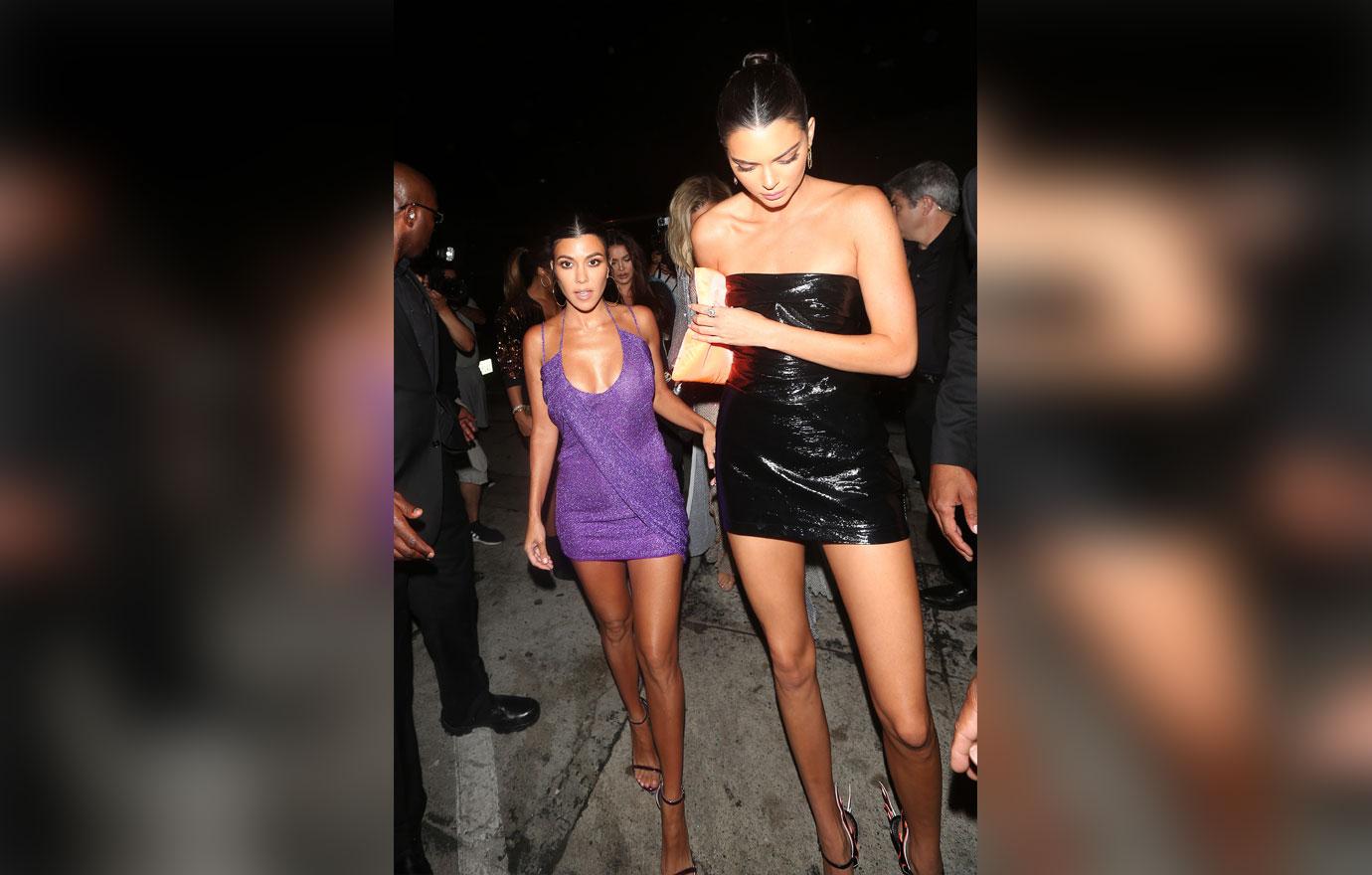 After admitted they didn't talk "that much s**t," Kendall reveals that Kourt plans to take the kids away for Christmas, and not spend the holiday with the family.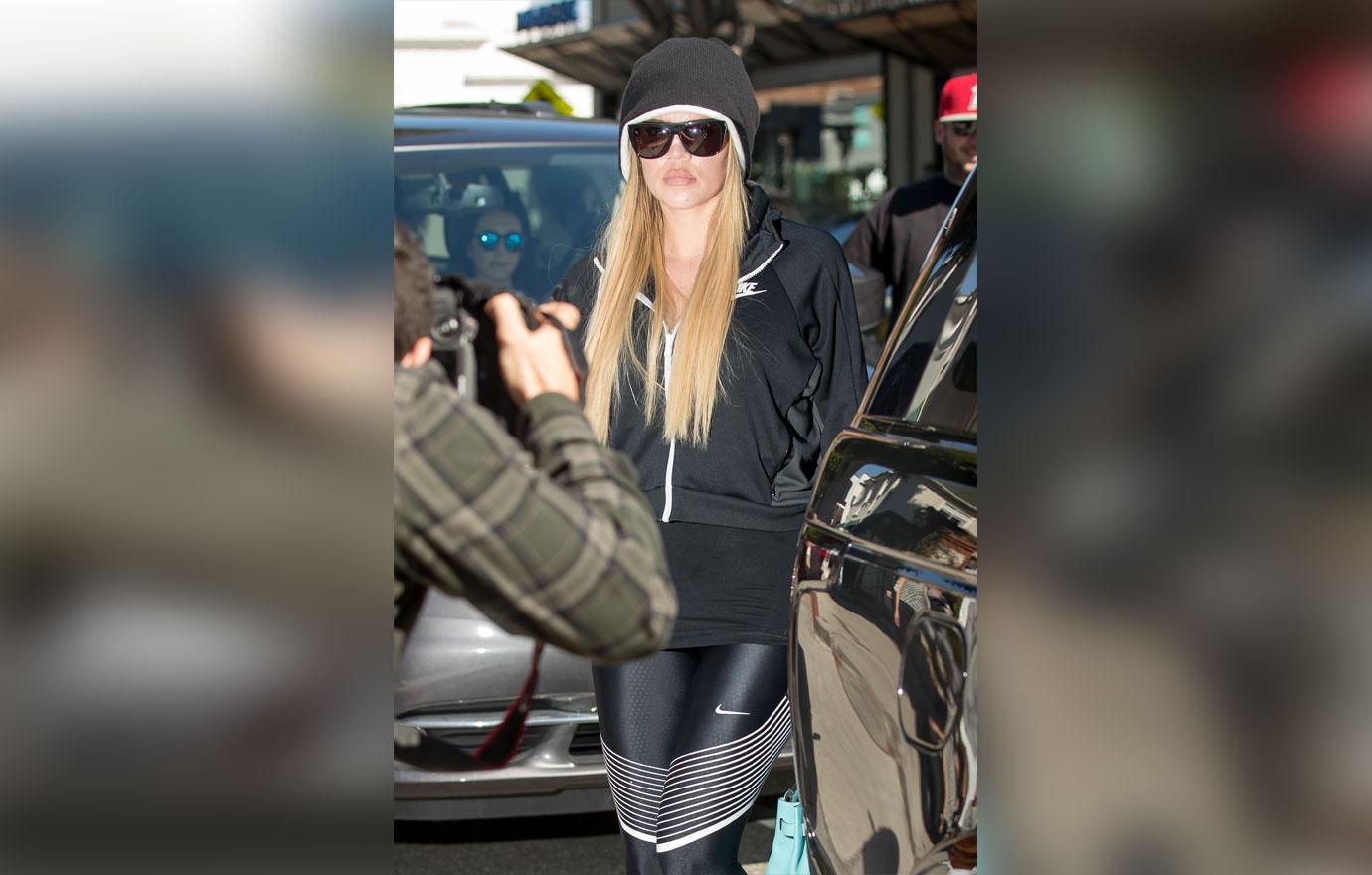 "That's not okay," Khloé says. "It makes me sad if she's not coming, because I'm just going to miss the kids and the tradition of it all." Kim adds, "That is just the wildest thing." And that's when she hits Kourtney below the belt.
Article continues below advertisement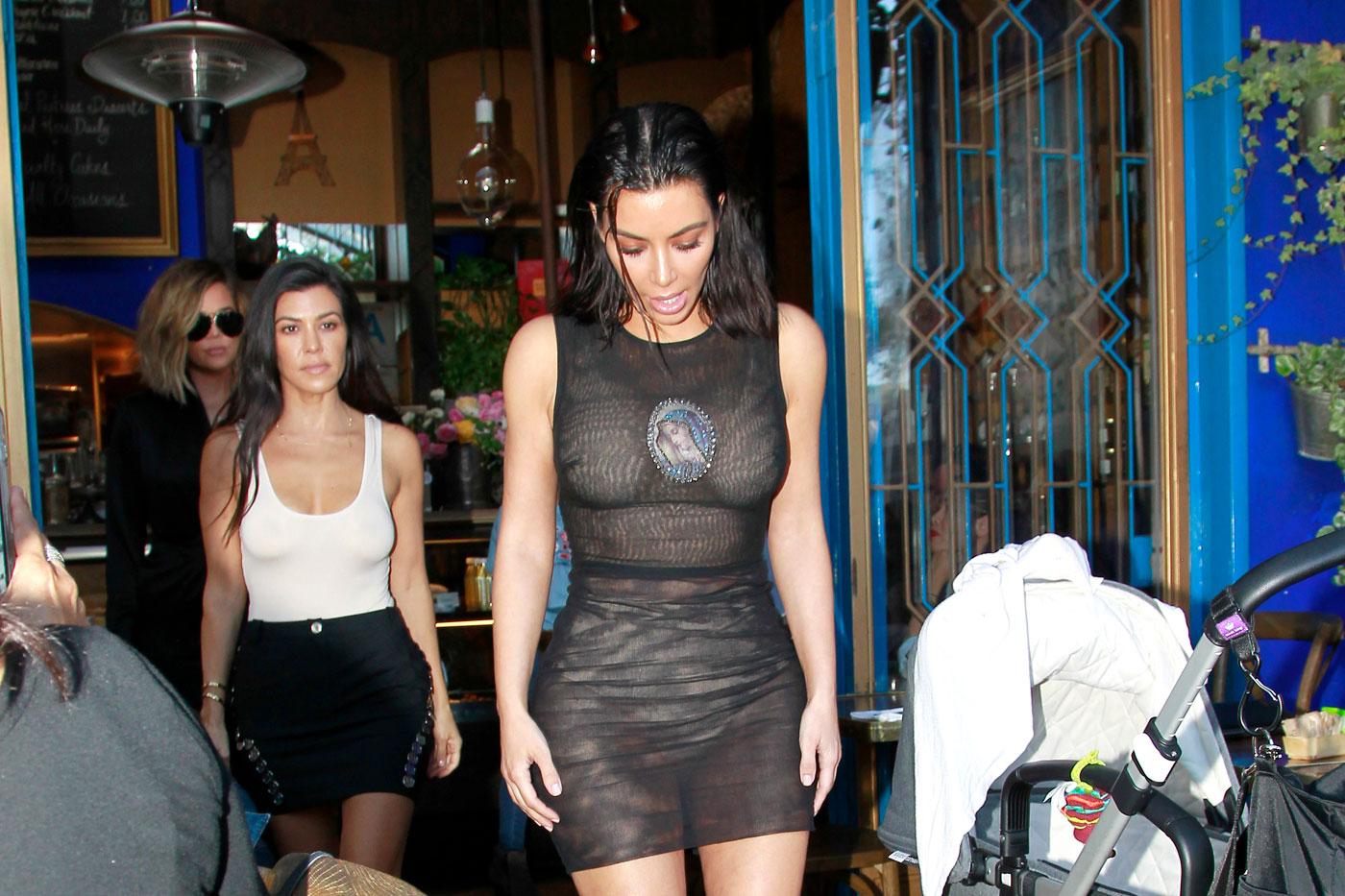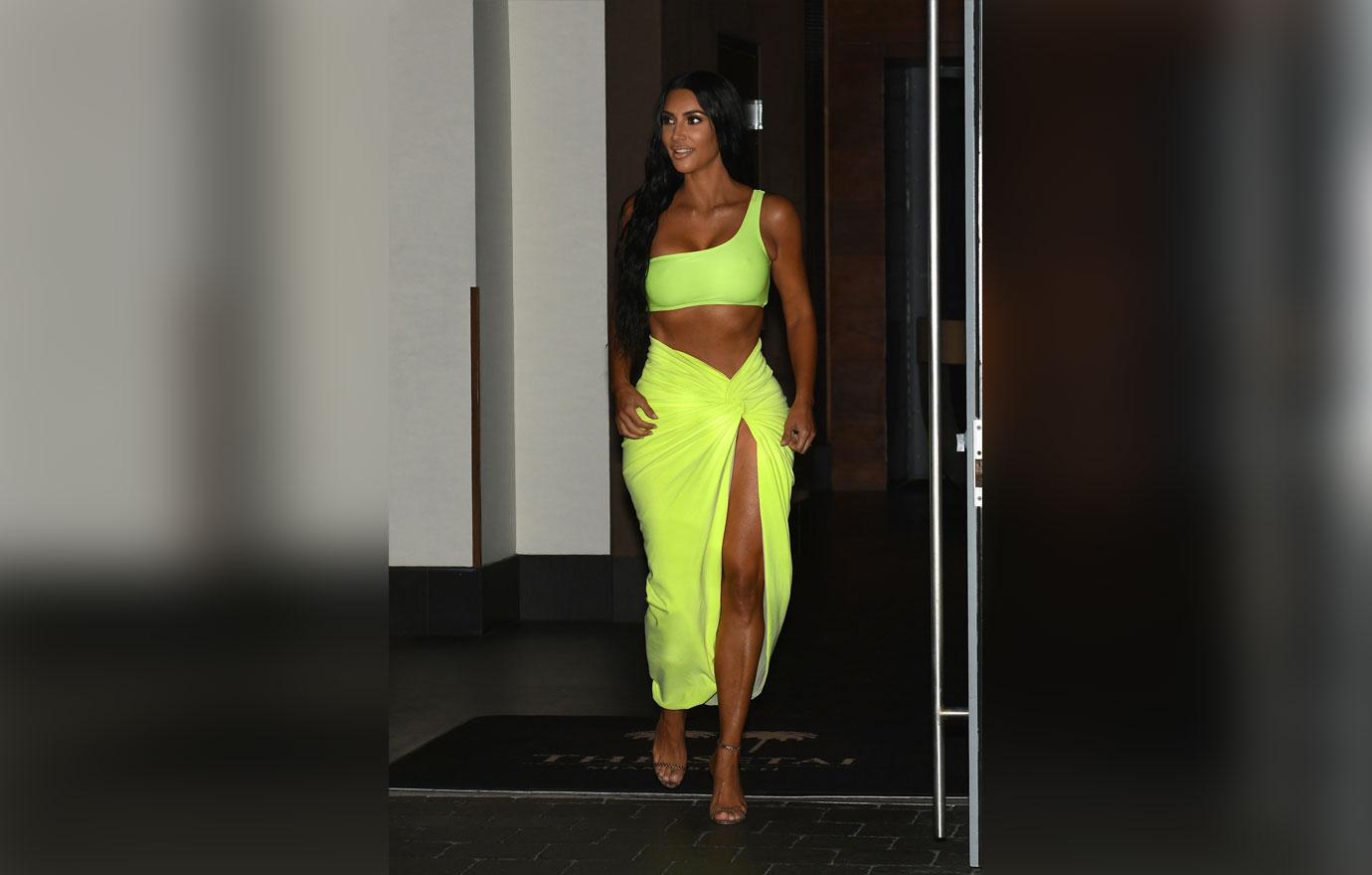 What do you think about Kim referring to Kourtney as "the new Rob?" Let us know in the comments.