PHOTOS
Kim Kardashian Gives Glimpse Inside Secret Dome As Kanye West Celebrates His Dad's 70th Birthday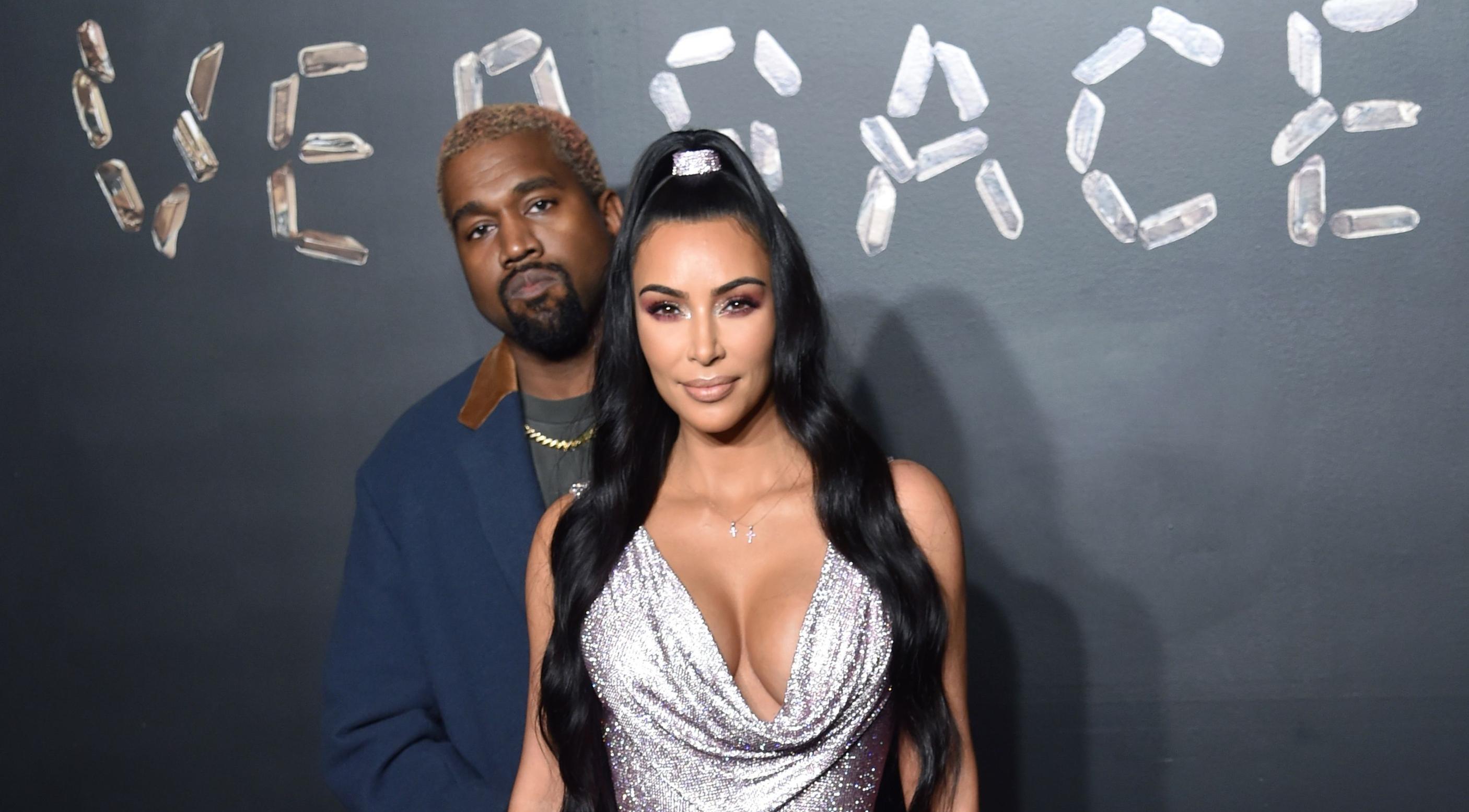 Kim Kardashian took to social media to show off her husband Kanye West's "new age" wooden dome home while he honored his father for his 70th birthday during one of his Sunday Service performances.
Article continues below advertisement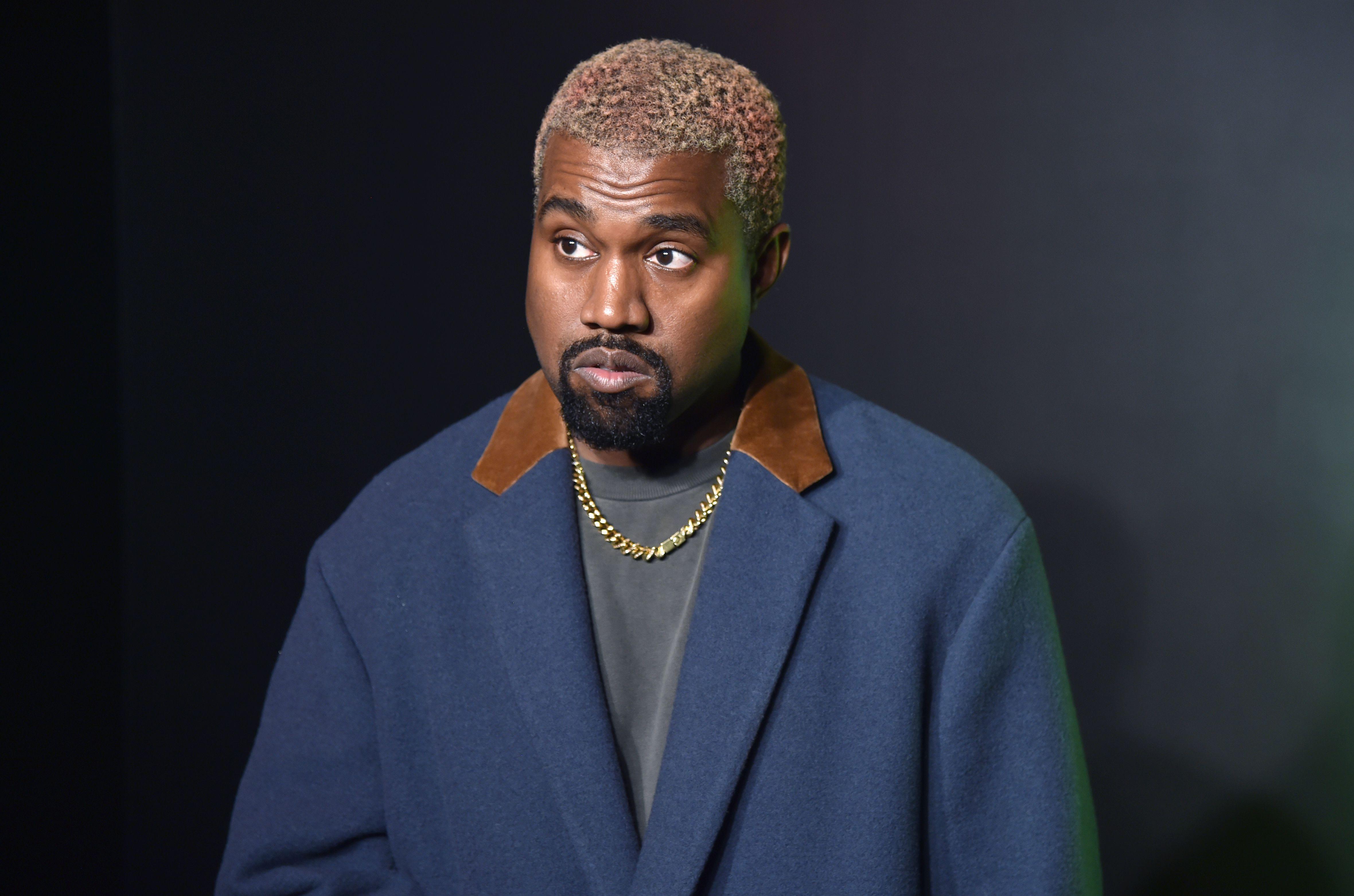 Kanye, 42, showed his father Ray, how much he appreciates him on his big day.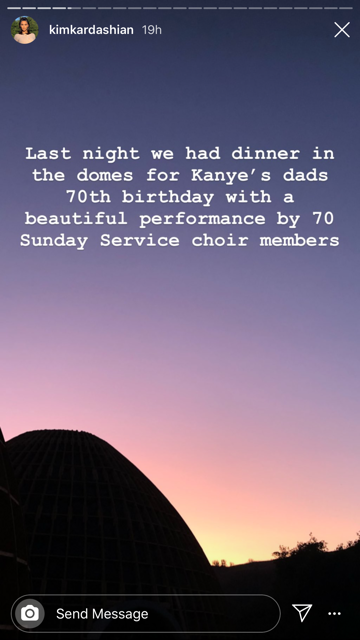 "Last night we had dinner in the domes for Kanye's dads 70th birthday with a beautiful performance by 70 Sunday Service choir members," Kim, 38, explained on her Instagram Story on Thursday, August 29.
Article continues below advertisement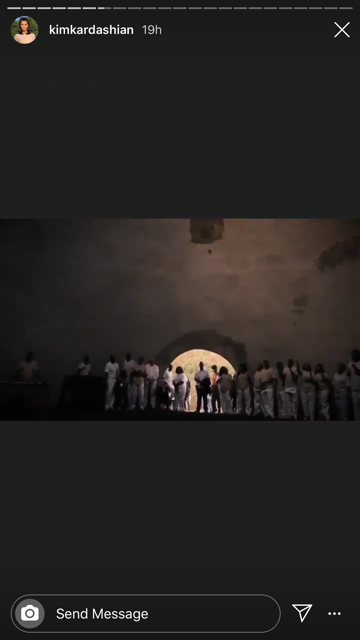 The Keeping Up with the Kardashians star then shared clips of the moving performance.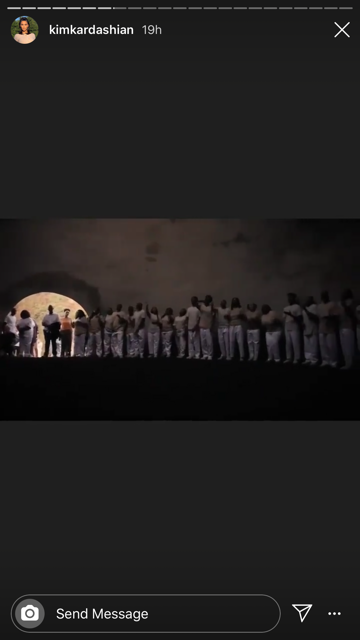 Kanye and the choir were all dressed in white as they danced and sang in honor of the rapper's father.
Article continues below advertisement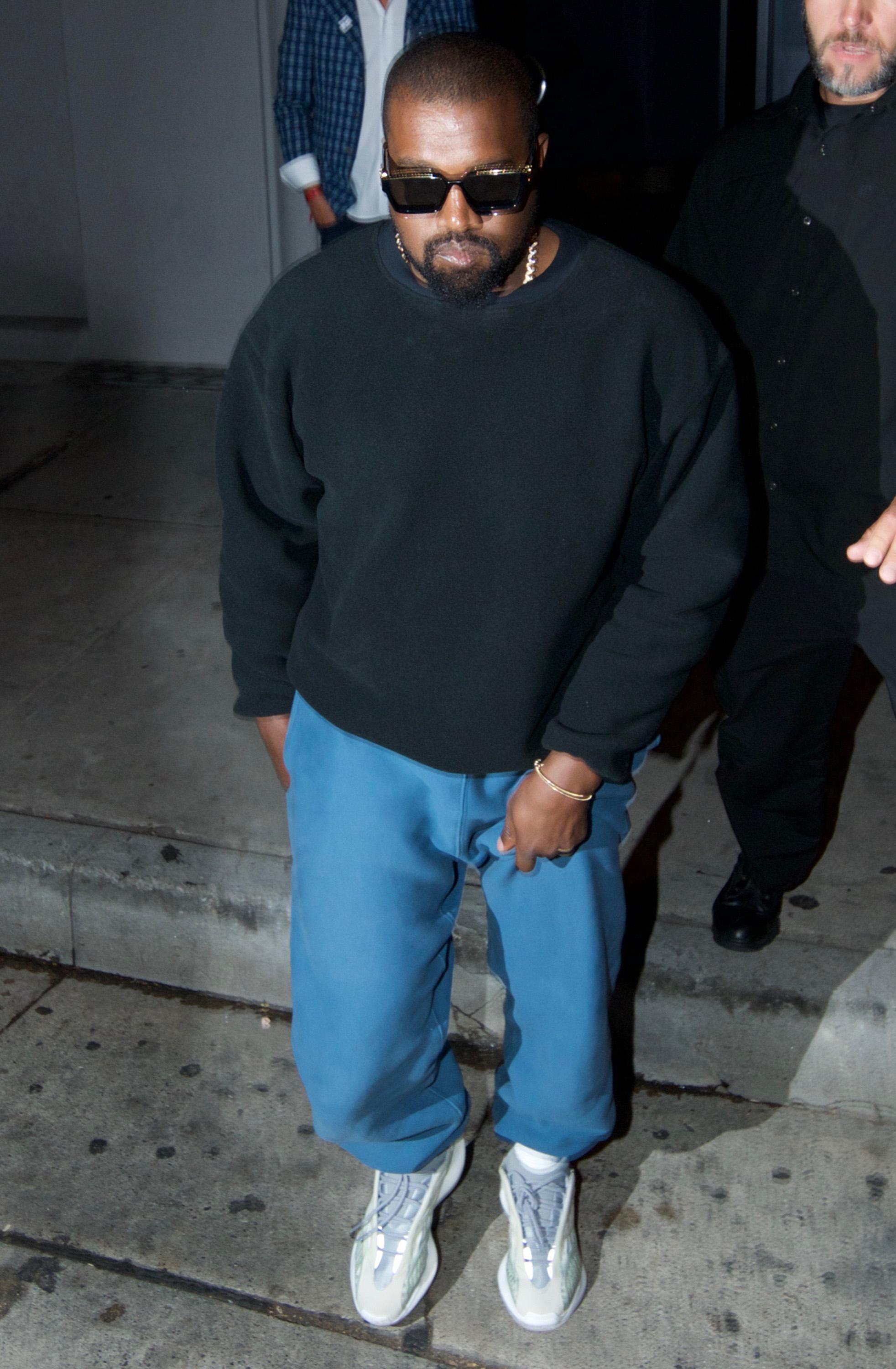 The star's celebratory performance reportedly comes just a day after building regulators said the dome violated many building codes and require a permit to be built.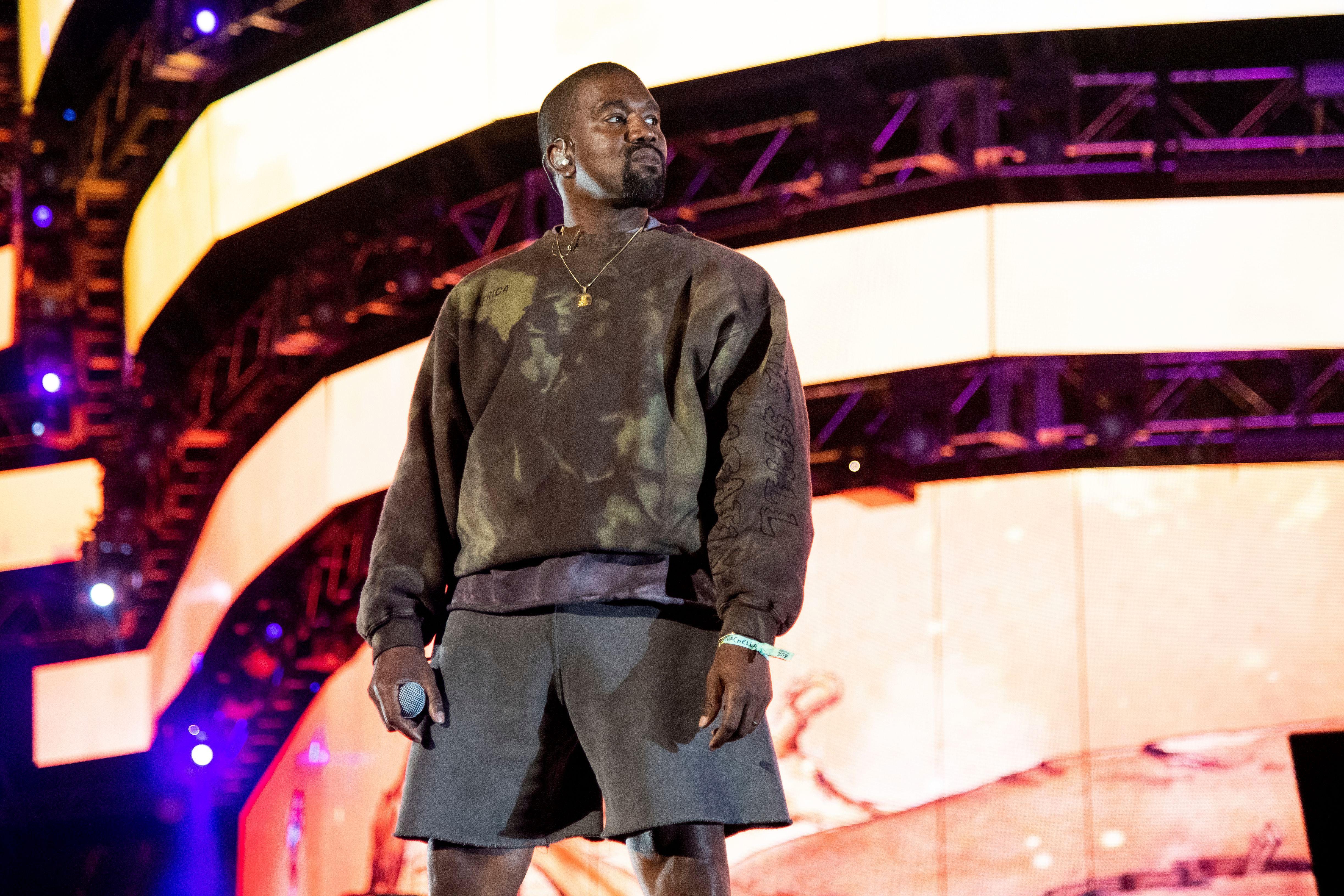 According to reports, the Yeezy designer has until September 15 to get a permit or remove the dome.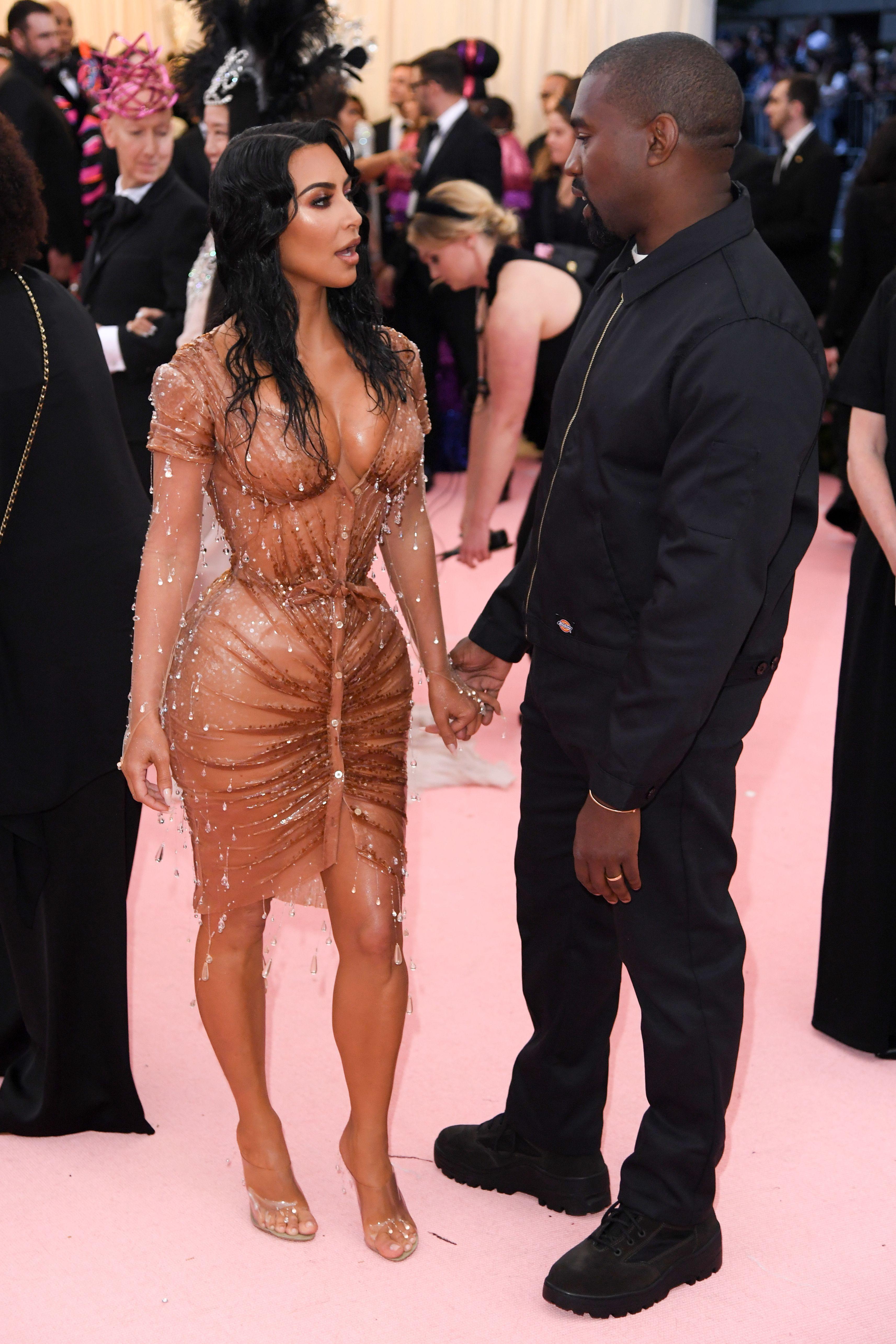 What do you think of Kanye honoring his father on his 70th birthday? Let us know in the comments below!