PHOTOS
Kim Kardashian Claims Selfies Are So 'A Few Years Ago'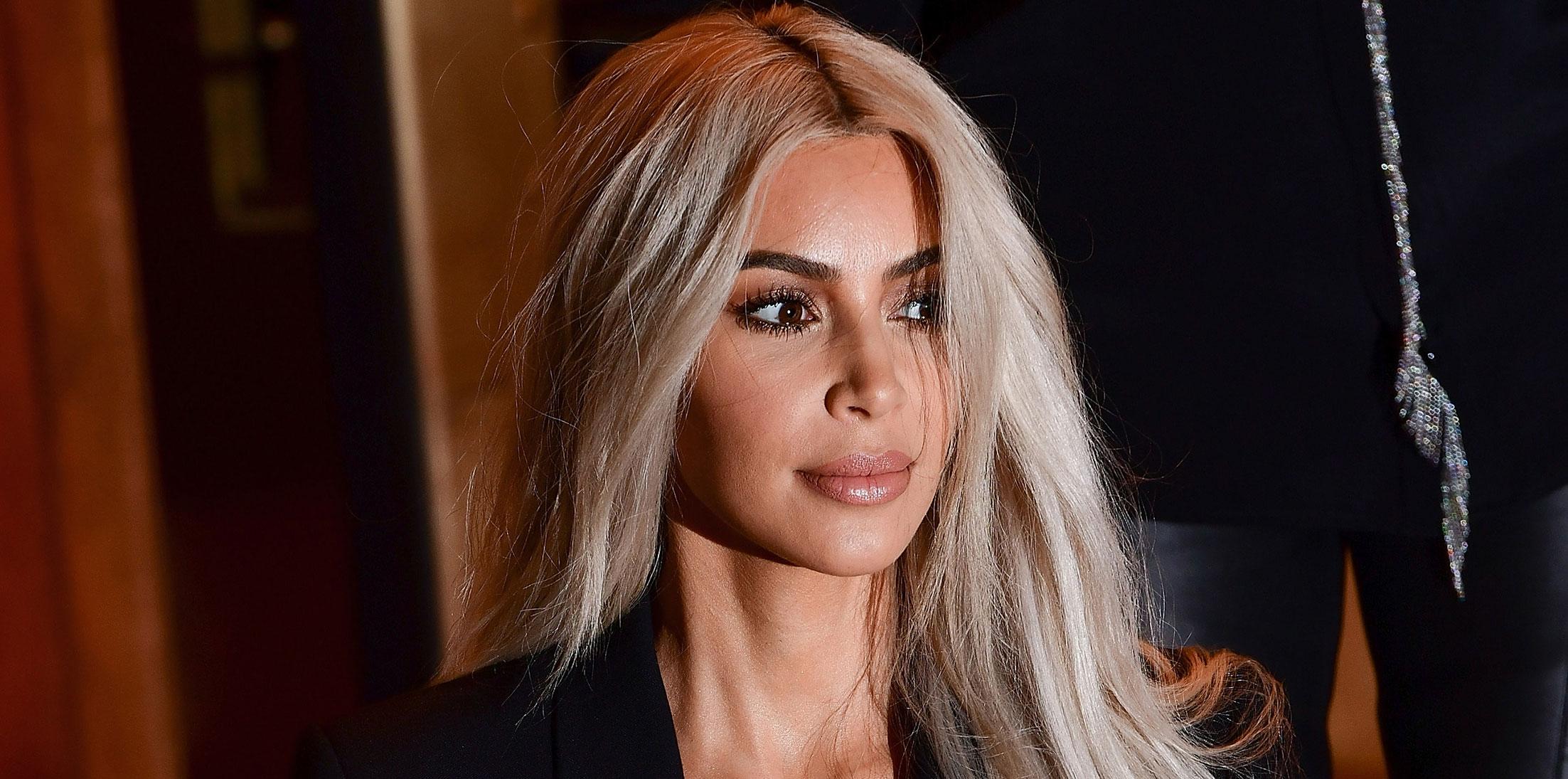 How could it be that the queen of selfies has declared that they're no longer cool? While playing a round of "Would You Rather" with sister Khloe Kardashian, Kim was quick to dismiss selfies, claiming that they are so "a few years ago."
Article continues below advertisement
Is the reality star reinventing herself? Even Khloe did a double take when the two were seen playing the game in a promo video for Keeping Up With the Kardashians.
Khloe asked her if she would rather never be able to post a selfie or never Snapchat again, which is when Kim sacrificed selfies in favor of Snapchat and dropped this bombshell: "I kinda feel like selfies are kind of a few years ago."
Article continues below advertisement
Kinda interesting seeing as though her entire Instagram page is made up of selfies.
Kim also said that she no longer cares about diamonds, claiming she would rather lose another diamond in the ocean than go through another vampire facial. Peep Khloe's eyeroll response in the video!
Article continues below advertisement
These statements could have just been a fun decoy to avoid talking about Khloe's pregnancy, which coincidentally was never brought up in the video.
Do you agree with Kim that selfies are over? Sound off in the comment section!