PHOTOS
Kim Kardashian Shares Hilarious Video Of Her Working Out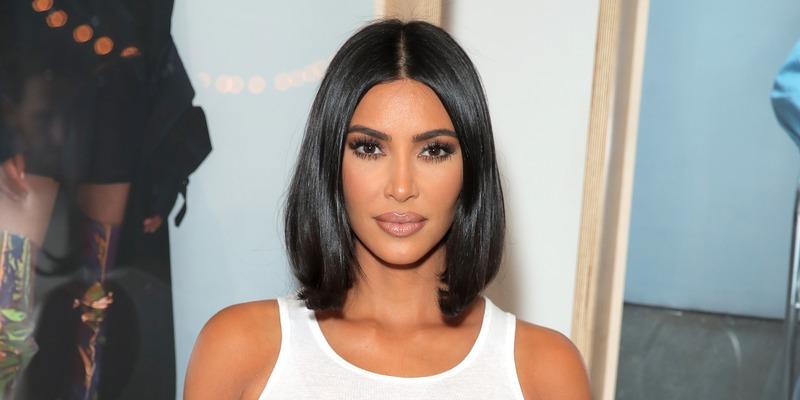 Kim Kardashian pulled a fast one on her millions of followers when she posted a faux workout video on her Instagram on Saturday, September 7. The footage was designed to promote her new shapewear lined called SKIMS that officially launches on Tuesday, September 10.
Article continues below advertisement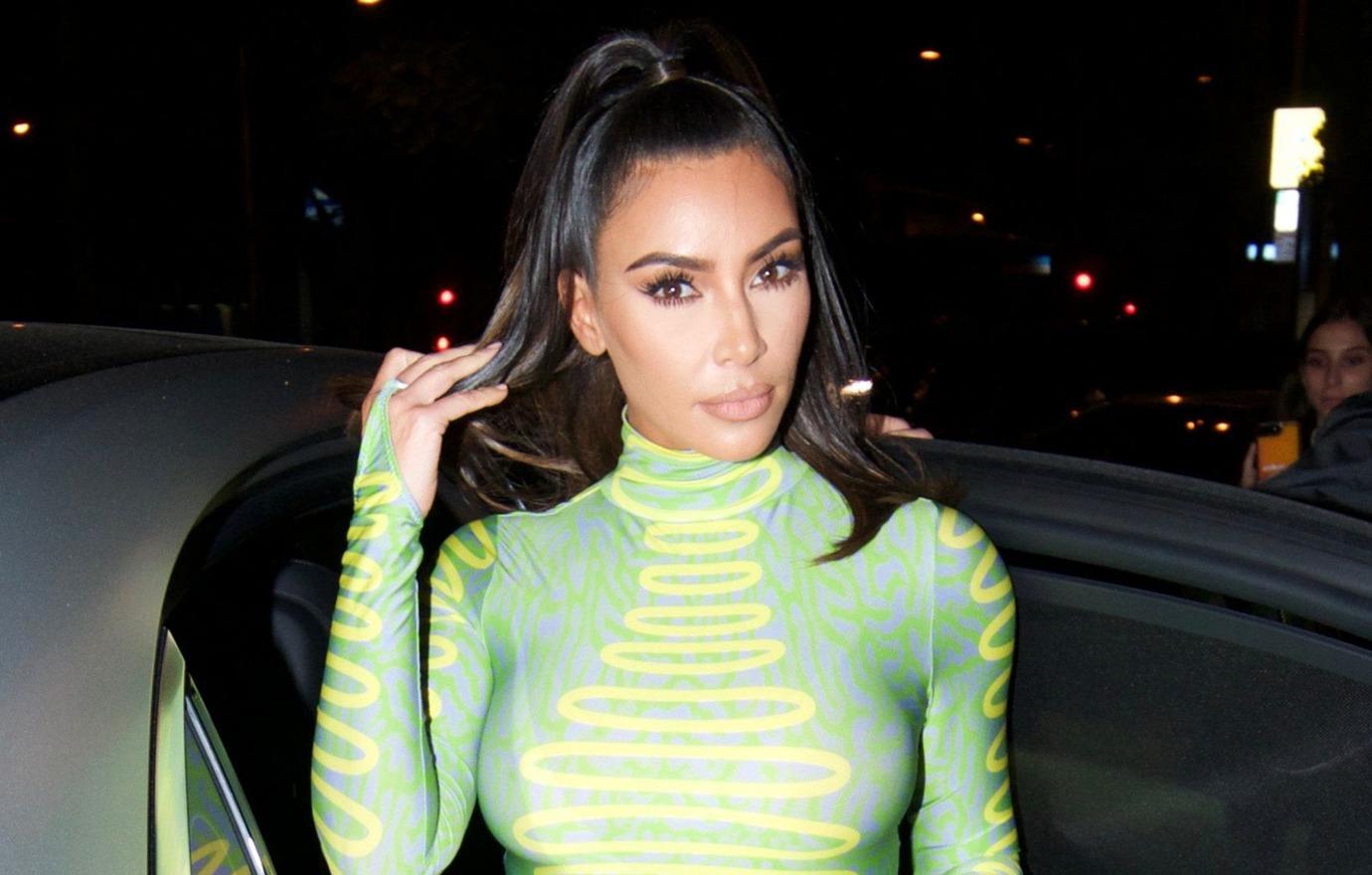 Kim, 38, pretended to do leg exercises while wearing a skintight ensemble from her new line. The outfit consisted of a sports bra and leggings that showed off her toned tummy.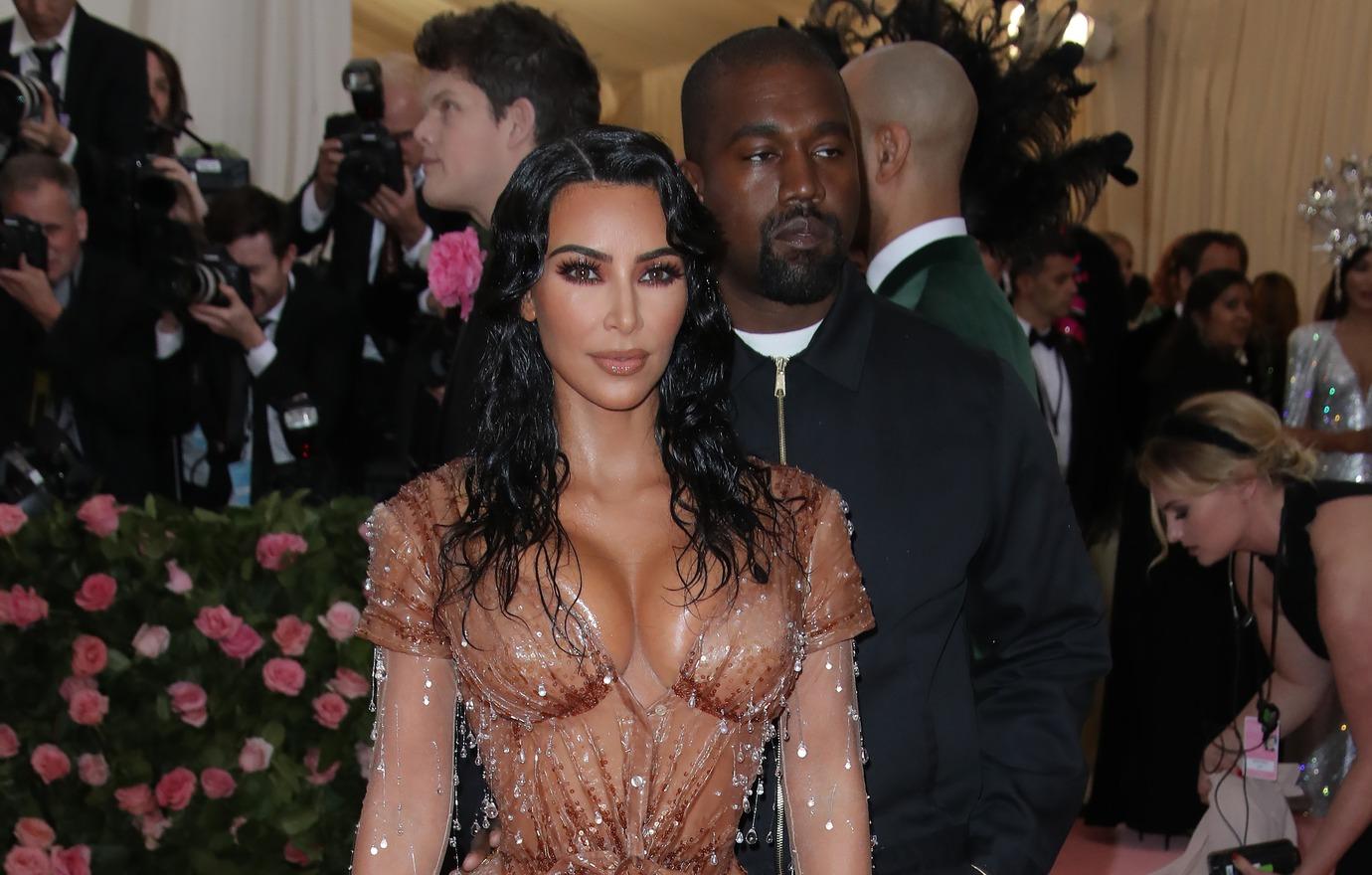 "One, two, three, four," Kim began counting as she continued her workout. "Seventeen, twenty eight… who likes to exercise?" she sarcastically said.
Article continues below advertisement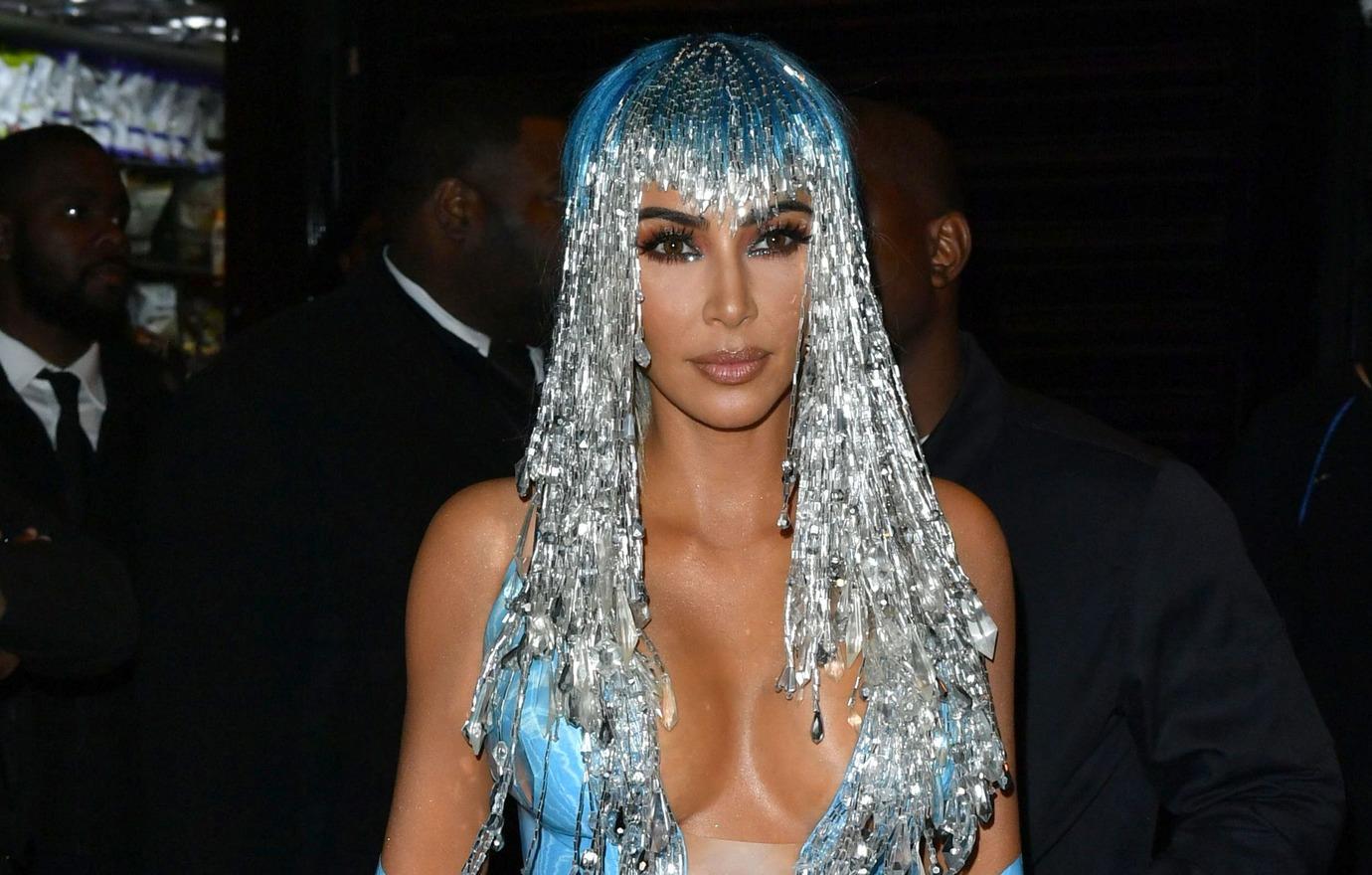 "Skip a day," a voice then said in the background before the ad finished with a SKIMS ad in the middle. "Just kidding!!!! LOL" Kim captioned the footage.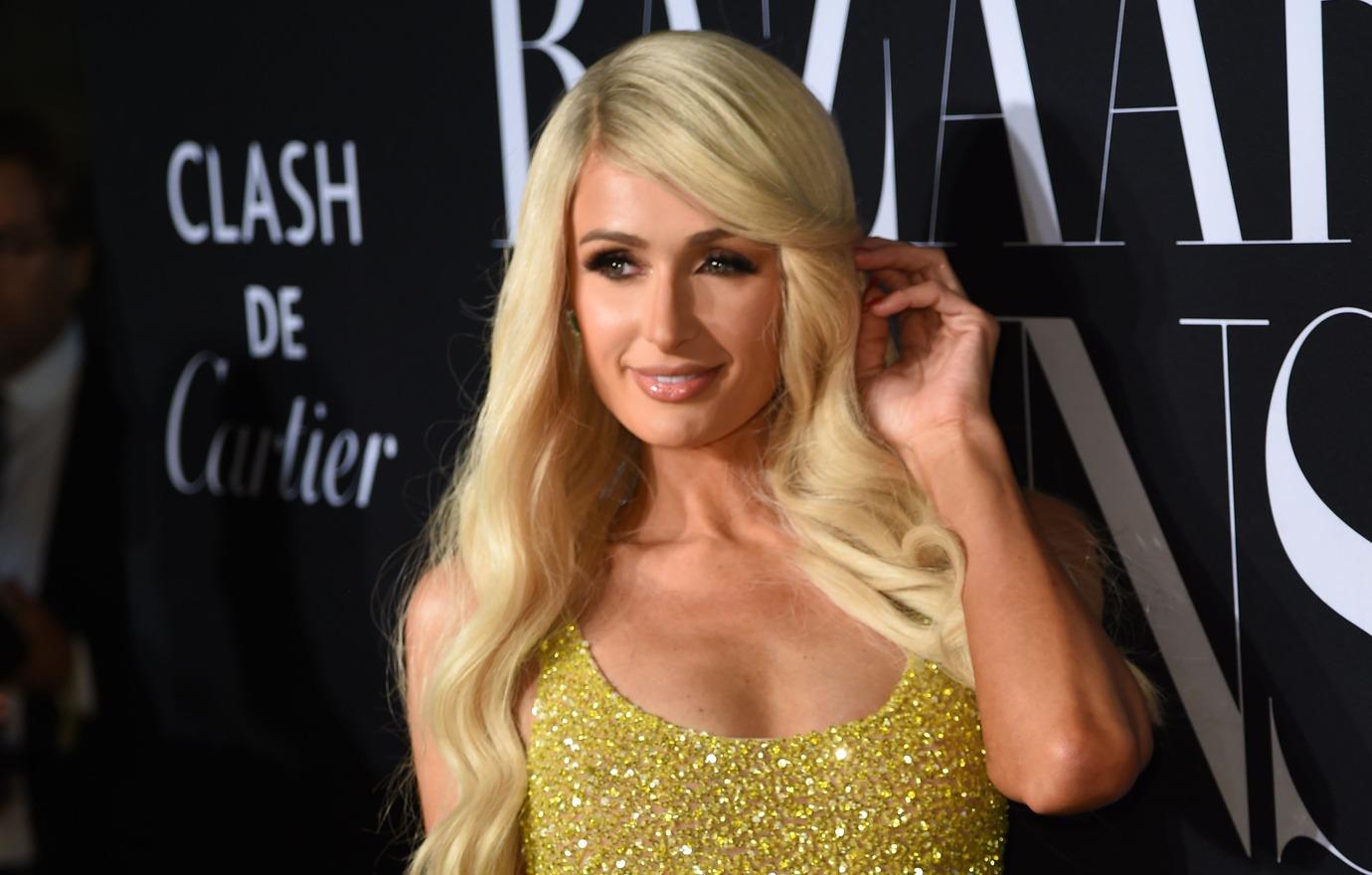 Paris Hilton, Khloe Kardashian and many other followers found the humor in Kim's commercial. "It's not too late to delete this," one joked.
Article continues below advertisement
The mother-of-four has been busy promoting SKIMS for weeks. She showed off her killer curves while modeling in one of the line's outfits on Instagram on Saturday, August 31.
Kim announced on Monday, August 26, that she was renaming her shapewear brand to SKIMS from Kimono after it was initially criticized for cultural appropriation.
Article continues below advertisement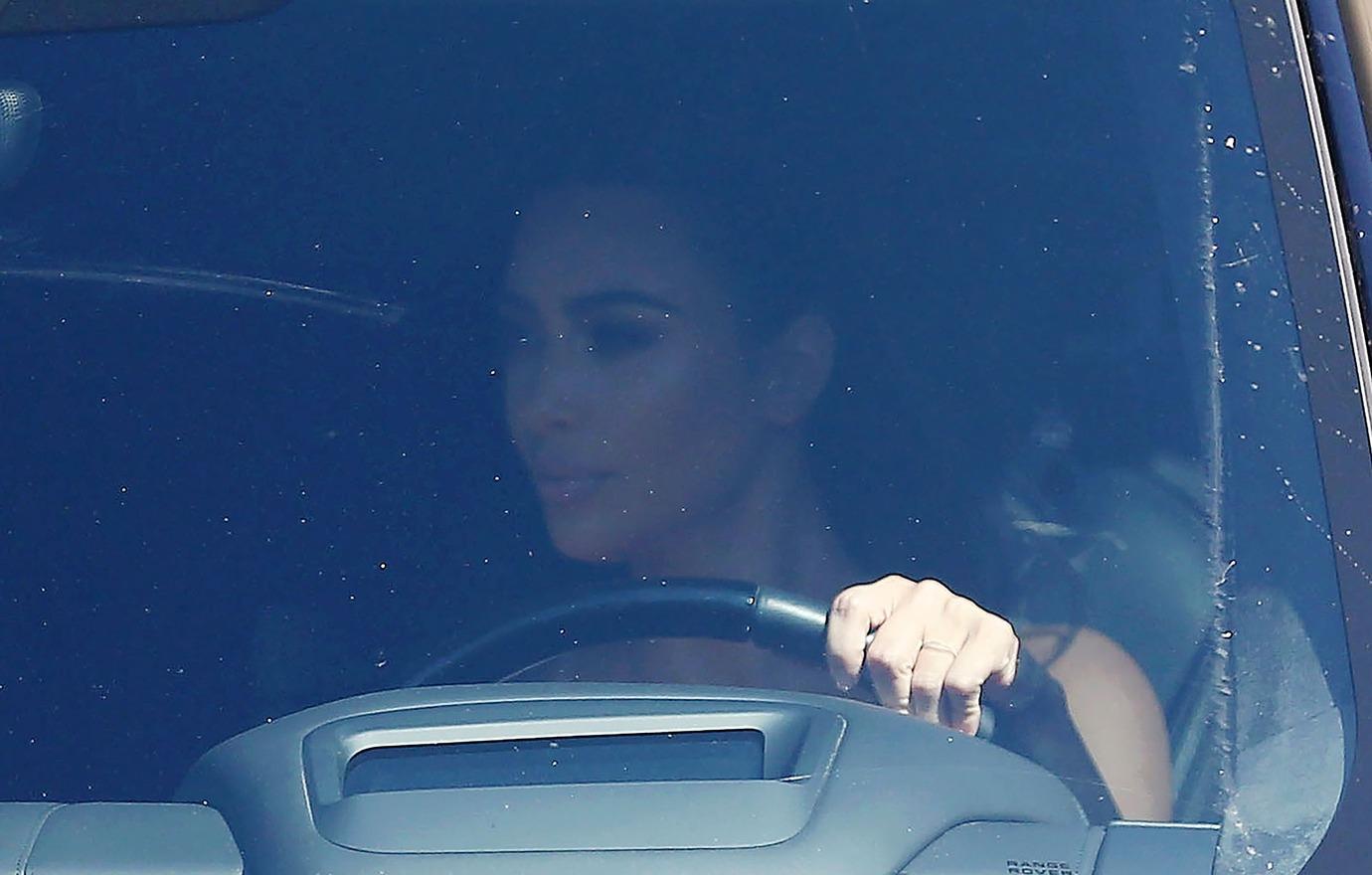 She took to her Instagram to announce the news alongside a campaign shot of her shapewear line.
"My fans and followers are a huge inspiration to me – I'm always listening to their feedback and opinions and am so grateful they shared their ideas for a new brand name," she said.
Article continues below advertisement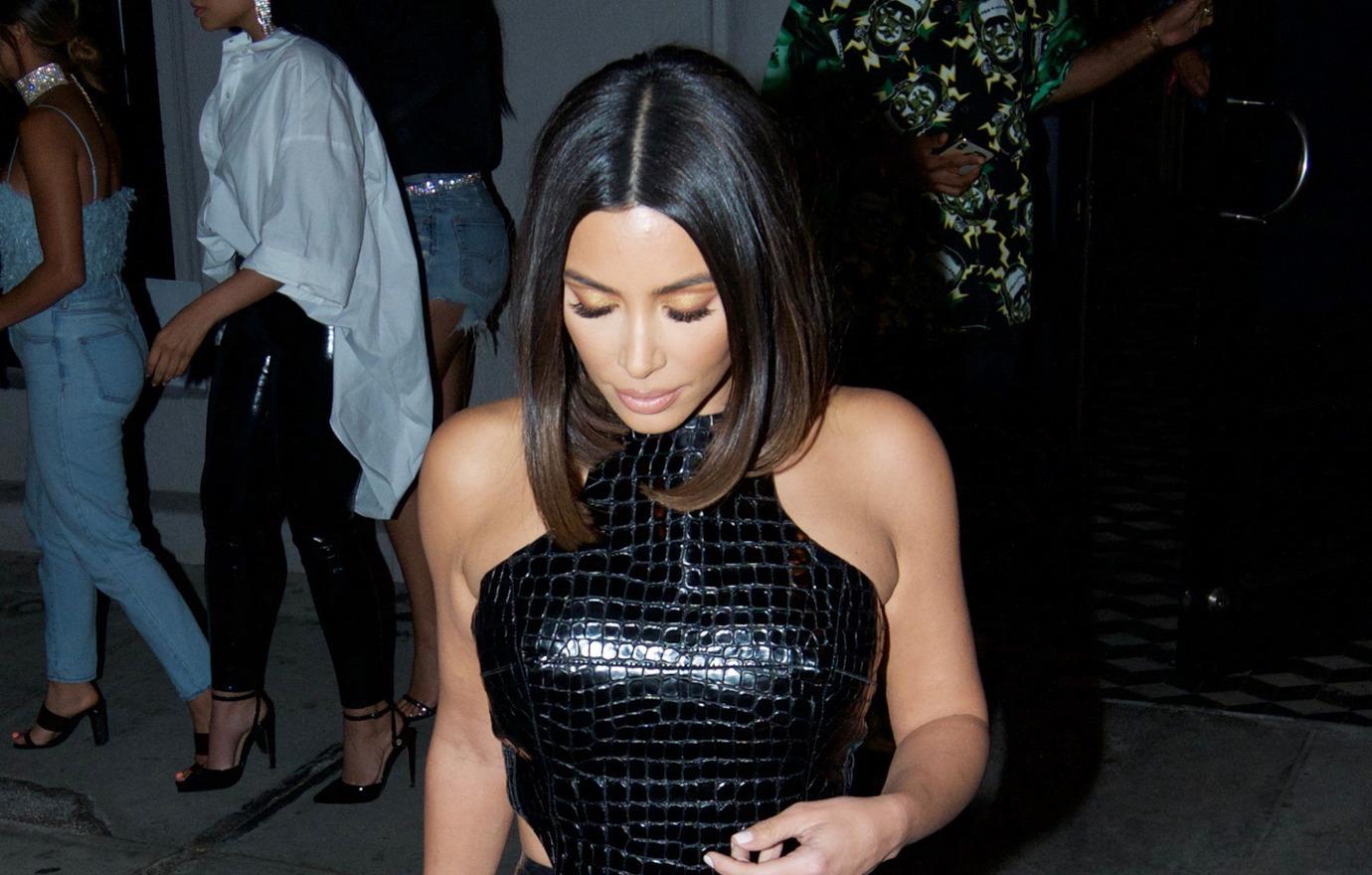 "After much thought and consideration, I'm excited to announce the launch of @SKIMS Solutionwear™ coming September 10," she continued. "I love the idea that the pieces will be the closest thing to someone's skin, skimming with amazingly soft and supportive fabrics which accentuate the best parts of our bodies."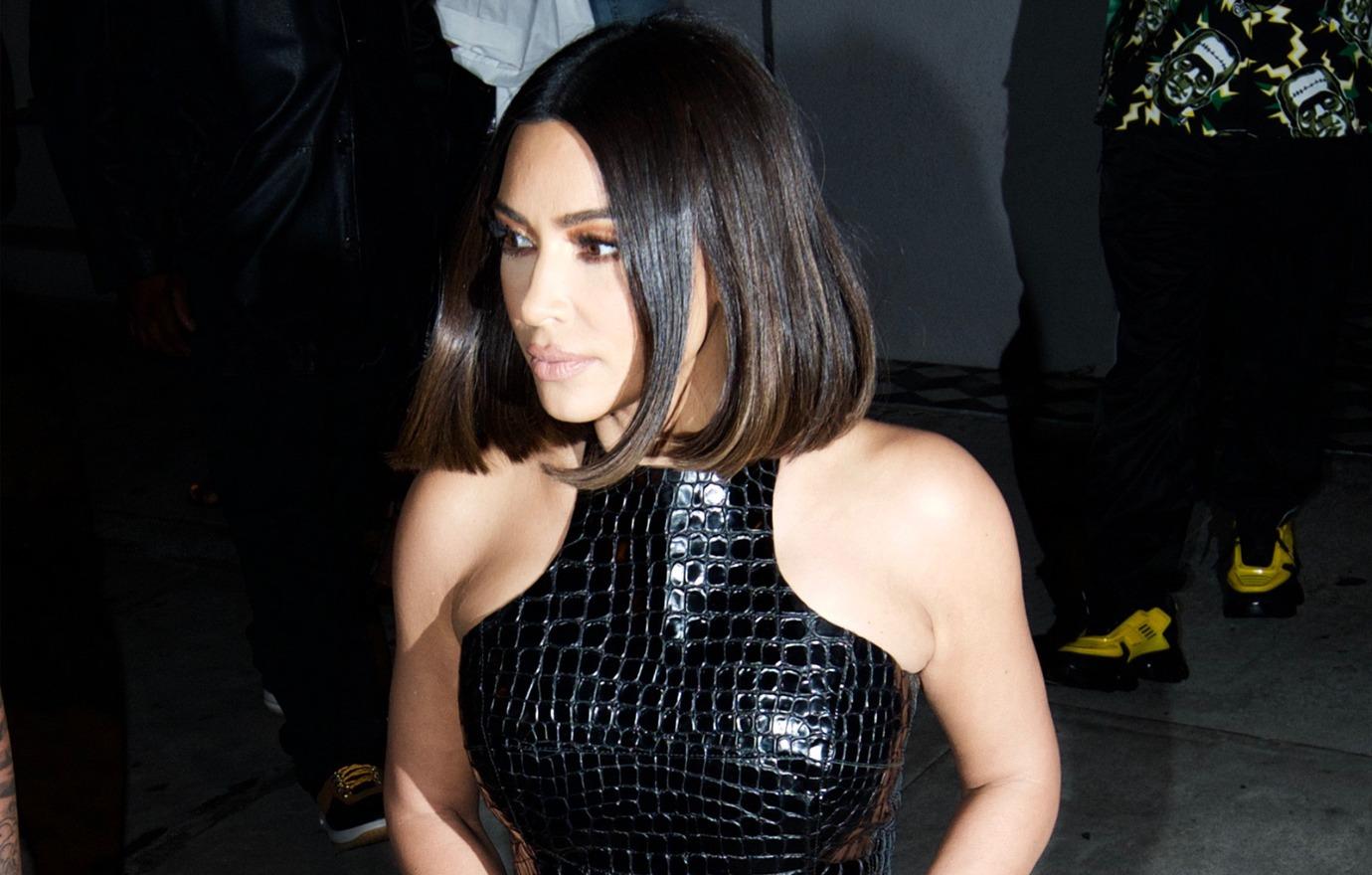 SKIMS is the latest business venture for the social media superstar. Kim has also excelled as an entrepreneur with her lines KKW Beauty and KKW Fragrance. She's made millions of dollars as a result of their successes.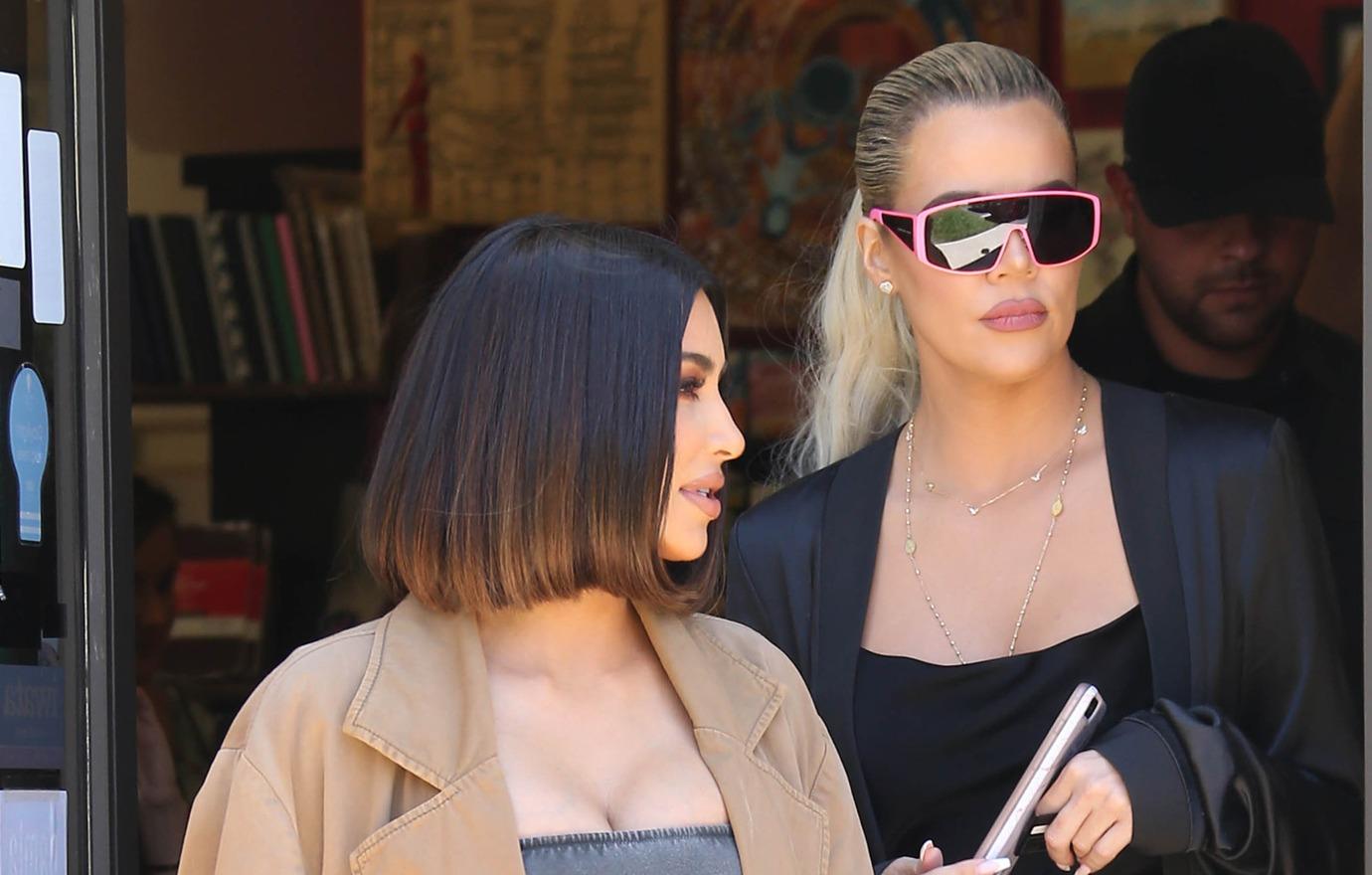 What are your thoughts on Kim's funny workout clip and are you going to buy from her new line? Sound off in the comments!