PHOTOS
Kim Kardashian's Sisters Accuse Her Of Having An Eating Disorder As Weight Drops To 119 Pounds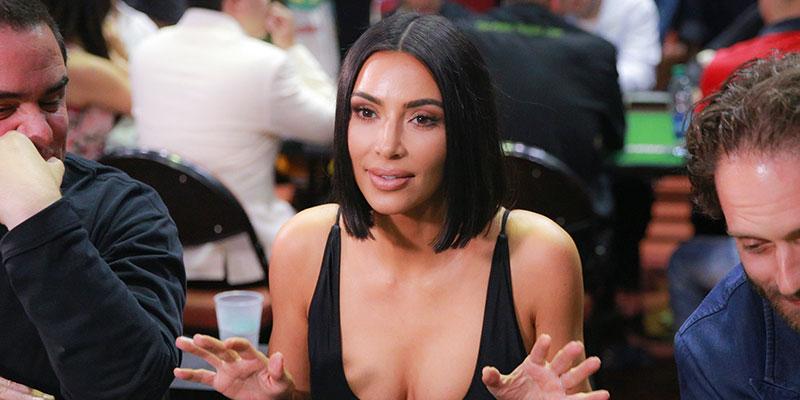 Kim Kardashian and her sisters hit up a poker tournament on Sunday night, where the conversation turned from cards to her own weight as they accused her of having an eating disorder.
Article continues below advertisement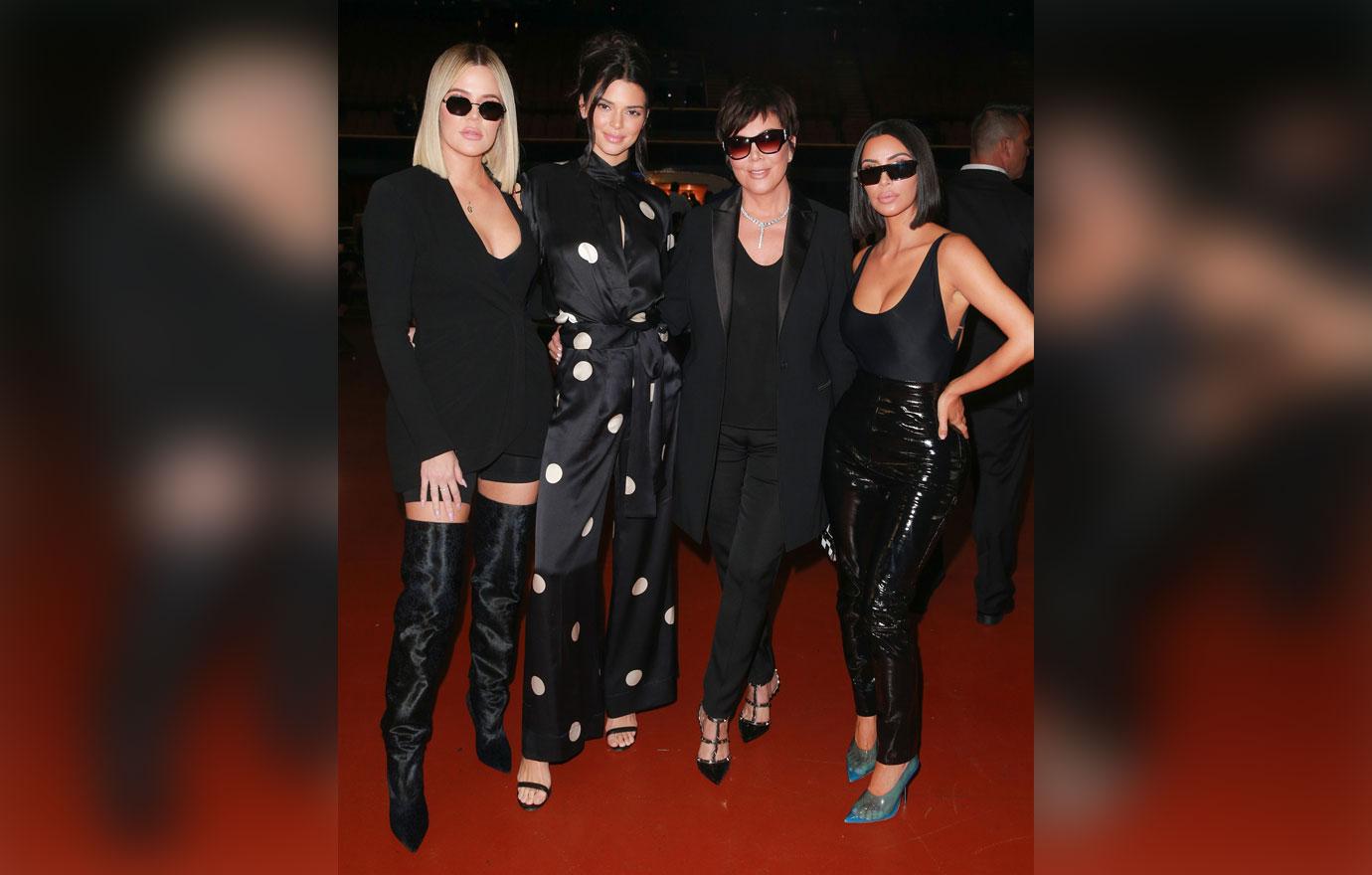 Kim debuted her shorter bob alongside her sisters Khloe (who made a rare public appearance), Kendall Jenner and their mother Kris Jenner.
Article continues below advertisement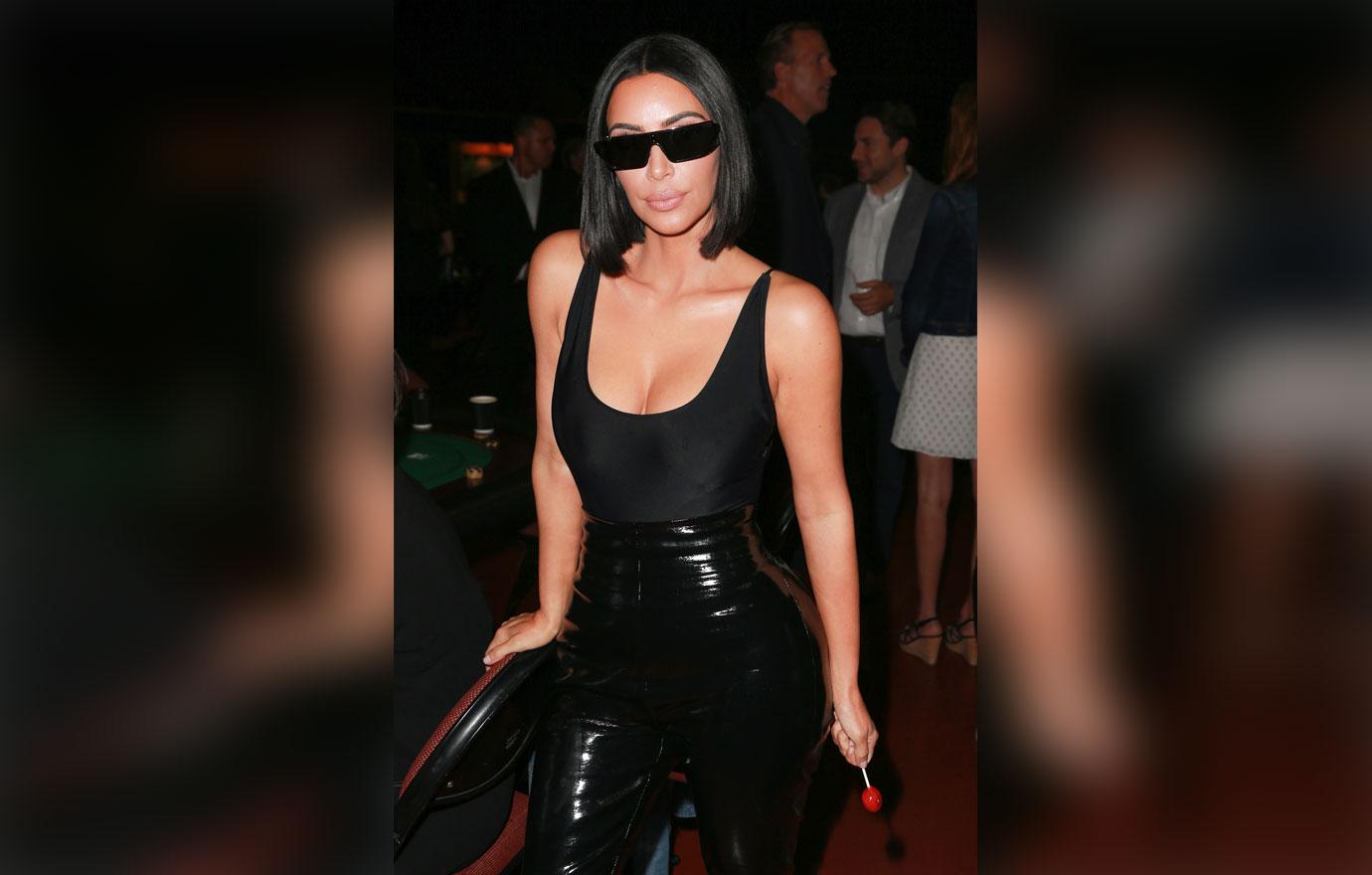 Her sisters spoke out about Kim's figure, where the media mogul sported some high-waisted leather pants and a tucked in top while there. "You look so skinny," Kendall said. "What! Oh my god. Thank you!," Kim happily replied. Khloe also got in on the body complimenting, saying "I've never seen a human being look as good. You are a walking Facetune doll."
Khloe continued by calling Kim the "skinniest person she's ever seen." Kim disagreed and pointed the camera to Kendall instead. "Well Kendall, but that's natural. You, that takes work to look like that and that's amazing," Khloe said.
Article continues below advertisement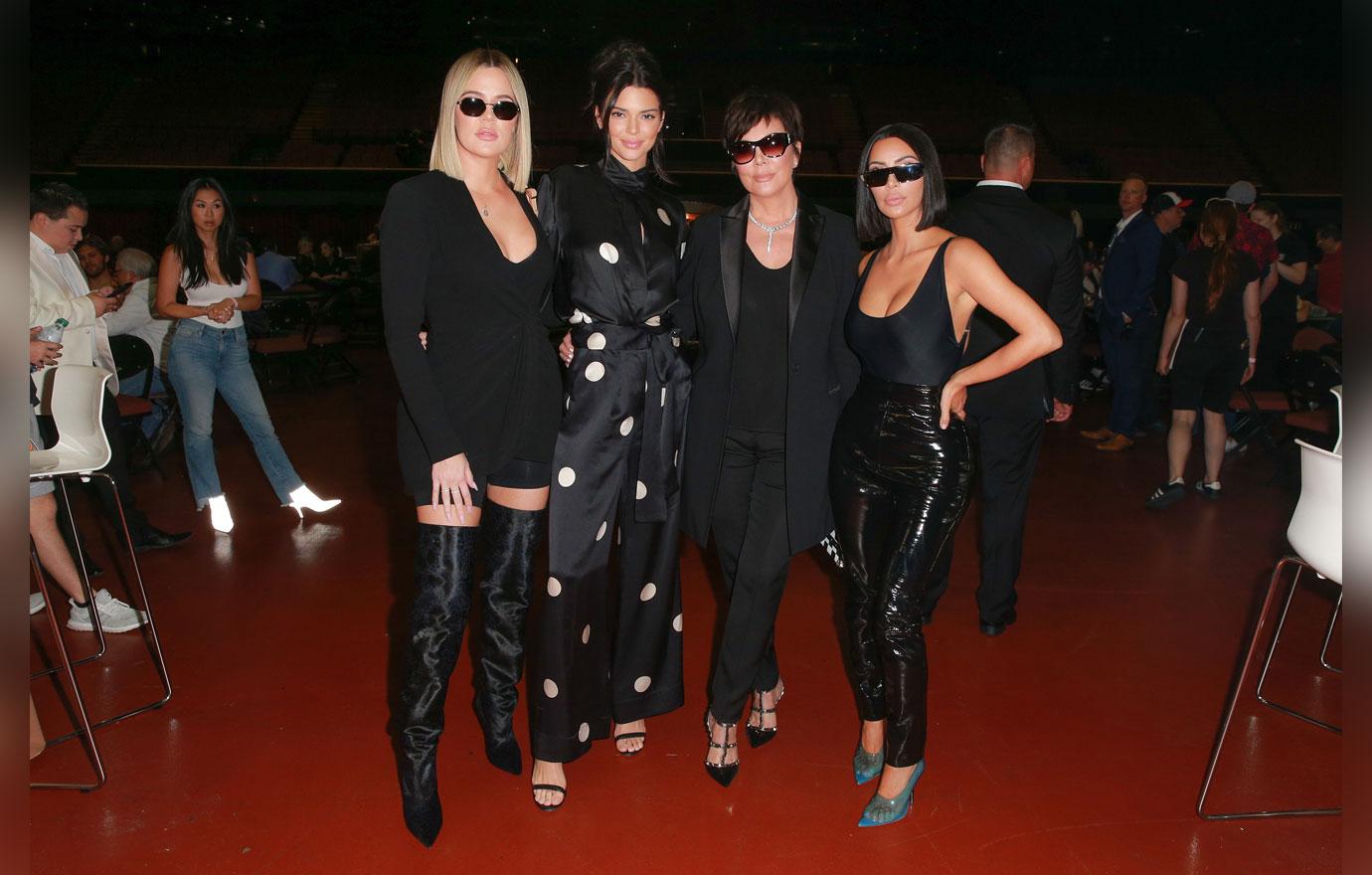 "You guys, I'm not that skinny!", a delighted Kim said. Khloe wasn't having it and responded with "Kimberly I can see right through you." The beauty mogul then revealed that she was "down to 119 pounds" minus her "hair extensions."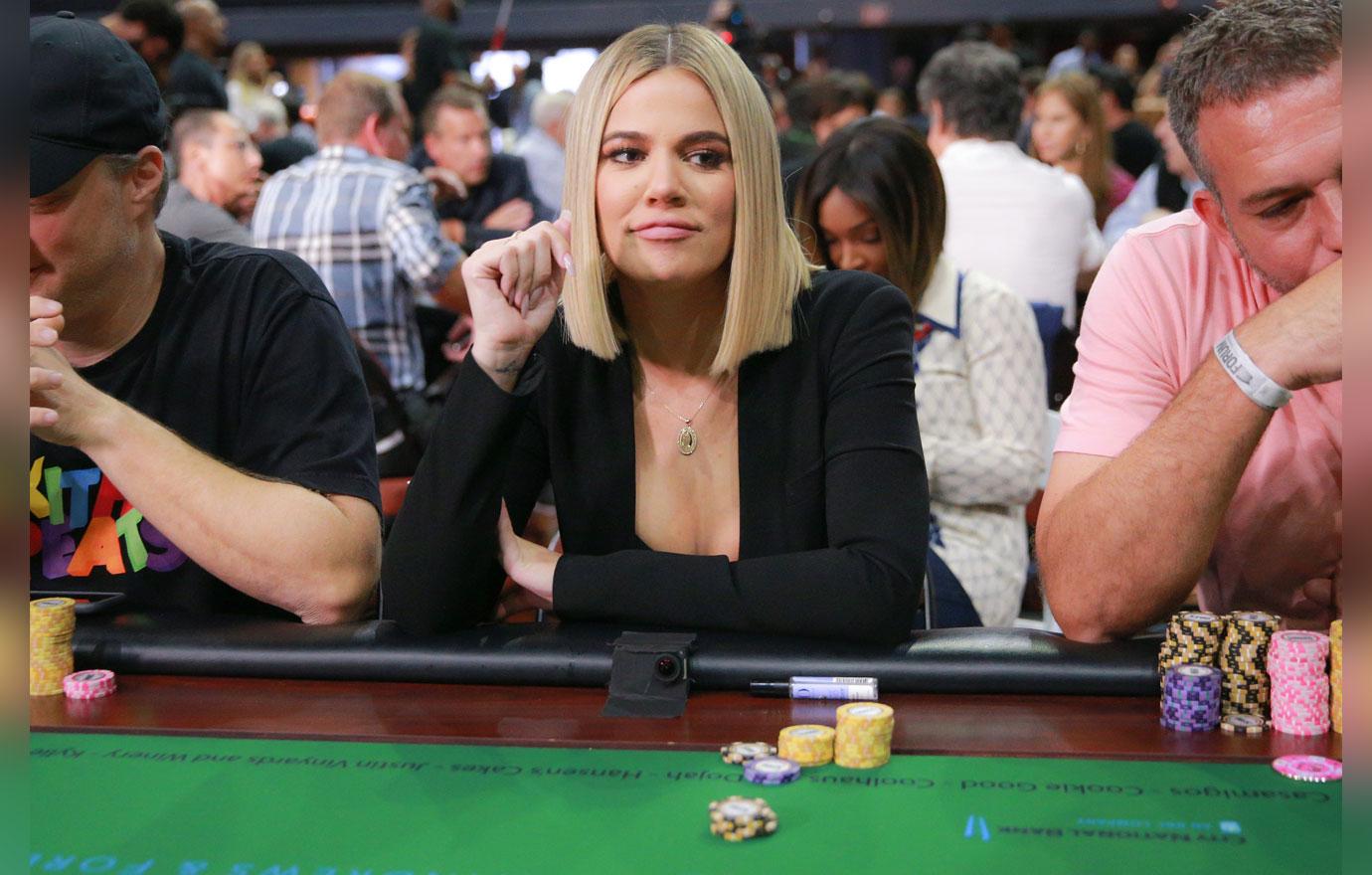 "Your hair extensions, your a**, your t*ts, they're heavy cause she's f***ing voluptuous," Khloe replied as she pointed out all Kim's many assets. "'But she's anorexic here points to waist and her arms are like pin thin, they're like my pinkie—it's bizarre."
Article continues below advertisement
Social media erupted after the comments Kim and her sisters made, with one saying "Someone just messaged me & said to check out Kim Kardashian's insta stories, I did & can't get over what I've seen. Kim K has clearly lost weight & her sisters are saying she looks anorexic to which Kim replied "thank you" THANK YOU!!!! Are you serious? Absolutely gobsmacked!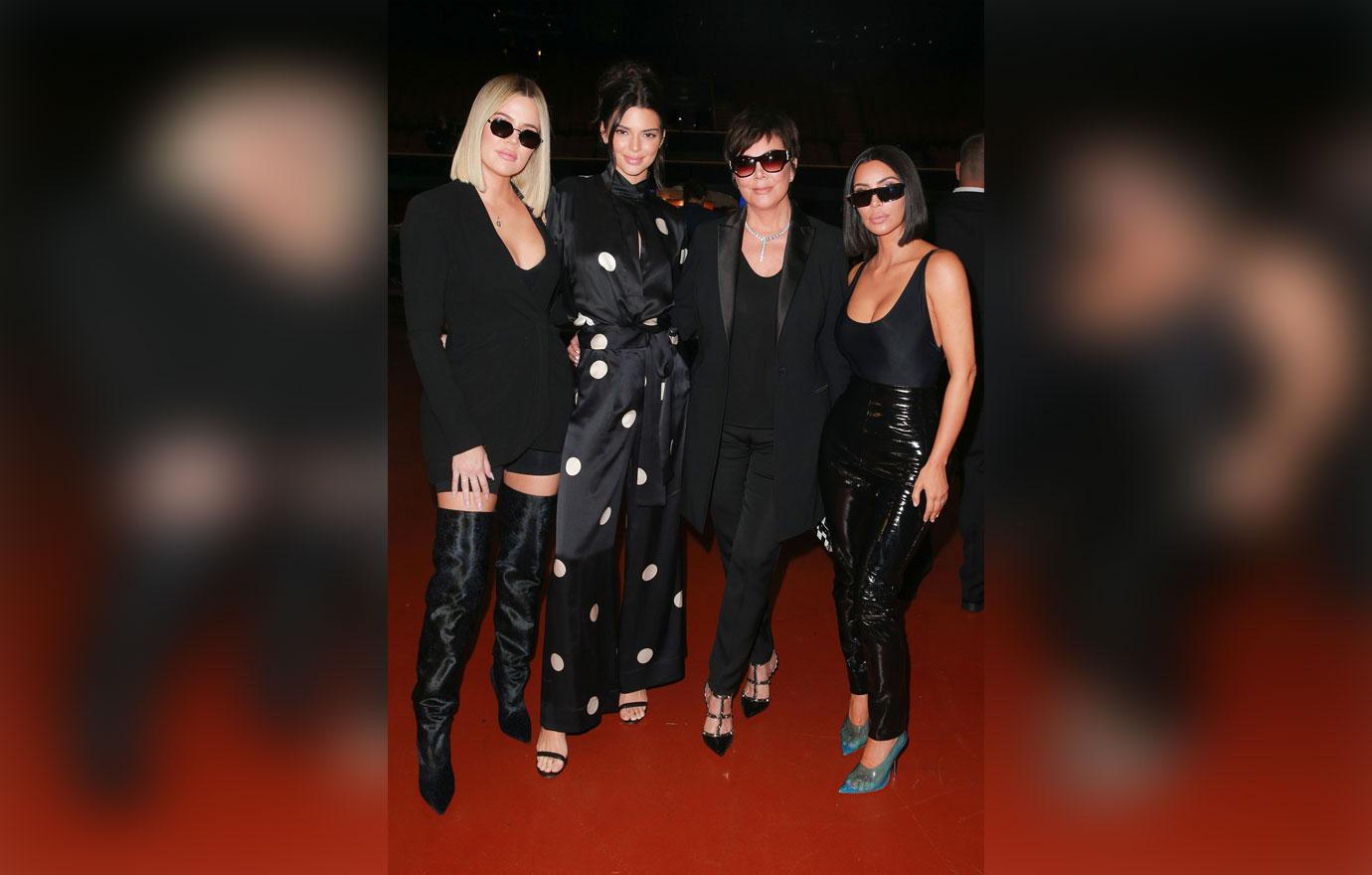 Do you think Kim and her sisters went too far with the weight remarks? Sound off in the comments!