PHOTOS
Kim Kardashian Announces SKIMS Cozy Collection Just In Time For The Holidays!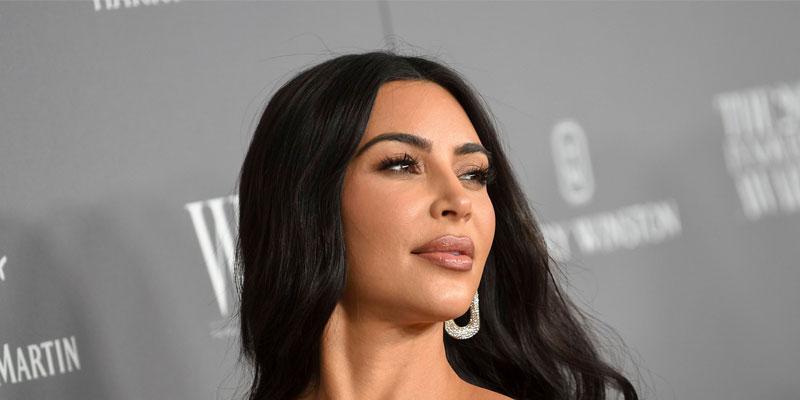 For the holiday season, Kim Kardashian has got her fans covered! On Wednesday, December 4, the KKW Beauty founder, 39, announced her SKIMS Cozy Collection.
Article continues below advertisement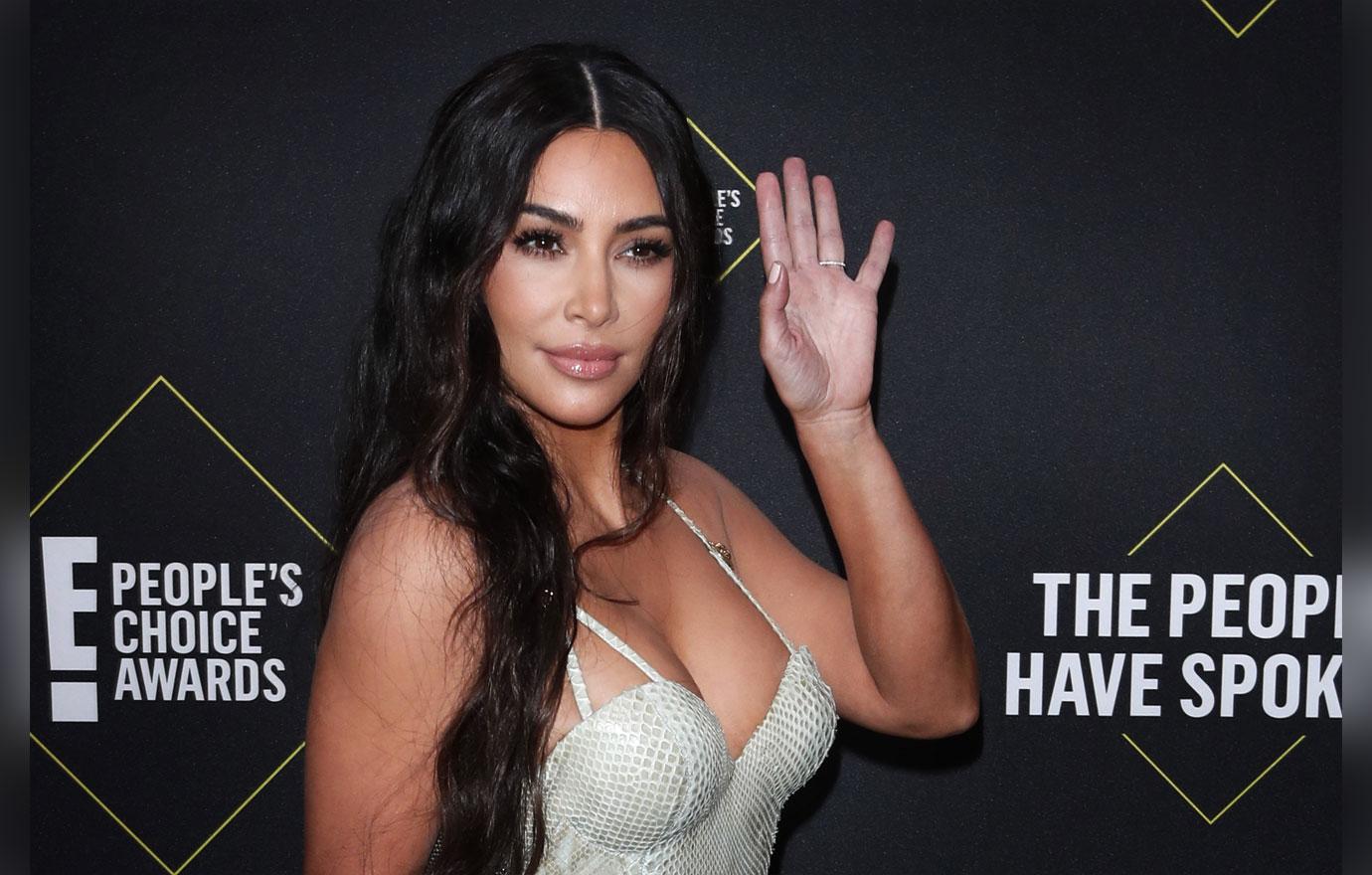 While posting to Instagram, Kim shared a photo of herself in a beige pajama set and robe. "OMG I've been dying to share this with you guys...It's probably my most exciting @skims launch yet," she wrote.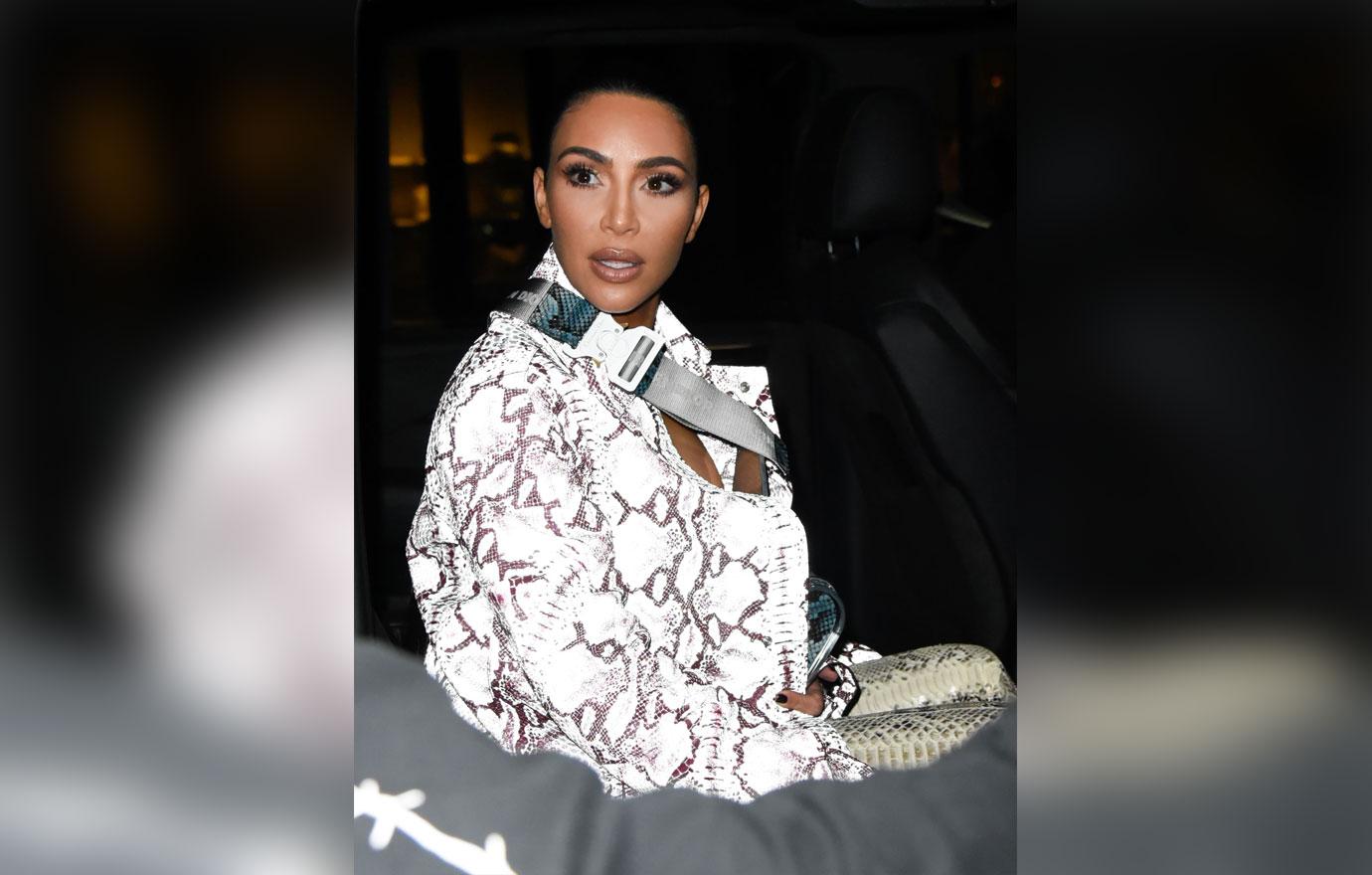 Kim revealed that her pieces will be sold in a variety of colors and will be available for purchase on Monday, December 9. "The Cozy Collection has pajamas & loungewear pieces that I have been living in at home - I even sleep in this robe sometimes!" she admitted. "It comes in 4 amazing colors, you guys are going to die when you feel how soft this fabric is... you will never want to take it off!"
Article continues below advertisement
Since launching her brand in September 2019, Kim has had a ton of success. Last month, Kim launched SKIMS boob tape. "I am so excited you guys," she said. "Today we are announcing that we are launching boob tape and we are launching it in three different shades of nudes. We're also calling it body tape. Usually when you see boob tape like this it comes in one shade."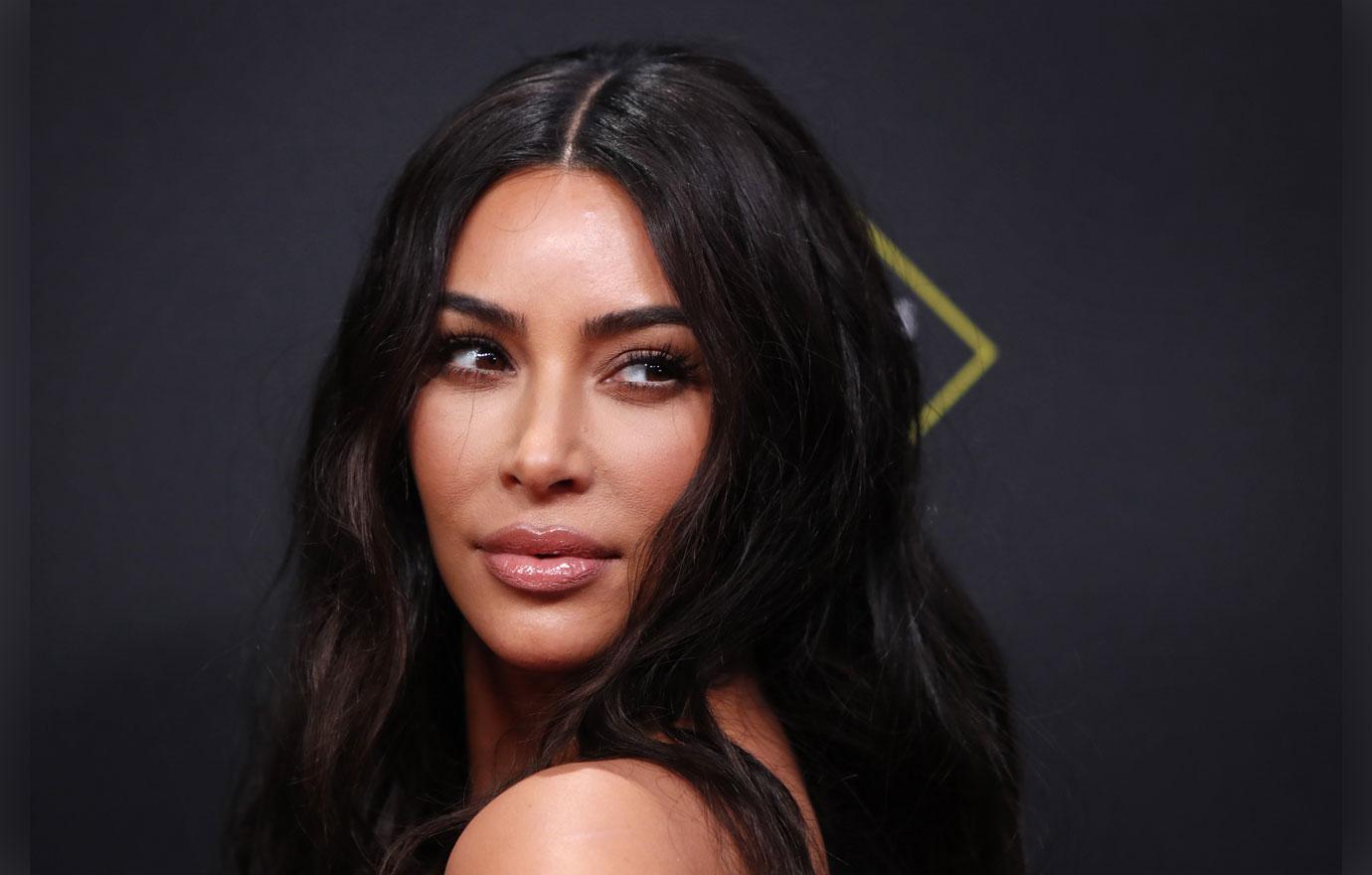 While creating her products, Kim used inspiration from her past wardrobe challenges. Prior to launching her boob tape, Kim used gaffer's tape, which left her skin bruised.
Article continues below advertisement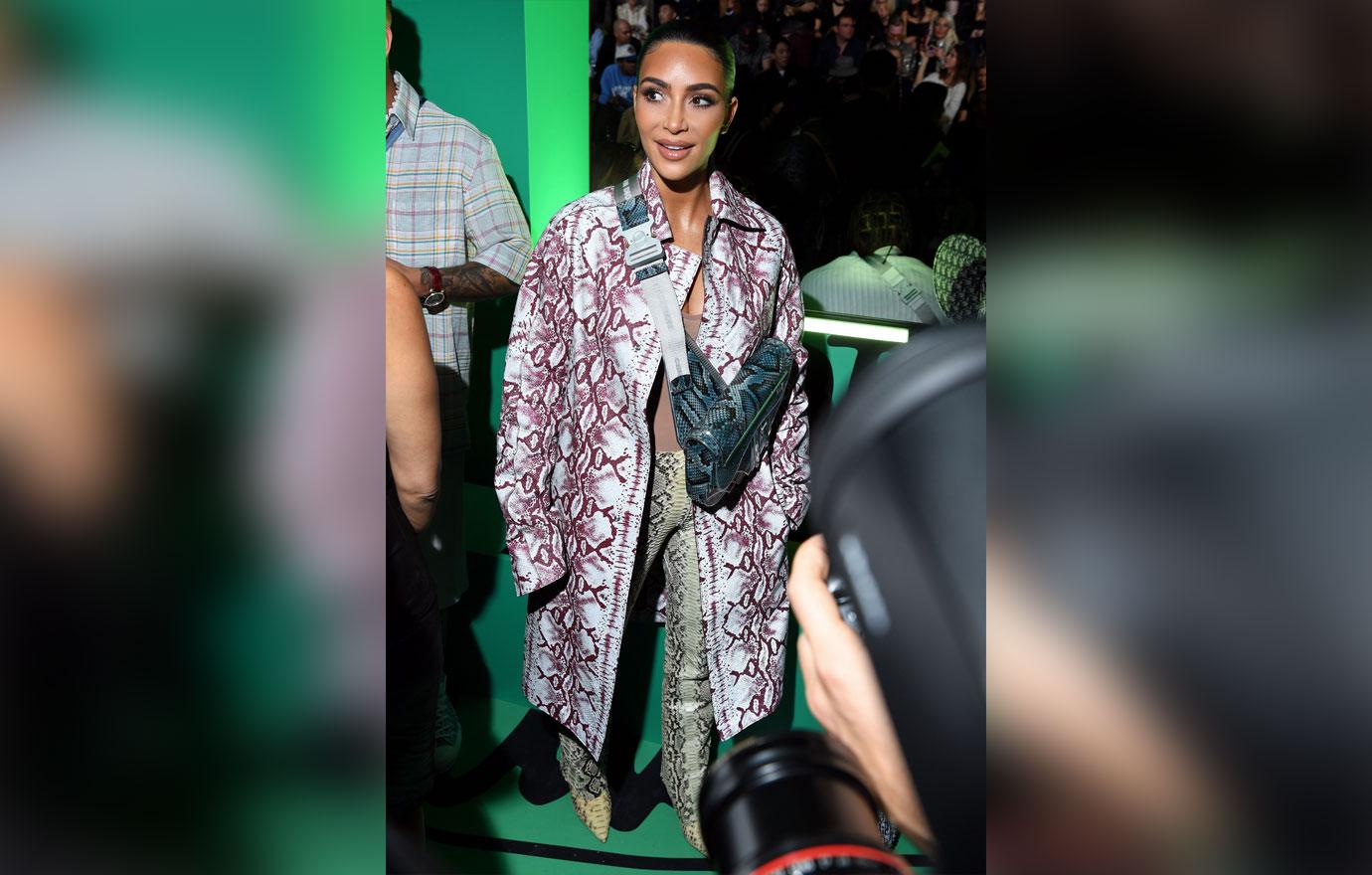 "When I started using it, I would use a gaffer's tape, which obviously was super uncomfortable," she admitted. "But this material is super soft and super stretchy — but not too stretchy because you want it to hold. It's like the perfect amount of stretch."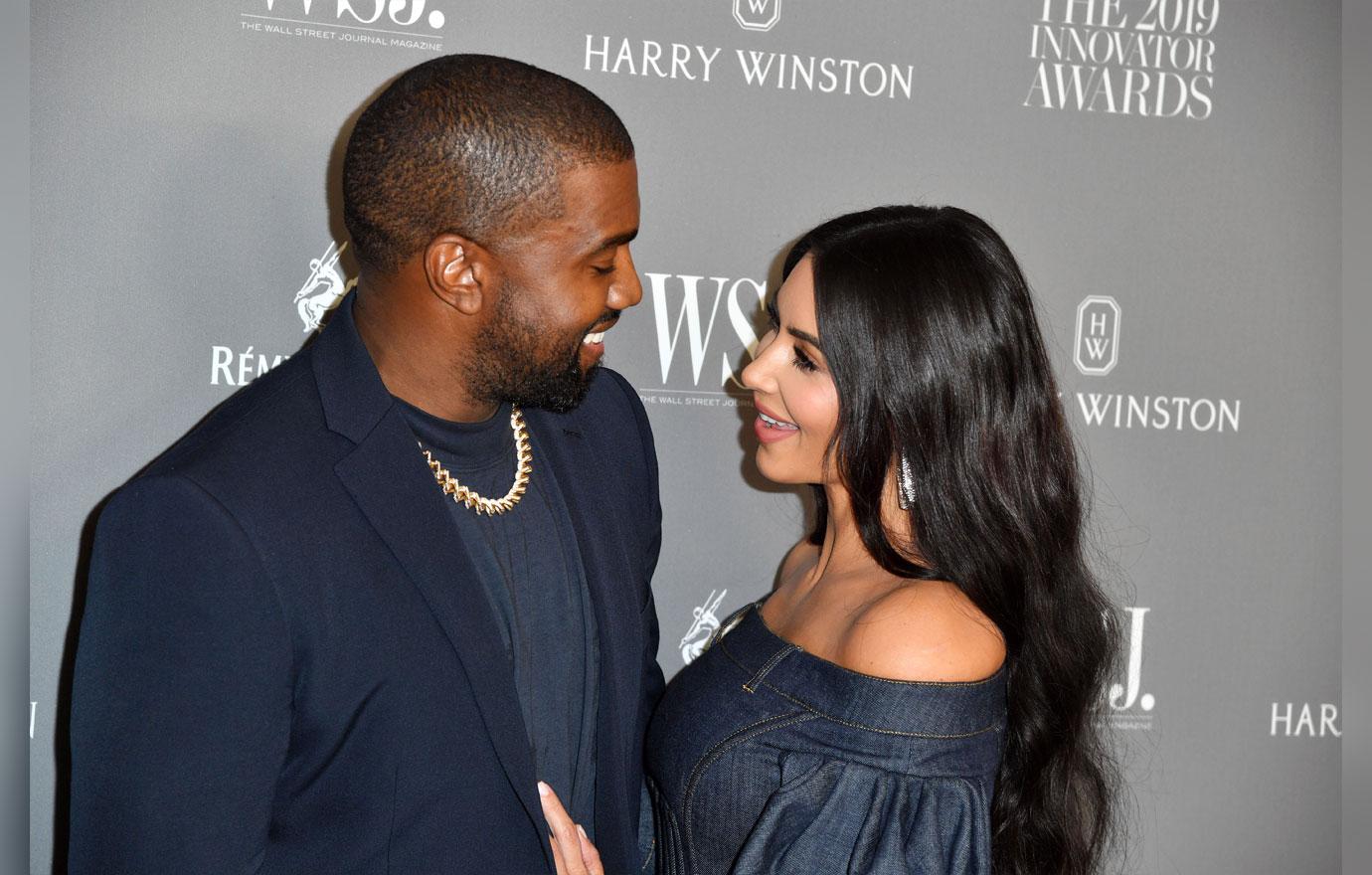 In addition to drawing from past experiences, Kim receives creative advice from her husband, Kanye West! "He loves SKIMS," Kim said of Kanye, 42, during a conversation with Us Weekly. "He's actually had a huge input on the messaging of it, the photographers to use, model castings and messaging." She continued, "He's always been really involved in my brands and just anything that I personally work on. I love having that person I can bounce ideas off of."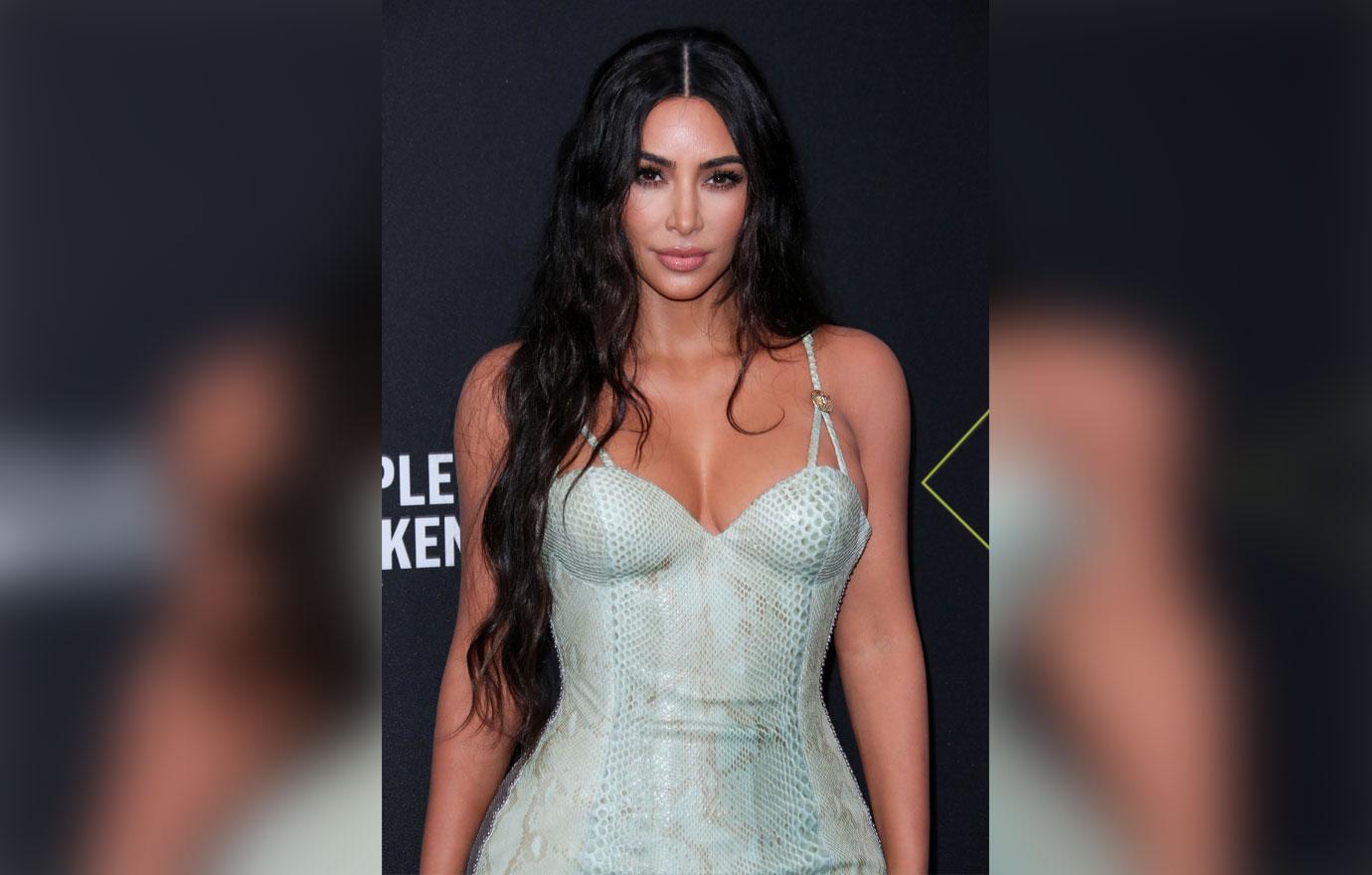 During a conversation with E! News, Kim admitted that she wants to design shapewear for men. "I have been asked a lot about the men's question and I would love to do that and I hope that we're working on that soon," she said in November 2019.
What do you think about Kim's upcoming launch? Sound off in the comments below!