PHOTOS
Kim Kardashian Gets Slammed For Near-Naked Instagram Photo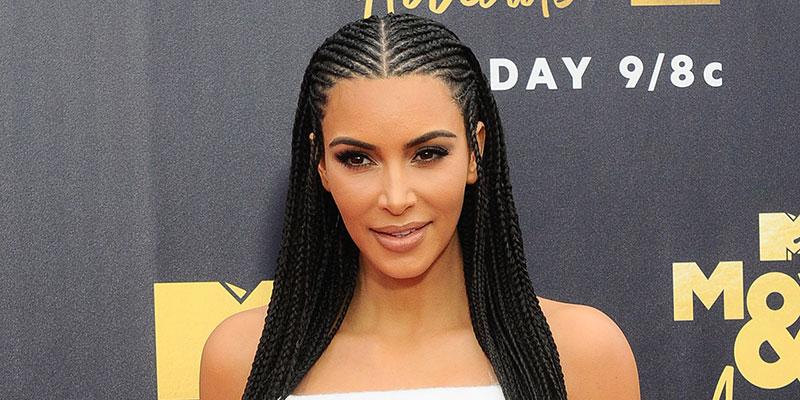 Kim Kardashian may have gone too far with her latest Instagram photo. Many of her followers bashed the media mogul over it, as it shows her in quite the risqué position.
Article continues below advertisement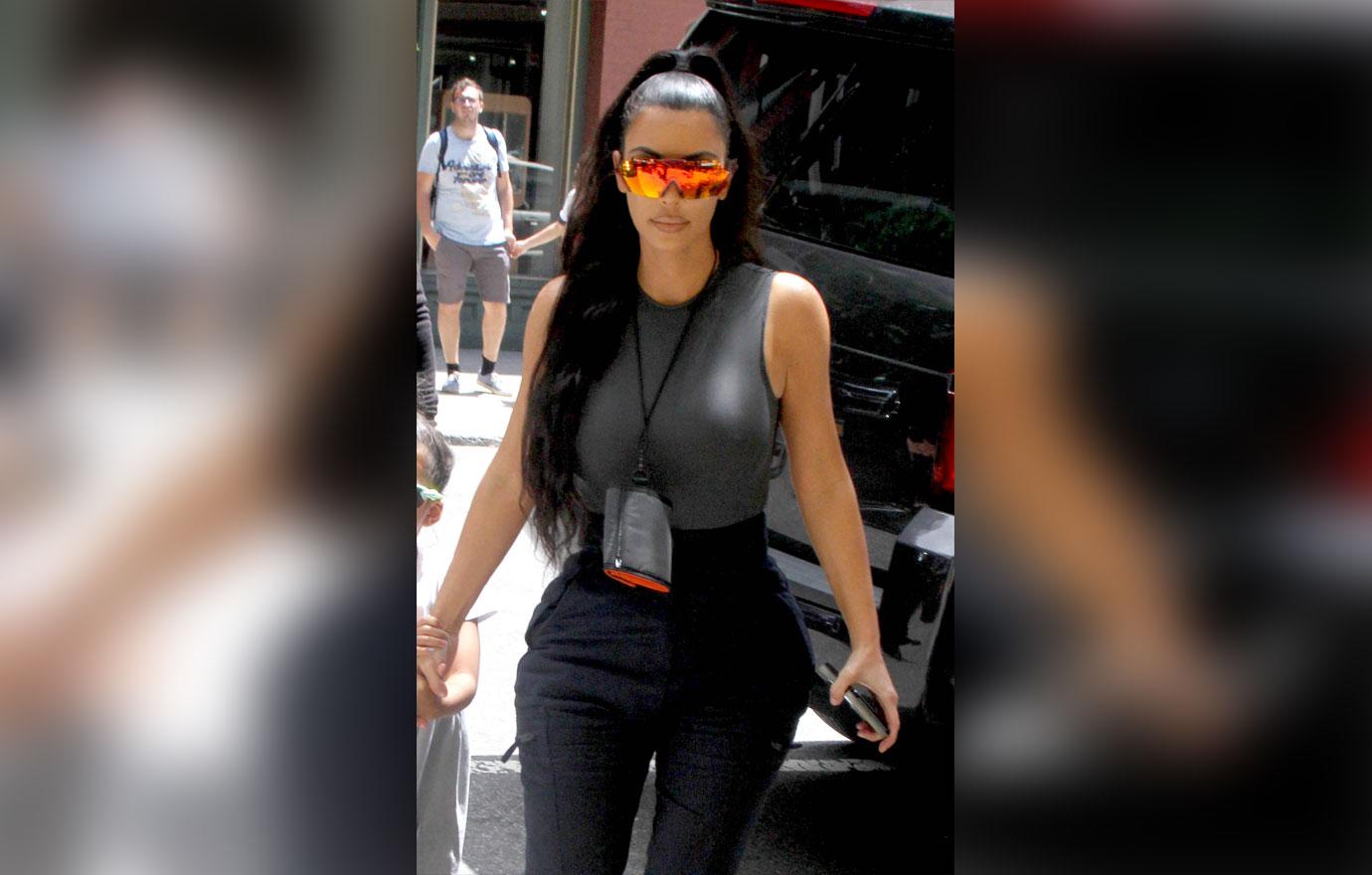 Kim uploaded the naughty photo to her Instagram account on Sunday morning.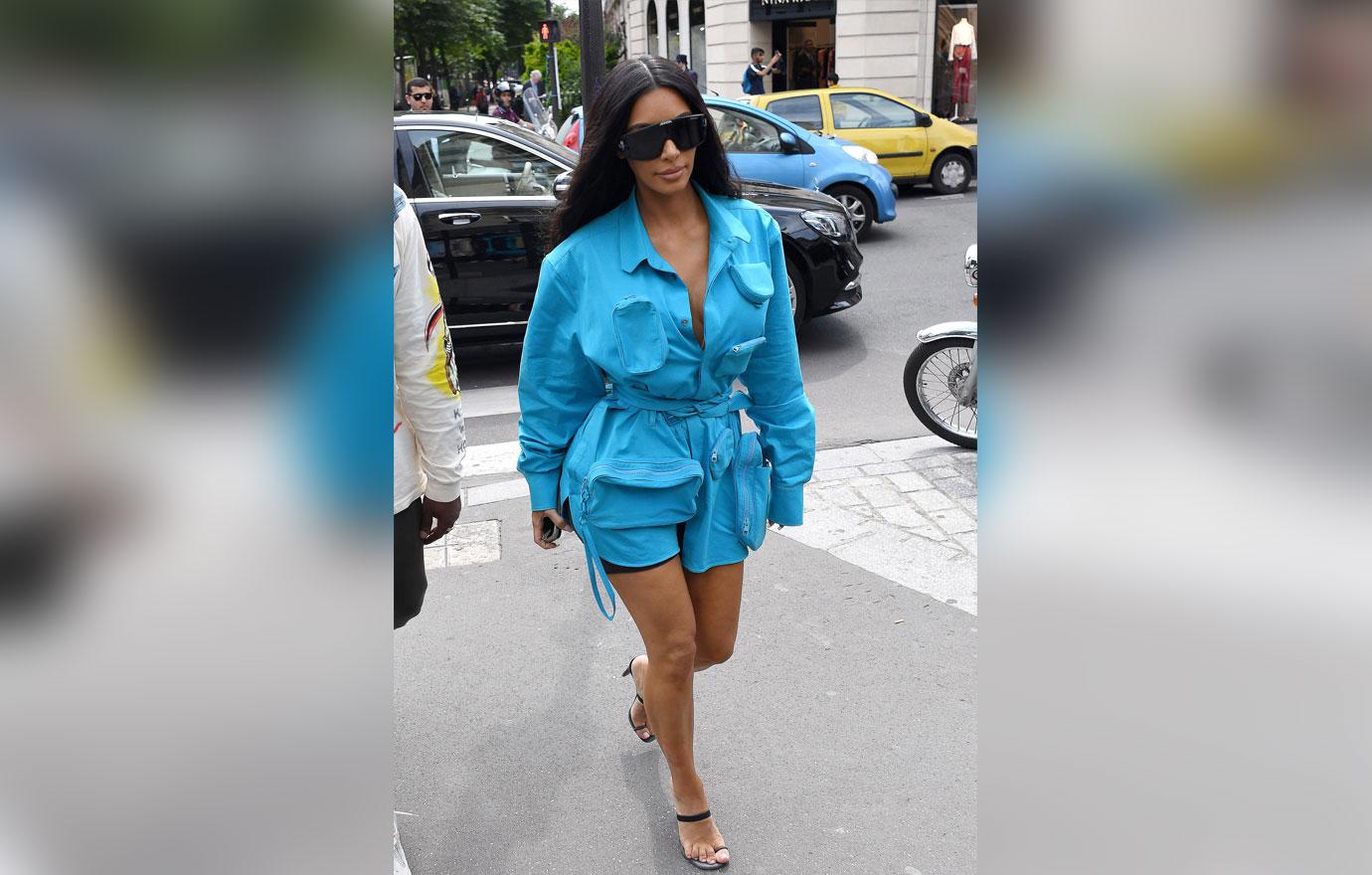 The pic in question shows Kim opening up a can of pineapple juice with a caption that discusses the benefits of said drink.
Article continues below advertisement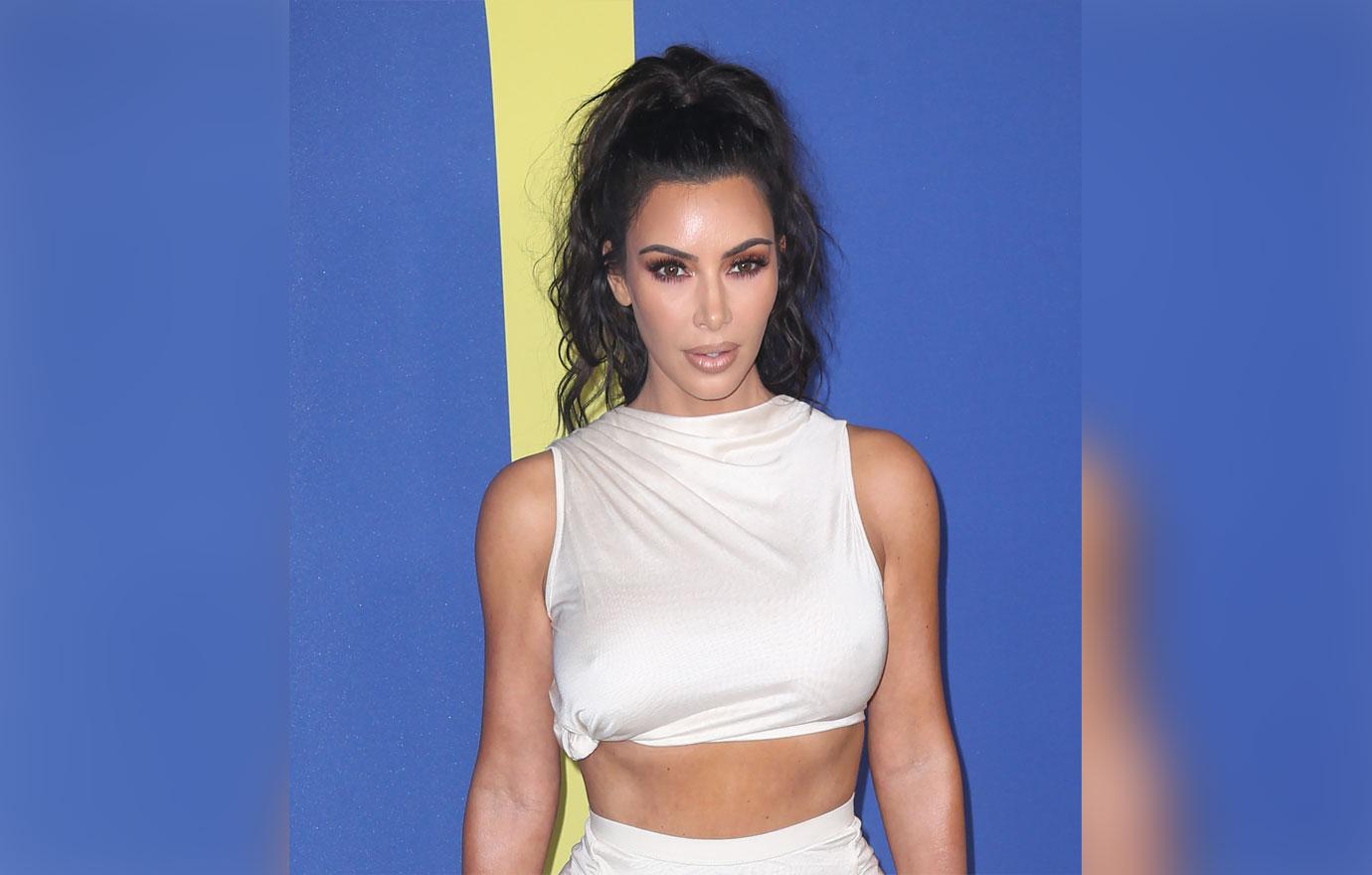 The problem is that many of her followers weren't focused on the drink itself, but how she posed for the photo. In it, Kim wore a very revealing one piece with her legs wide open.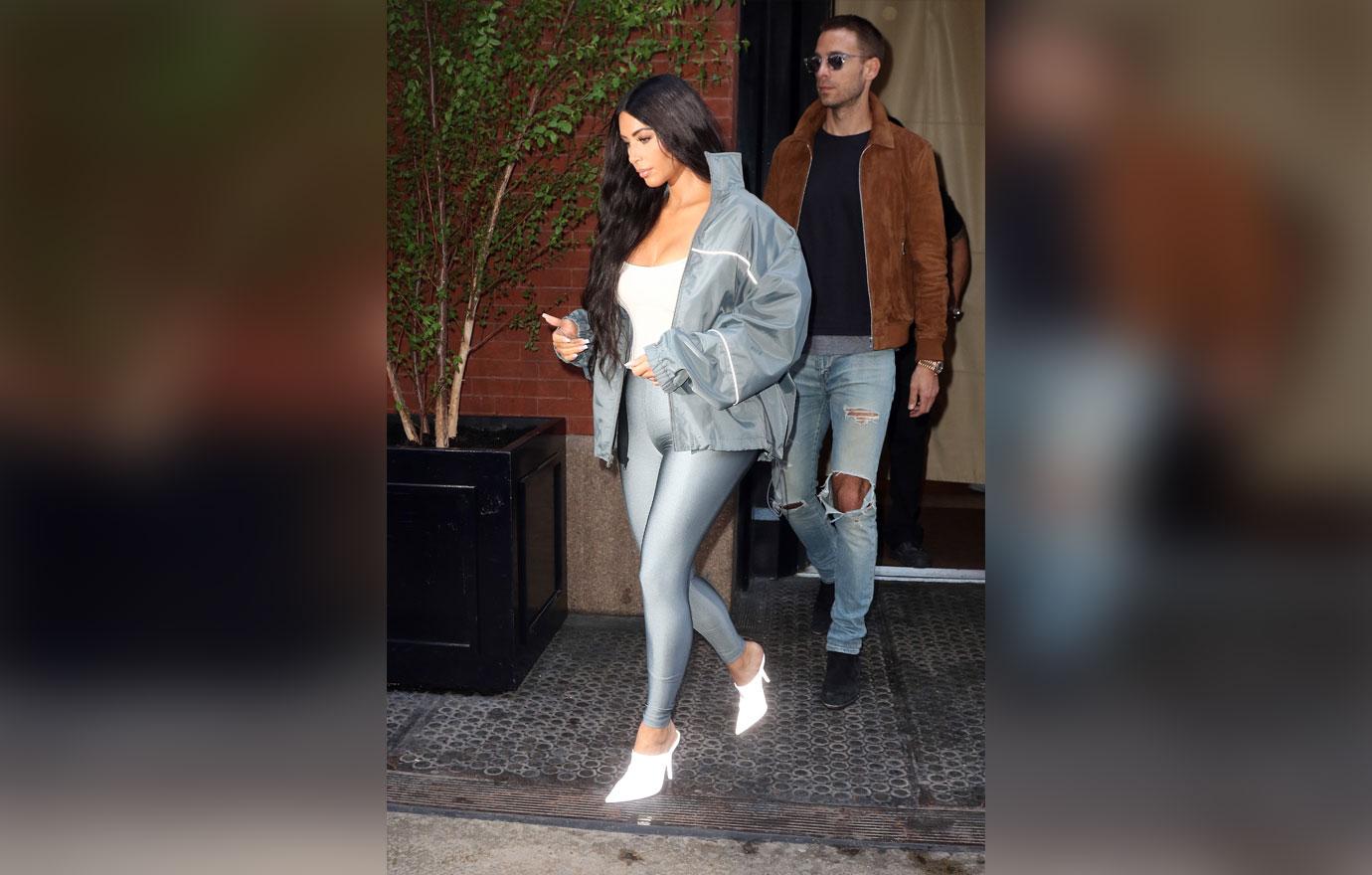 Commenters trolled her for posting the pic, saying "A mother/wife behaving badly" and "Have some shame KKW really eww."
Article continues below advertisement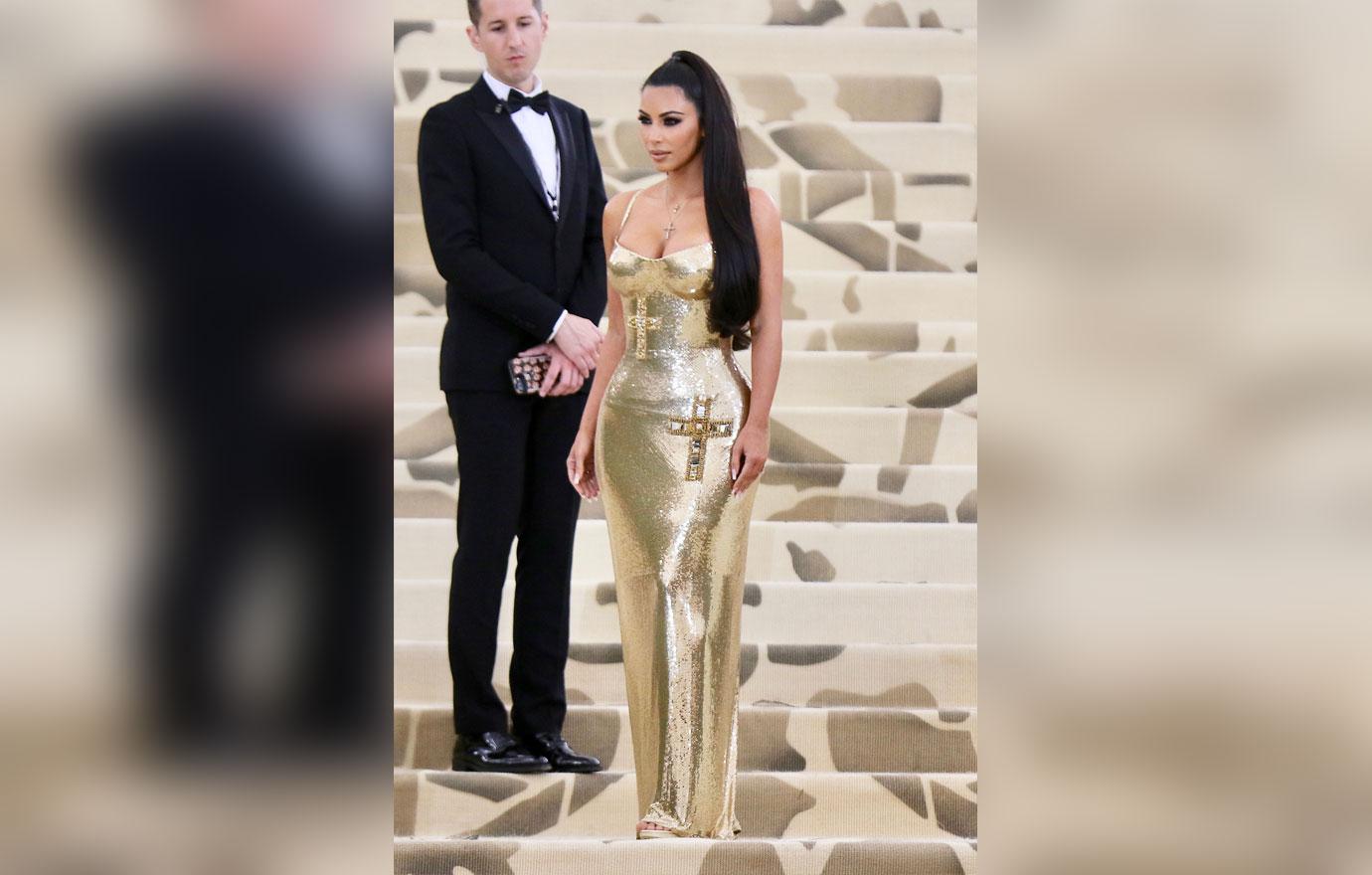 On the flip side, some of her fans were quick to compliment her for the photo. "Let the woman be damn it, She owns her Truth and so do you, but the fact that ya'all shading her isn't good" one person said.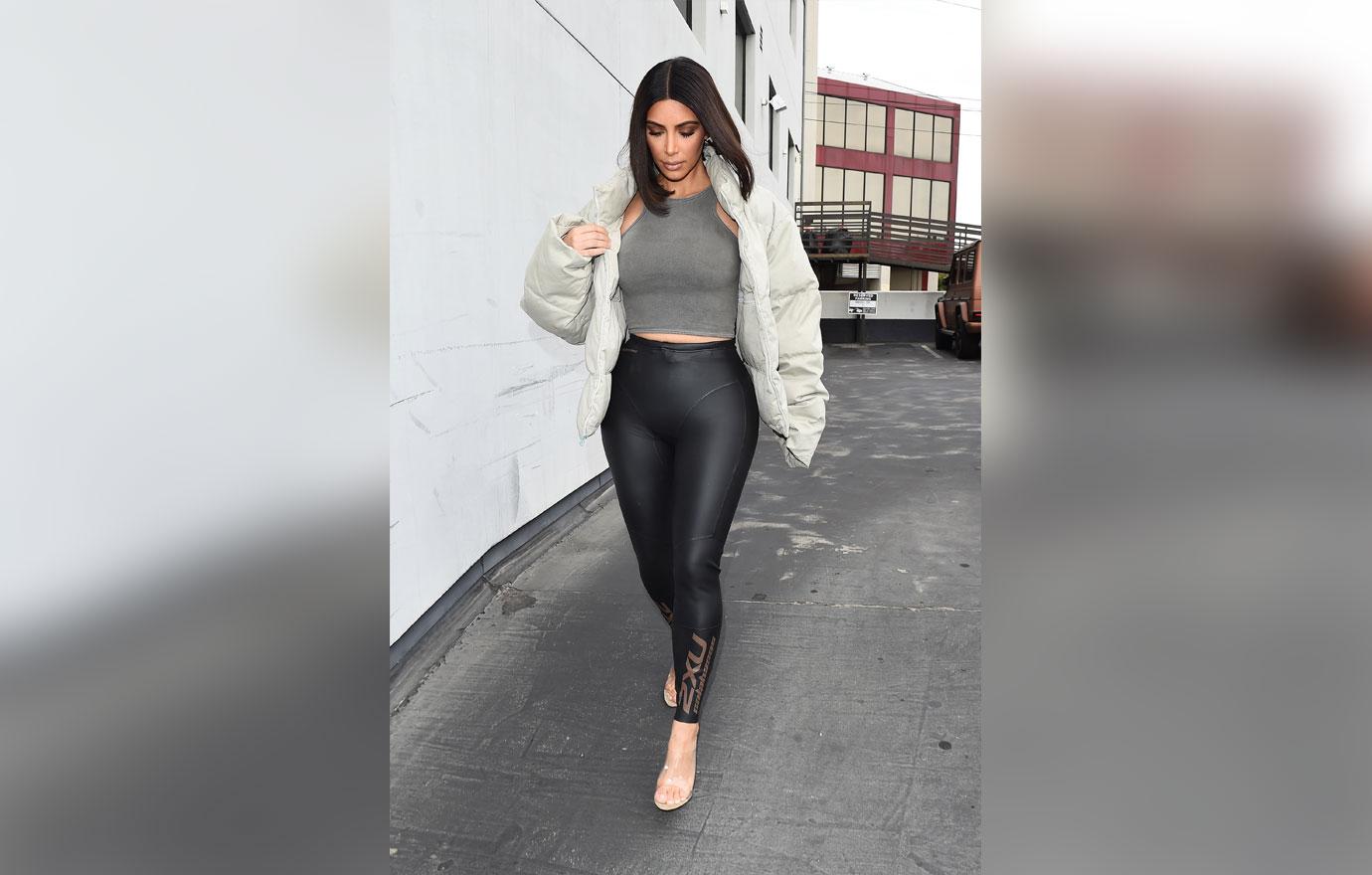 Do you think Kim went too far in her latest photo? Sound off in the comments.