PHOTOS
'Fat Old PIG!' Kim Kardashian SLAMS Kris Jenner Amid Her Massive Weight Gain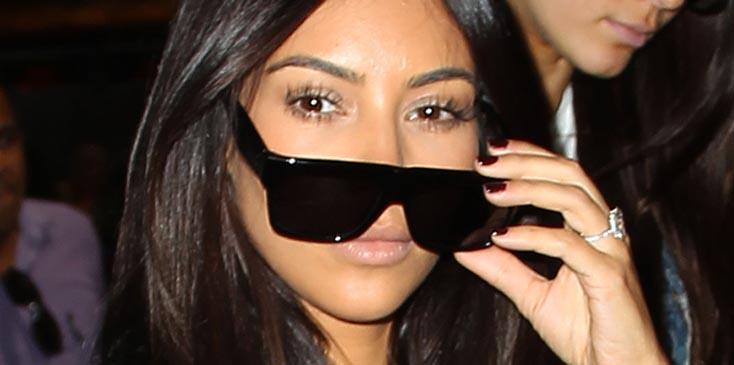 The Kardashians at the Los Angeles International Airport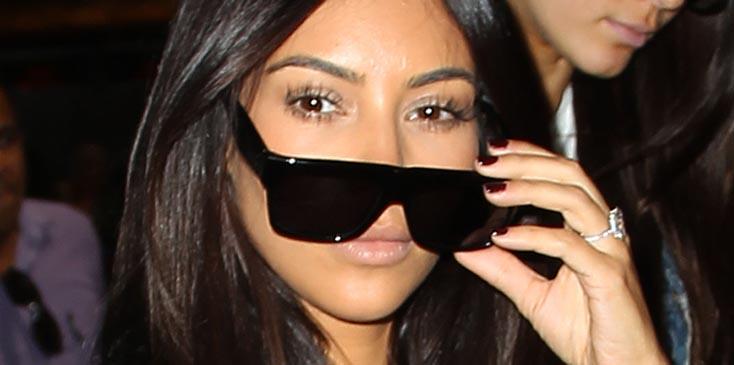 Kim Kardashian may be missing in action these days, but she is still making sure her family stays in the top spot and looks as good as ever. Find out what she has allegedly told her own mom, Kris Jenner, amid her recent weight gain!
Article continues below advertisement
spl852564_001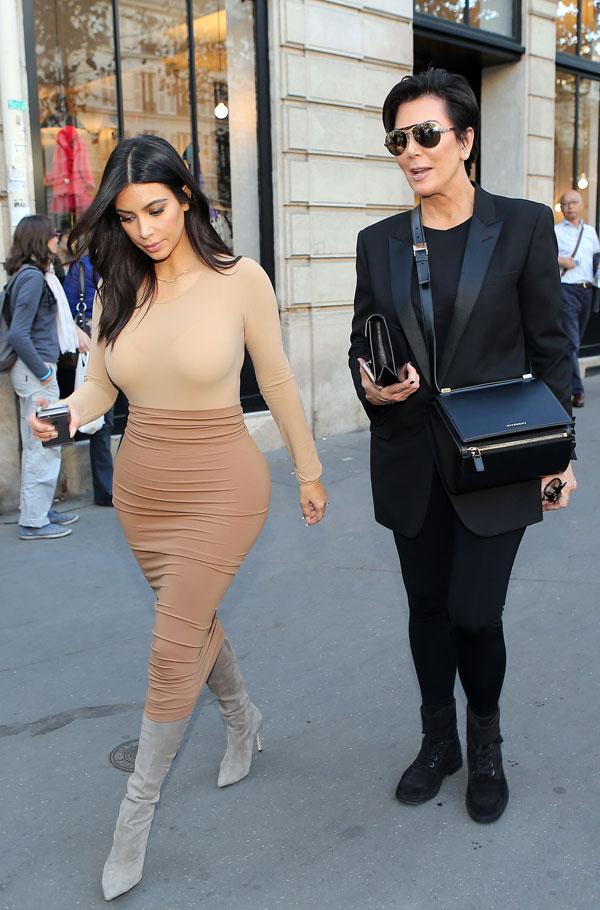 A source told RadarOnline that the now reclusive star let her mother know that she needs to get back in shape stat. ""Kim in particular has told Kris on more than one occasion that she looks like hell on earth these days."
spl852344_001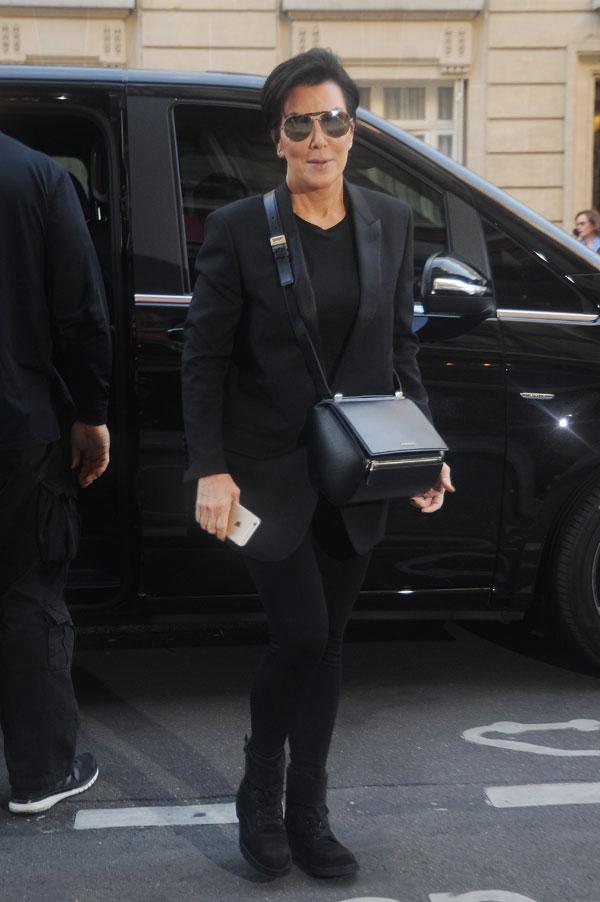 One reason for her new shape is due to her drinking and increased appetite. "She and Corey eat like s**t from dawn til dusk and she's downing nearly a bottle of wine most days," said the insider.
MORE ON:
celeb weight loss
Article continues below advertisement
spl850643_004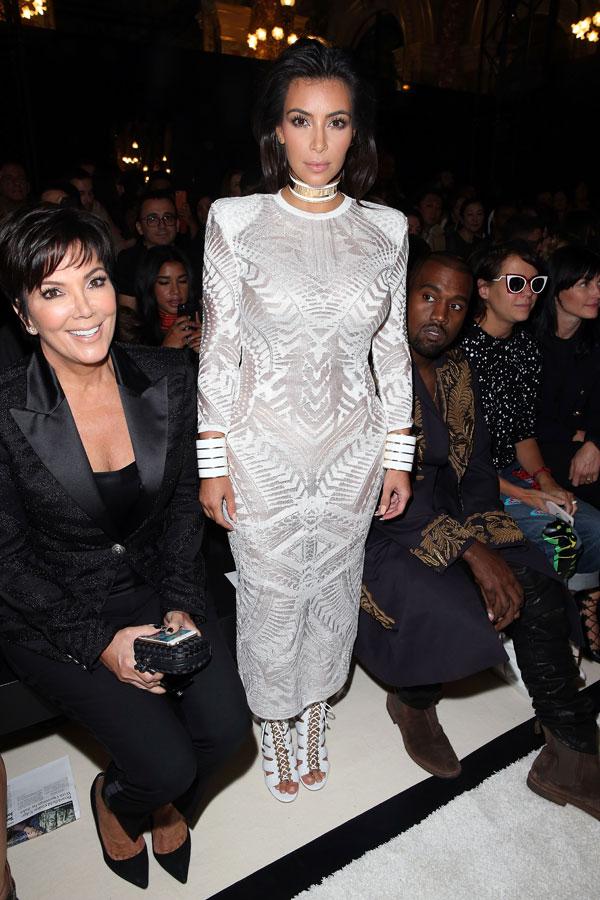 And Kim is not having it! "Kim said Kris looks disgusting and has flat-out told her she's turning into a fat old pig!" the source claimed. Ouch!
Article continues below advertisement
spl793331_003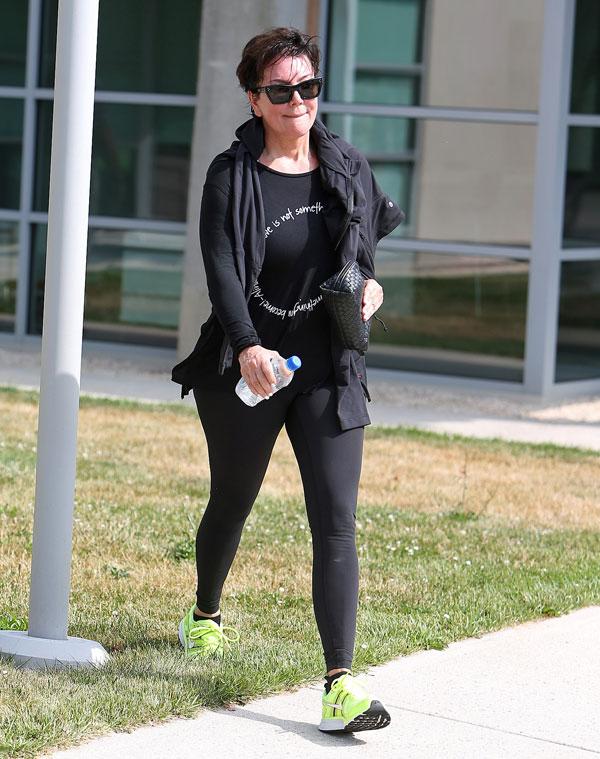 Despite the rude remarks from her hot daughter, Kris is not willing to put in the work and shape up. "Kris hates exercise, so of course it's taking a toll and surgery can only cover things up so far," added the source.
Article continues below advertisement
spl791117_003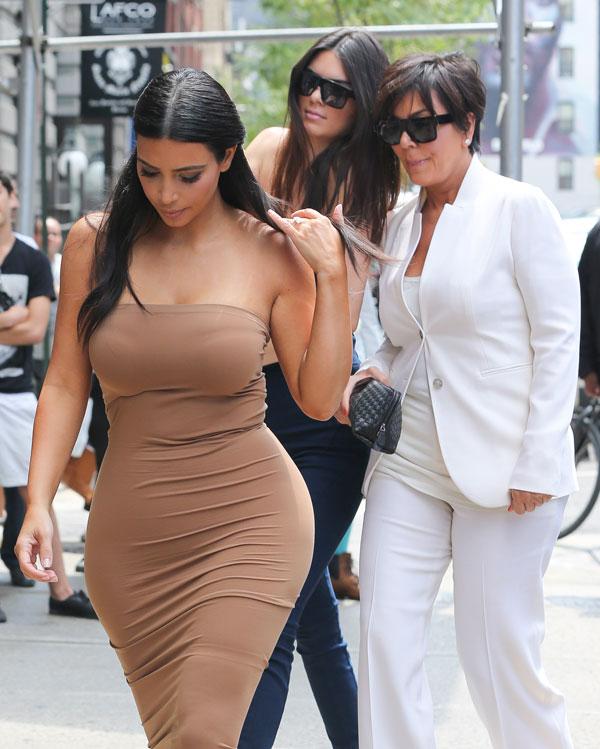 Do you think Kim needs to calm down? Let us know your thoughts in the comments section.