PHOTOS
Kim Kardashian Talks Being A Strict Parent, Plus More Strict Celeb Families!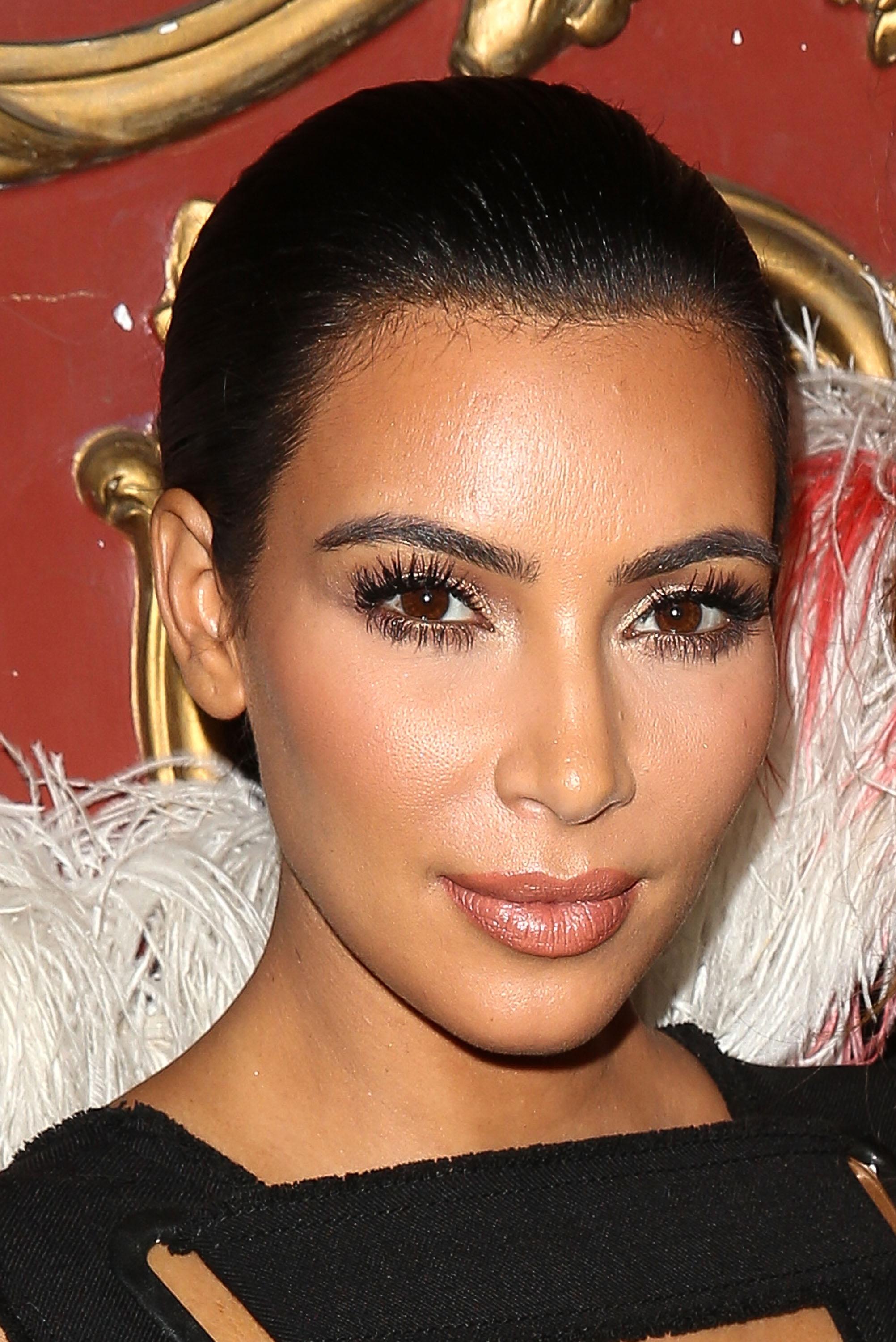 spl819819_013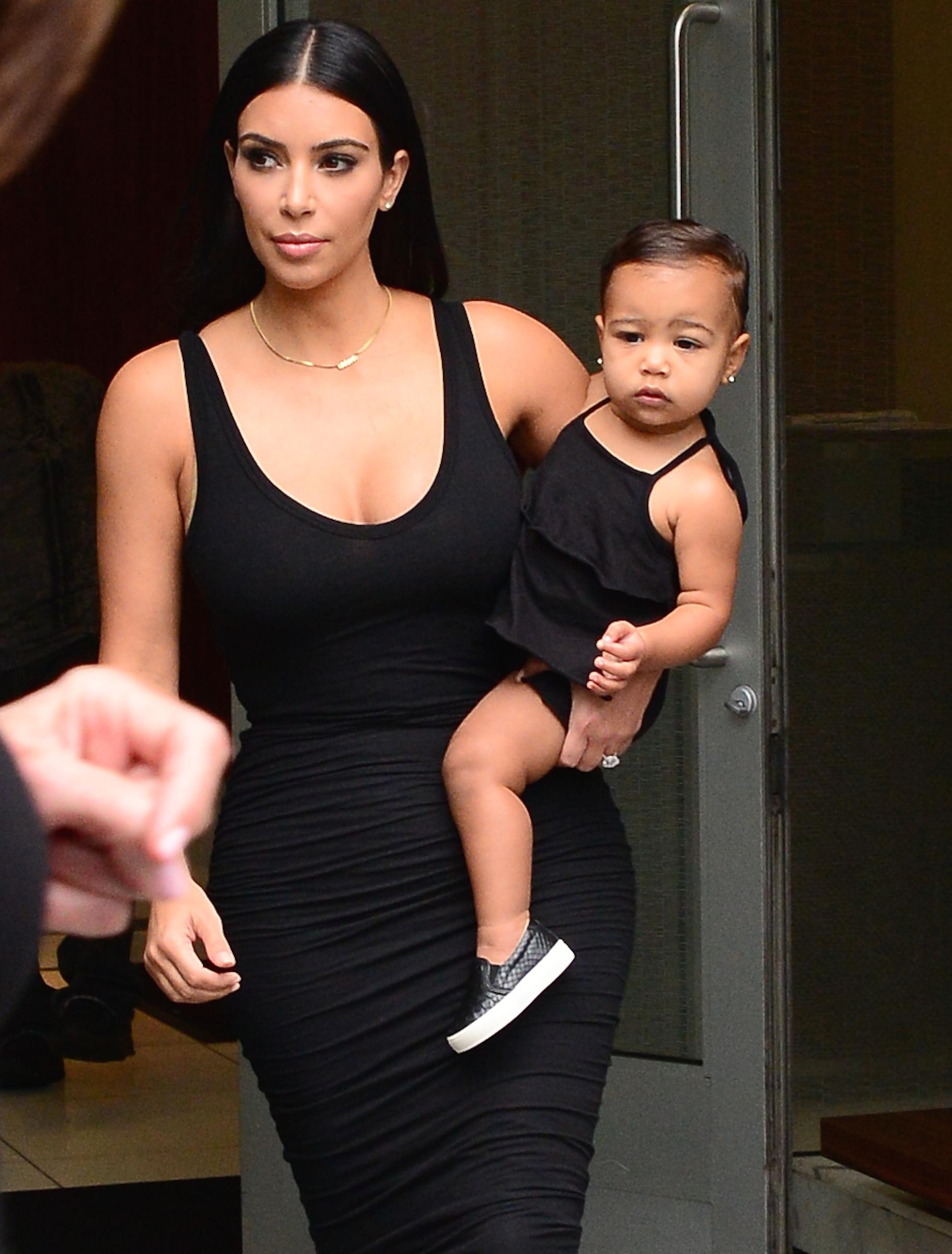 She may not look tough, but Kim Kardashian insists she's a strict mom! The curvy reality star, who gave birth to North in 2013, said in a recent interview that North will have to earn money the old-fashioned way when she grows up—by getting a job.
Article continues below advertisement
spl848638_001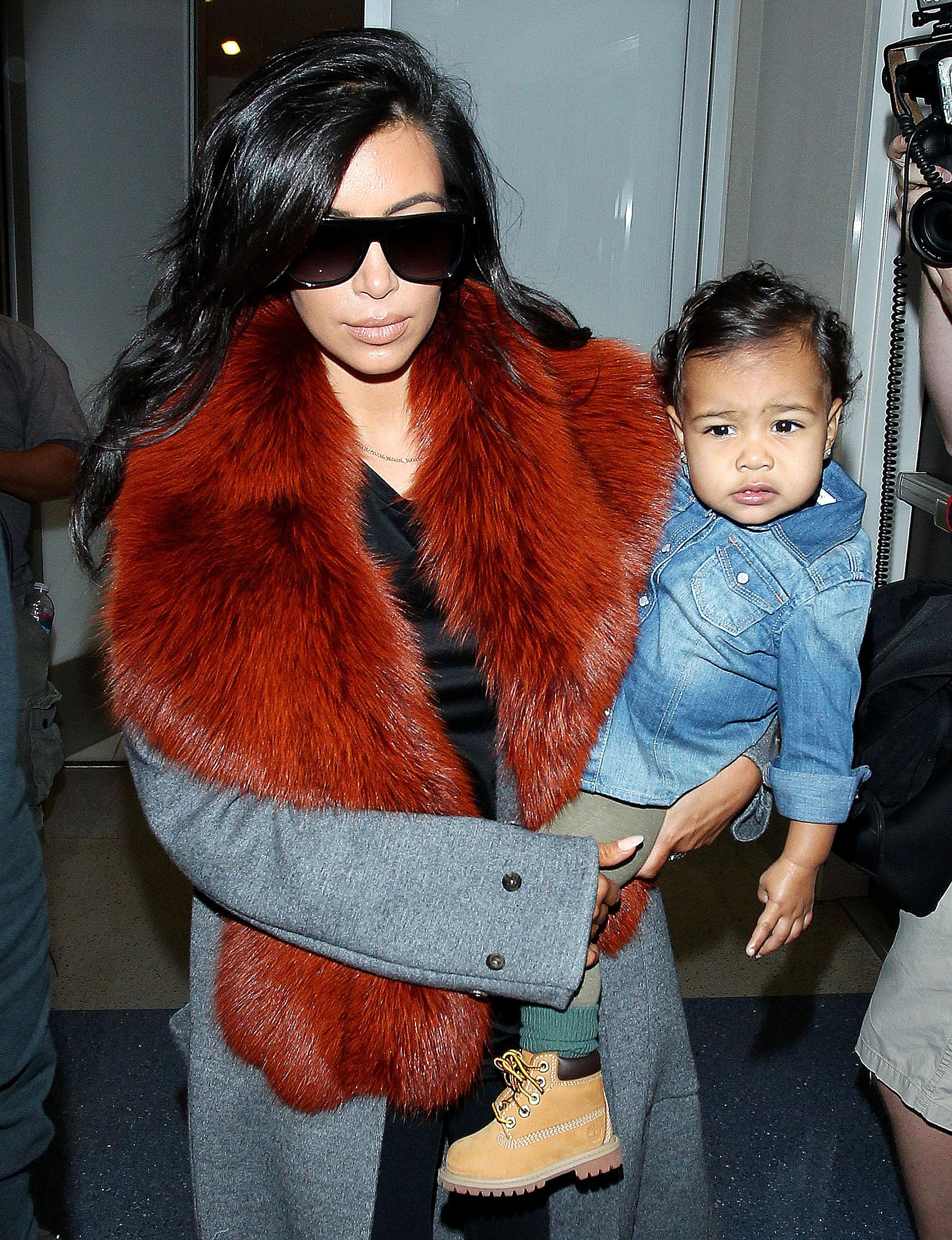 "We didn't get anything from her parents, we had to get a job if we wanted it," she explained. "So I was working in a clothing store and I would save and save. I was saying that earlier to my friends, "I wonder what North's first job is gonna be." And they were like, 'What? She's gonna have a job?' and I was like, 'Are you kidding me? Of course she is.' She will have to work for what she wants."
spl830351_008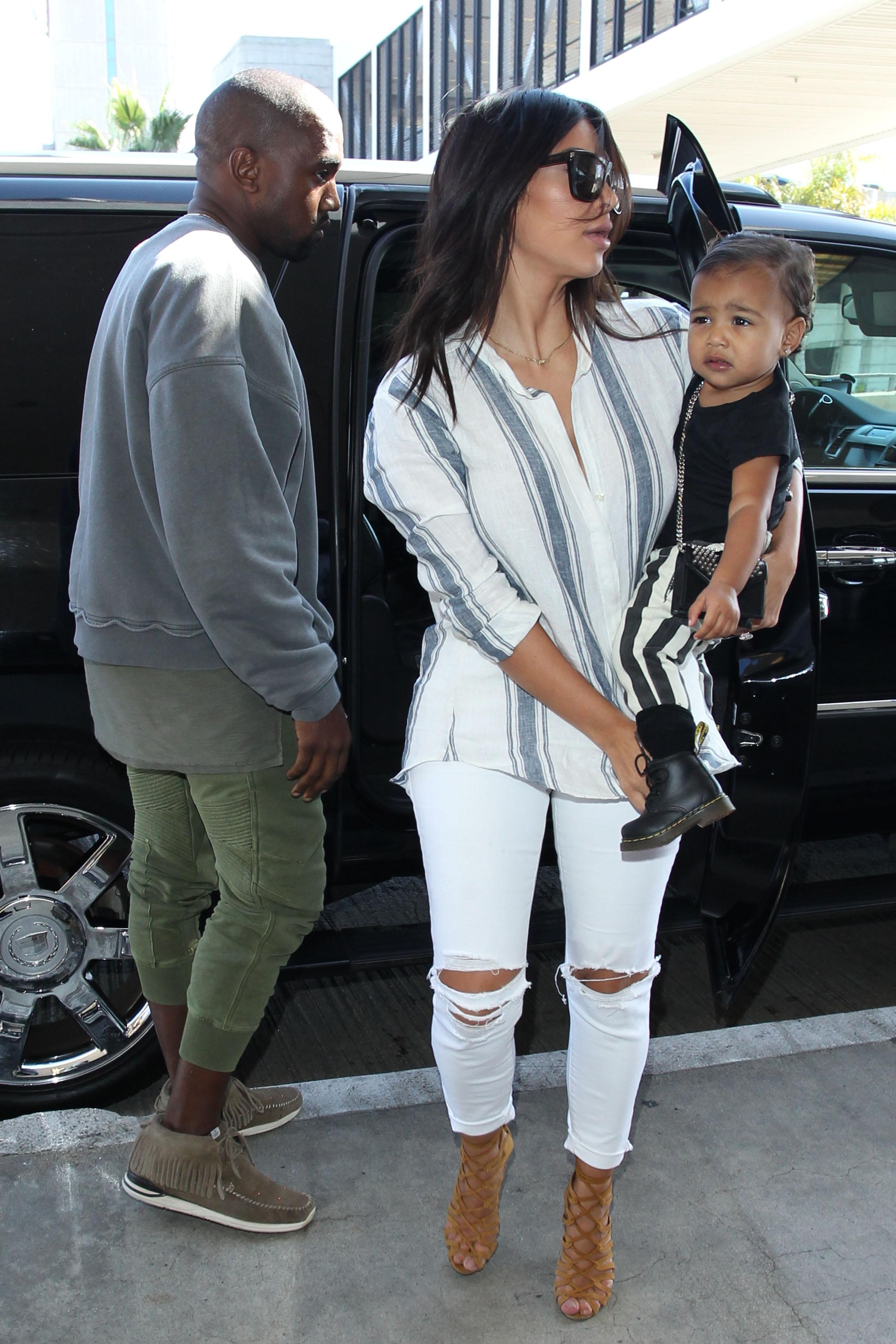 And while she knows how to let her hair down, Kim also knows how to lay down the law!
"I am a strict mother," she revealed. I'm really fun and playful, but I'm really strict on nap time, and sleeping in her own crib."
Article continues below advertisement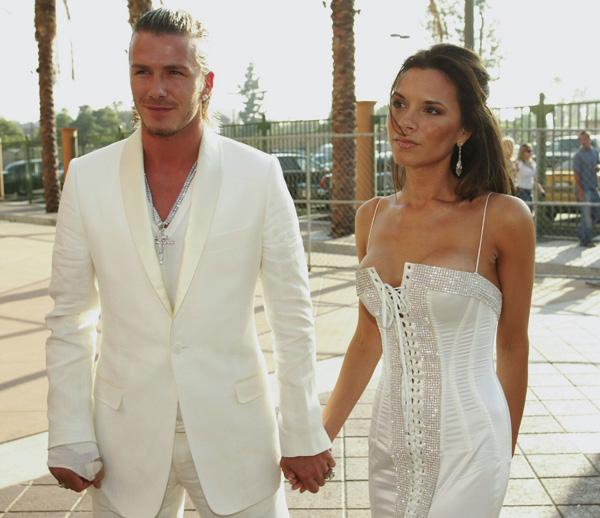 Kim is not the only strict celeb parent. David Beckham admitted that he and wife Victoria are hard on their kids Brooklyn, Harper, Cruz, and Romeo, and expect them to earn their living when they grow up.
"Victoria's the strict one to a point and after that I kind of take over. But we're both kind of strict, we were brought up like that," he said recently.
Article continues below advertisement
spl865189_001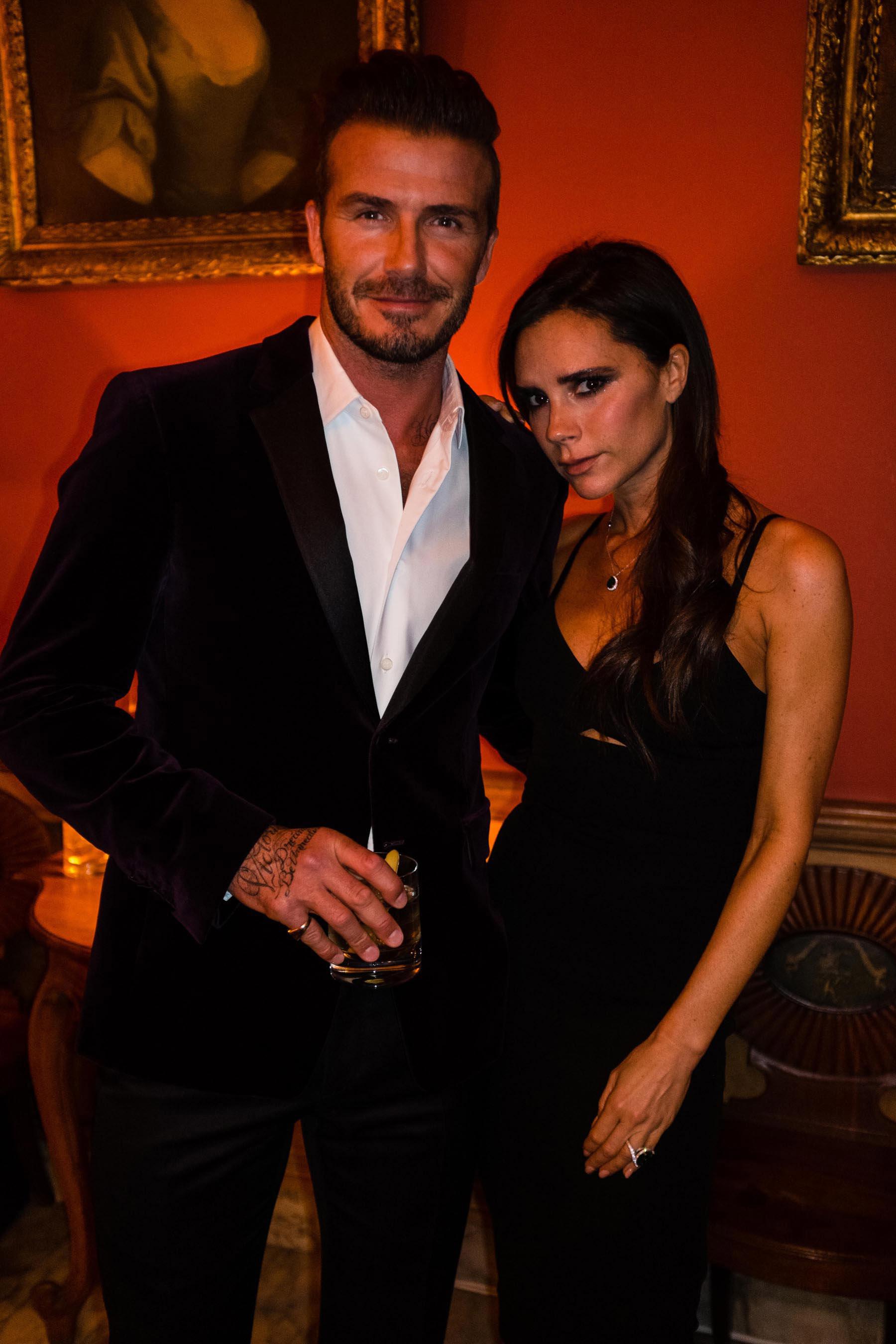 "Without a doubt, they have to earn their pocket money. They have to put their plates in the dishwasher or make their bed in the morning - and if they don't do it they don't get it."
Article continues below advertisement
bradangelina
Hot dad Brad Pitt is also a tough parent, says wife Angelina Jolie. "I used to be the tougher parent but since the birth of the twins, Brad's had to play bad cop more often. It also depends on which of the children we are talking about."
Article continues below advertisement
spl865769_001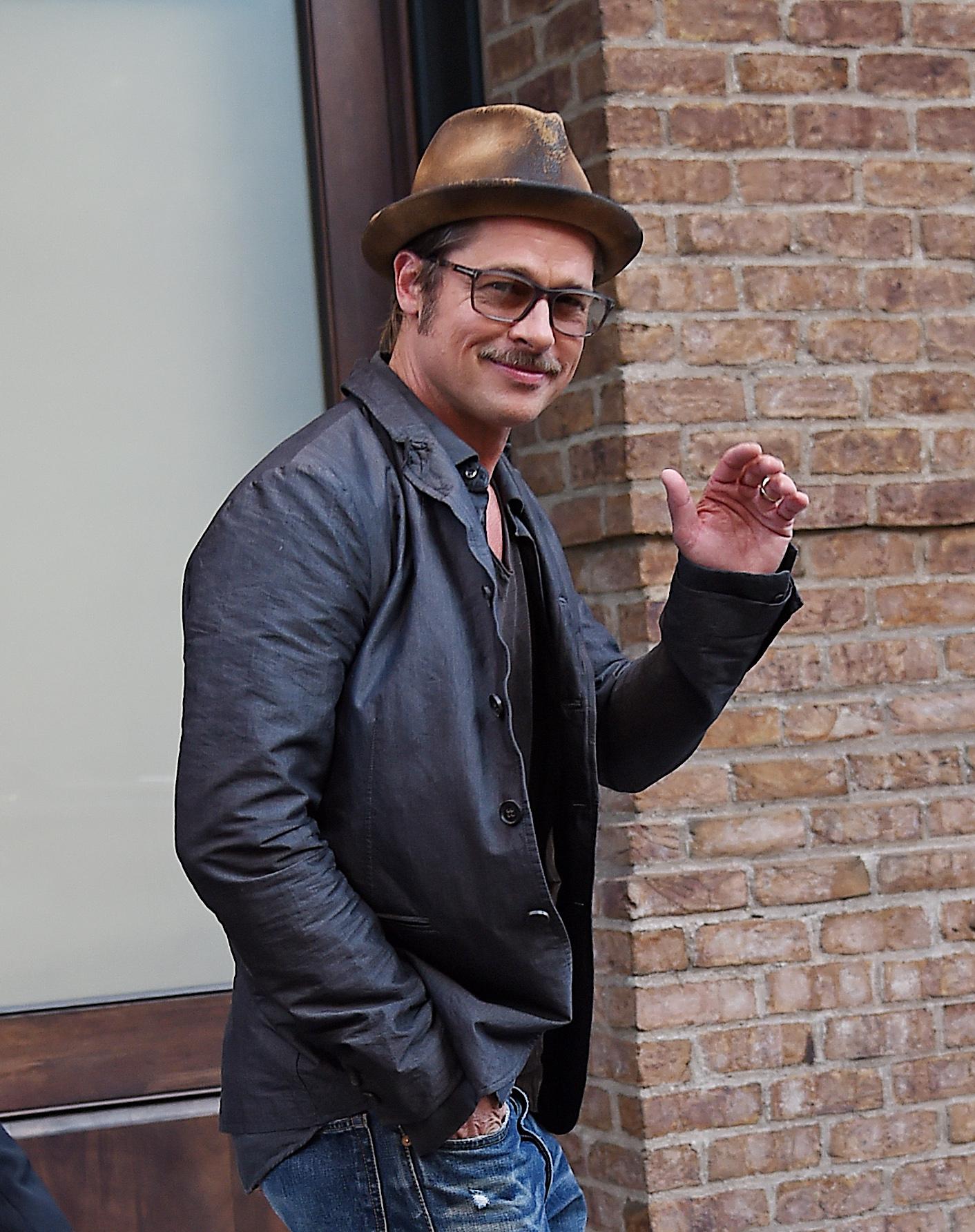 "Brad has always had this incredible Bond with Mad, who's very smart, and Brad loves teaching him about history and art and culture – it's an amazing thing to watch them together. I think I'm a little closer to the girls, maybe, but he's always making them laugh. The children are usually very well-behaved though," Angelina continued.
Article continues below advertisement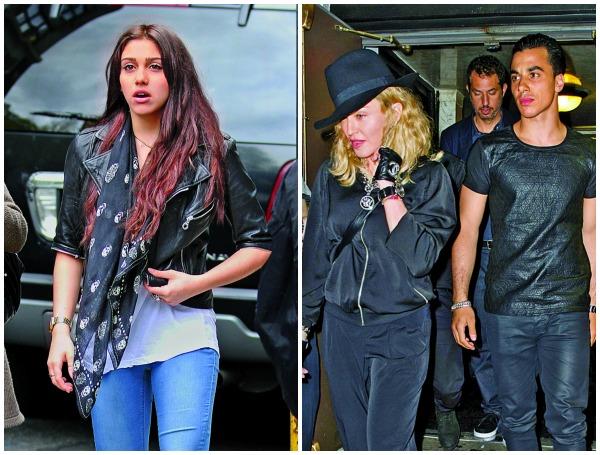 Madonna also claims to be strict with daughter Lourdes,17. "I think I am, but honestly I don't think I'm as tough as I should be. I think I need to be maybe tougher. It's hard though. Every day is a negotiation. Cigarette smoking I'm not very fond of, for anyone, I don't approve of anyone smoking cigarettes, most of all my daughter," she said.
Article continues below advertisement
spl871188_006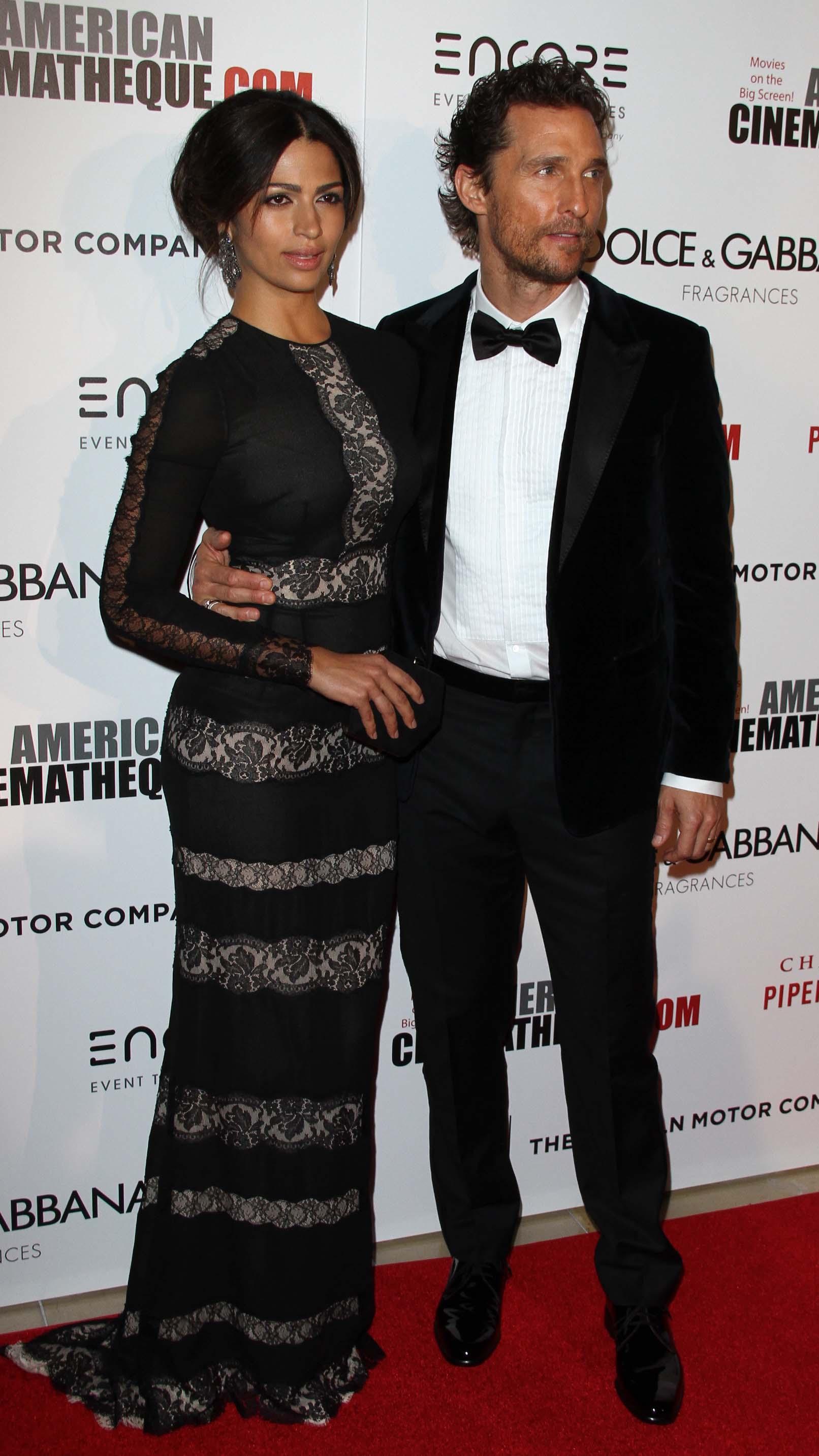 Matthew McConaughey also believes in disciplining his kids. "Discipline is very cool. We run a tight and fun shift. I'm very playful but parents have the advantage of being around for so much longer. If we're going to sit there and teach our kids that life has consequences, they're going to turn 18 and go out in their own world," he said.
Article continues below advertisement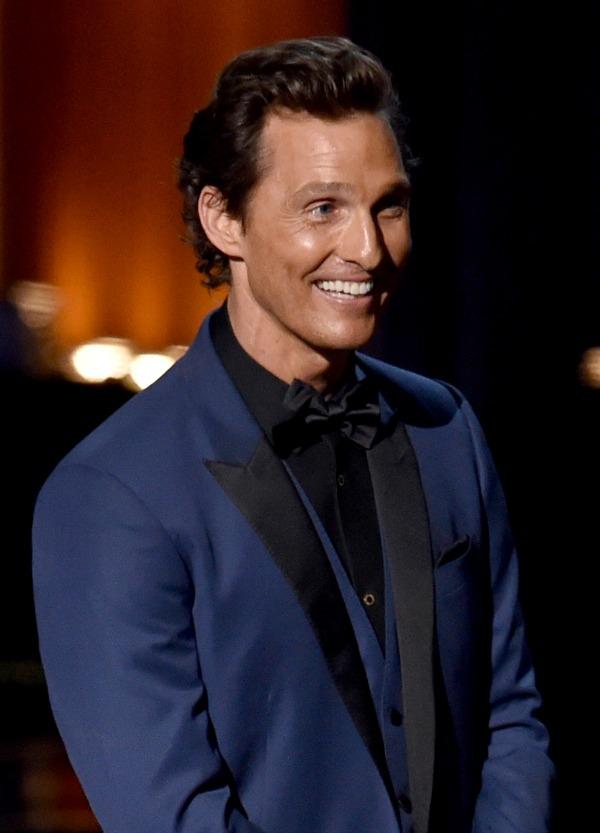 "They're going to find it the hard way. You do it early so they understand how the world works and what is expected of them, not only as a citizen, but as their family name, as a McConaughey, things like that."
Article continues below advertisement
gene_simmons_dec14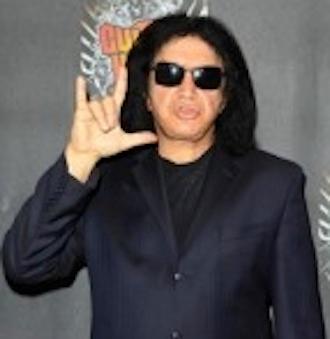 And if you're Gene Simmon's child, you better be on your best behavior! "We're very strict," he said about himself and wife Shannon Tweed. "You behave well because you're not allowed not to. It's as simple as that. There are no drugs, no booze, and no cigarettes because you're not allowed to. You don't talk potty talk because you're not allowed to."
Article continues below advertisement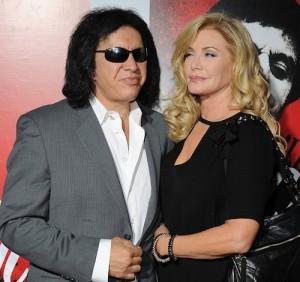 "The idea that kids slam the door to their rooms on these TV shows is the height of lunacy. All that dribble that Dr. Spock was mouthing — he was basically farting through his mouth. Negotiating with your children? Absolutely not," Gene continued.