PHOTOS
Kim Kardashian Files Lawsuit Against Alabama Doctor For Allegedly Using Her Likeness To Promote Vampire Facials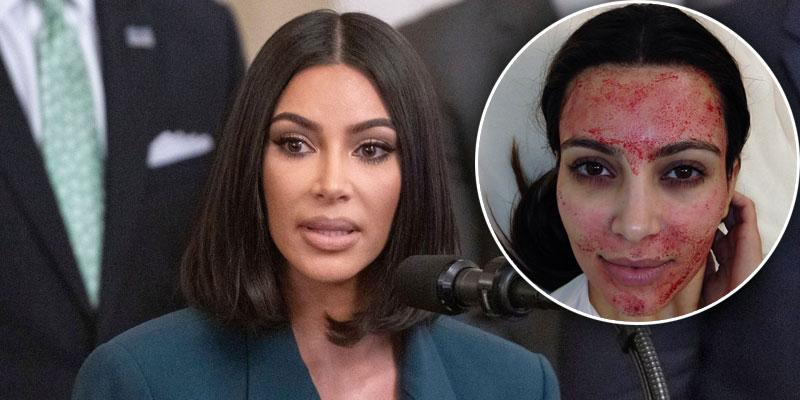 Kim Kardashian is defending her name! The lawyer-to-be filed a lawsuit against Alabama doctor, Charles Runels, for allegedly using her likeness and name to promote his vampire facial.
Article continues below advertisement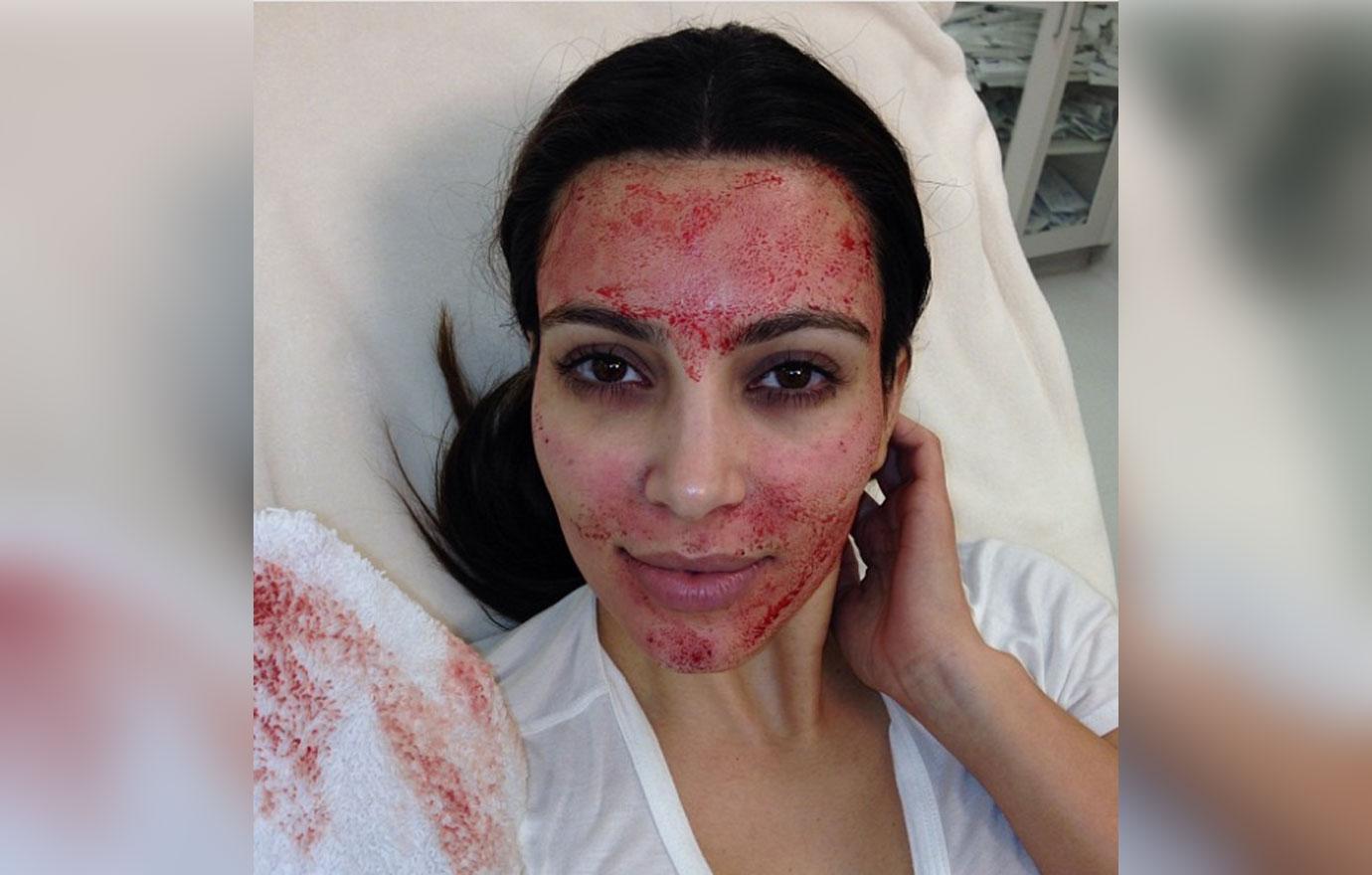 Back in 2013, during an episode of Kourtney & Kim Take Miami, Kim received the iconic vampire facial. In a blogpost, Kim revealed that she wouldn't undergo the treatment again. "It was really rough and painful for me. It was honestly the most painful thing ever! It's the one treatment that I'll never do again," she wrote at the time.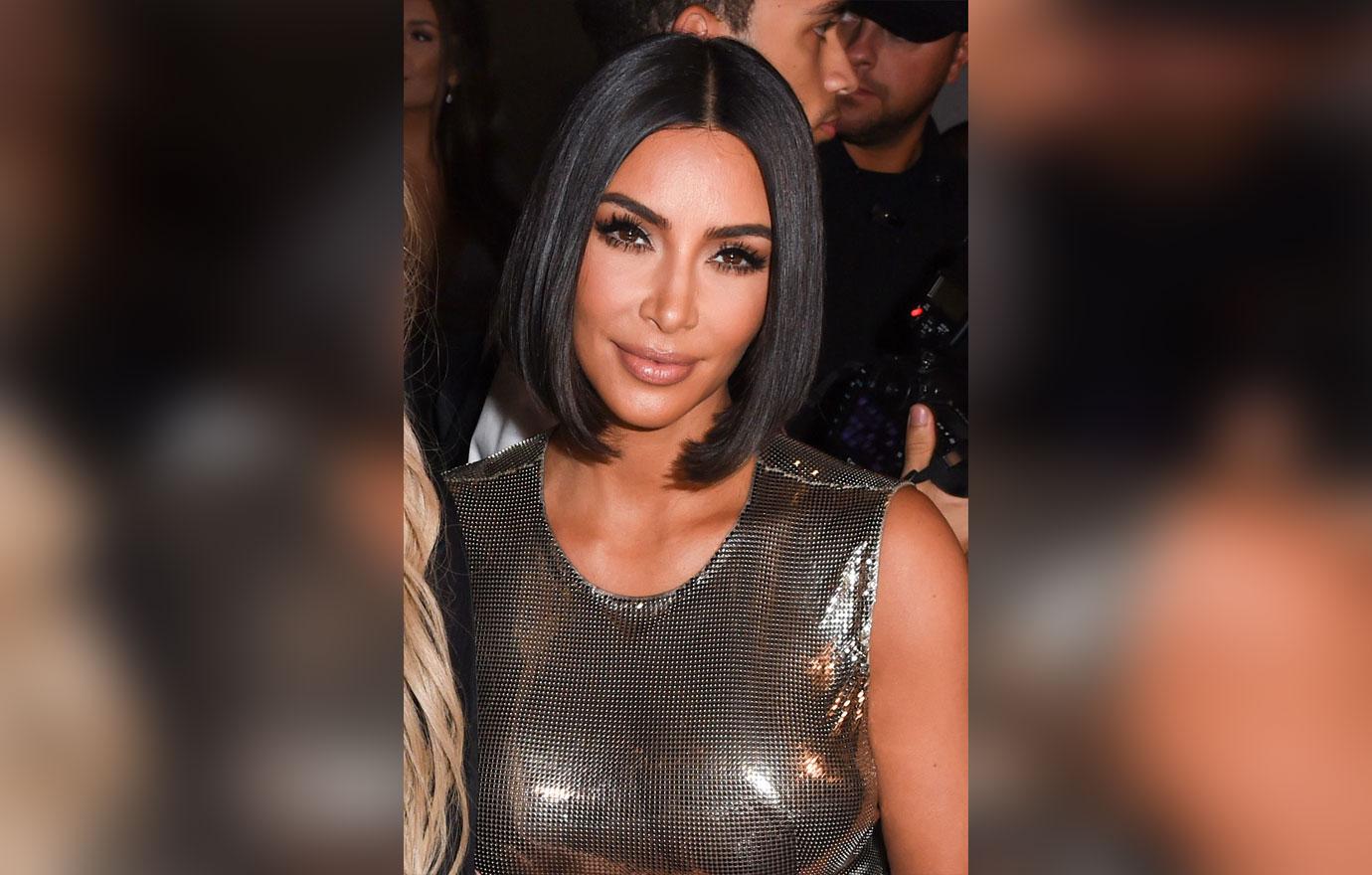 After learning that her name and likeness was allegedly being used without her permission, Kim filed the necessary paperwork.
Article continues below advertisement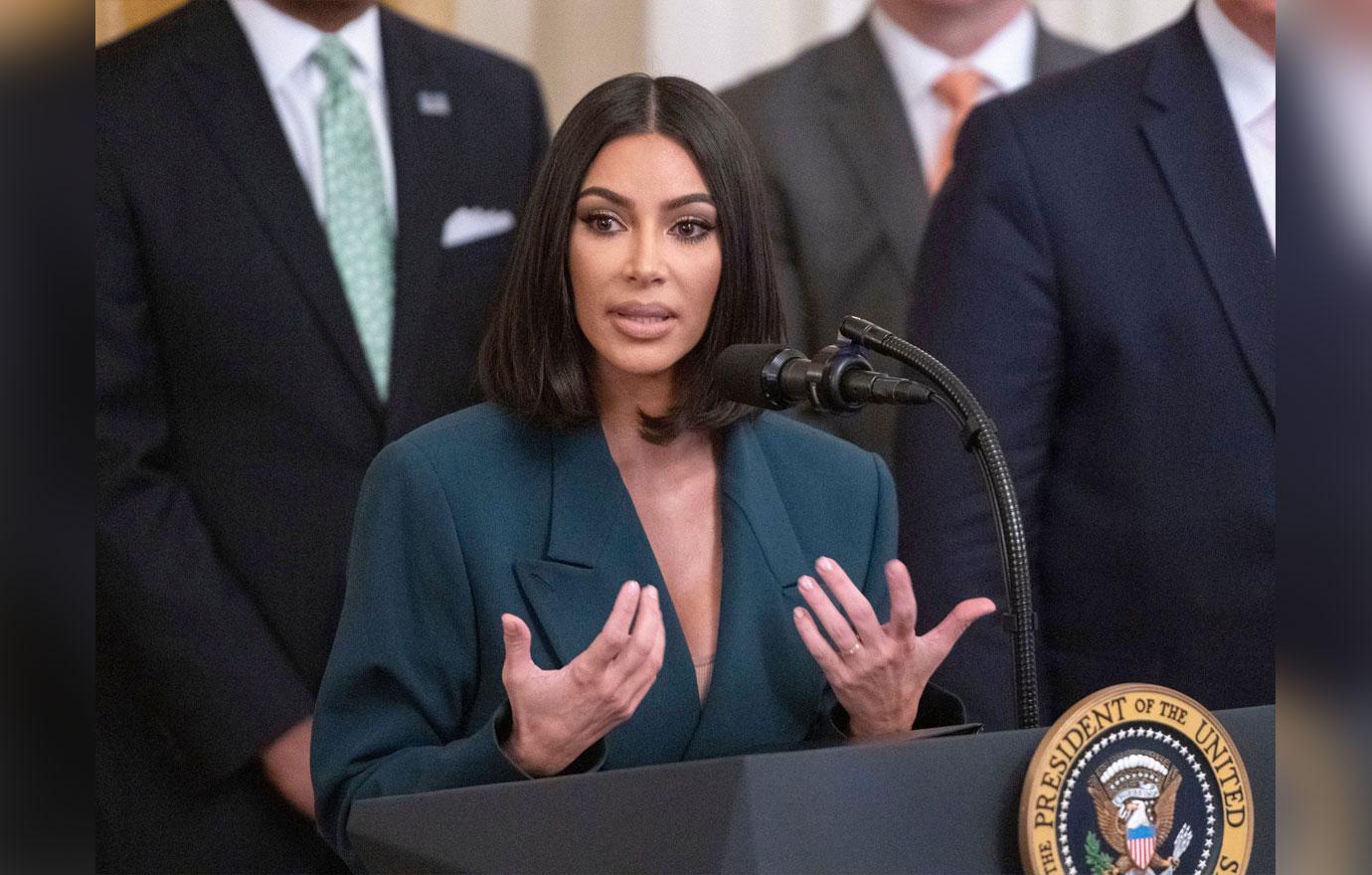 "Upon further investigation, Ms. Kardashian was horrified to discover that her name and likeness were plastered all over Runels' website (www.vampirefacial.com)," the court document read. "Just below a post disclaiming any association with the Vampire Facial provider from which patients had contracted HIV is a photo captioned, 'Bar Refaeli & Kim Receive the Vampire Facial® Procedure.'"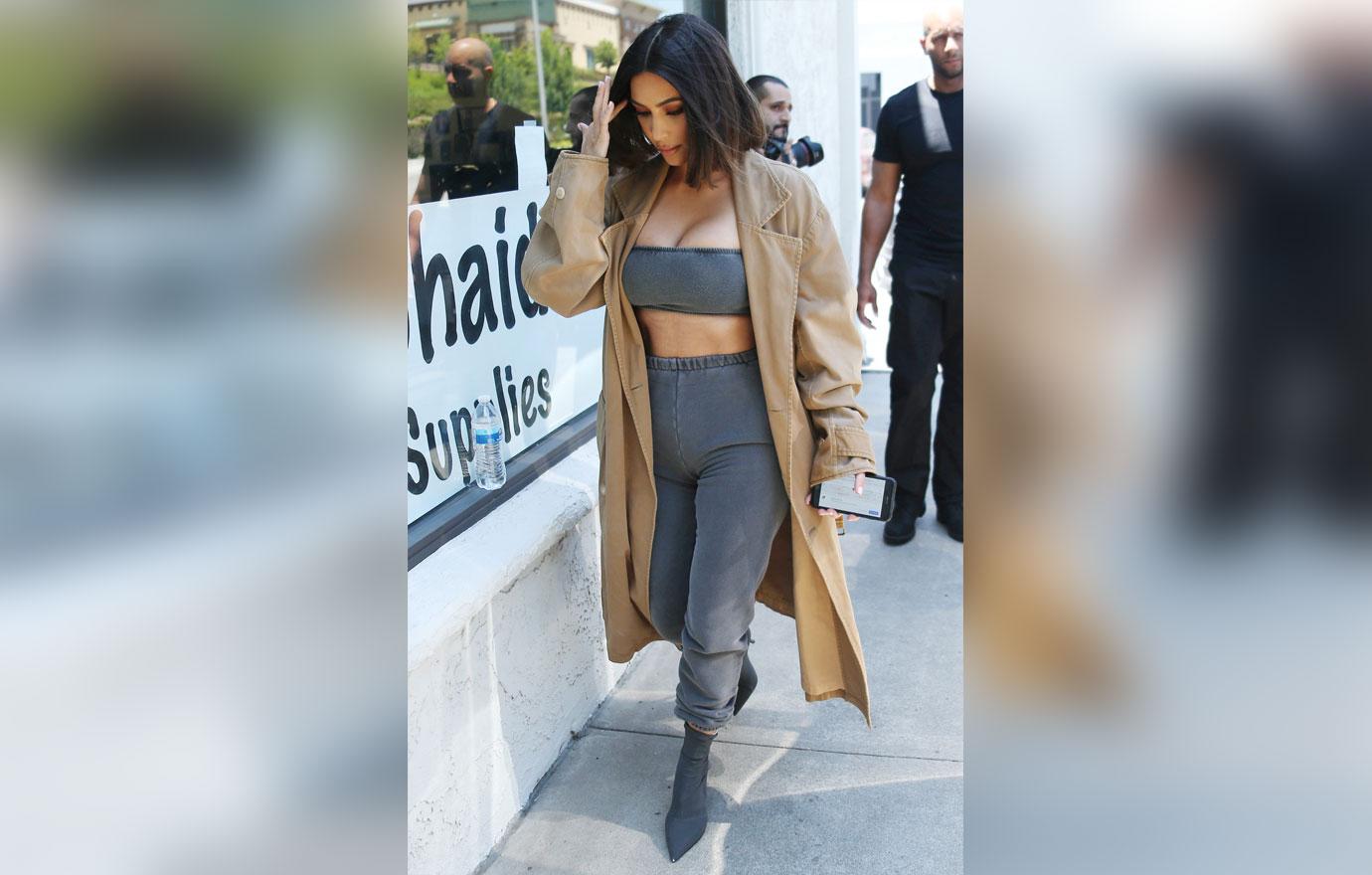 In the past, Kim reached out to Charles to put a stop to this, but she claimed he demanded cash from her. "When Ms. Kardashian reached out to Runels and his trademark attorney to demand that he cease using her name and likeness without her consent, he not only refused to take down the pictures of her and references to her; he had the temerity to demand that she pay him," the documents state.
Article continues below advertisement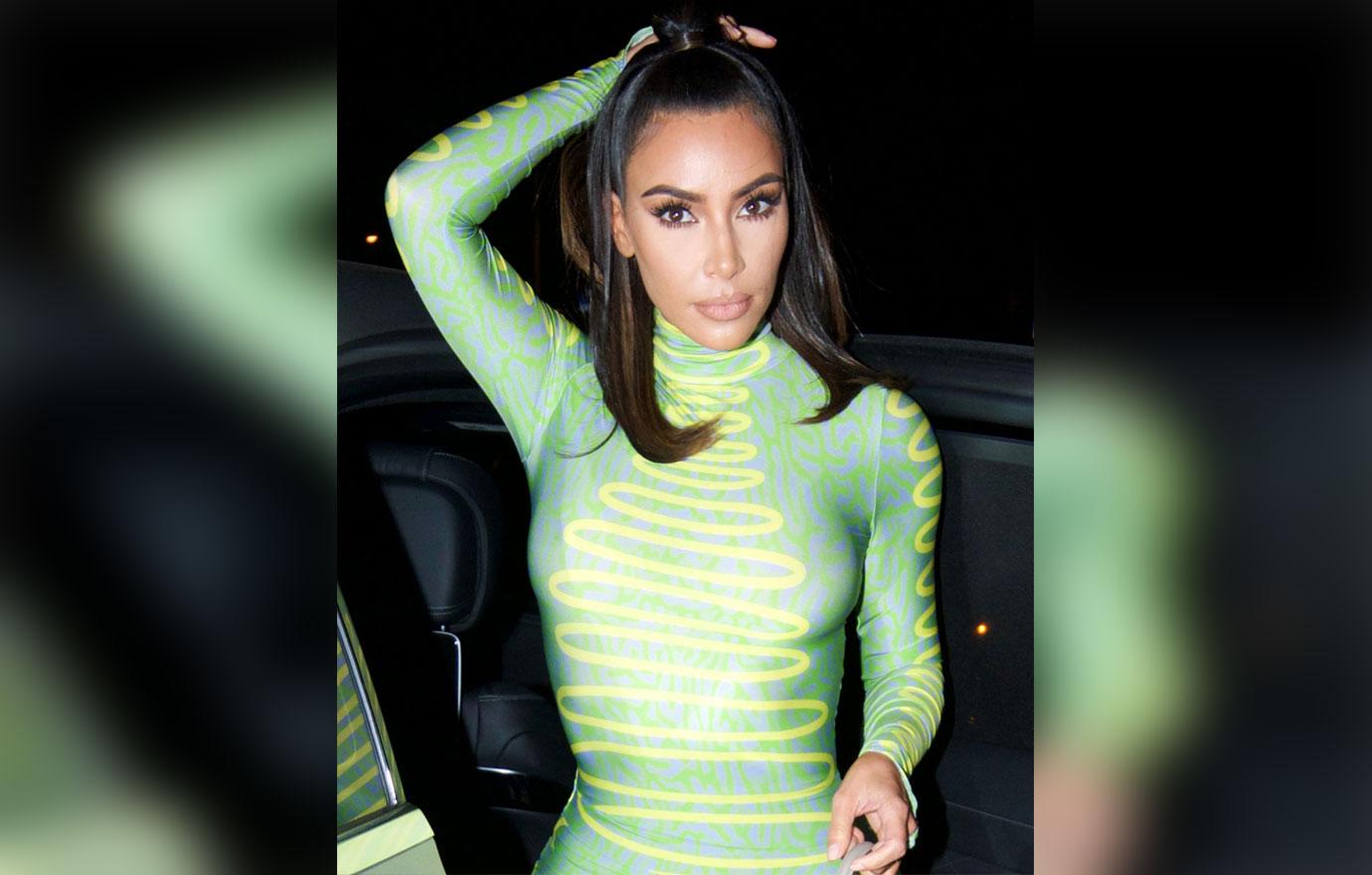 "The Defendants' use of Ms. Kardashian's name and likeness is not, and never has been, authorized. The Defendants have never sought Ms. Kardashian's permission to use her as a 'face' for their products and services, and Ms. Kardashian has never given such permission."
In a statement to E!, Charles argued that he owns the rights to the vampire facial. "The name Vampire Facial, that is my intellectual property," Charles said. He added, "I feel like this is someone shaking down some little doctor for something that is public knowledge."
At the moment, Kim's team has yet to comment on the situation at hand.