PHOTOS
Kim Kardashian Talks Spanx, Body Confidence, And Pregnancy Concerns!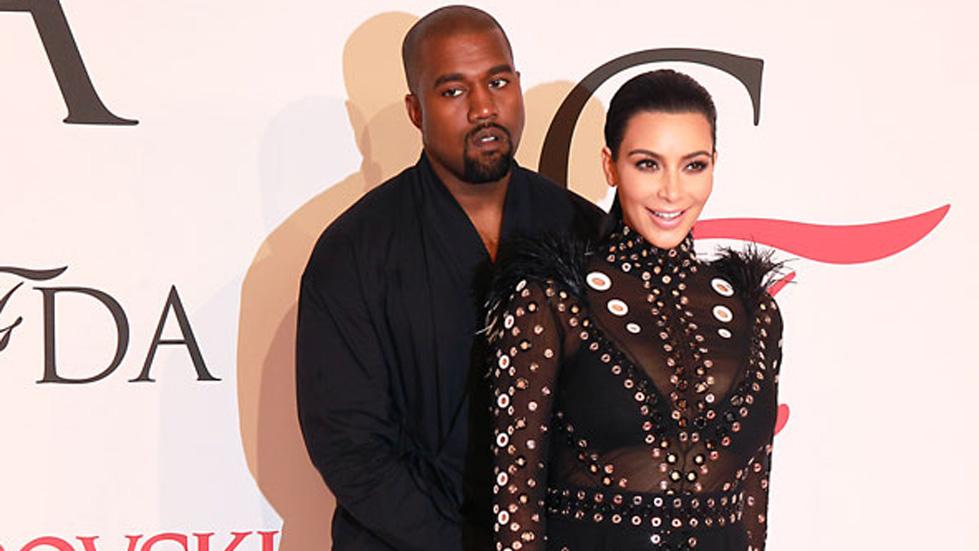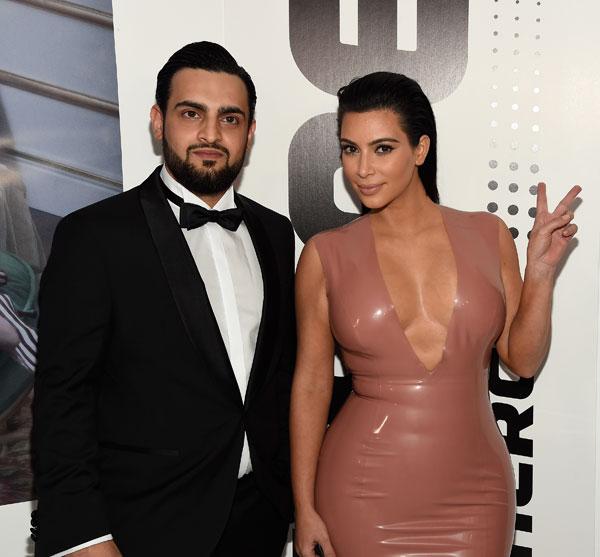 Being pregnant is not the easiest thing in the world, and no one seems to know that better than Kim Kardashian. The reality star had to deal with tons of criticism over her looks and wardrobe when she was pregnant with North, but it turned out to be worth it since North is one of the cutest babies ever. Now that she is pregnant again (!), Kim opens up about body confidence and pregnancy worries.
Article continues below advertisement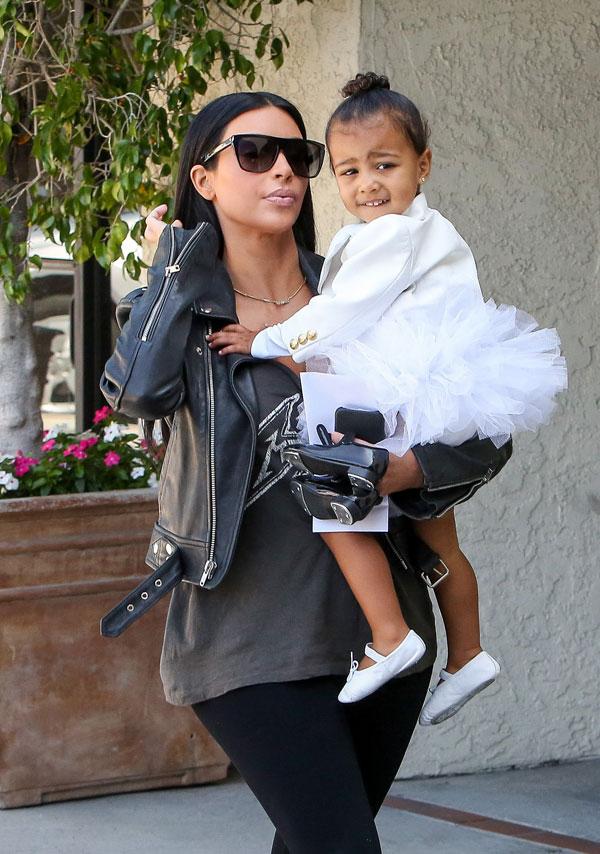 In a recent interview with Elle, the curvy beauty spoke about confidence. She clearly has a ton of it after posing nude on a magazine cover this year and heading to an event this week in a latex dress while pregnant no less!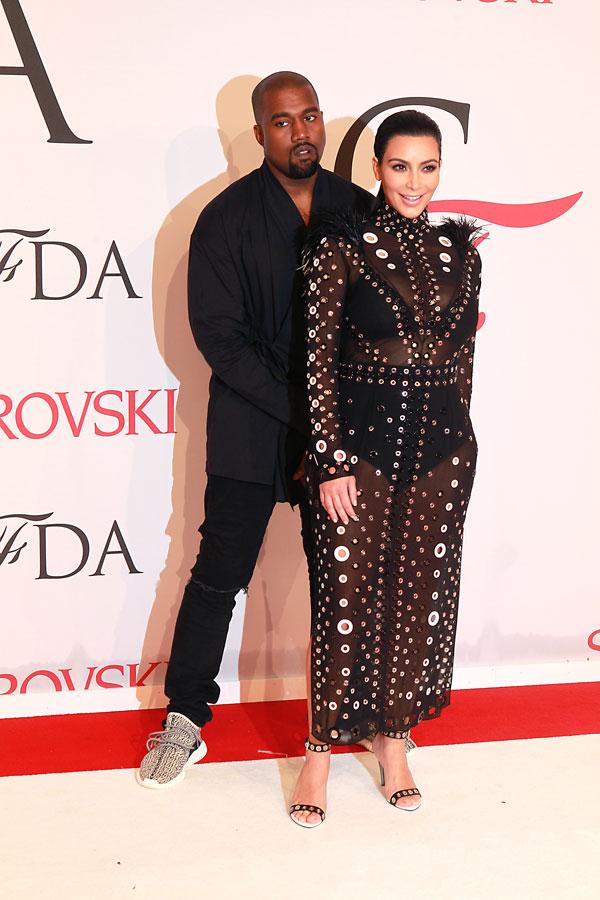 " You know, earlier today, I was wearing these pregnancy Spanx and they were newer, so they weren't really the color tone of what I used to wear, and so you totally saw through, and I was just like 'F--k it, I'm more comfortable in that and it's just going to be one of those days'---I wasn't feeling good, "she said. Well, it's nice to know that sometimes Kim is a normal human being too, and that she also enjoys the benefits of Spanx!
Article continues below advertisement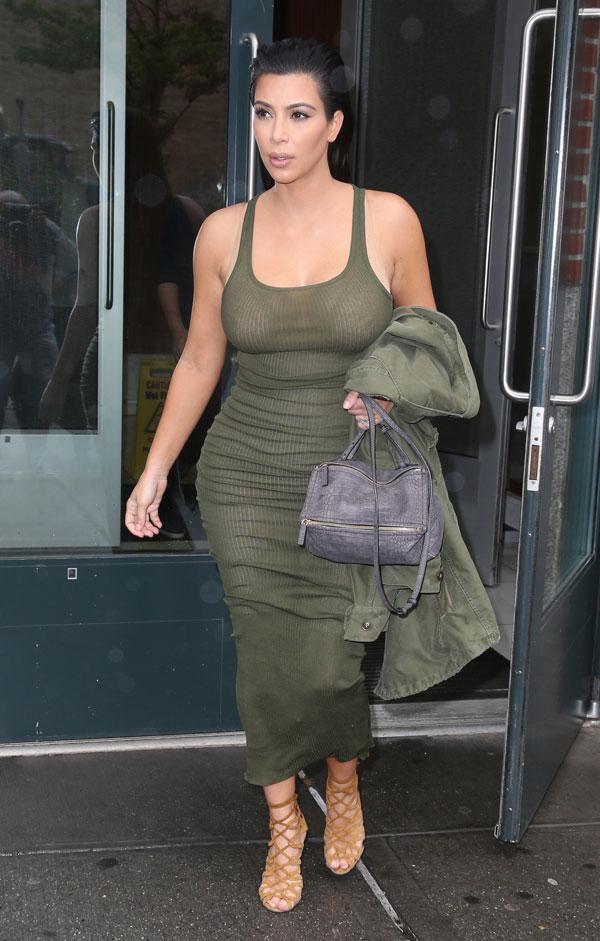 She continued on about the undergarment, saying, "But you know, sometimes I wear two pairs of Spanx under something or stockings—it holds you in. And when you go on all these hormones and stuff, before I felt like, you know, I was trying everything so I was getting bigger and bigger and I was like 'No, I'm not pregnant yet, I need to be skinny.' So, I was definitely insecure," Kim explained. Kim, insecure? Who would have thought?!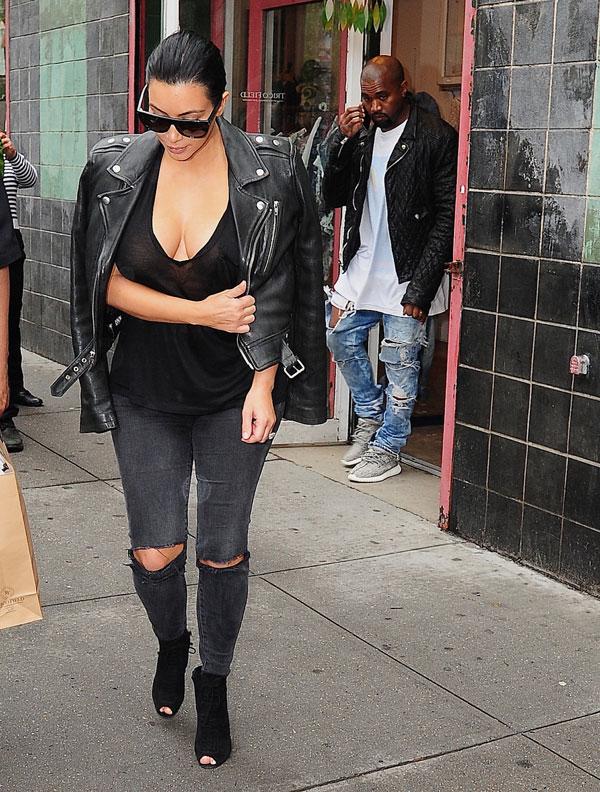 Article continues below advertisement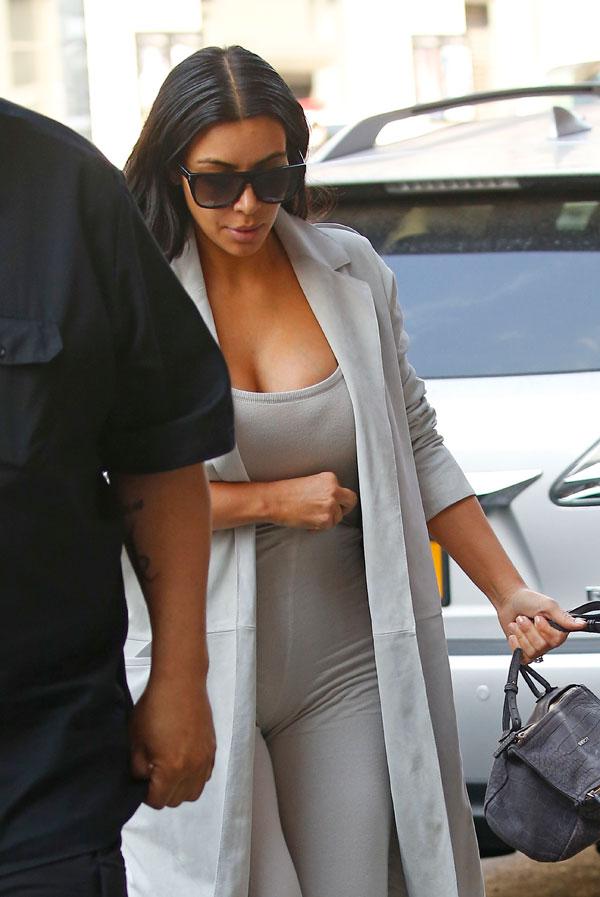 "I mean, sometimes I'll wear something and I'll get inside and be like 'Oh my God, I want to take these shoes off…' it might look good in the picture, but I get them and then like, I've got to be normal and like unbutton my pants when I get in the car."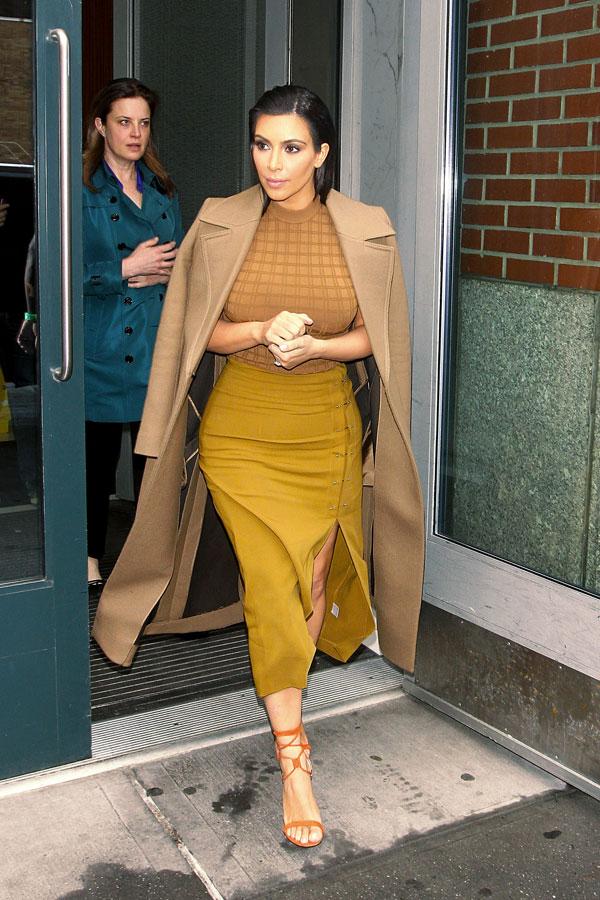 Heels are going to be even more of an issue now that Kim is pregnant once again. By the sound of it, she is not looking forward to wearing flat shoes though.
Article continues below advertisement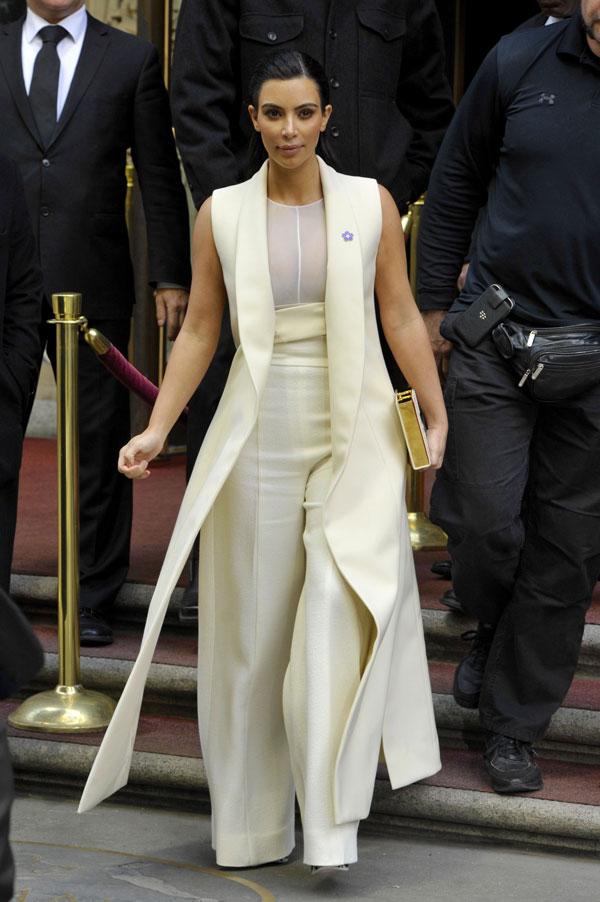 "I happen to hate the way I look in flats," Kim admitted. "It's really hard for me so I'm already thinking, like, 'What the f--- am I going to do?' And when I was pregnant, it was the hardest thing. But I know it's better and easier, you know, so it's a struggle." Hopefully this time around she will just make sure to wear flat shoes that look comfortable!