PHOTOS
Kim Kardashian's Shows Off New Diamond Grillz & Fans Have Some Thoughts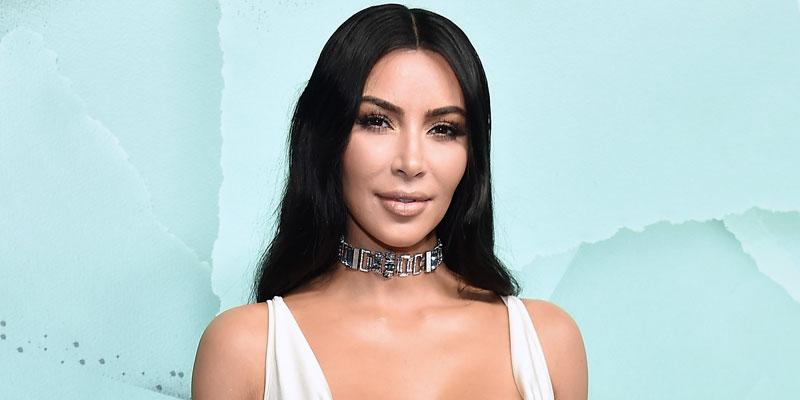 Kim Kardashian is known to switch up her look every now and then. From changing up her hair color to making athleisure a thing, she's had some pretty unique looks over the years. Now she's choosing to rock some new teeth ice. She showed off her grillz on Instagram and fans can't stop buzzing!
Article continues below advertisement
"New grillz," the reality star captioned the snap.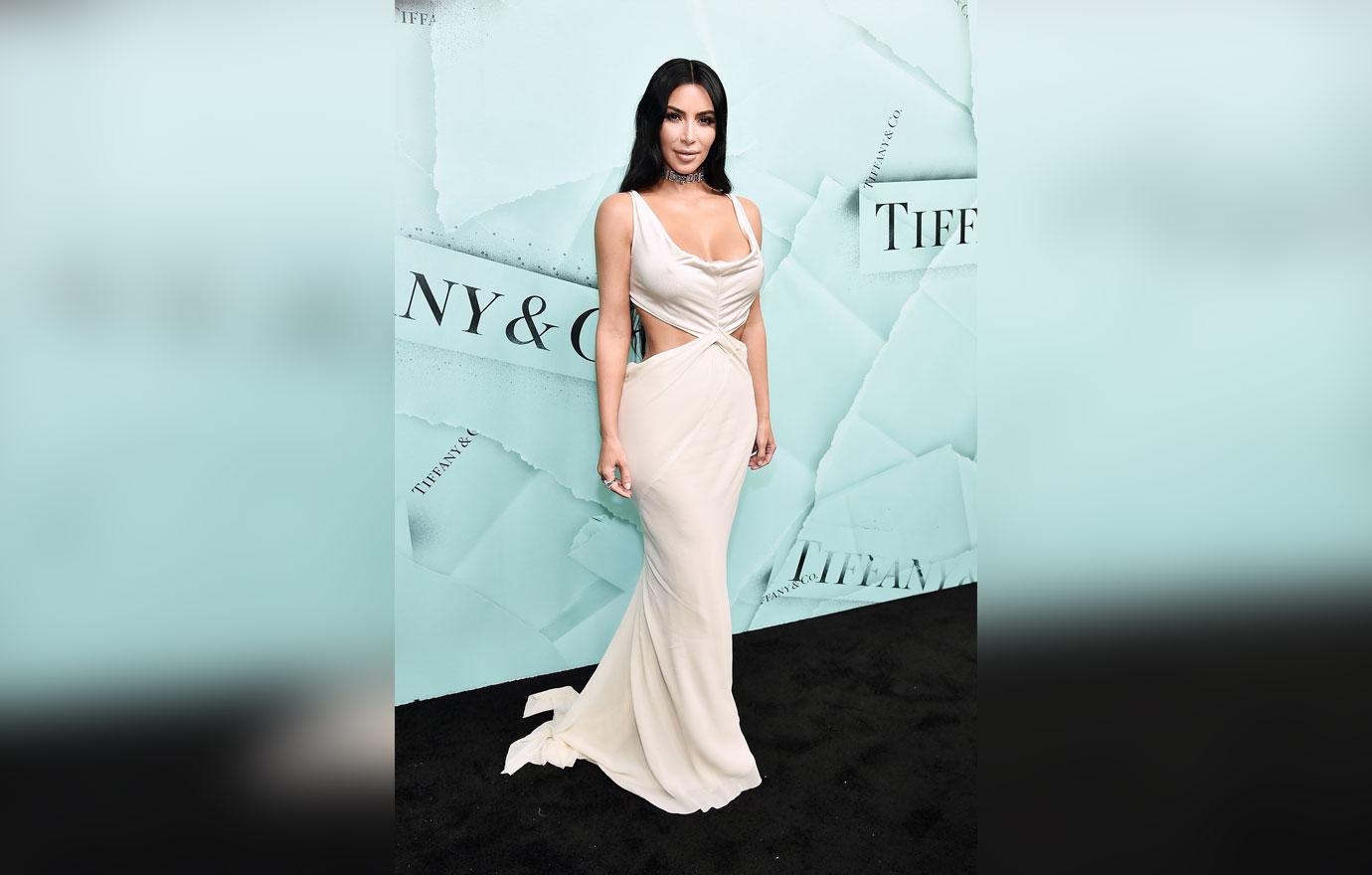 The pic showed a closeup shot of her blinged-out mouth.
Article continues below advertisement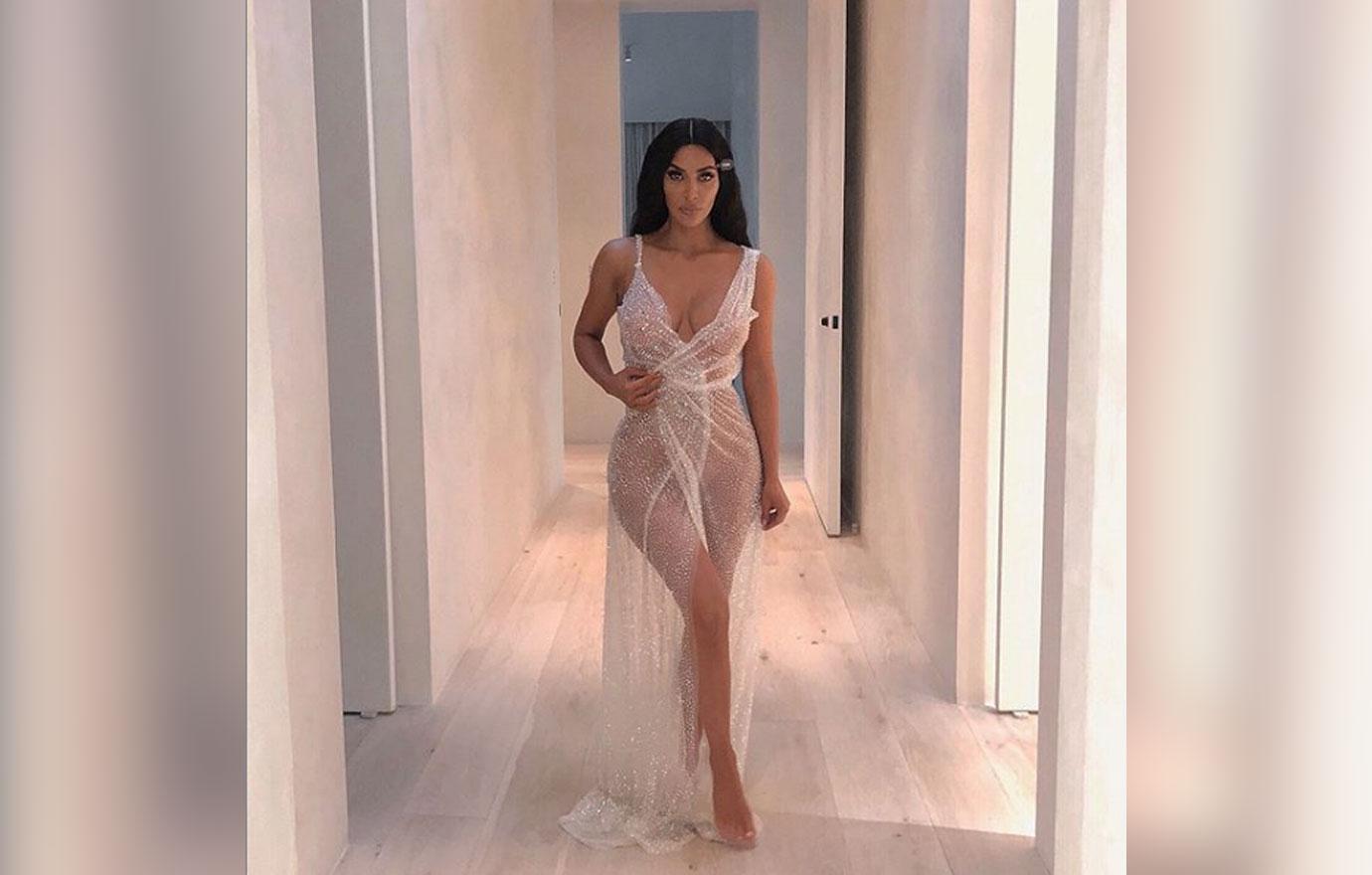 The grillz encrusted the bottom row of her teeth and had an array of small diamonds covering each tooth. A small silver cross made of out jewels was between her two front teeth.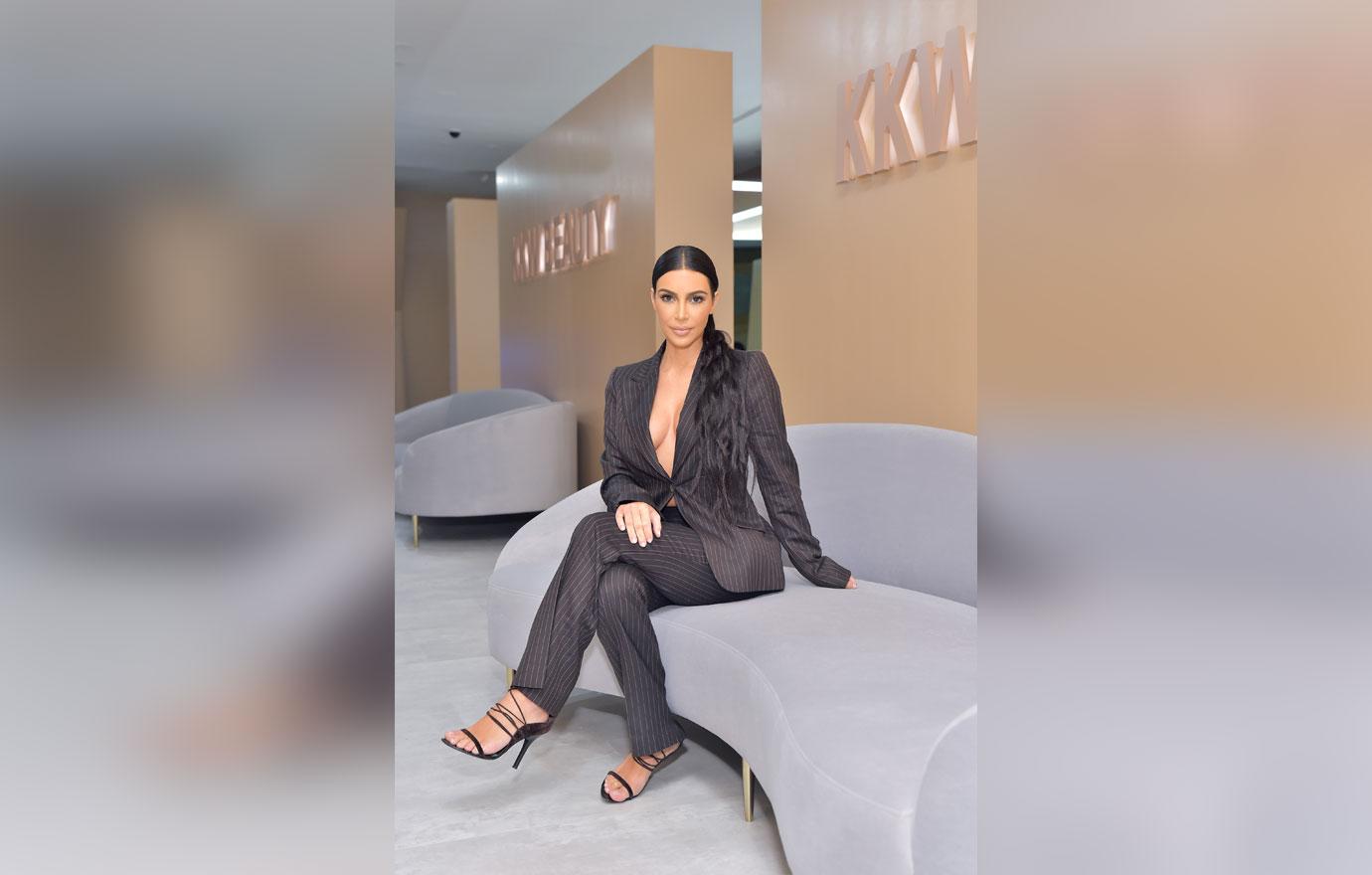 Fans couldn't help but sound off in the comments section of the photo and they gave the makeup mogul their thoughts on her teeth.
Article continues below advertisement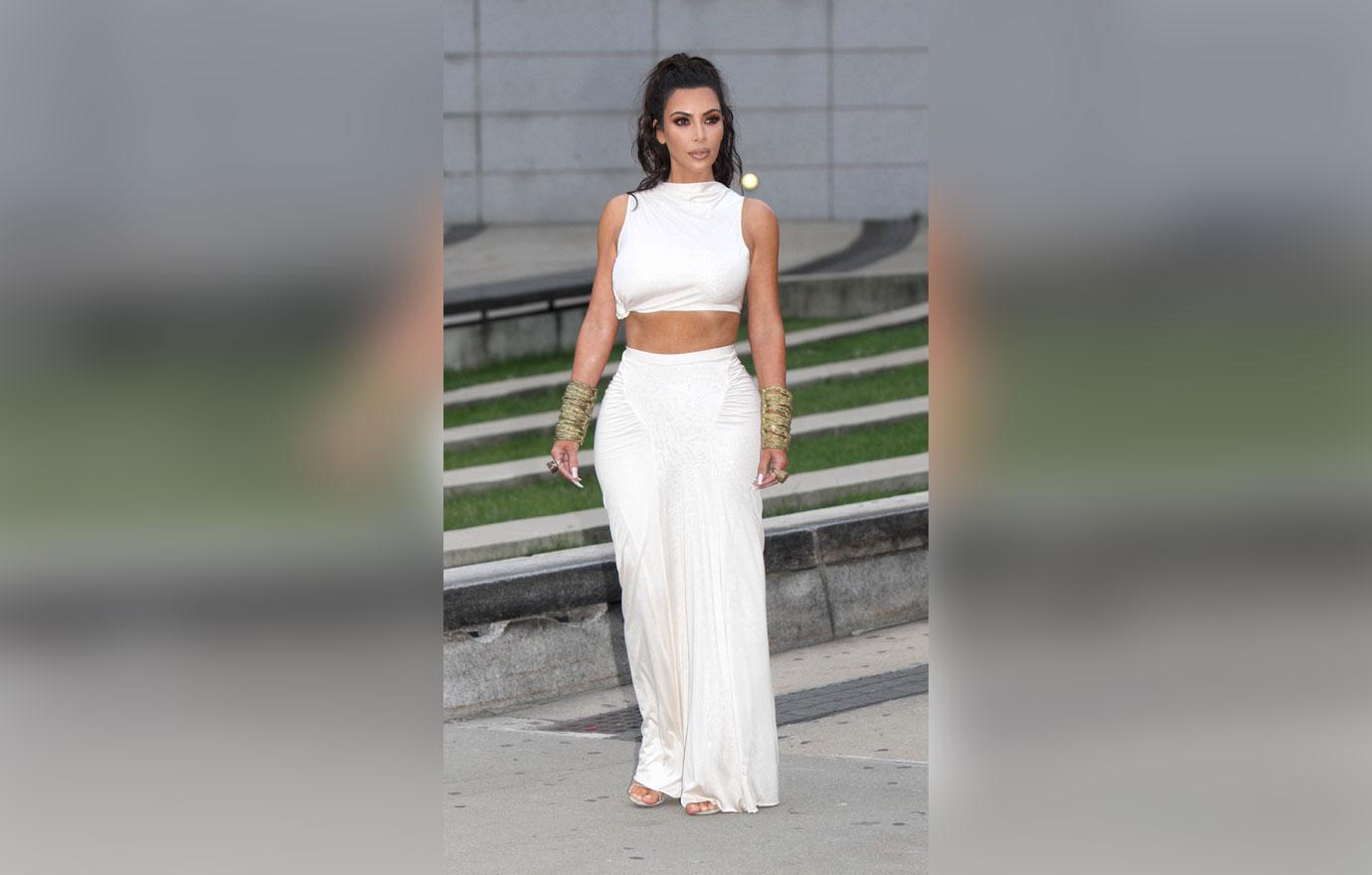 Some followers didn't like the look and gave her some hate. One wrote, "Not classy... ?." Another said, "Ugh people are starving in the world and you spend thousands on this? Pathetic ?." But some loved it and thought the jewelry was cool. "This is dope," one fan wrote. "Those look cool as hell! #iceprincess," another said.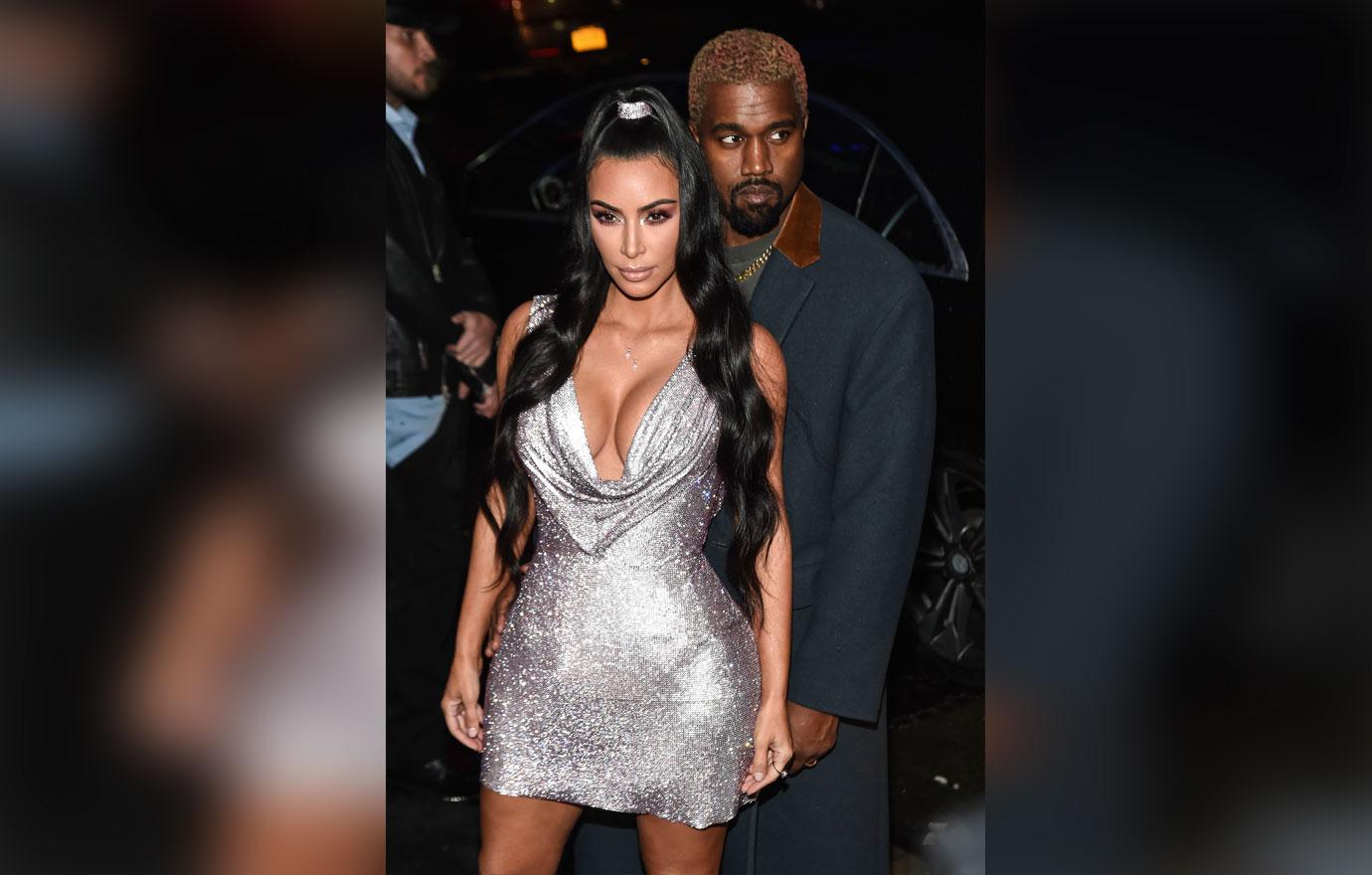 What do you think of Kim's new teeth grillz? Let us know your thoughts below!