PHOTOS
Kim Kardashian Terrified During First Public Appearance Since Robbery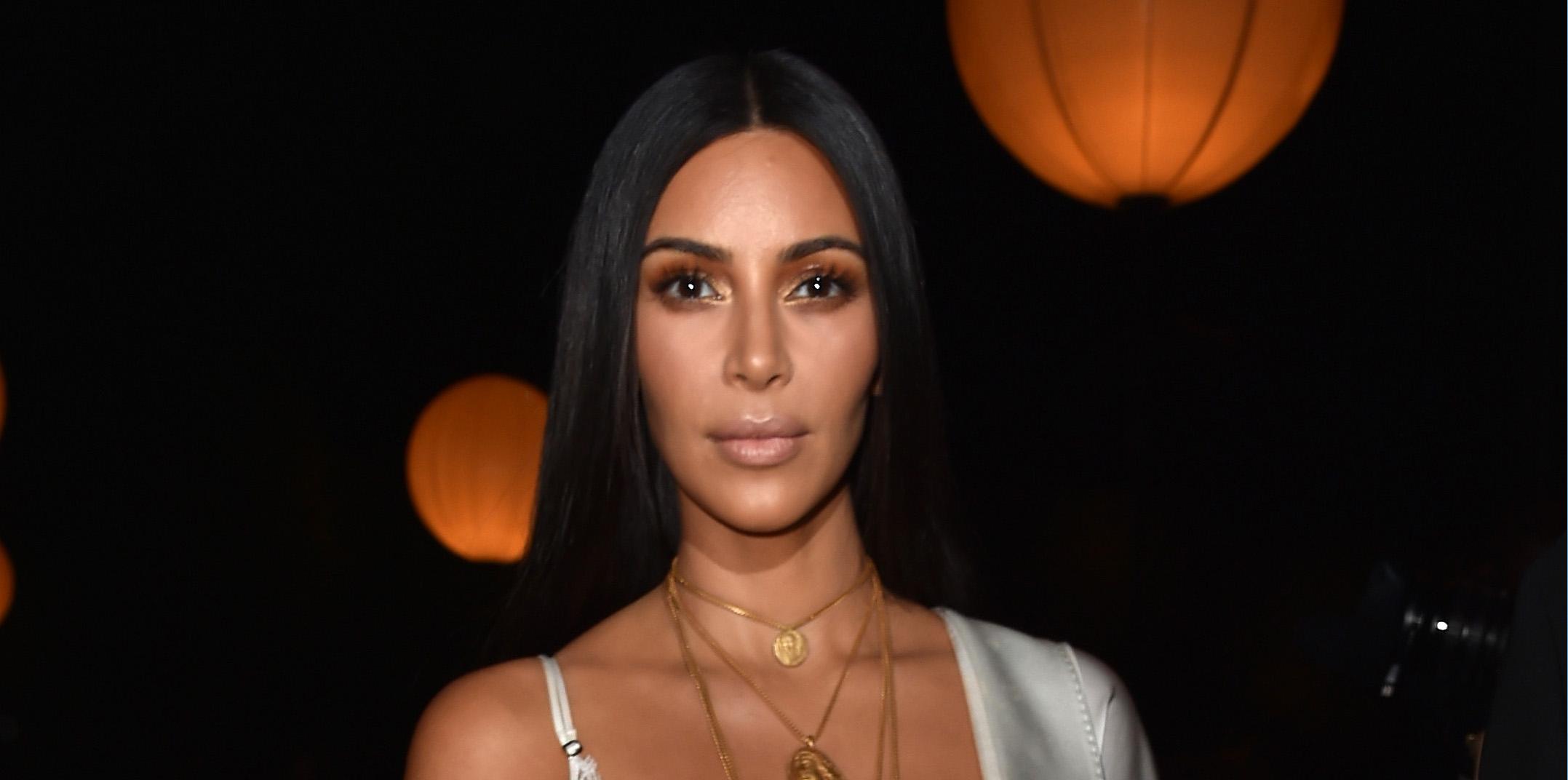 Givenchy : Front Row - Paris Fashion Week Womenswear Spring/Summer 2017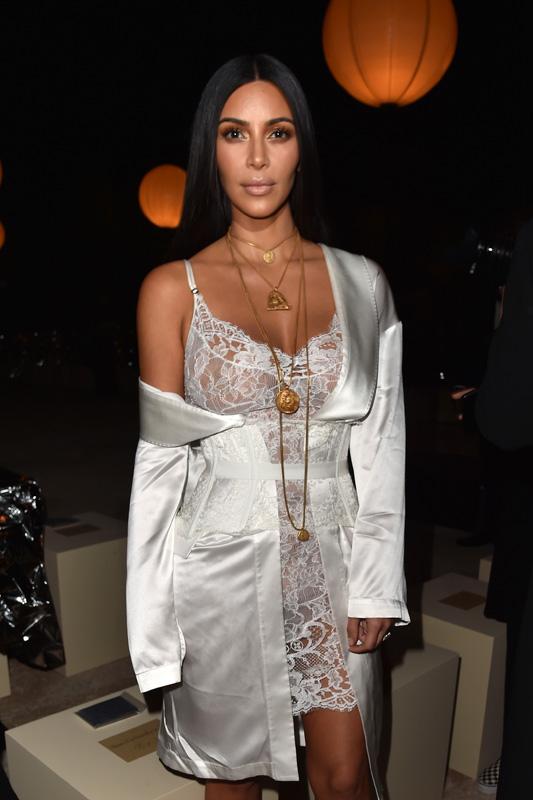 Kim Kardashian has been lying low ever since she was robbed inside her home in Paris a few months ago.
Article continues below advertisement
Kim Kardashian & Scott Disick Departing On A Flight At LAX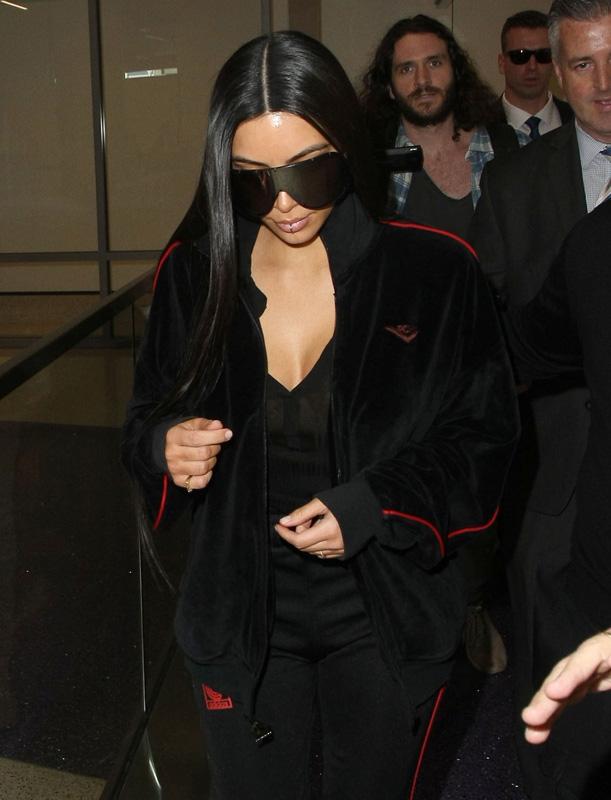 The reality TV star recently went on her first trip outside the U.S., appearing at a makeup masterclass in Dubai. She was accompanied by Scott Disick, who disappeared during the visit.
While Kim looked amazing, she was apparently terrified about being out and about again. "Kim was a nervous wreck in Dubai," a source told Heat. "She's just about gotten used to daily life at home with the kids again, but a public schedule where she knows she's a target is a different matter. This was a huge step for her."
Article continues below advertisement
"The whole time during her travels, Kim had a crack team of military train security with her to help her feel safe, as well as a group of friends to stay with her and offer reassurance and support," a source said. "But she was still shaking and couldn't relax—she was constantly looking over her shoulder."
Article continues below advertisement
"Dubai was chosen as it's a really controlled environment, and Kim was nervous about going back to work," the source added. "Her team and the police swept all the alarms with high-tech surveillance, and also did facial recognition on the crowds and guest lists. The Dubai police were everywhere—they're taking Kim's security very seriously."
A lot of Kim's posts from the trip make it seem like she's having a great time, but a few clues tell us otherwise. She was up late tweeting because she couldn't sleep, and blamed it on jet lag, even tweeting about her psoriasis acting up, a result of stress.
Article continues below advertisement
Kim Kardashian Stops By A Studio In Los Angeles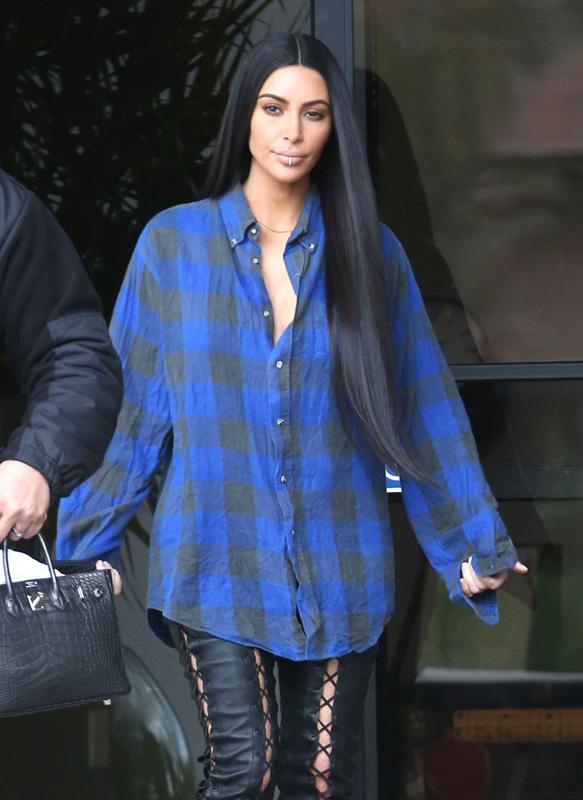 While the business trip made Kim extremely anxious, it was still a welcome distraction from her struggling marriage with Kanye. "It was a relief for Kim to escape everything going on at home," the source said, "despite how stressful the trip was."
Kyle Richards And Faye Resnick Have Lunch In Beverly Hills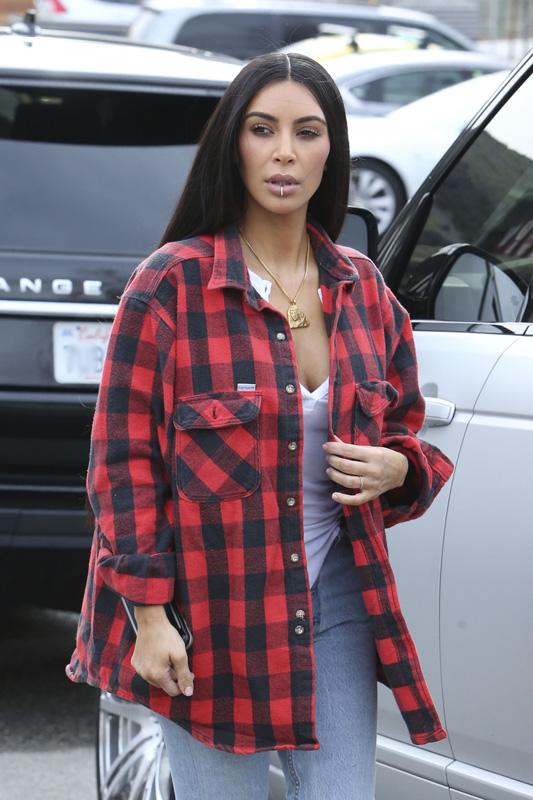 What do you think about Kim's anxiety after the robbery? Let us know in the comments!