PHOTOS
Whoa! Kim Kardashian Faces Paris Heist Head On In DISTURBING Movie Cameo Alongside Kendall Jenner
Kim Kardashian and Kendall Jenner are ready for their close ups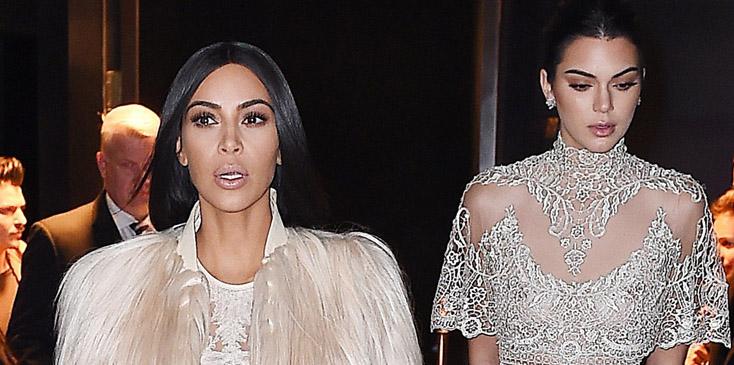 Talk about being able to put the past behind you! While Kim Kardashian is slowly recovering from her devastating heist in Paris last October, she made progress in a major way alongside Kendall Jenner.
Article continues below advertisement
ag_162898_012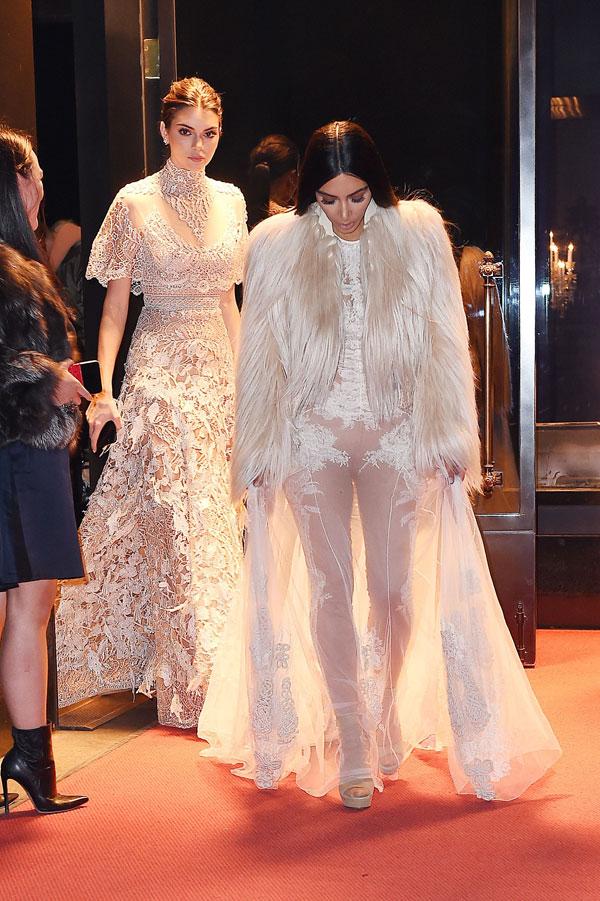 The two, who were ready for their close up while in New York City this week, made a cameo in the upcoming film Ocean's Eight, which also stars Rihanna and Sandra Bullock. In the film, Page Six reports the cameo actually involves a jewelry heist. Ironic much?
ag_162898_007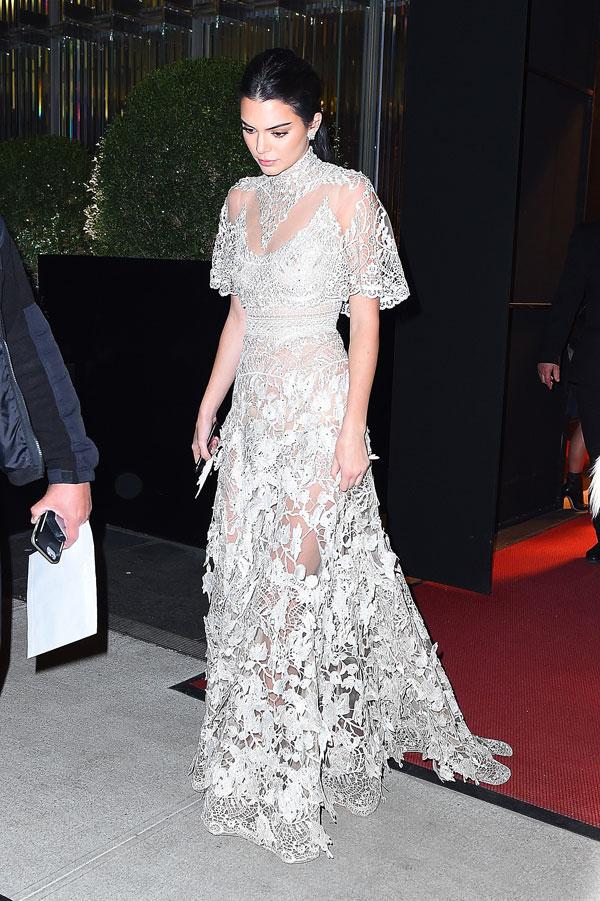 A source noted that the scene, which is said to take place at the Met Gala, involves an expensive necklace being stolen in a museum bathroom.
Article continues below advertisement
ffn_kk_arrest_ff_chp_011017_52279142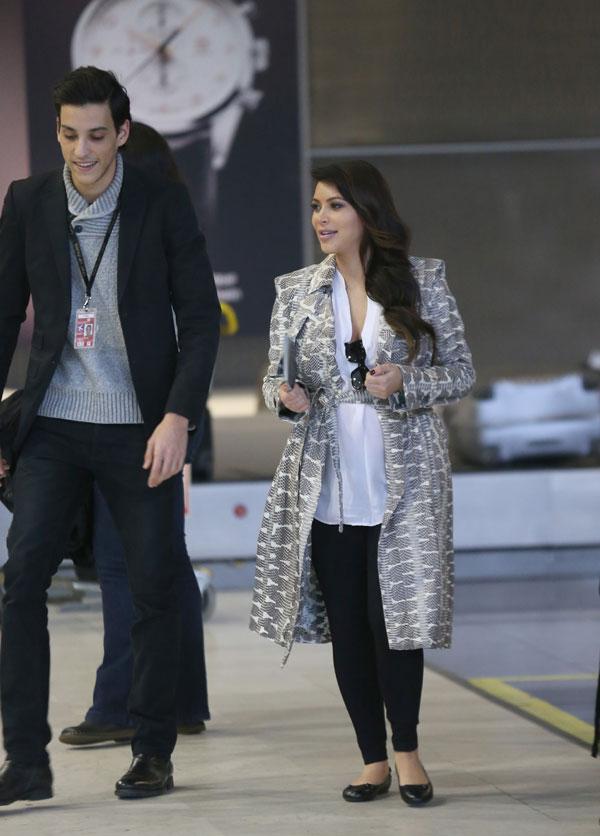 As fans are well aware, the reality star was gagged and bound in her room during Paris Fashion Week, and armed robbers made off with around $10 million worth of her prized baubles. After the incident, Kim fled to New York to meet up with her husband, Kris Jenner, and Corey Gamble.
Article continues below advertisement
ffn_kk_arrest_ff_chp_011017_52279131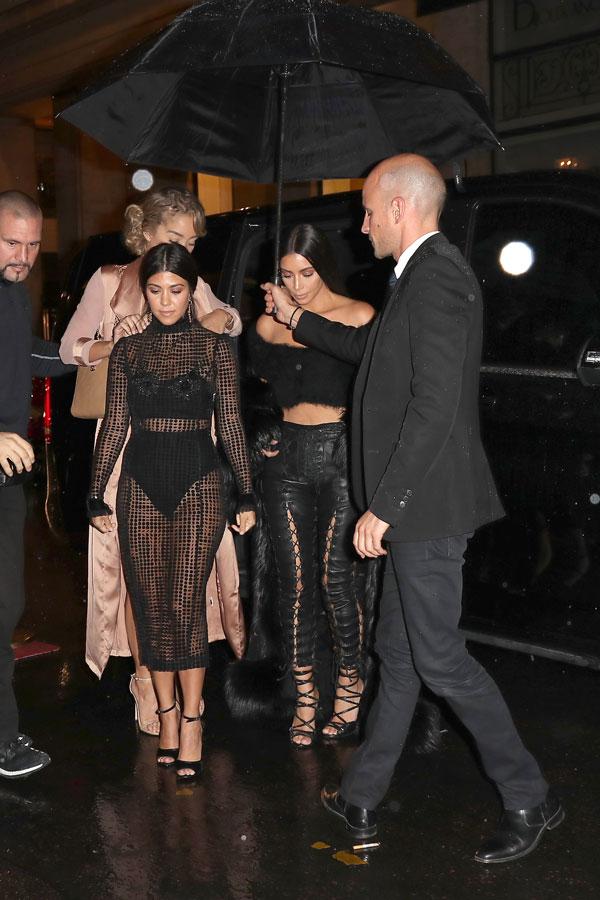 An insider told Page Six they were shocked by Kim's role in the film. "We were surprised Kim showed up for filming. She had seemed totally traumatized by her Paris robbery. But then she'll still appear in a movie that glamorizes a jewelry heist."
Article continues below advertisement
ffn_ini_jennfer_baldwin_011617_52283891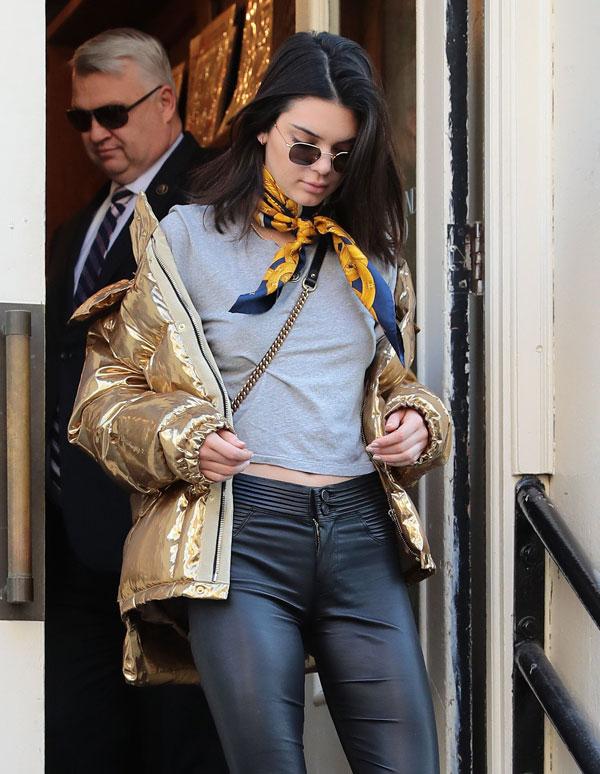 Are you surprised she and Kendall decided to be part of such a scene? Let us know in the comments section.