PHOTOS
Kim Kardashian Says After Fight With Kanye West She's Toning Down Sexiness To Be 'Appropriate' For Her Kids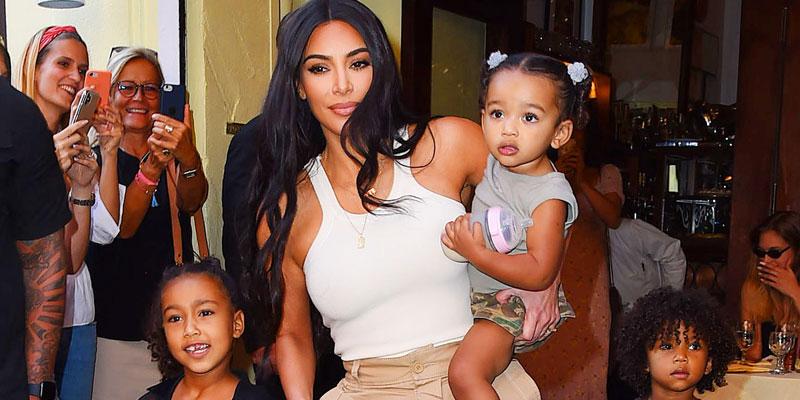 Kim Kardashian is switching up her look. On Tuesday, November 5, the reality star, 39, joined The Real for a special "Kardashian Takeover" episode and she opened about the explosive fight she had with husband Kanye West over her skintight Met Gala dress. Kim also spoke candidly about why she has decided to tone down her trademark sex appeal for the sake of her kids.
Article continues below advertisement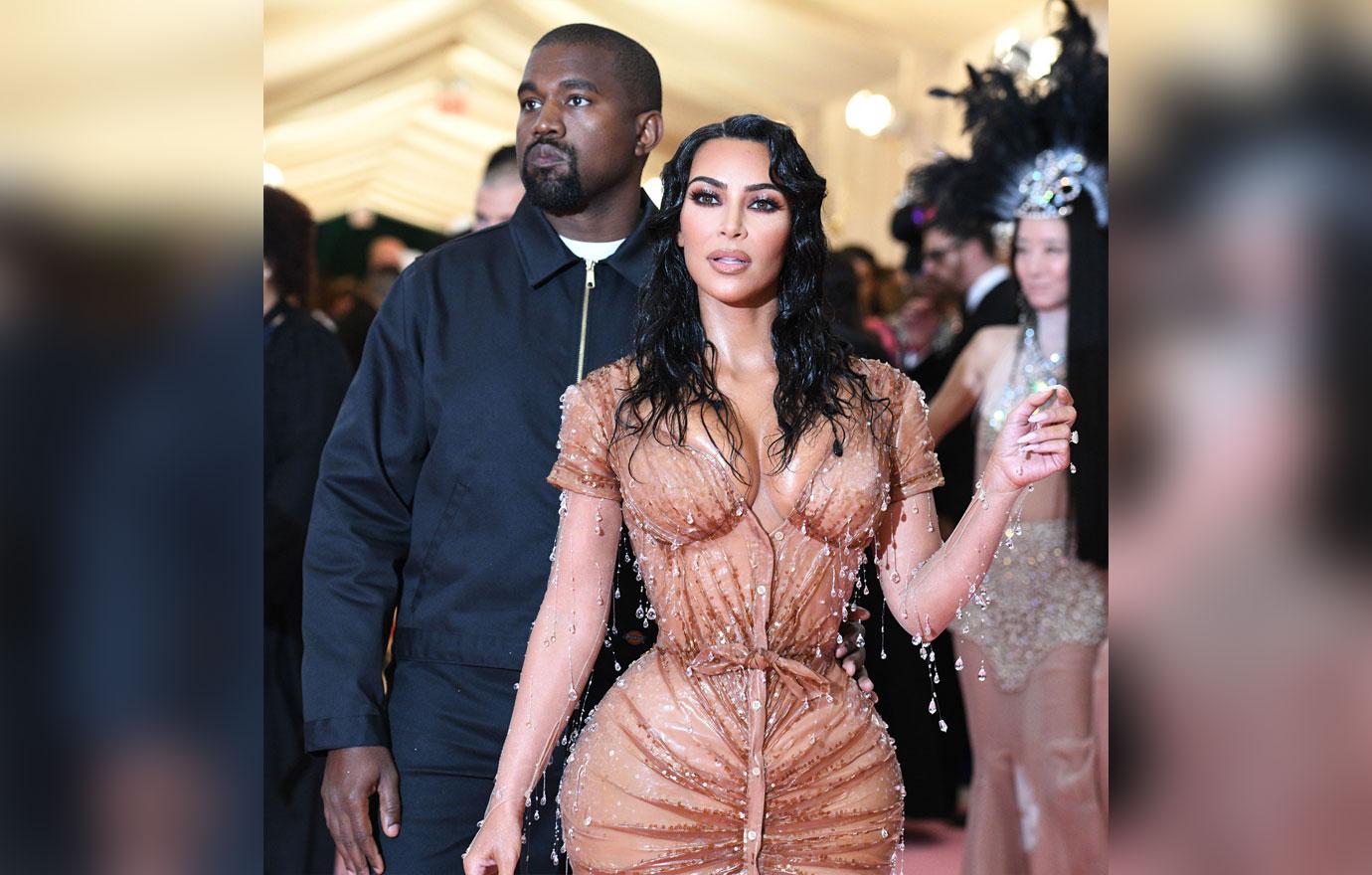 In the KUWTK scene, Kanye, 42, told his wife that he no longer approved of her super sexy red carpet looks. "You are my wife and it affects me when pictures are too sexy," the "Jesus Walks" rapper told her.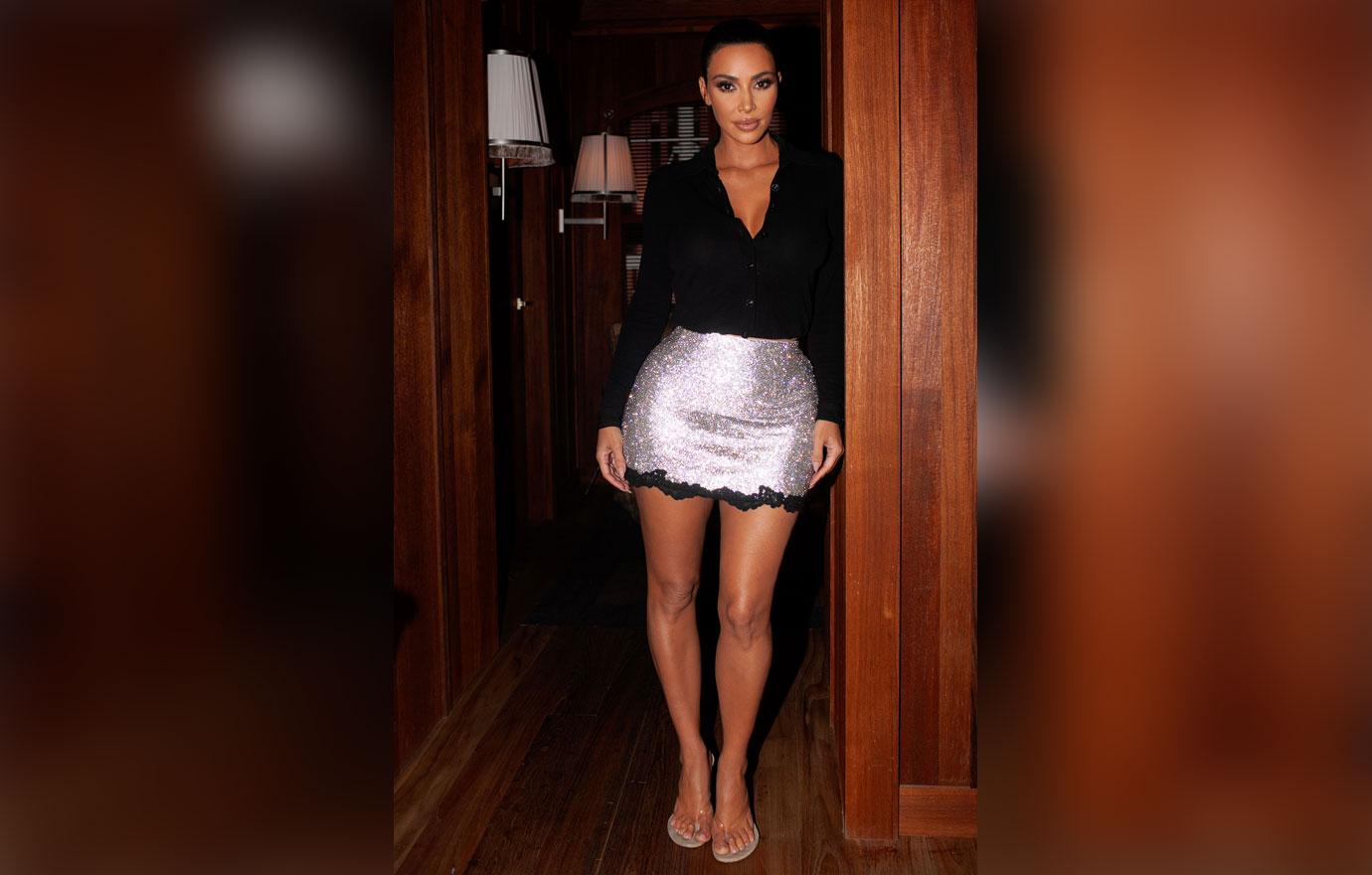 Though Kim hit back at Kanye's disapproval in the episode, it appears she's now had a change of heart. "He is my husband so I obviously want to honor him and what he's feeling," she told her The Real cohosts. "And he's been going through this life change and it's mostly about the kids."
Article continues below advertisement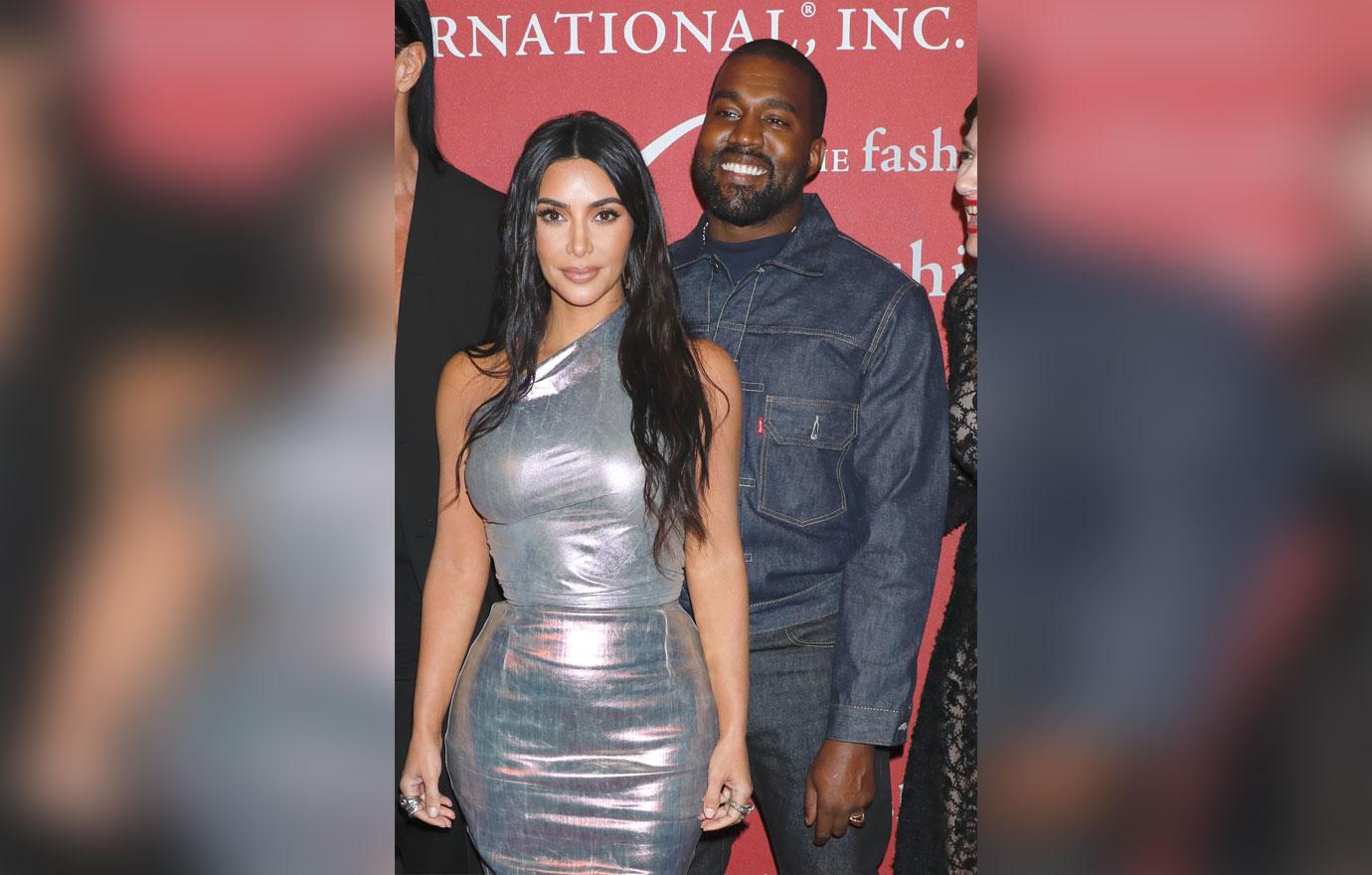 Then she detailed how Kanye has implemented new rules and guidelines for their four children. "The kids are getting older and he's very cautious about what we have in house. We got rid of TVs in the kids' rooms and removed makeup from daughter North's room," she revealed.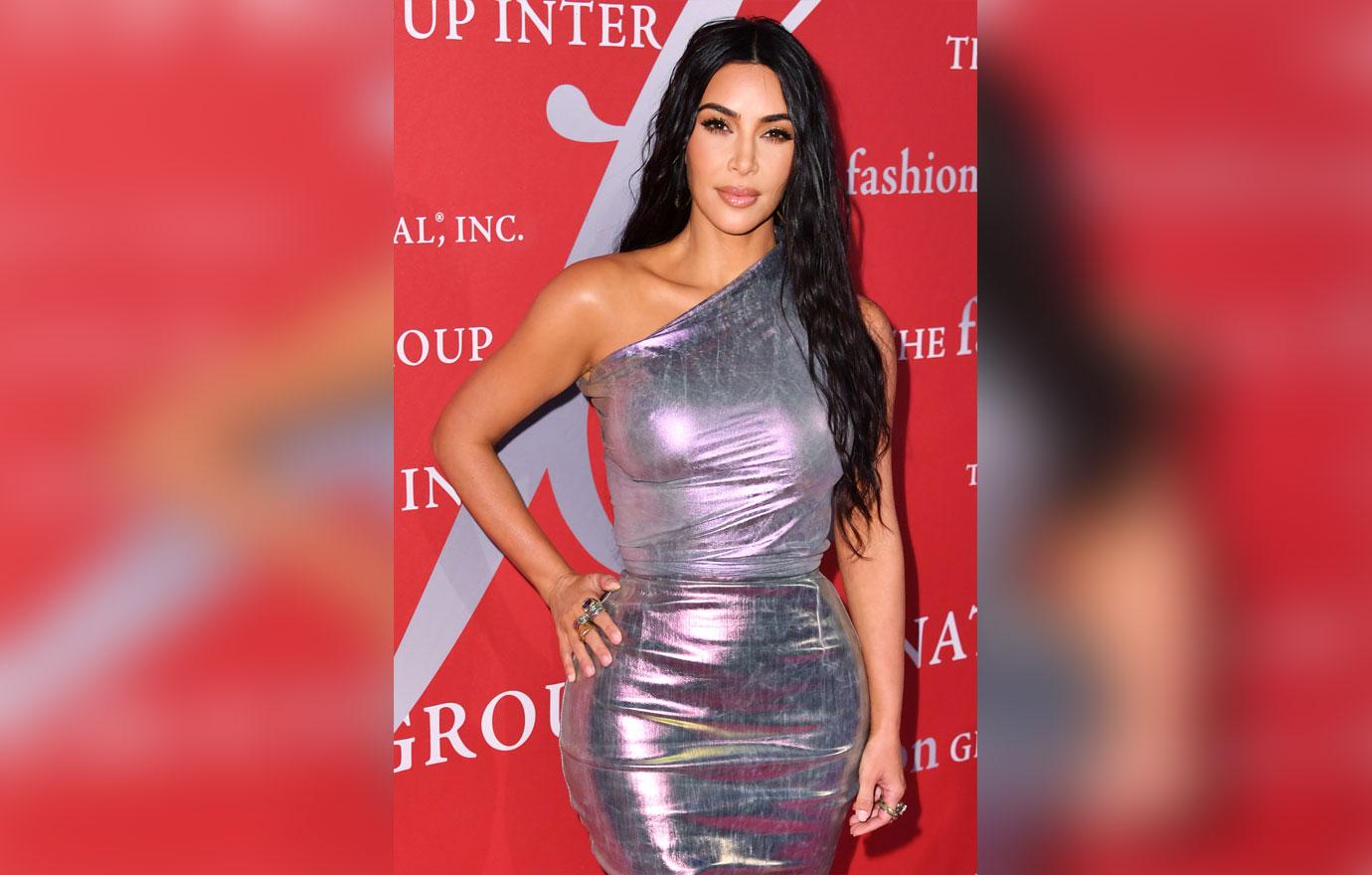 She added, "He's had this epiphany — not that he wasn't an amazing dad before — of being a little more strict as a dad and being very forceful on the imagery that's in our household or what the children see."
Article continues below advertisement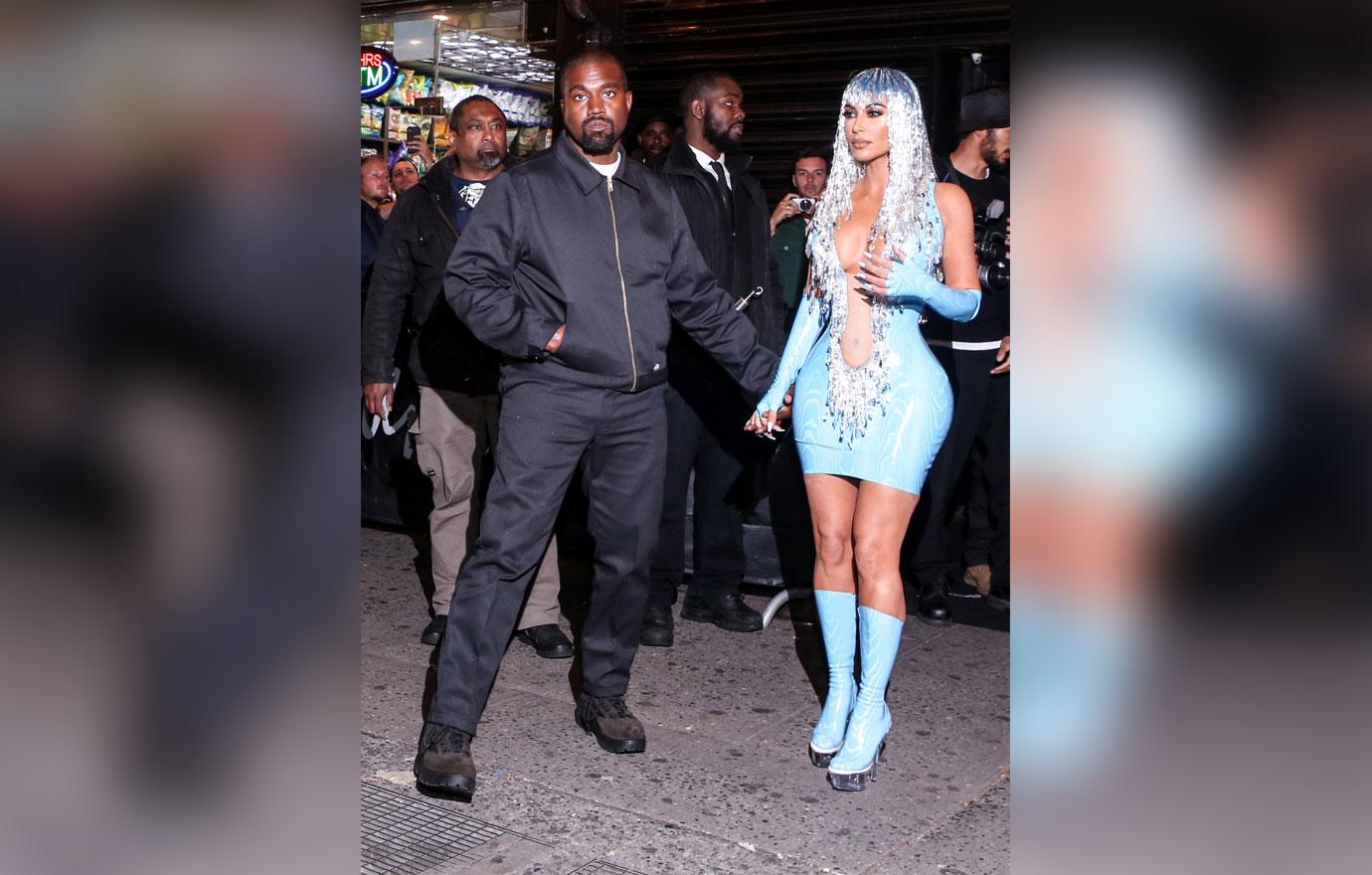 "I actually agree with it," Kim admitted. "But I'm always gonna be me and so we had that discussion. I think at the end of the day that's what marriage is. He's going to do things that I don't agree with and I support him and vice versa."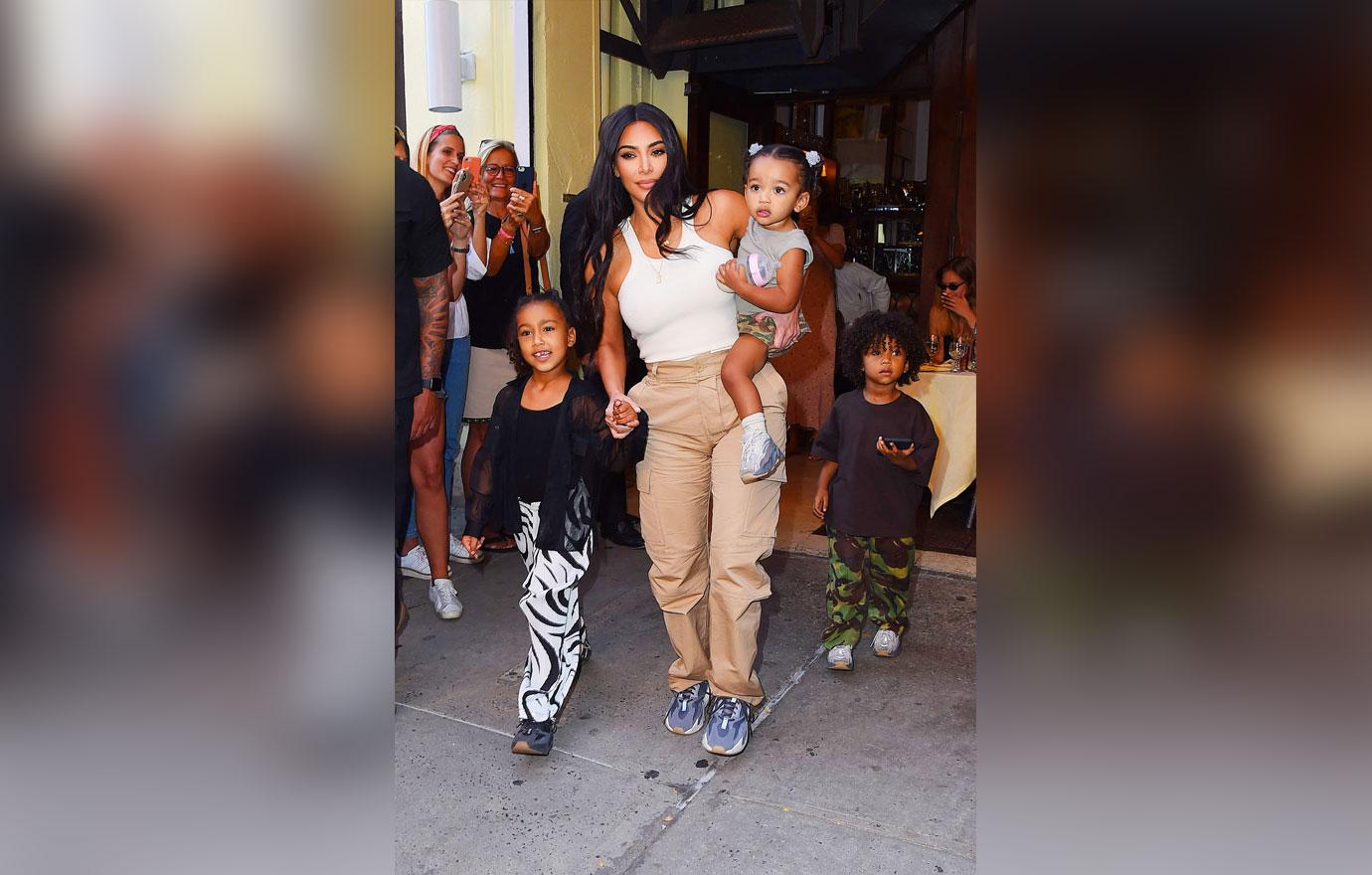 The KKW Beauty mogul explained that when it comes to her own sex appeal and how it affects her family, she and Kanye were able to develop a compromise. "I respect where he's gone on his journey in the last year and I obviously want to be appropriate for my children," she explained. "There's enough for them to see already, I could tone it down a little bit."
Article continues below advertisement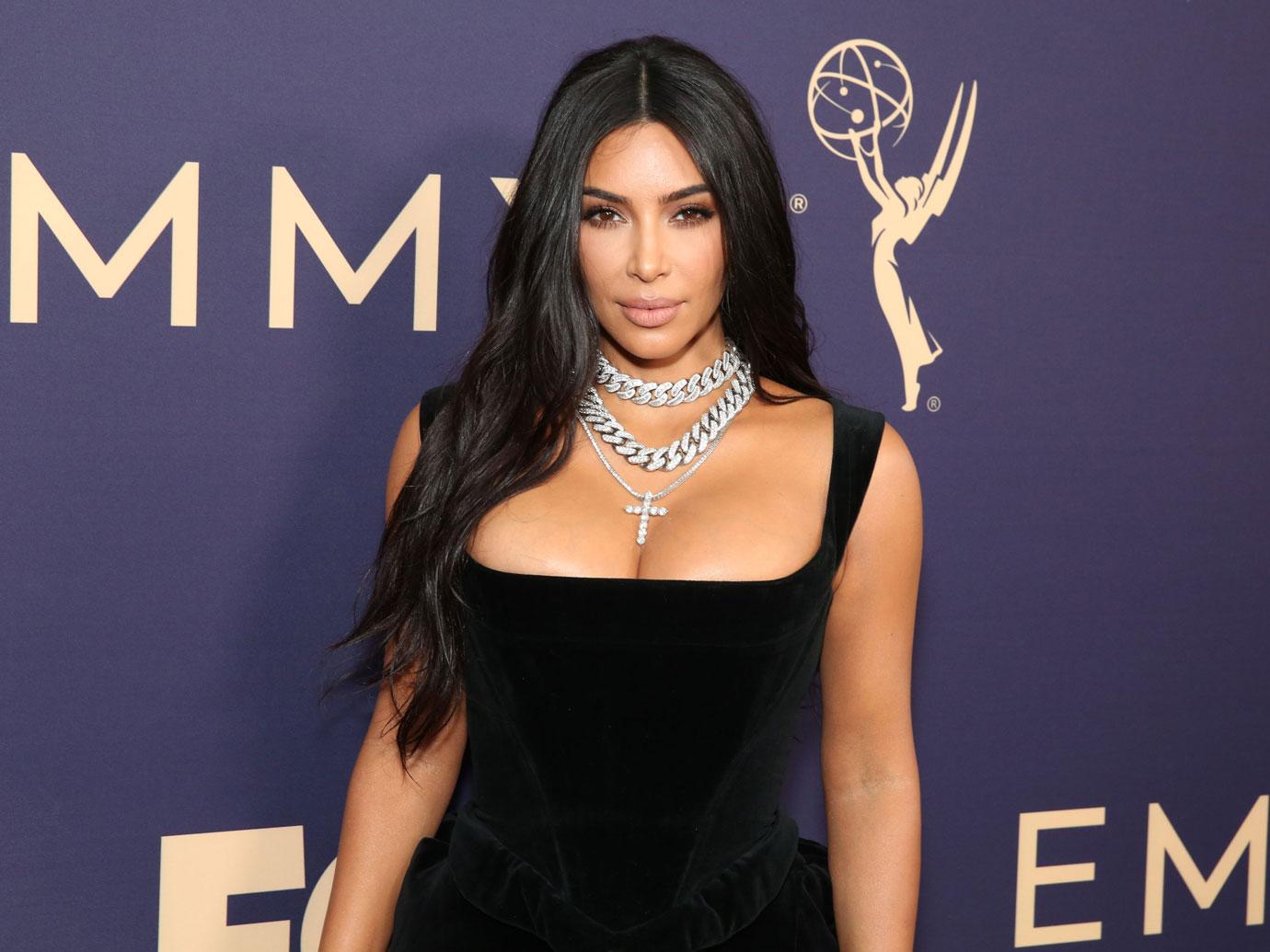 Ultimately, Kim insisted that it was all about balance. "There's also that fine line of staying firm and doing what you feel comfortable with. So I take a little bit of him and I respect what he's saying and I totally compromise."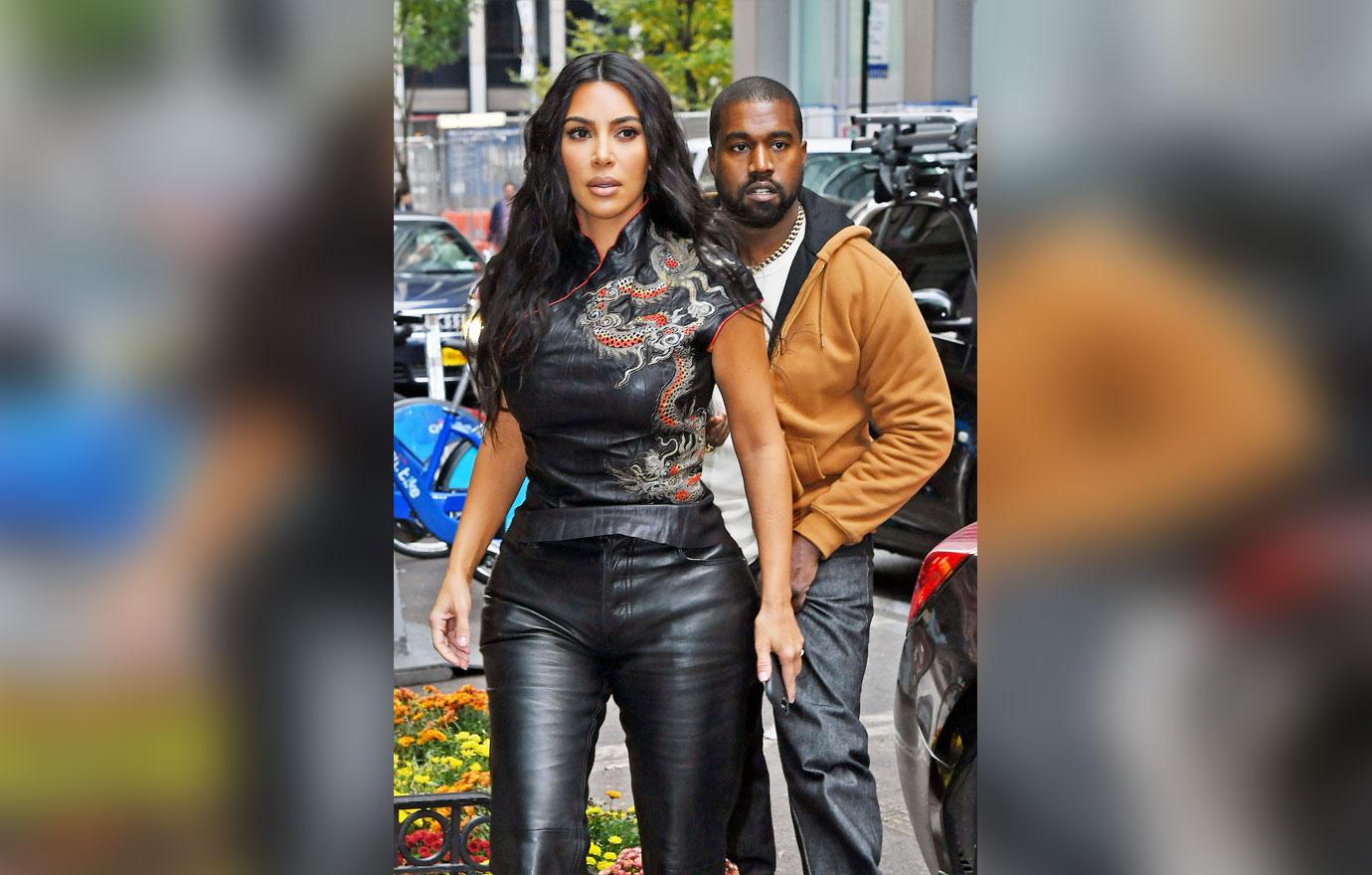 What do you think about Kim's decision to shift her personal style? Share your thoughts in the comments section.