PHOTOS
Kim Kardashian Thinks Her Style Is 'Relatable'
Kim Kardashian believes her style is "relatable," despite having what seems like all the diamonds in the world, every single designer item she could ever want and a closest worth millions. Scroll through to find out what she said!
Article continues below advertisement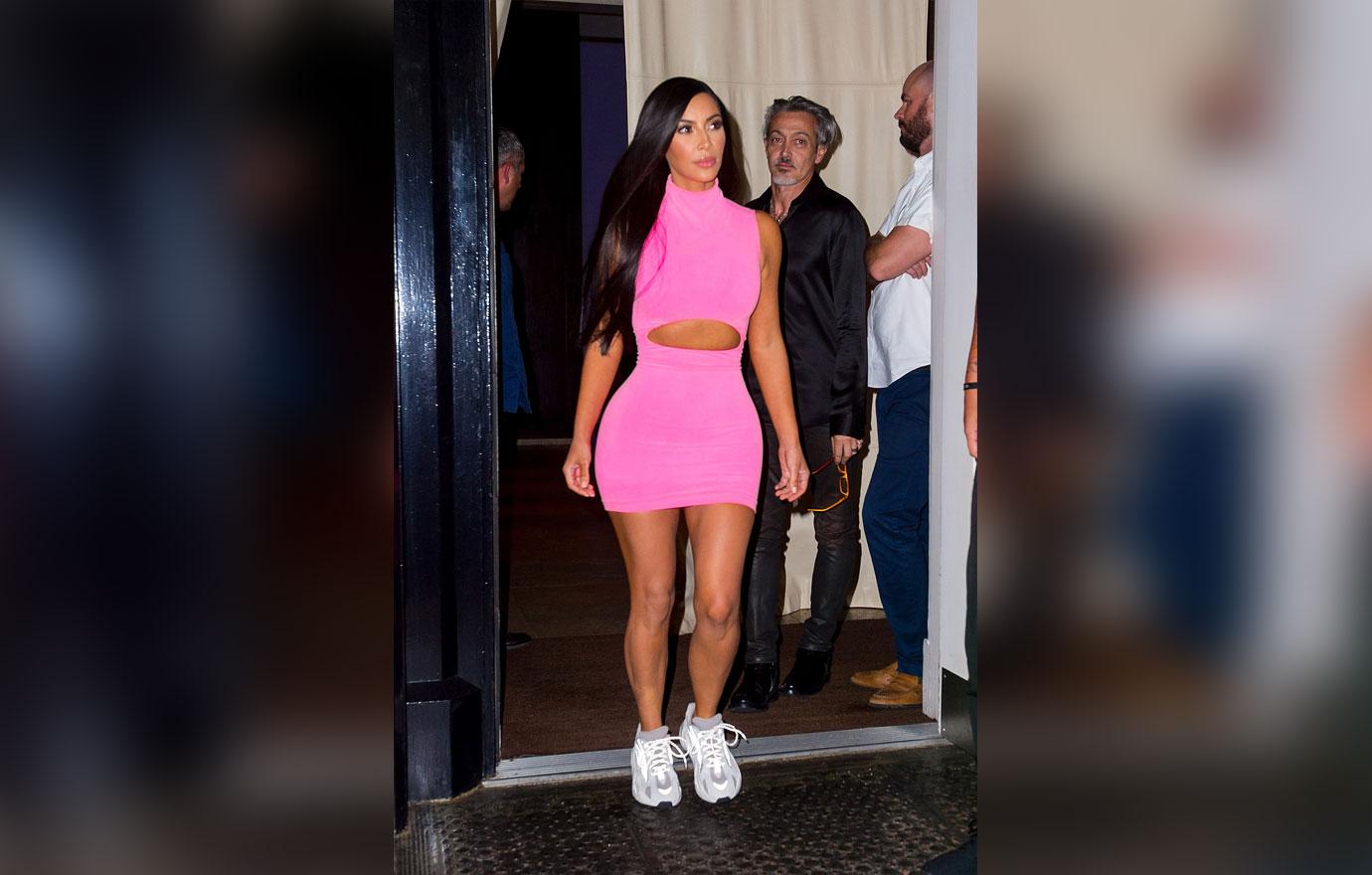 "I have always been extremely simple and really relatable," Kim, 38, told People. "If I am going through a sweatpants and heels phase or more of a dressy phase, it has always been something that I think other people can kind of have their own version of."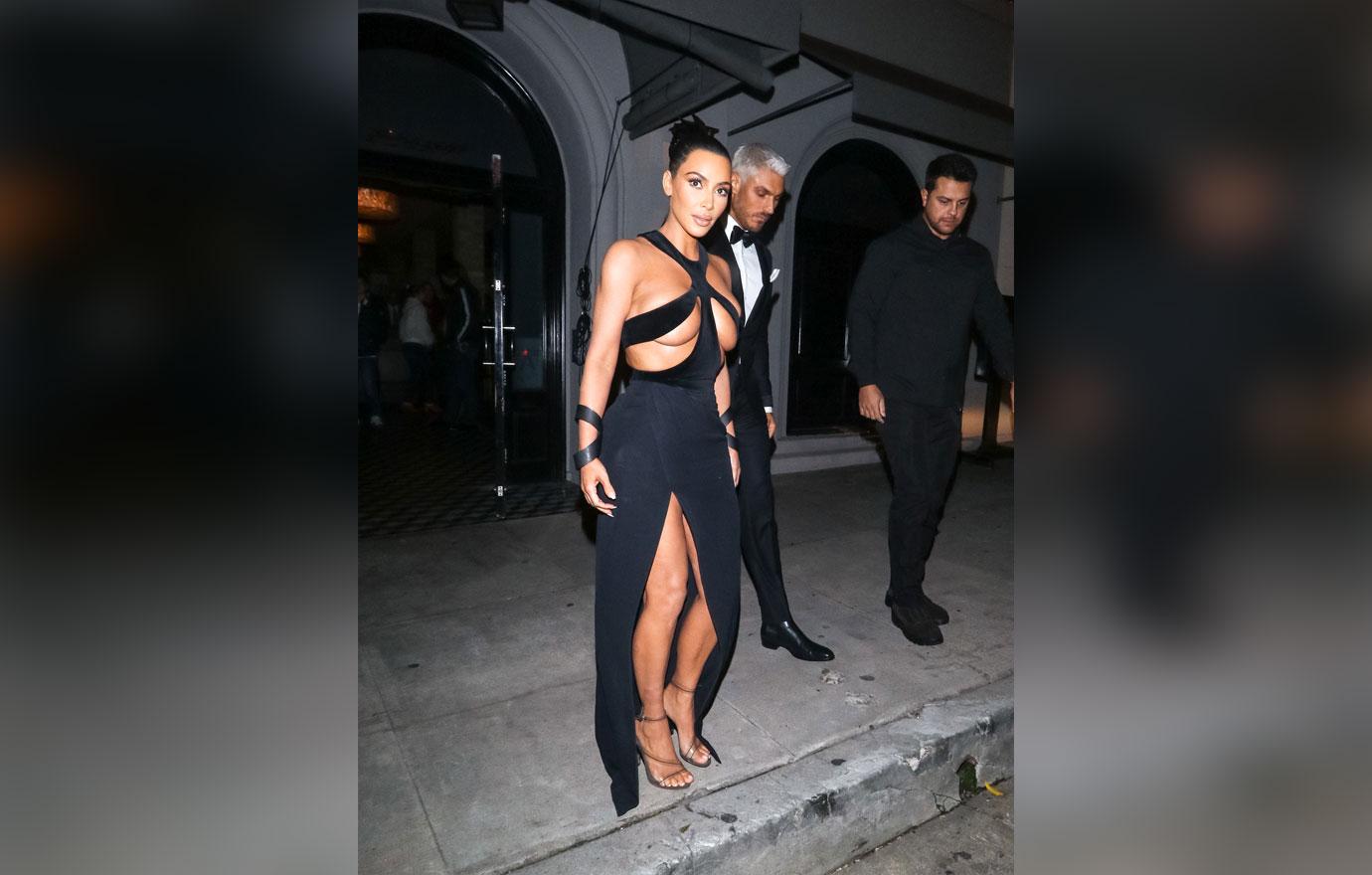 "Maybe not certain dresses. Like, maybe not certain things, like the Mugler dress, that are so exquisite and different," the KKW Beauty founder said of the revealing gown she wore to the Hollywood Beauty Awards in February. "But I think my everyday style for sure is really accessible."
Article continues below advertisement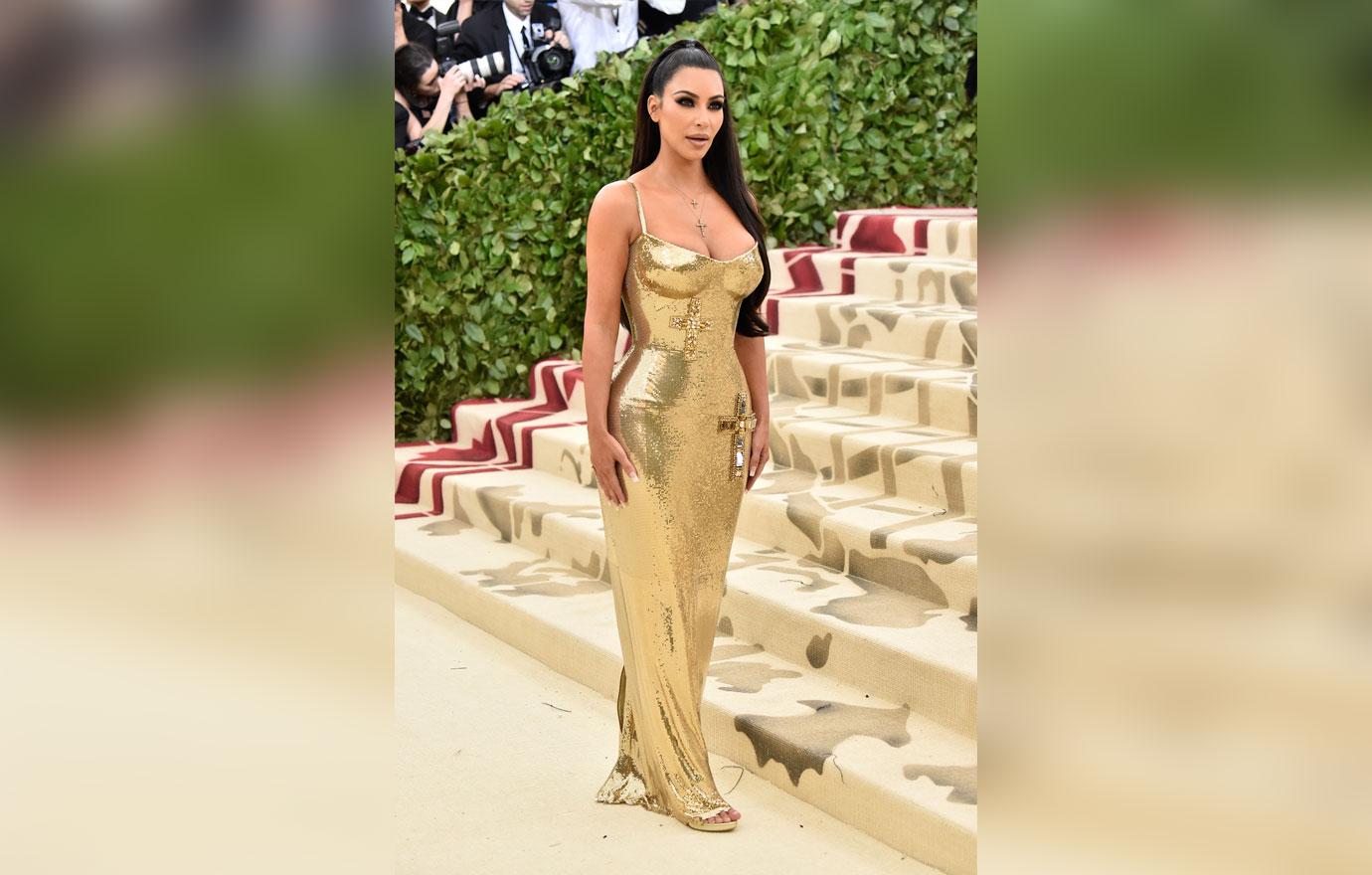 Kim credits her evolved style to her husband, Kanye West, whom she started dating in 2012 and married in 2014.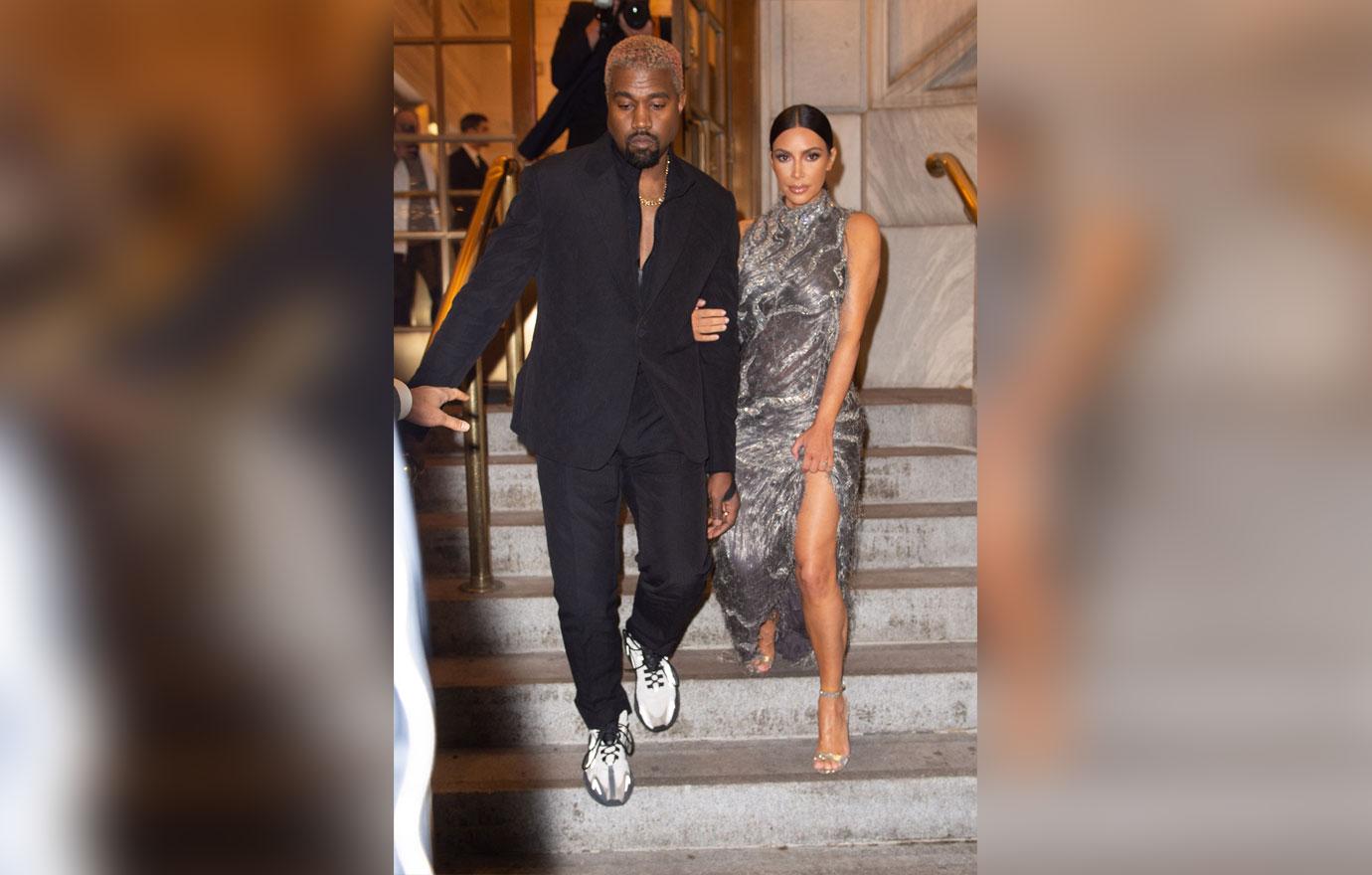 "My style has definitely evolved," she said. "When I met Kanye and he really started to bring me to Paris he introduced me to a bunch of people. I think one of the first people I met were designers Riccardo Tisci and Alber Elbaz."
Article continues below advertisement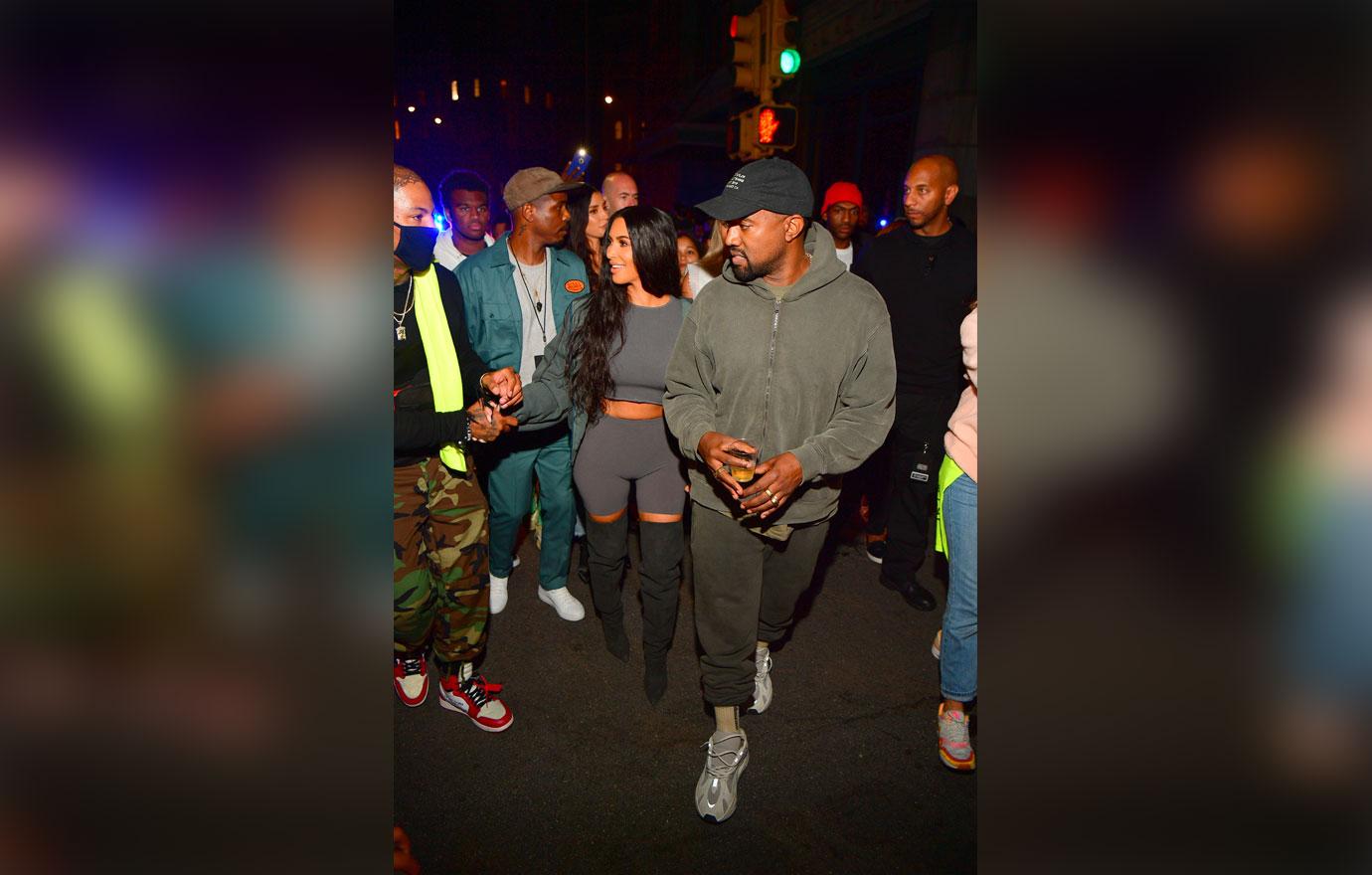 "When I went to Montreal to the Mugler exhibit in February or when I went to the Alaïa exhibit with Mr. Azzedine Alaïa in 2014, I learned so much along the way from so many of the best people in the world," the reality star added. "So my appreciation has changed enormously."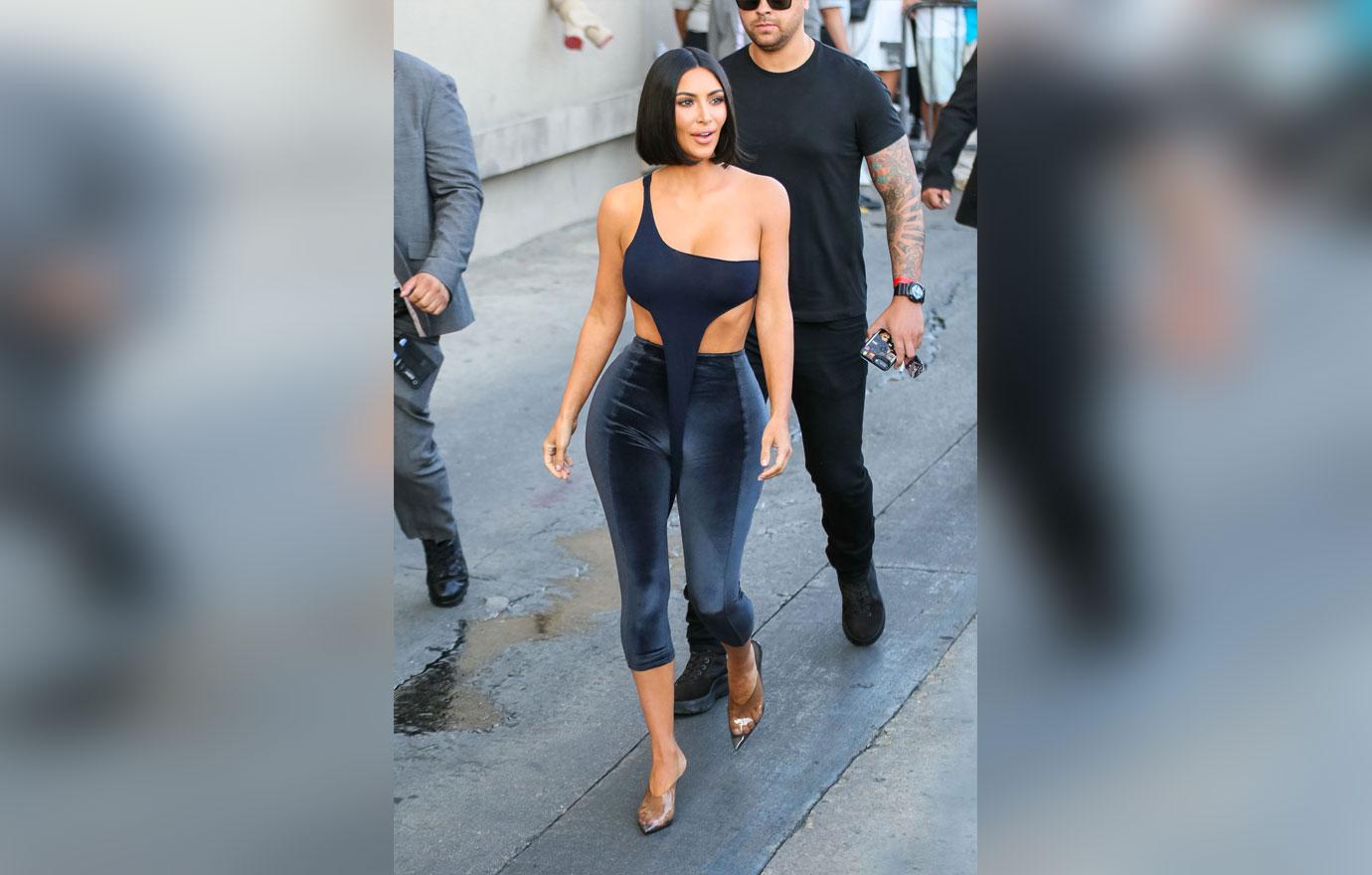 Do you think Kim's style is relatable? Let us know in the comments below!