PHOTOS
Kim Kardashian Admits She's Struggling With Her Third Pregnancy & You Won't Believe Why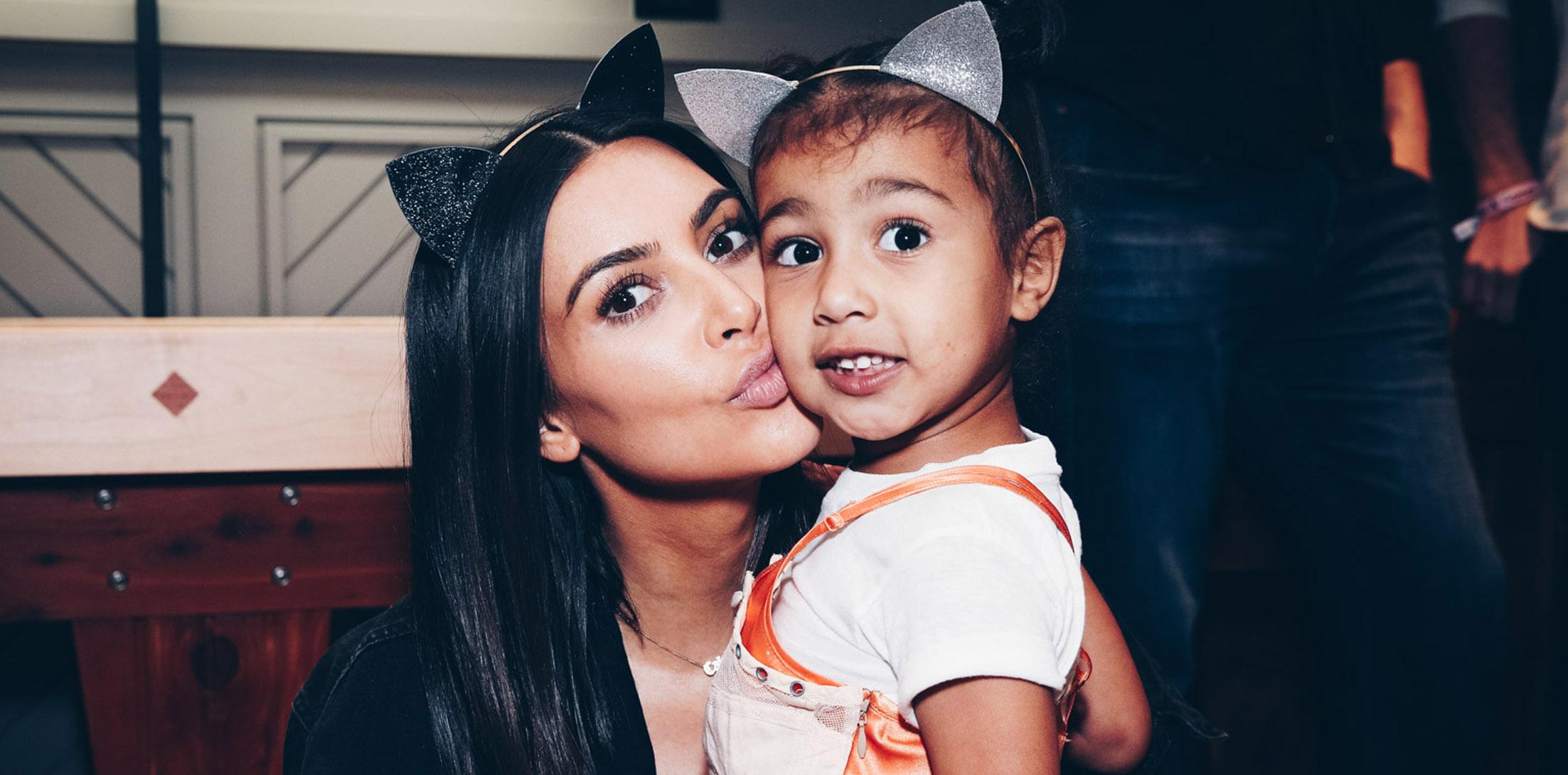 Kim Kardashian may not be carrying her baby this third time around, but she still is finding the pregnancy to be extremely difficult to go through! Over the summer, Kim in a teaser for the new season of Keeping up with the Kardashians confirmed that North and Saint are getting a sibling. But due to complications she suffered during her first two pregnancies, she and Kanye West opted to have their child via a surrogate. And now, the reality star says that not being pregnant herself is "so much harder."
Article continues below advertisement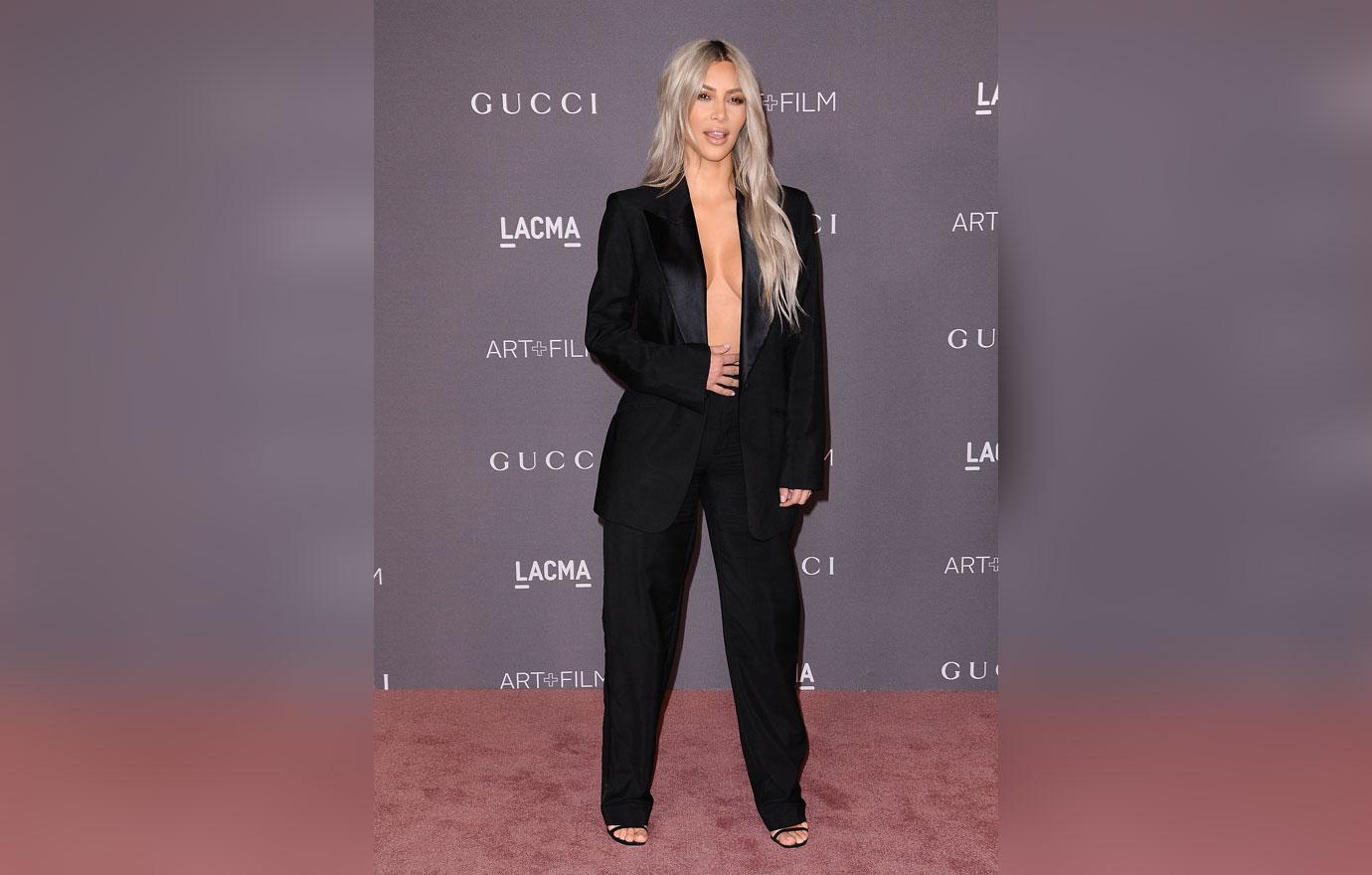 "You know, it is really different," Kim told Entertainment Tonight. "Anyone that says or thinks it is just the easy way out is just completely wrong."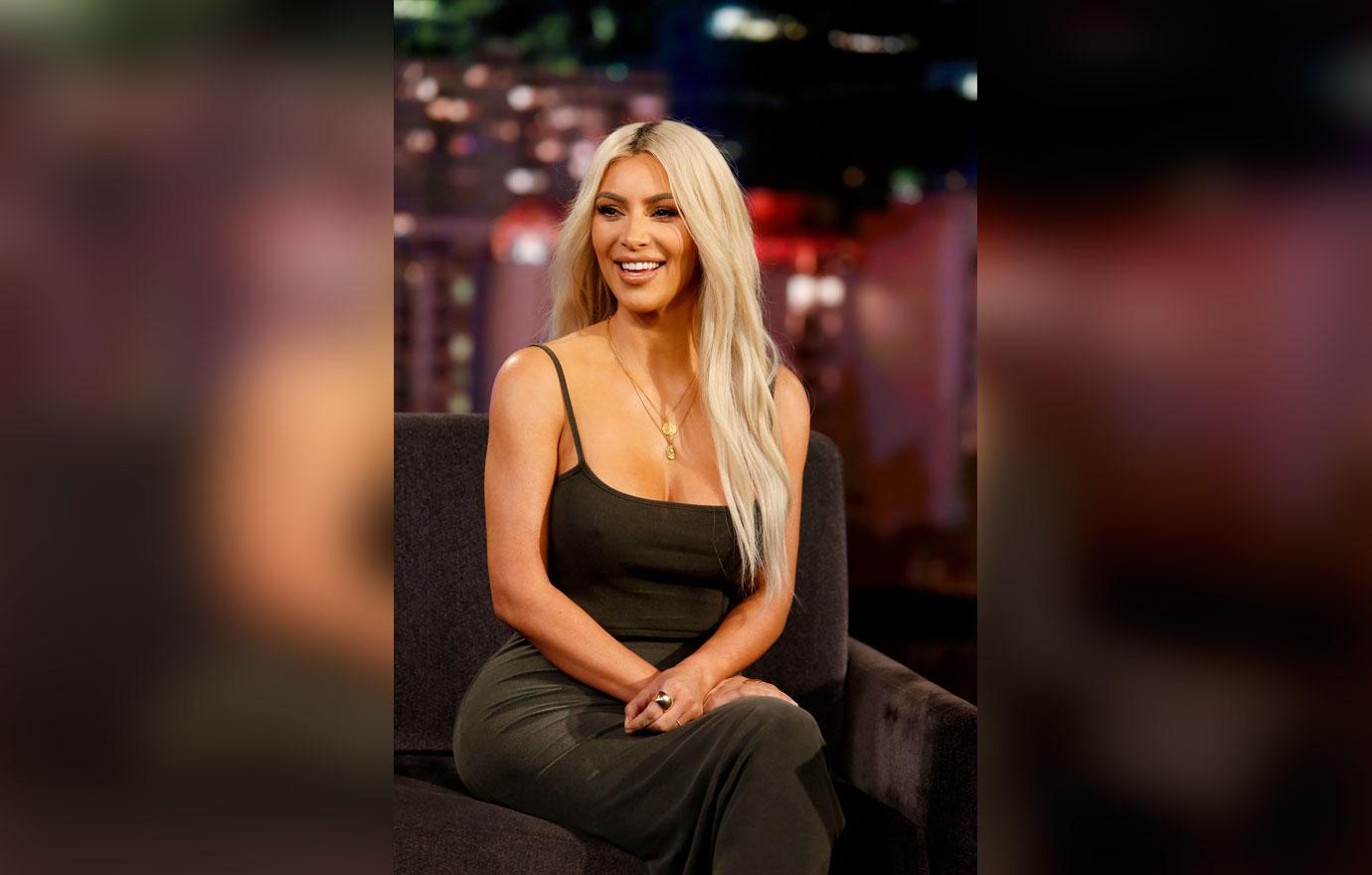 She continued, "I think it is so much harder to go through it this way, because you are not really in control. And, you know, obviously you pick someone that you completely trust and that you have a good bond and relationship with, but it is still... knowing that I was able to carry my first two babies and not, you know, my baby now, it's hard for me. So, it's definitely a harder experience than I anticipated just in the control area."
Article continues below advertisement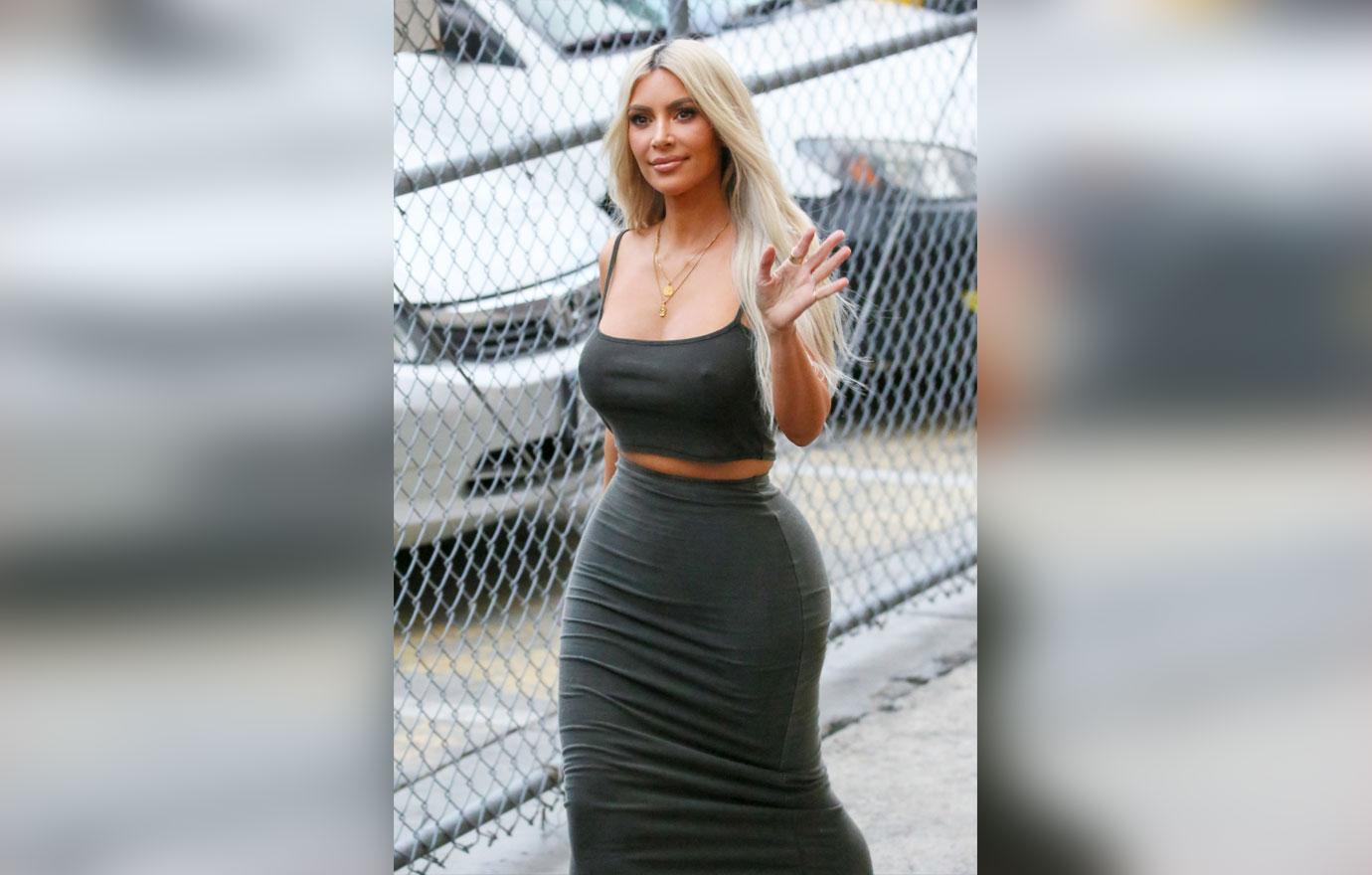 While the name of the surrogate has not been revealed, RadarOnline obtained photos of her, claiming she is a 27-year-old married mother of two. She is set to earn $45,000 in 10, $4,500 monthly installments according to reports, with Kim and Kanye also depositing $68,850 with the agency, which is nothing for the millionaires!
MORE ON:
celeb pregnancies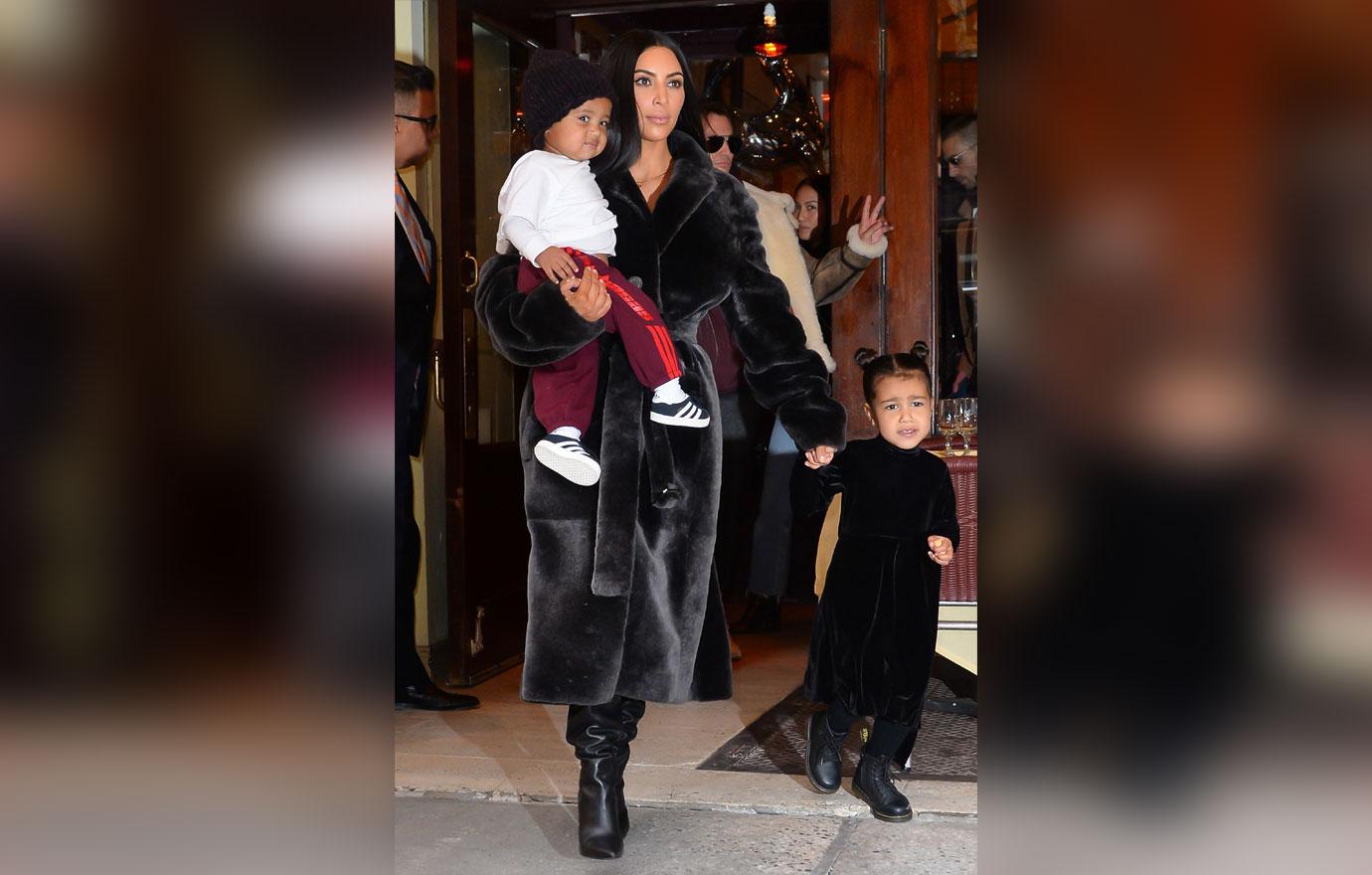 And though Kim expressed concern when pregnant with Saint about how North would react, it sounds like she is over the jealousy and ready to welcome a sister.
Article continues below advertisement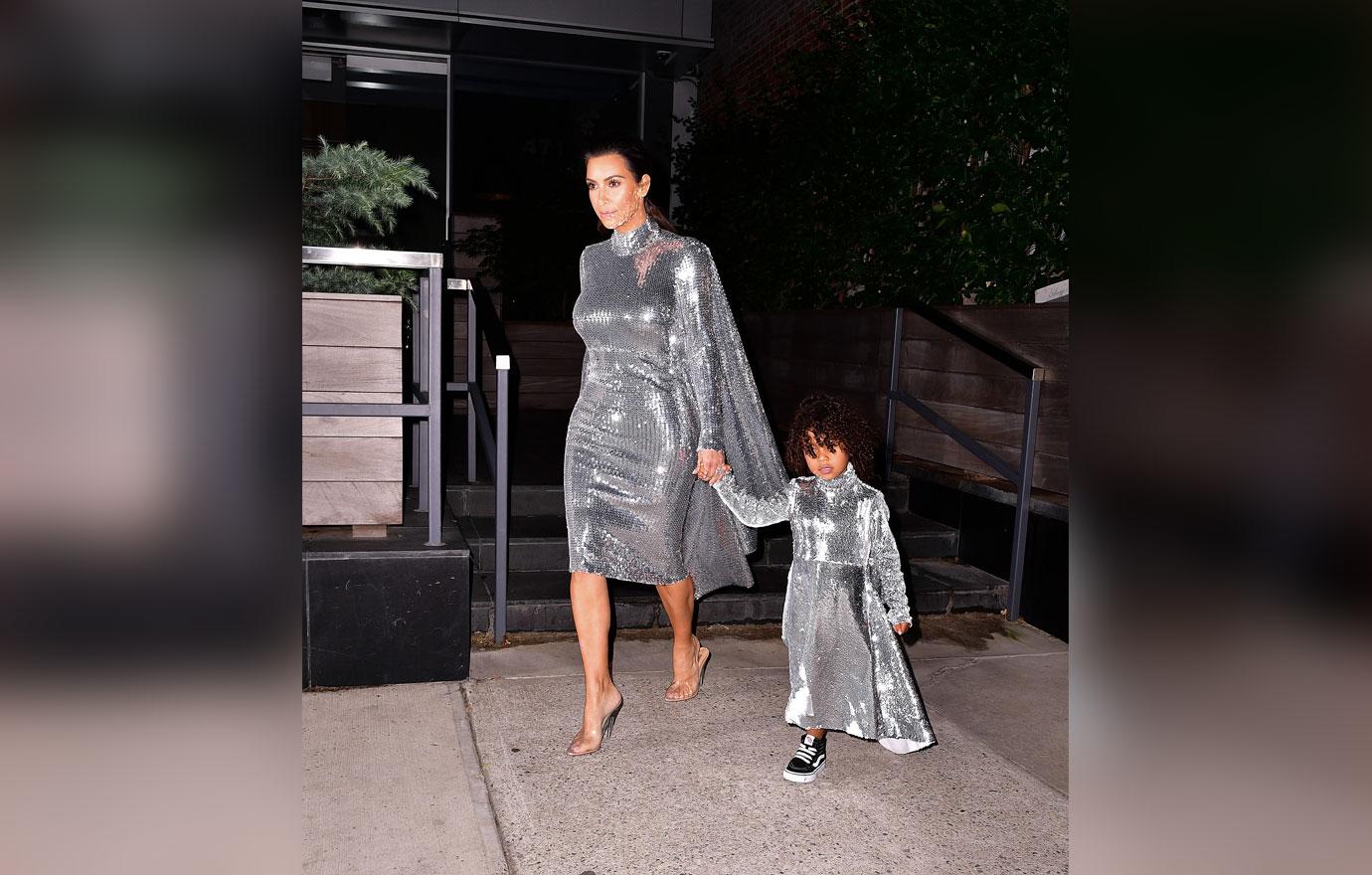 "They are excited," the 36-year-old said about both her children. "I mean, I don't know if they don't feel it as much because they don't see my big belly and probably hear me complaining every two seconds. But, we do talk about it a lot, so I think they are really excited. I think my son, I don't know how he is going to react because he doesn't get it yet, but my daughter is really excited."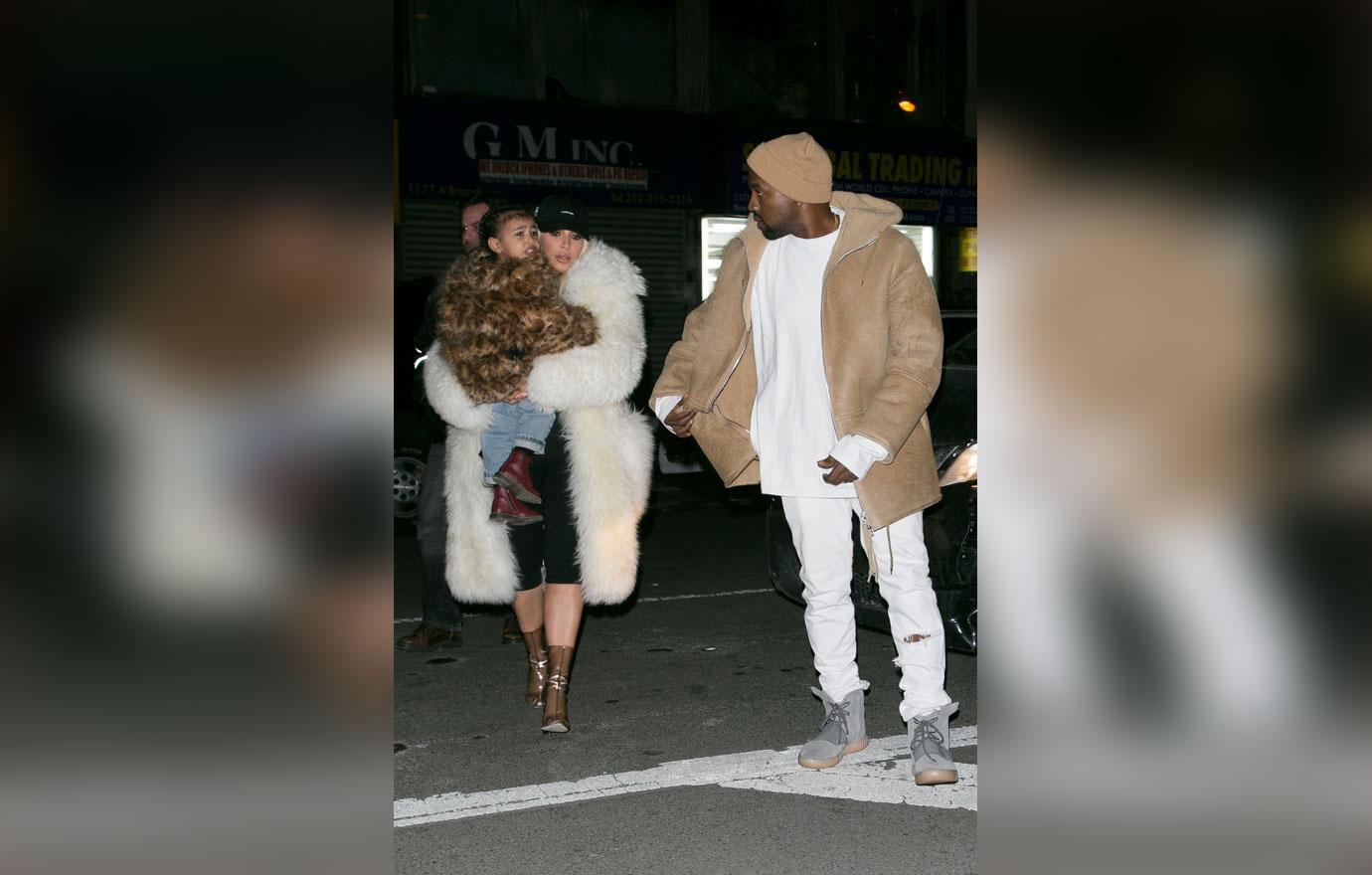 What are your thoughts on Kim's comments? Let us know in the comments section.