PHOTOS
Baby On The Brain! Kim Kardashian Wants Sister Khloe Kardashian To Freeze Her Eggs!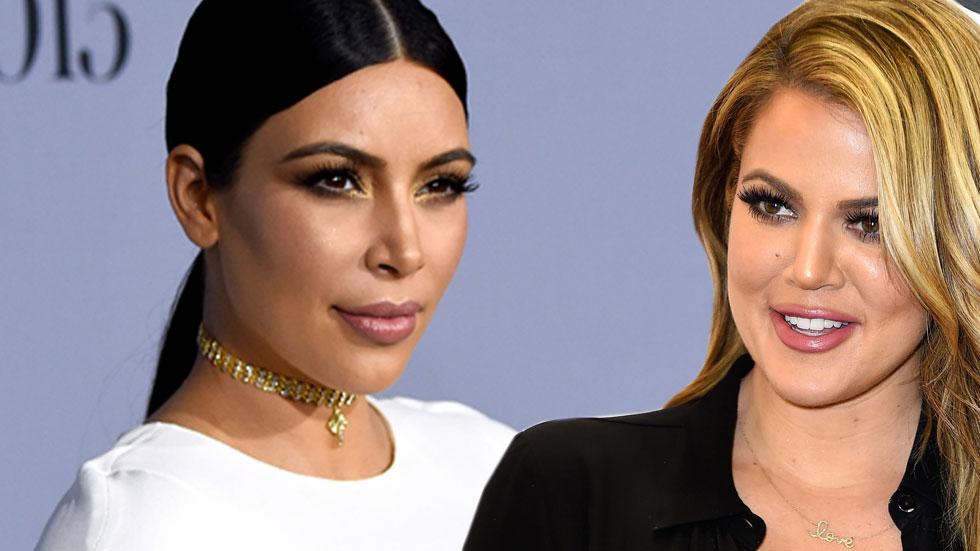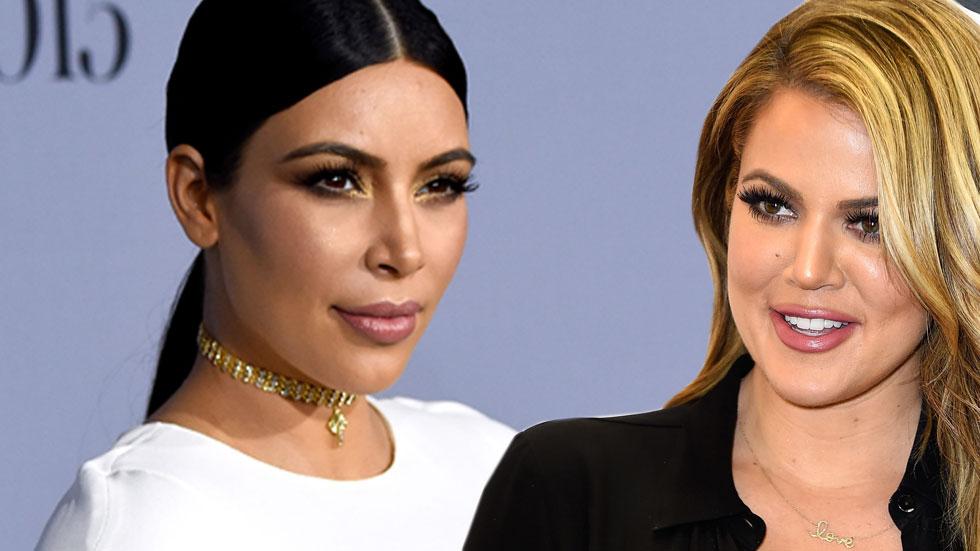 Khloe Kardashian publicly spoke about her efforts to conceive on her reality TV spin off with hubby Lamar Odom, and now her older sister, Kim Kardashian, is offering her own advice!
Article continues below advertisement
Kim seems to be worried about Khloe's future fertility. In an interview with Yahoo Style, Khloe revealed Kim is trying to convince her to freeze her eggs!
The 31-year-old said, "Kim's trying to talk to me about freezing eggs but I'm like b**** how old do you think I am?"
Article continues below advertisement
Even though Khloe is in the early stages of a relationship with basketball player James Harden and is just catching her breath after Lamar was found unresponsive in a Nevada brothel, she is confident there will be children at some point in her future. "I mean there has to be eventually!" she said.
It turned out that Khloe wasn't trying to conceive with Lamar. Kim revealed in an interview, "For so long, everyone in our family was feeling really sad for Khloe thinking that she wasn't getting pregnant and everyone around her was and the whole time, she wasn't trying to and she was not showing up to these doctors appointments behind our back on purpose."
Khloe Kardashian Along With Kris Jenner And Corey Gamble Arrive At The Nice Guy Club To Celebrate Kendall Jenner's 19th Birthday