PHOTOS
Lamar Odom Loves Khloe Kardashian 'In A Place Where There Is No Space Or Time,' He Says: Report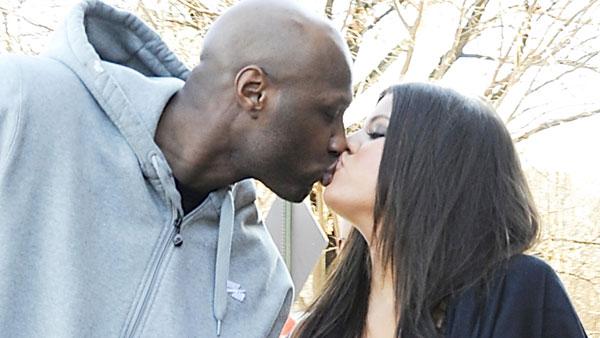 spl153142_001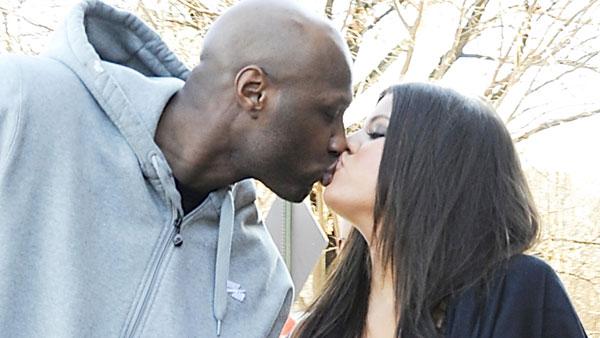 Khloe Kardashian may have dated a number of men since her split from Lamar Odom, but that isn't keeping him from still claiming her as his "soul mate." Hear what the former NBA star has to say about his former flame!
Article continues below advertisement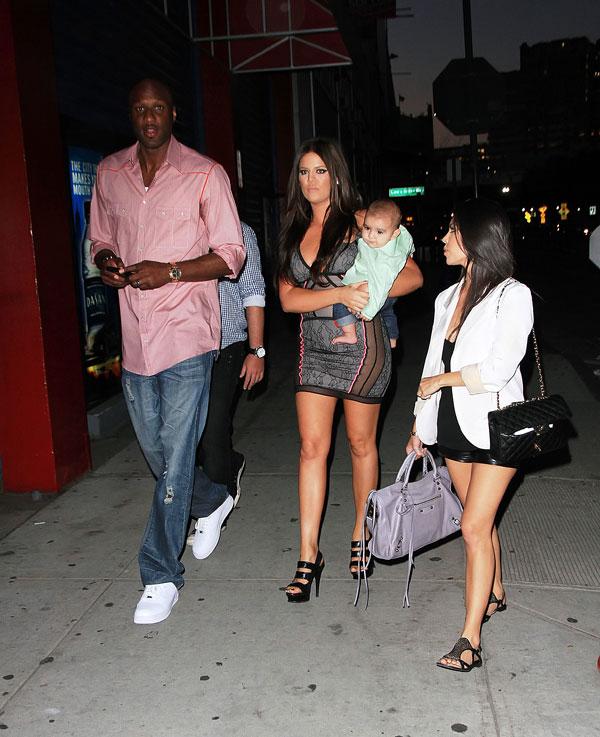 "I think I'm still a big part of the Kardashian family," Lamar told Life & Style.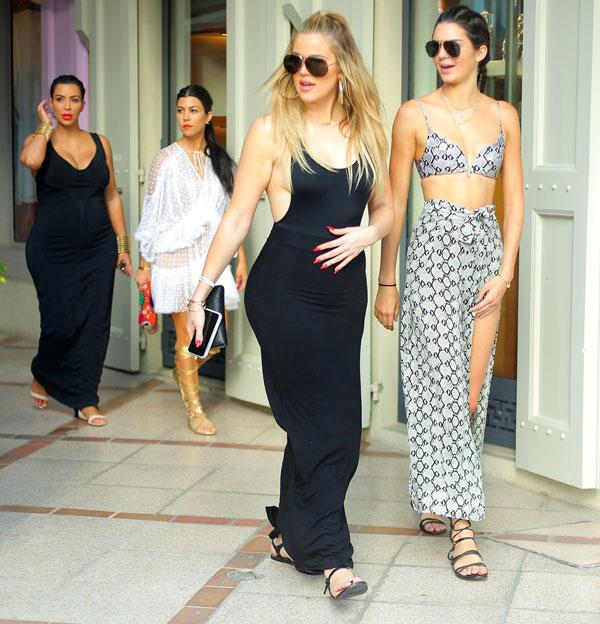 While this may sound strange, considering Khloe is now quite attached to Houston Rockets player James Harden, it is no secret that Khloe and Lamar had a special relationship. So special that Khloe has publicly expressed her love for him in recent months.
Article continues below advertisement
She admitted to Complex last month, "Oh my god, I miss him every day. I miss what we had -- things we got to do together are just memories. I like looking back and holding on to that stuff," she said. "I definitely miss it, and there's times I'll get so sentimental and so sad, but this had to happen for some reason. I'll figure it out over time, someone will give me that answer eventually. I think it would be very f**king weird if I didn't miss it."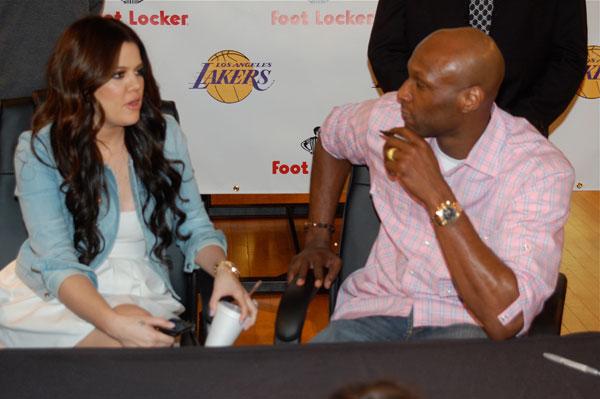 Lamar went on to talk about the end of his relationship with KoKo, saying, "My intention was never to hurt Khloe so what happened I would only really be willing to speak about with the Kardashians."
Article continues below advertisement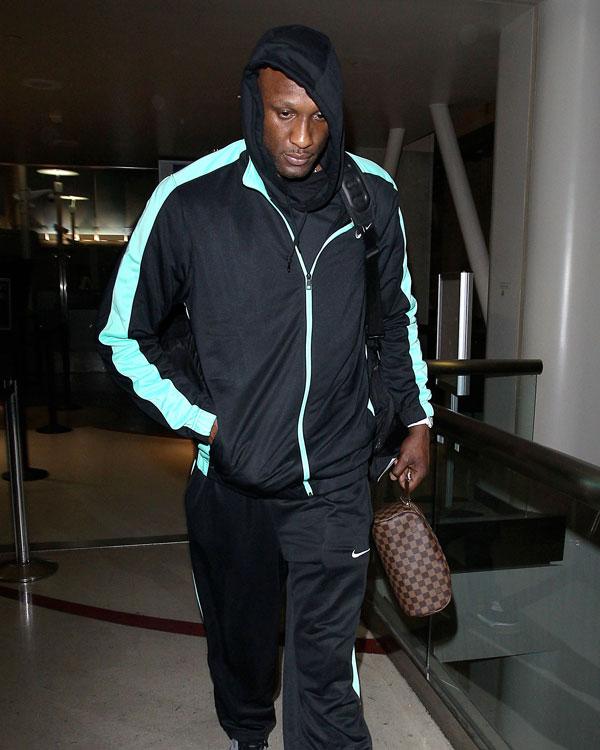 And, like Khloe, his feelings have gone nowhere. "I love Khloe in a place where there Is no space or time, so it's infinite," he said. "Khloe is my soul mate."