PHOTOS
The Embarrassing Moment Kim Transforms Into Kris Jenner!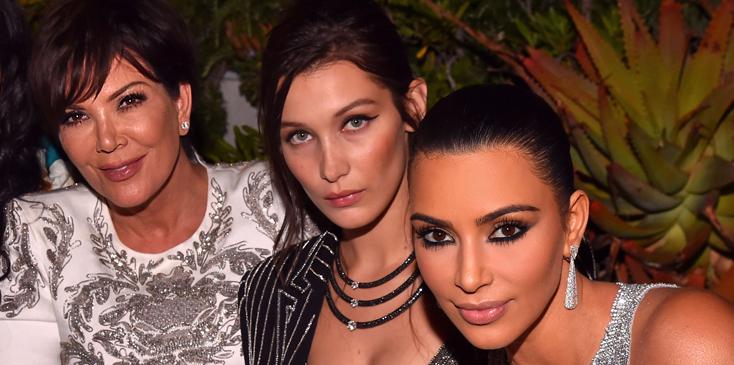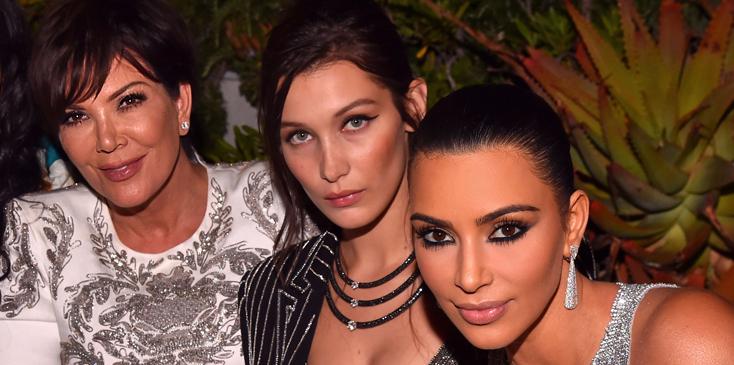 Who's that girl?! Kim Kardashian made a bold transformation which she of course shared on Instagram. And let's just say her jet black hair is no longer flowing down to her knees!
Article continues below advertisement
The 36-year-old stunner gave major Kris Jenner vibes for a recent photoshoot and rocked her mom's signature short do. And this is not the first time she tried this daring look!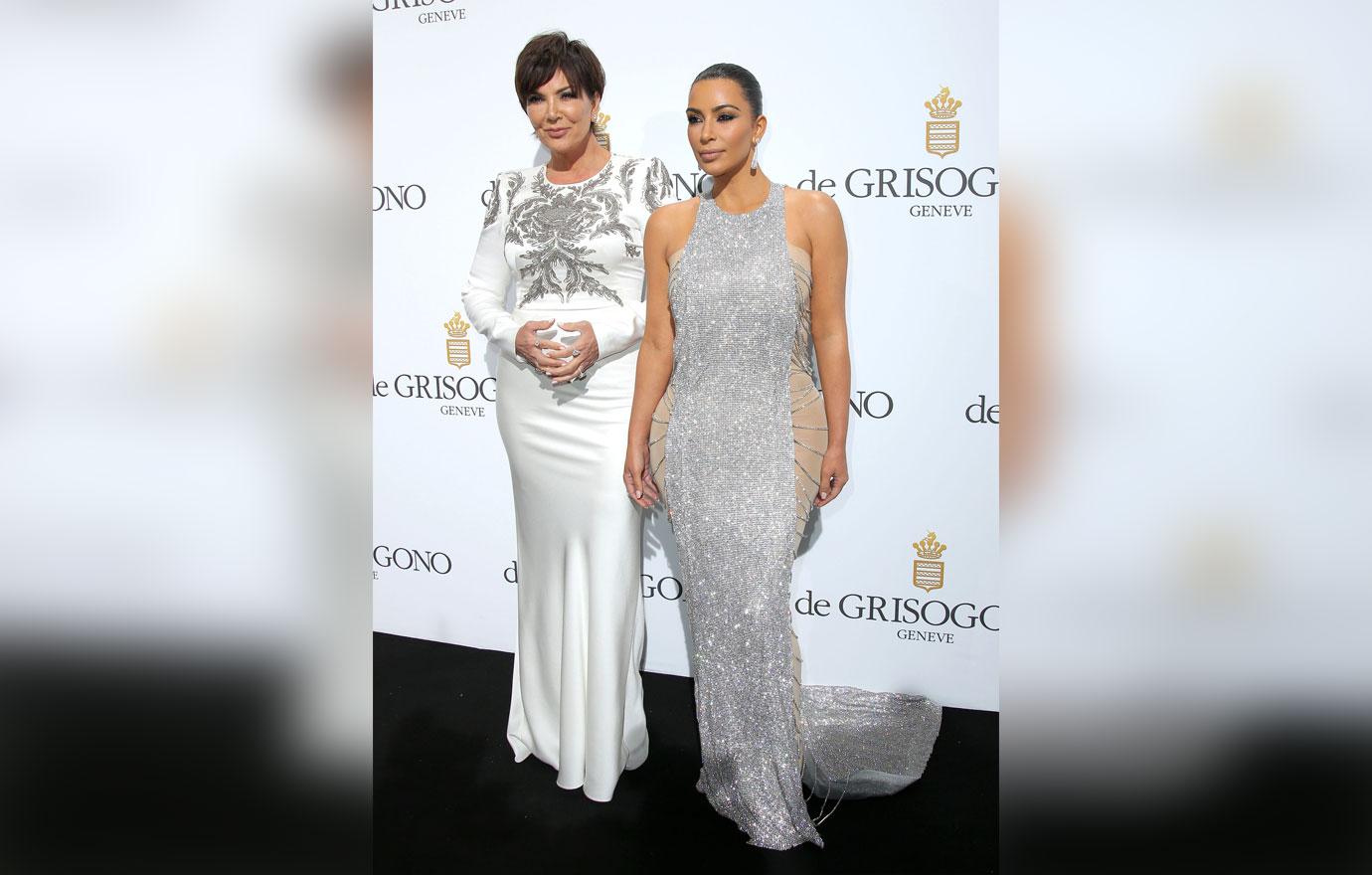 Back in 2012, she pulled off the hairstyle for Vogue Italia magazine with the help of a wig and looked just like the momager.
Article continues below advertisement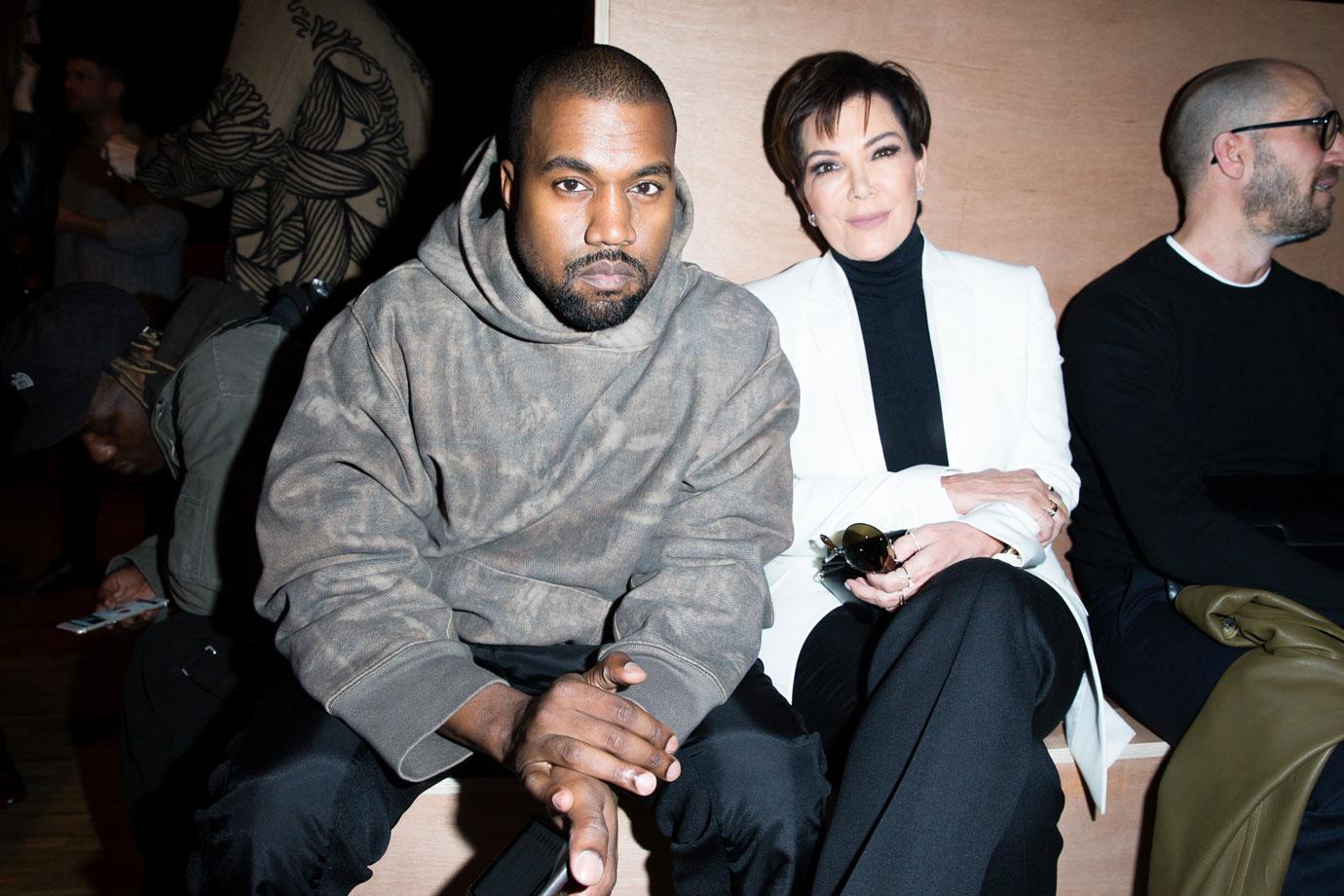 Over the years, Kris and Kim have certainly resembled a lot more than her other daughters, and it may have to do with plastic surgery! Dr. Youn, who has never treated Kim, believes the mother-of-two had work done to her face.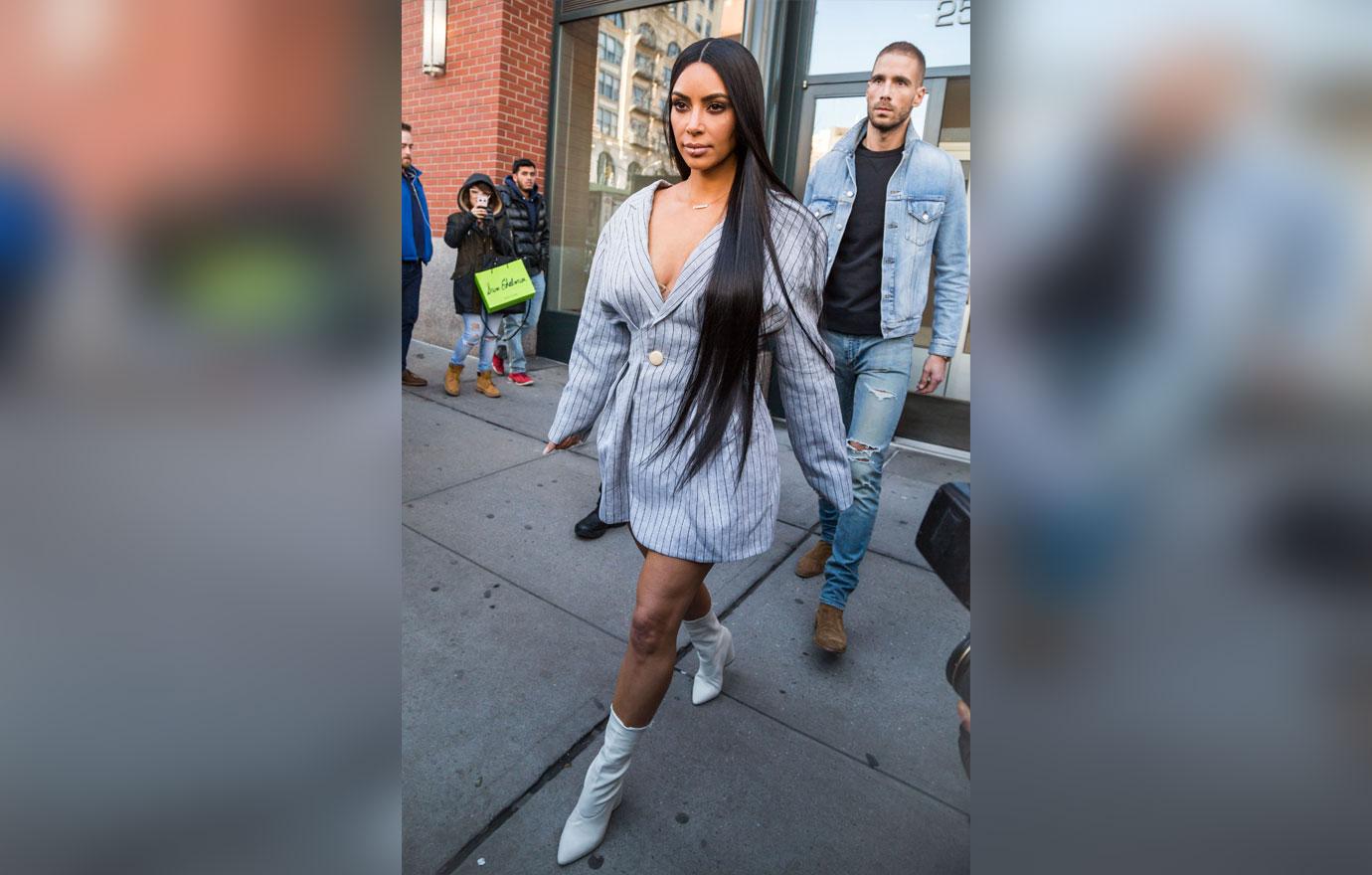 "I suspect that she's had multiple skin tightening treatments, like chemical peels and laser treatments. She may also be benefitting from filler injections in her cheeks, such as with the new Voluma," he said.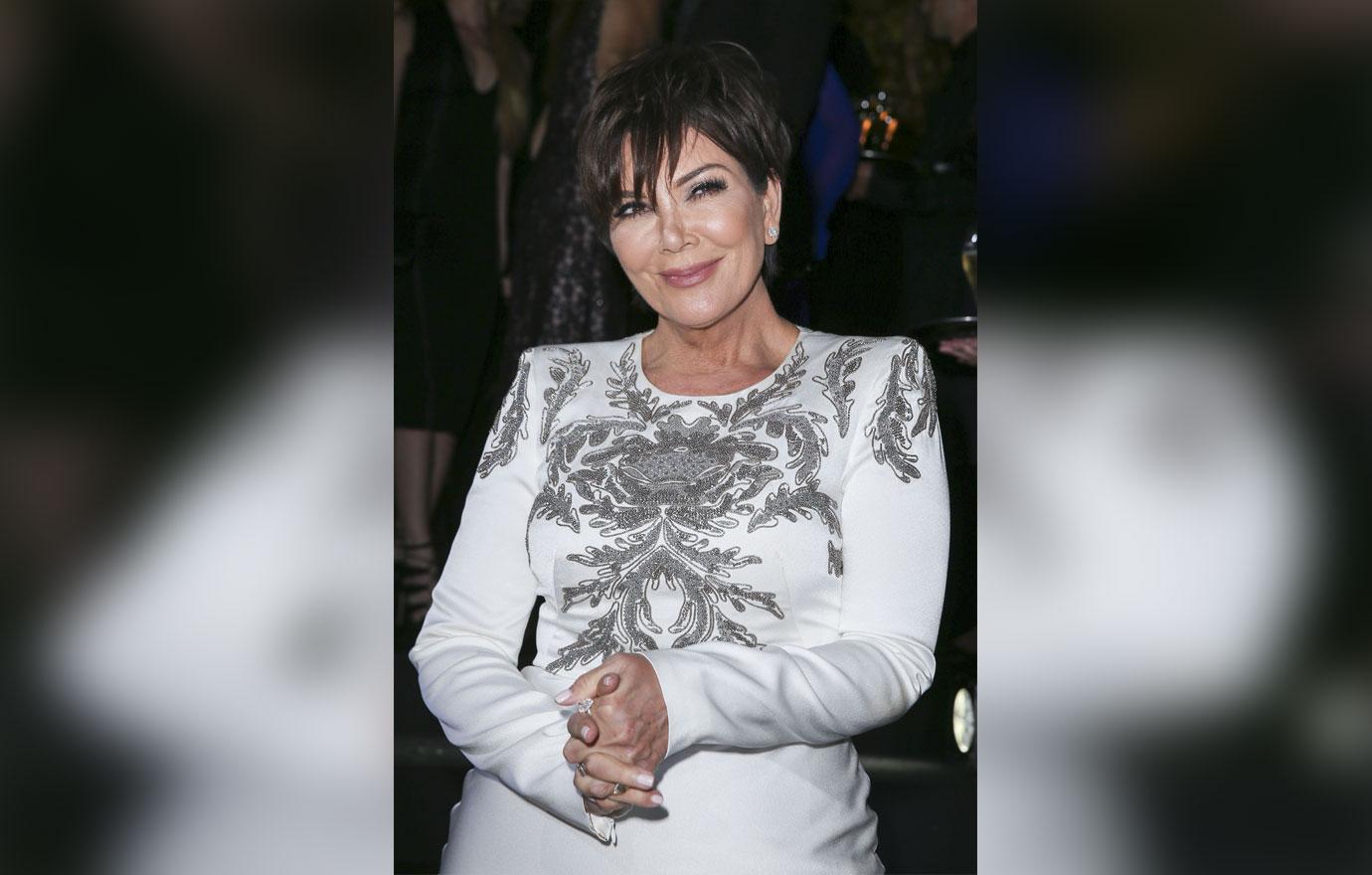 Do you think that's why Kim resembles her mom so much? And what are your thoughts on her transformation? Let us know in the comments section.