PHOTOS
Kim Kardashian Trolled For Only Using Skinny Models To Sell Her New Shapewear Line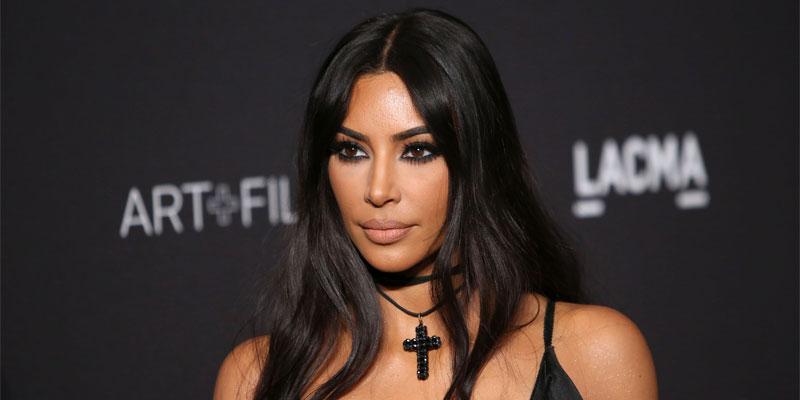 Kim Kardashian is on to her next business venture! On Tuesday, June 25, the star took to social media to share her newest project: a shapewear line called Kimono Solutionwear. While introducing the new company, Kim posted photos of thin models wearing the products and fans were not happy.
Article continues below advertisement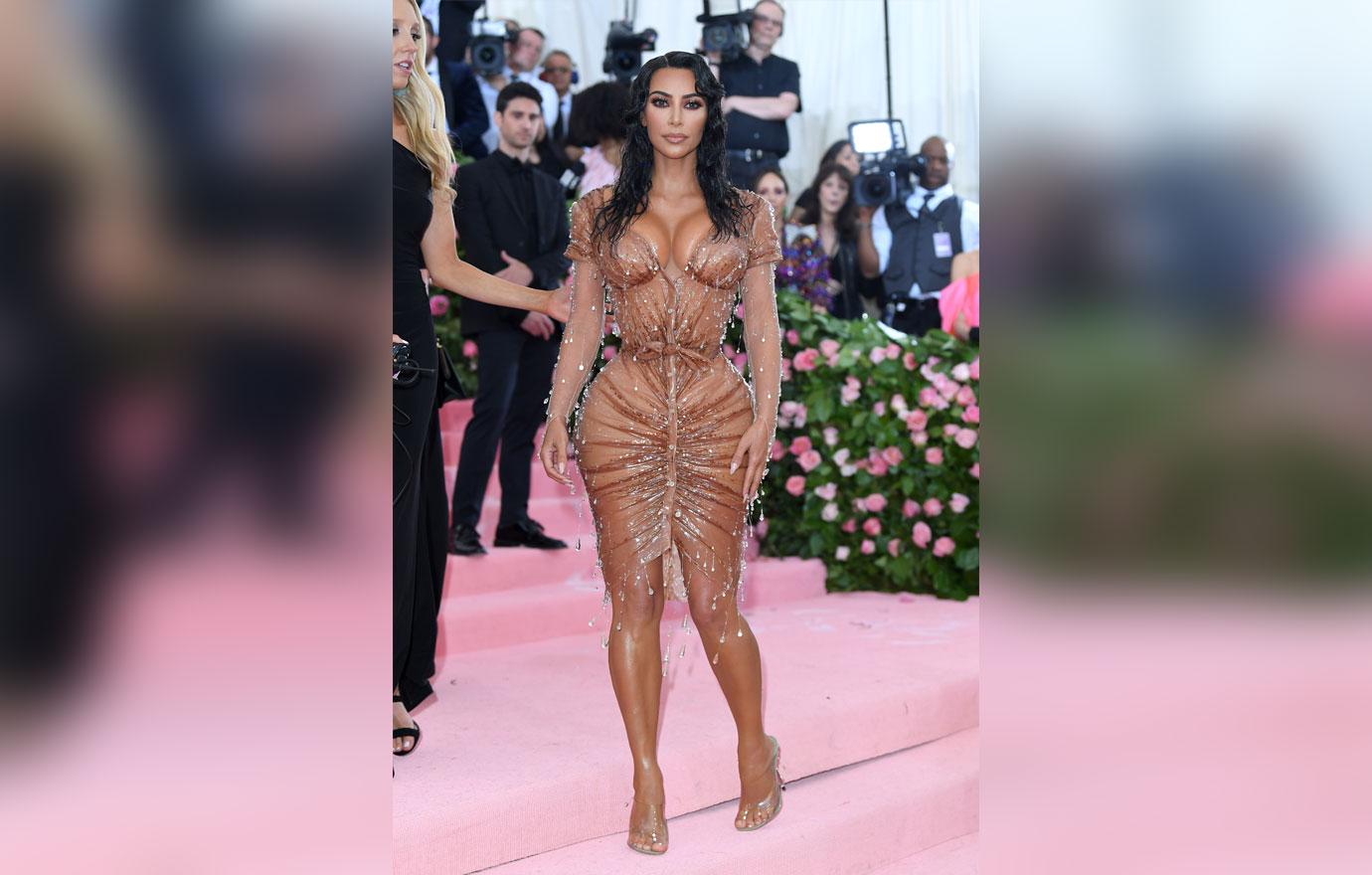 "Finally I can share with you guys this project that I have been developing for the last year," Kim, 38, wrote alongside three photos of models wearing the shapewear on Instagram. "I've been passionate about this for 15 years."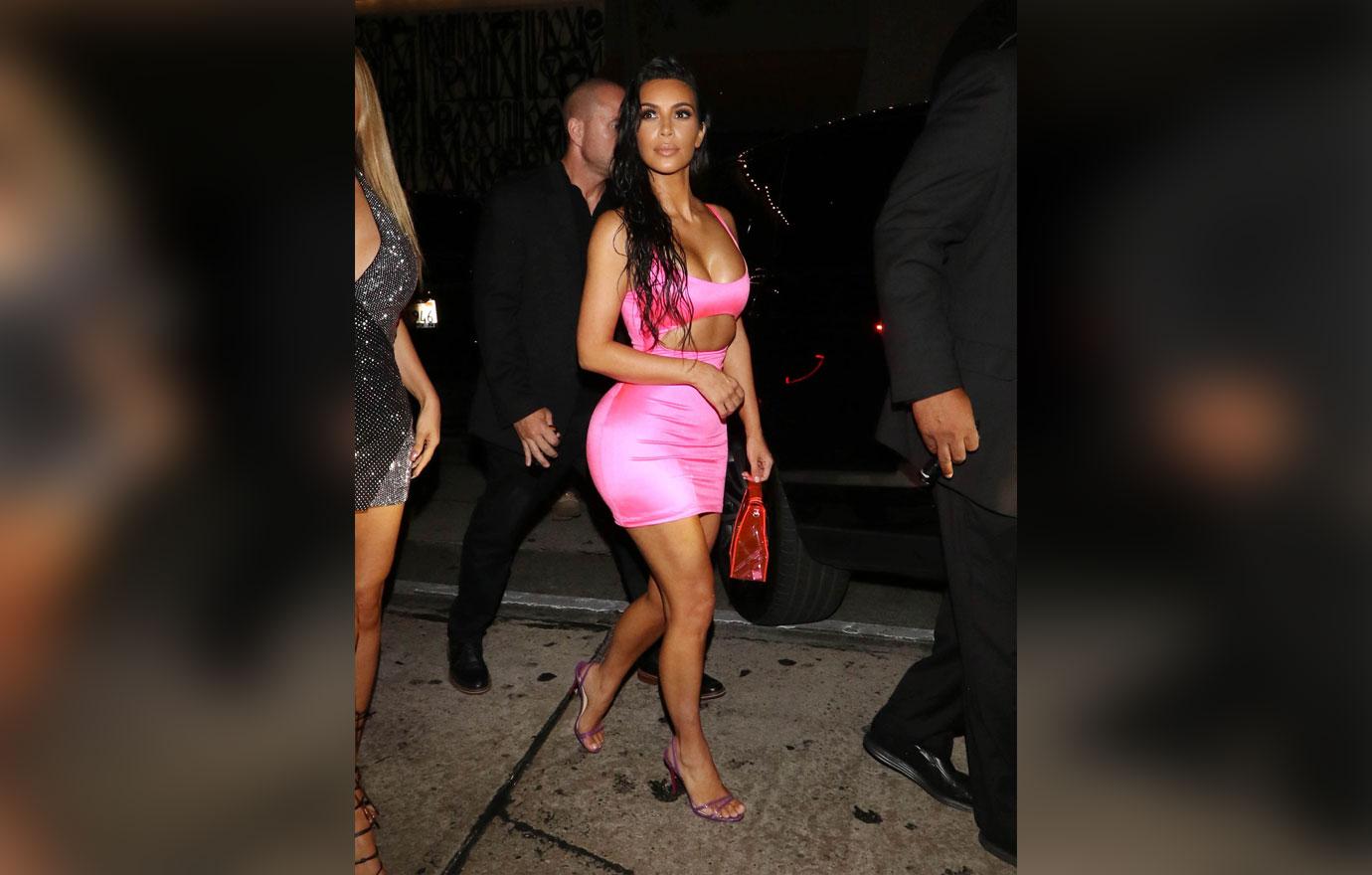 "Kimono is my take on shapewear and solutions for women that actually work," she continued. "I would always cut up my shapewear to make my own styles, and there have also been so many times I couldn't find a shapeware color that blended with my skin tone so we needed a solution for all of this."
Article continues below advertisement
"The third pic is the solution short. I developed this style for all of those times I wanted to wear a dress or skirt with a slit and still needed the support," Kim explained.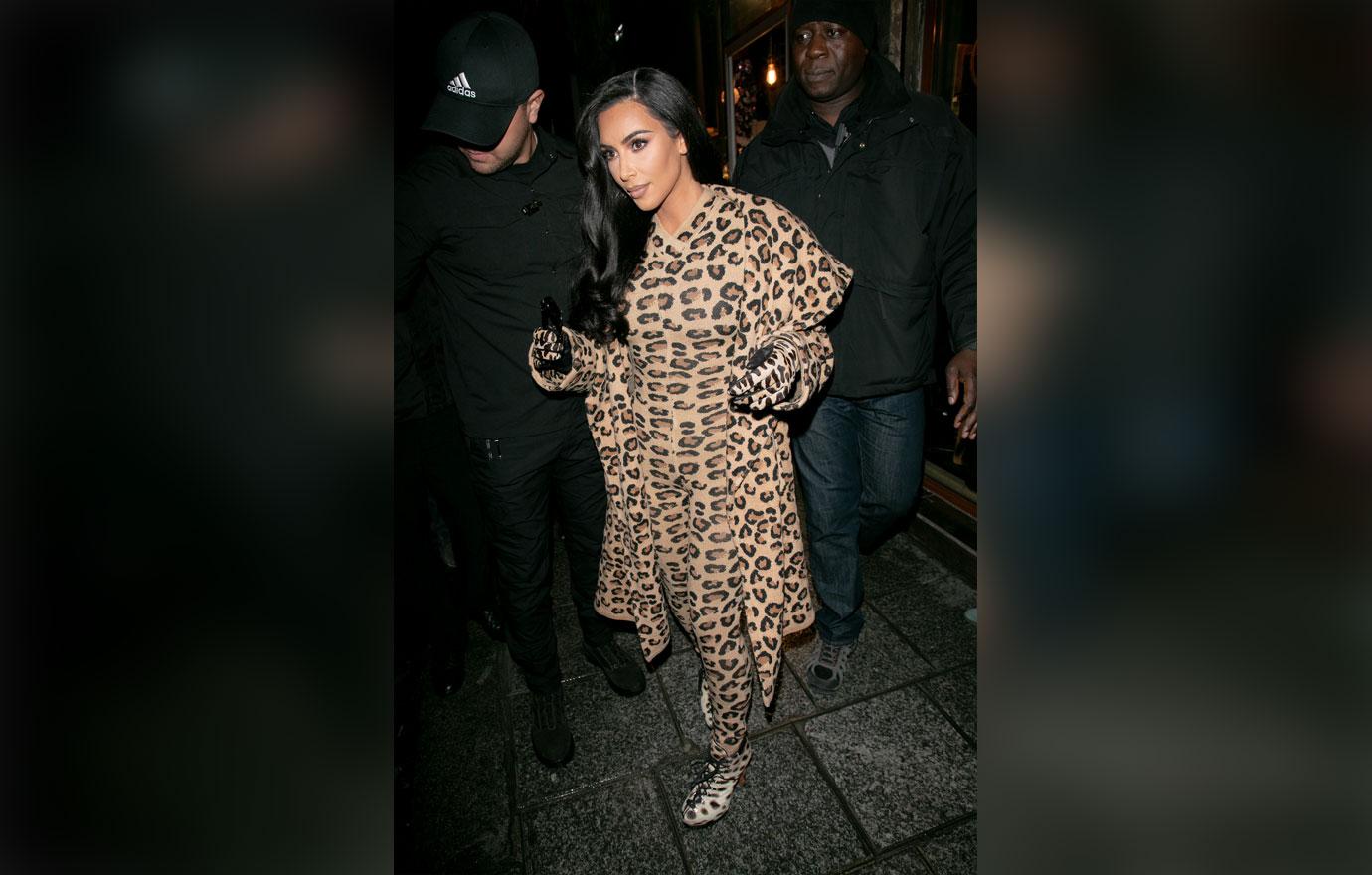 "Introducing Kimono Solutionwear™ for everybody. Coming Soon in sizes XXS - 4XL in 9 shades. I can't wait for you to feel this fabric!" she concluded.
Article continues below advertisement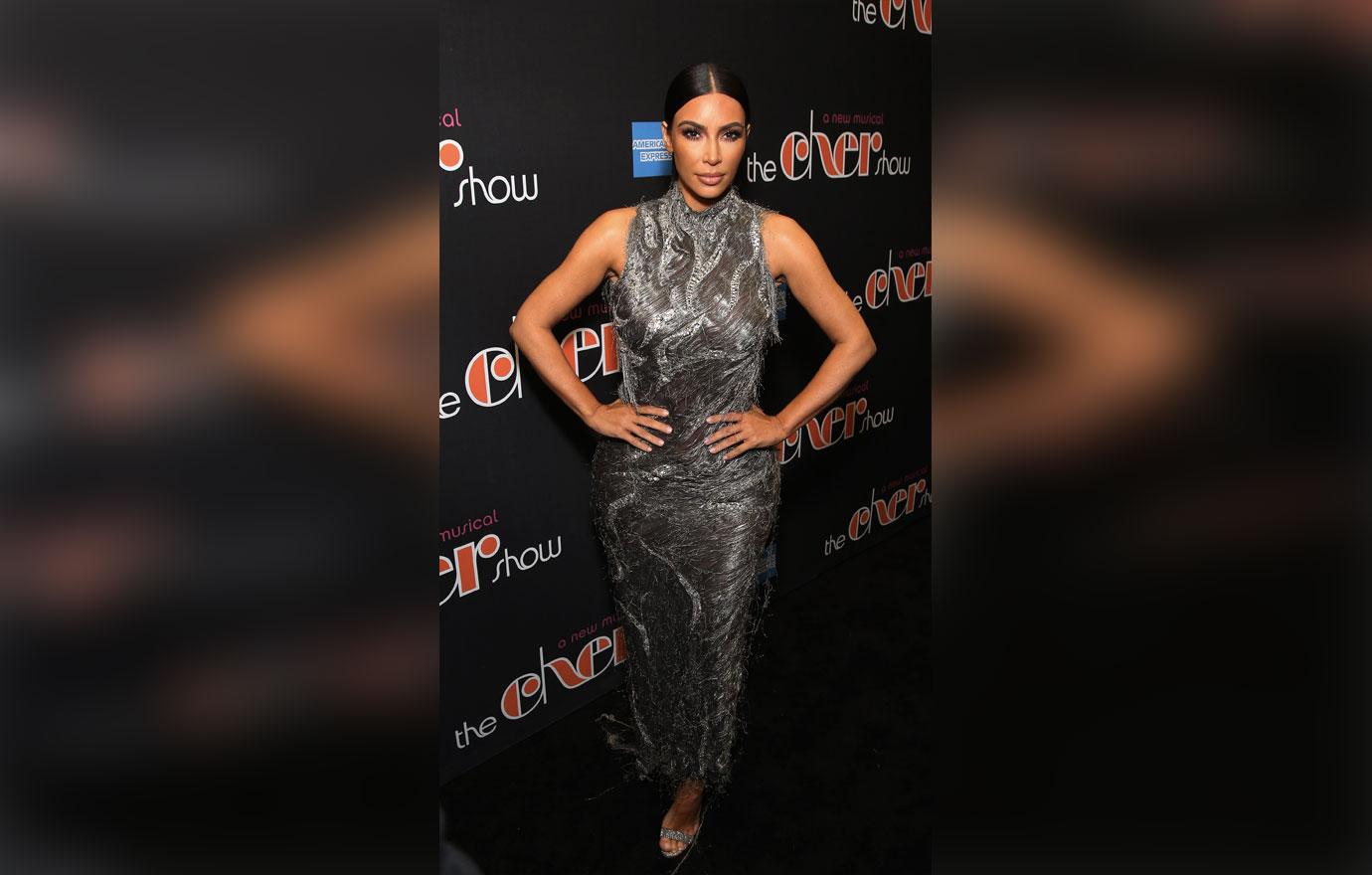 While plenty of fans are excited to get the newest Kim Kardashian product in their hands, others are not as impressed. Many called out the TV personality for only using skinny models.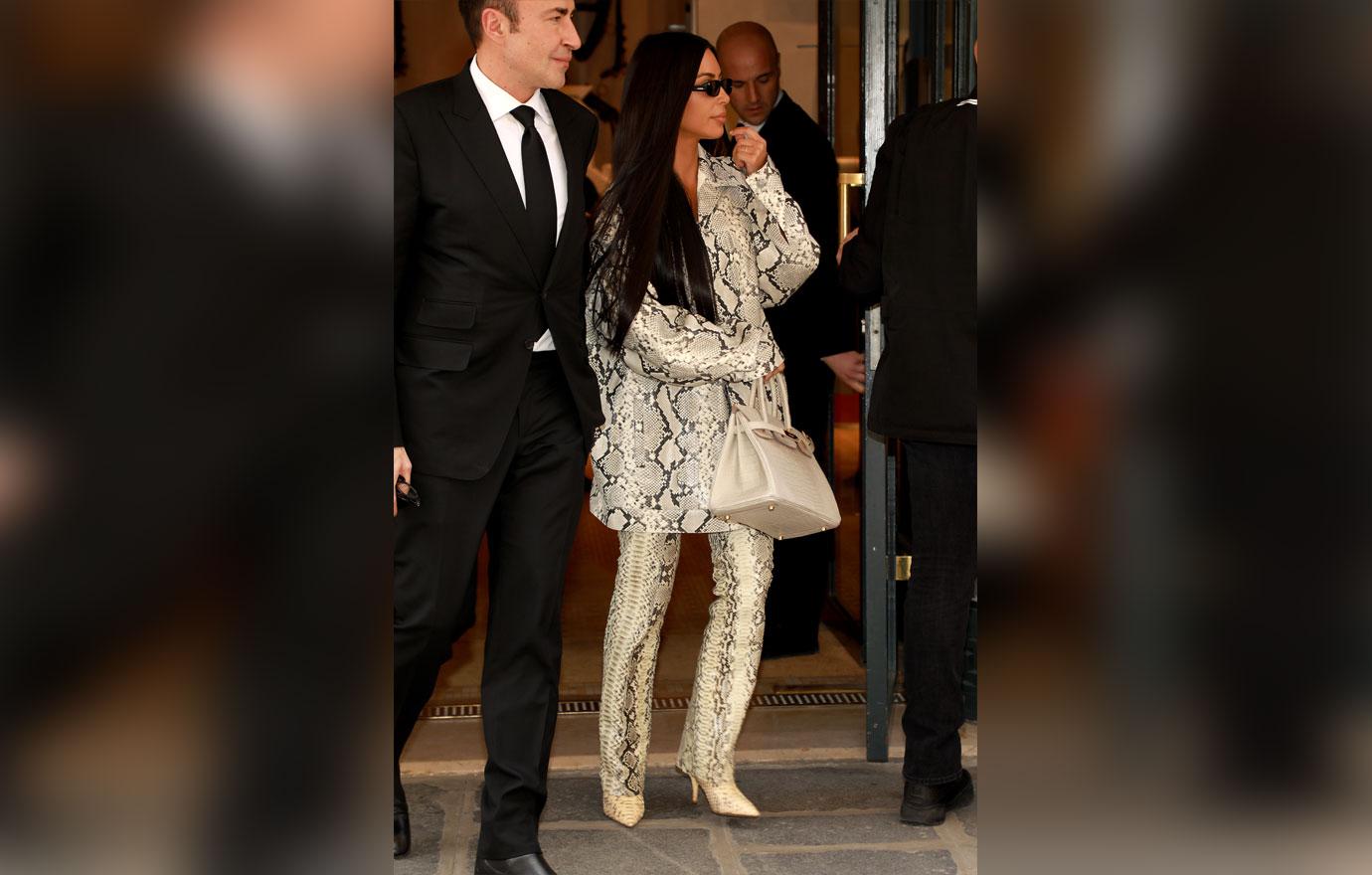 "Of course all the pics have super fit women wearing them, where's the REAL women that actually need these. smh," said one user on Instagram. "Kim, can we see this shapewear on women who weigh more? I just feel like I can't tell if it works if the women in the photo already have tamed bodies," another wrote.
Article continues below advertisement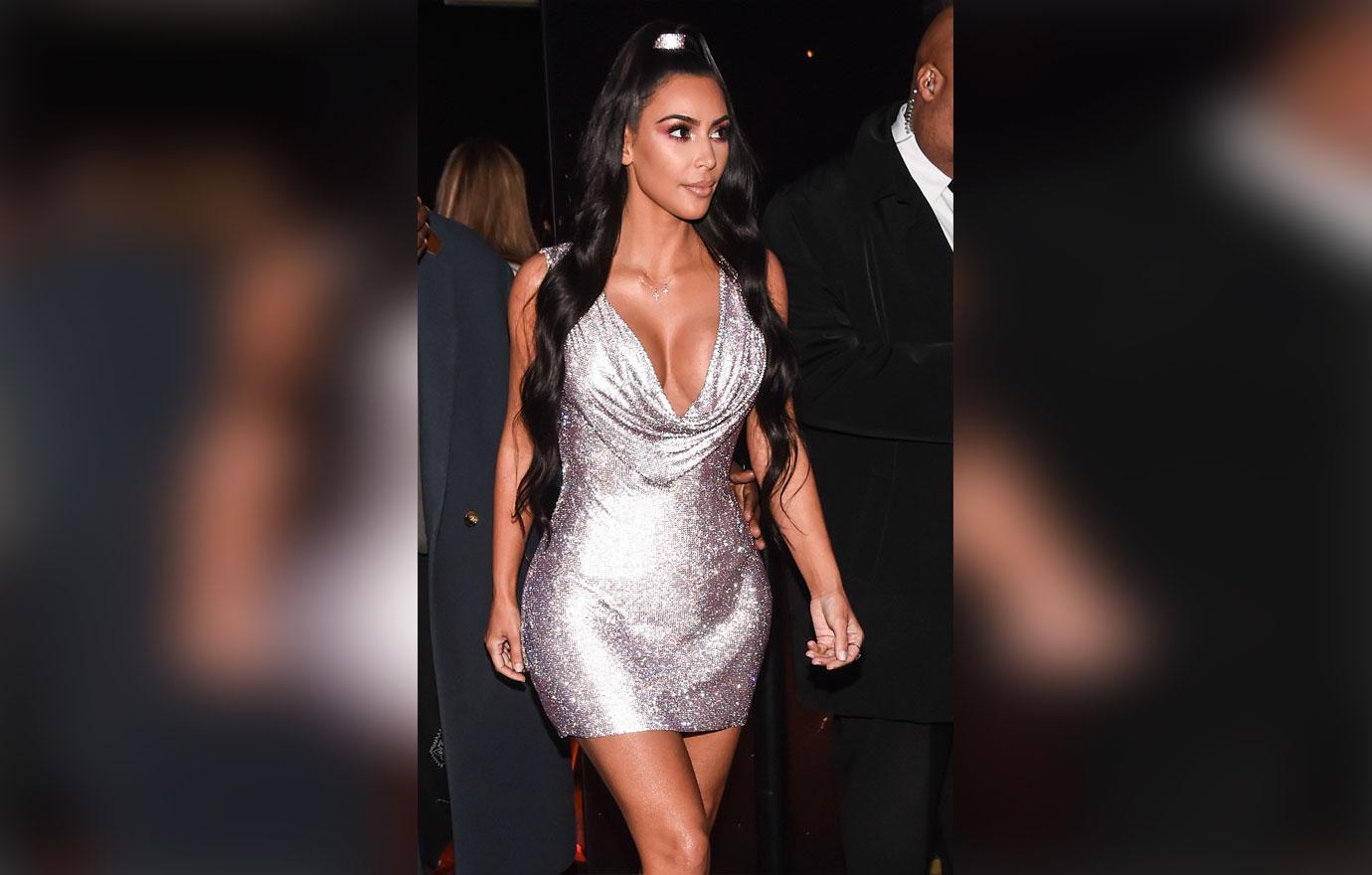 "How about using a real natural woman's body, who has belly fat and cellulite. I wouldn't be sold only because you got the flesh tone right. Put a bigger model who has real rolls in one of these things!" one disappointed fan said.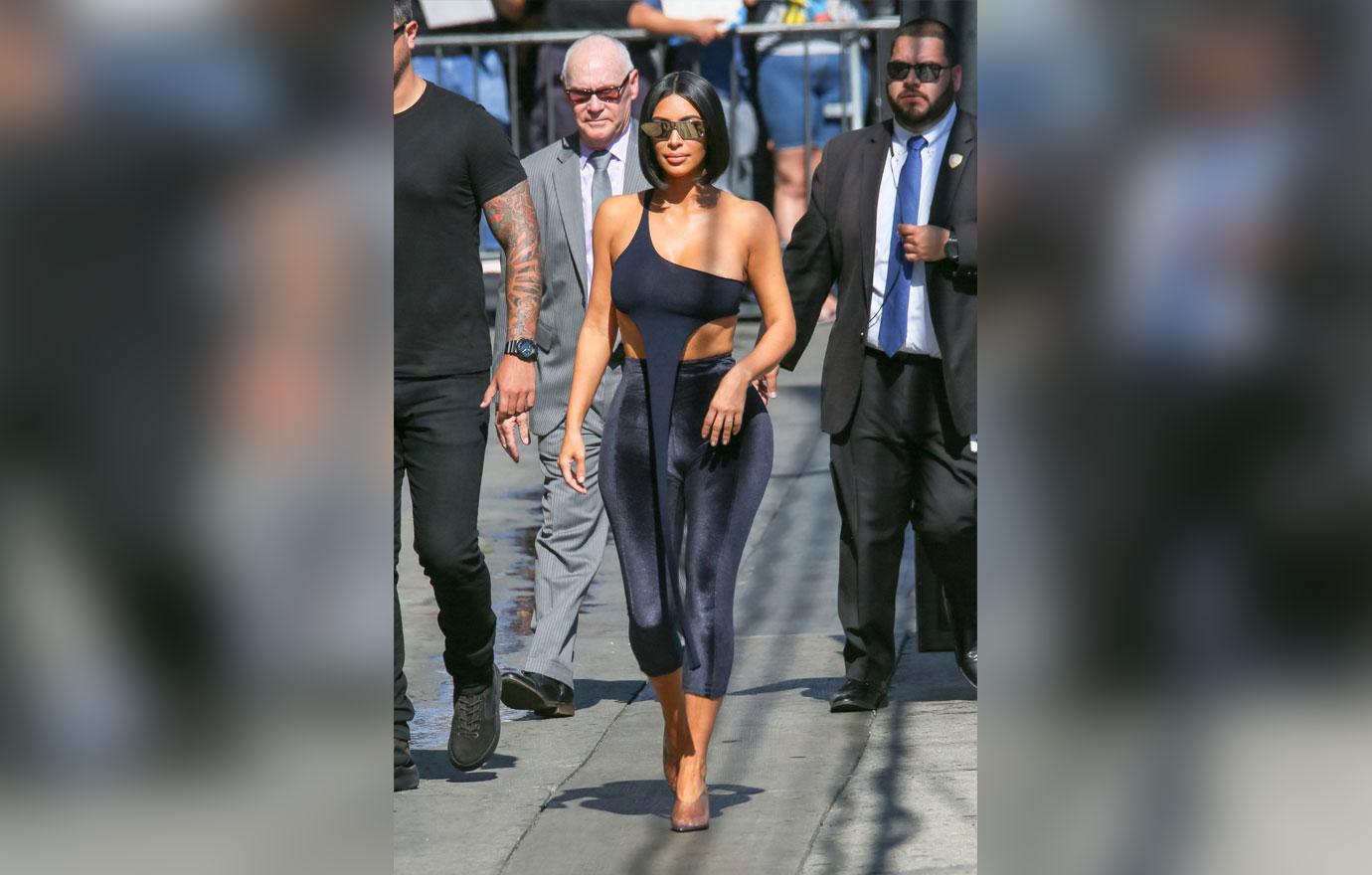 What do you think of Kim being trolled for only using skinny models? Let us know in the comments below!