PHOTOS
Round 2! Kim Kardashian Is Urging Trump To Free Another Prisoner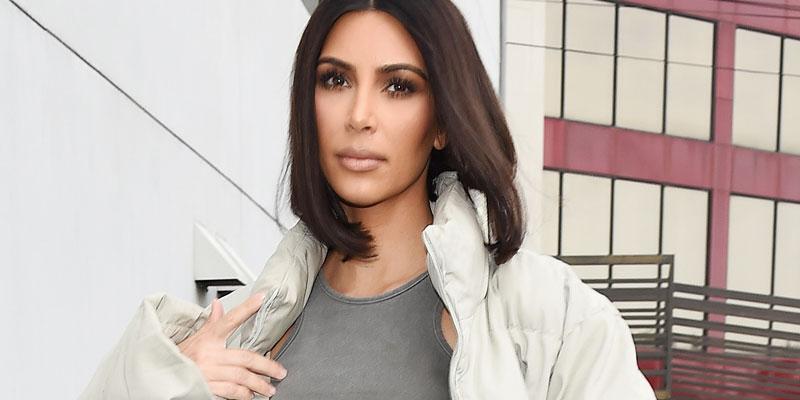 Back in June, Kim Kardashian used her celebrity platform for good when she convinced Donald Trump to commute the sentence of a 63-year-old grandmother and non-violent drug offender, Alice Johnson. It appears that the KUWTK star is now trying to use her influence to right the scales of justice a second time. Read on for the latest.
Article continues below advertisement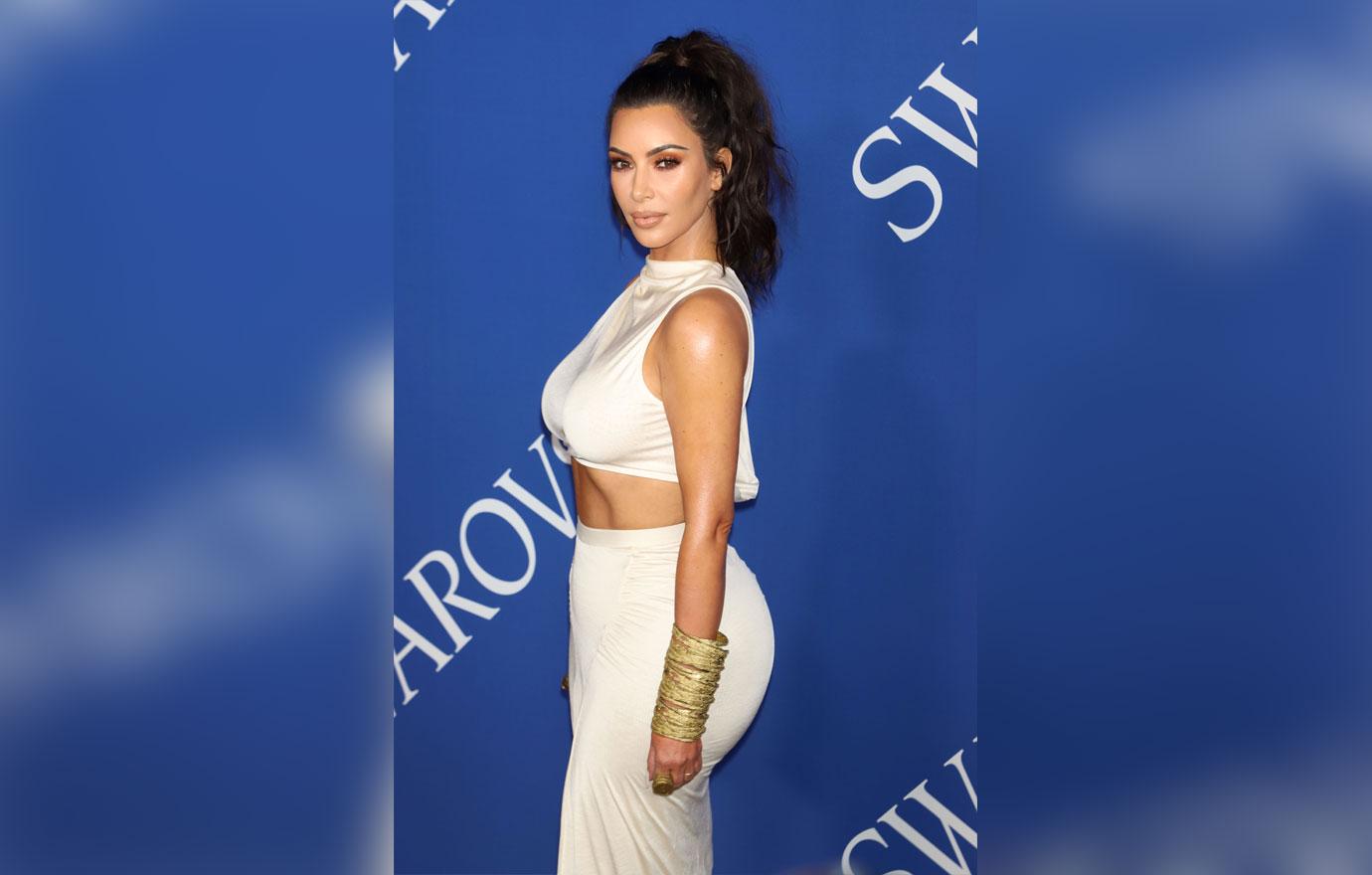 The reality star has now set her sights on Chris Young, a 30-year-old drug dealer who is serving life at a federal prison in Kentucky. Kim is set to officially announce her cause on the Wrongful Conviction podcast.
Article continues below advertisement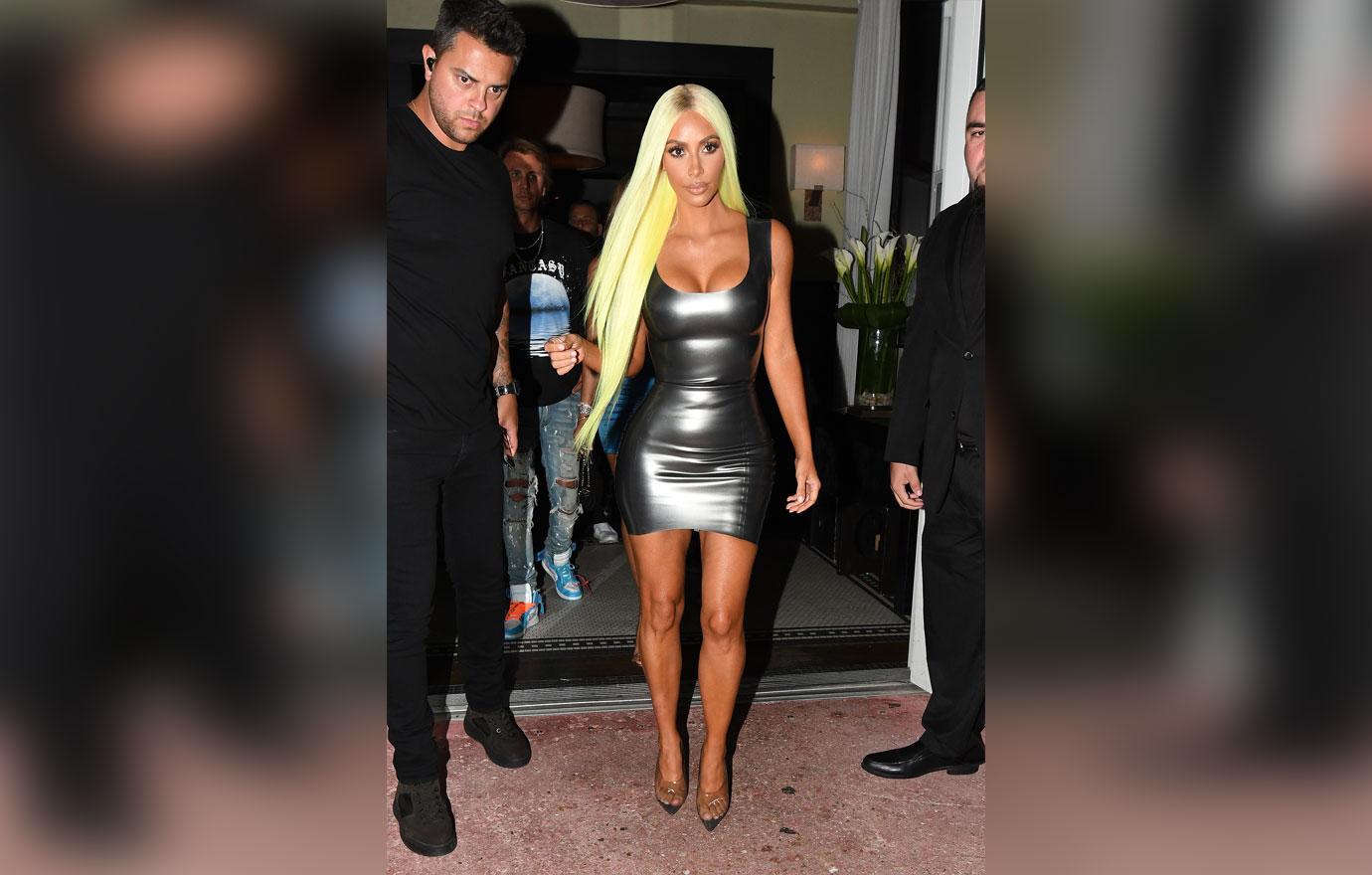 According to the episode preview, she explained, "Yesterday, I had a call with a gentleman that's in prison for a drug case - got life. It's so unfair. He's 30 years old. He's been in for almost 10 years."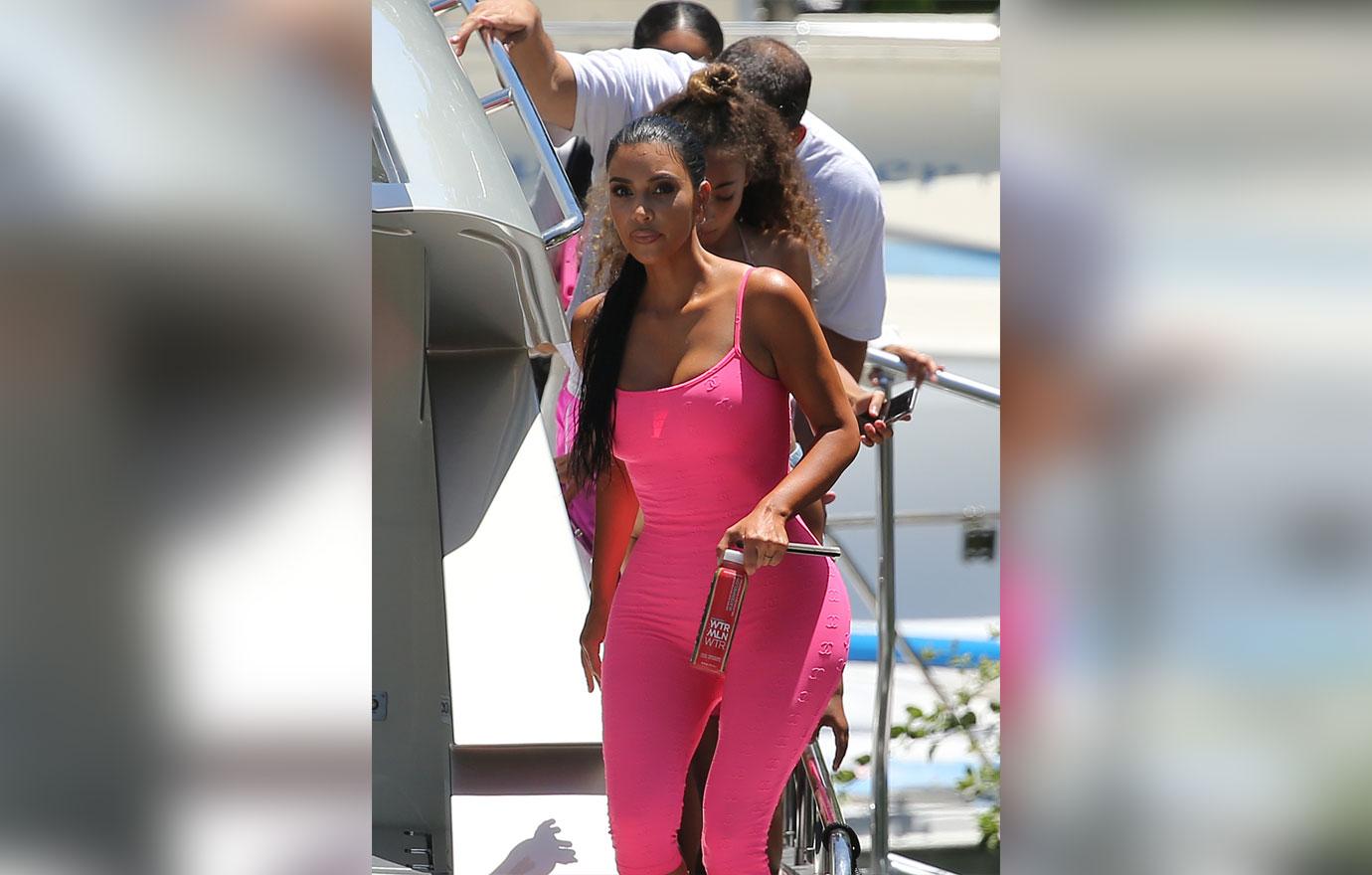 "I was on the phone with the judge that sentenced him to life, who resigned because he had never been on the side of having to do something so unfair, and now he is fighting with us to get Chris out," she continued.
Article continues below advertisement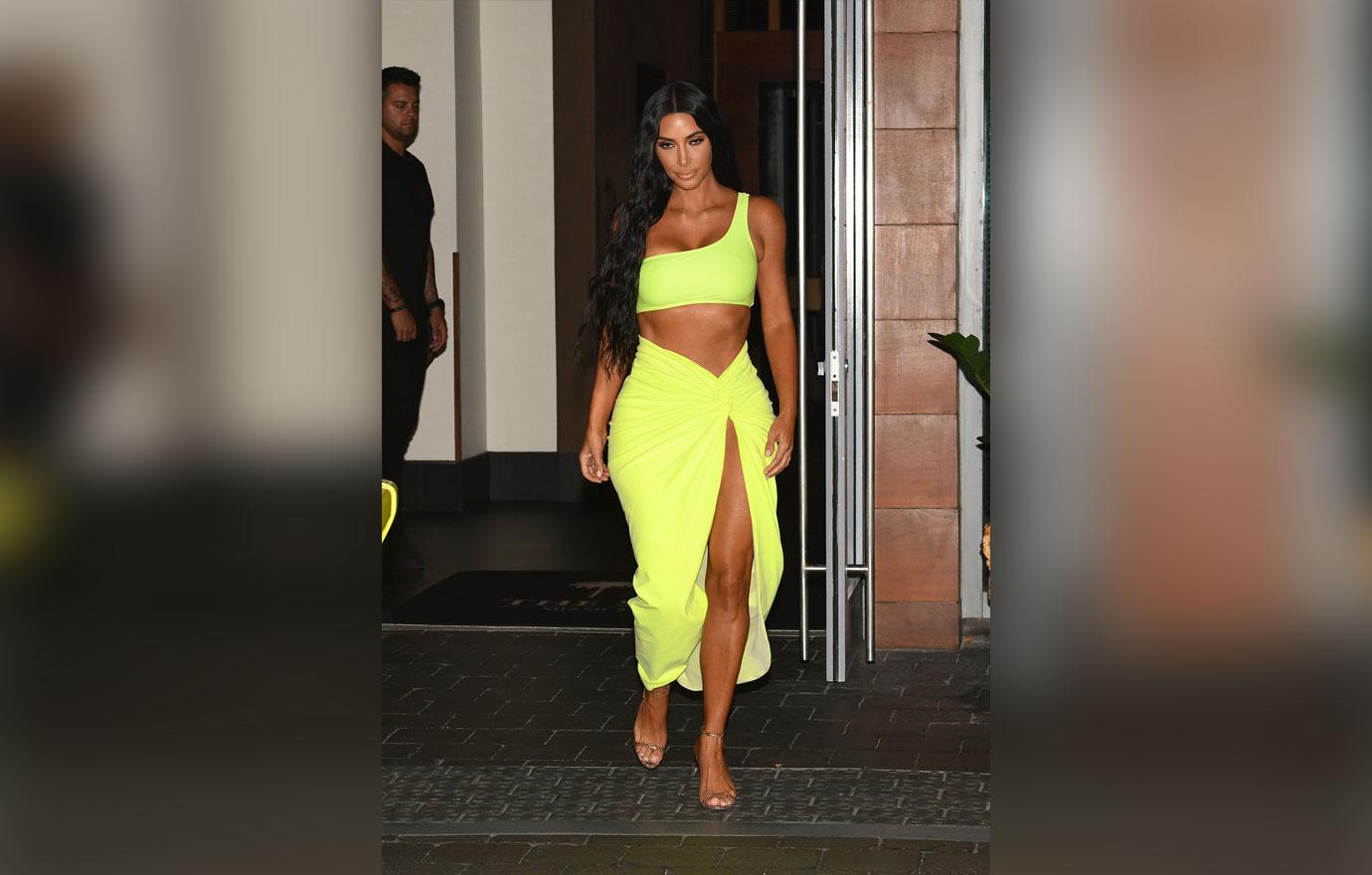 Chris was arrested at a gas station in Tennessee in December 2010 after he was seen talking to a drug dealer name Robert Porter. The pair were talking next to Robert's car which contained eight ounces of cocaine and six ounces of crack.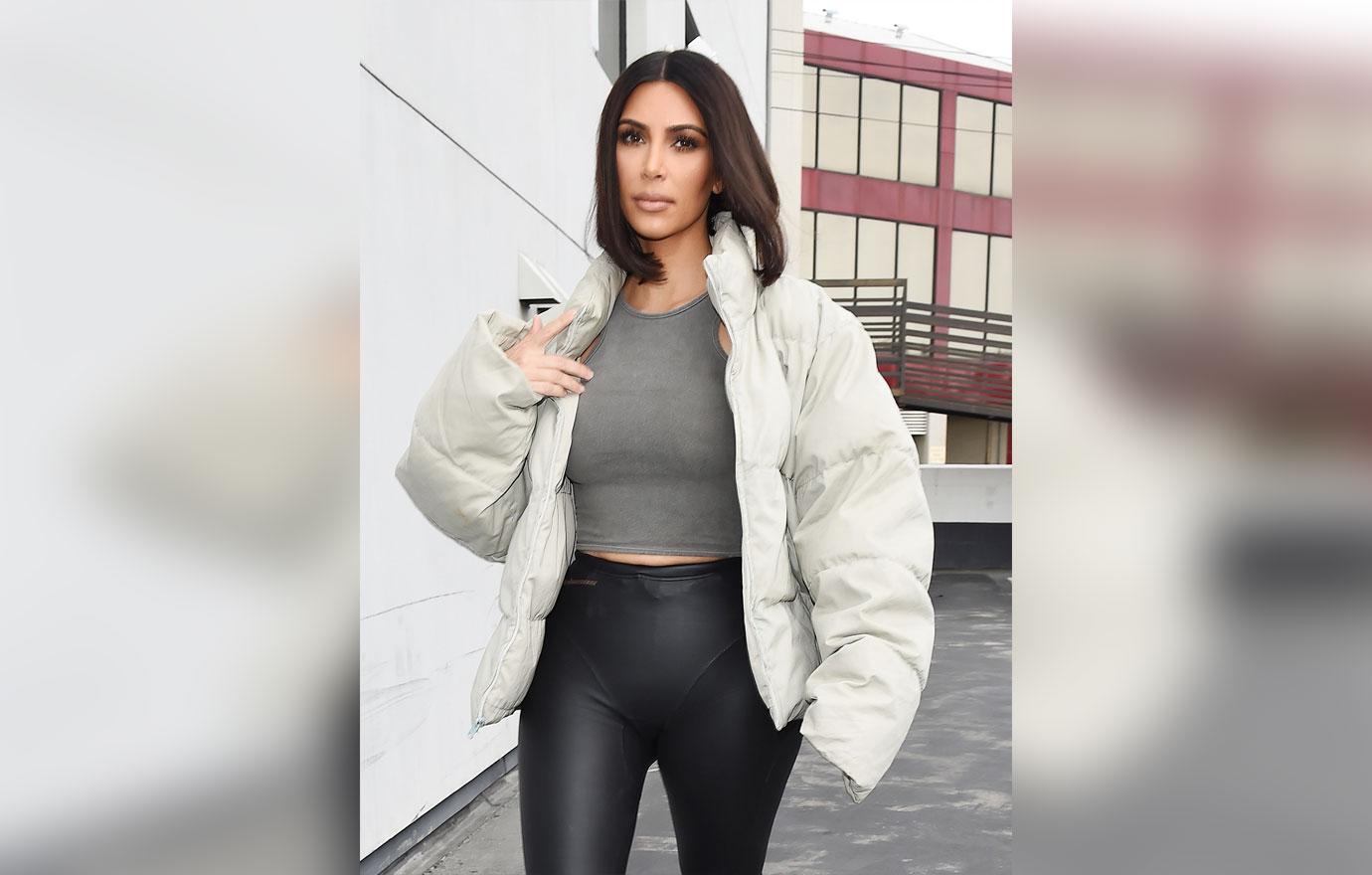 After turning down a guilty plea (because he felt the sentence was too long), Chris was ultimately found guilty of conspiracy with intent to possess and distribute cocaine and crack, intent to distribute within 1,000 feet of a high school, and knowingly possessing a firearm in furtherance of a drug trafficking crime.
Article continues below advertisement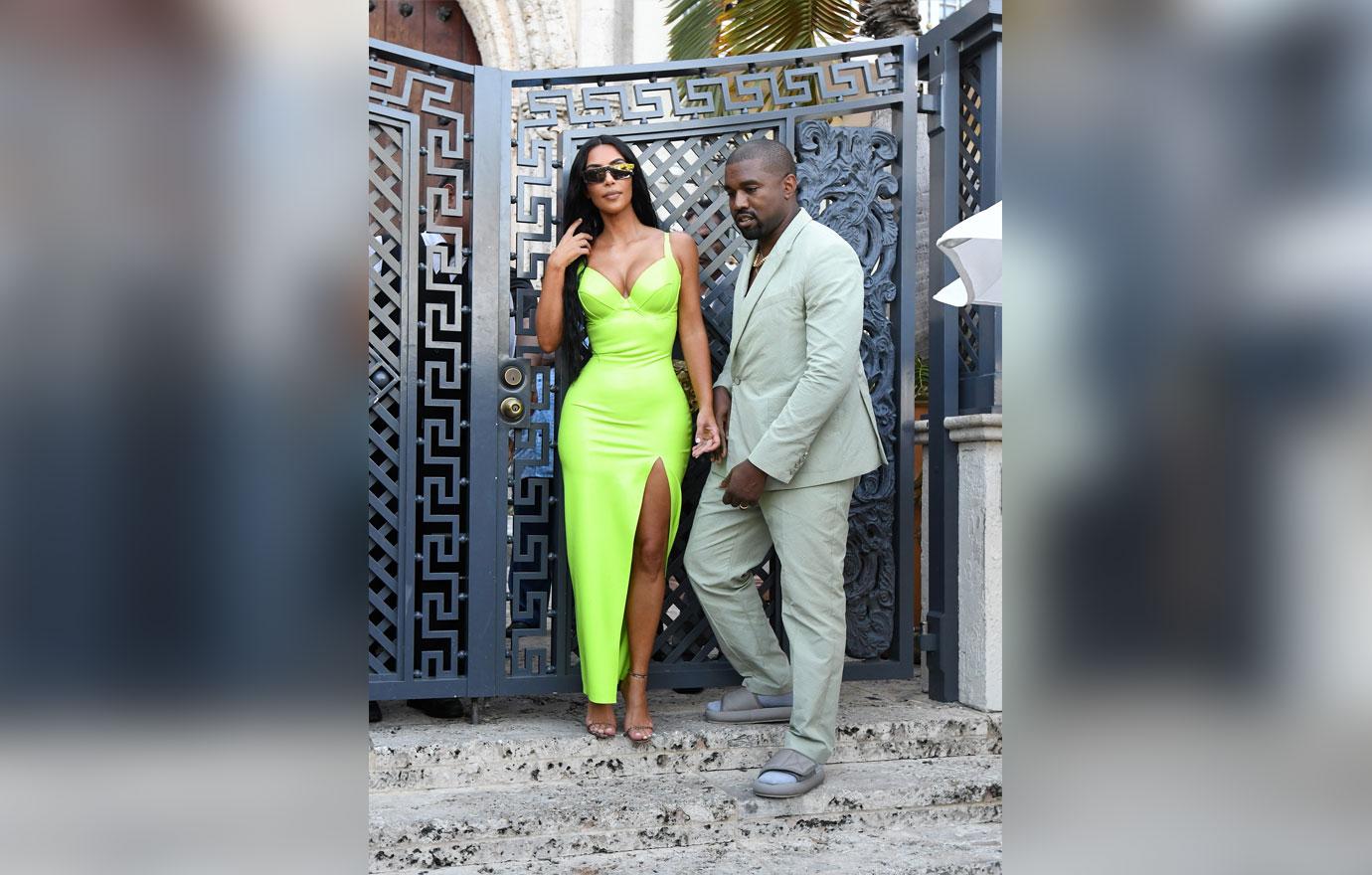 Due to laws requiring mandatory minimum sentences for certain crimes, the judge had no choice but to sentence him to life in prison.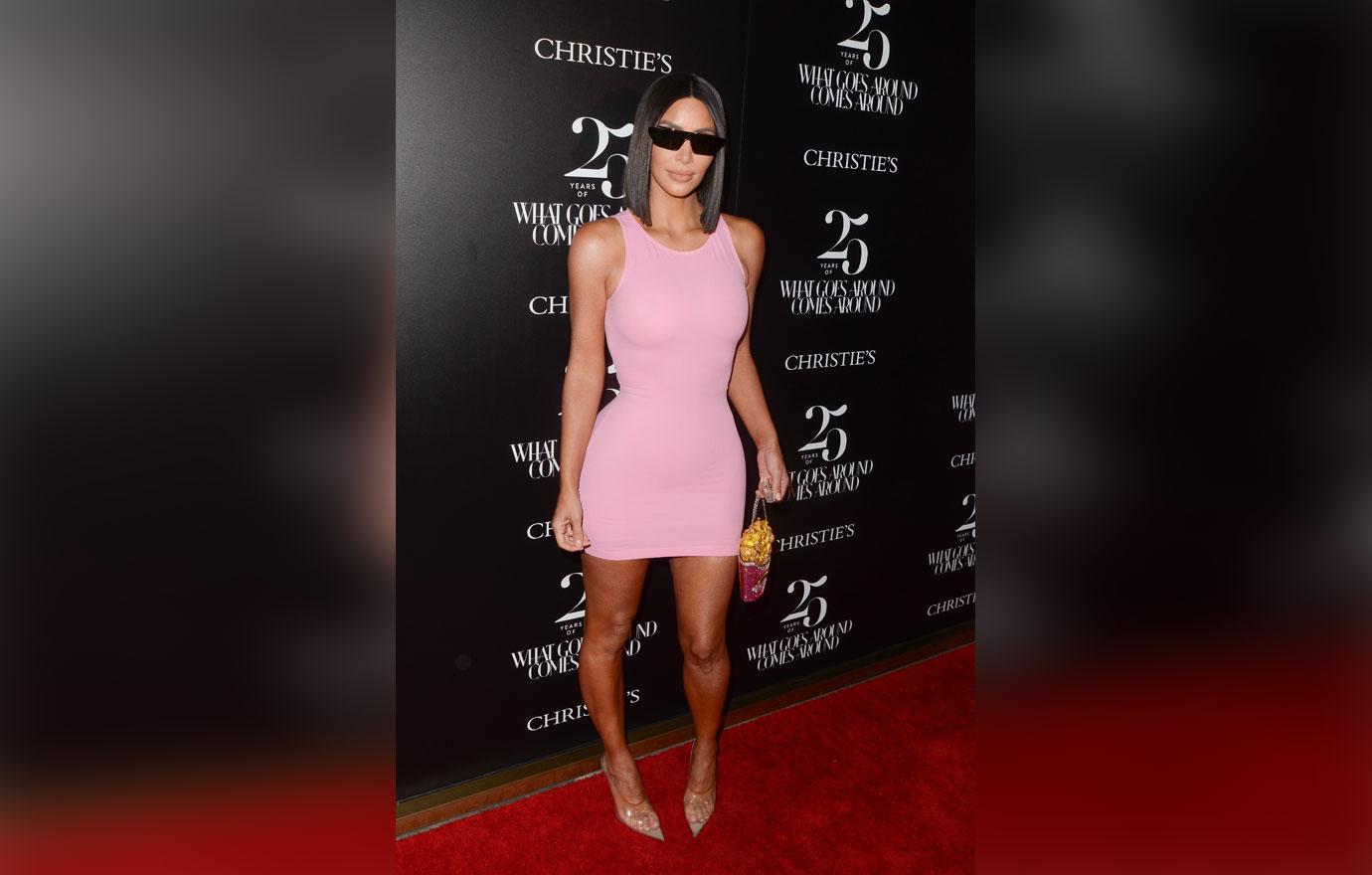 What do you think about Kim's newest campaign? Sound off in the comment section!