PHOTOS
Good News — You Can Now Rent Kim Kardashian's Chanel Pasties Bikini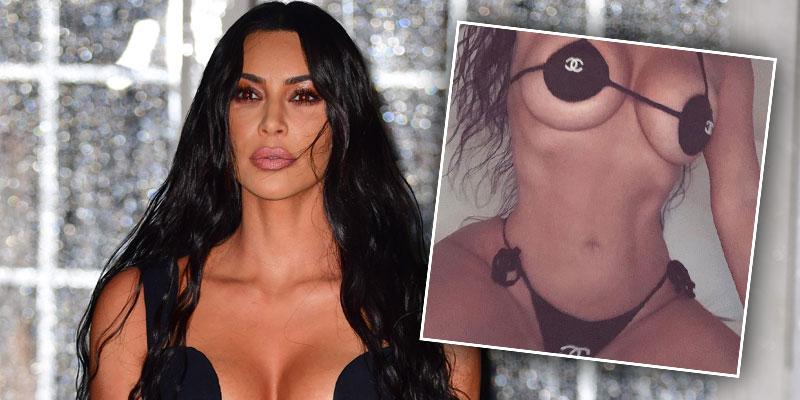 Sure, you can just buy clothes from Yeezy's to dress like Kim Kardashian, but now you can get an item she specifically wore! The Keeping Up With The Kardashians star posted a NSFW picture in October 2018 wearing a vintage Chanel bikini that is up for rent.
Article continues below advertisement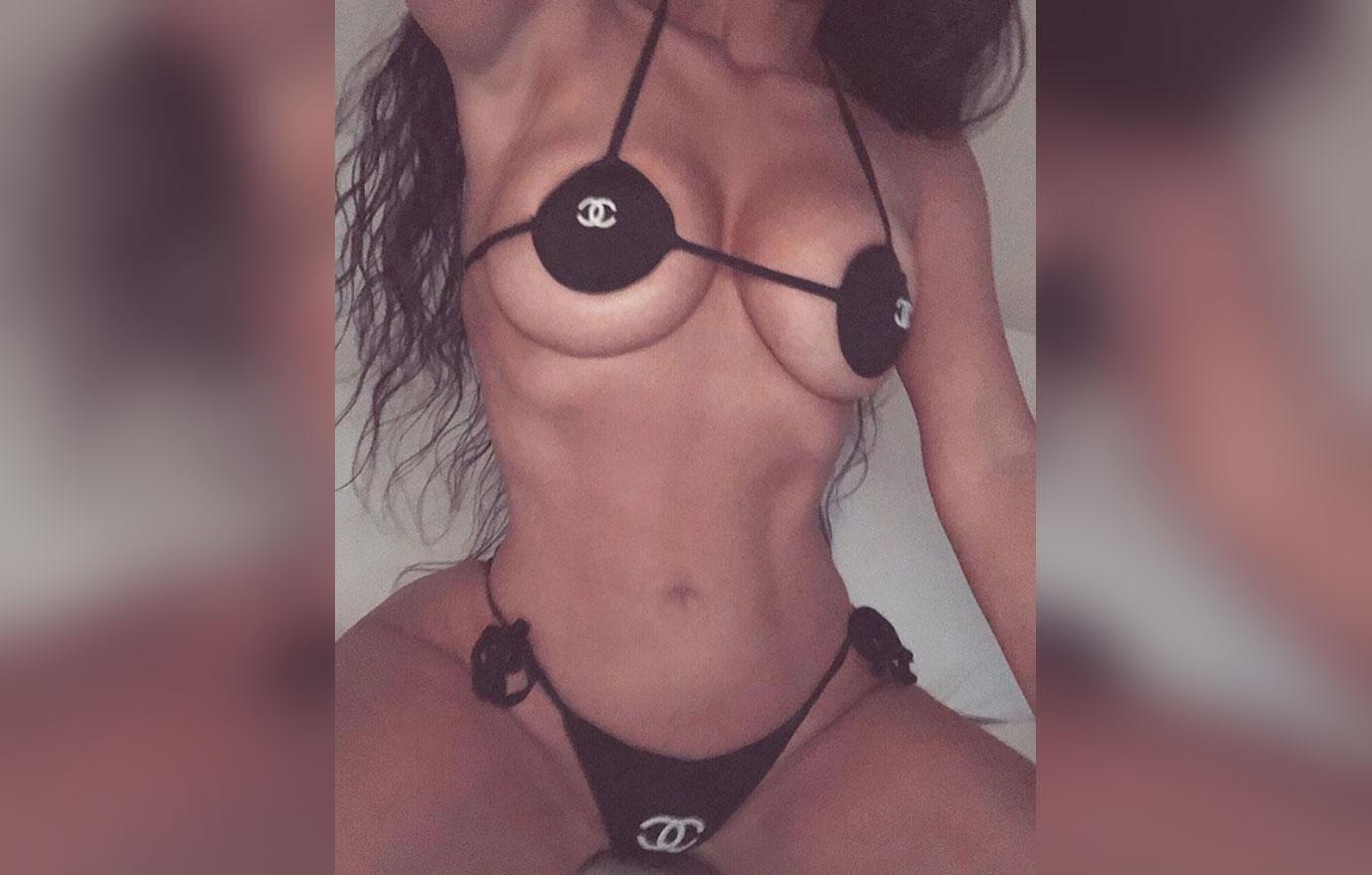 Kim, 38, showed off the bikini on Instagram. She captioned it, "Chanel vintage, lets please be specific."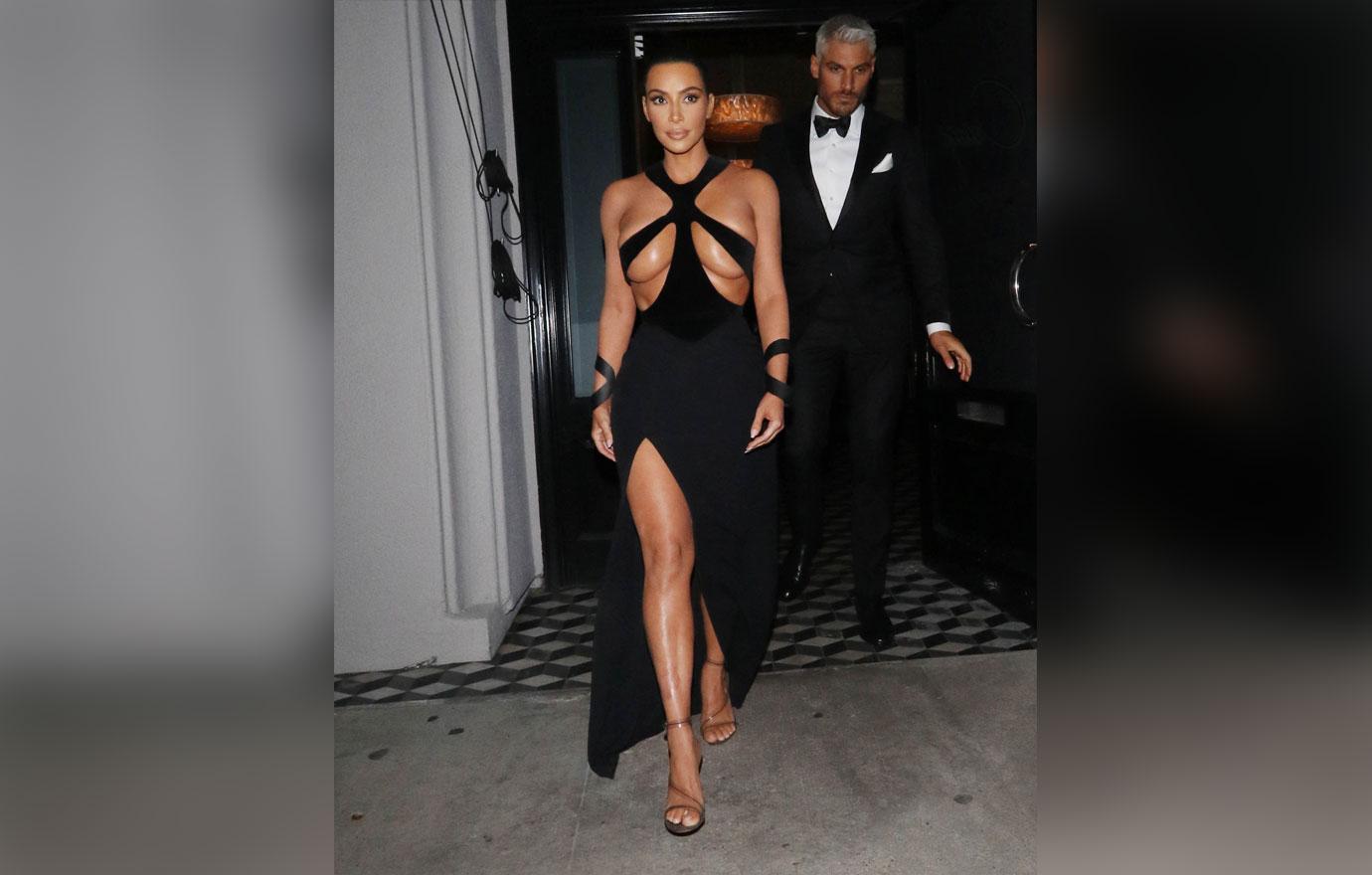 The bathing suit was made for the late Karl Lagerfeld's 1996 Chanel spring collection. Its most recent home is at LA vintage store EL CYĆER.
Article continues below advertisement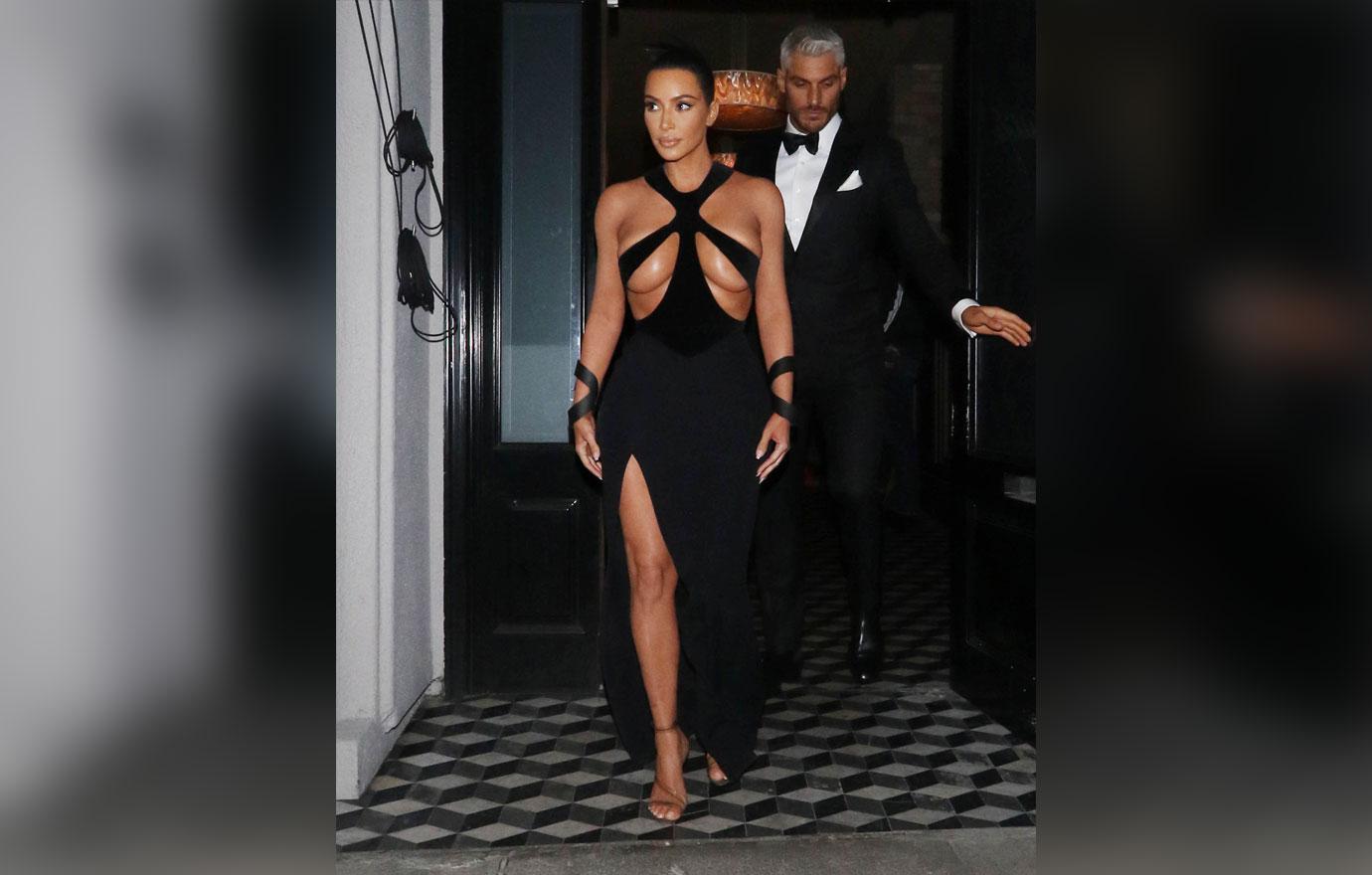 The iconic piece is being listed for rental purposes only. According to EL CYĆER's website, you must be an LA resident to rent the bathing suit and can only hold onto it for 72 hours.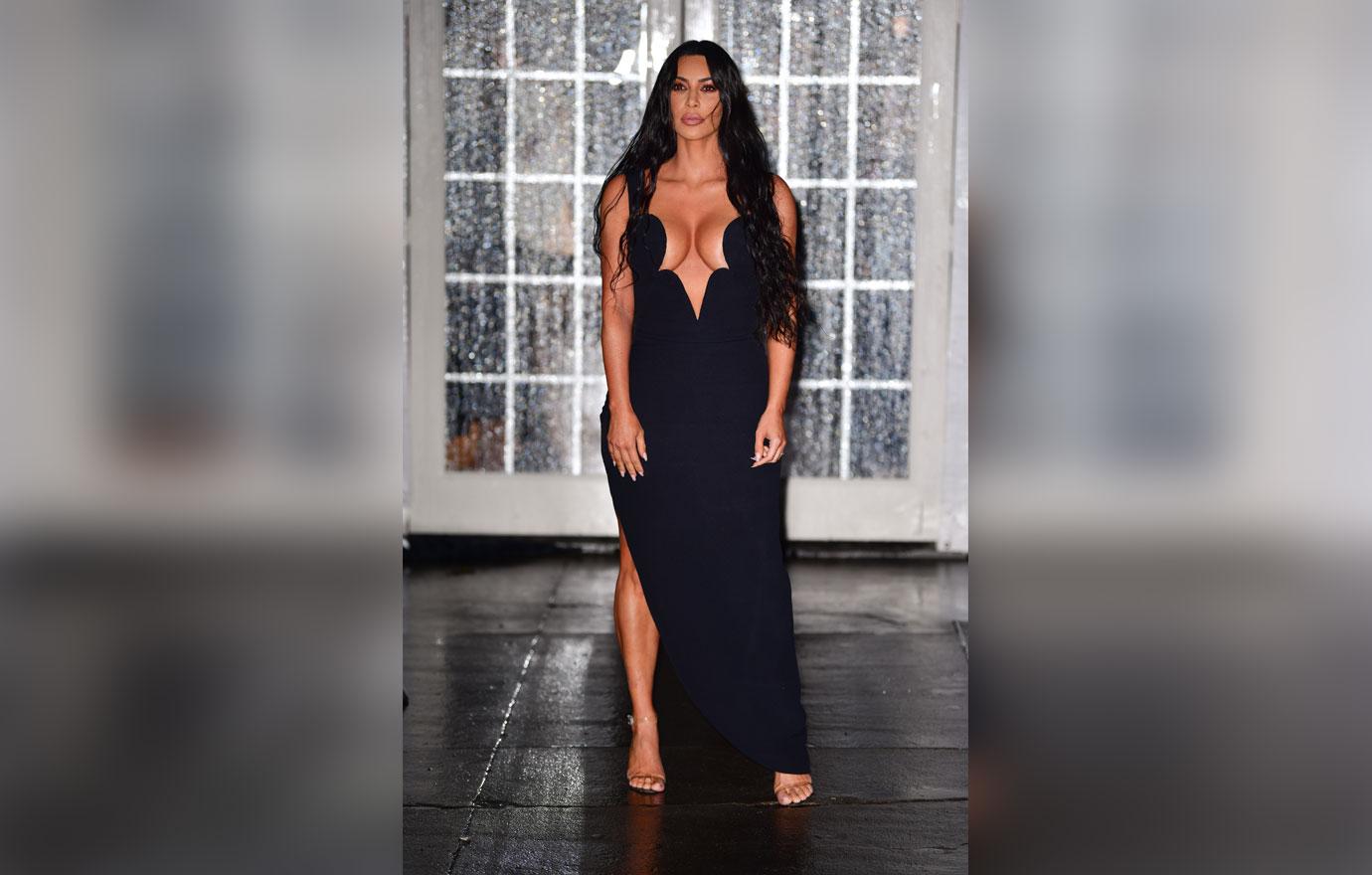 There is no price listed for the bikini Kim once sported but two Chanel bikinis listed on the website are available for $1,290 and $2,210.
Article continues below advertisement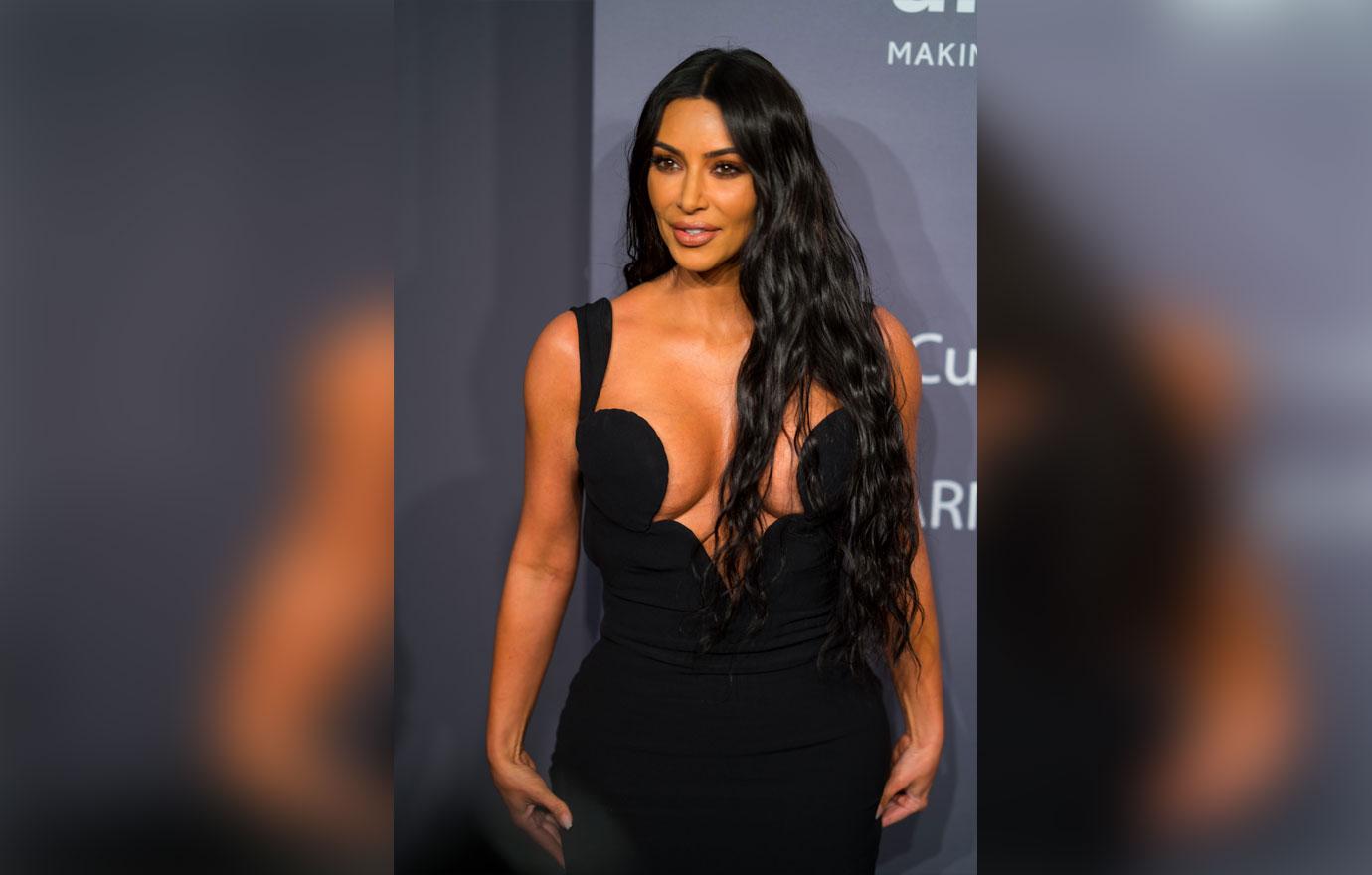 Kim's killer outfit listed in "excellent" condition and only available in a size FR 40.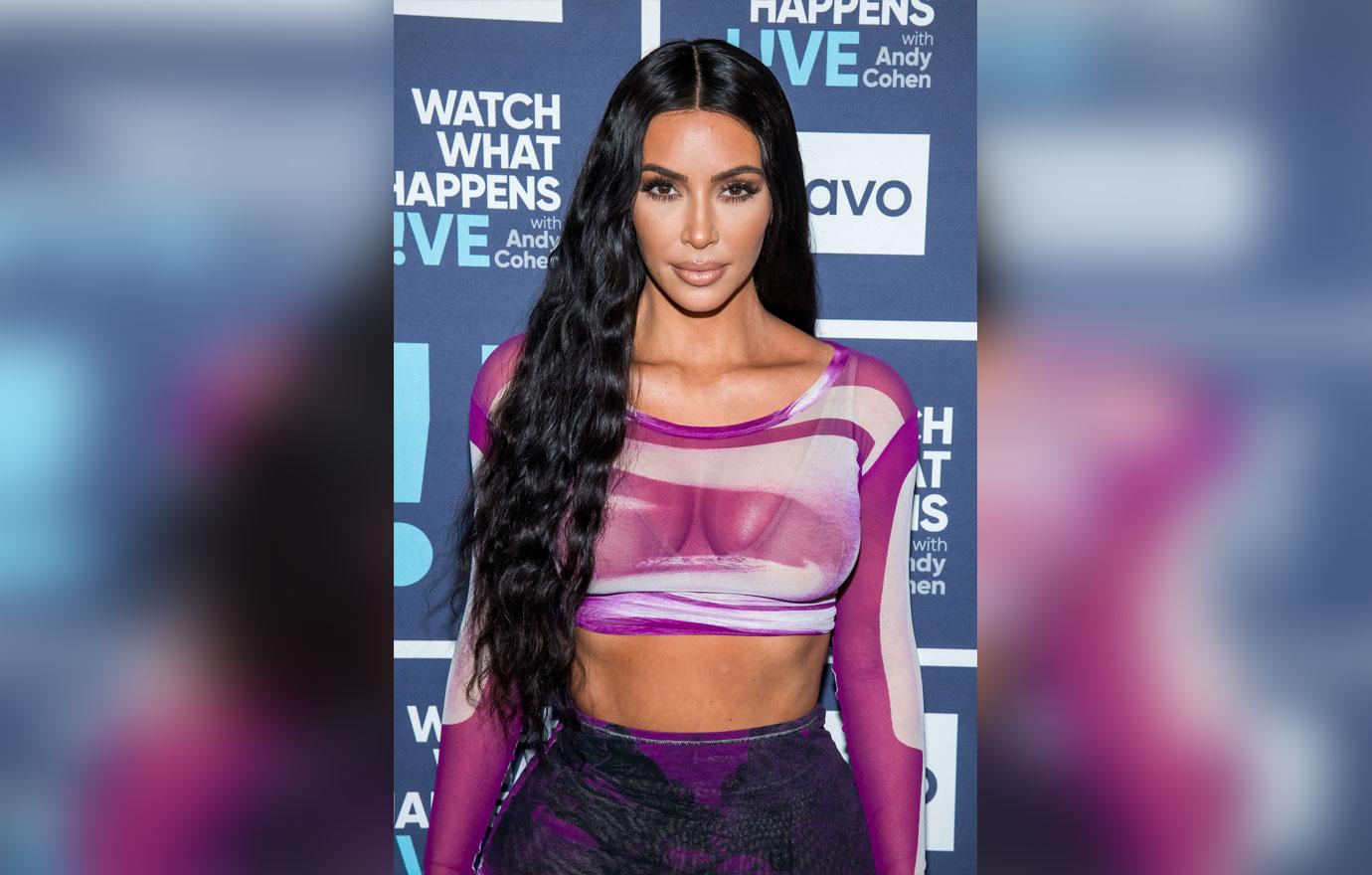 Would you consider renting the vintage number worn by Kim? Sound off in the comments below!