PHOTOS
Kris Jenner Orders Kim Kardashian To Join Rob At FAT CAMP After Cellulite Butt Photos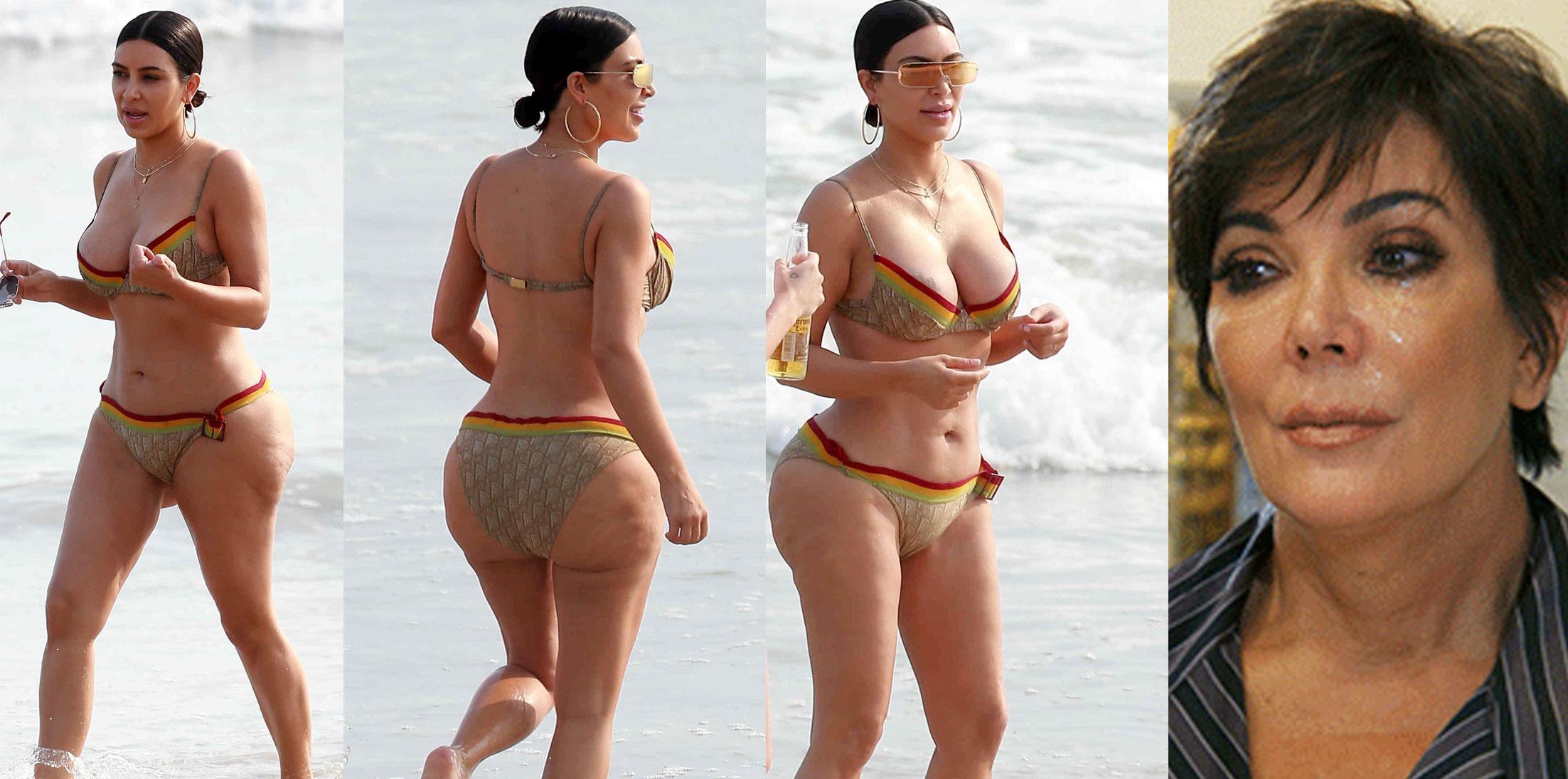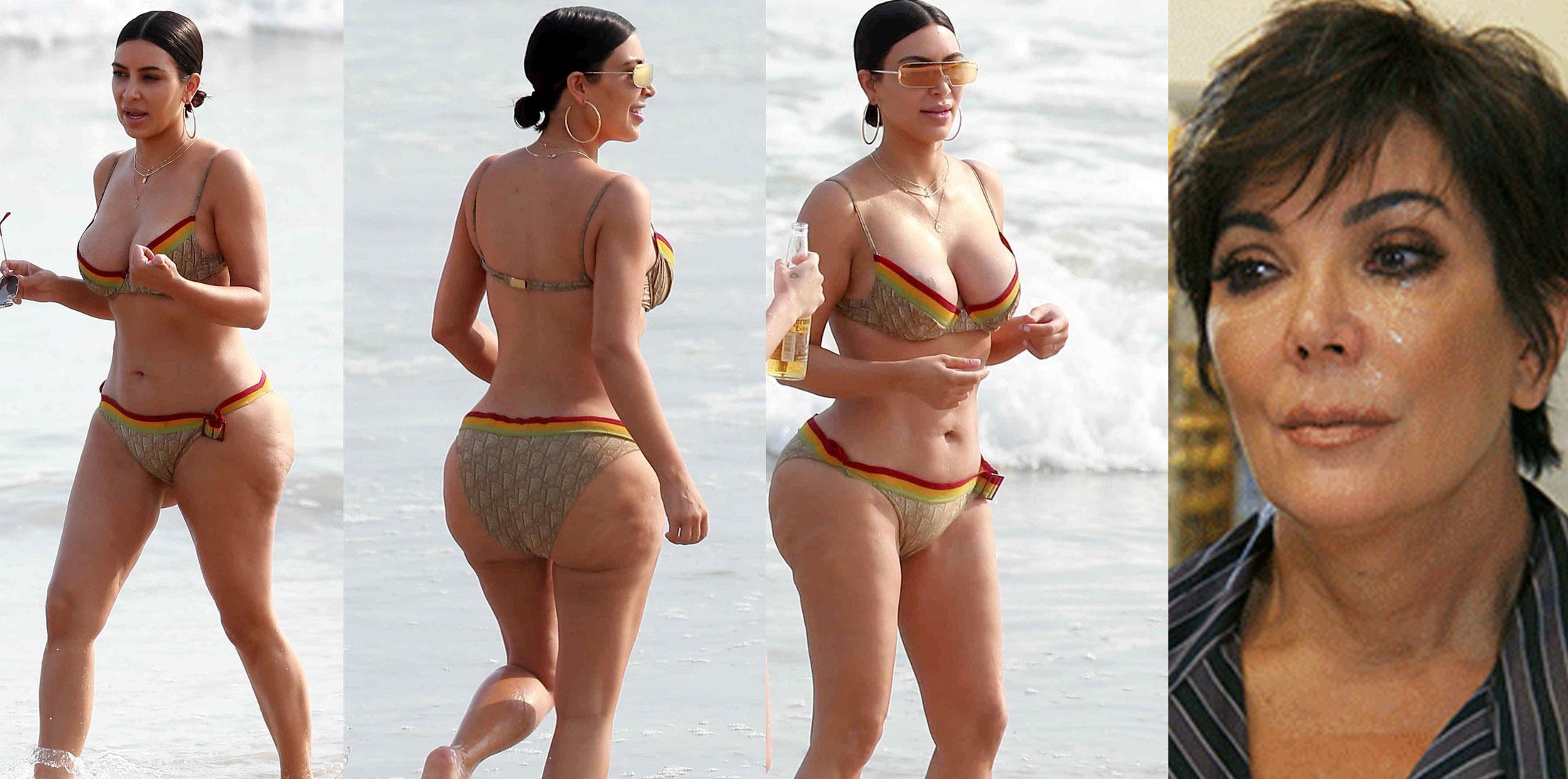 Kim Kardashian was devastated when she was hit with booty backlash over her recent cellulite pics, but her mom Kris Jennerwas downright embarrassed! Now, she's shipping her daughter off to fat camp to join her brother Rob.
Article continues below advertisement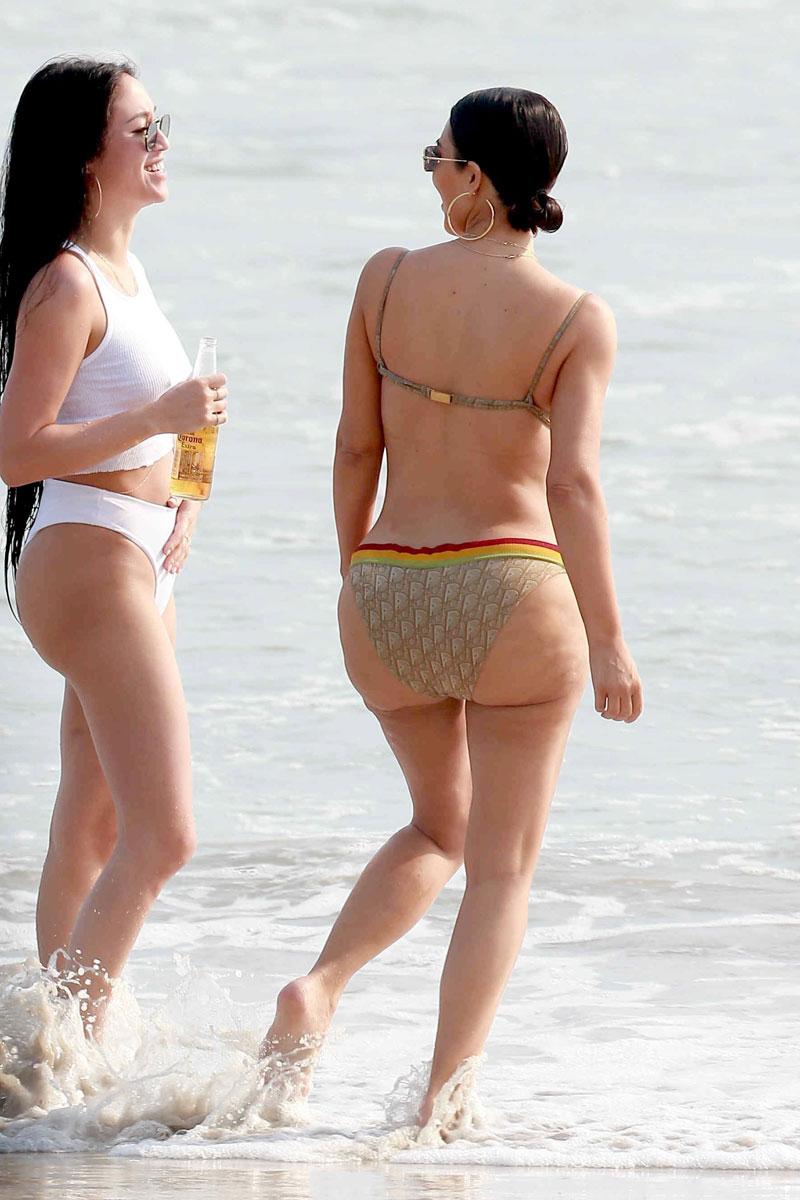 "Kris finds their weight gain hugely embarrassing to the family brand and wants it fixed right away," a source told OK! exclusively.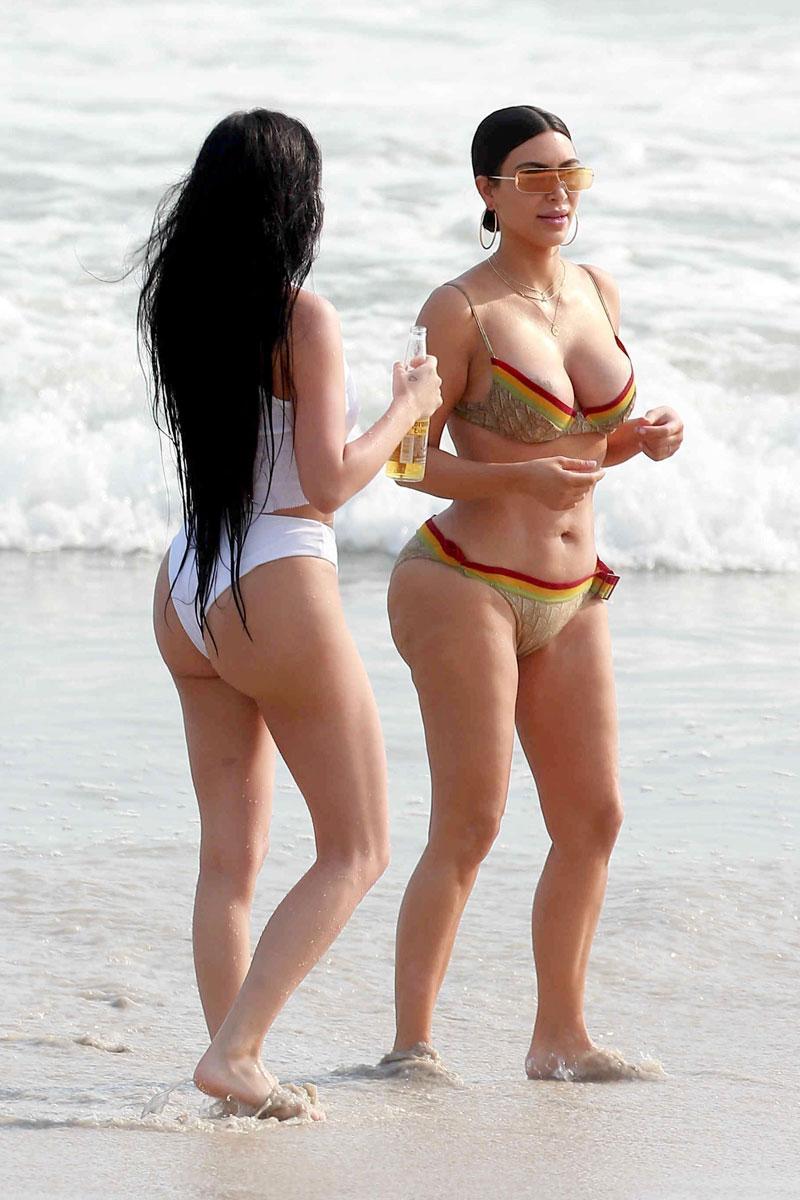 Article continues below advertisement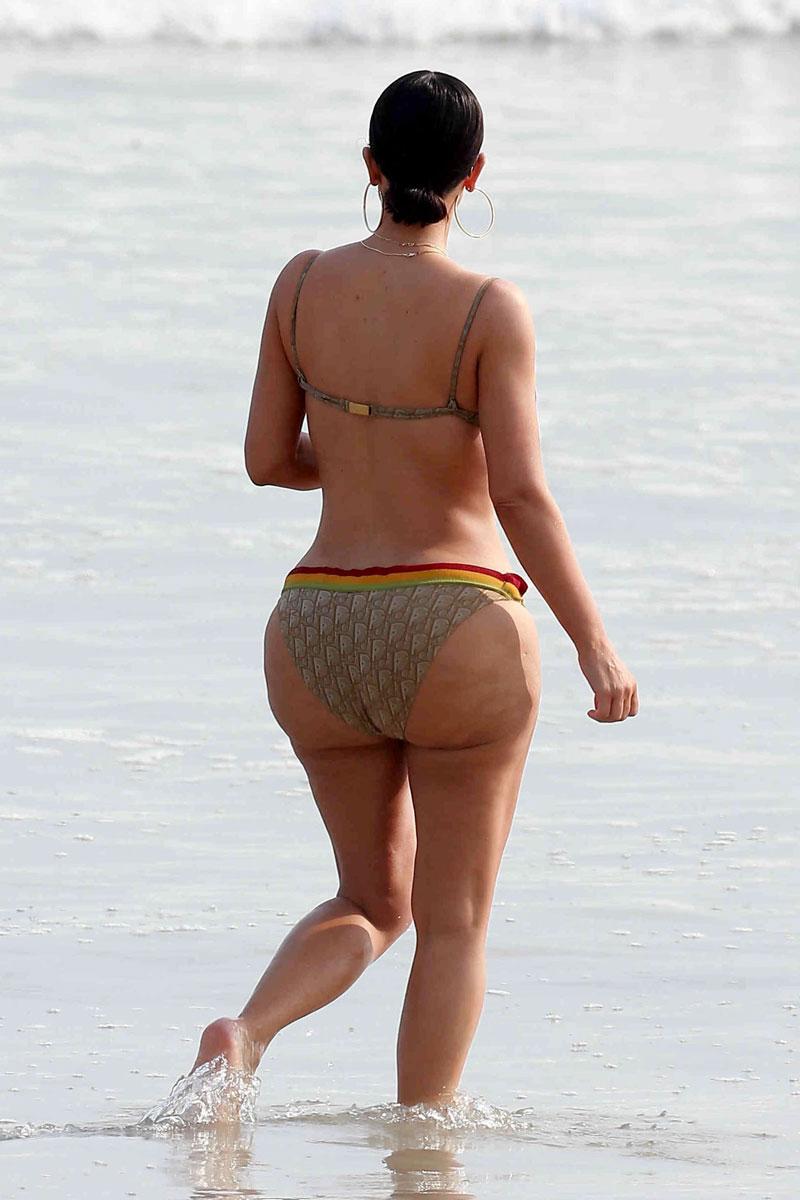 "The Rob problem has been hanging around for months if not years, and now with Kim being out of control Kris figures there's a chance to kill two birds with one stone."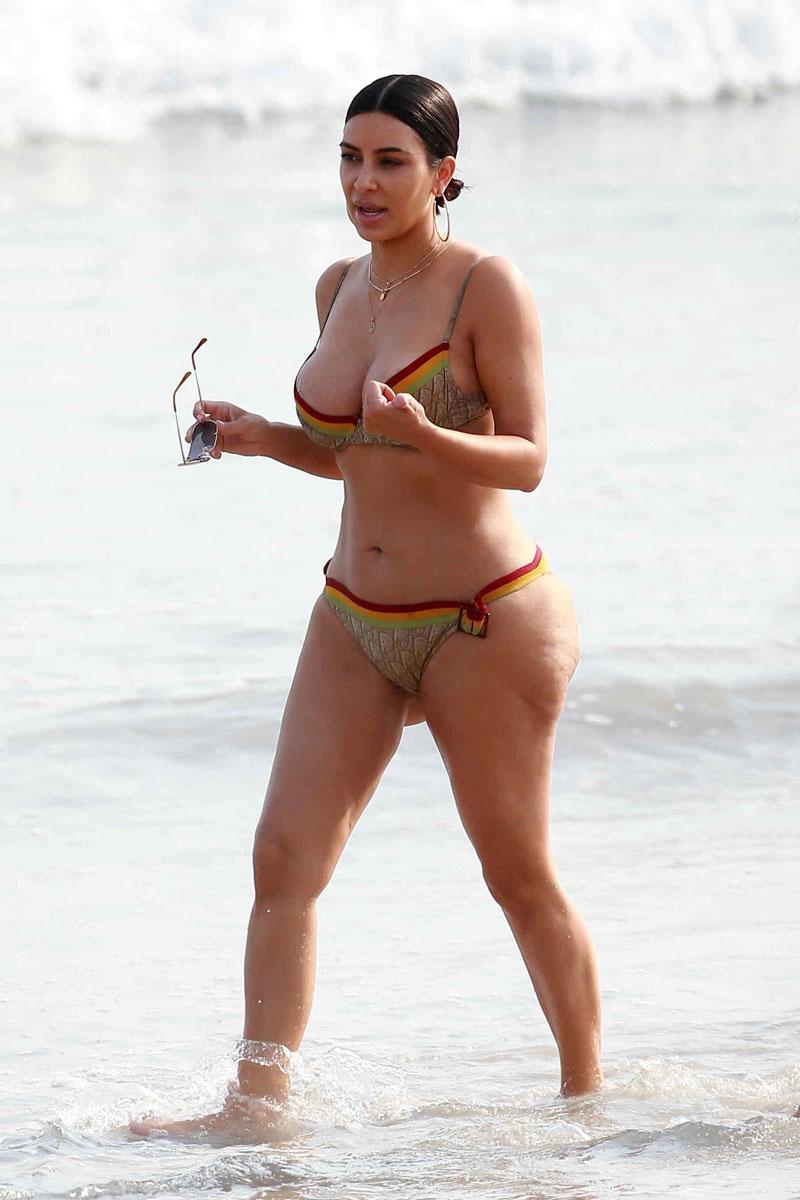 While cellulite is certainly a natural fact of life for most women, Kris is not about to lose the empire she built on Kim's backside.
Article continues below advertisement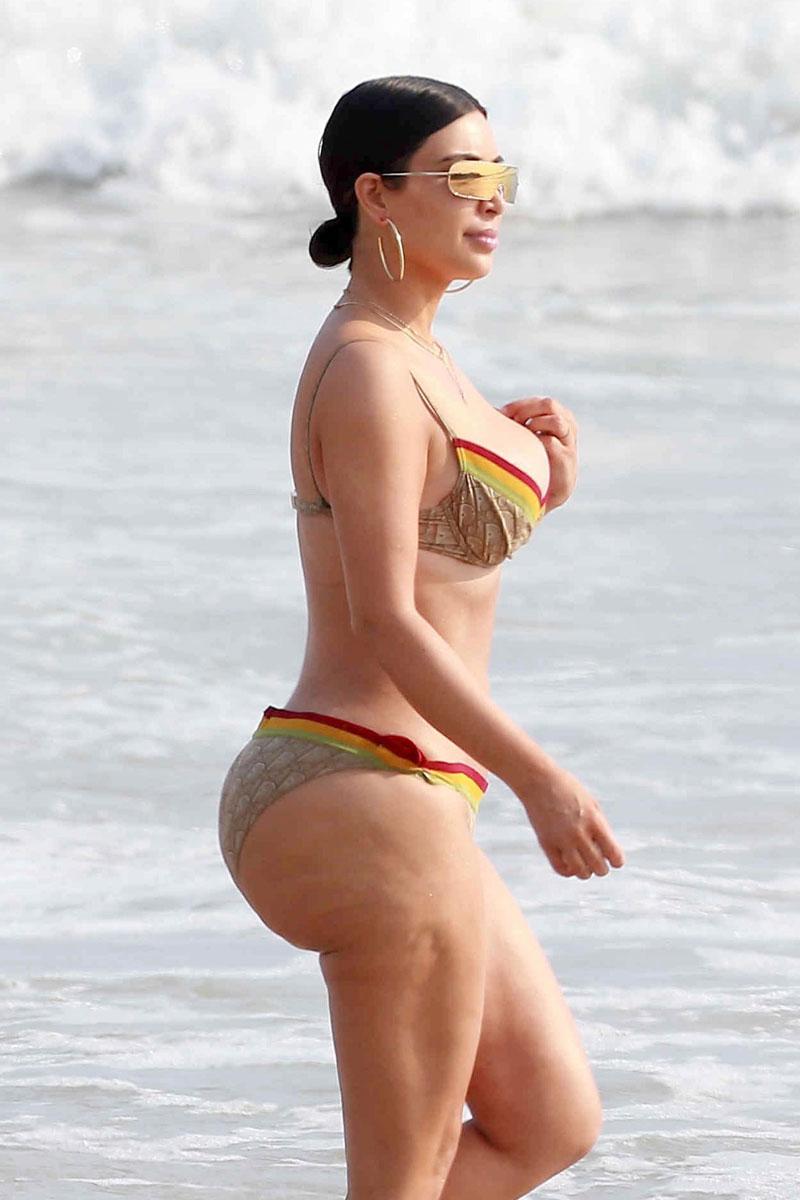 "It's not just Kim's butt that's a problem - she's been pigging out non-stop since the haters started and the pounds are piling on," the insider said.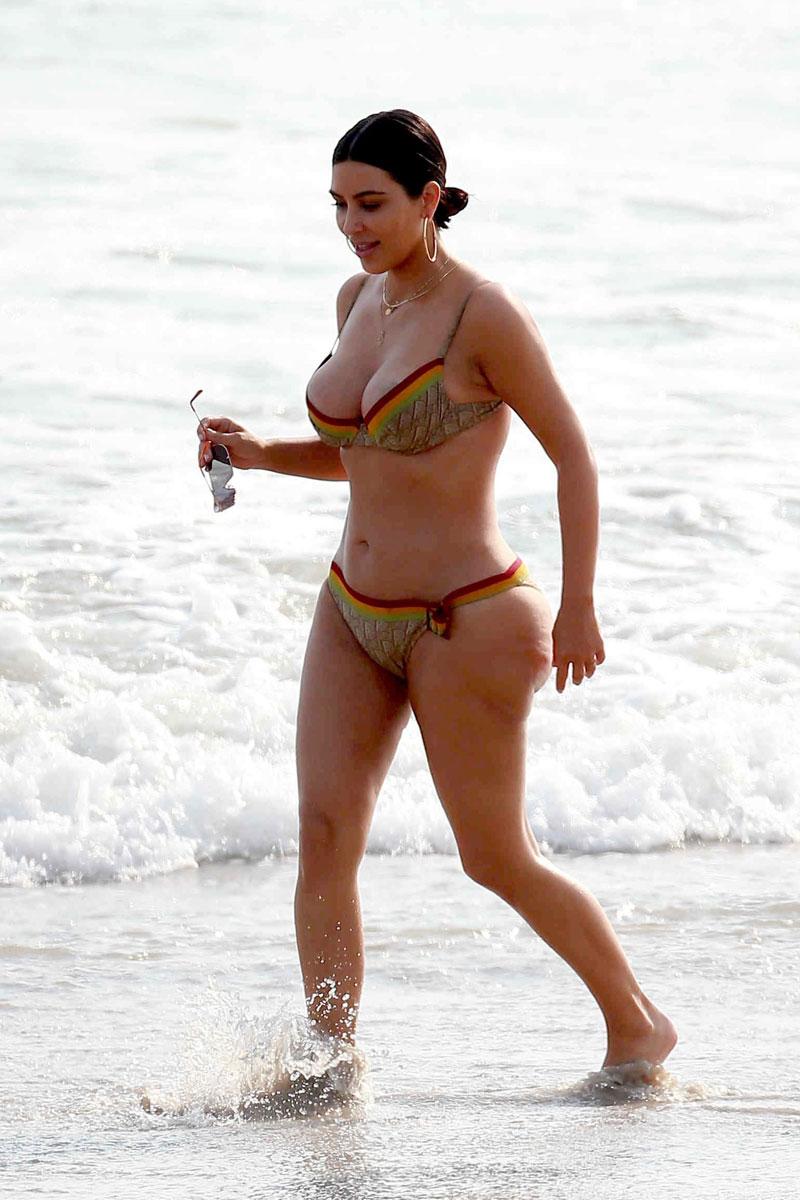 "It's a major psychological problem that could really escalate if they don't get on top of it now. Kris is hoping they both encourage each other to get healthy, and obviously the ratings inside fat camp would be huge!"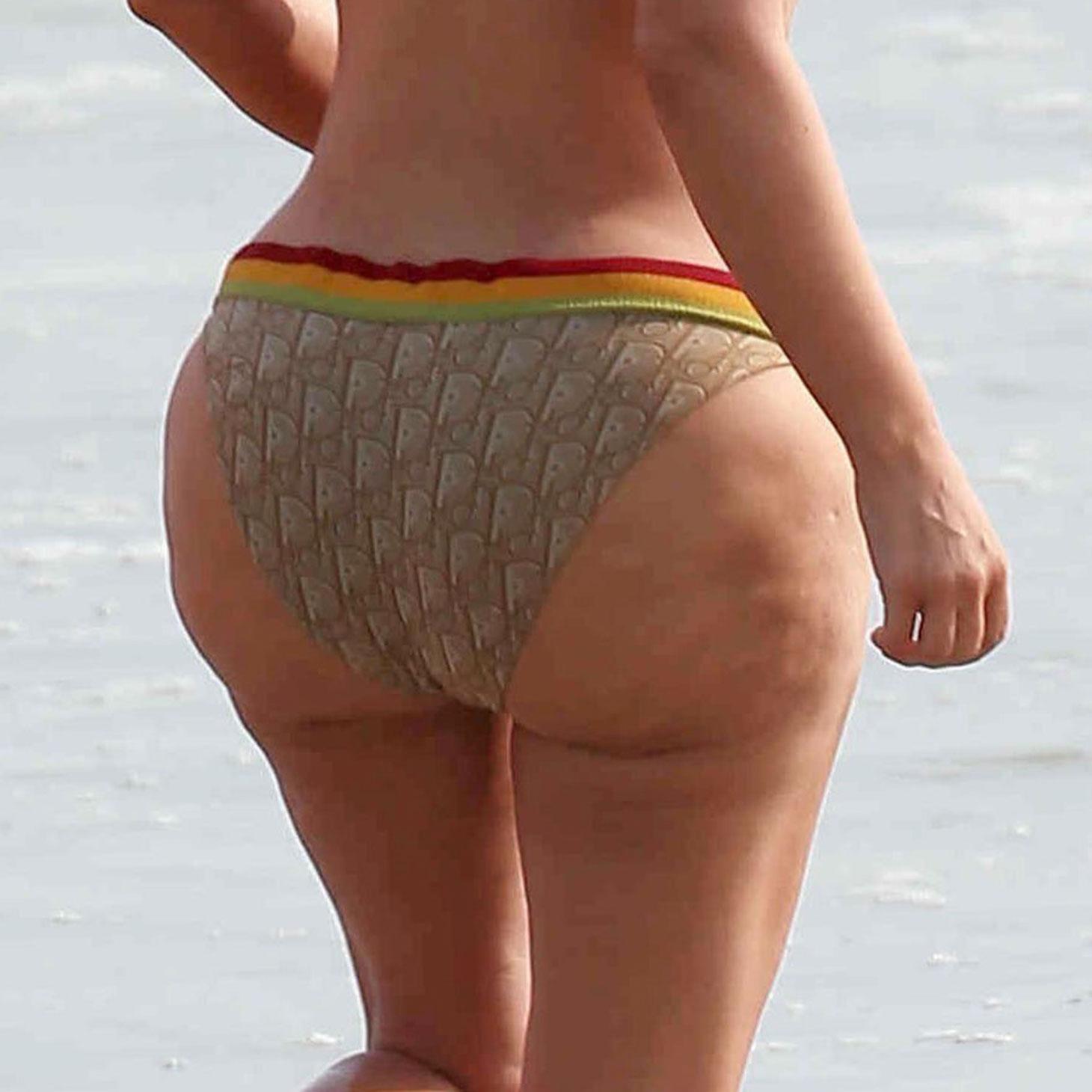 Do you think Kim and Rob will be receptive Kris's brother/sister fat camp plan? Share your thoughts in the comment section!