PHOTOS
Kim Kardashian Steps Out In A Barely There Outfit After Her Sisters Accuse Her Of Having An Eating Disorder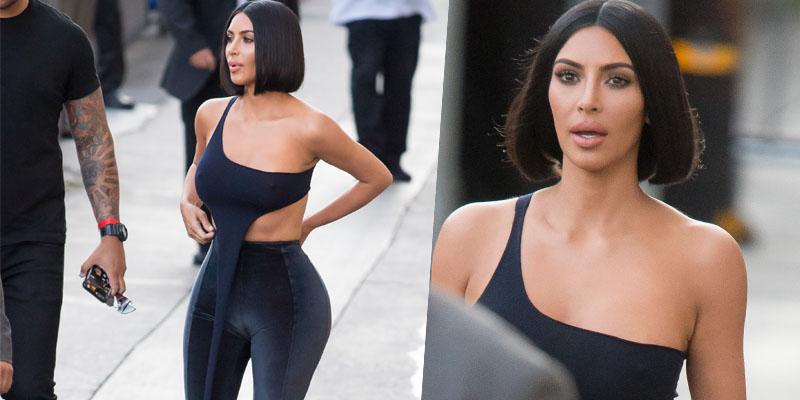 Kim Kardashian West is proud of her new figure! The 37-year-old reality star bared it all in skin tight velvet leggings and a barely there top while appearing on Jimmy Kimmel LIVE on Monday night.
Article continues below advertisement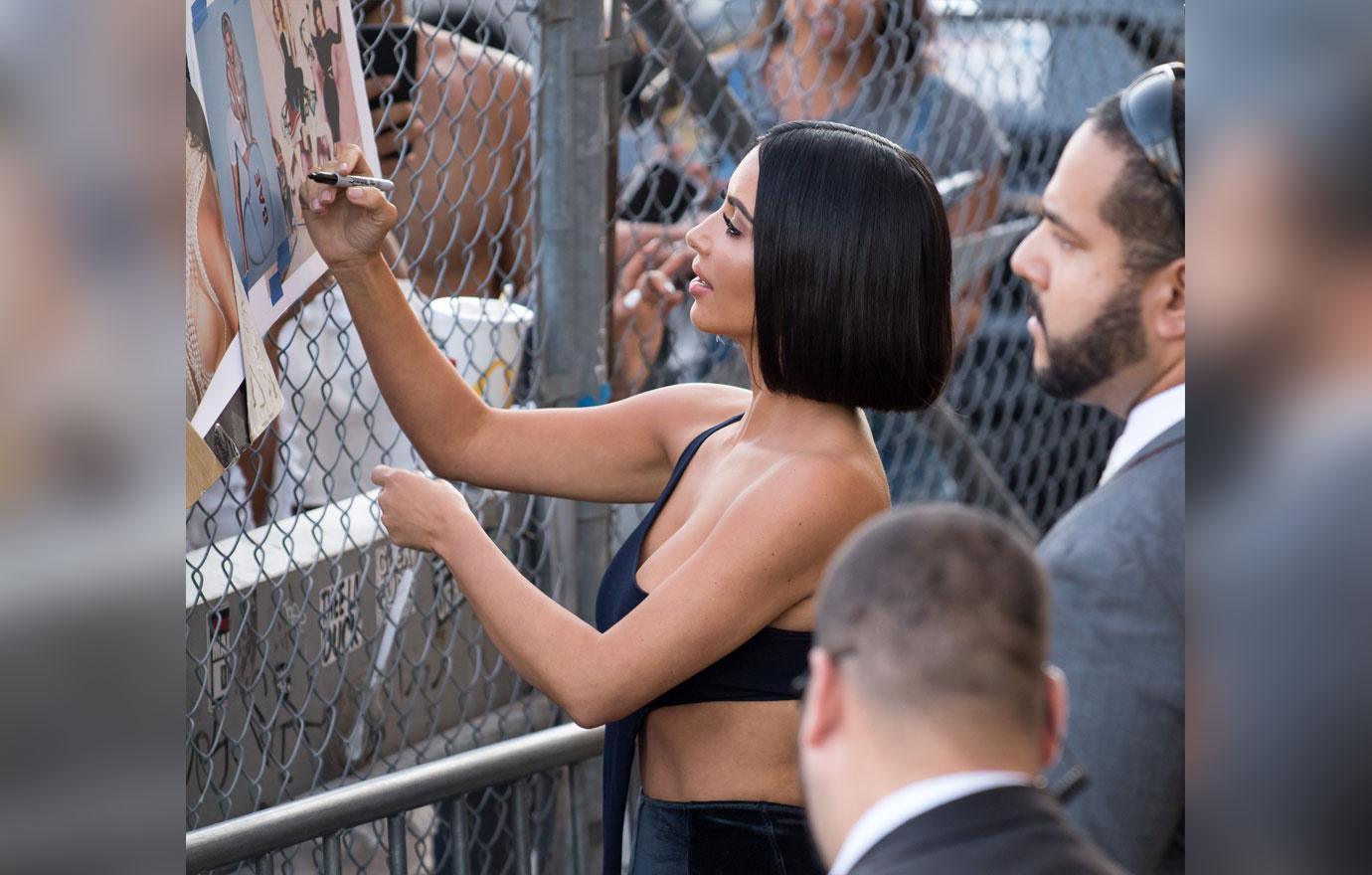 The mother-of-three stopped to sign autographs for her eager fans.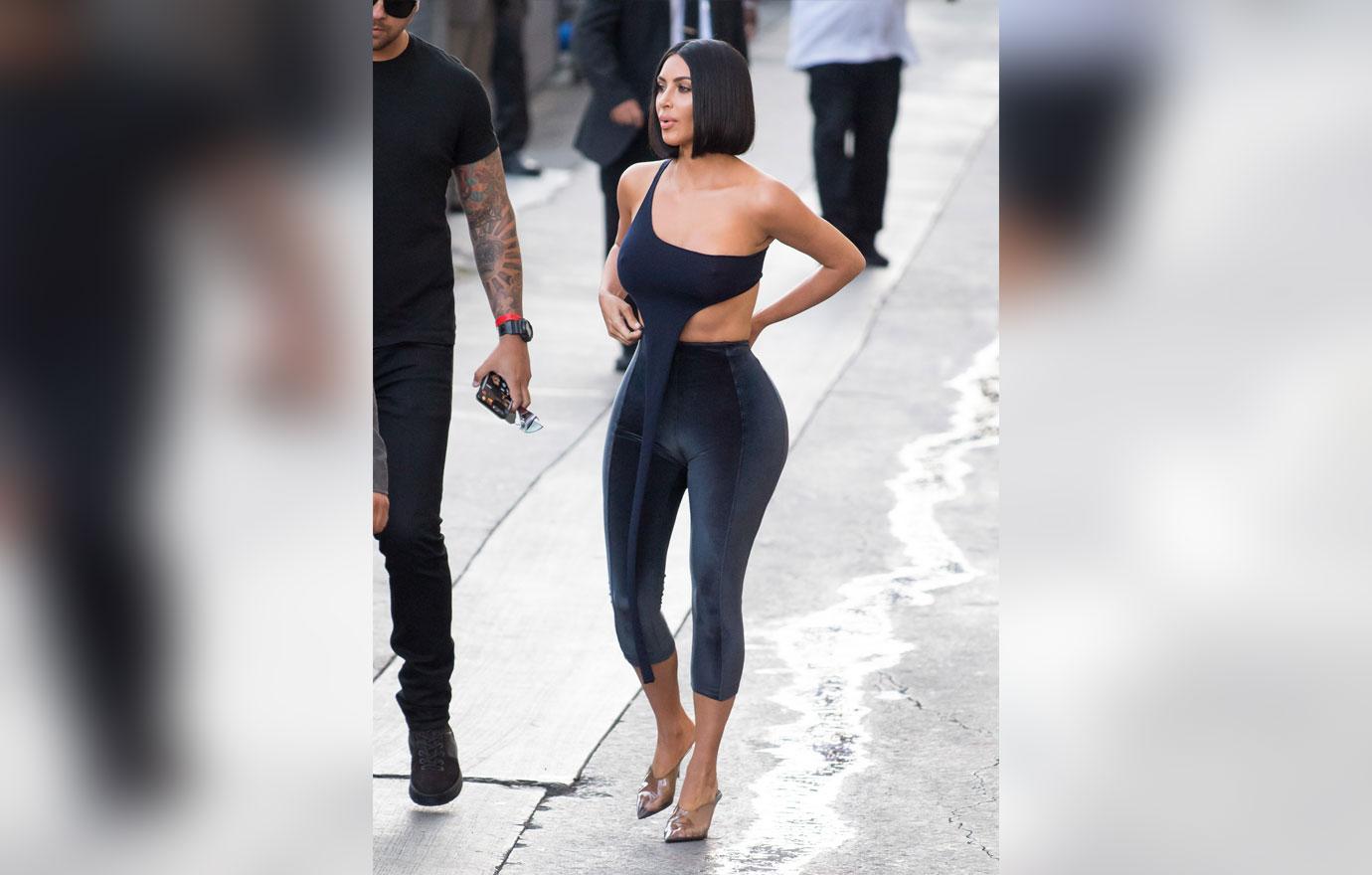 Kim debuted her new haircut this week, but that definitely isn't what caught the eye of her sisters! The reality star's very slim figure had Khloe Kardashian and Kendall Jenner freaking out.
Article continues below advertisement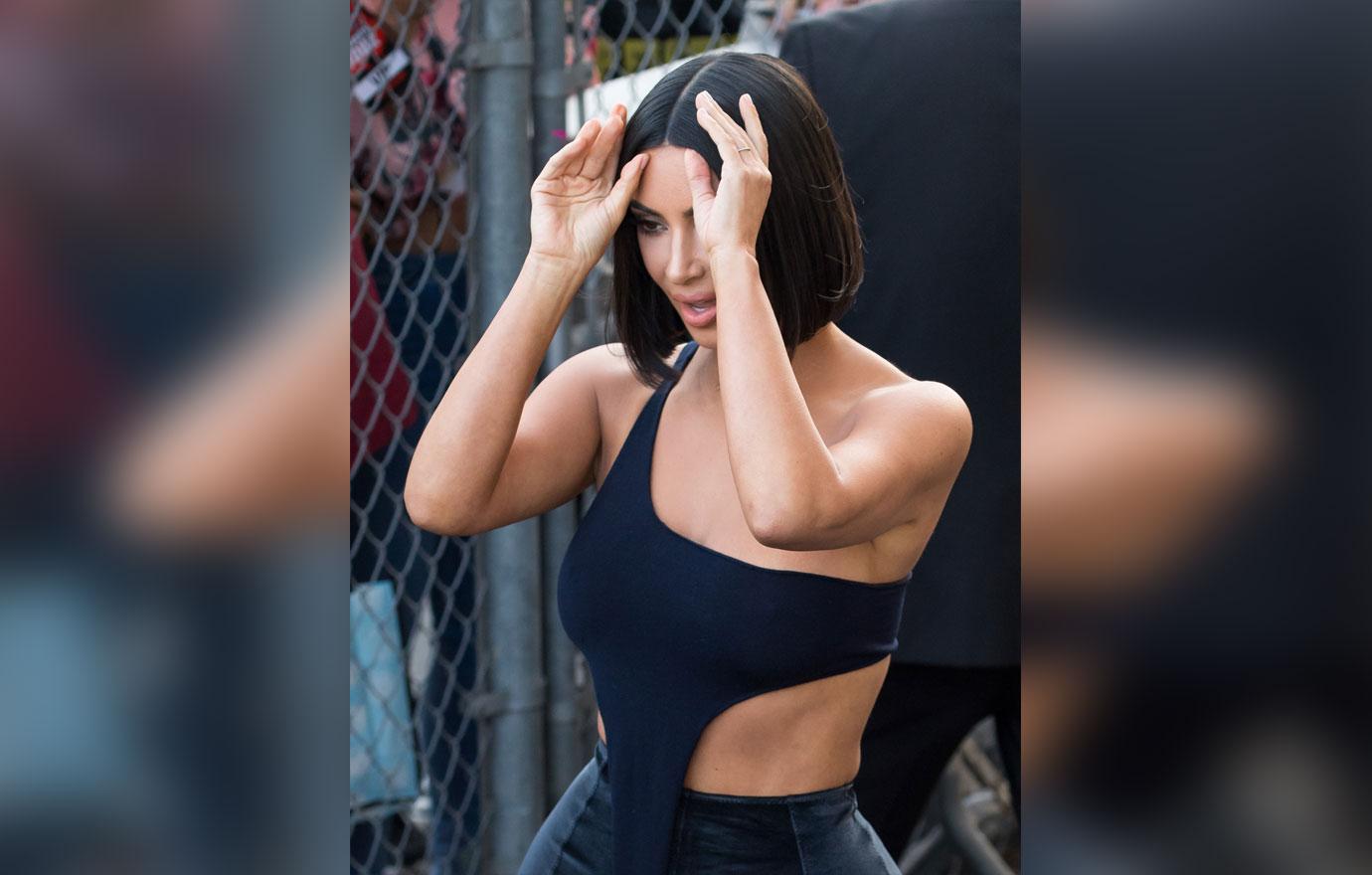 On Sunday night Kim's slim figure is all they could talk about while attending a poker tournament. "You look so skinny," Kendall said. Khloe told her, "I've never seen a human being look as good. You are a walking Facetune doll."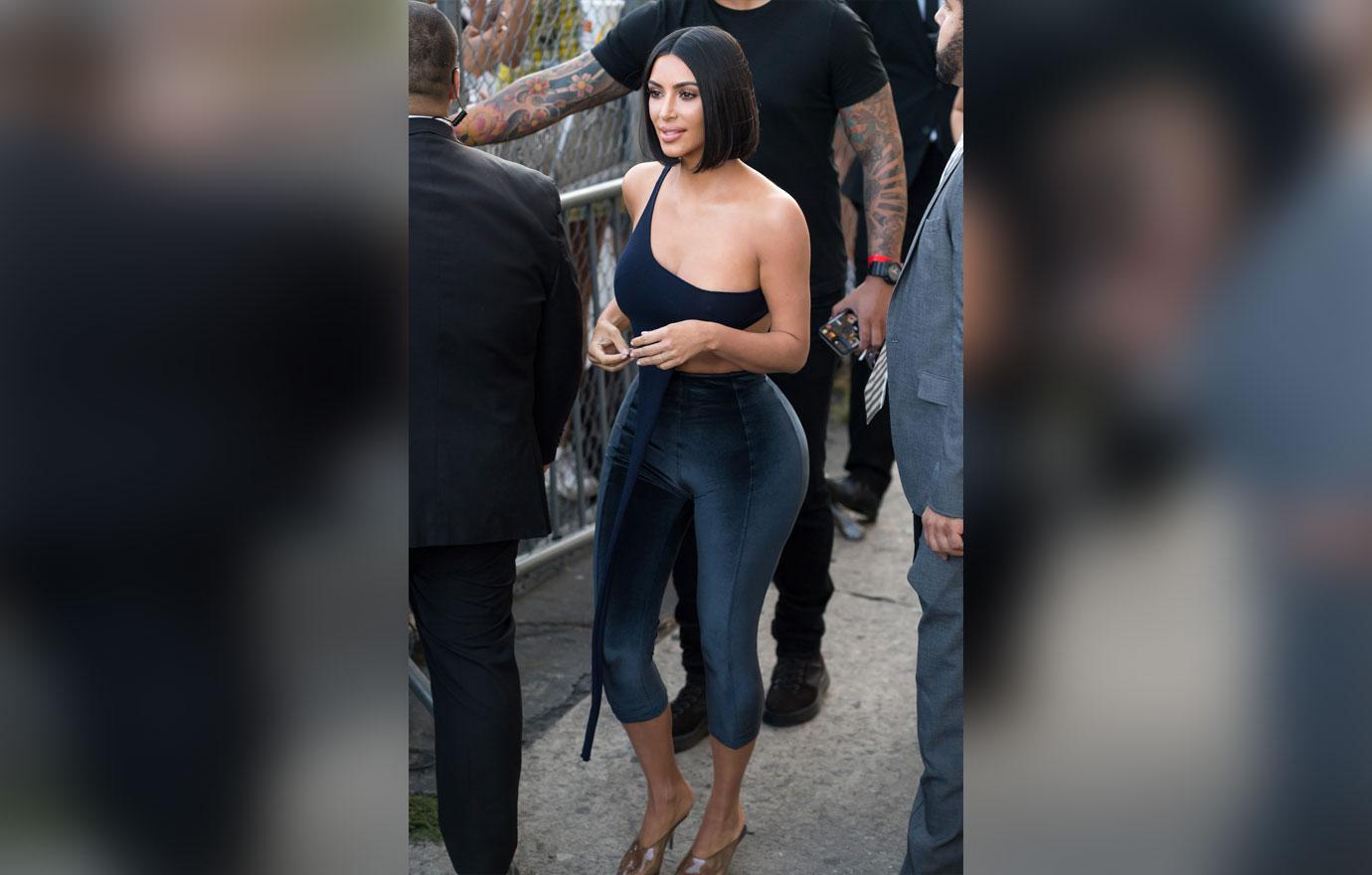 Khloe referred to Kim as the "skinniest person she's ever seen." Kim disagreed and pointed her camera at her little sister Kendall. "Well Kendall, but that's natural. You, that takes work to look like that and that's amazing," Khloe added.
Article continues below advertisement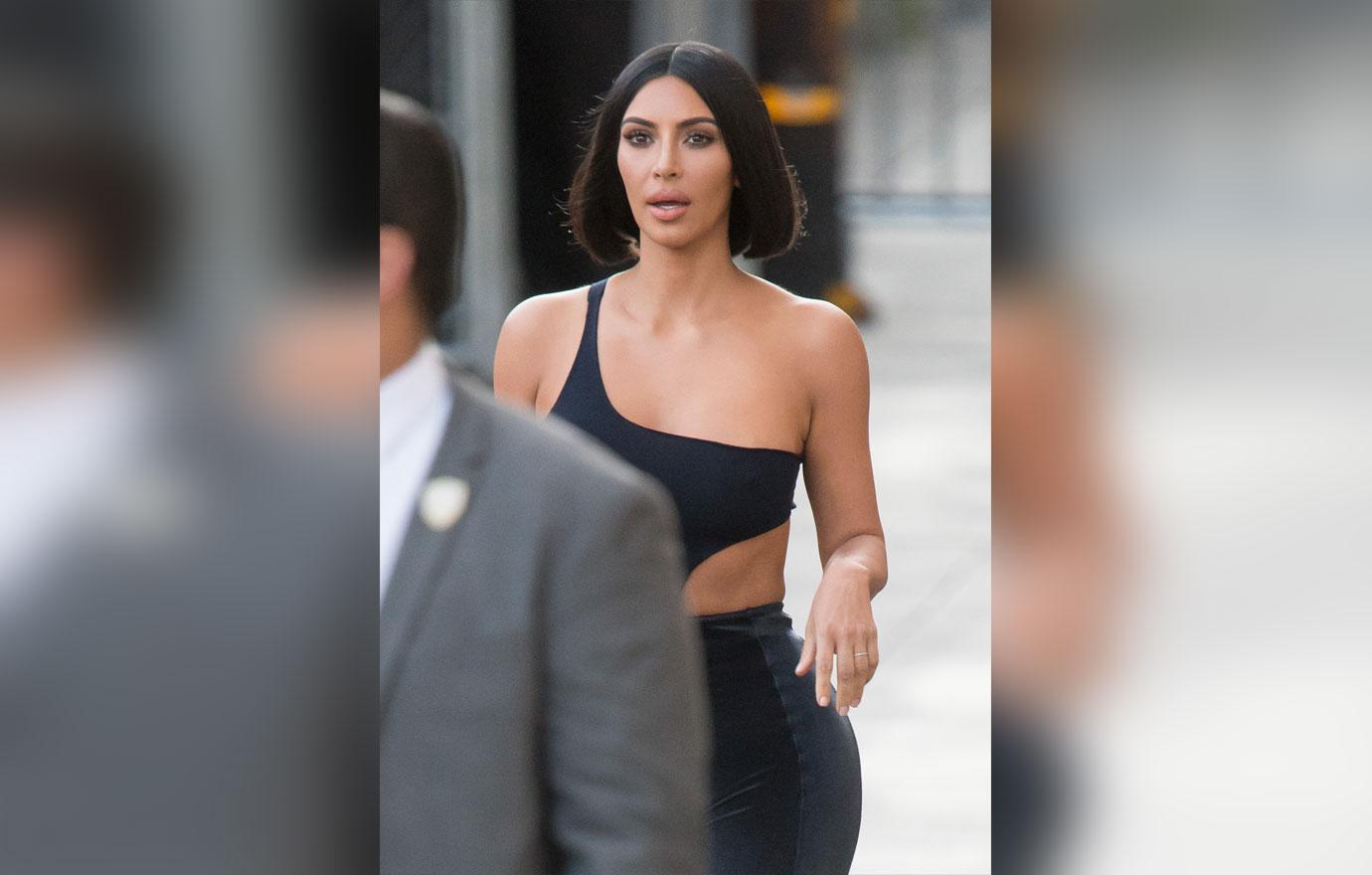 Kim revealed that she was "down to 119 pounds."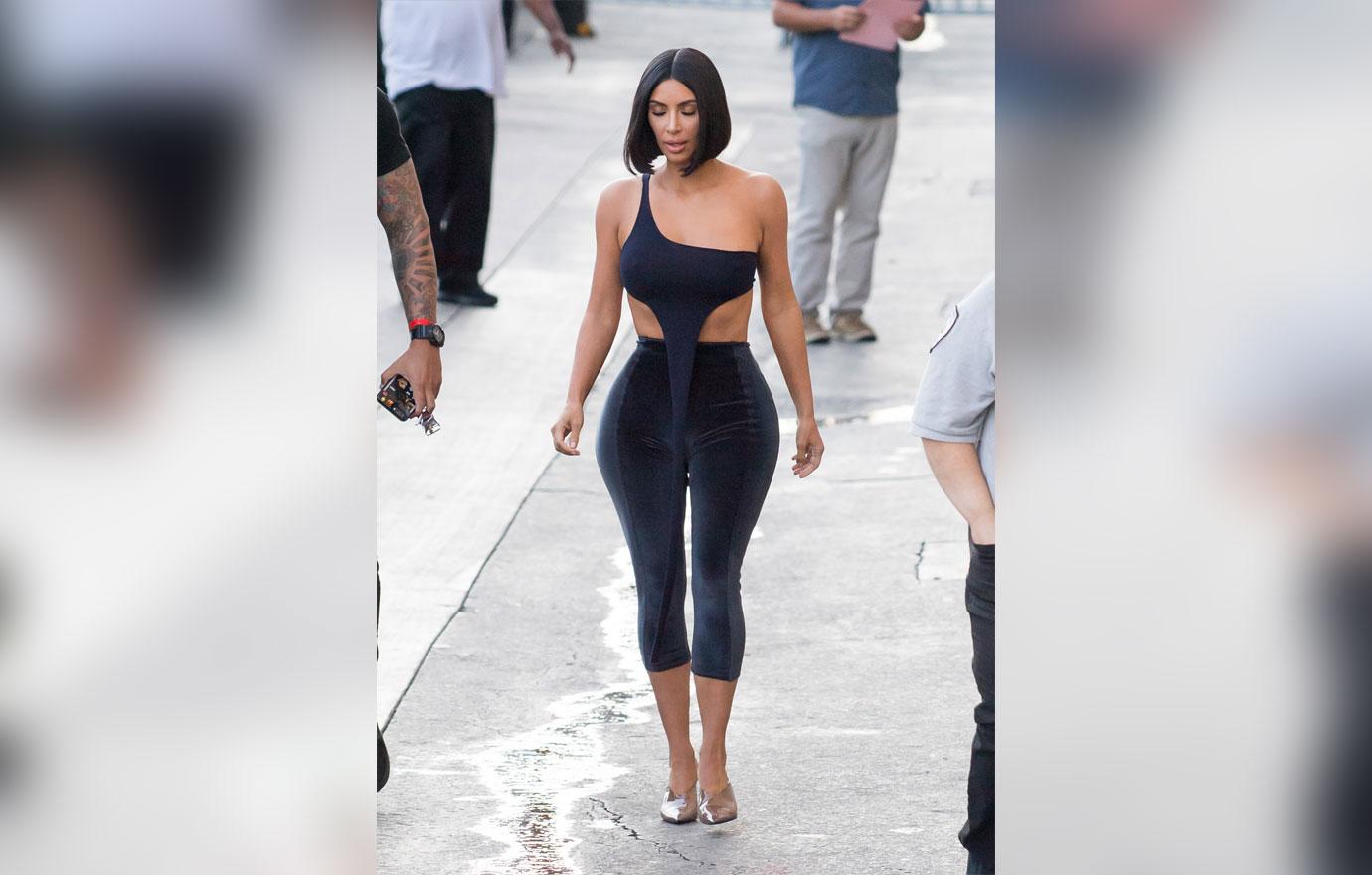 Khloe explained that Kim's a** and t*ts are "heavy" because she's "f*****g voluptuous." Adding, "But she's anorexic here points to waist and her arms are like pin thin, they're like my pinkie...it's bizarre!"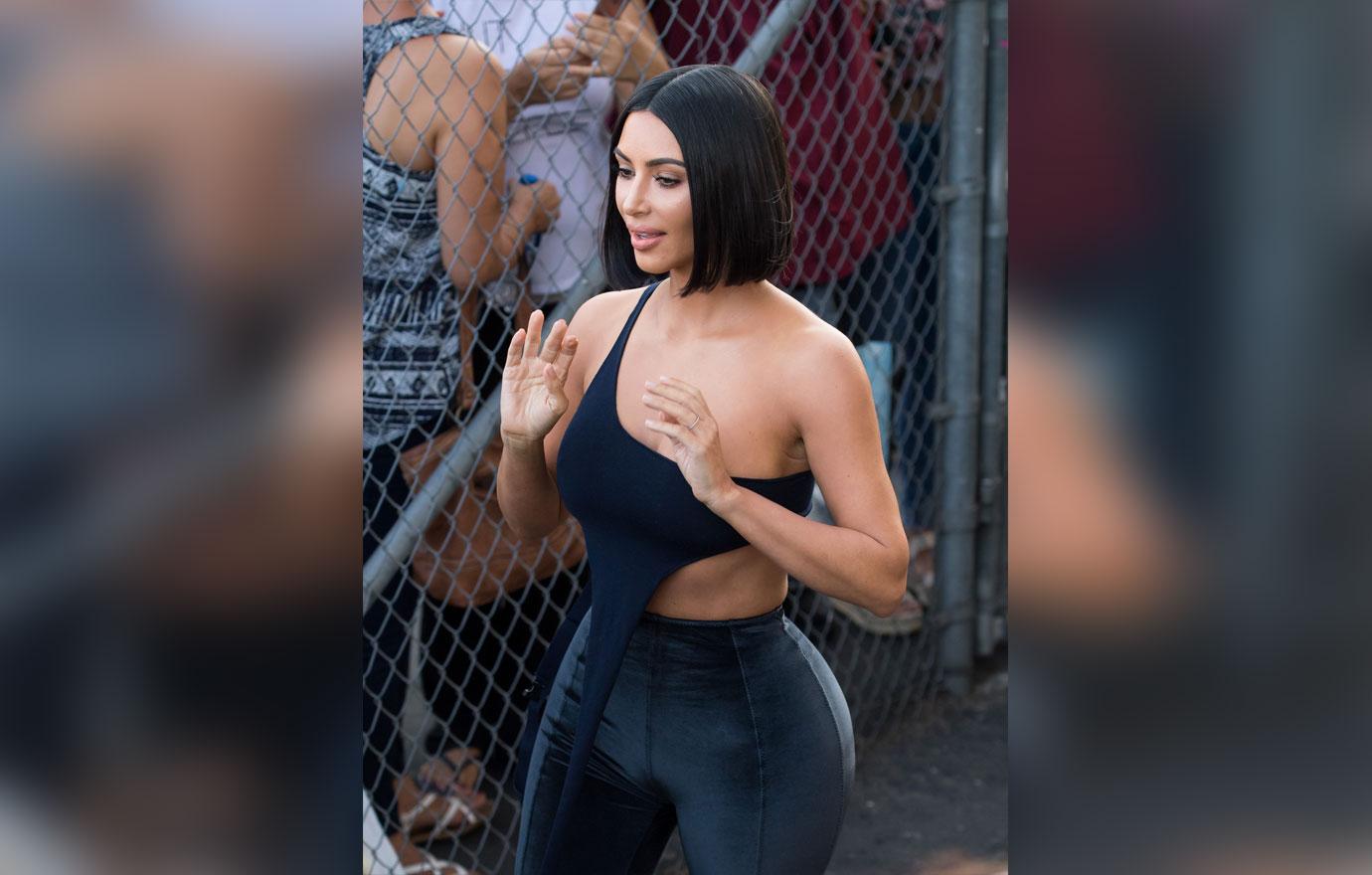 What do you think of Kim's weight loss? Let us know your thoughts!