PHOTOS
Kim Kardashian's Ex-NBA Husband Kris Humphries Now Works At 5 Guys In Wisconsin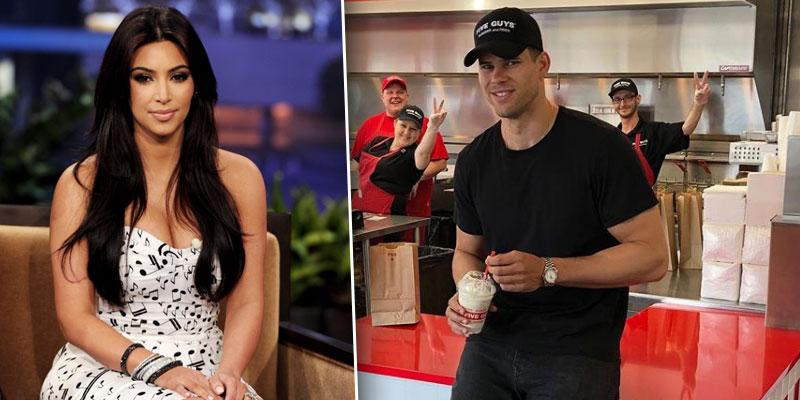 The year was 2011 and Kim Kardashian was married to Kris Humphries instead of Kanye West. The reality star and basketball player had a marriage that lasted only 72 days. Now, 7 years later it appears Kris wants to "stay as far out of the spotlight as possible," a source exclusively told US Weekly. According to sources, laying low also includes a new resume addition of the fast food franchise Five Guys.
Article continues below advertisement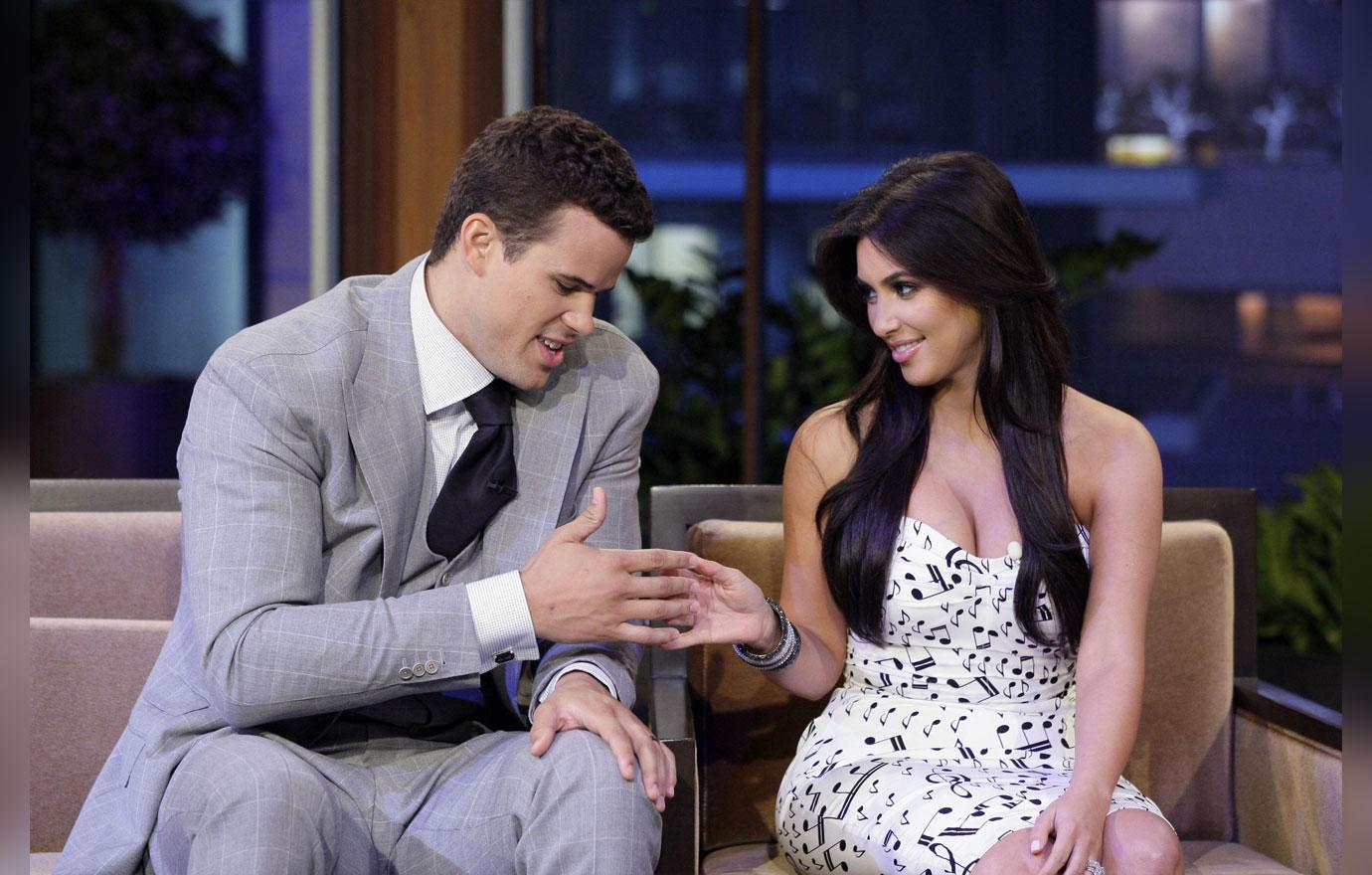 The basketball player was cut from the Philadelphia 76ers last year and has since moved back to his hometown in Minnesota because he "truly wants zero association" with Kim. We can't imagine the Keeping Up With Kardashians star going to Five Guys either.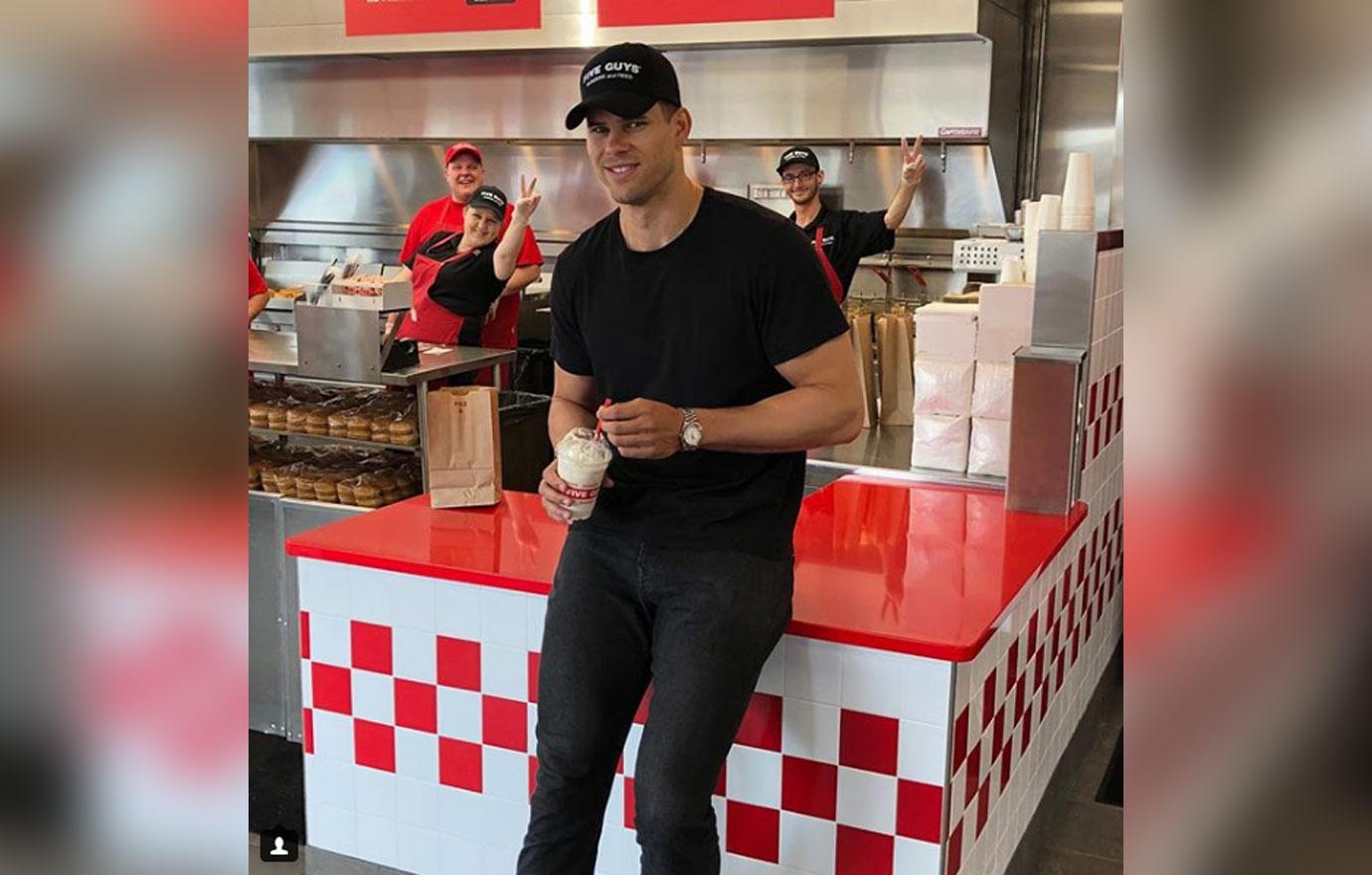 Kris posted about his recent venture with his co-workers on Instagram captioning the photo with, "Thanks Crew at Wisconsin Dells Five Guys."
Article continues below advertisement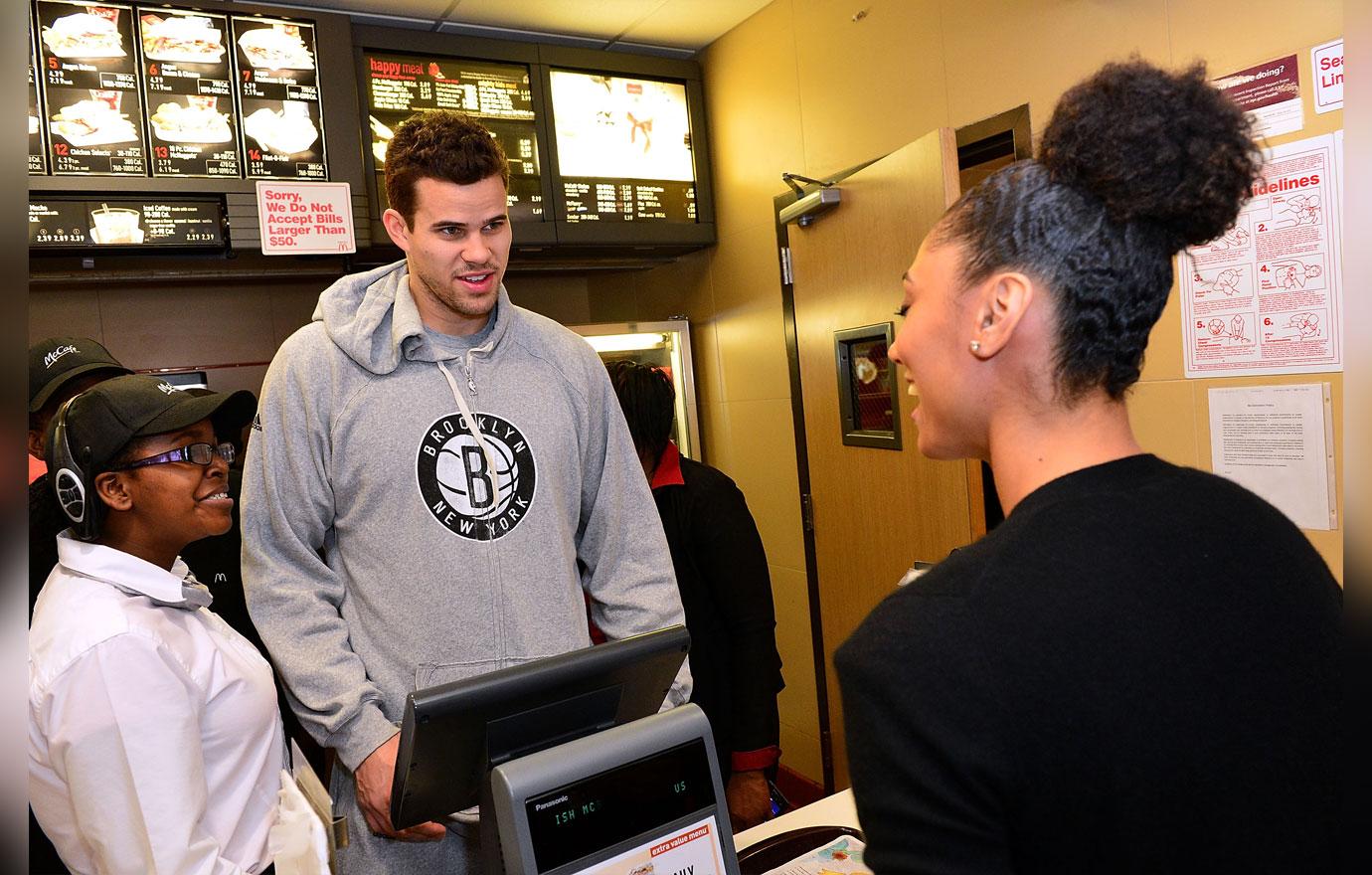 The retired NBA star seems to have really, really loved working at fast food franchises because he apparently enjoyed working at his former gig at McDonalds.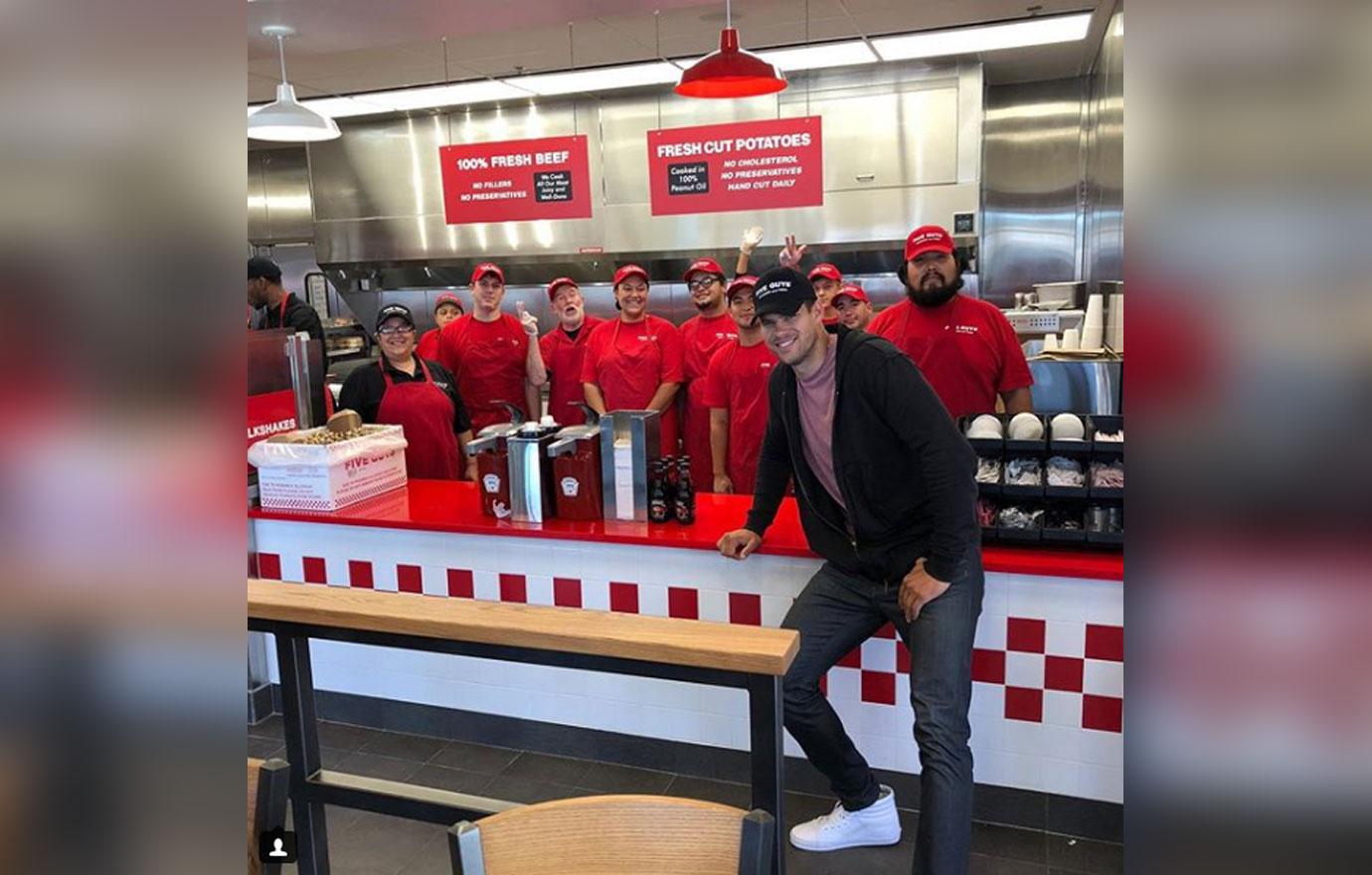 As a part of his choice to lay low, the 33-year-old is the first franchise partner for Crisp & Green which resulted in him opening up a few new Five Guys in Minnesota and Wisconsin.
Article continues below advertisement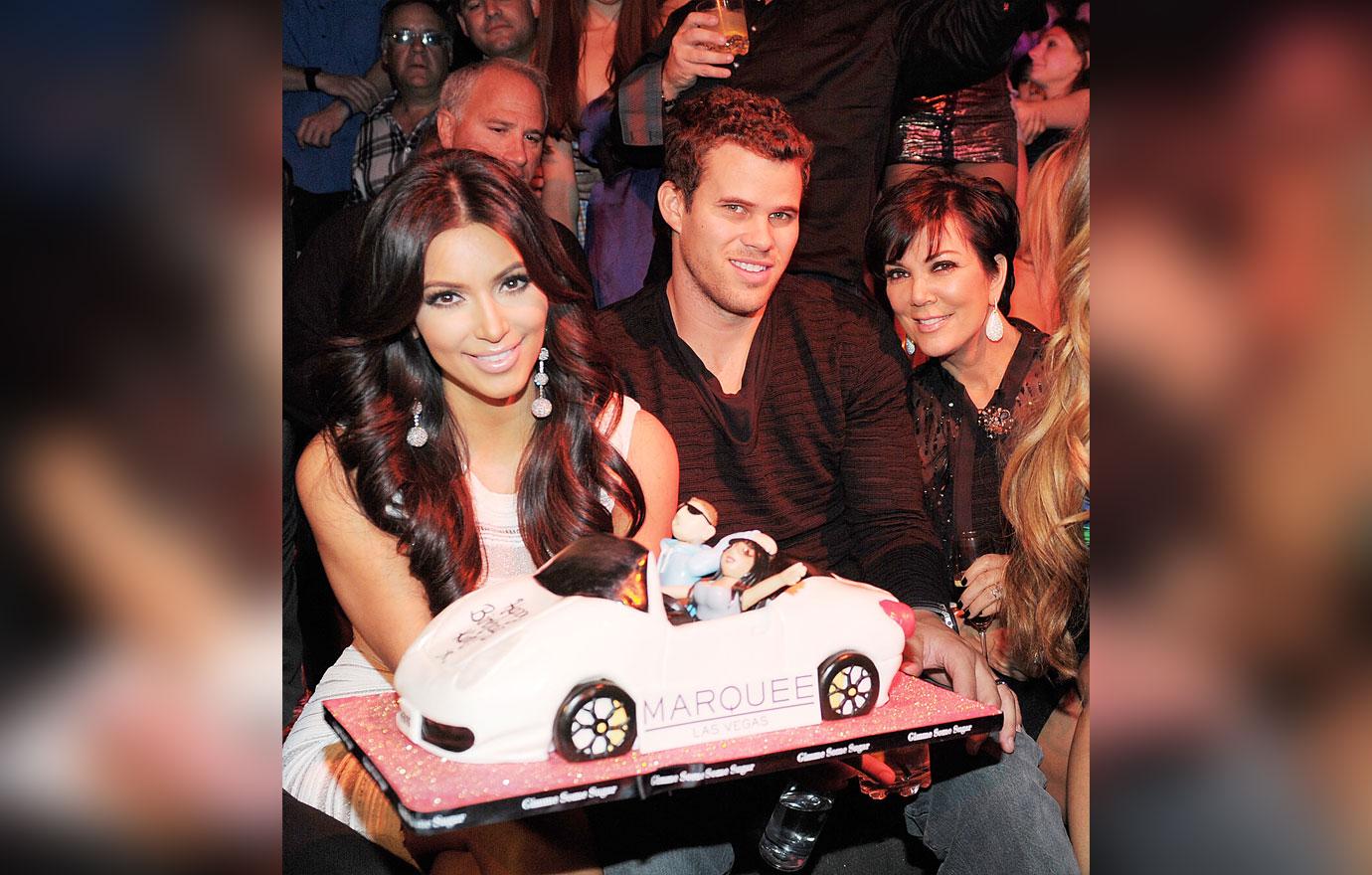 Kris also told Us Weekly that he is "enjoying the single life." While the athlete definitely received a lot more fame perks from his ex-wife back in the day, whoever dates Kris next might be eligible for some free fast food from the new business owner.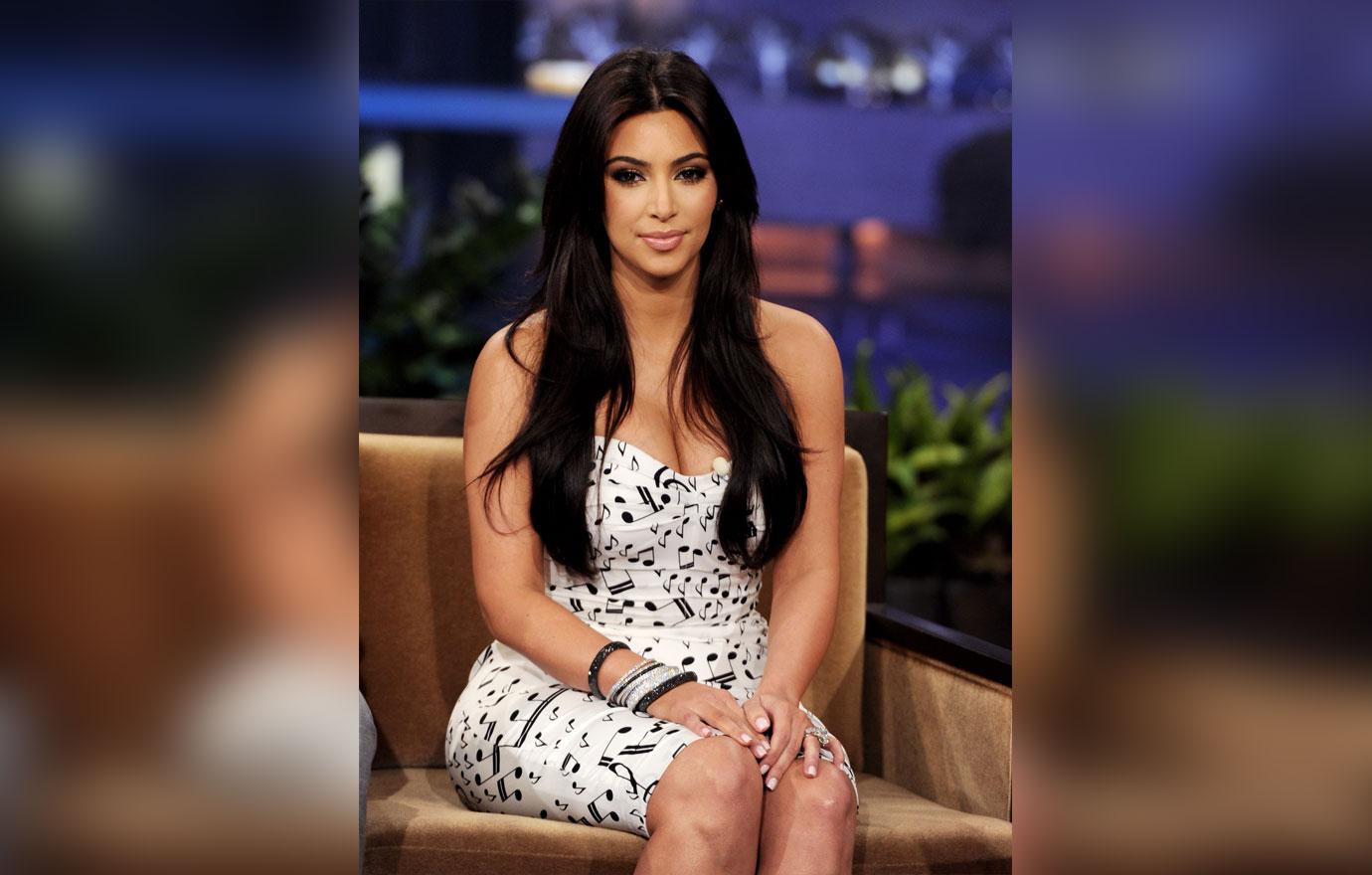 What do you think of Kris' new career with Five Guys? Sound off in the comments!