PHOTOS
Kim Kardashian's Hospital Bag Checklist

Kim Kardashian's due date is getting close which means the reality star needs to have her hospital bag packed and waiting by the front door. To take the guesswork out of what the first-time mom might need, I've gone to the trouble of providing a packing checklist for her (no thanks necessary, Kim!). Check out the items I recommend for bringing Baby Kimye into the world.
OK! News: Maternity Style Lessons Kim Could Learn From Kourtney
Article continues below advertisement
Photos: Kim! Kate! Jessica! Fergie! It's OK!'s Celebrity Bump Watch 2013
1. Kim's Going Home Outfit
You know the paparazzi is going to be eagerly awaiting Kim's exit from the hospital post-baby, so she'll want to be stylin'. We recommend a comfy, yet beautiful maxi dress that's forgiving around the mid-section, like Lovers + Friends Hello Goodbye Dress; Loversandfriends.us.
Article continues below advertisement
2. Pajamas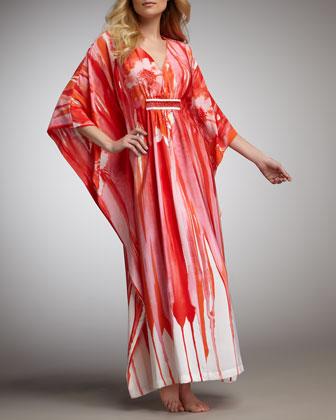 Because we simply can't imagine Kim remaining in that drag hospital gown throughout her stay, a change into pajamas or loungewear is a must. For full-on maternity ward glamour, we suggest Natori's Thein Embellished Caftan; NeimanMarcus.com.
Article continues below advertisement
3. Baby Book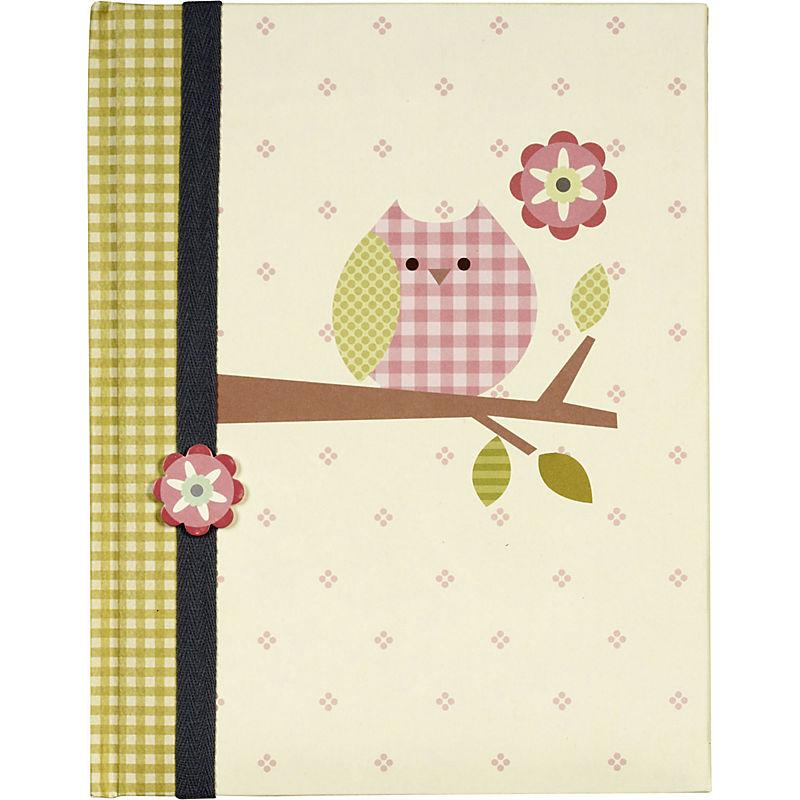 Even though Baby Kimye's life will be well documented in the press from the get-go, Kim will want to have her own personal record book on hand to jot down all of those sweet details. Loving this Sweet Baby Girl Record Book; Paper-Source.com.
Article continues below advertisement
4. Camera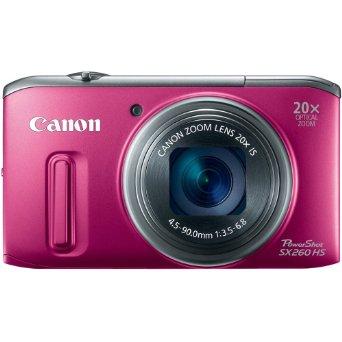 The proud parents will want to capture everything, and while we're sure they will have phones and iPads galore on hand, it's nice to have a backup camera to ensure each important moment gets documented. This pink Canon PowerShot is cute and compact; Canon.com.
Article continues below advertisement
5. Diaper Bag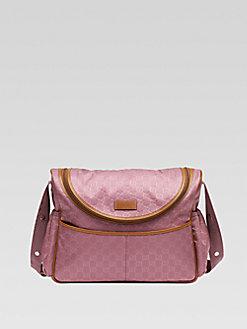 It's time to have a stocked diaper bag for baby, and this Gucci Dark Pink Nylon Guccissima Diaper Bag just screams Kim and Kanye; Gucci.com.
Article continues below advertisement
6. Baby's Going Home Outfit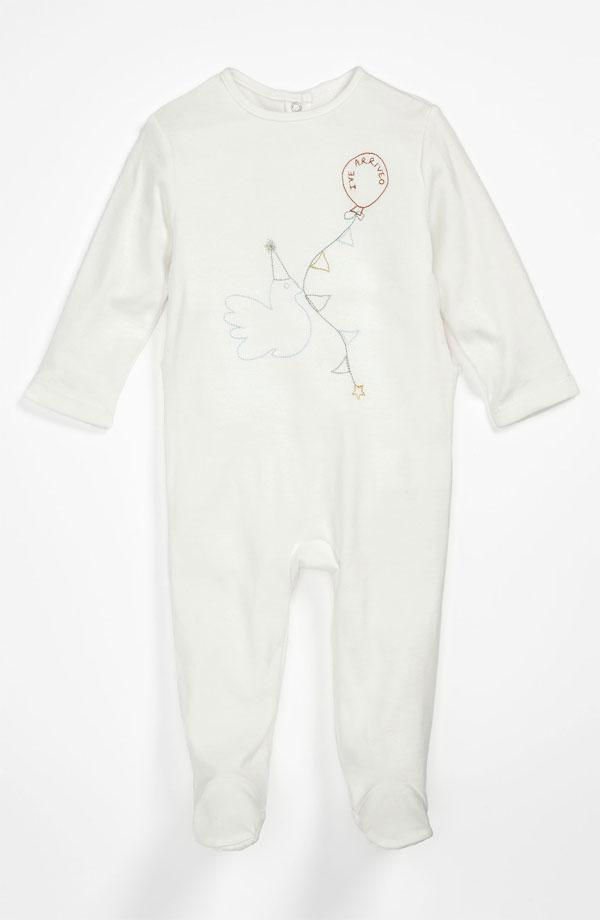 Keep Baby Kimye snug yet stylish on her first trip into the world in jammies like these Stella McCartney Bunty Baby Footies. Mommy Tip: Bring clothes in both newborn and 0-3 month sizes in case the doc is off on the estimated size of the baby; Nordstrom.com.
Article continues below advertisement
7. Makeup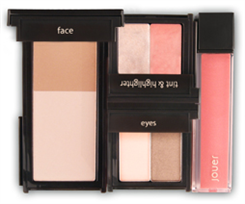 Just in case Kim's glam squad doesn't make it for the first photo op, a pretty palette for touch-ups is a must. We love Jouer Cosmetics' Blushing Beauty Collection which features two shadows, a universal bronzer and sheer powder duo, tint and highlighter set and lip gloss which click together in one unique compact; JouerCosmetics.com.
Article continues below advertisement
8. Slippers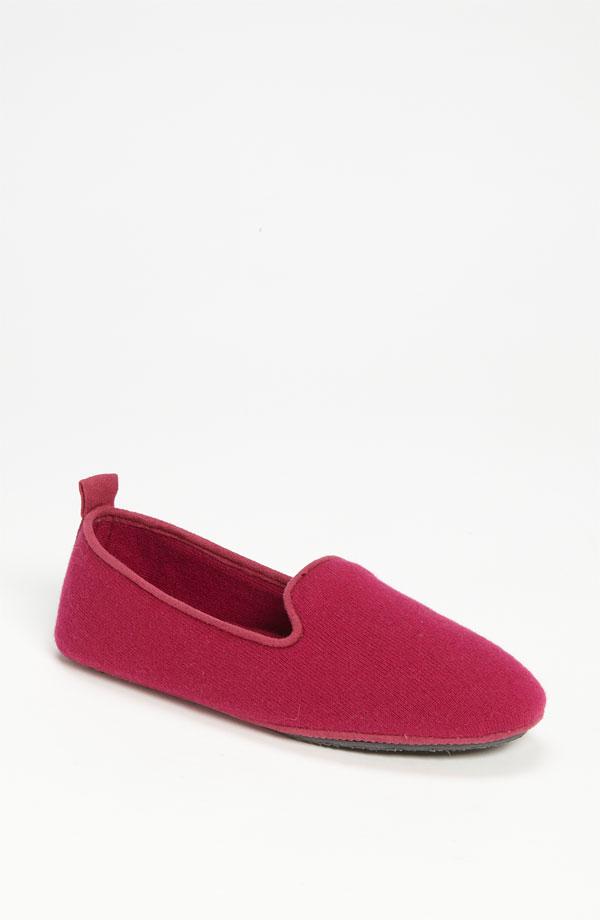 It's hard to imagine Kim walking around the maternity floor in the bright blue gripper socks they offer you when you forget your own, so these Acorn Cashmere Ballerina Slippers are a must; Nordstrom.com.
Article continues below advertisement
9. Toiletries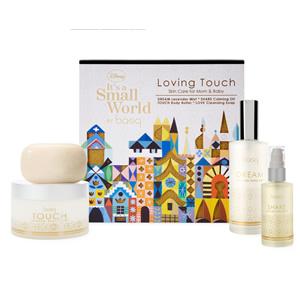 Toothbrush, toothpaste, hairbrush...they're all necessities, but luxury bath and body products will make anyone feel human again after labor. Let me tell you, Kim, that first shower after giving birth is the best of your life, so try Basq's It's a Small World Loving Touch Collection of products which work for both mommy and baby, offering a gorgeous lavender scent; Basqitsasmallworld.com.
Article continues below advertisement
10. Sound Machine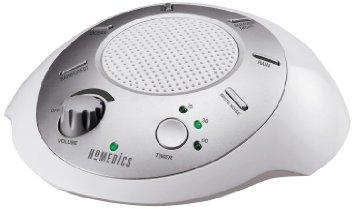 My guess is Kim will be quickly swept into one of the hospital's VIP suites, but you never know when you're going to have loud neighbors. A sound machine will aid in killing outside noise, helping mommy and baby sleep more peacefully. The HoMedics Sound Spa Relaxation Machine sounds perfect; Amazon.com.