VIDEOS
Watch Adrienne Bailon React to Kim Kardashian's Nude Photoshoot!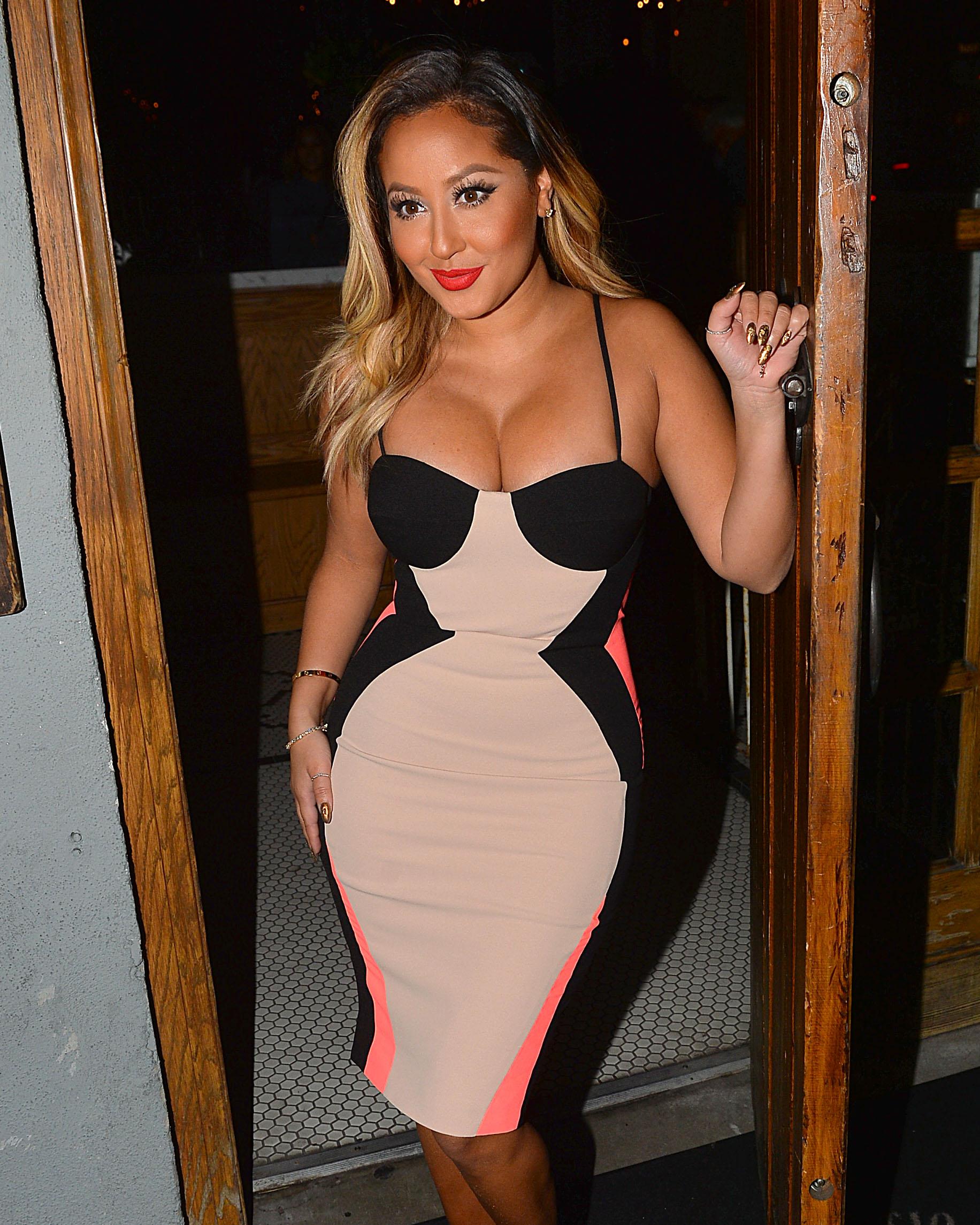 Adrienne Bailon was probably not expecting to see a nude shoot when asked whether or not she had seen the latest issue of Paper magazine!
While heading to dinner in Hollywood, the 31-year-old television personality was asked about Kim Kardashian's now infamous racy shoot.
PHOTOS: Kim Kardashian's Most Naked Instagram Pics
Since she said that she had not seen the latest issue, the photographer was kind enough to pull up the images on his phone, and Adrienne was clearly shocked, but did not respond with malice.
Article continues below advertisement