PHOTOS
Kim Kardashian's Crystal Obsession Started As A Way To Cope With Her Traumatic Paris Attack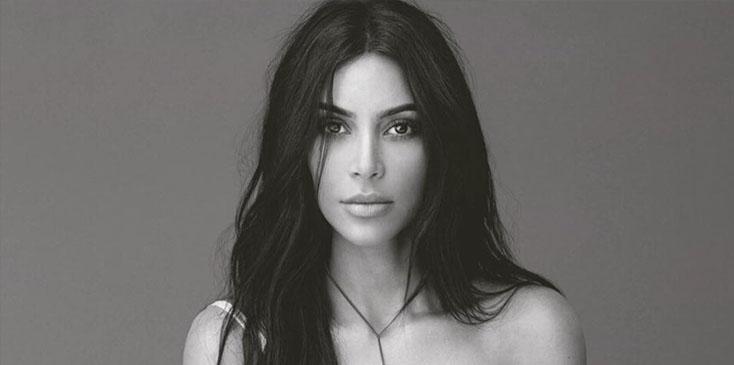 Article continues below advertisement
Kim has been posting photos of crystals on Instagram recently. "Thank you everyone for all of the love & light this year on my birthday!" she posted recently along with a close-up of some rose quartz. "I love seeing all of your messages, they make me so happy. I love you!"
She recently told WWD that after she was robbed at gunpoint in Paris, her friends "would come over and bring me healing crystals," she said, "and I obviously knew what they were — it's very L.A. and it's very popular right now — but for me it meant something so different."
Article continues below advertisement
She eventually began to get invested in the crystals. "I was sitting there and I'd get these collections of them and I started to really dig deeper into what they meant and the meanings behind them," she said. Then she "started to go to these crystal warehouses in Culver City and downtown L.A.."
Kim used this idea of "calm and healing" to influence her three new KKW Beauty scents: Crystal Gardenia, Crystal Gardenia Citrus, and Crystal Gardenia Oud.
Article continues below advertisement
Each of the fragrances comes in packaging modeled after crystals, like quartz, rose quartz, and citrine stone.
What do you think about Kim turning to crystals after her traumatic robbery? Let us know in the comments.