PHOTOS
Kim And Kourtney Kardashian Deliver Food To The Homeless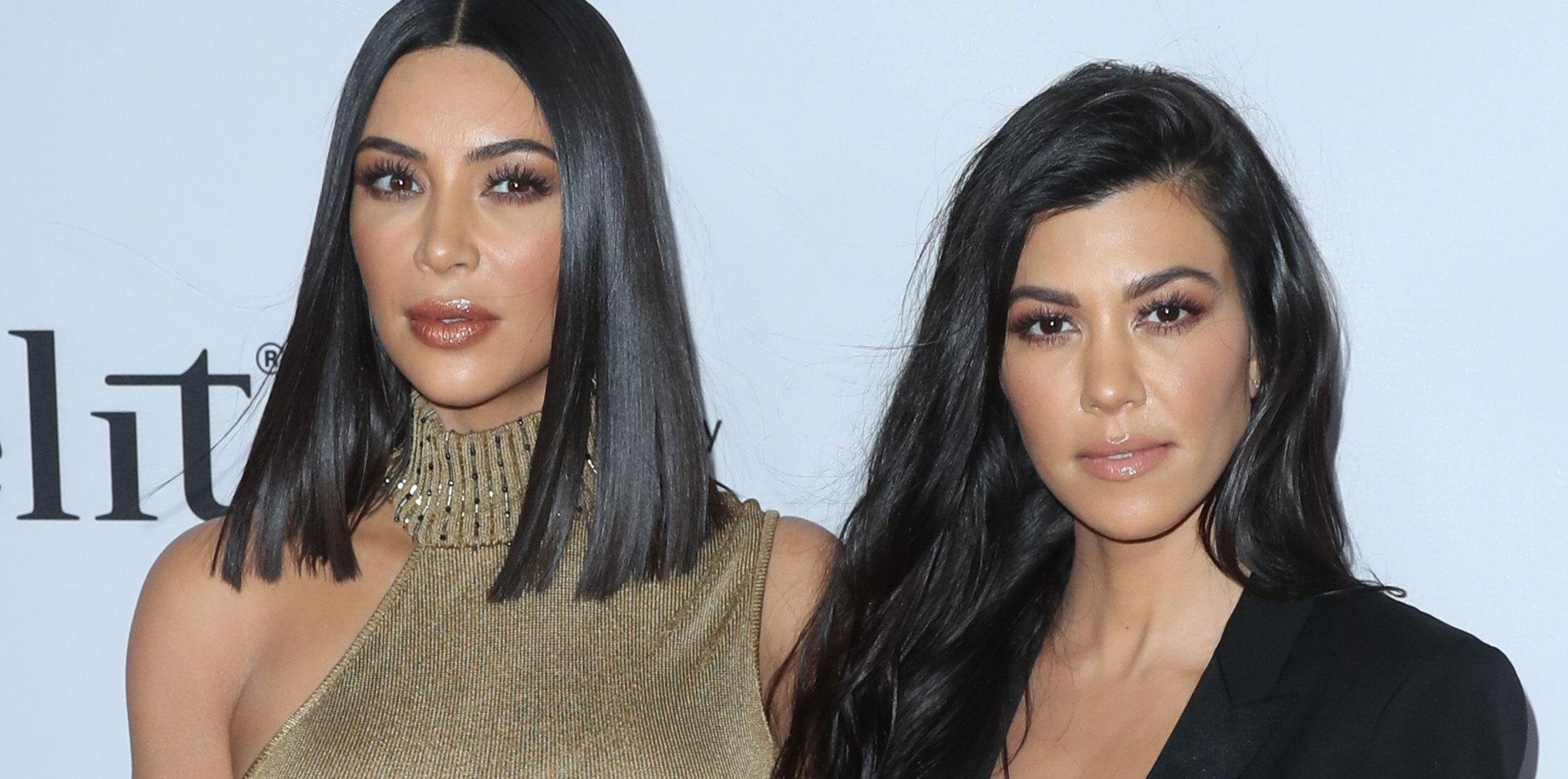 Kim and Kourtney Kardashian normally spend their days shopping, wearing heels and luxurious dresses, and hitting the red carpet, but on Wednesday the two spent it a little differently. The reality stars took a break from their glamorous lifestyle to pass out food to the homeless while filming for Keeping Up With The Kardashians. Click through our gallery to see the details on the good deed!
Article continues below advertisement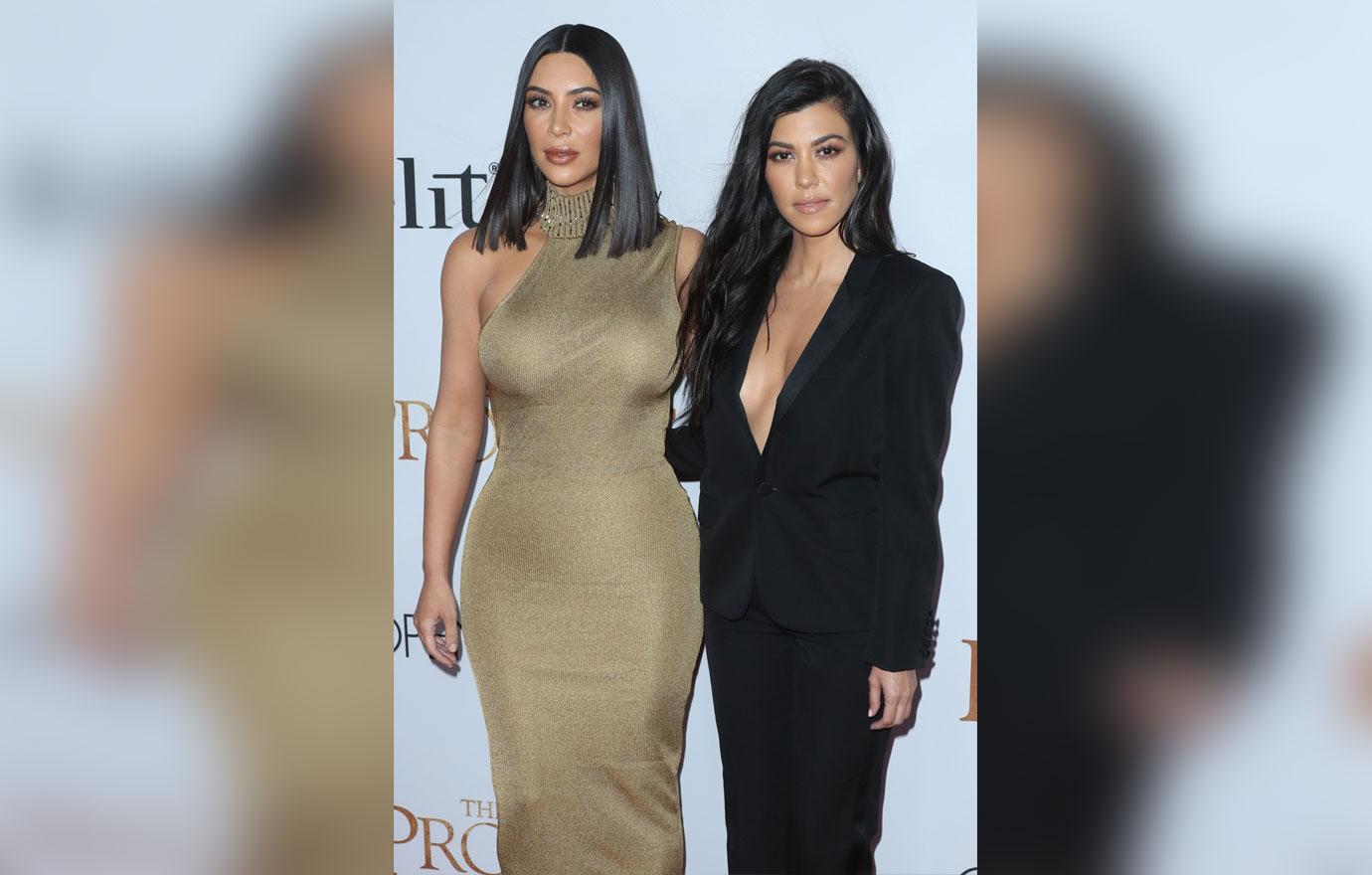 Kim and Kourtney set up a station in Los Angeles where they handed out food to those in need. "The girls appeared in high spirits as they ferried donations from the car to the table where those could come and collect items from them," Dailymail reported.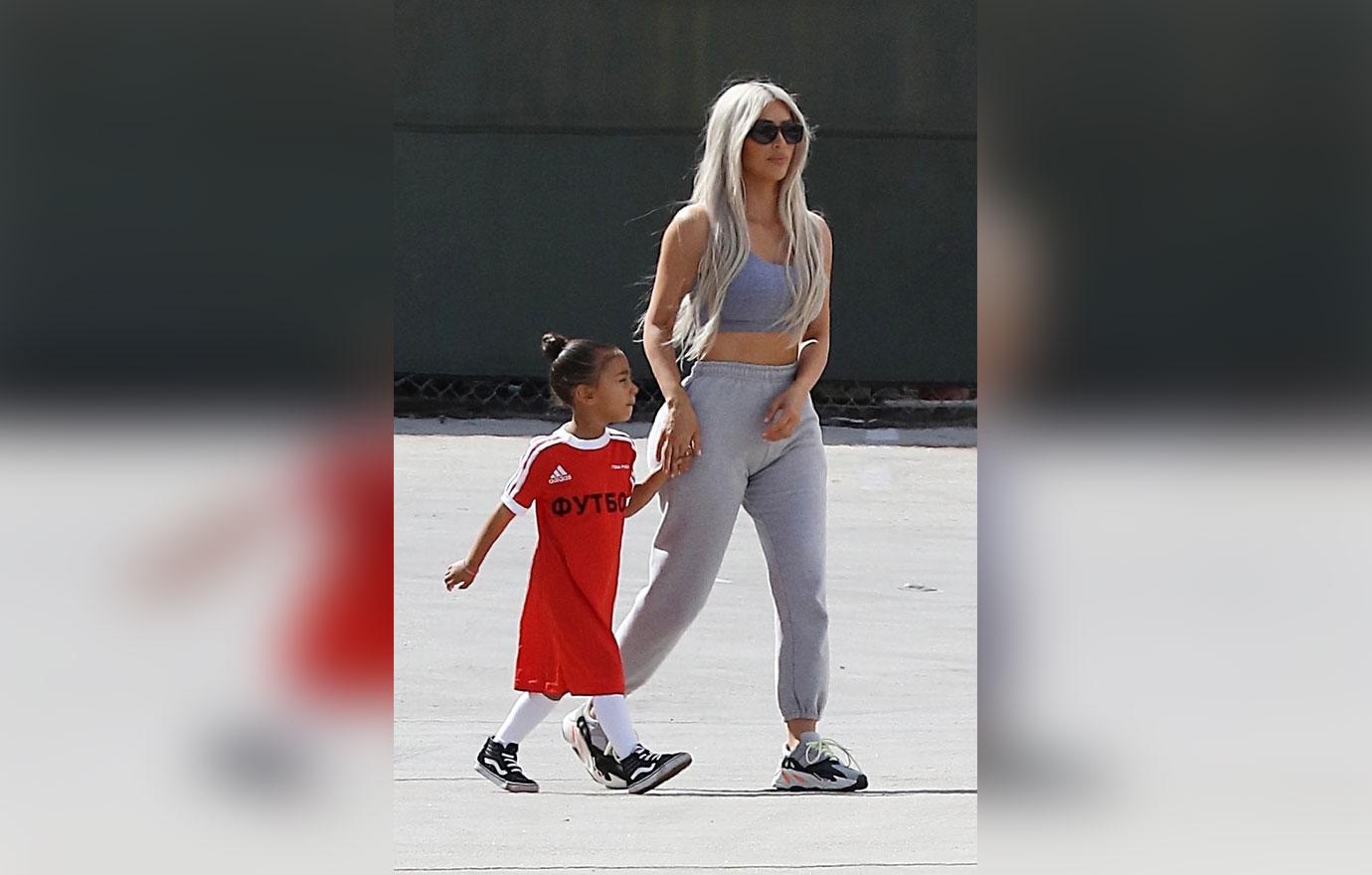 Kim even brought her daughter North, 4, who helped her pass out the food.
Article continues below advertisement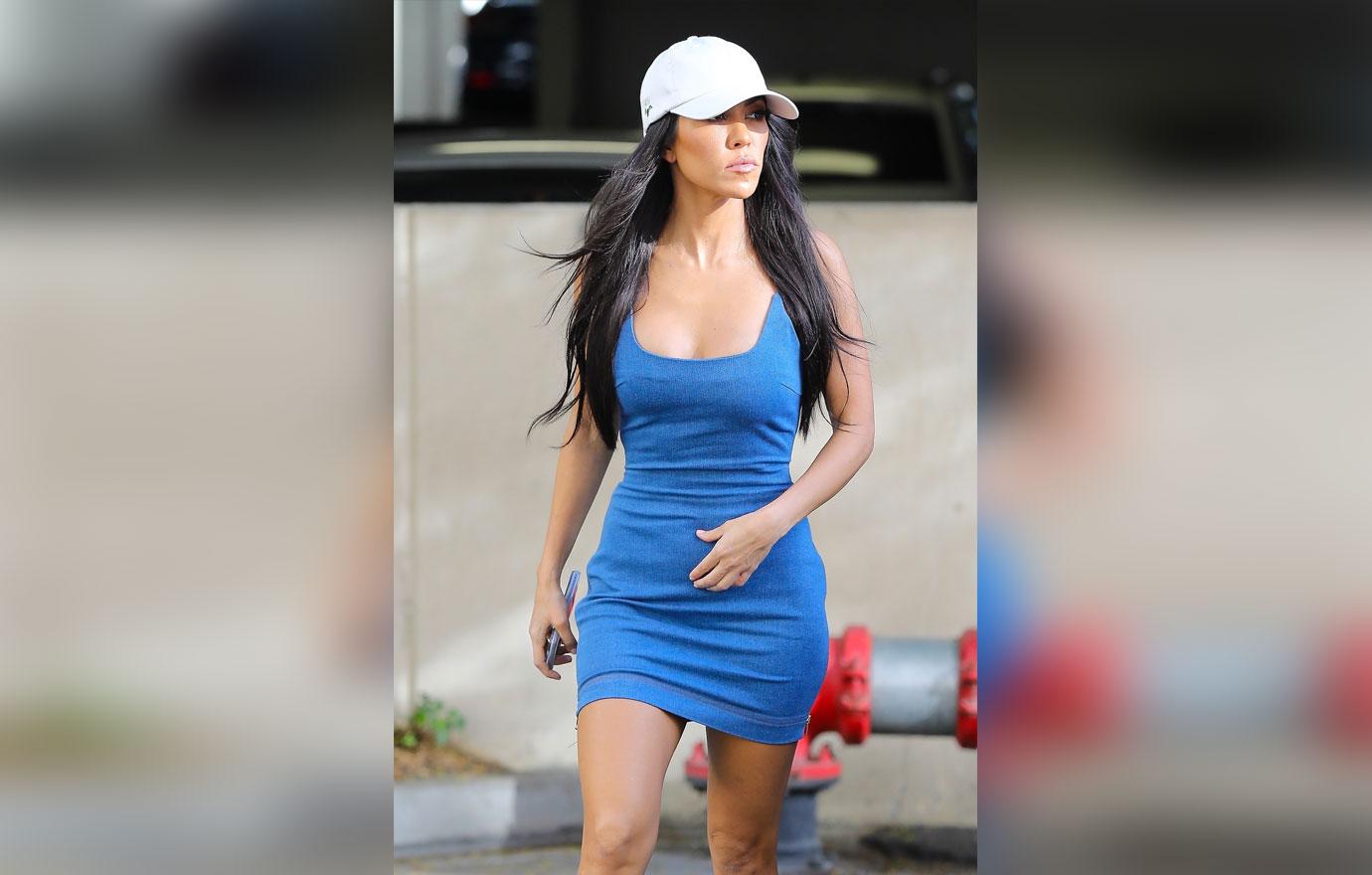 Kourtney was accompanied by her son, Mason, 7, and her daughter, Penelope, 5.
MORE ON:
Kourtney Kardashian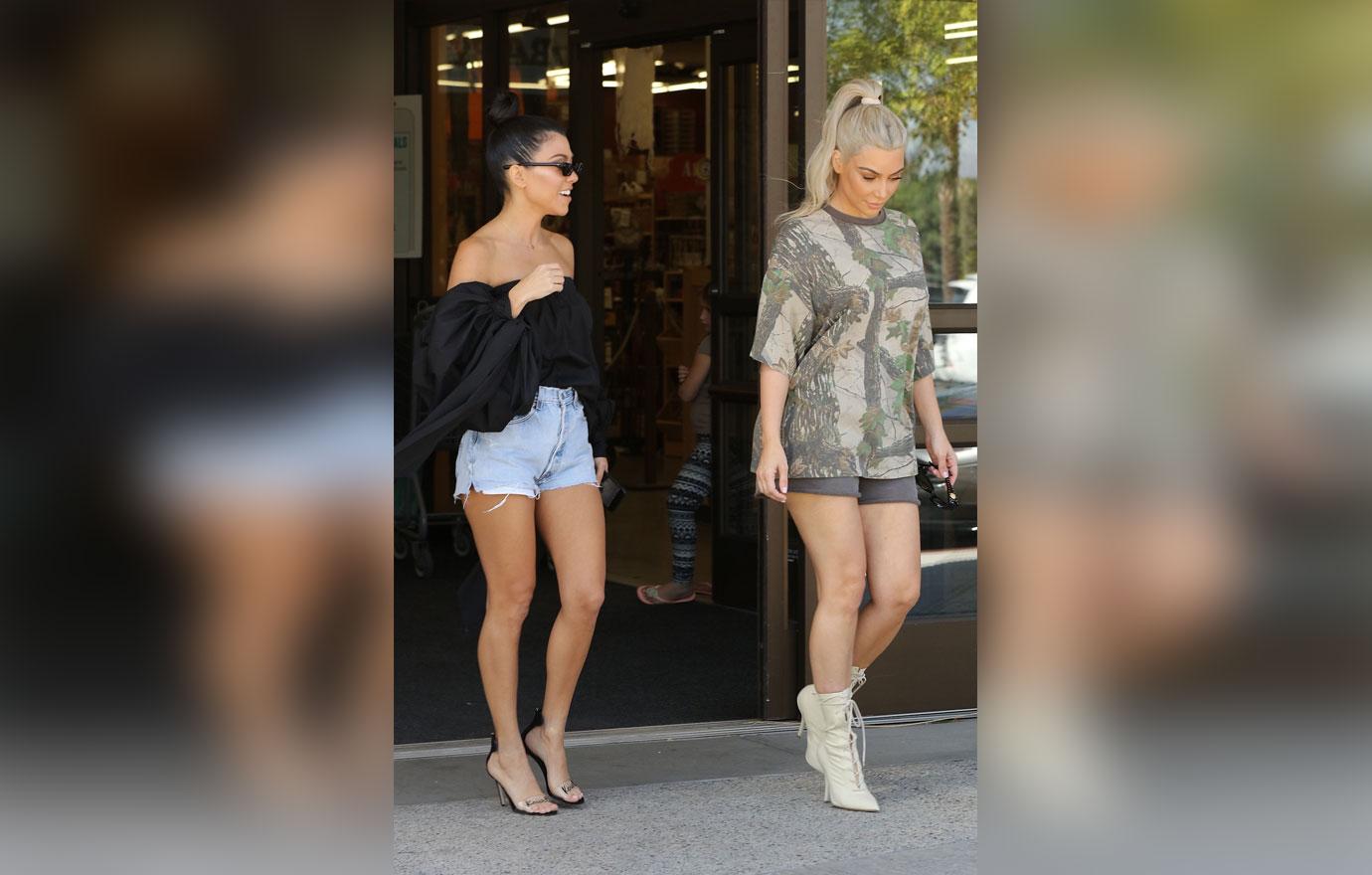 Kim vowed to change her ways after being held at gunpoint and robbed of millions of dollars worth of jewelry last year.
Article continues below advertisement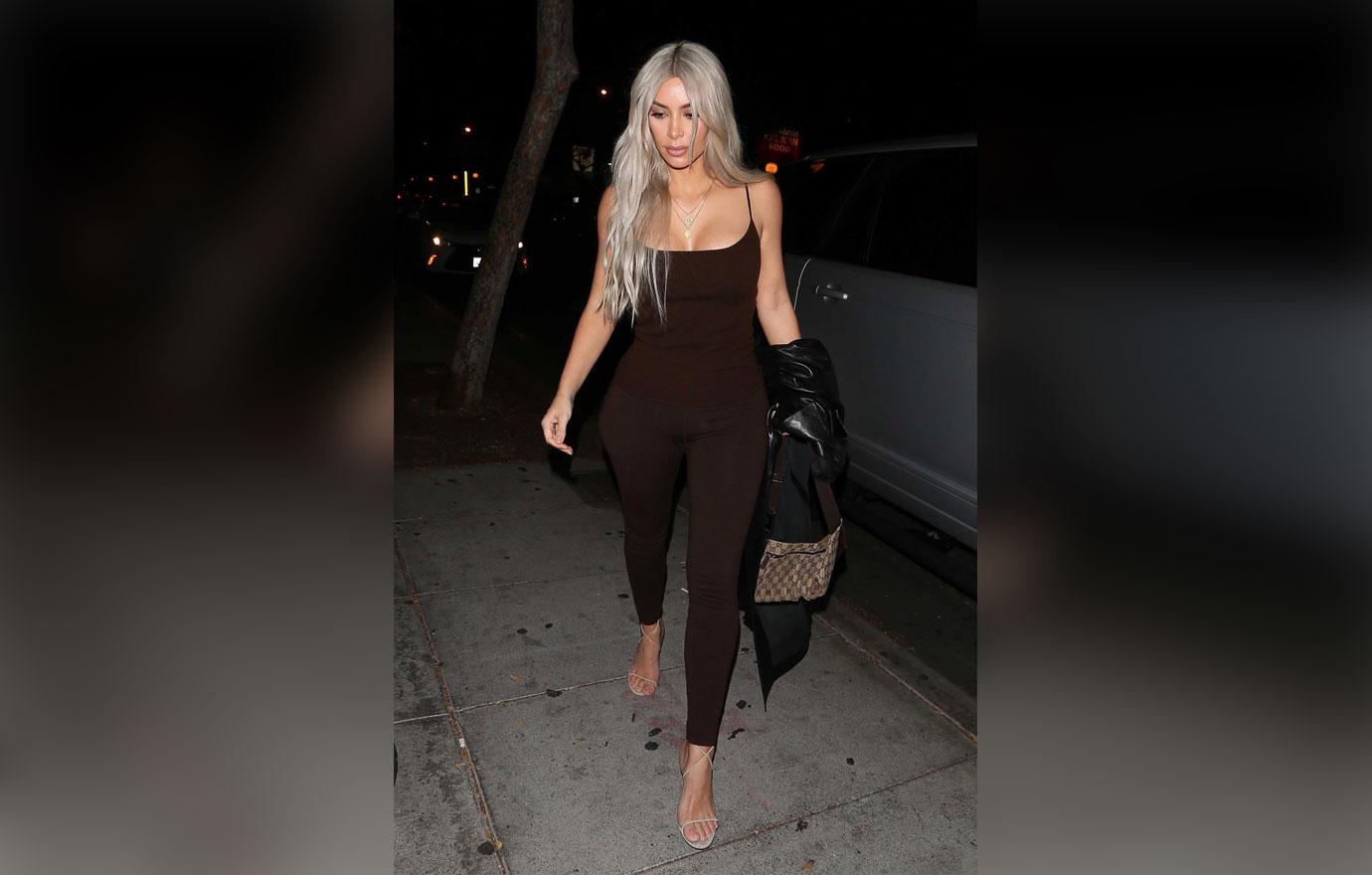 The reality star told Ellen DeGeneres earlier this year, "I feel like that was so meant to happen to me... I am such a different person. I feel like things happen in your life to teach you things." She continued, "I was definitely materialistic before, not that there is anything bad with having those things, I worked really hard to get those things. I just don't care about that stuff anymore. I really don't."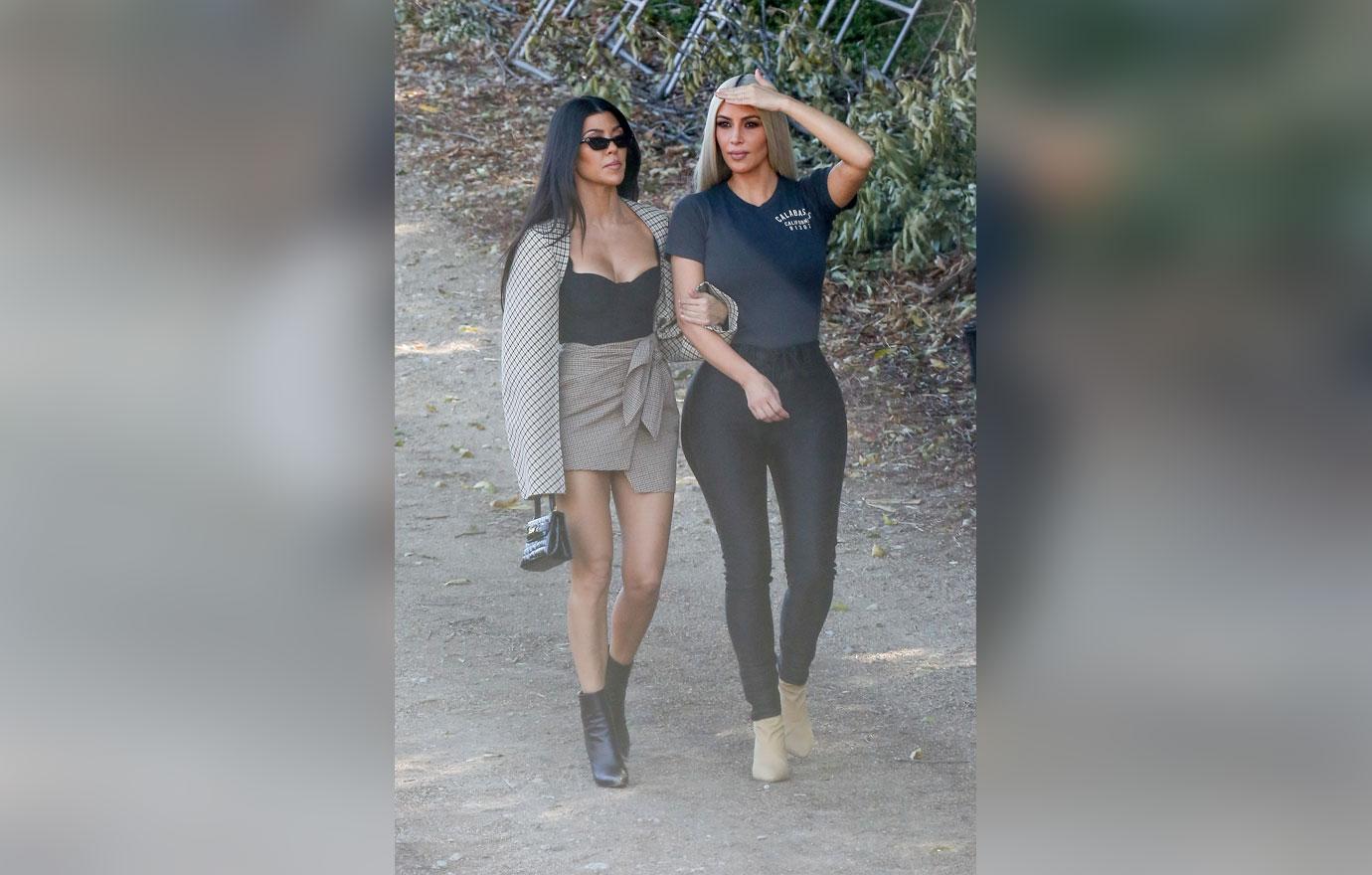 What do you think Kim and Kourtney giving back? Let us know in the comments section