PHOTOS
Kim And Kourtney Kardashian Have The Best Time Ever At Disneyland With Their Kids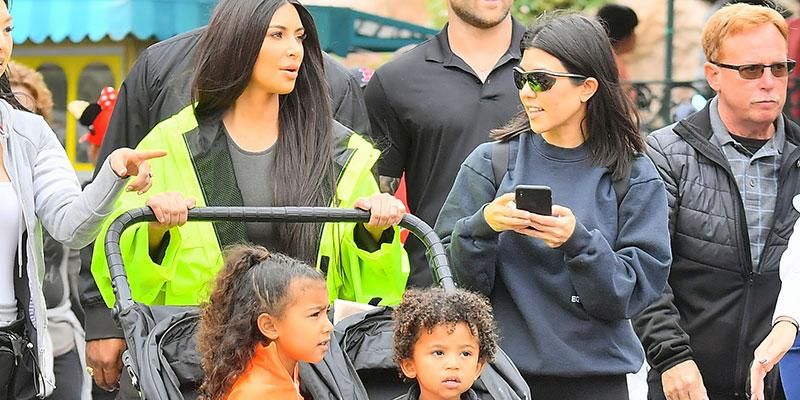 Article continues below advertisement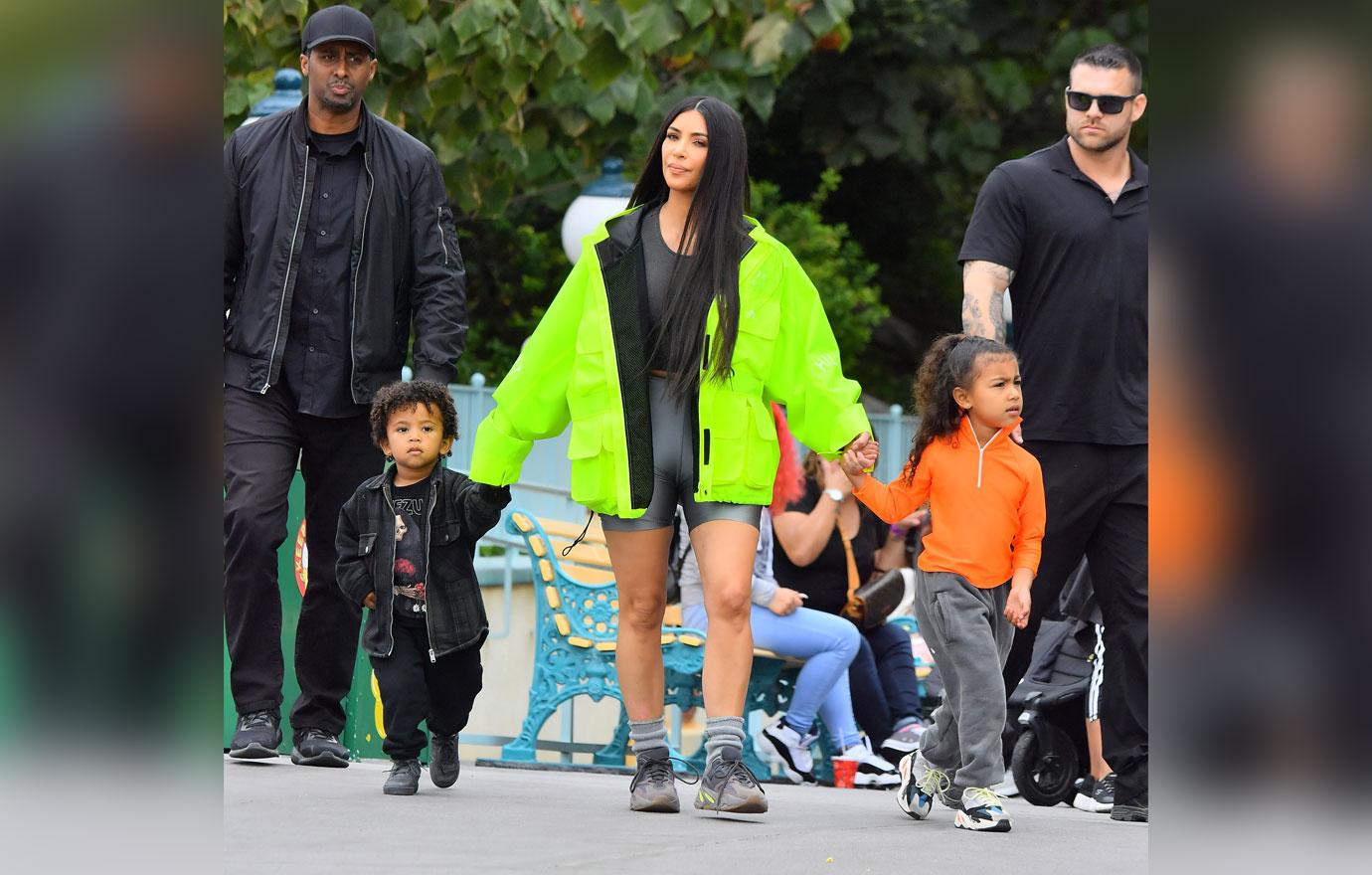 Right away, it looked like Kim and her kids were on a mission to go on every single ride in the park. North, 4, and Saint, 2, might have been latched onto their mom in the beginning, but that would soon change.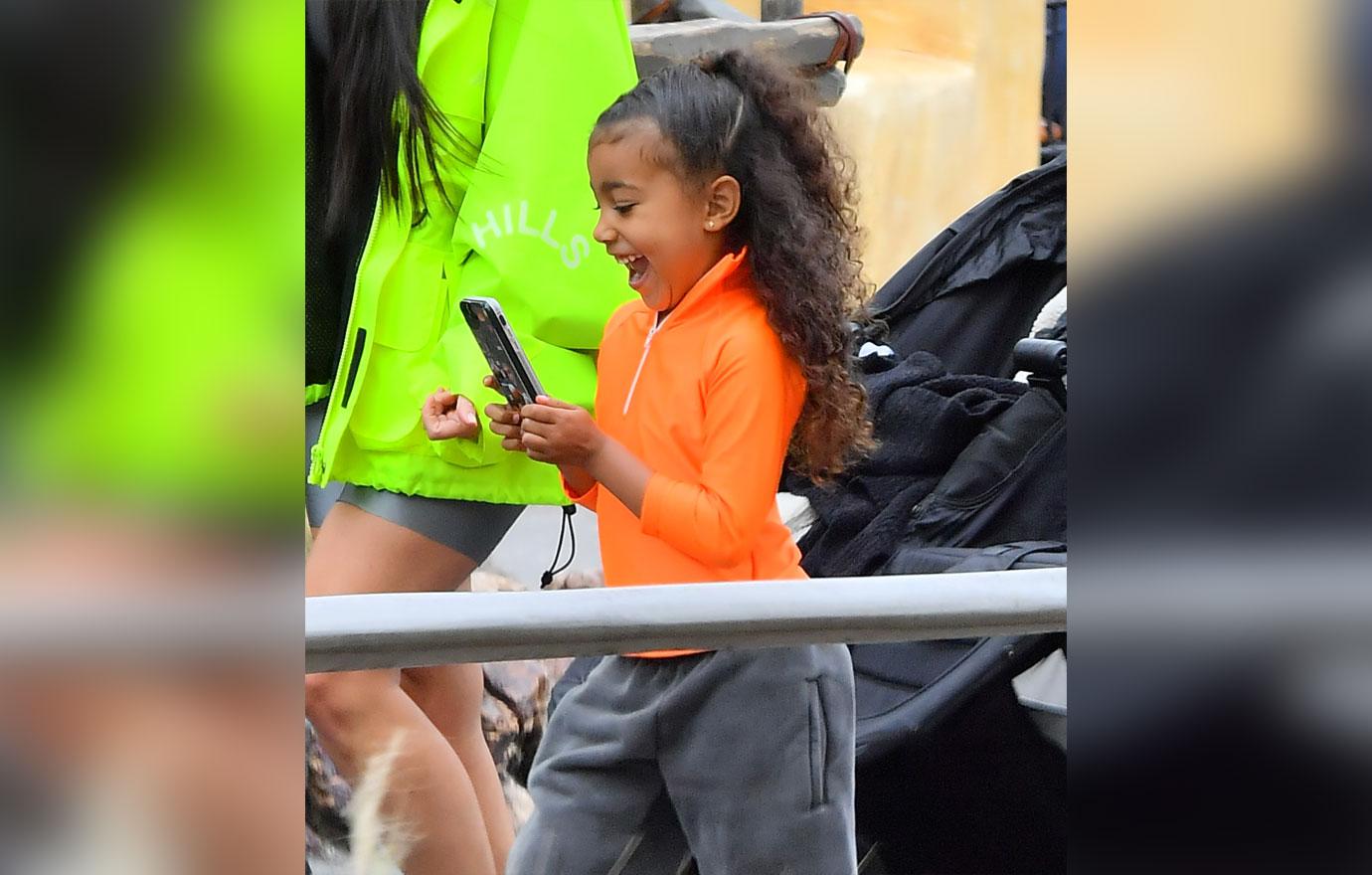 North broke free of her mother's grip and couldn't keep the big smile off her face as she played with her phone as they walked through the park. Perhaps she was texting a friend to let them know she was having a better day than them?
Article continues below advertisement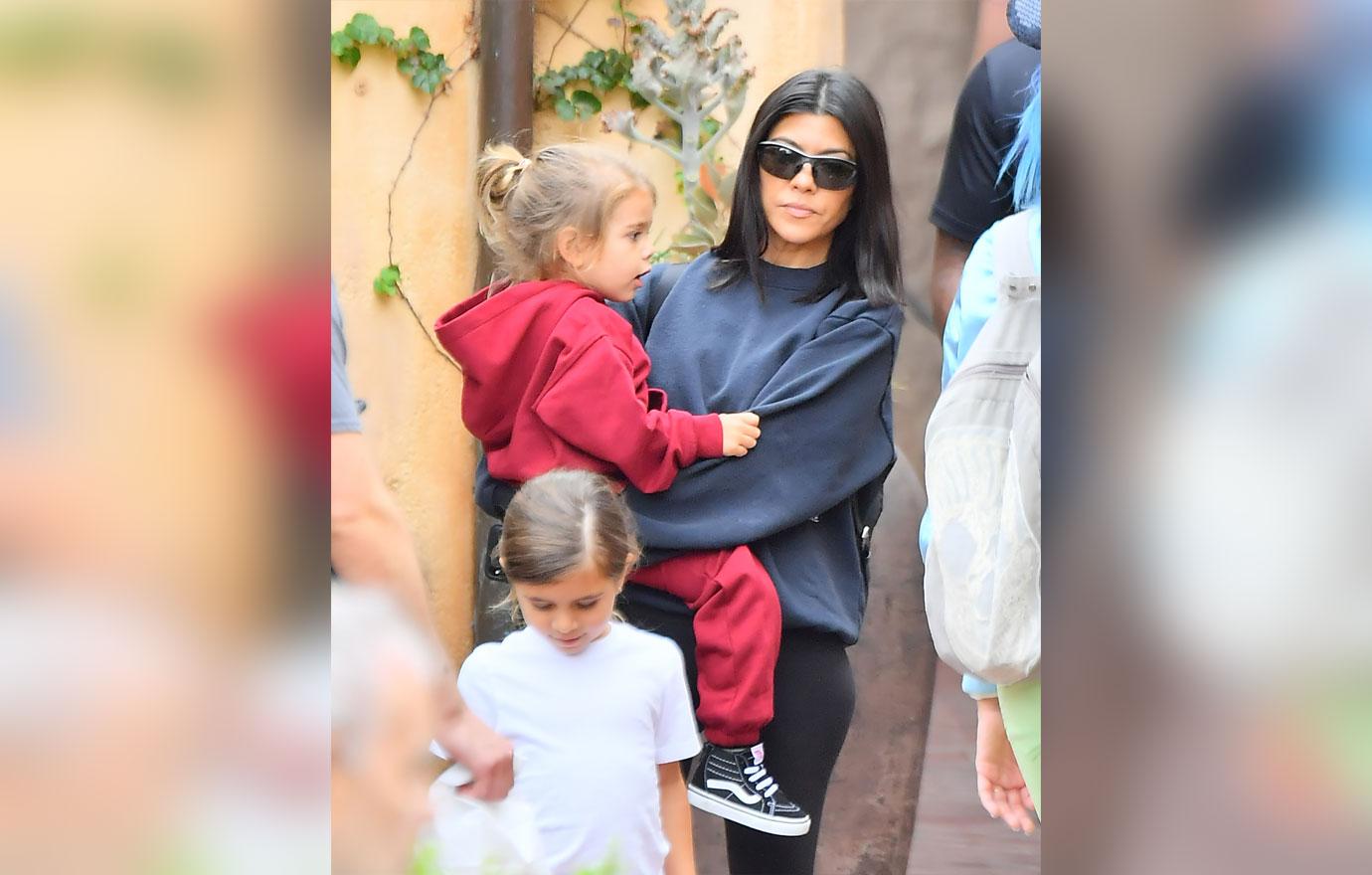 Meanwhile, Kourtney held her little ones Penelope, 5, and Mason, 8, close as they took in the sights.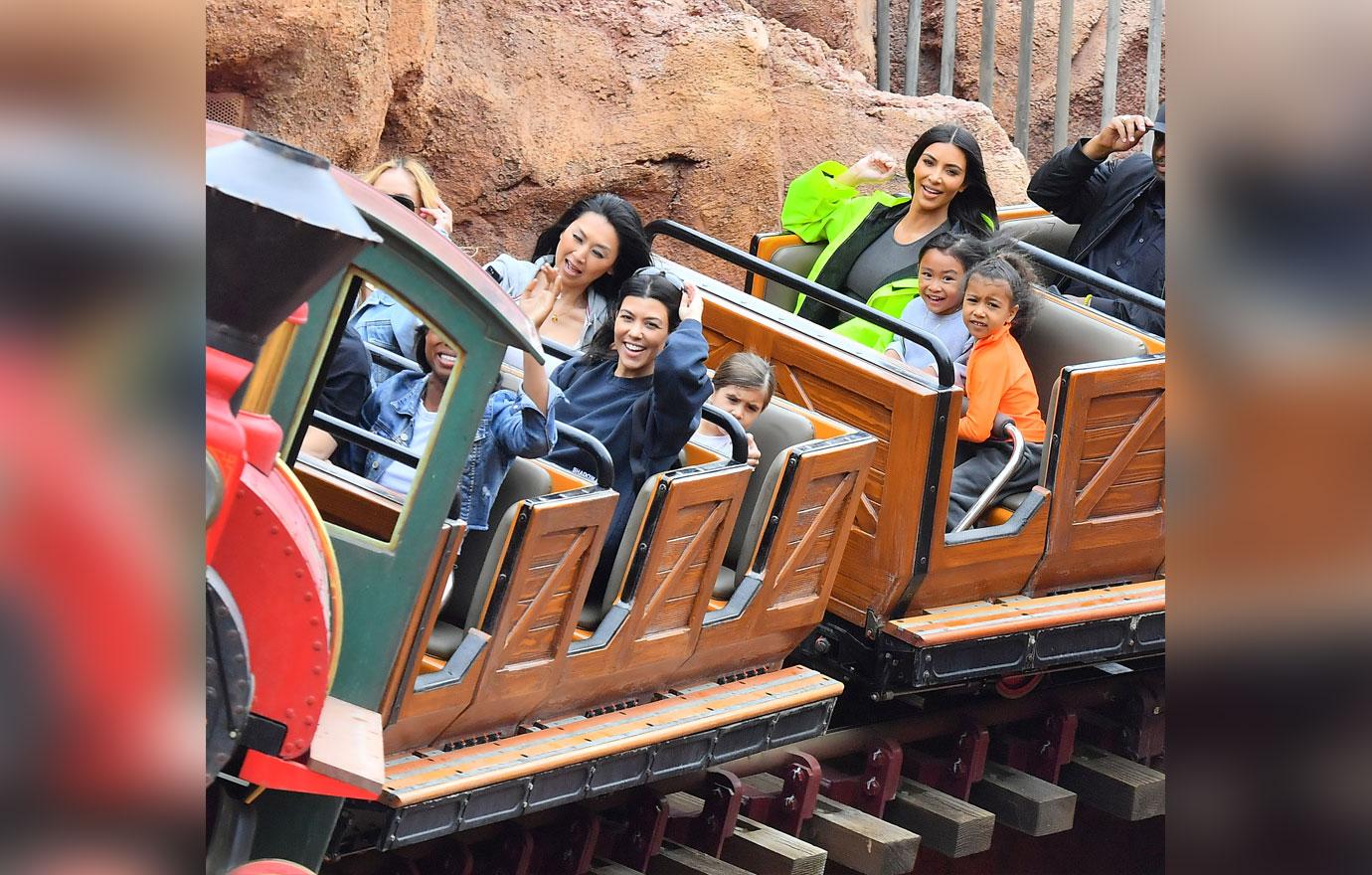 Then they all got together for one of the park's famous water rides, on which the sisters were seen trying to keep their accessories together as the ride whipped from one side to the next.
Article continues below advertisement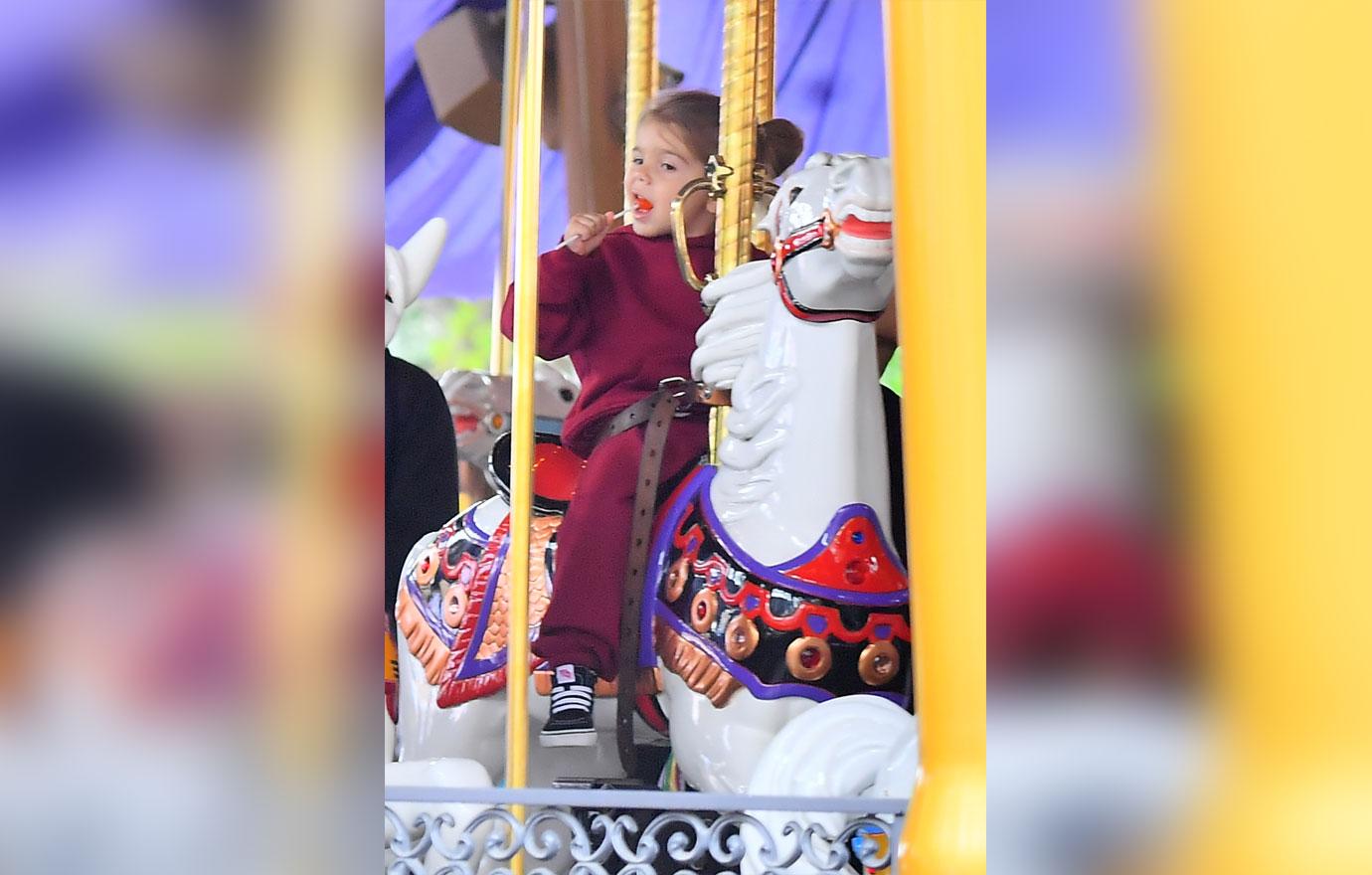 Awwww look at Penelope chilling on one of the horses on the Merry Go Round!
Noticeably missing from the fun family day out was Kim's littlest Chicago, 4 months, but she was present in this memorable Easter photo with her family.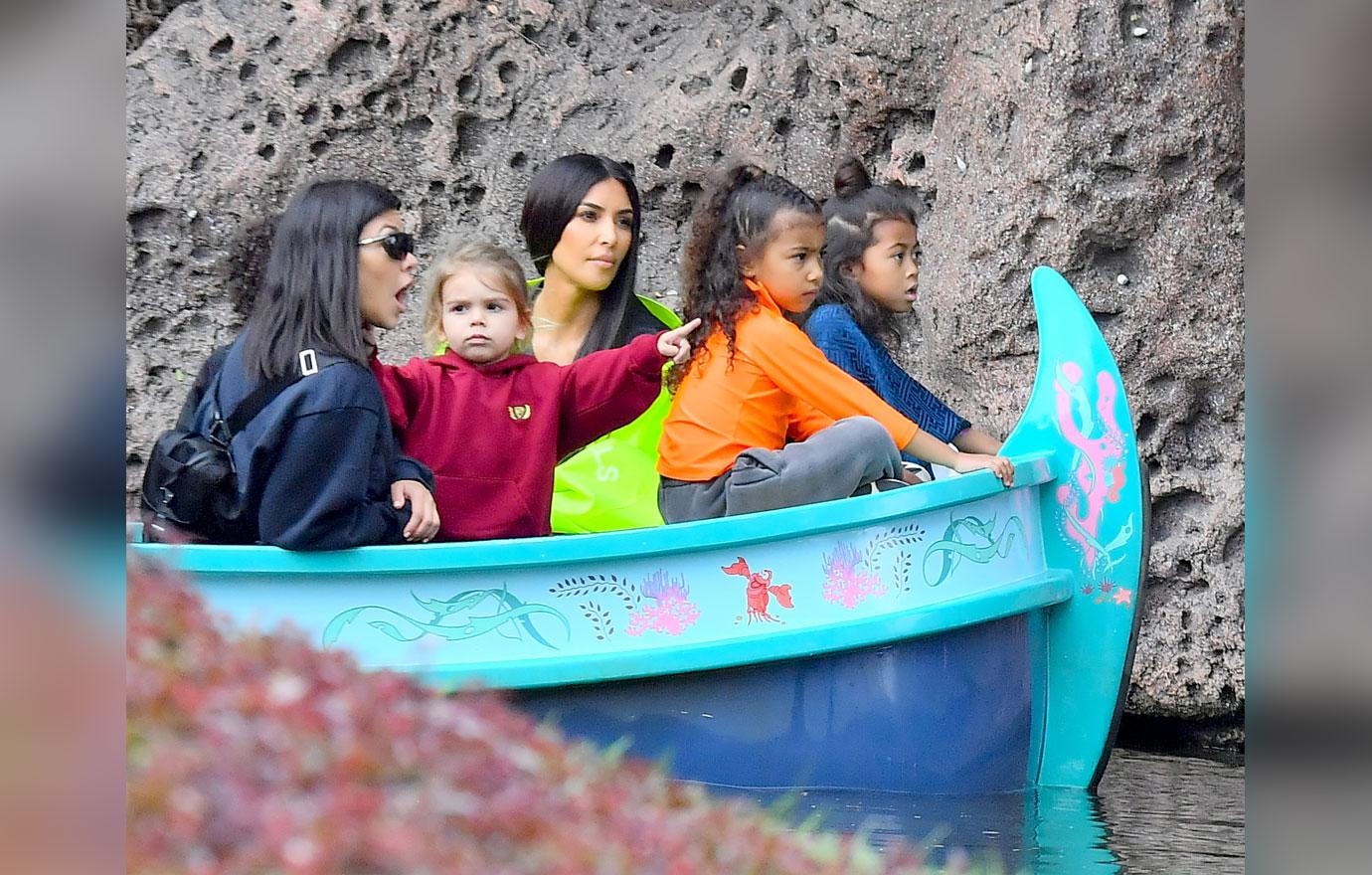 What do you think of Kim and Kourtney's day at Disneyland with their kids? Sound off in the comments section!