PHOTOS
RHOBH's Kim Richards Spotted Out For The First Time Since Public Intoxication Arrest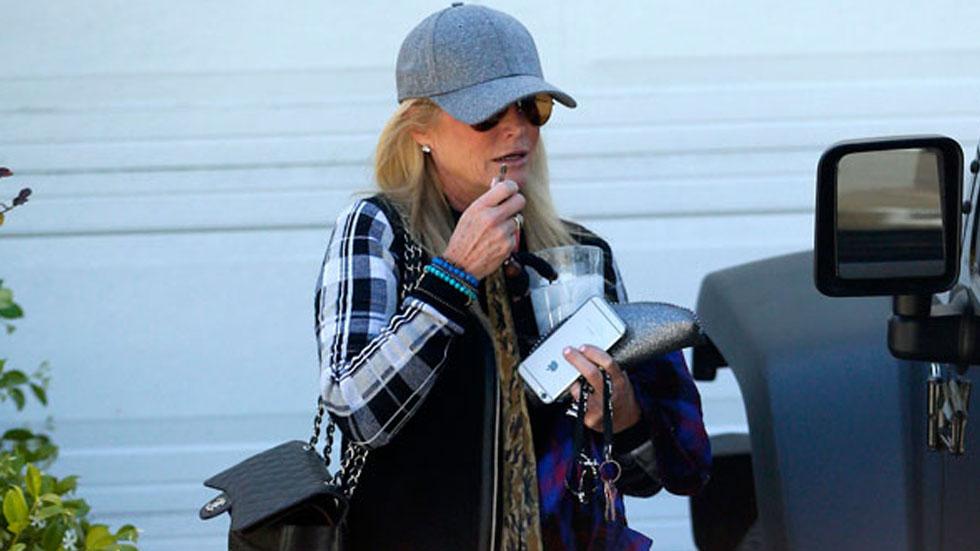 Watch: ​Kim Richards seen in Los Angeles after hotel arrest
Article continues below advertisement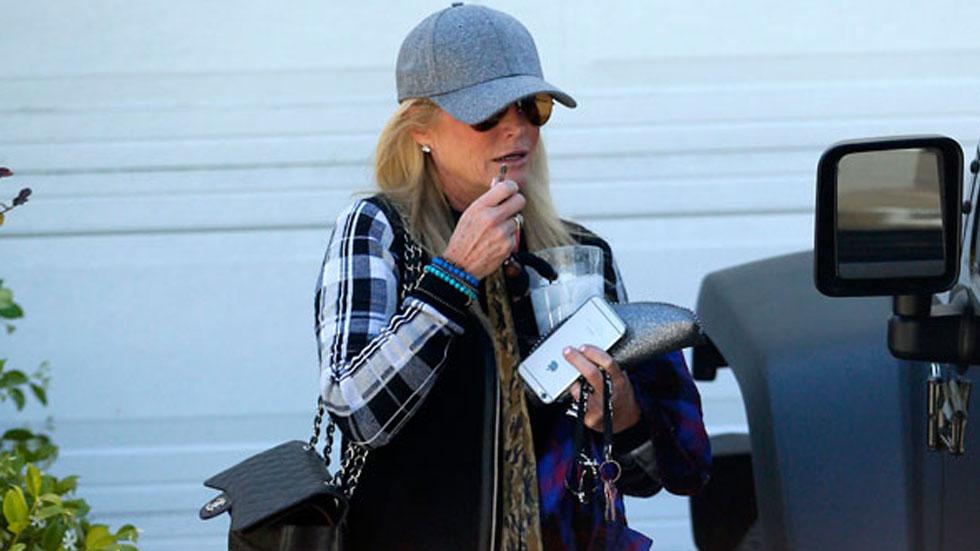 Kim Richards isn't letting an arrest stop her from stepping out! The Real Housewives of Beverly Hills star was spotted leaving her house on April 16, just hours after her arrest for public intoxication.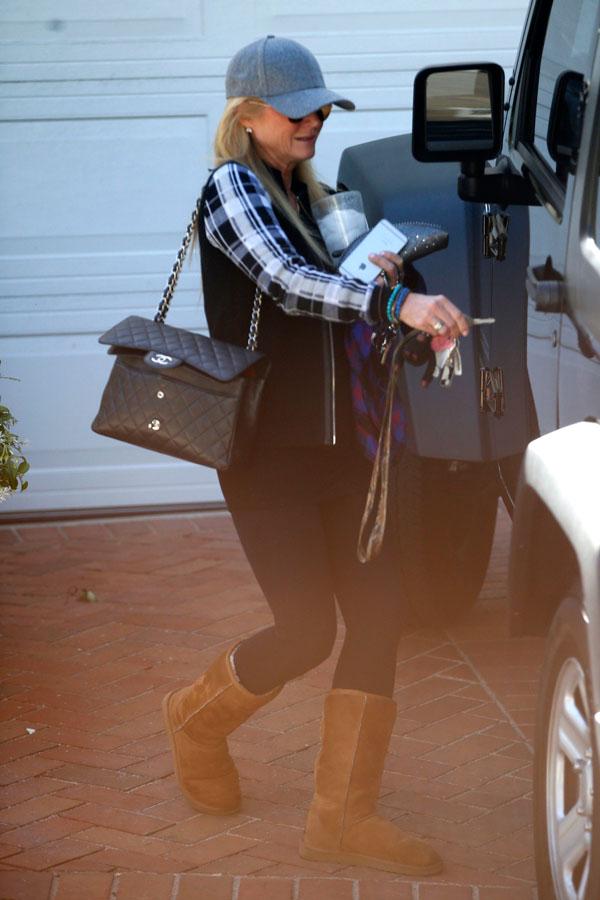 Nice try, Kim! The reality star unsuccessfully tried to remain incognito, as she covered up her face with a cap and sunglasses.
Article continues below advertisement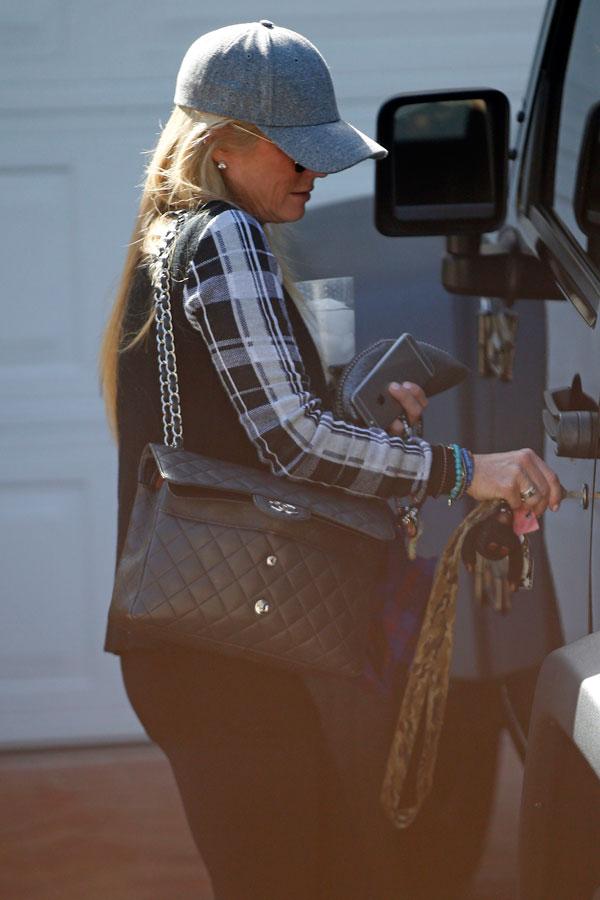 That same morning, Kim was arrested at The Beverly Hills Hotel. A statement from the Beverly Hills Police Department explained that Kim was "displaying symptoms of alcohol intoxication including slurred speech and belligerent insolent behavior cursing at the officers and passively resisted arrest."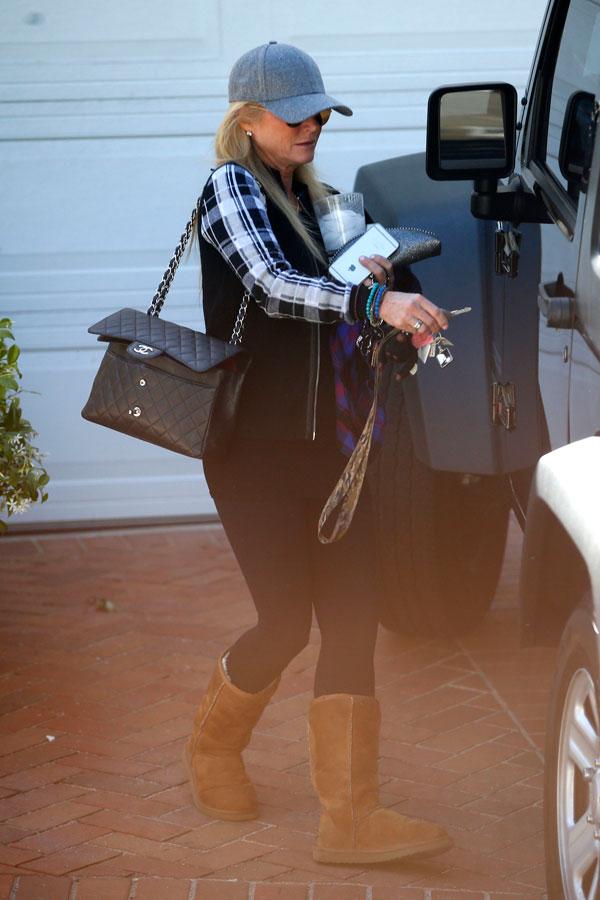 "Kim had been drinking vodka tonics all night," a source told RadarOnline.com. "At some point after midnight, the bartender decided that Kim had enough to drink, and refused to serve her. She became very, very angry, and loudly said, 'Don't you know who I am?'"
Article continues below advertisement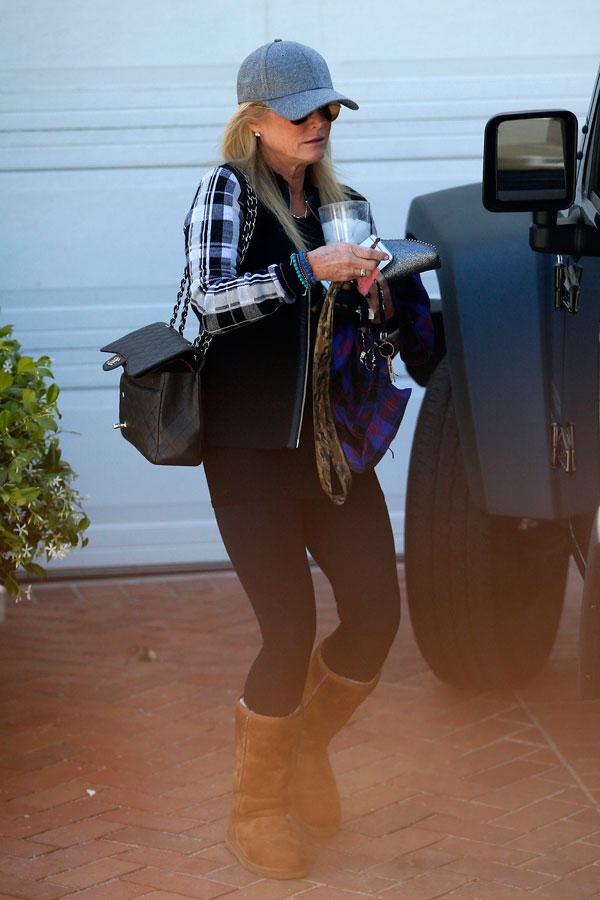 At one point, the Bravo star "locked herself in a bathroom and was refusing to come out and causing a scene," the source told Radar. "Cops had to be called at that point." She even reportedly kicked a police officer at the station before being released at 10:36 am.